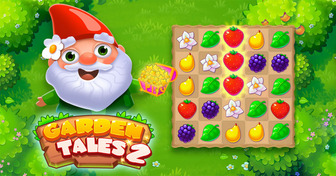 Garden Tales 2: Match 3 Puzzle
About "Garden Tales 2: Match 3 Puzzle"
Garden Tales 2 is the highly anticipated successor of the beloved and fun match 3 game, Garden Tales. With brand new levels and a lot of polishing, Garden Tales 2 takes you back into the fun world of matching fruits. Whether you want to relax from a hard day of work or if you need something to help you unwind from worries — the cheerful music and bright graphics will help you find calmness and joy. Play Garden Tales 2 and enjoy the juicy goodness!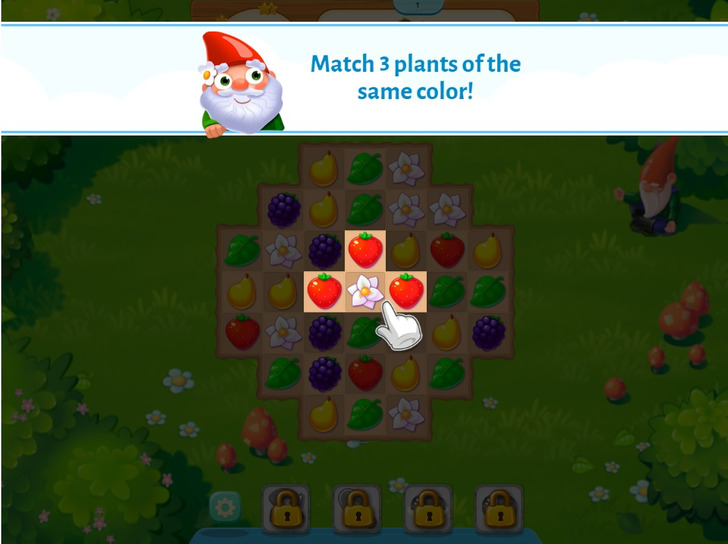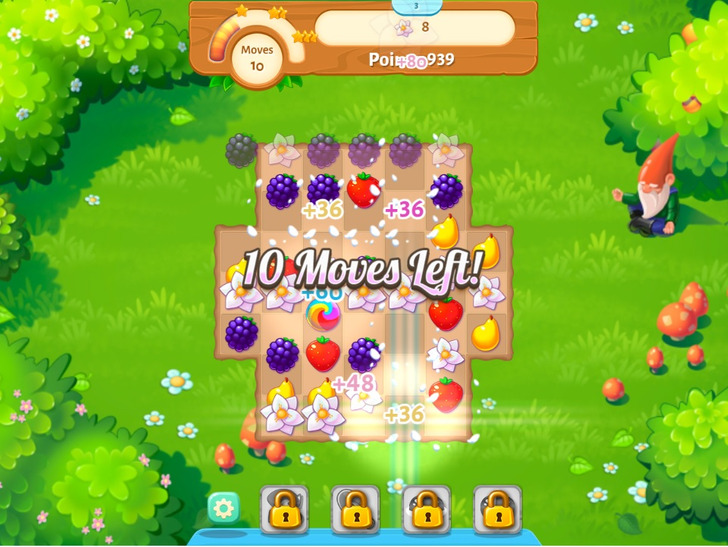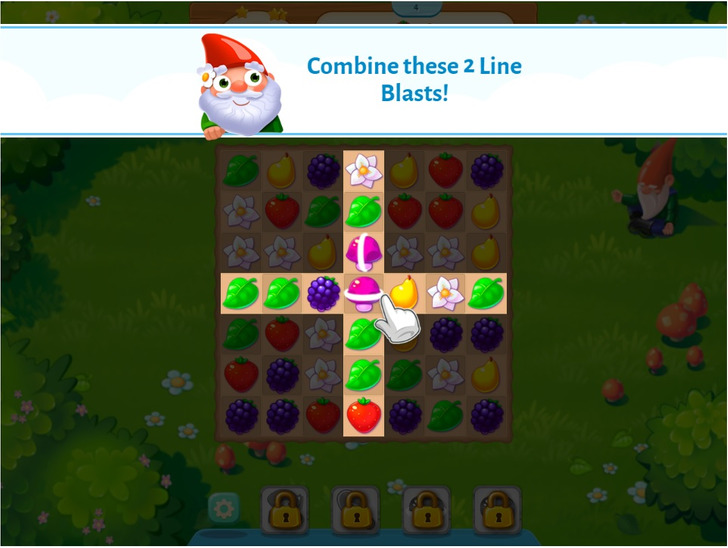 How to play "Garden Tales 2"
Reach the targets, complete the levels, and move forward on the map. Match at least 3 of the same kind of food by swapping with your mouse or the touch controls to get full stars. If you match 4 or more you can get various boosters and power-ups too!
More games like this