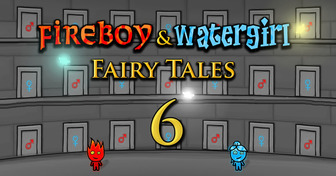 Fireboy & Watergirl 6: Fairy Tales
About "Fireboy & Watergirl 6: Fairy Tales"
Fireboy and Watergirl need help to explore this new temple. This time fairies will help them solve the puzzles, beat the times and collect all the diamonds! Play alone or with a friend to join Fireboy and Watergirl in this new adventure! Turn levers and push buttons to complete these 30 new levels of the official Fireboy and Watergirl series.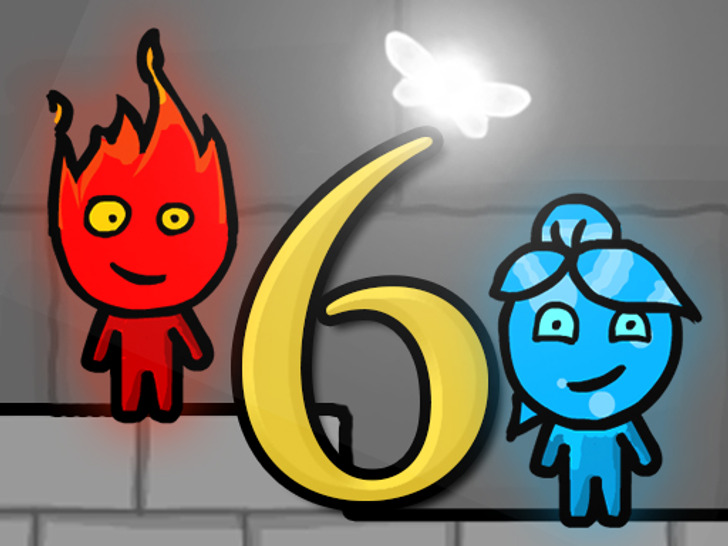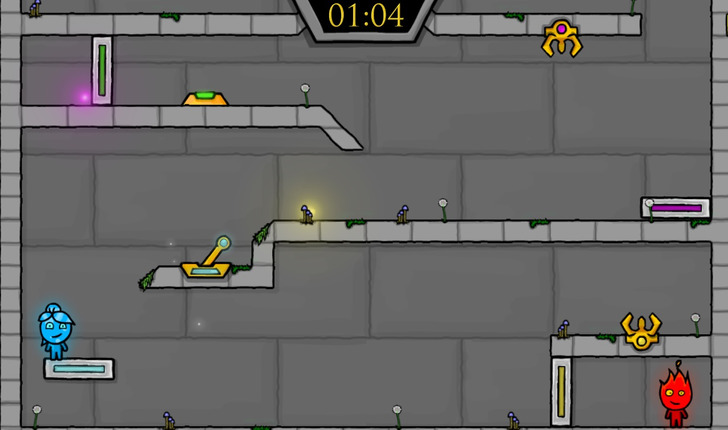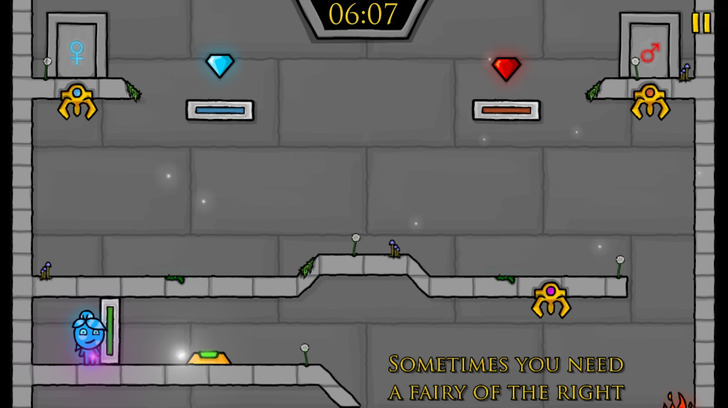 How to play "Fireboy & Watergirl 6: Fairy Tales"
Use AWD to move Watergirl, use the Arrow keys to move Fireboy, and use your mouse to move the fairies. Complete all levels fast enough and grab all the diamonds to get a perfect score.
More games like this