Challenge: Give Your Eyes a Workout and Show Off Your Smarts
Training our intelligence is vital for a healthy mind, and you know we've got you covered. We prepared something special for you — a few images that will challenge your observational skills and brainpower. The main objective is to spot the hidden object or figure out where the odd thing is placed — as fast as you can!
We asked our Bright Side creative team to work their magic and come up with some really cool-looking brain teasers, so get comfy and let your inner mastermind roam free!
1. Find the letter "C."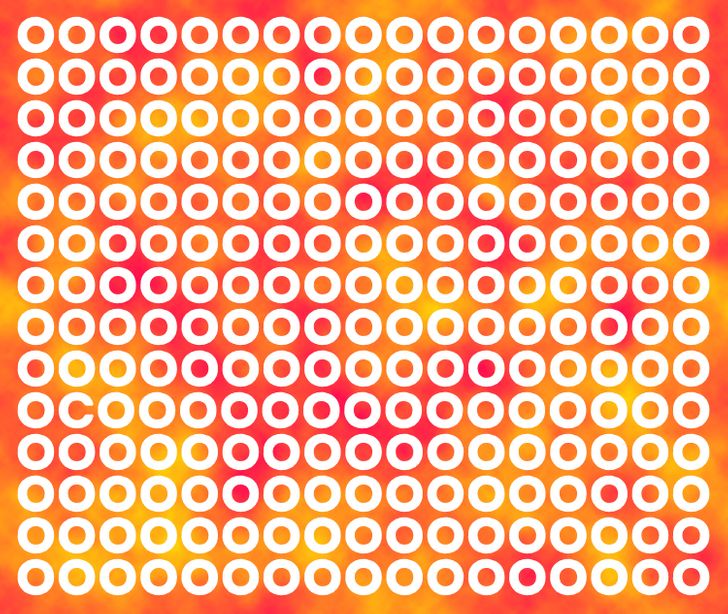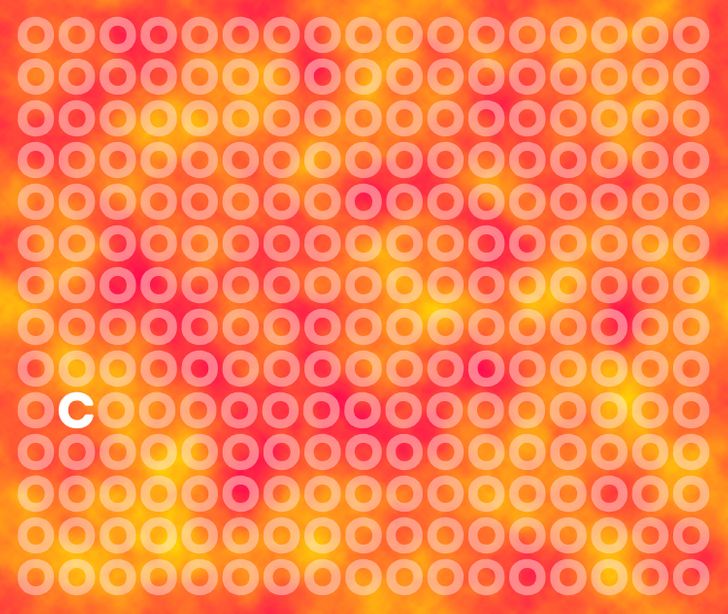 2. Spot the odd peacock!
3. Which woman is different than the others?
4. Find the leaf among the parrots!
5. Which bee is different than the rest?
6. Spot the different word!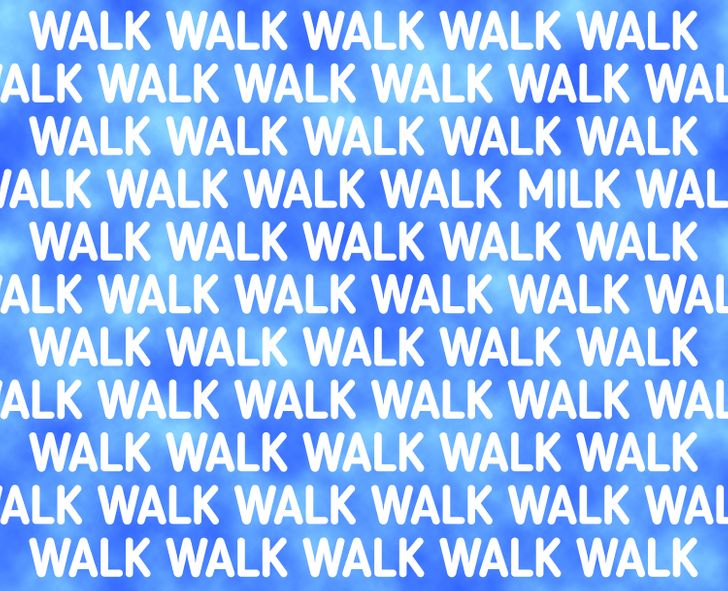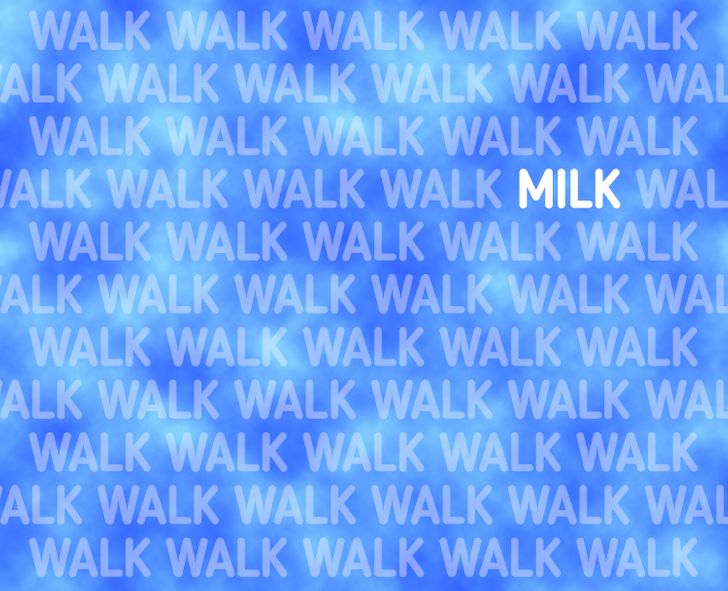 7. Find the odd llama!
8. Which snowflake is slightly different?
9. Find the letter "W."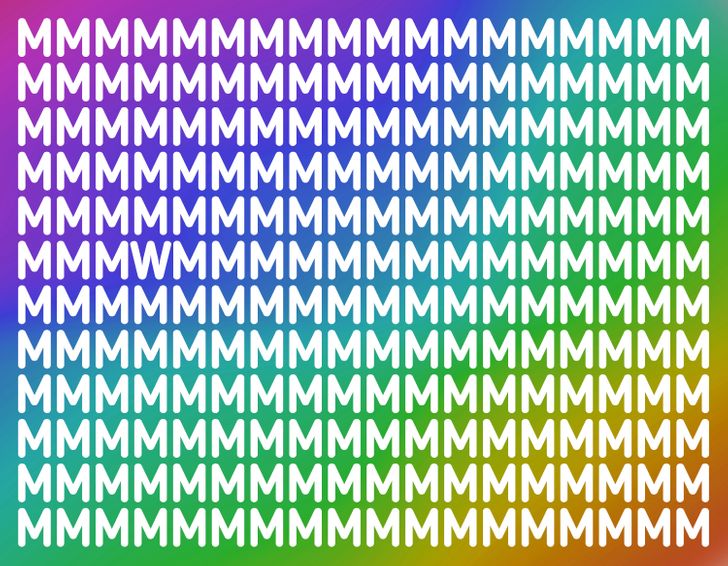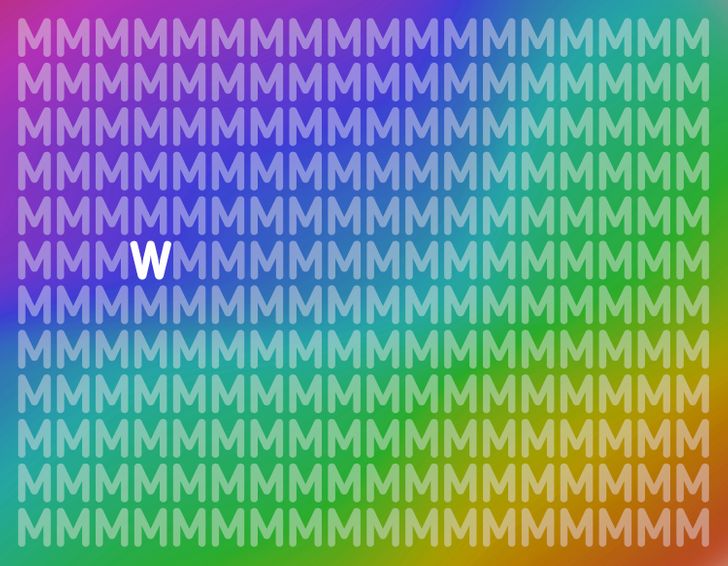 10. Find the odd-looking "cactus"!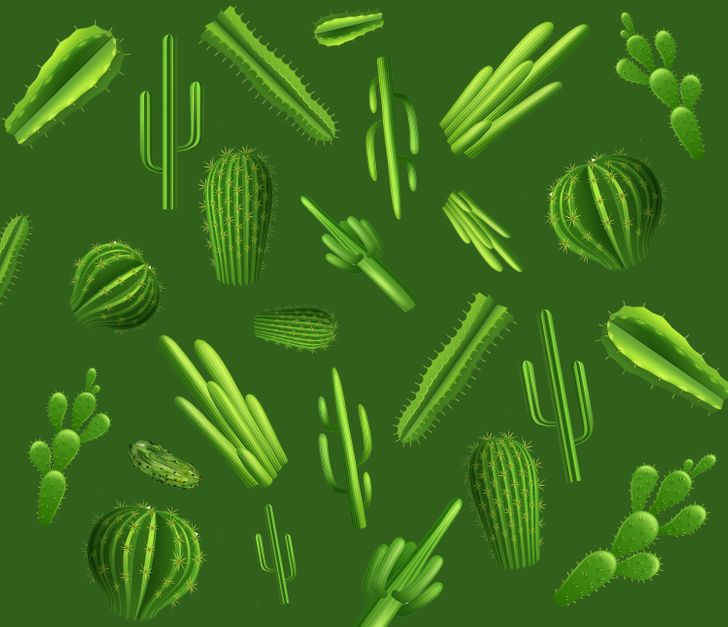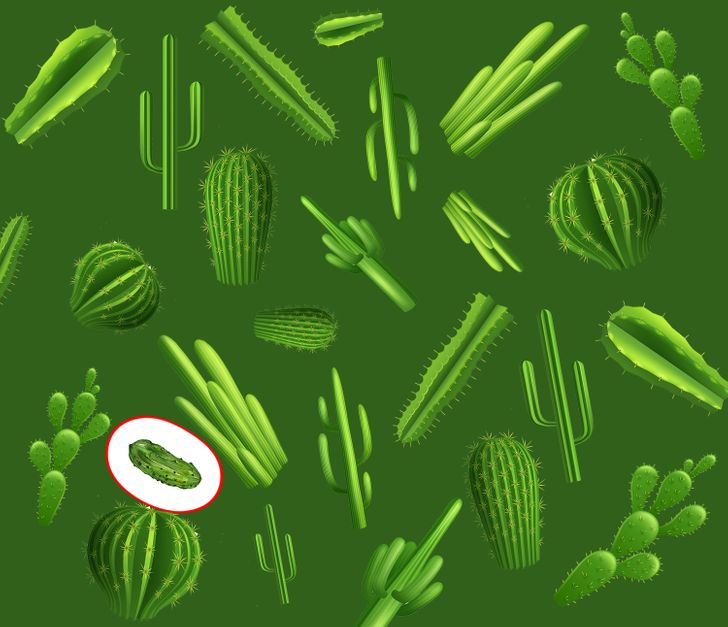 11. Which dog is different?
12. Which one is the different rectangle?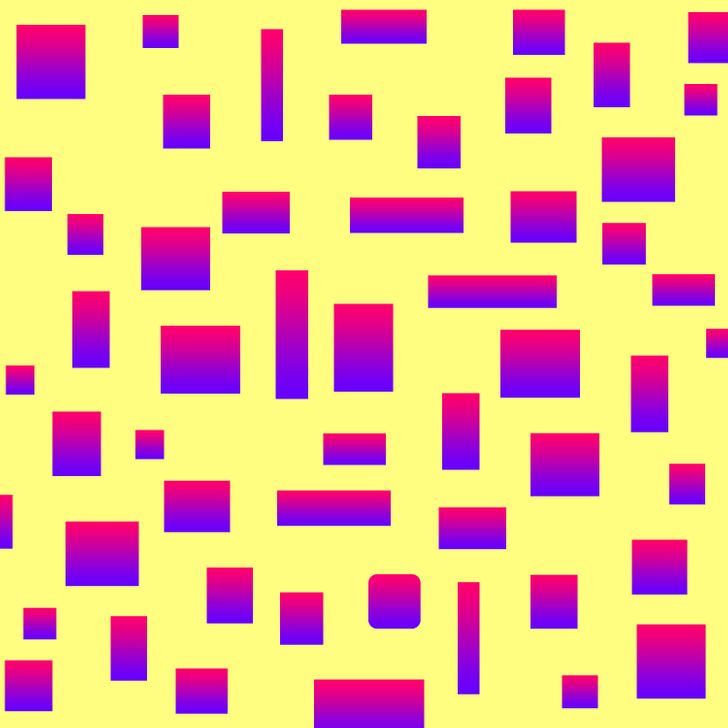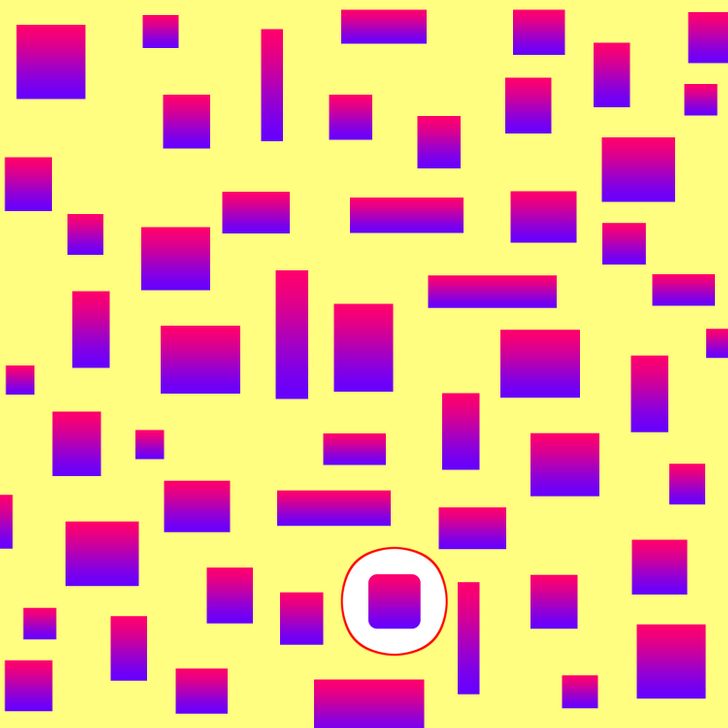 How many challenges did you get right? Which one was the hardest and which one was the way-too-easy one?