Check Your Attention to Detail by Finding the Mistakes in These 15 Images
Being able to spot errors and details better and faster could make you more efficient at your workplace. It could decrease the probability of making errors as well as increase productivity. However, practice is the key to having strong attention to detail.
We at Bright Side created illustrations that will serve as good practice, and all you have to do is find the errors in the images.
1.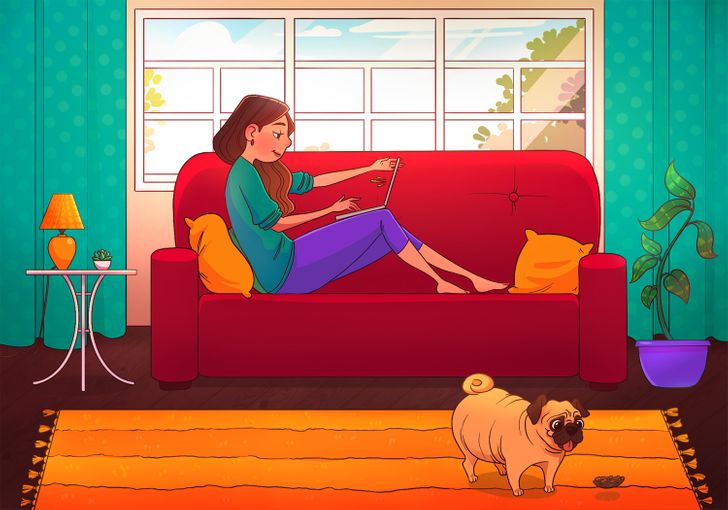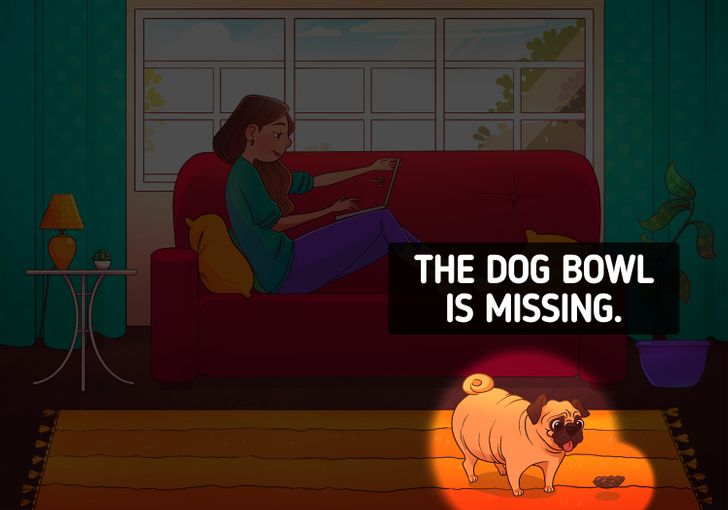 2.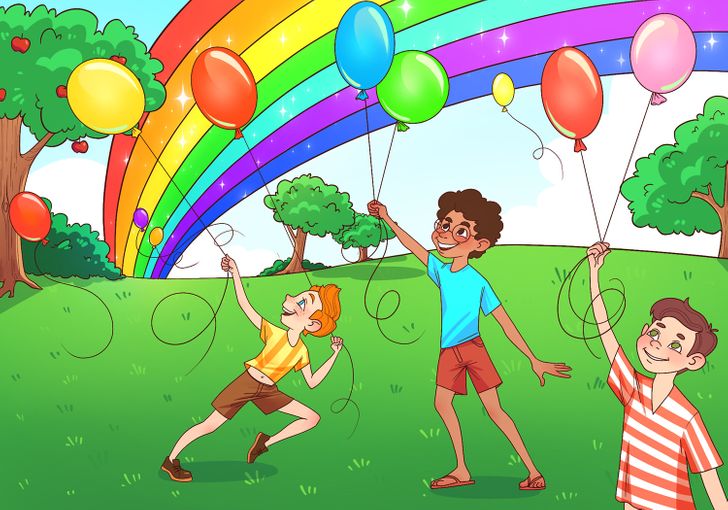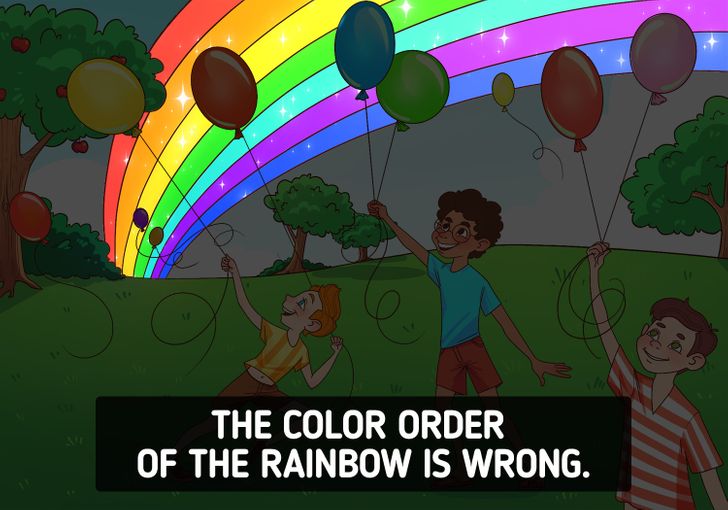 3.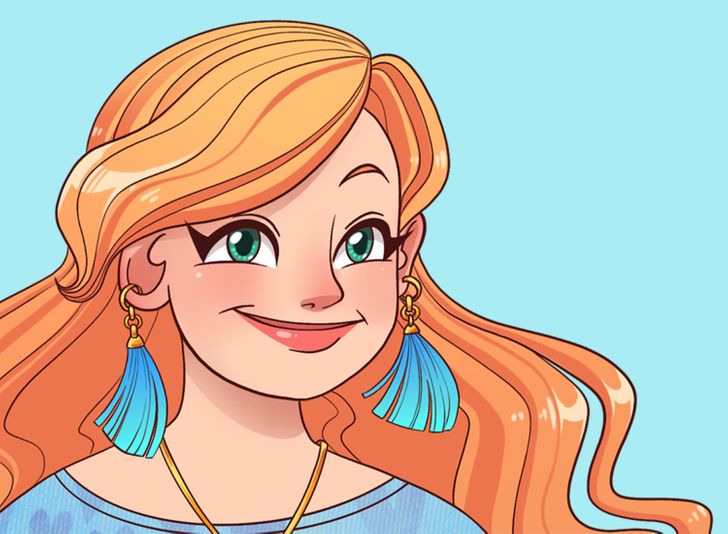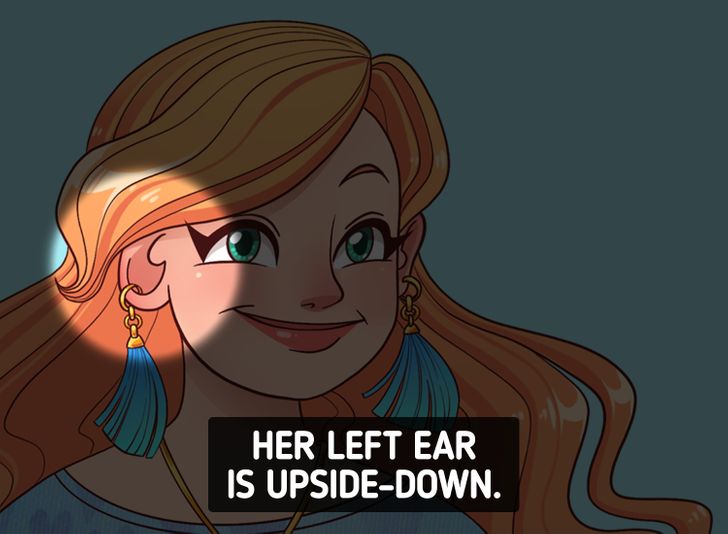 4.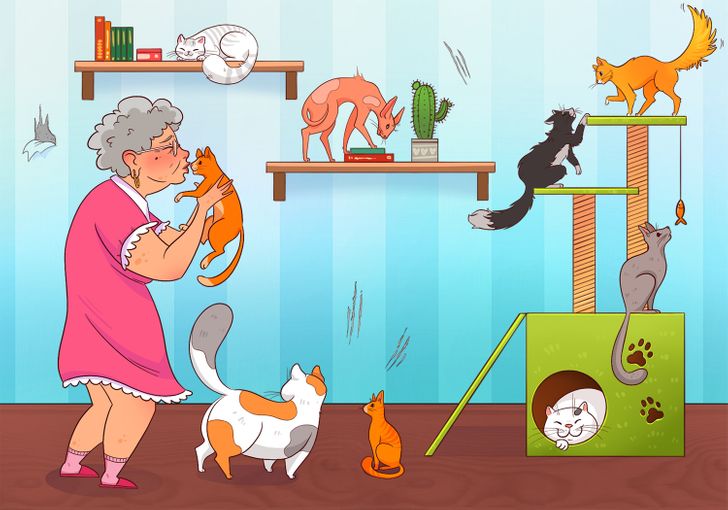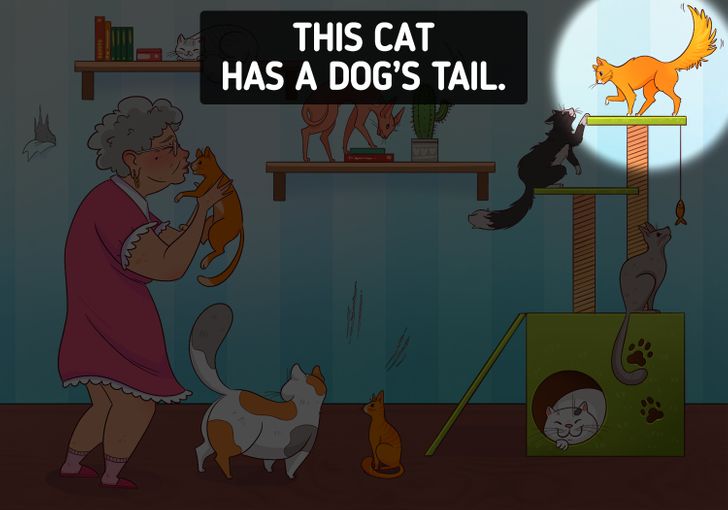 5.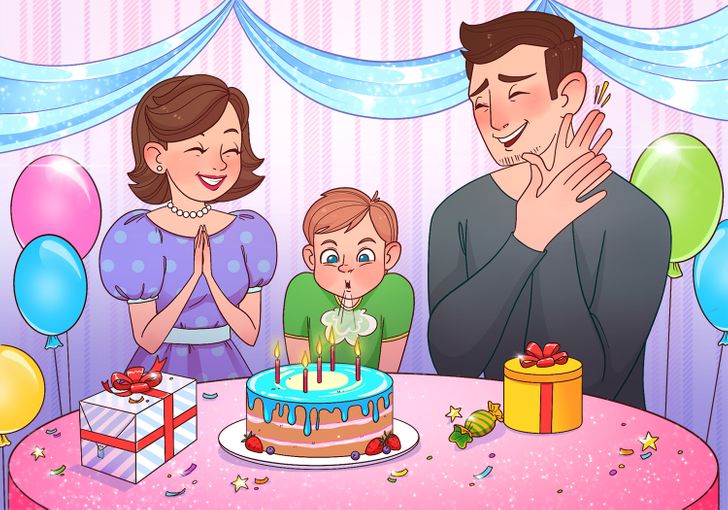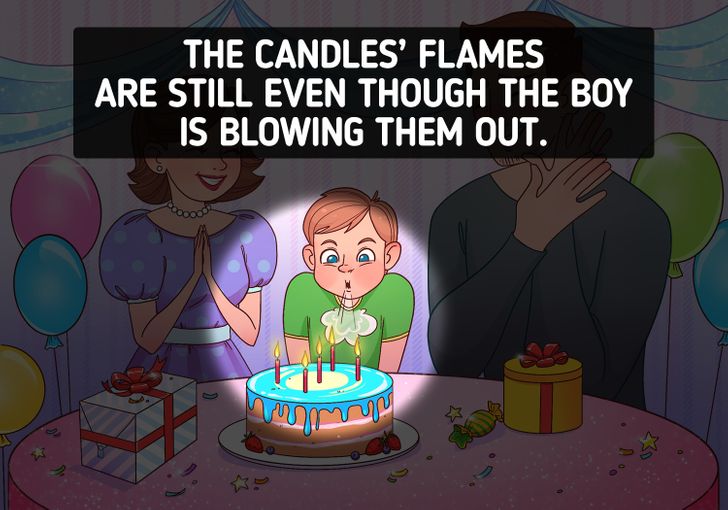 6.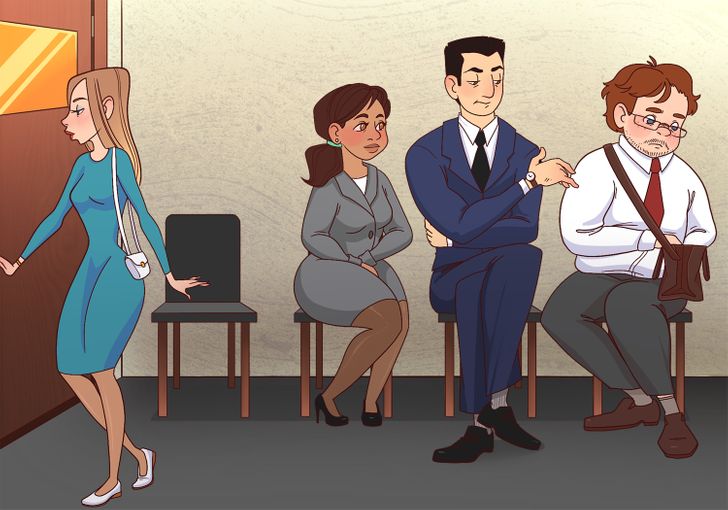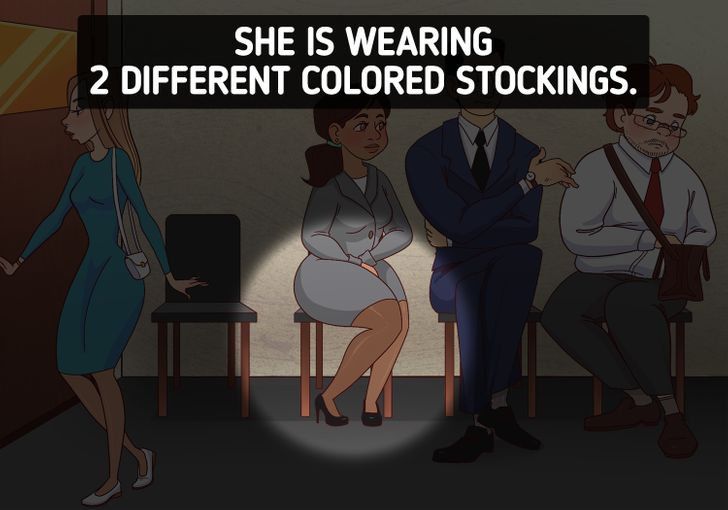 7.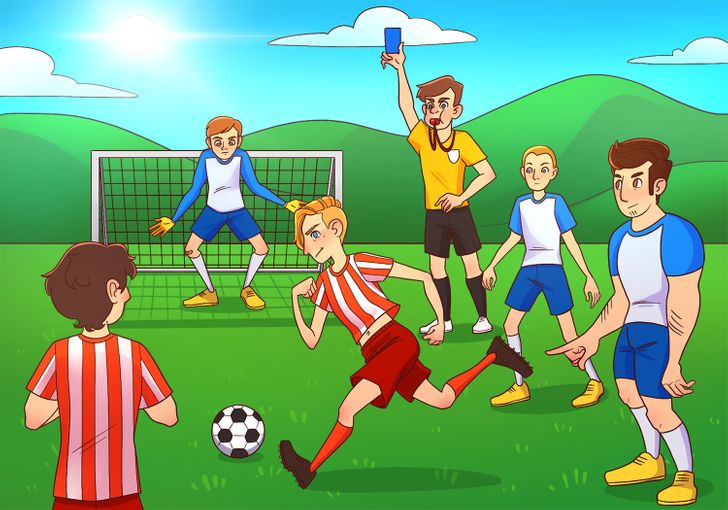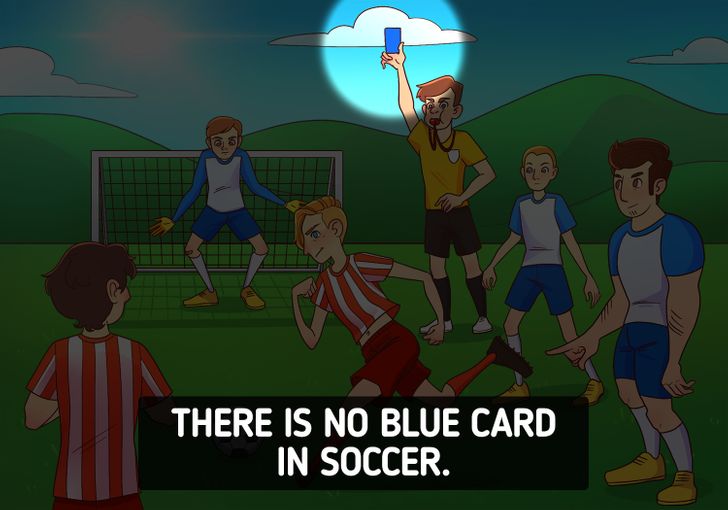 8.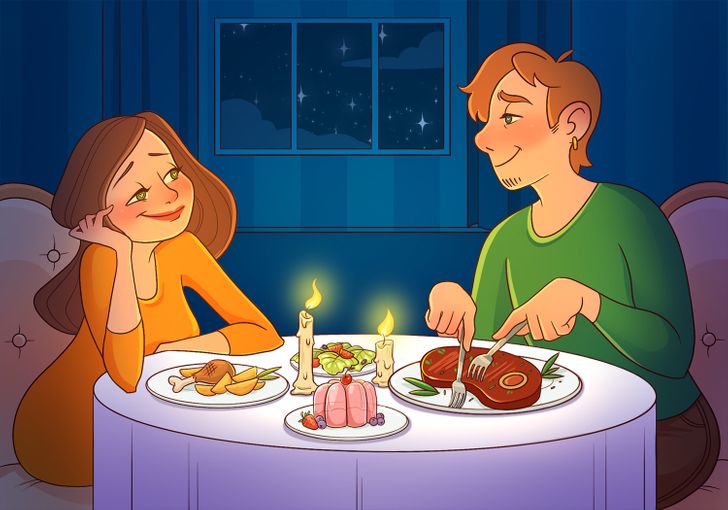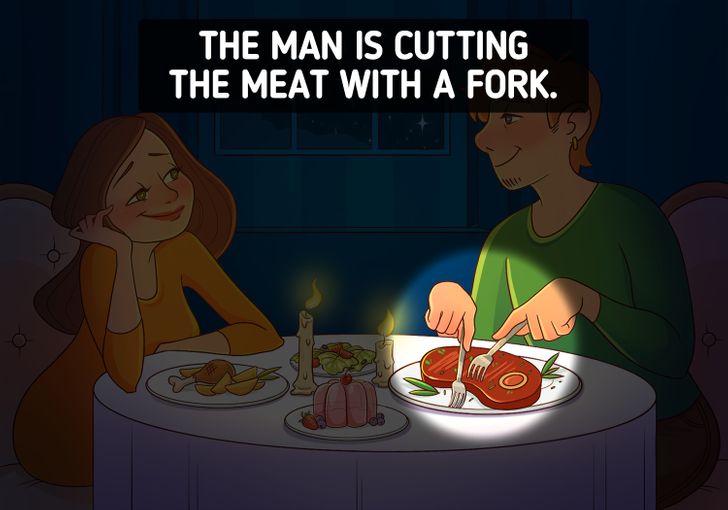 9.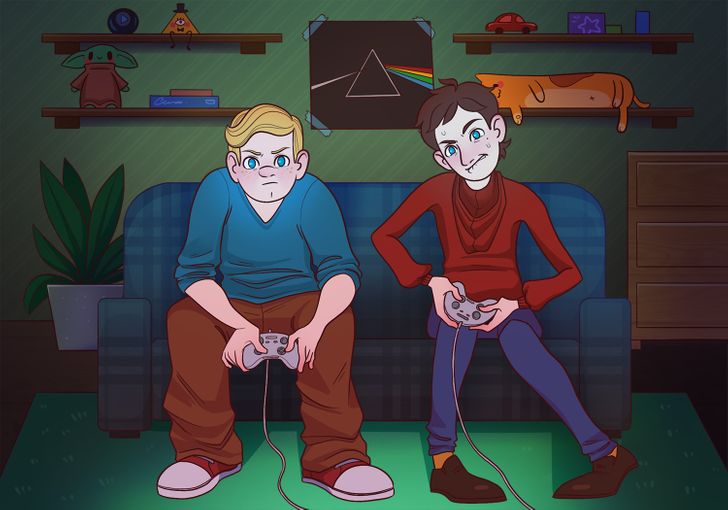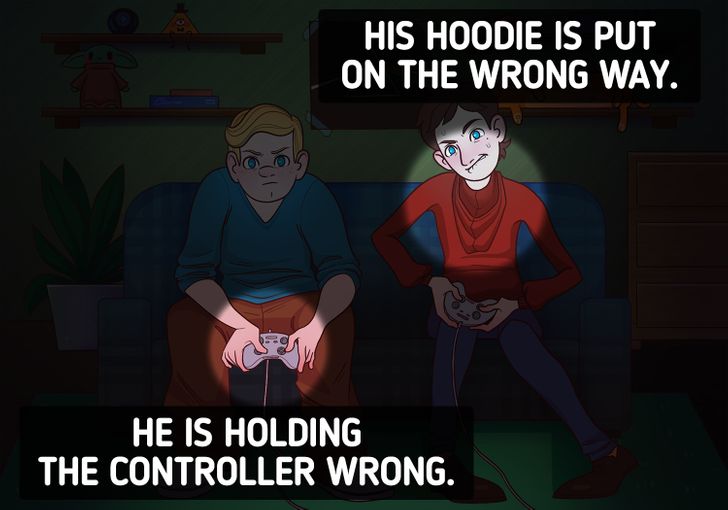 10.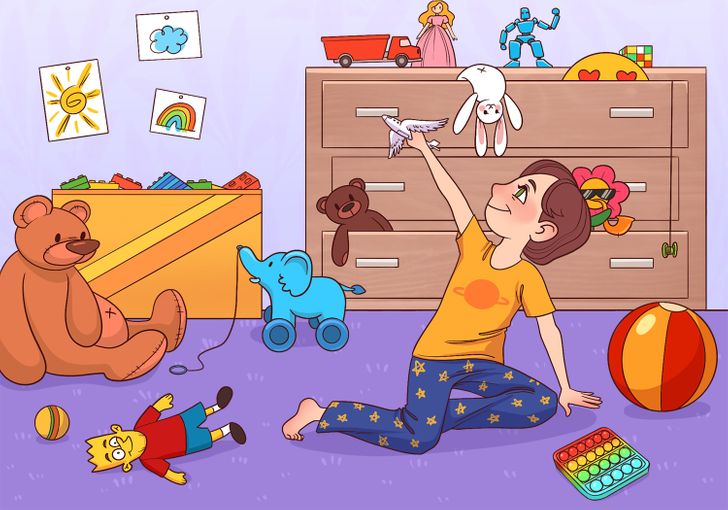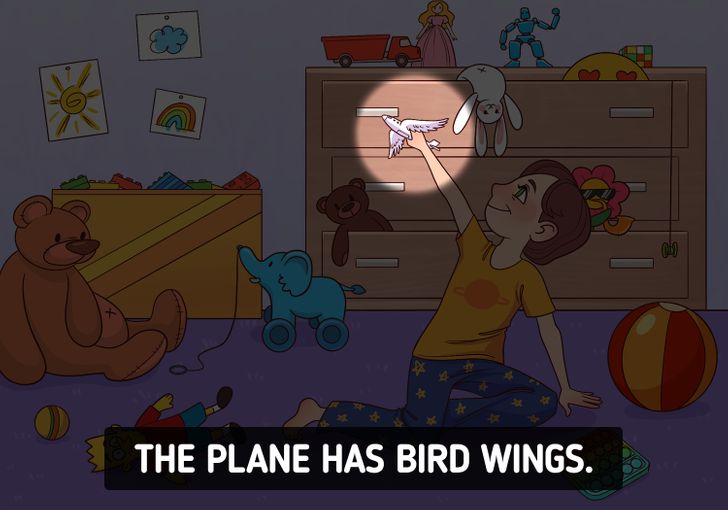 11.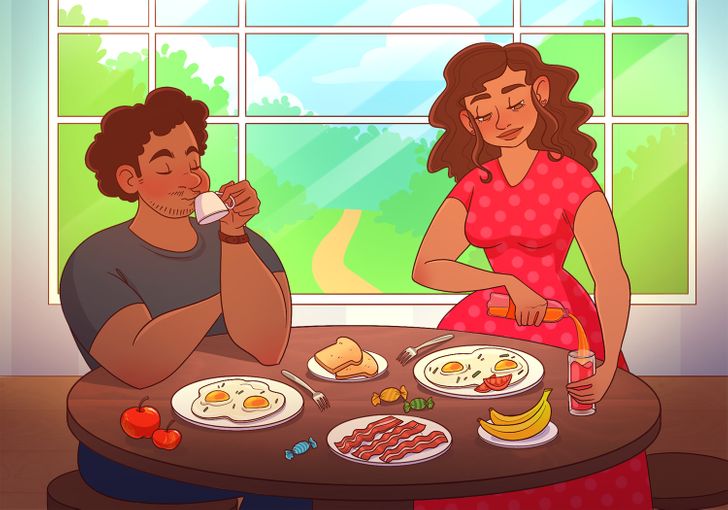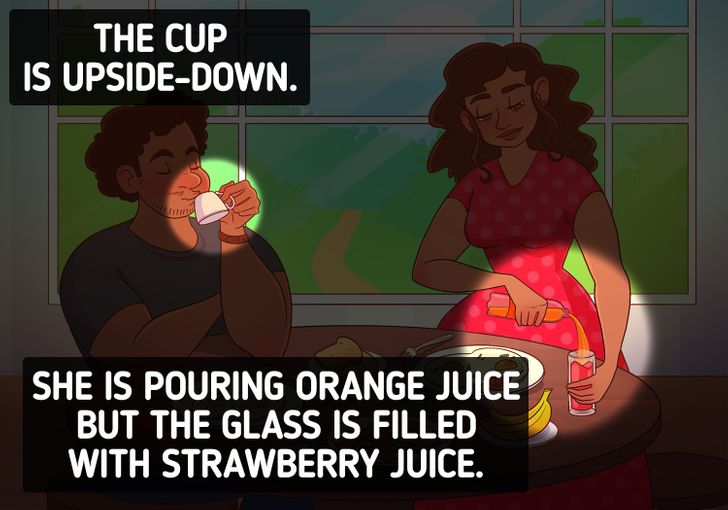 12.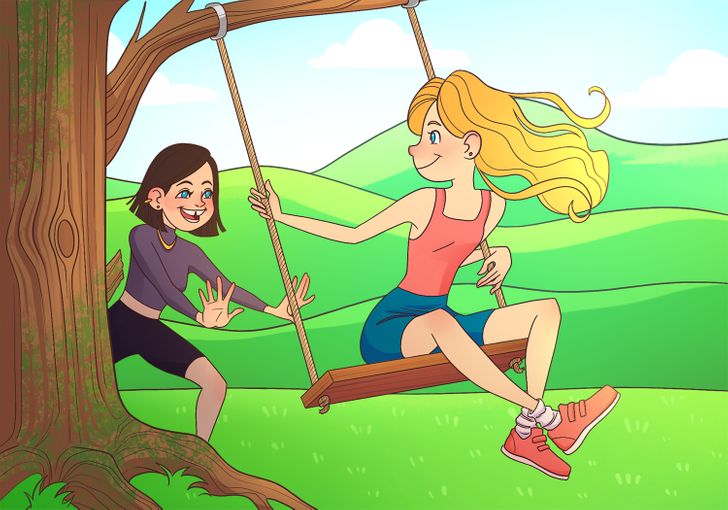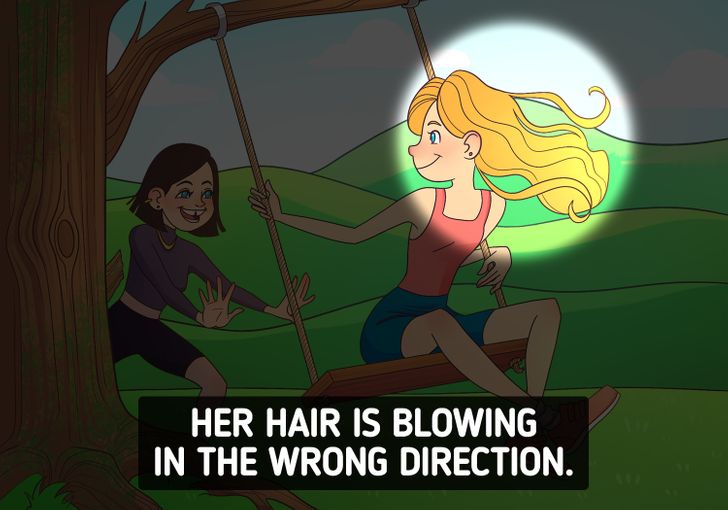 13.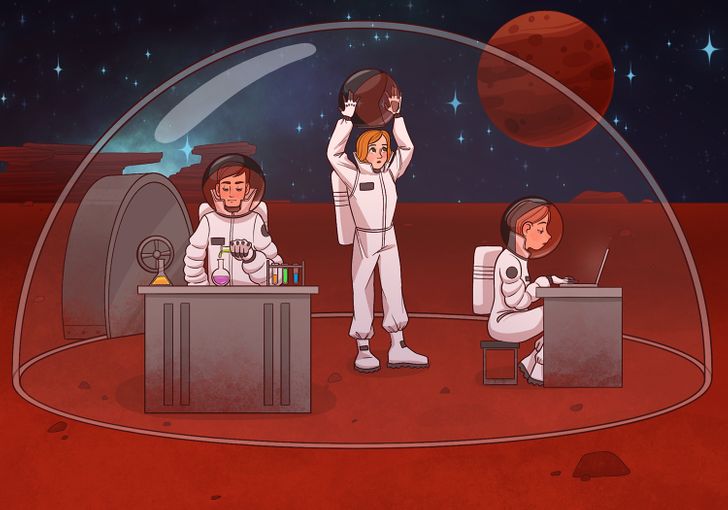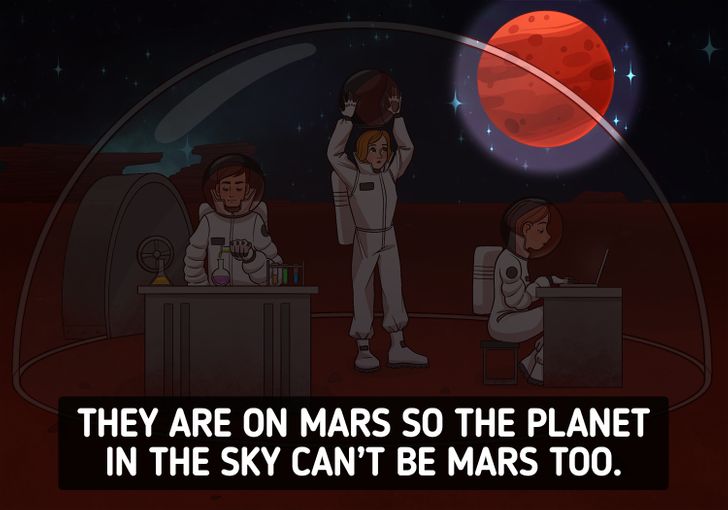 14.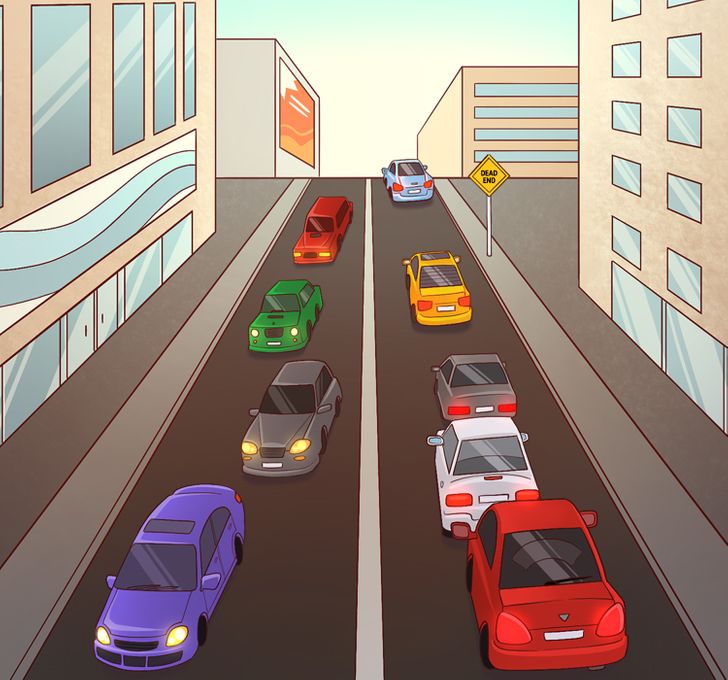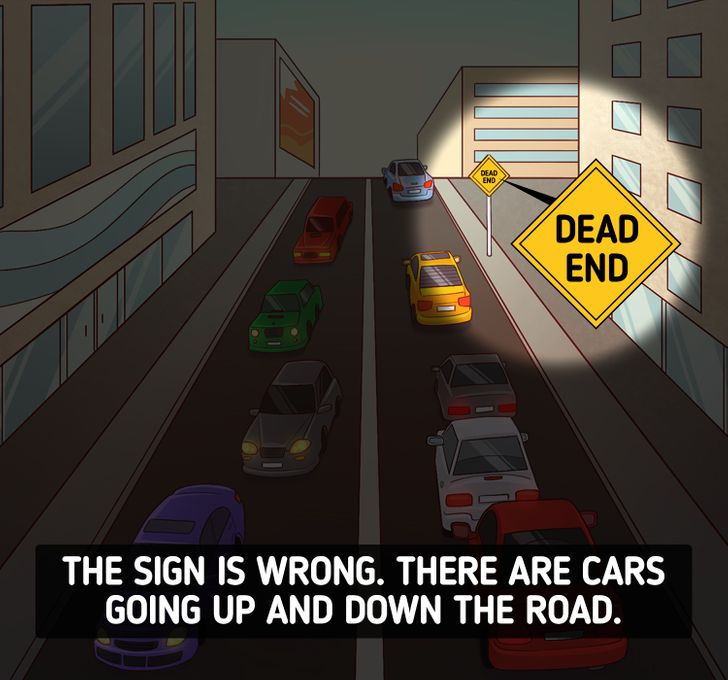 15.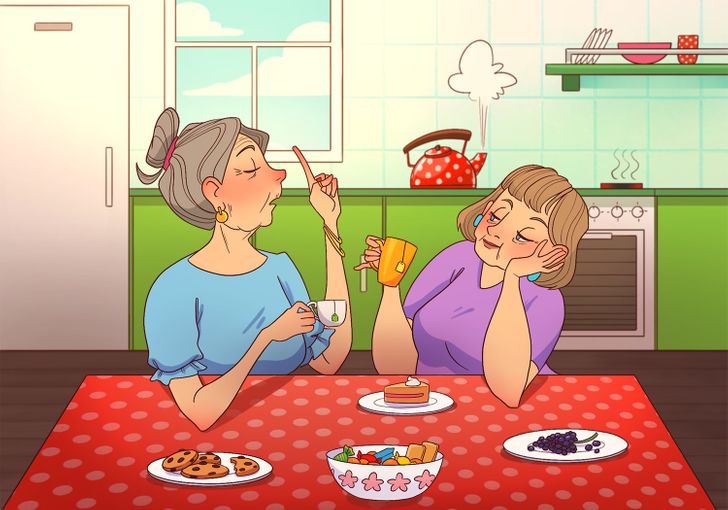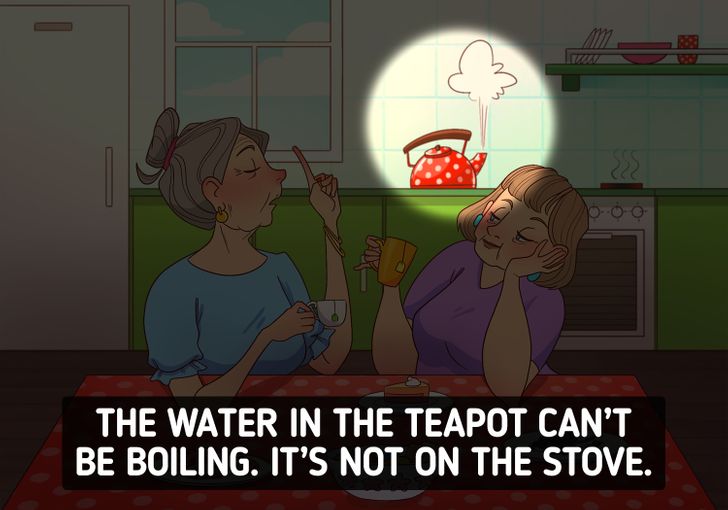 How many did you get right on the first try? Which one did you find to be most challenging?
Bright Side has its own podcasts now. Take cool articles with you and listen to new stories whenever and wherever you want.
Bright Side
/
Quizzes
/
Check Your Attention to Detail by Finding the Mistakes in These 15 Images