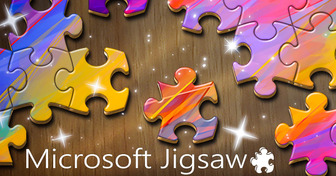 Microsoft Jigsaw
About "Microsoft Jigsaw"
Solve jigsaw puzzles from the comfort of your own desktop! Jigsaw boasts a host of features that make solving puzzles easy and enjoyable. The game offers an avalanche of puzzles from many collections, including animals, architecture, landscape, nature, patterns, and more. Choose from three new puzzles daily!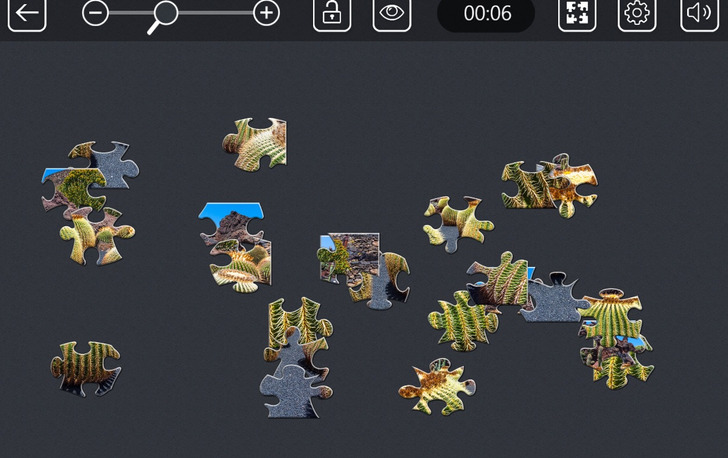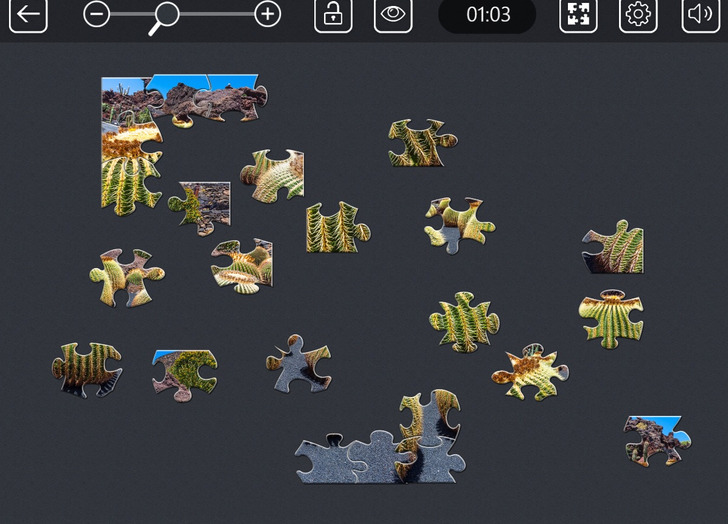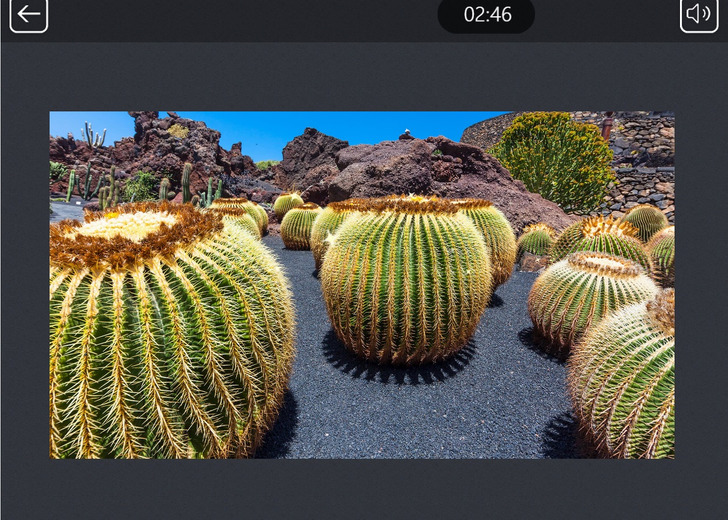 How to play "Microsoft Jigsaw"
Click the navigational arrows to choose a puzzle. Choose from Easy, Normal, Hard, or Advanced difficulty levels. Choose a 'Rotate' option ('off' is easier) and then click Start. Click and drag pieces to move them. Release your mouse button to drop them.Fun tip: Use the Tools and Menu buttons for more options, like showing the completed puzzle picture and changing the color of the background. Drop a piece next to a matching piece, the two will lock together.
More games like this