10+ Challenges That Can Tickle Your Vision and Train Your Brain
We know how important training our intelligence is — we love a challenge and we know you do too. So make sure to get comfy, focus, and try to surprise us with your mind. Oh, and one more detail: you have to try to find the different object without blinking. Are you up for it?
We asked our Bright Side creative team to come up with some cool-looking images, and we want to see you succeed.
1. Which butterfly doesn't fit in?
2. Where is the caterpillar?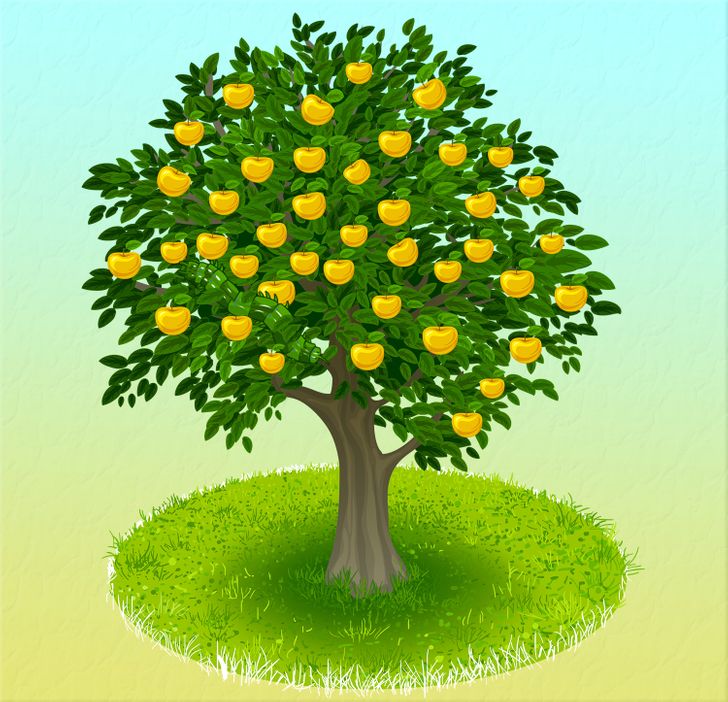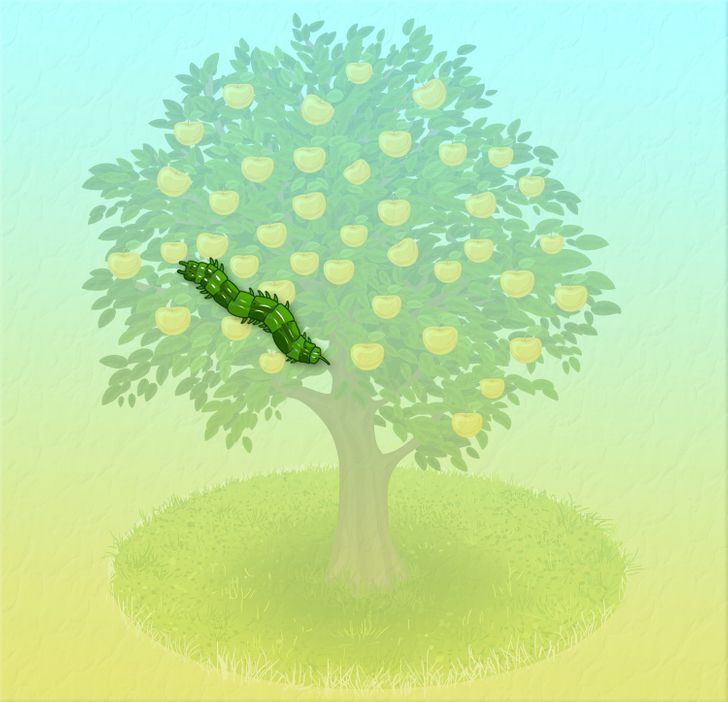 3. Find the odd princess.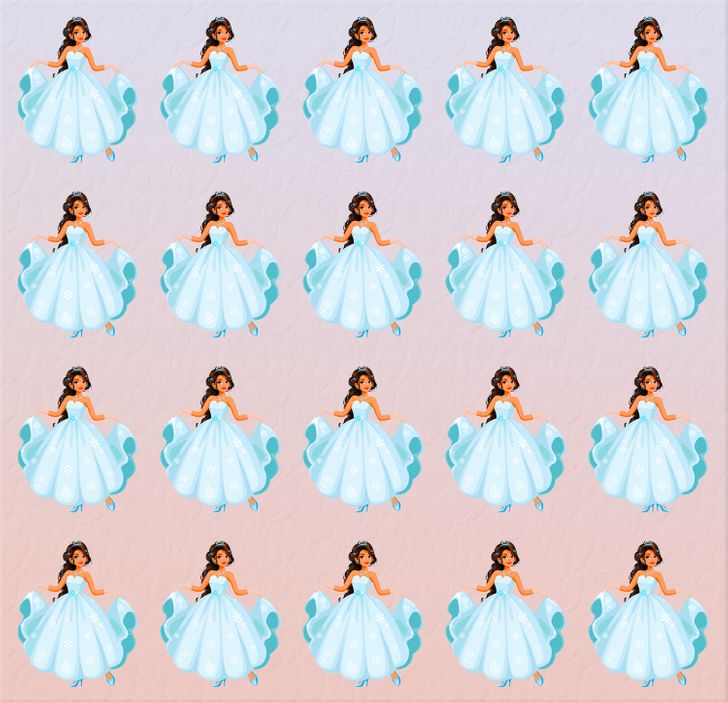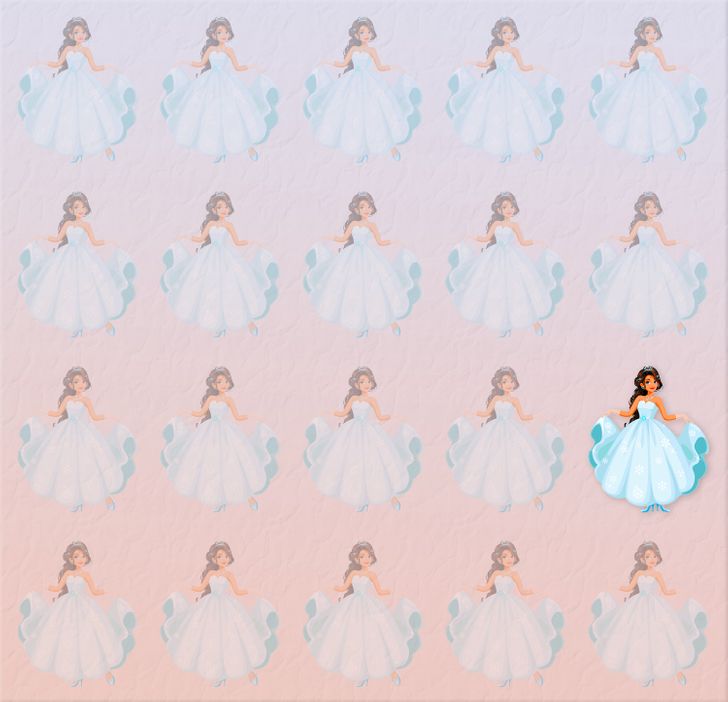 4. Find the paw with 5 toe beans.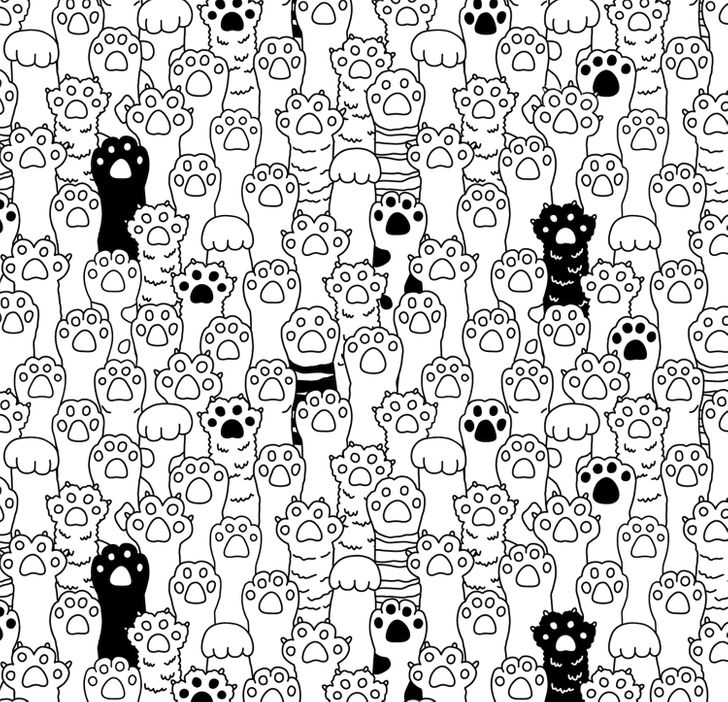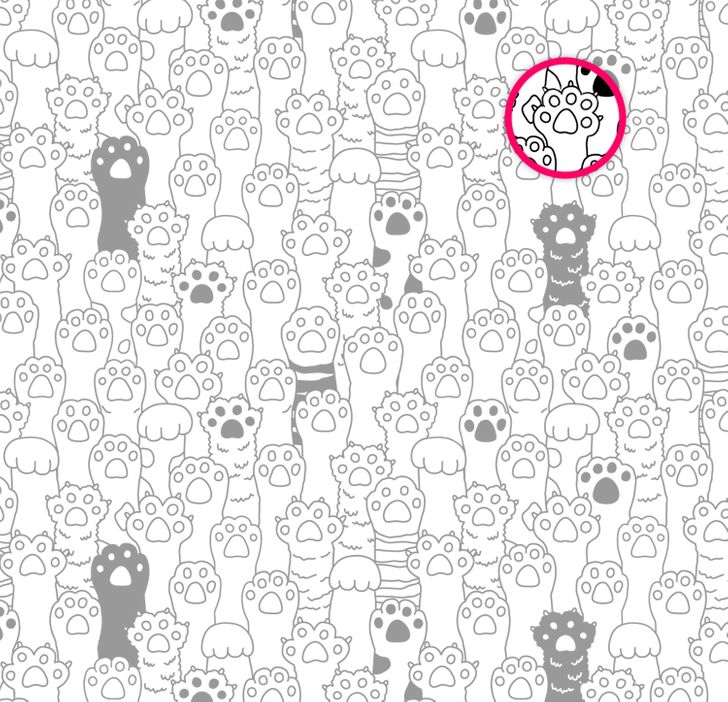 5. Find the different vegetable.
6. Find the vegetable.
7. Find the spiral candy that spins the other way.
8. Find the sweet treat on this colorful doodle.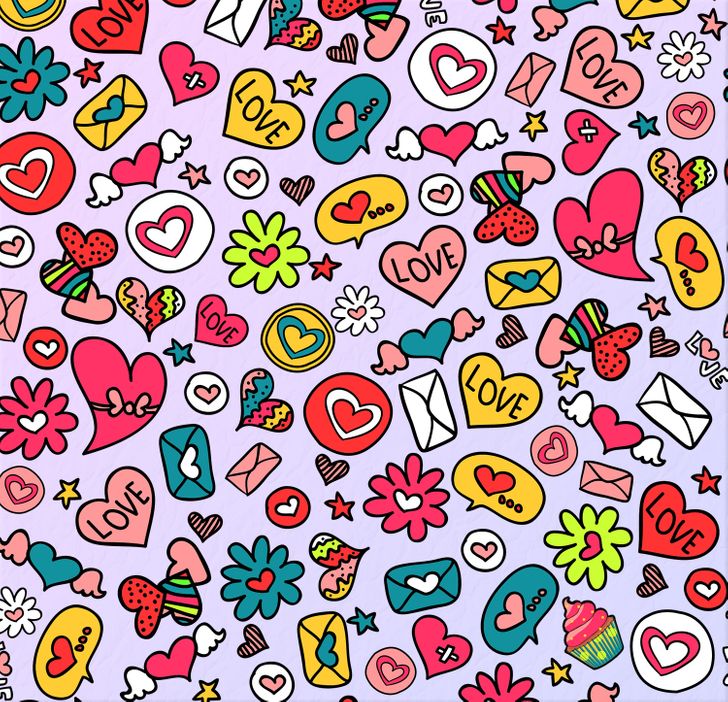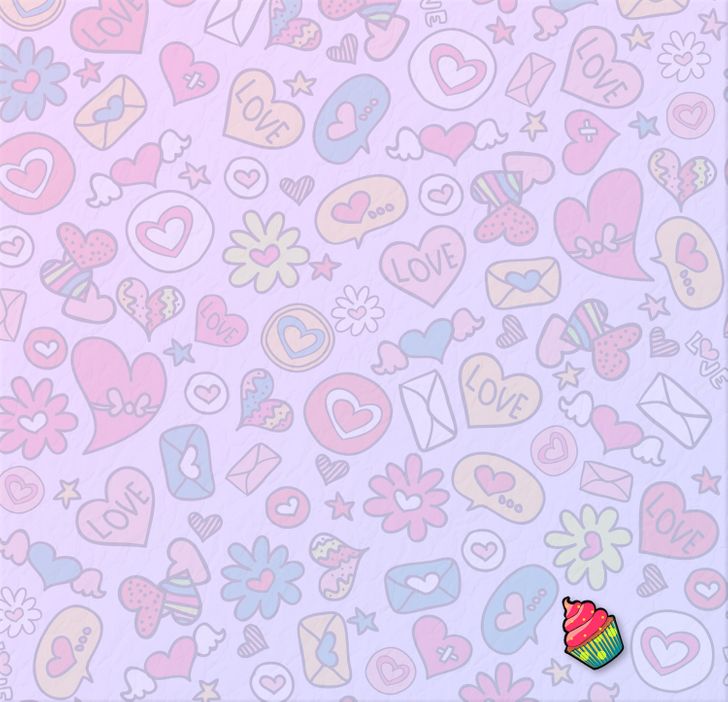 9. Find the odd bike.
10. Find the different pineapple.
11. Find the odd letter or number.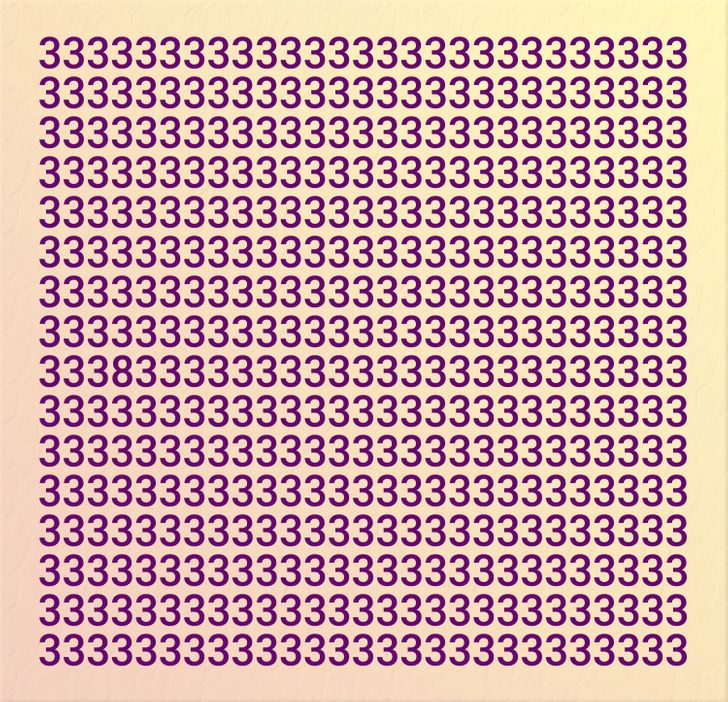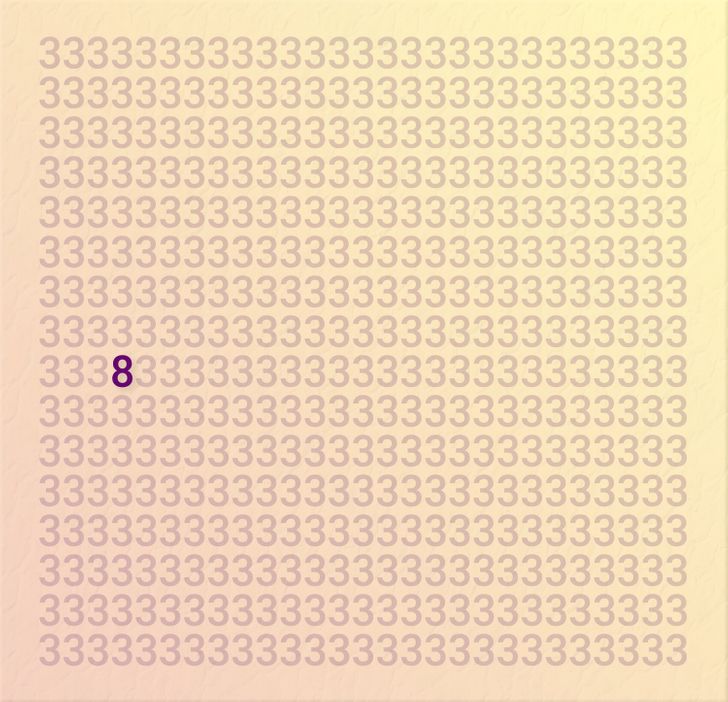 12. Which letter or number is the odd one out?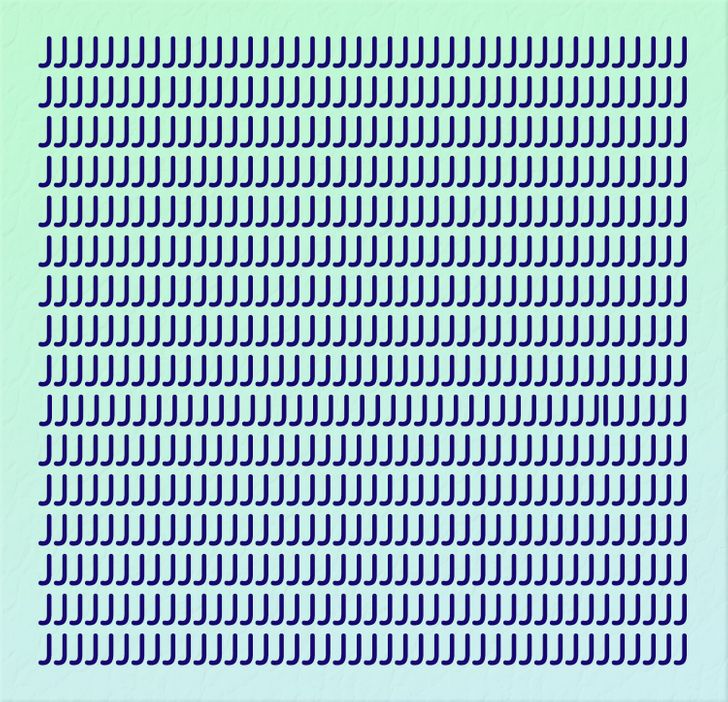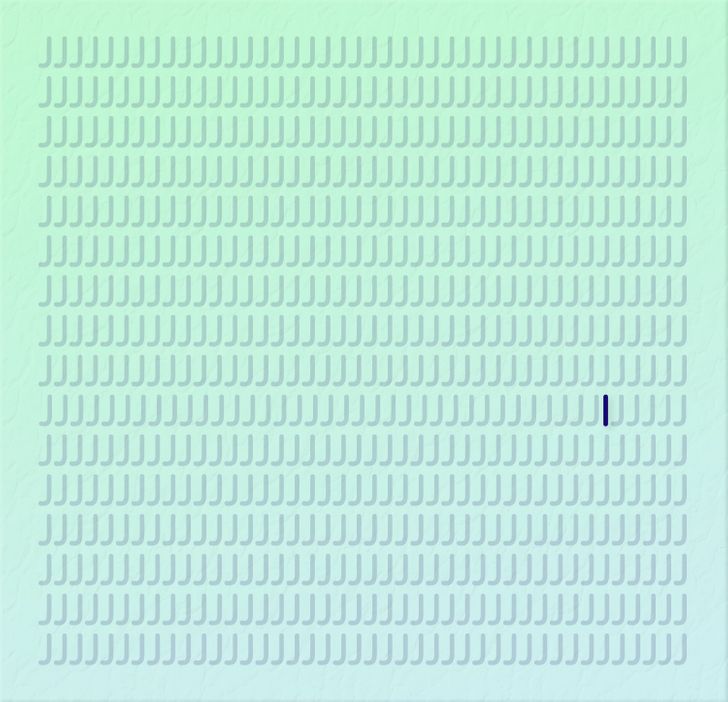 13. Where is the "C?"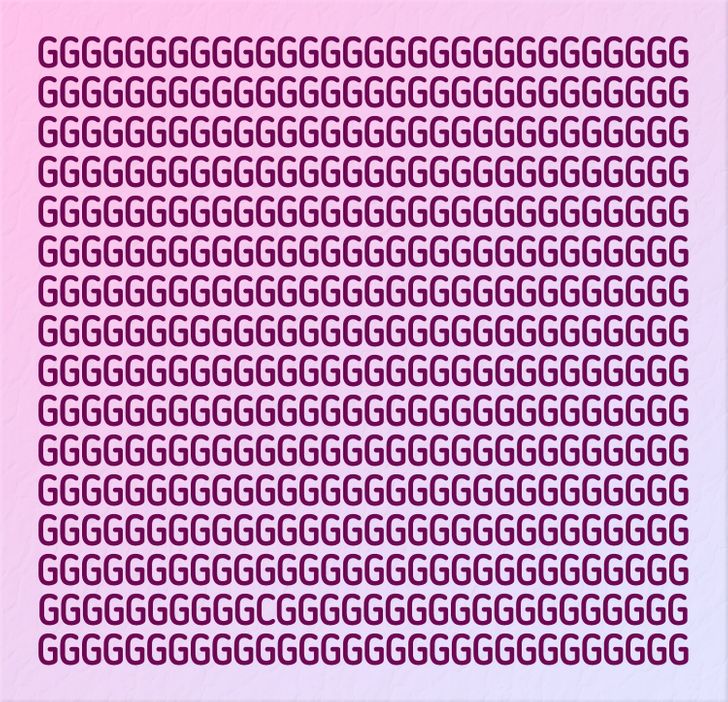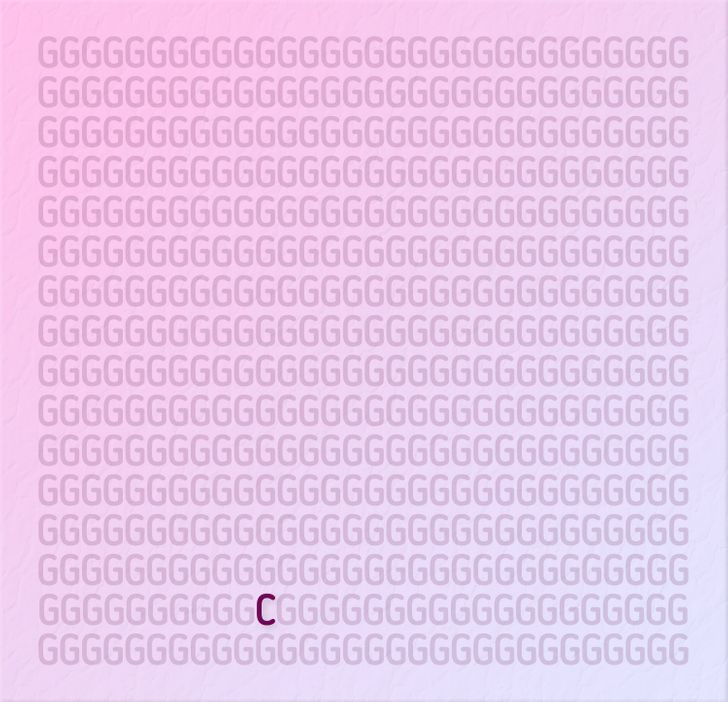 Which one was the most difficult to find? Do you have any similar image ideas? Share them with us and we might make them come true!