15 Riddles That Might Puzzle Even the Smartest People
Can you imagine if our survival depended on our ability to solve riddles? How long do you think you would last? You never know, so it's best to be forewarned and practice while you can. Even if something like that never happens, a little mental training never hurts anyone.
Bright Side wants you to survive a potential "brain teaser" apocalypse, so we're bringing you 15 challenging riddles that few people manage to solve. Do you think you can do this? Let's find out. Concentrate hard and, most importantly, have fun. To find out the correct answer, just click on each image.
1.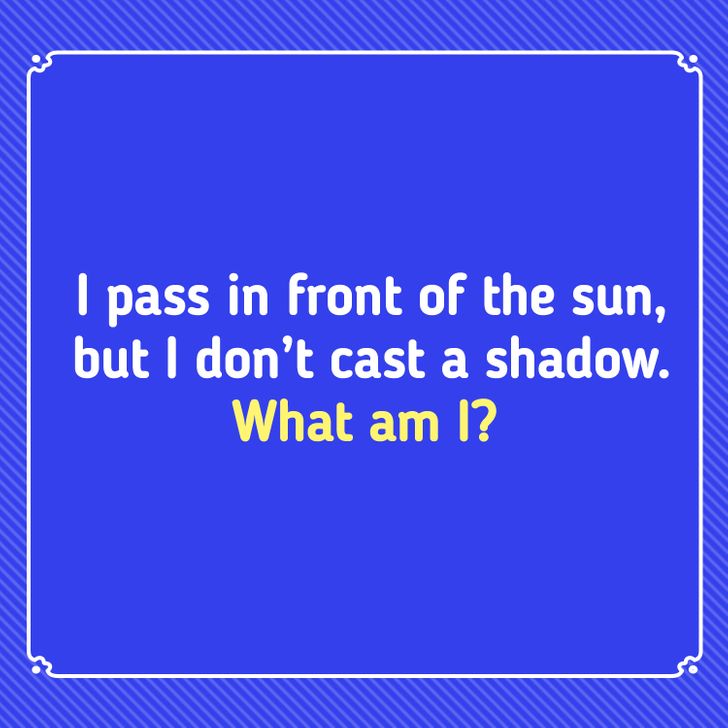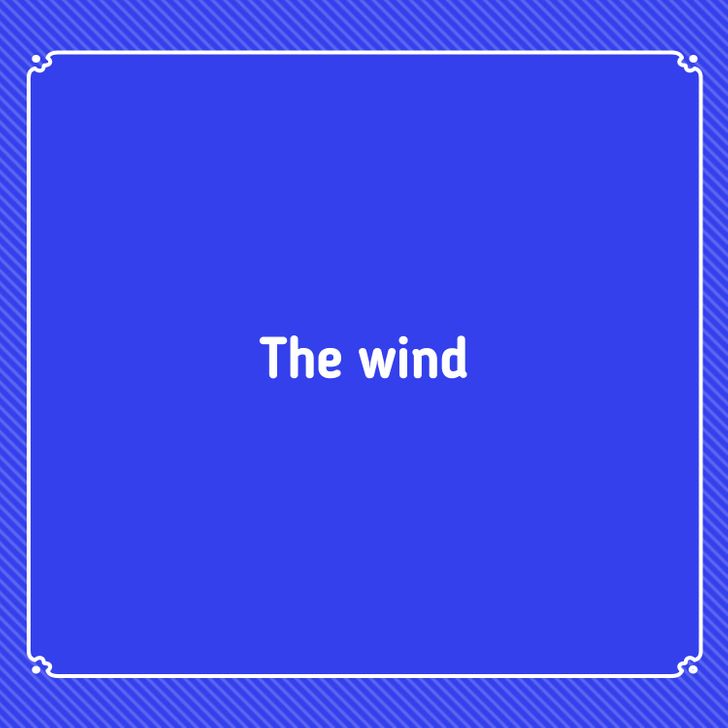 2.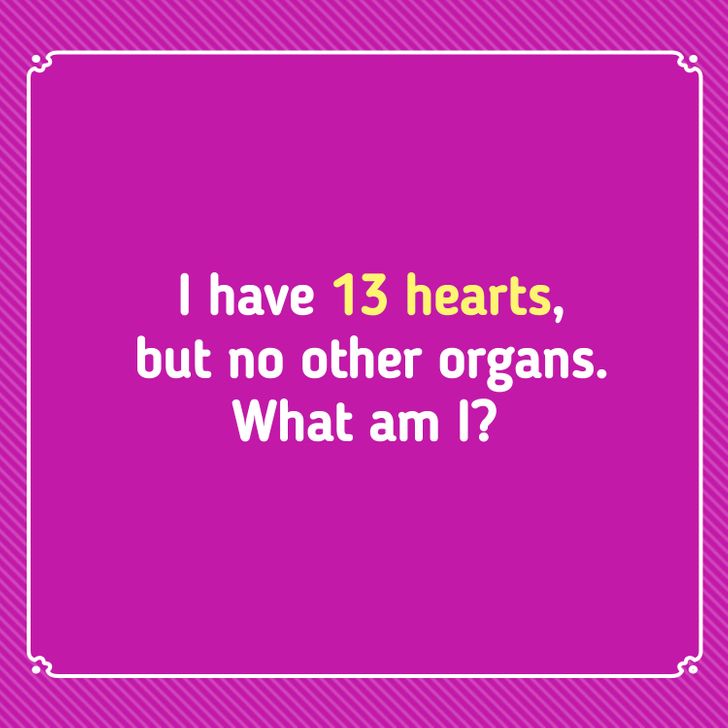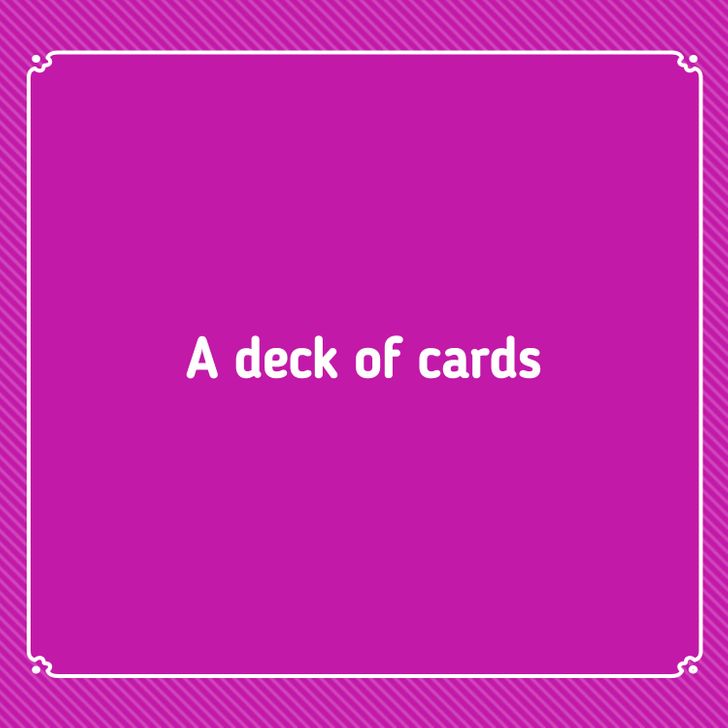 3.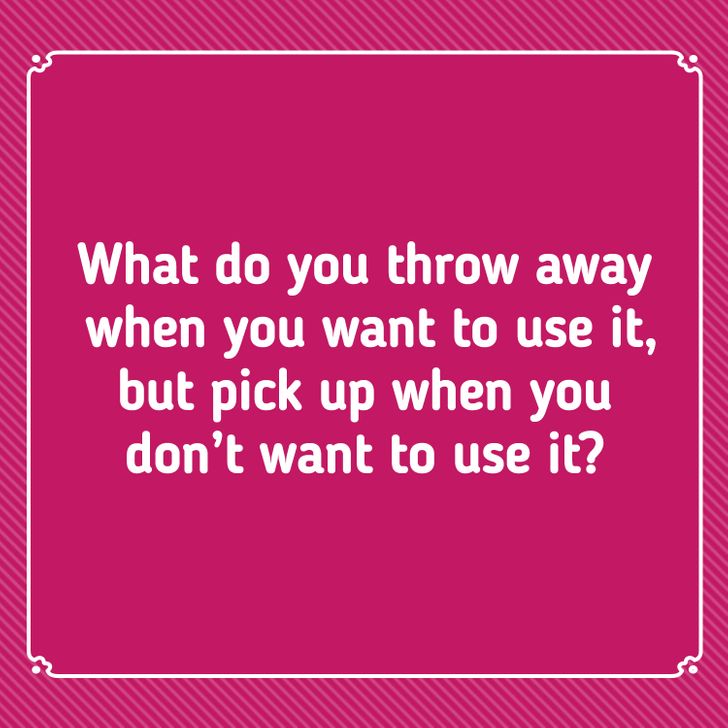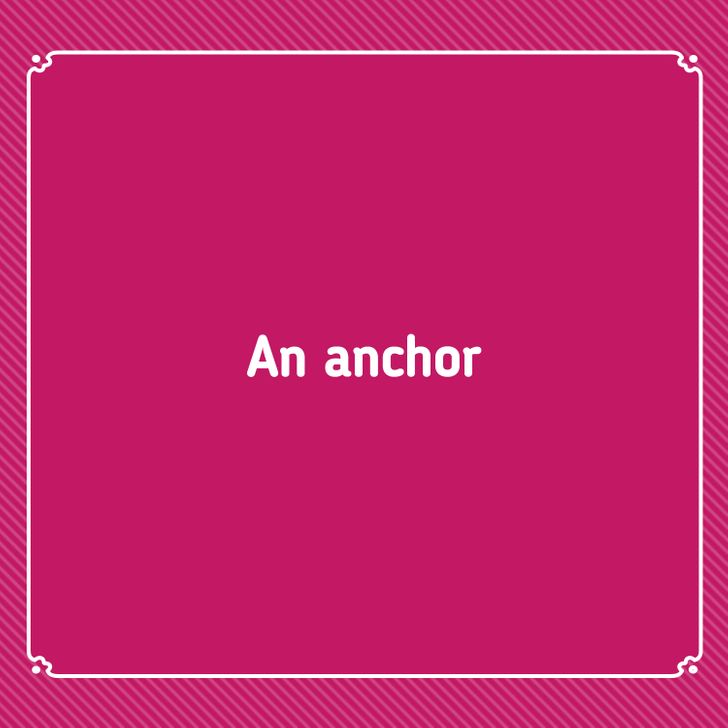 4.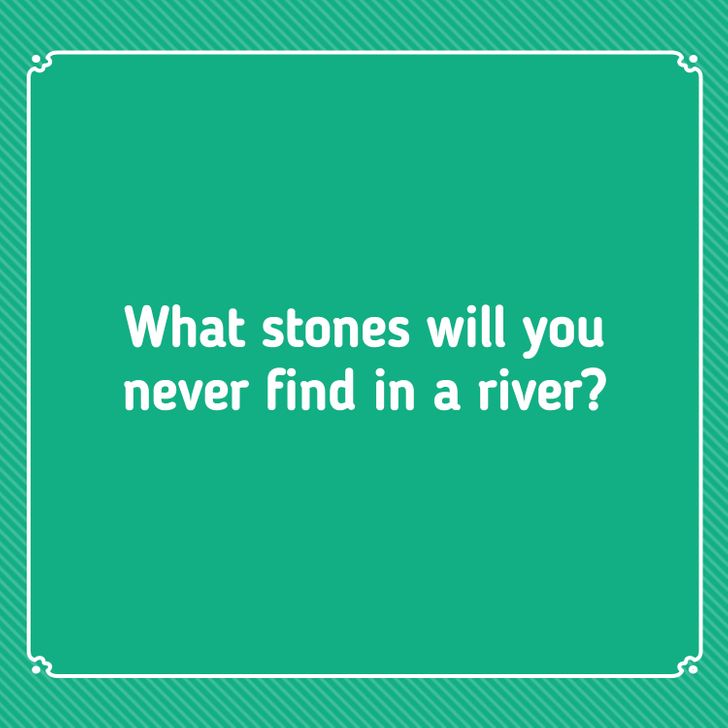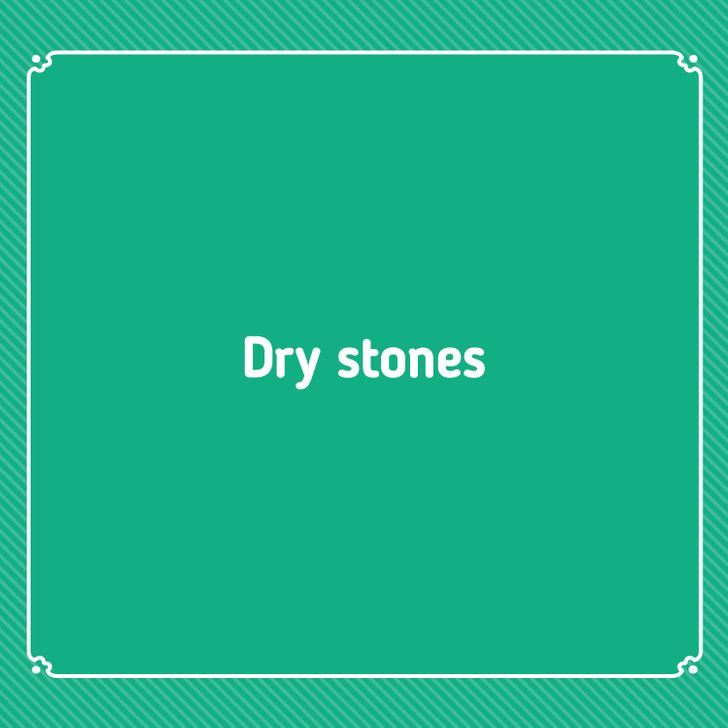 5.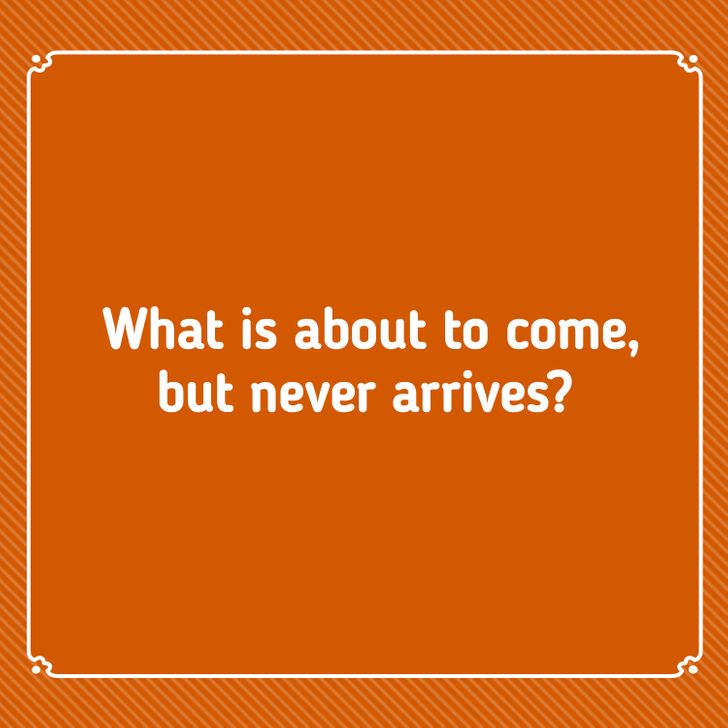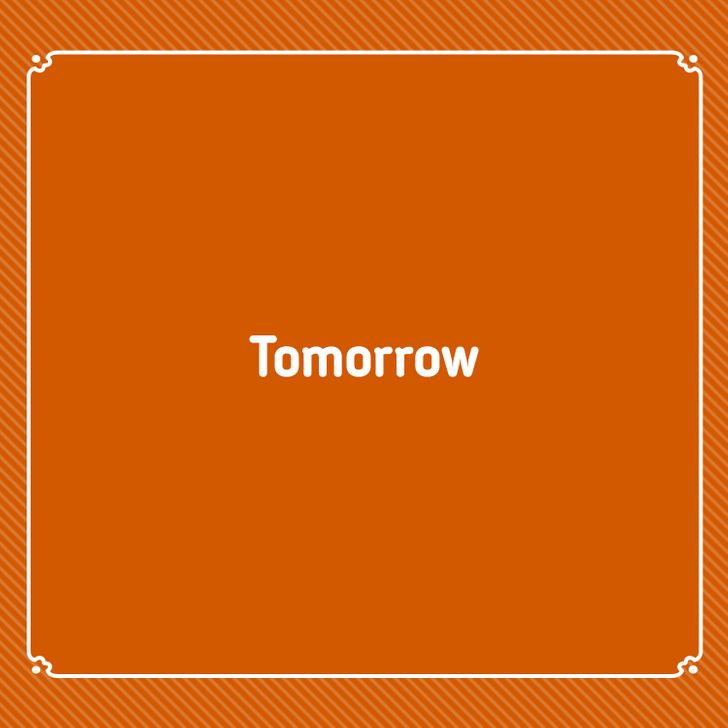 6.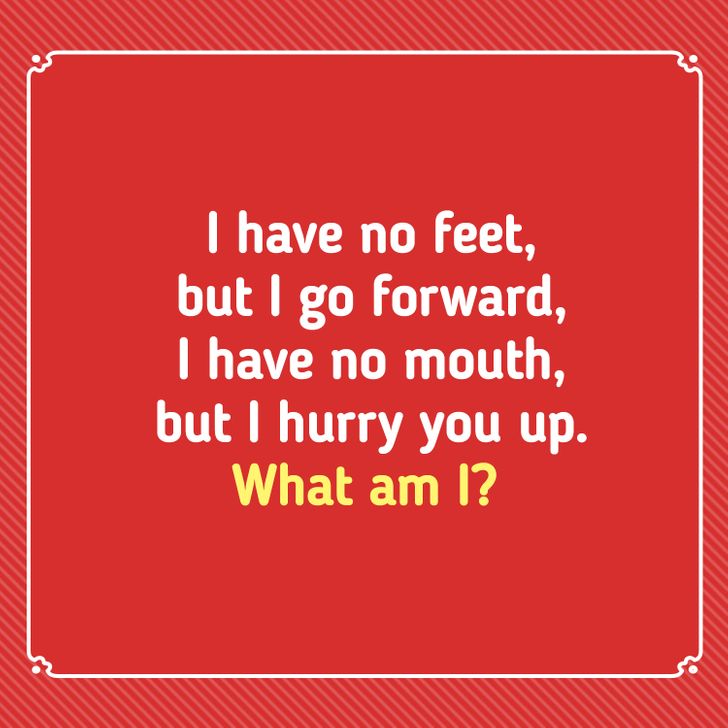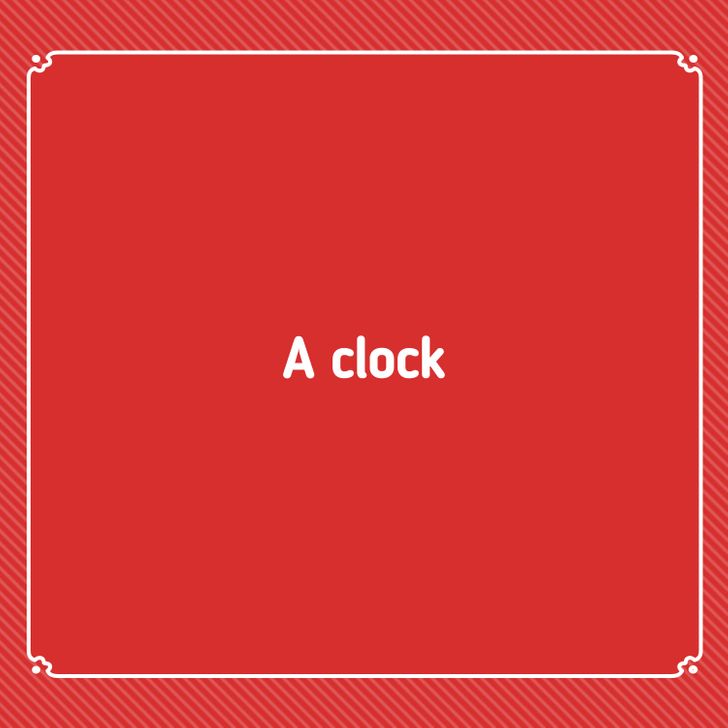 7.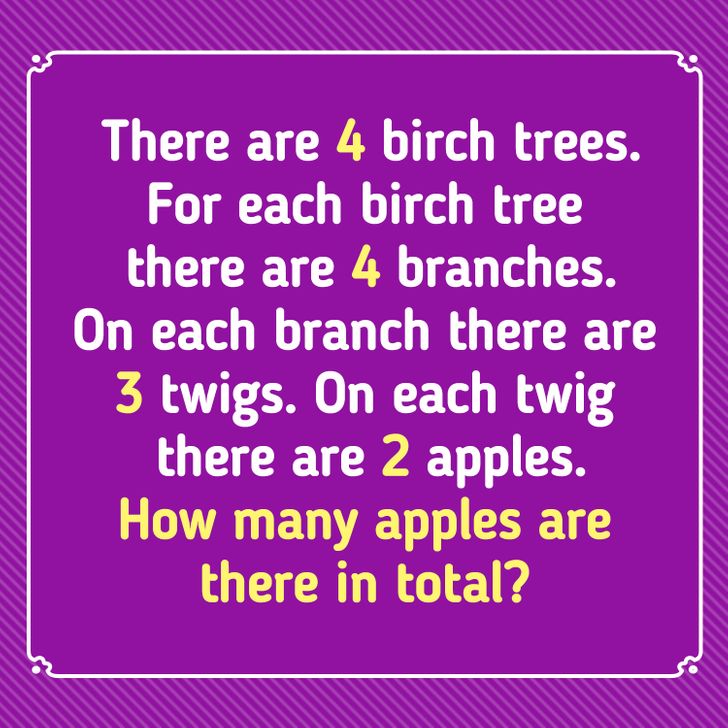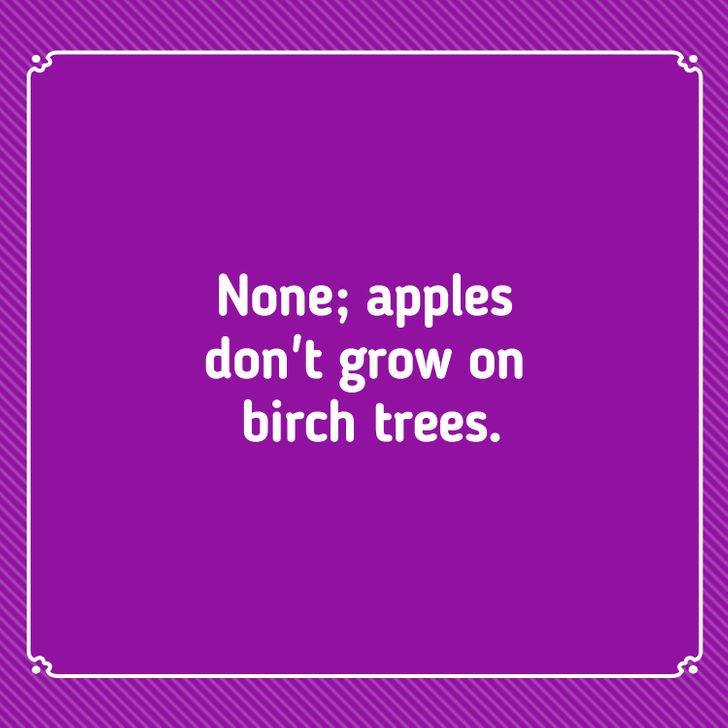 8.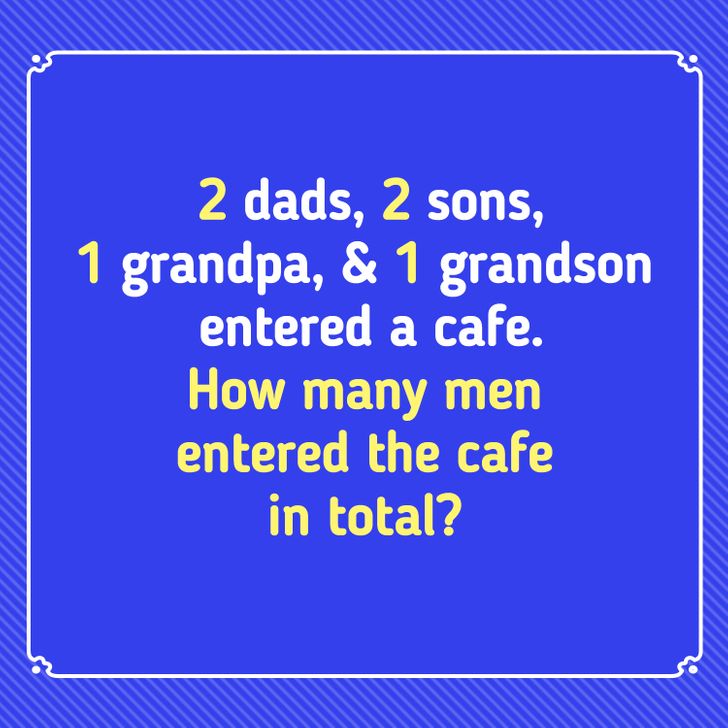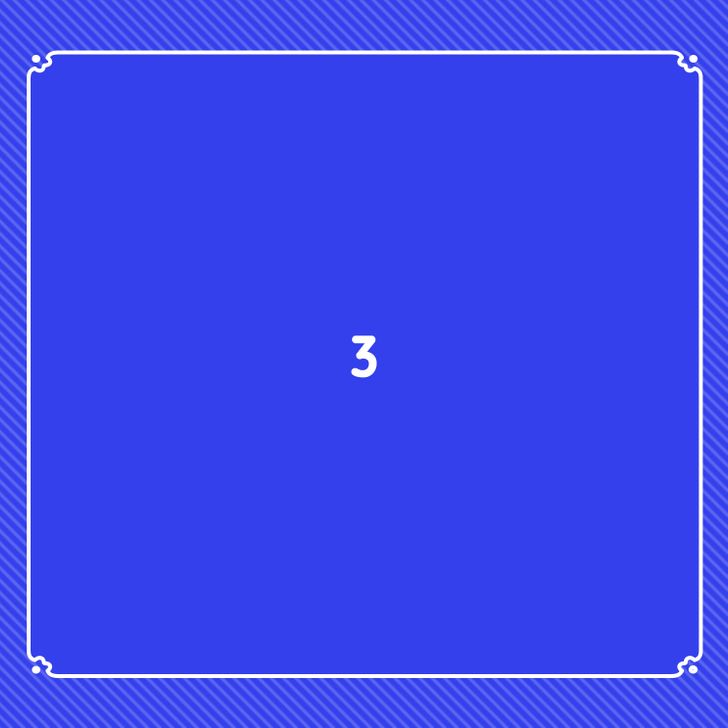 9.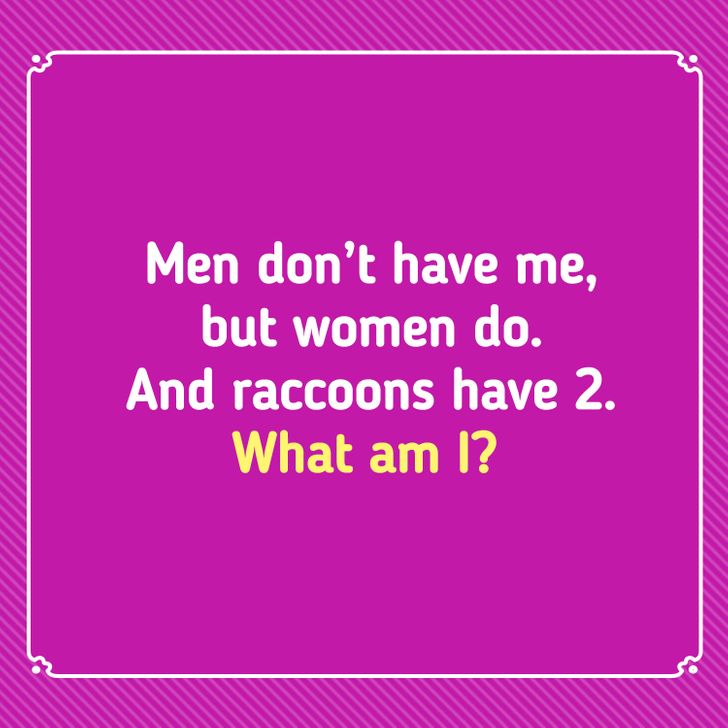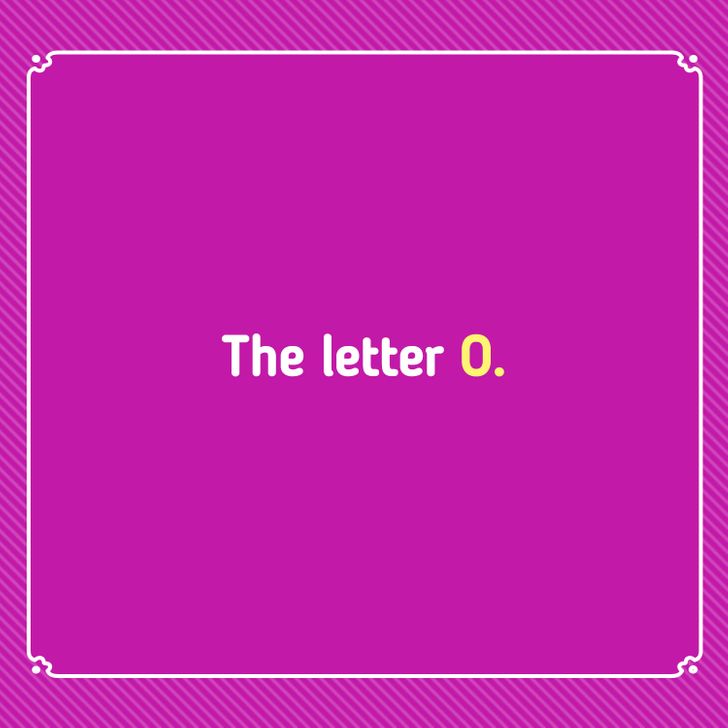 10.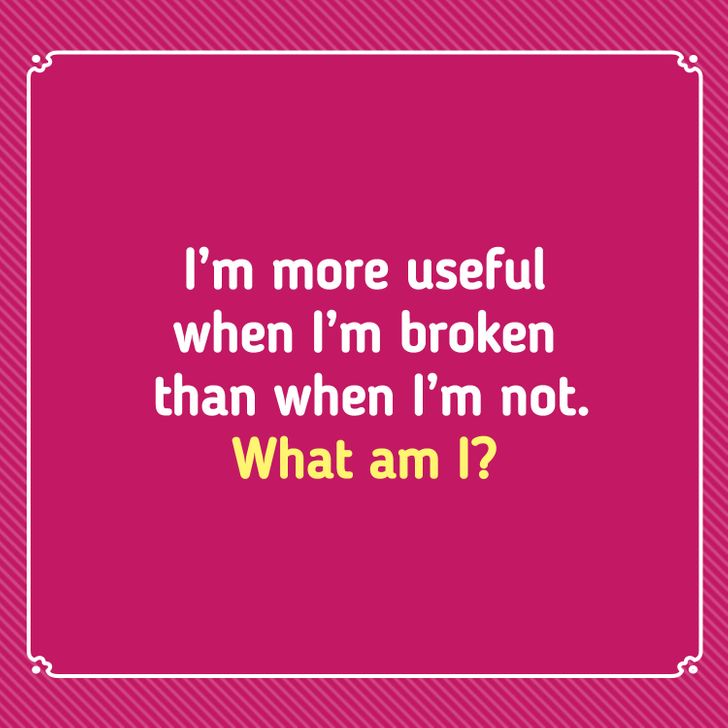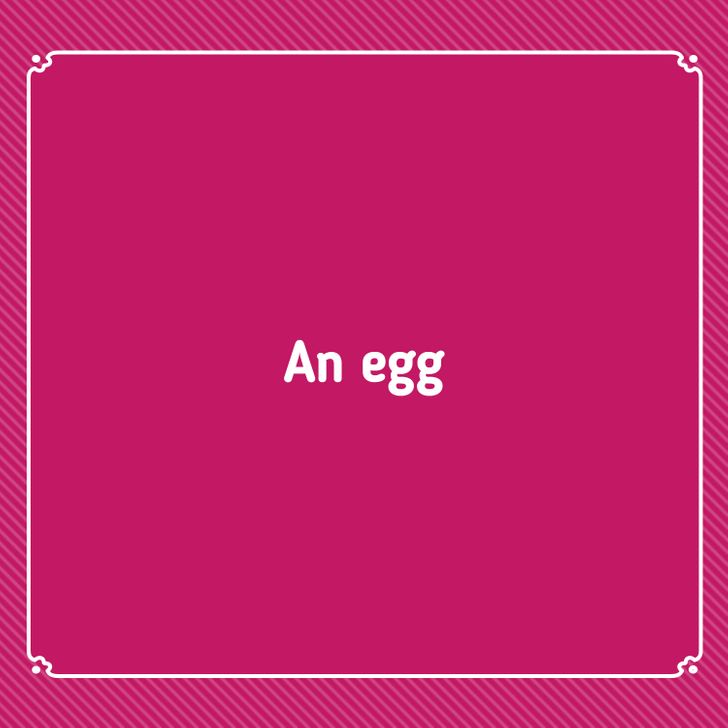 11.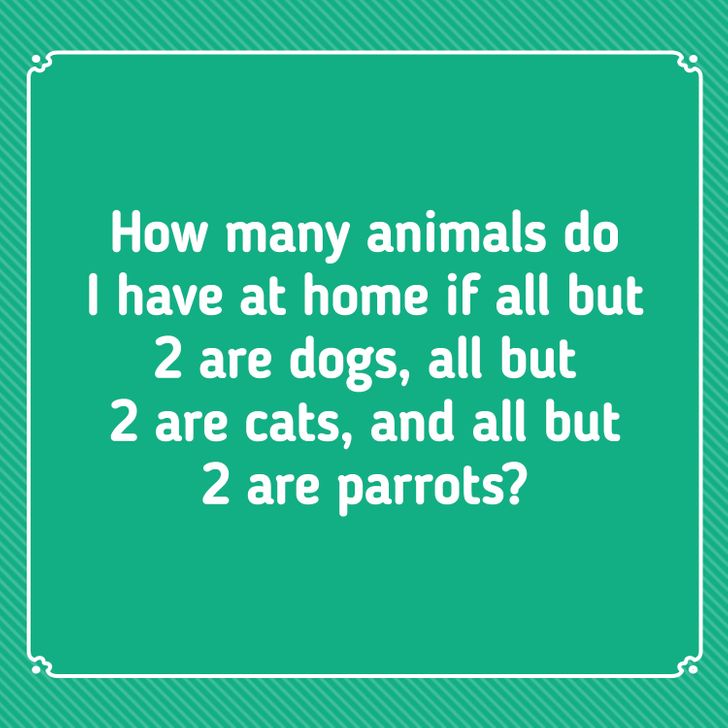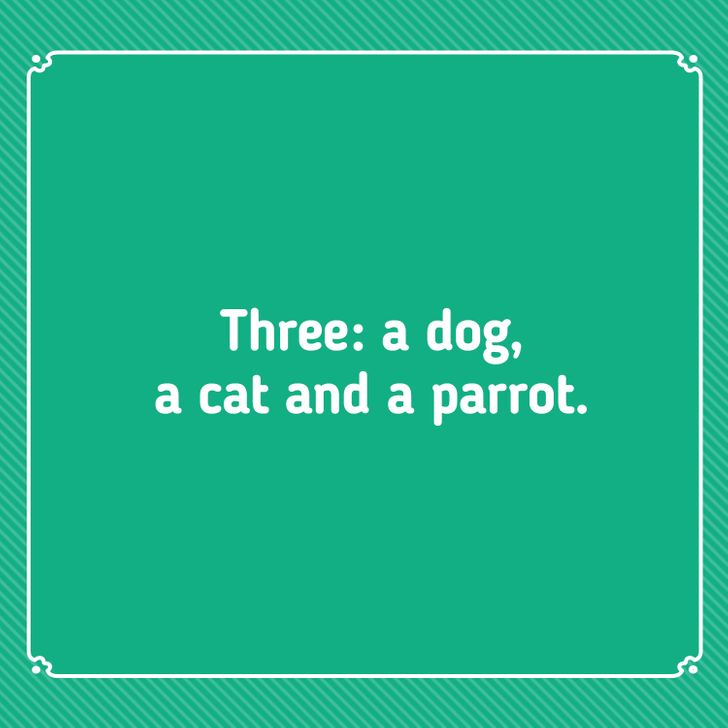 12.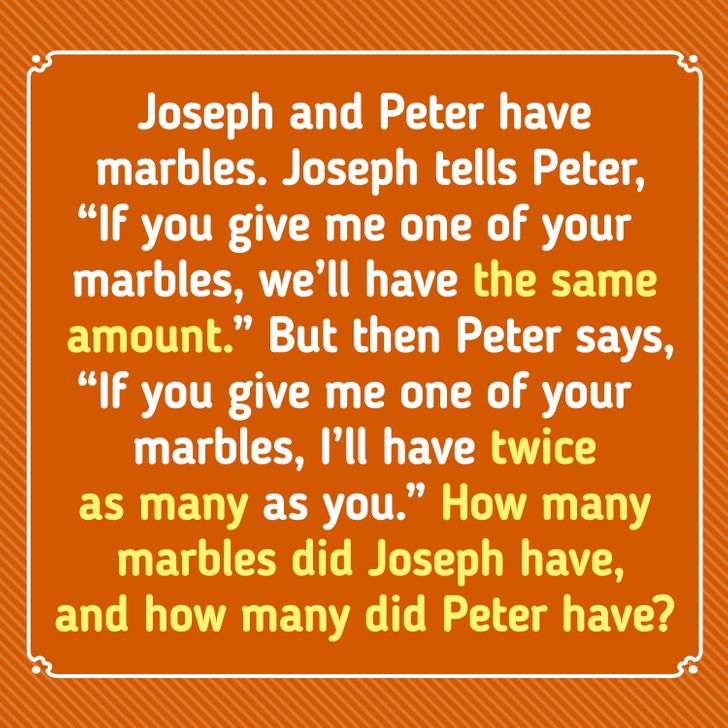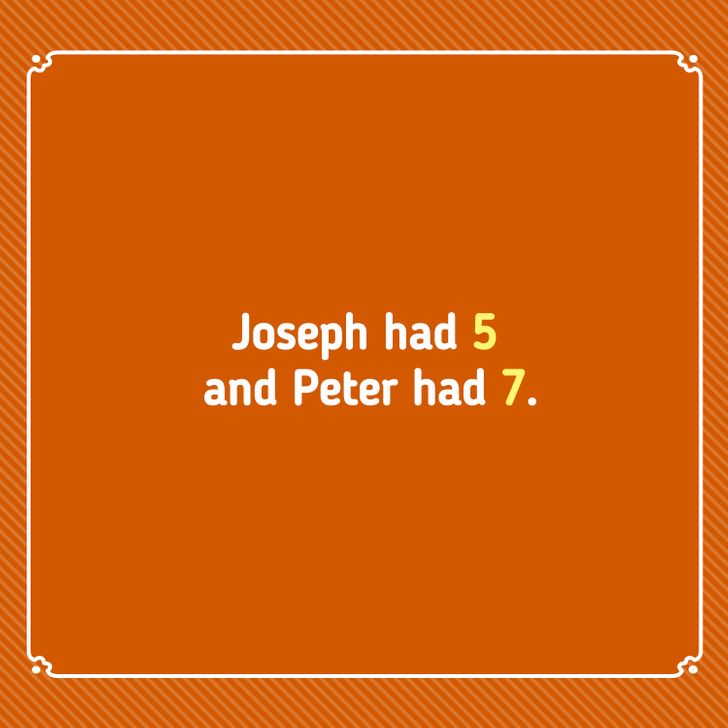 13.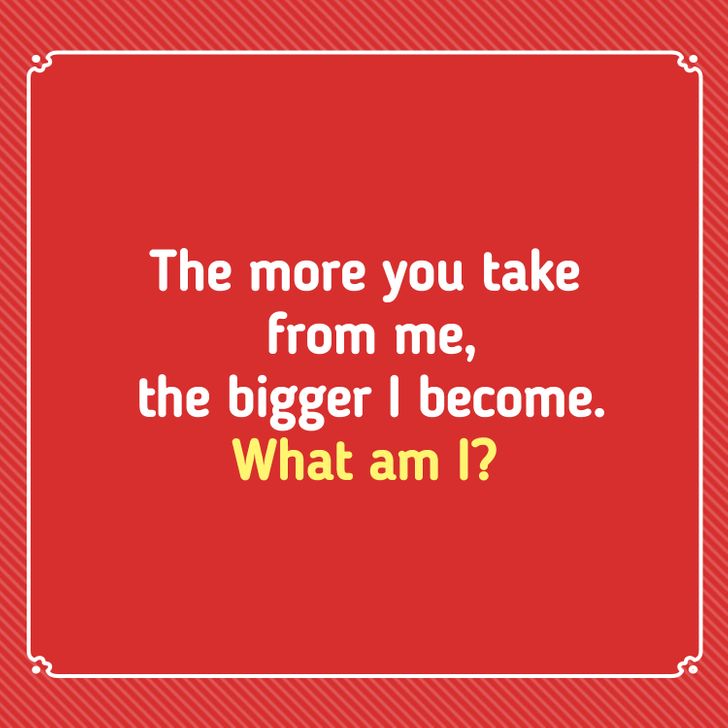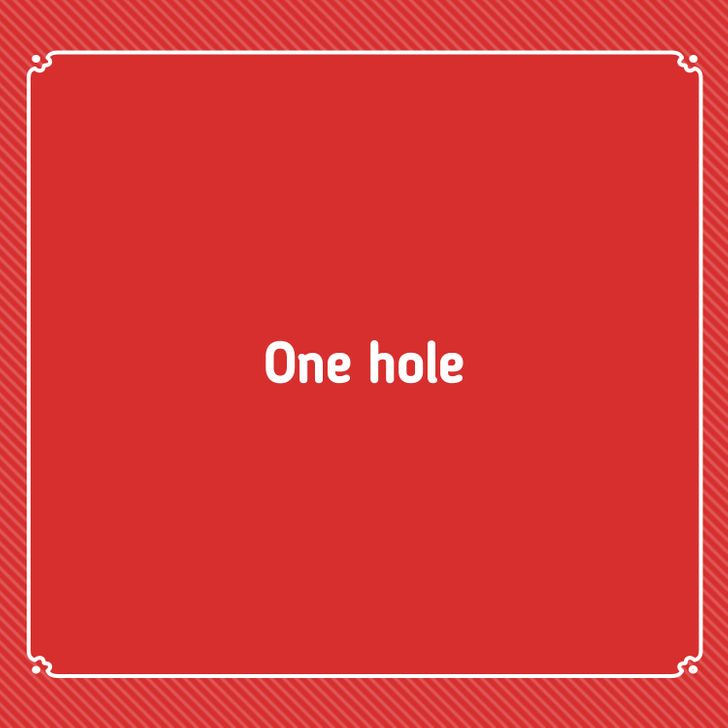 14.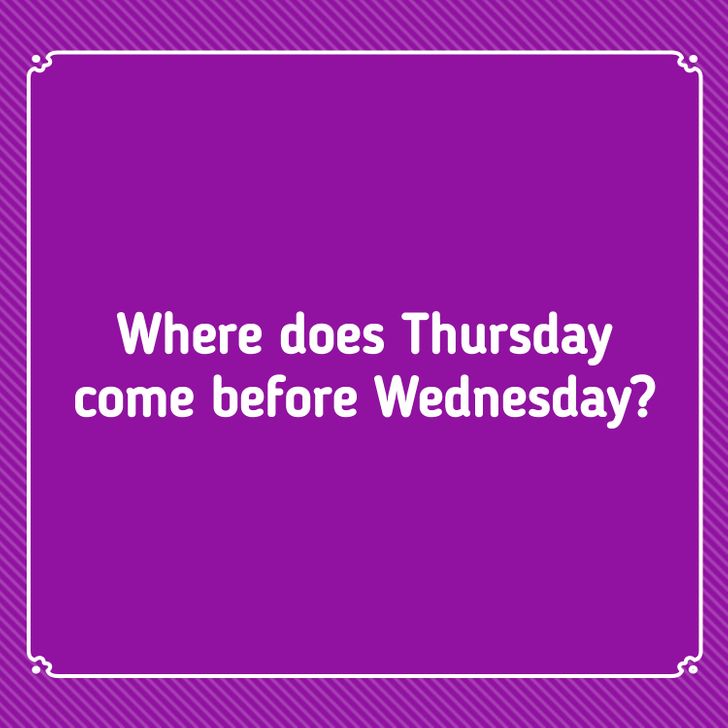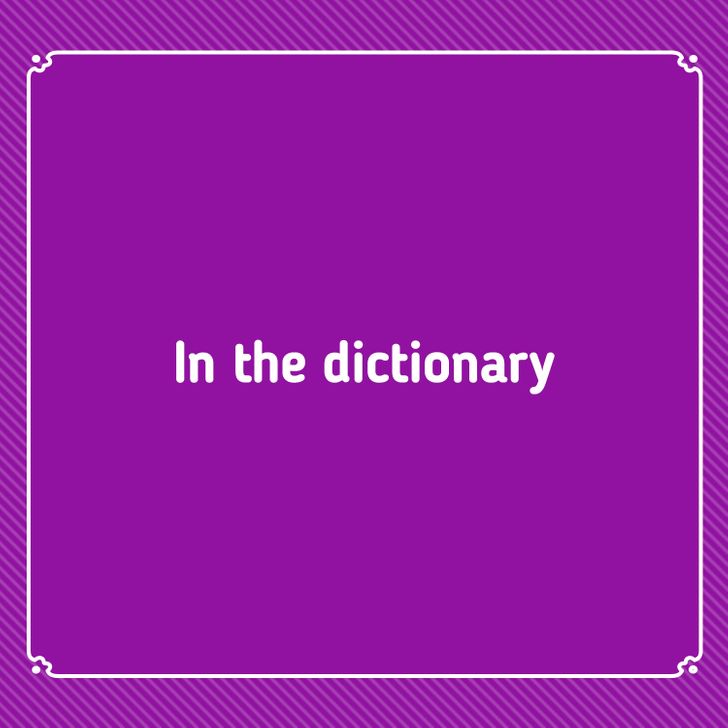 15.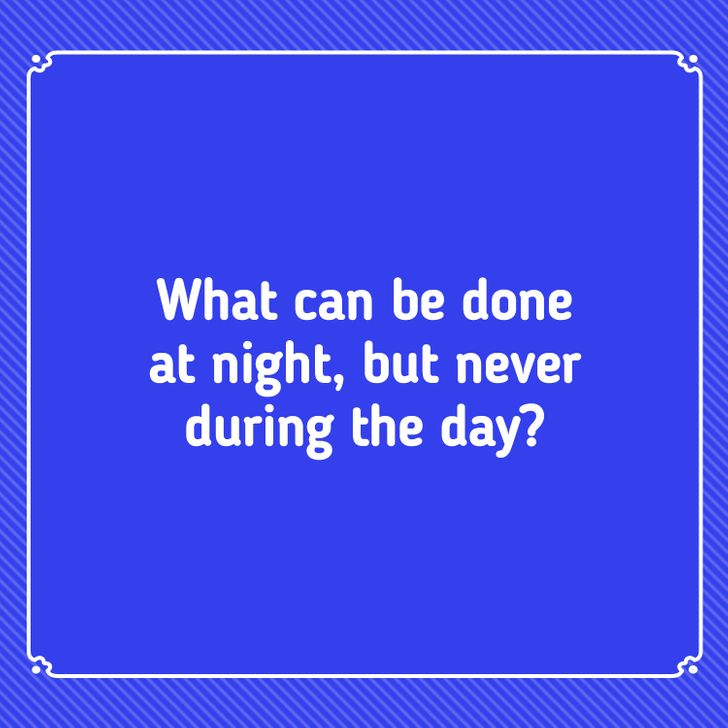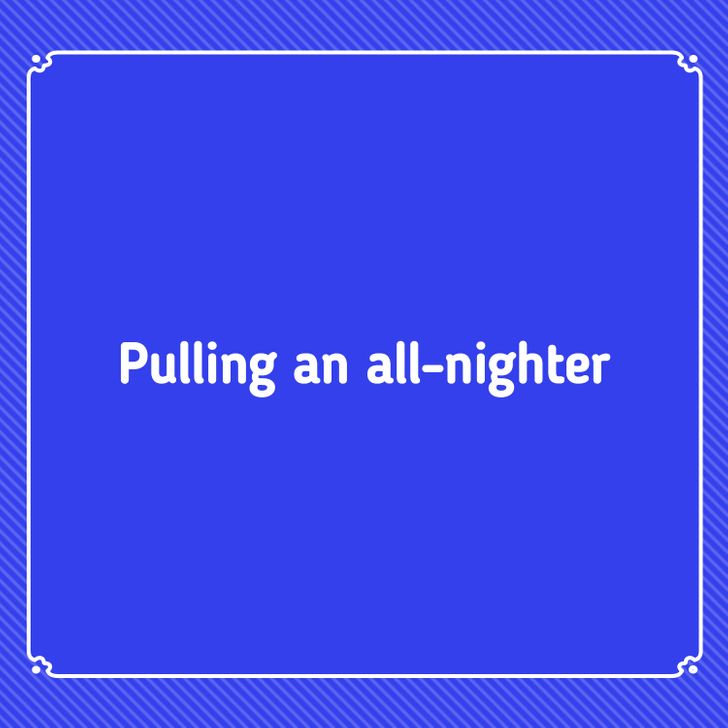 How many did you manage to answer correctly? Even if you failed some of them, your brain is grateful for this training you just gave it. Share this challenge with your friends so they can test their minds too!
Subscribe to our podcast on Spotify or Apple podcasts to enjoy our best stories and give a real treat to your ears.