15+ Tricky Riddles That Will Rack Your Brain
Solving riddles for the brain is like lifting weights for the body. Exercising your mind every day will help you increase your concentration and memory, and will keep you more focused on your daily tasks. This compilation of riddles will help you get your brain juices flowing.
So, buckle up, and get cracking on these 19 riddles Bright Side prepared for you.
1.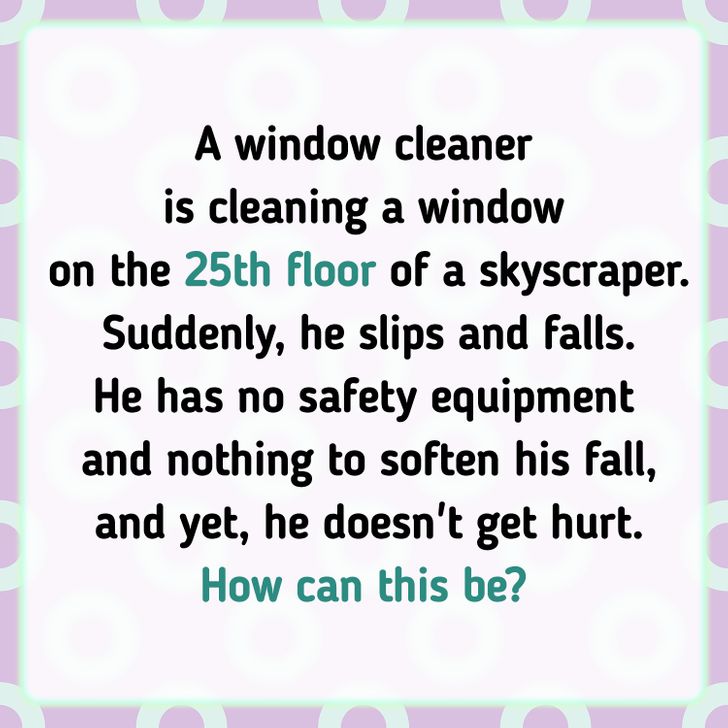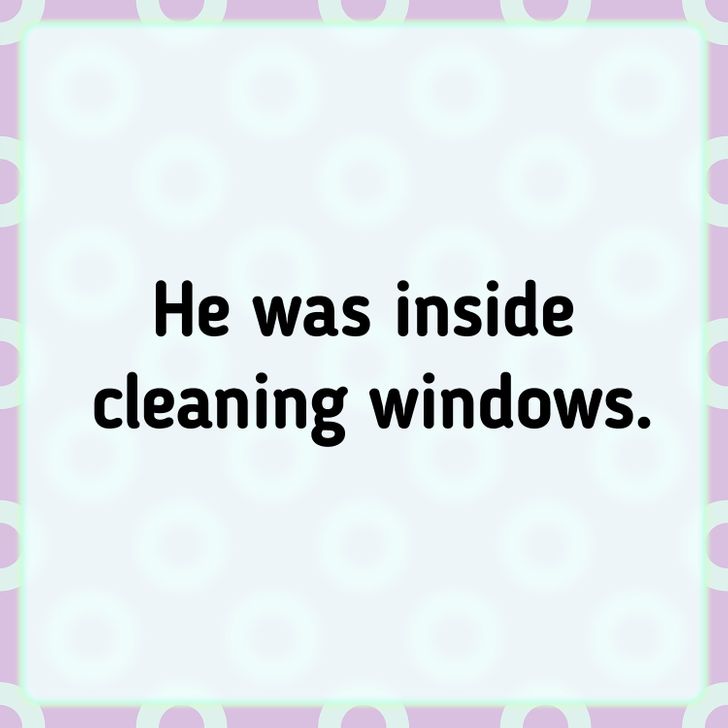 2.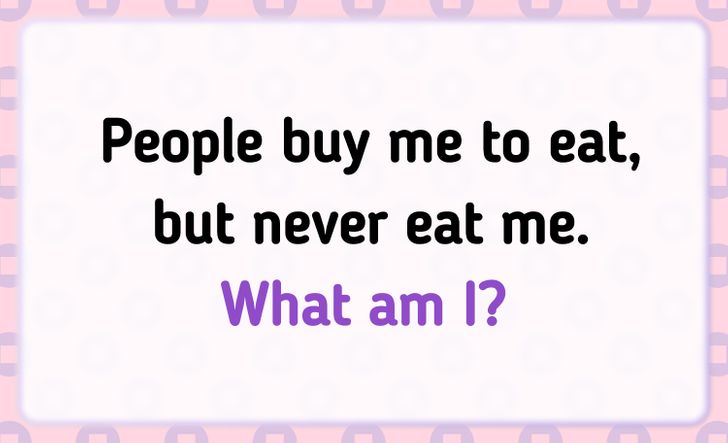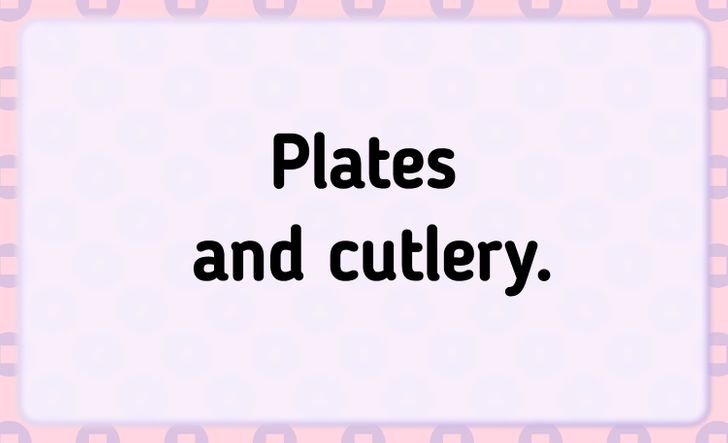 3.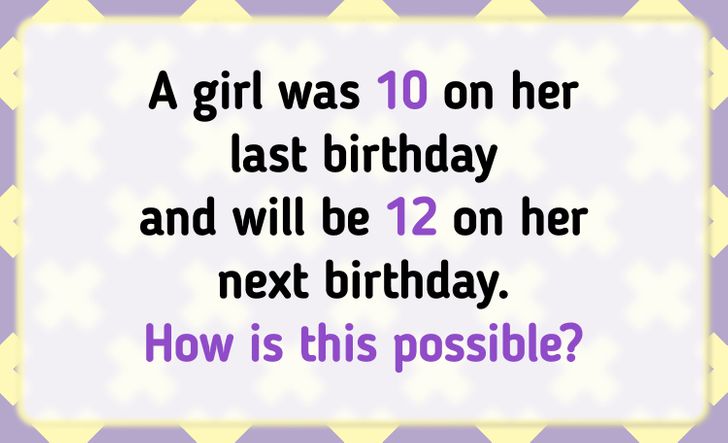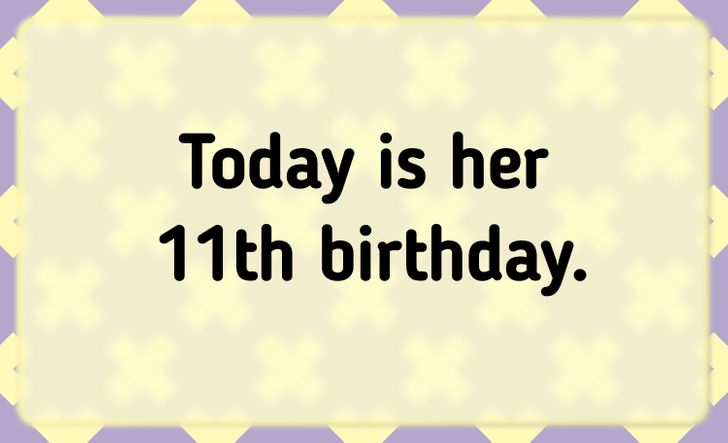 4.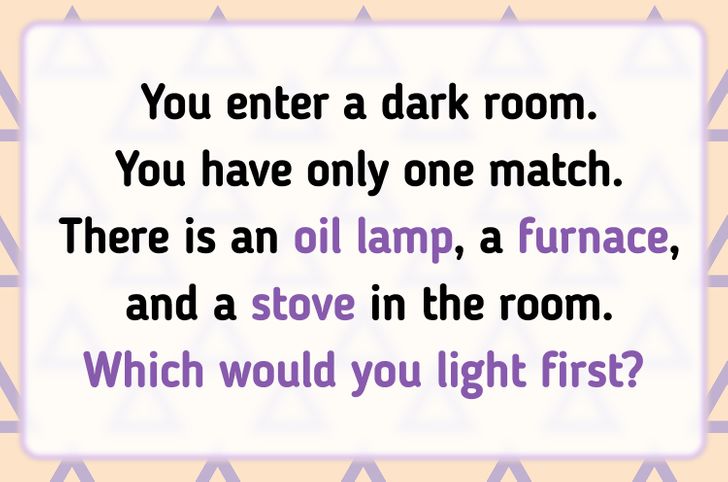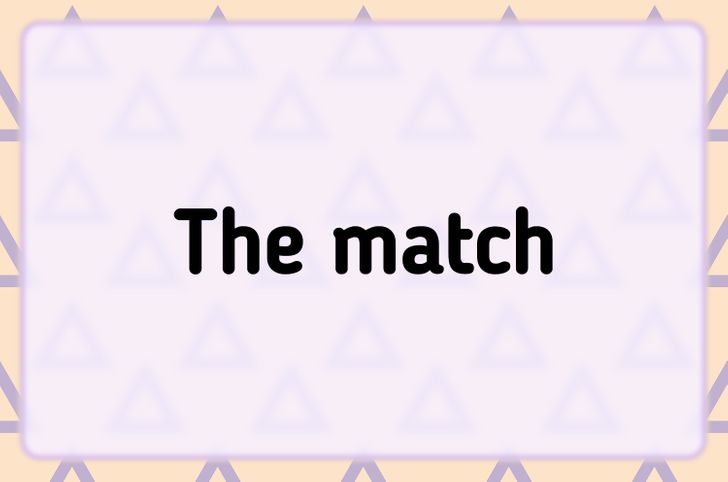 5.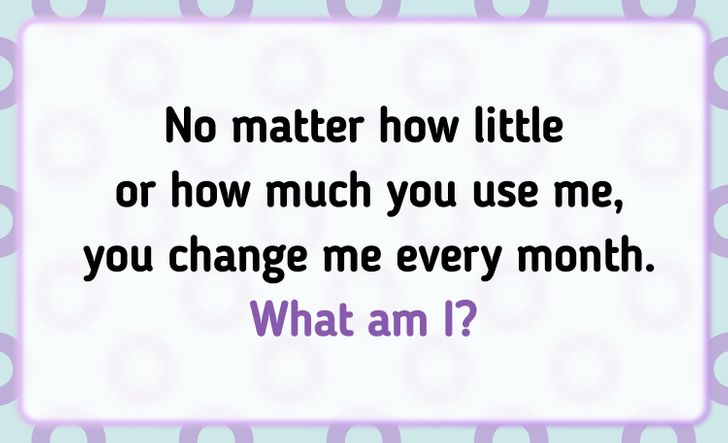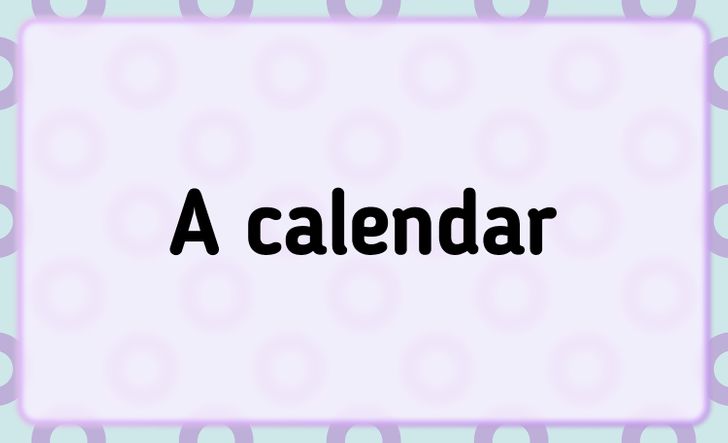 6.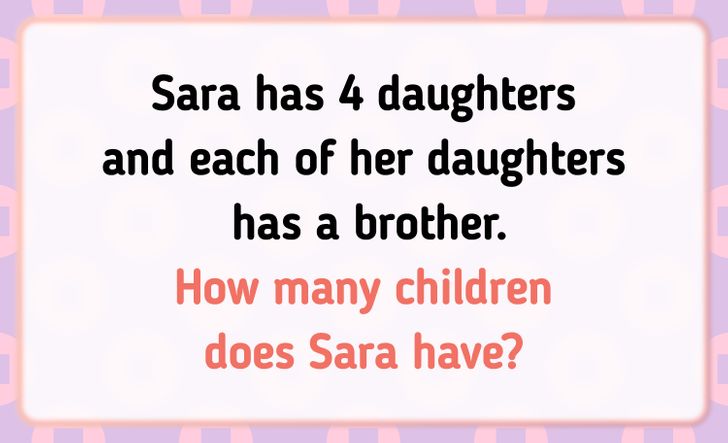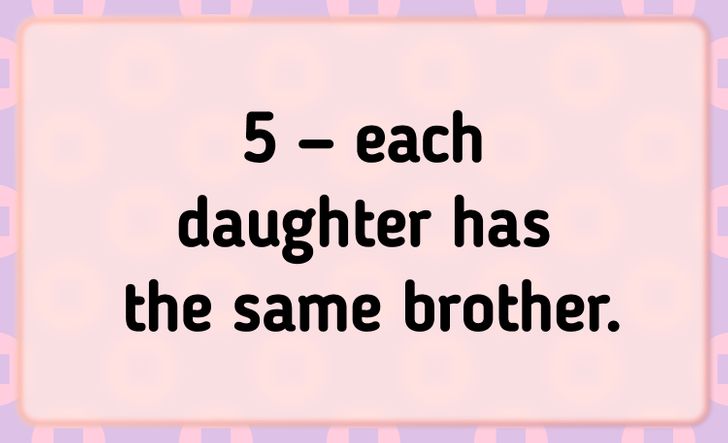 7.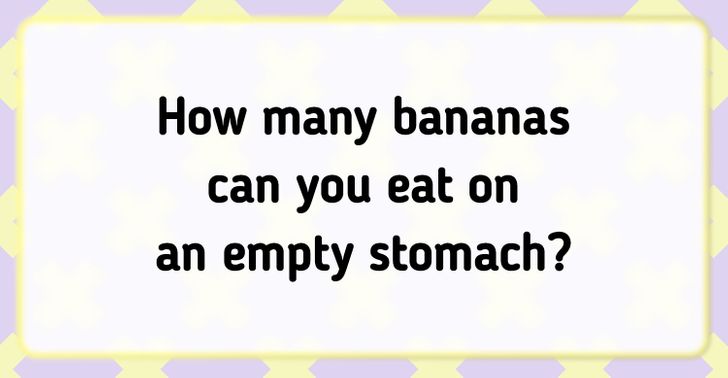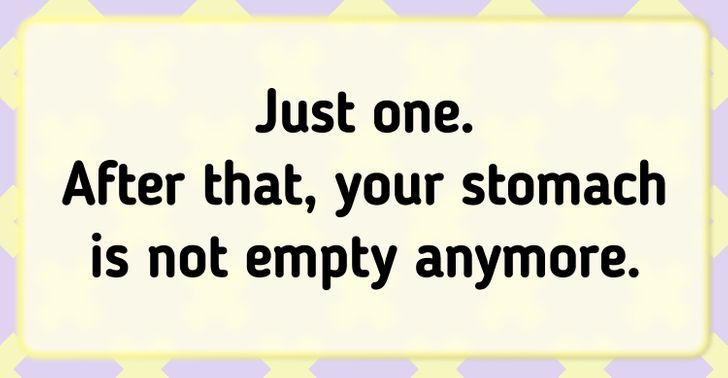 8.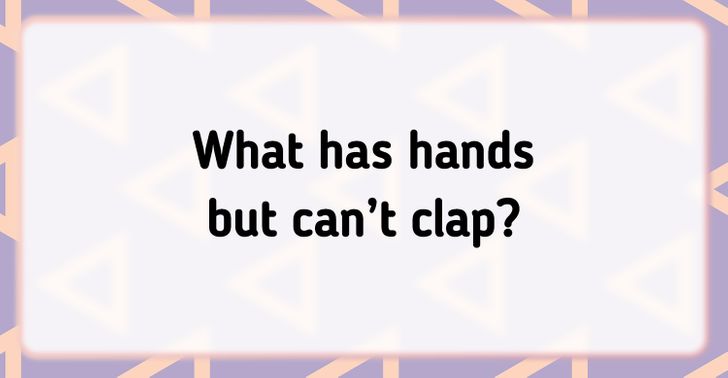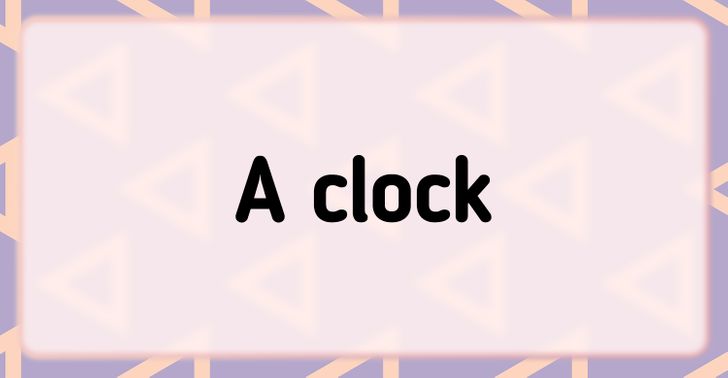 9.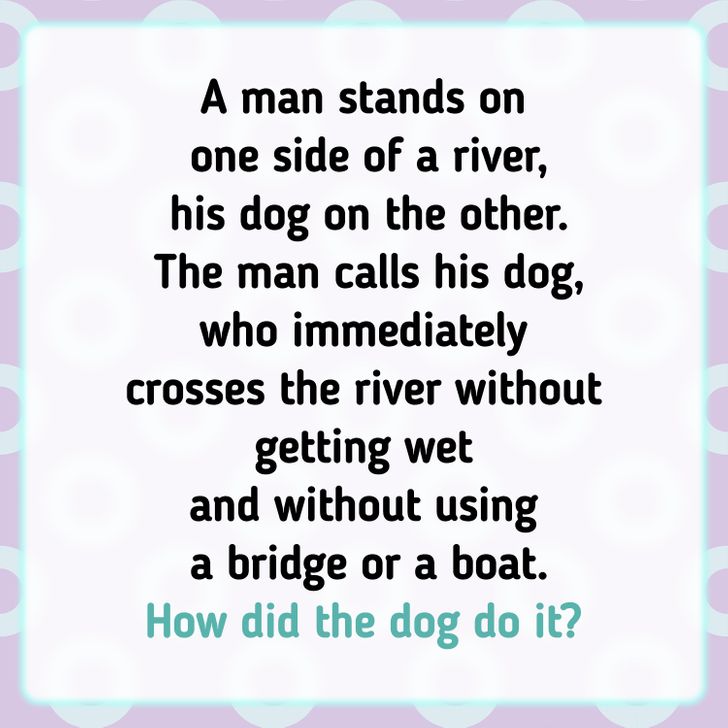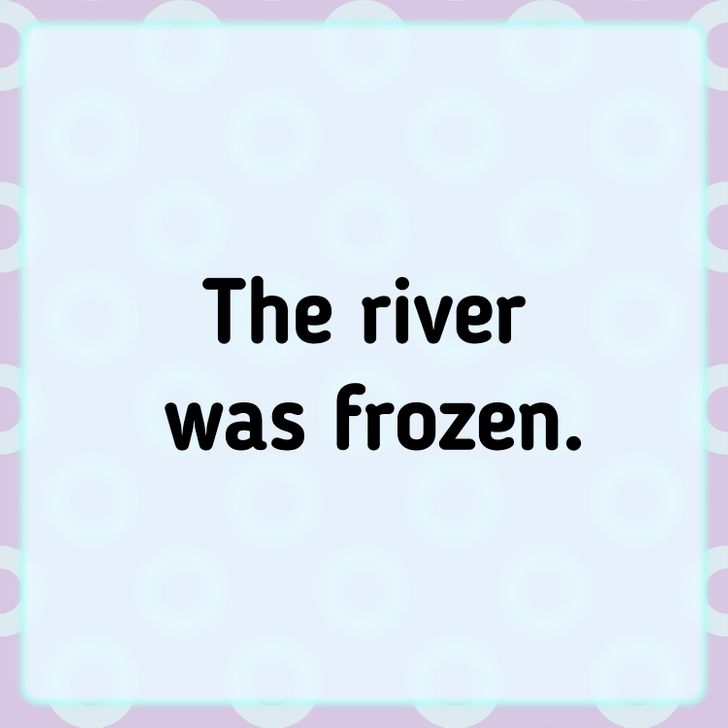 10.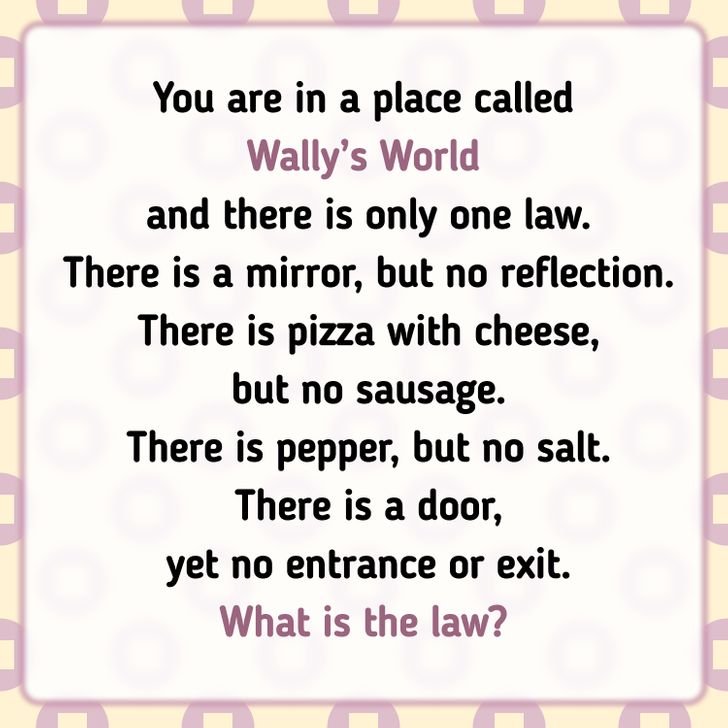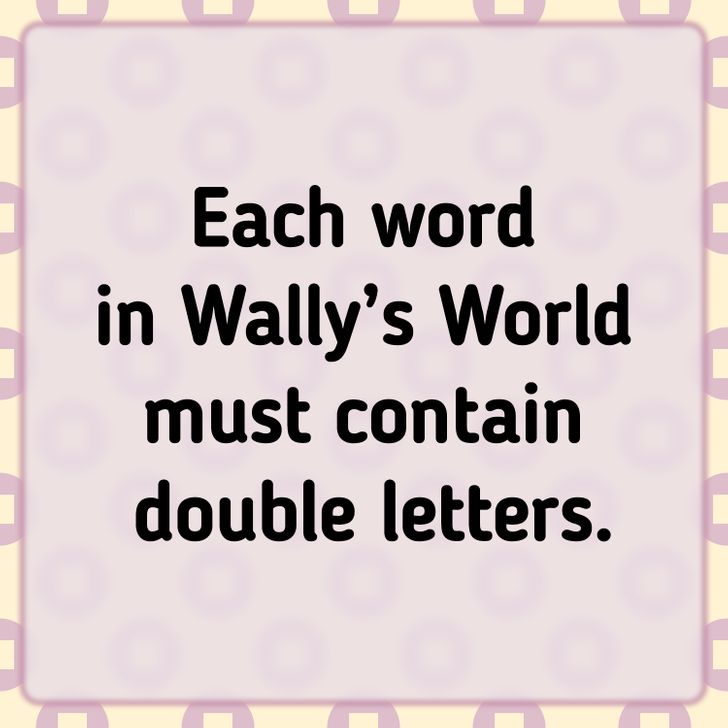 11.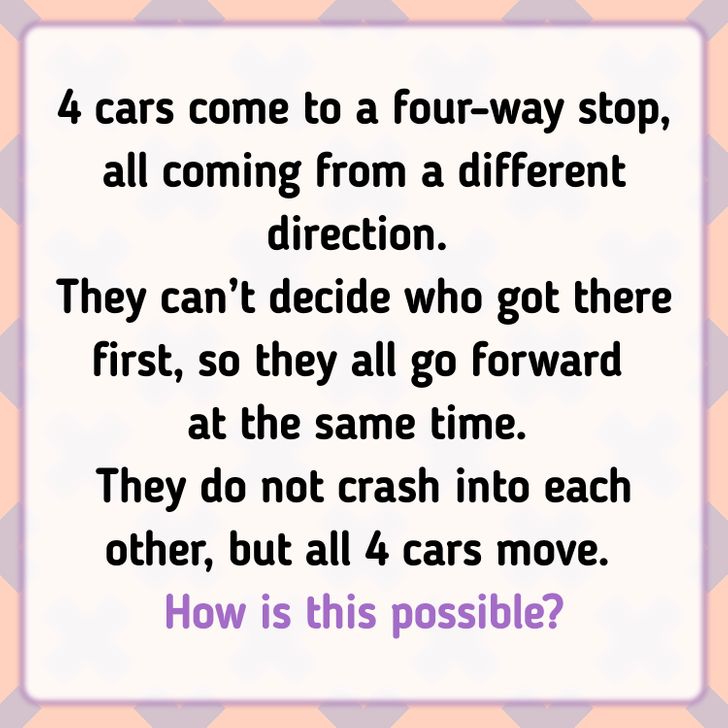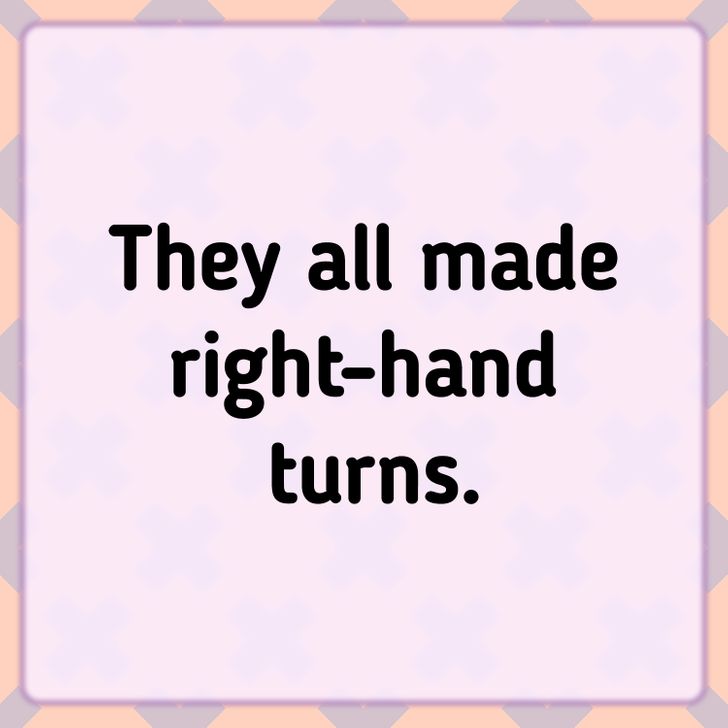 12.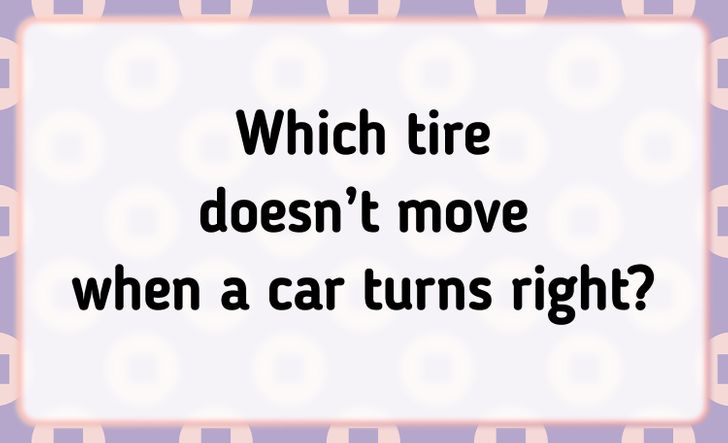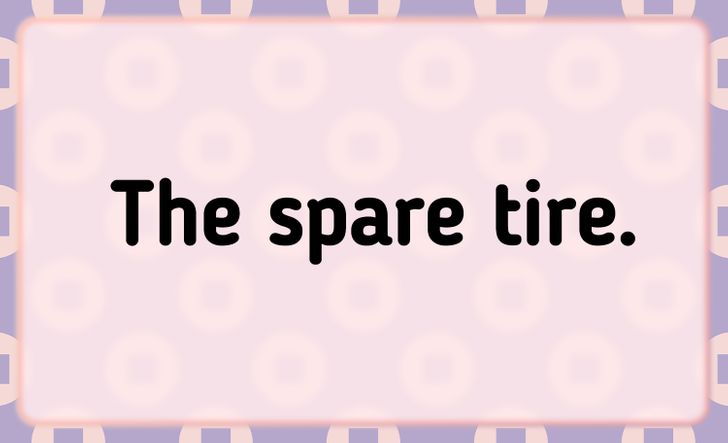 13.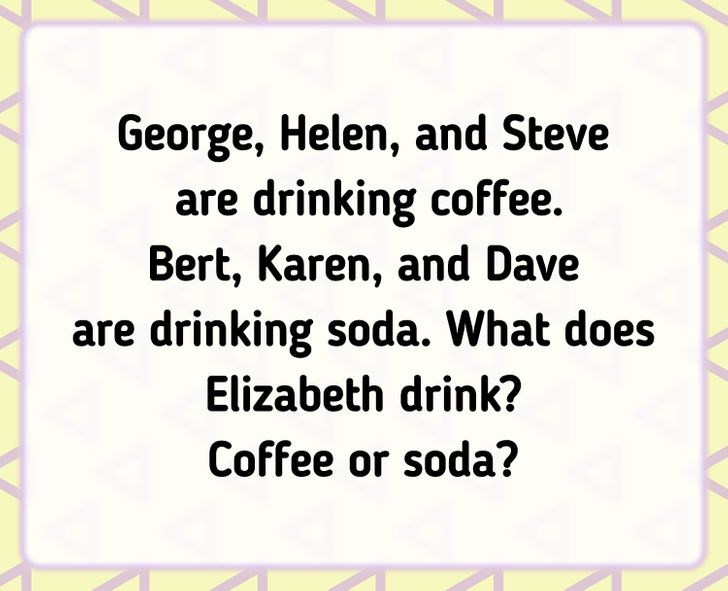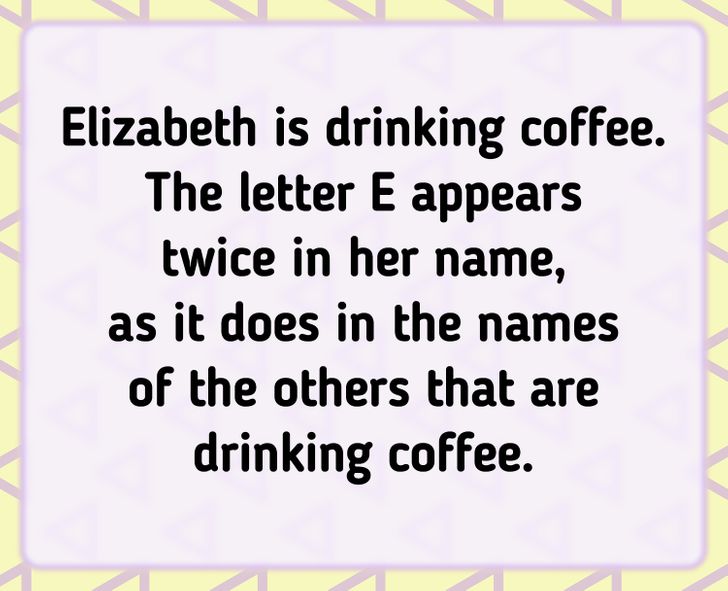 14.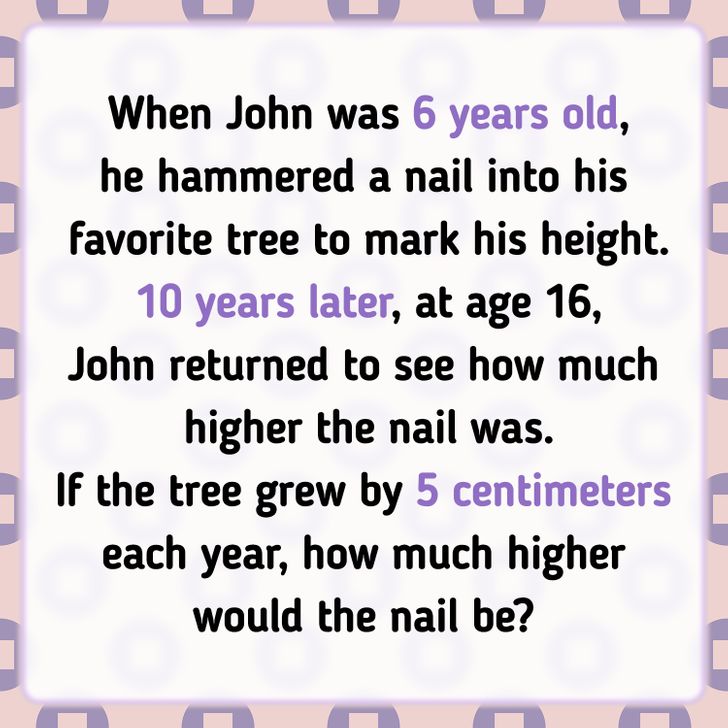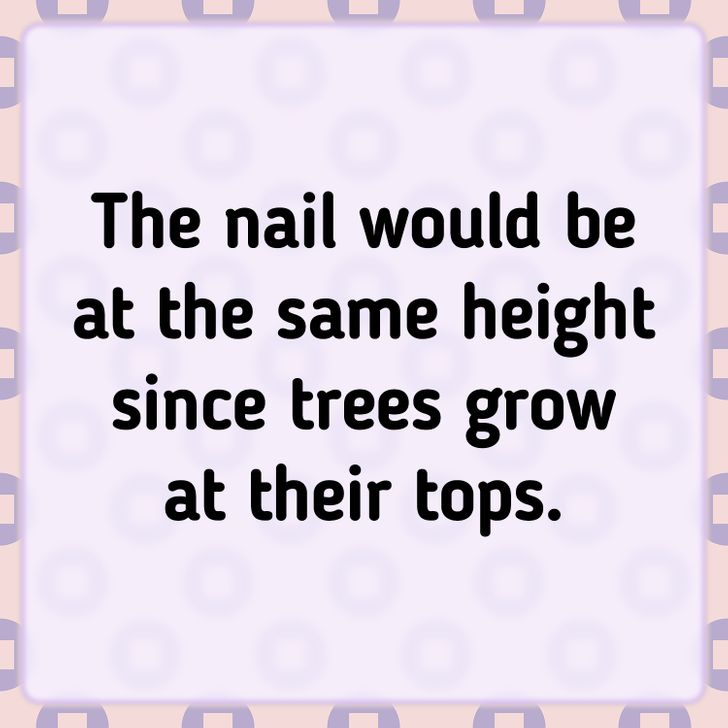 15.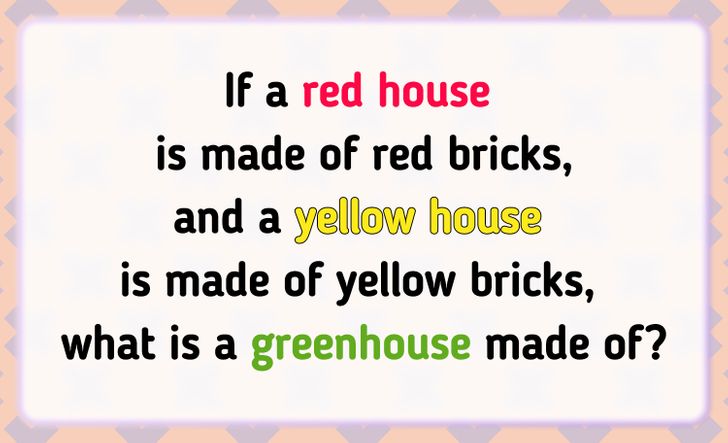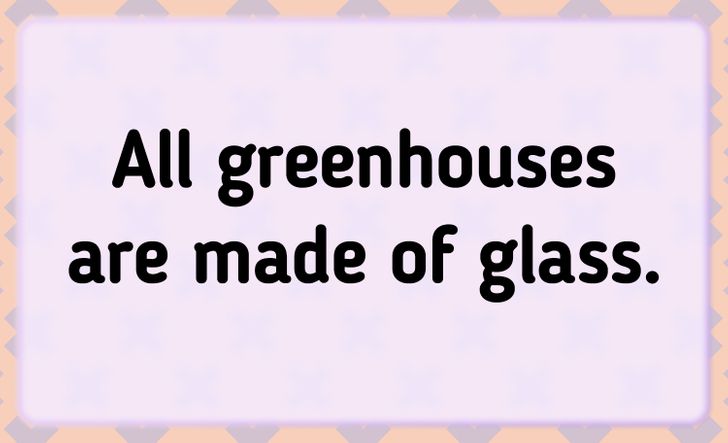 16.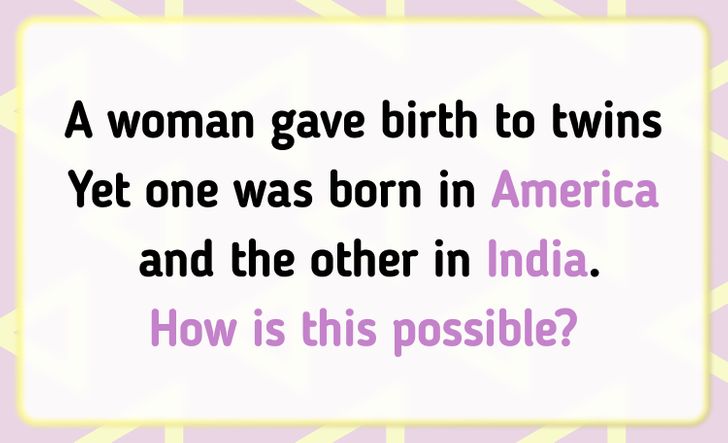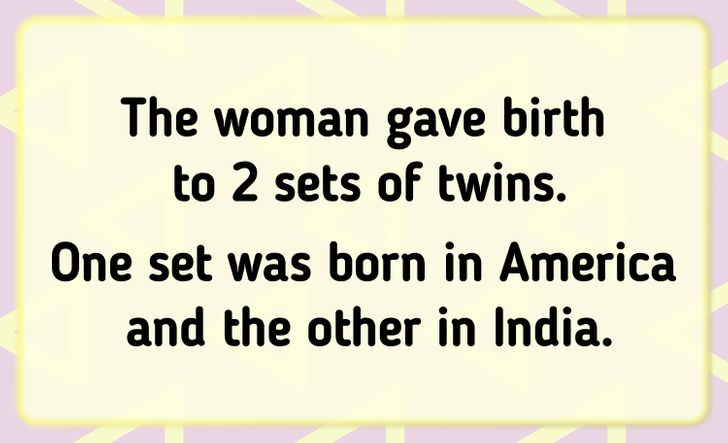 17.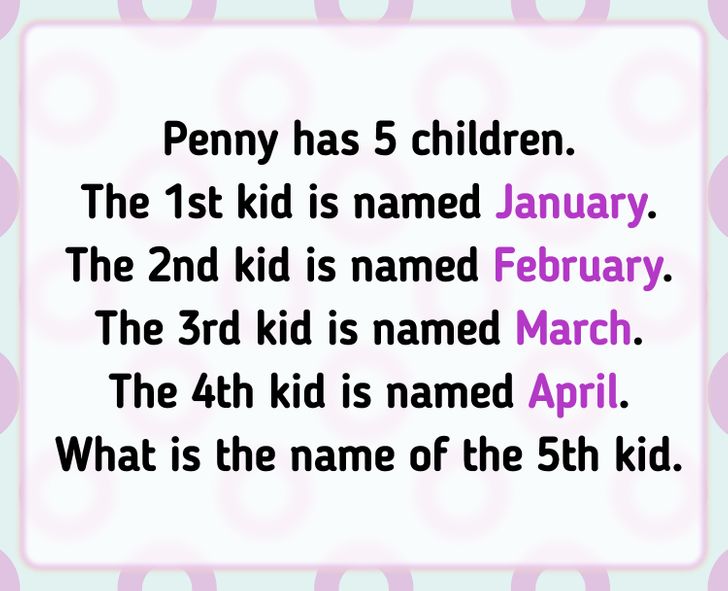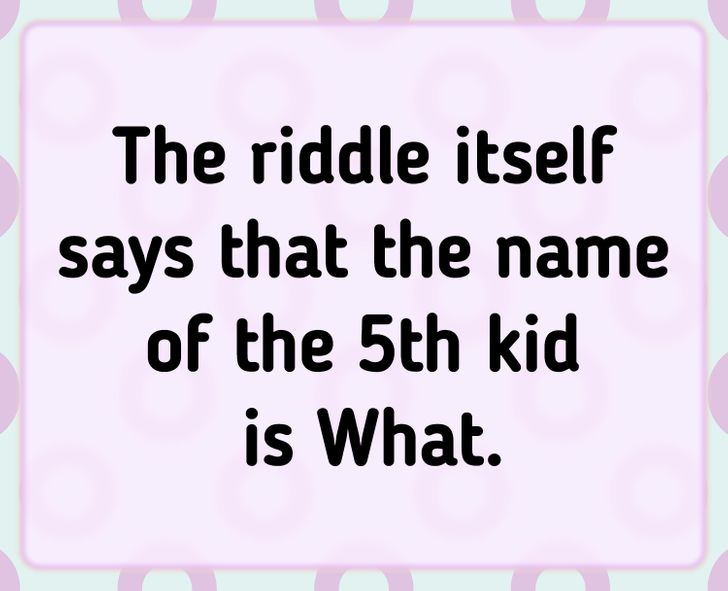 18.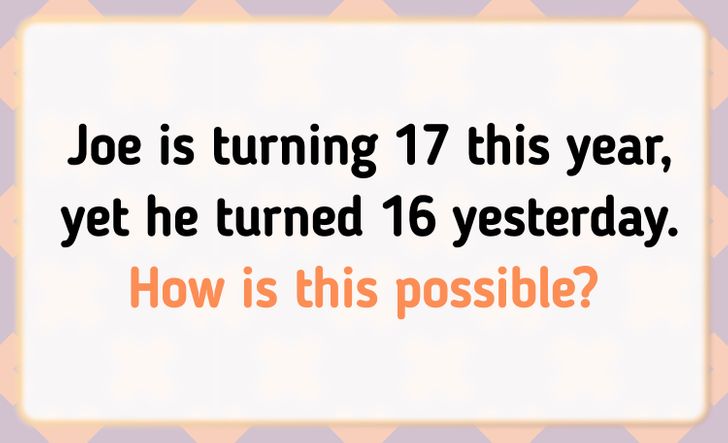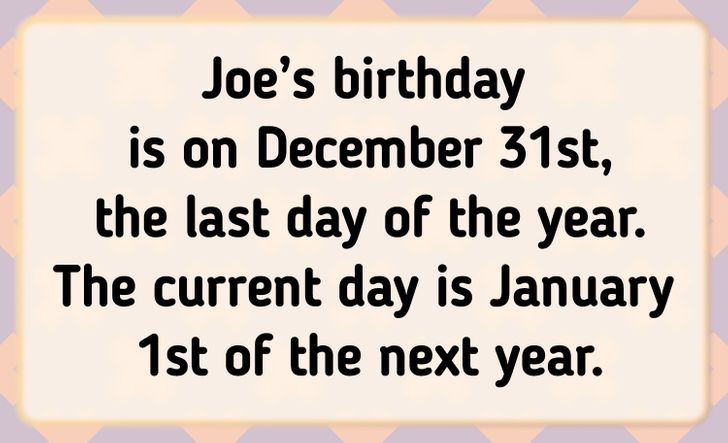 19.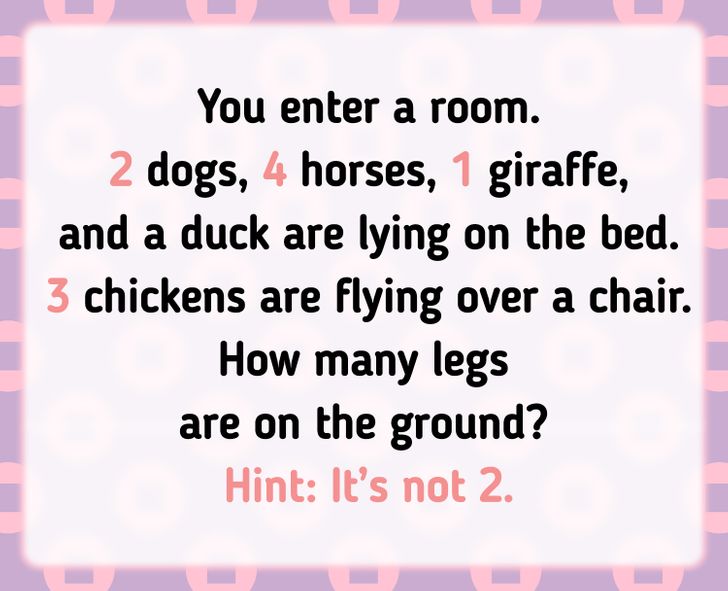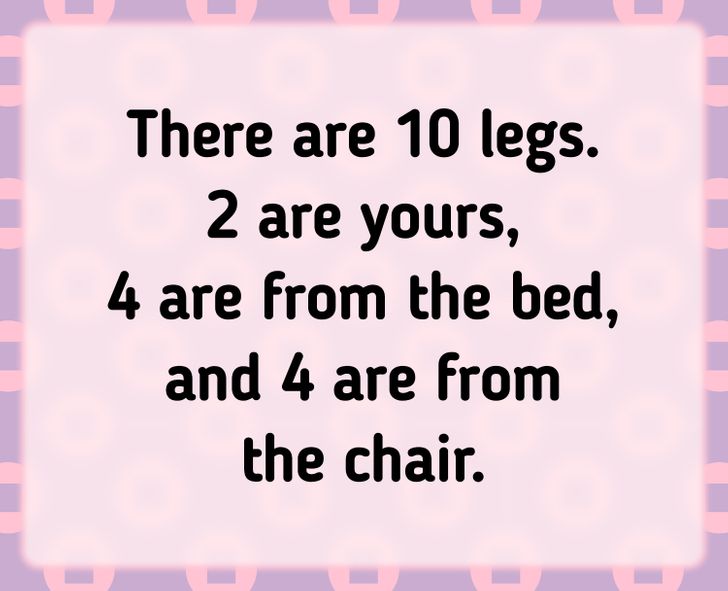 Were these riddles challenging for you? How many did you manage to solve?
Bright Side has its own podcasts now. Take cool articles with you and listen to new stories whenever and wherever you want.