Put Your Logic Skills to the Test With These 10 Brain Teasers
There are many types of puzzles that allow us to train our minds and improve our logic skills, whether they are math, mazes, or question and answer puzzles. And there are also visual exercises in which you need to use your visual skills to stimulate your brain and get those juices flowing.
Bright Side brings you 10 of those puzzles to test your logic skills using your eyesight. Pay attention to the details, and don't forget to count your right answers! And as usual, if you think you can't find the answer, you just need to tap on the image to find out how to solve the brain teaser.
1. How does this pyramid look from above?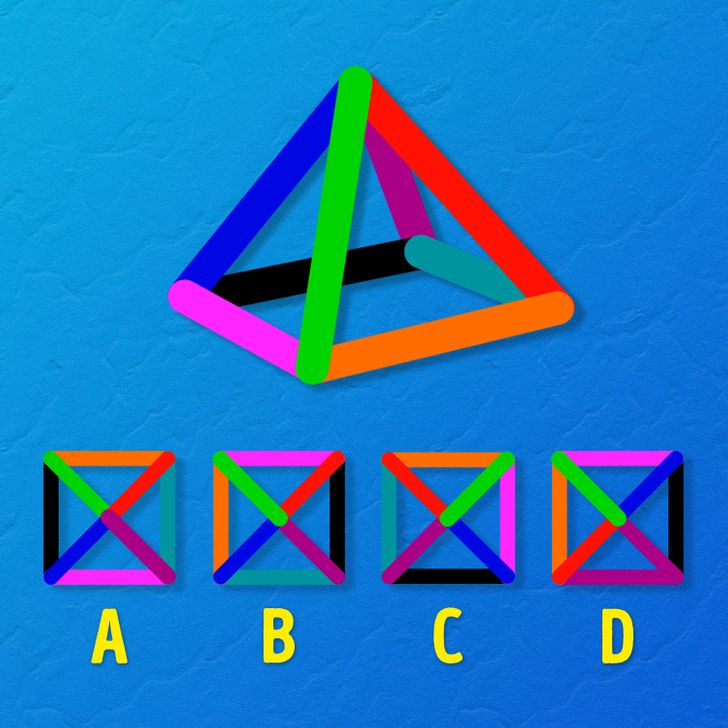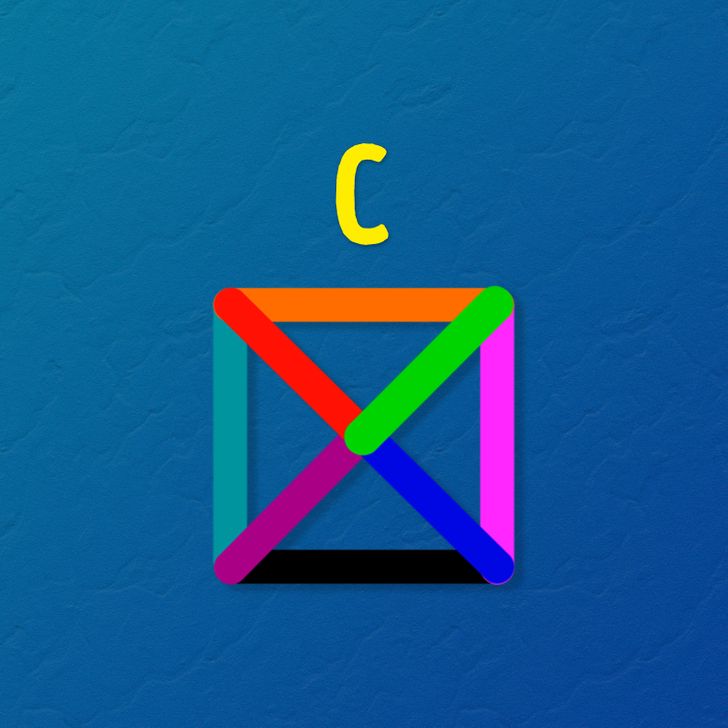 2. How many squares are in the picture?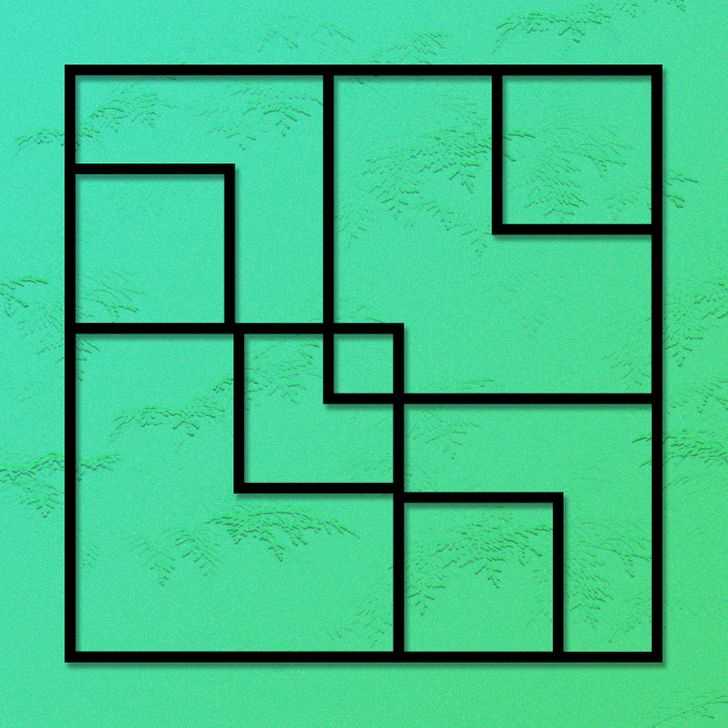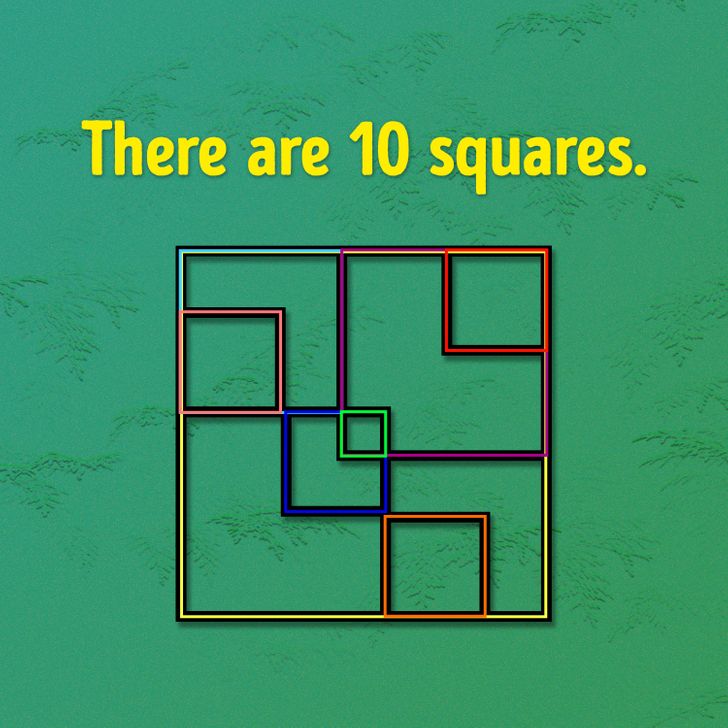 3. What's the right lock?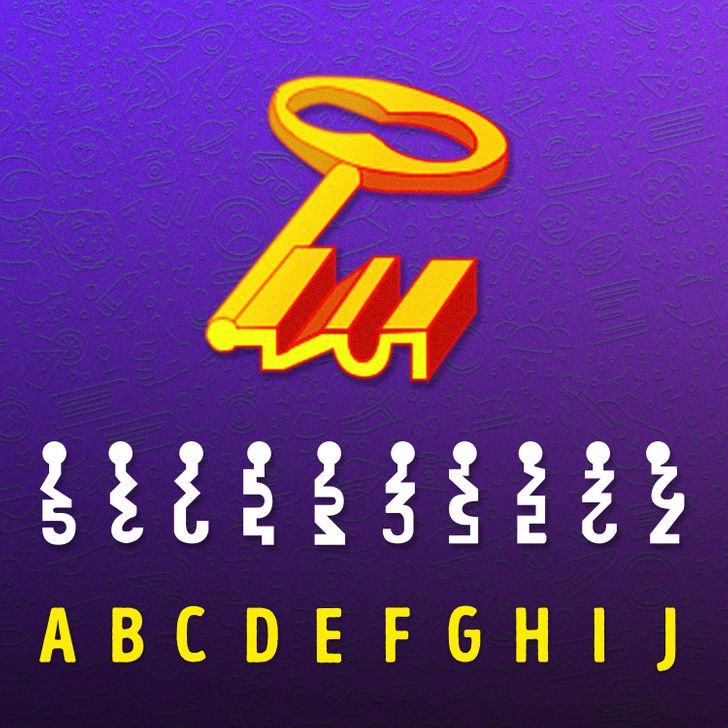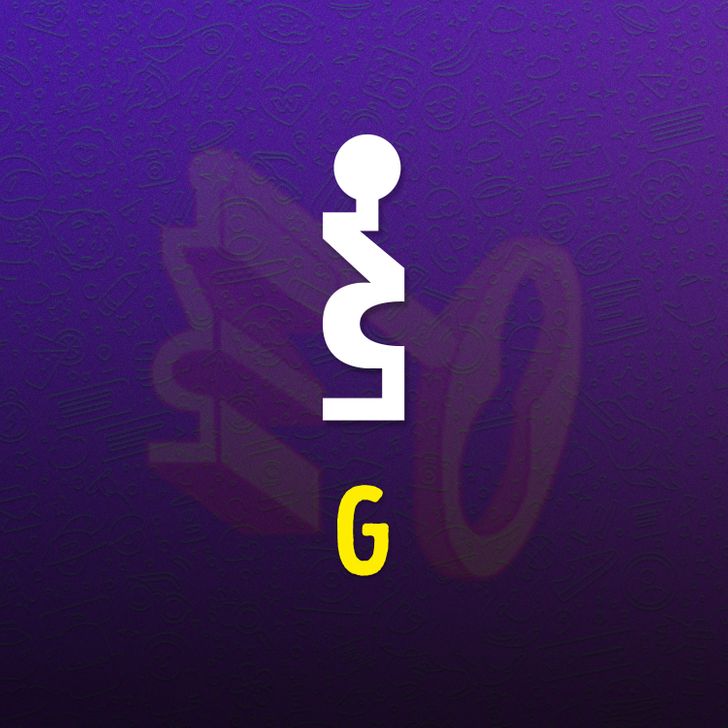 4. How many different members are there in this family?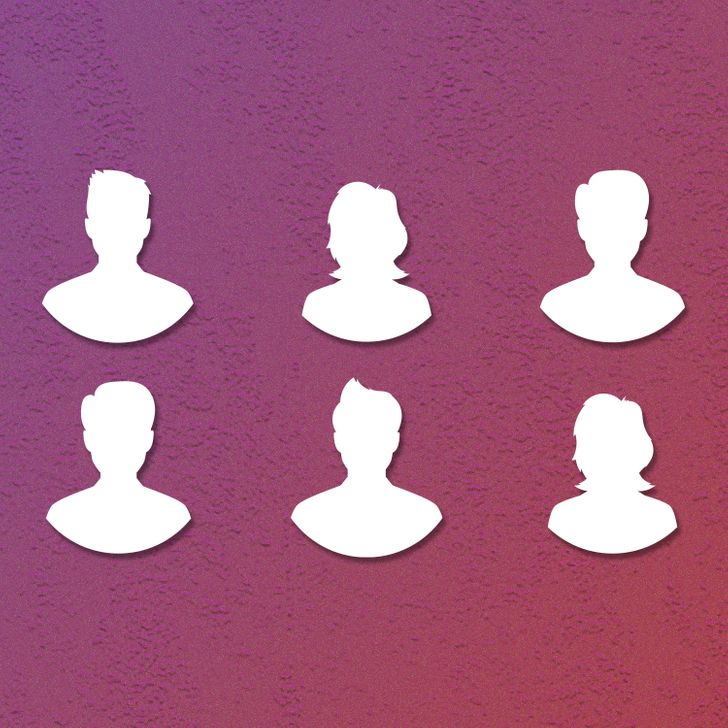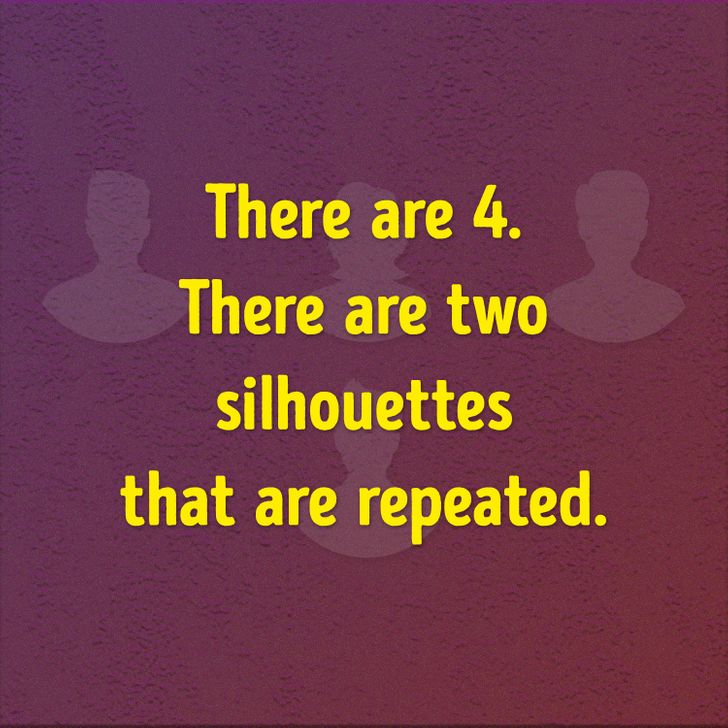 5. Which bear is different than the others?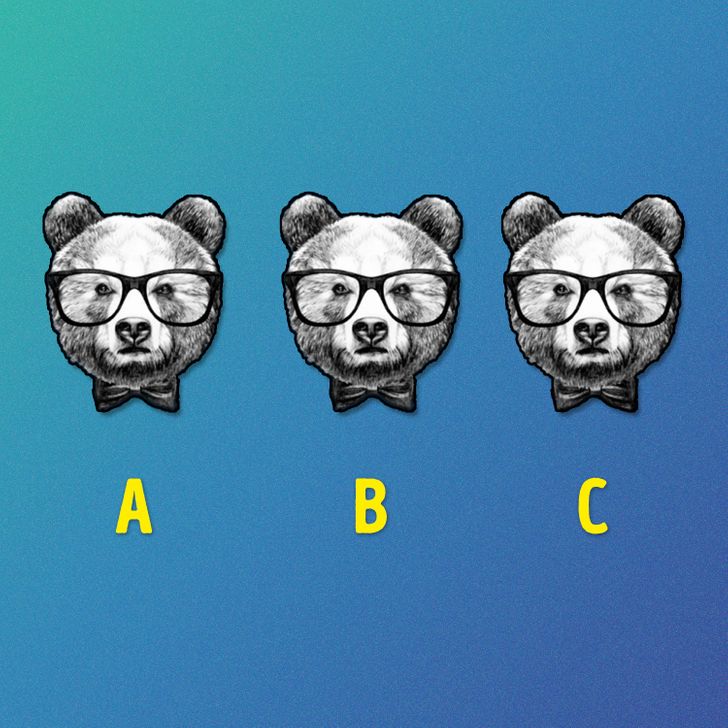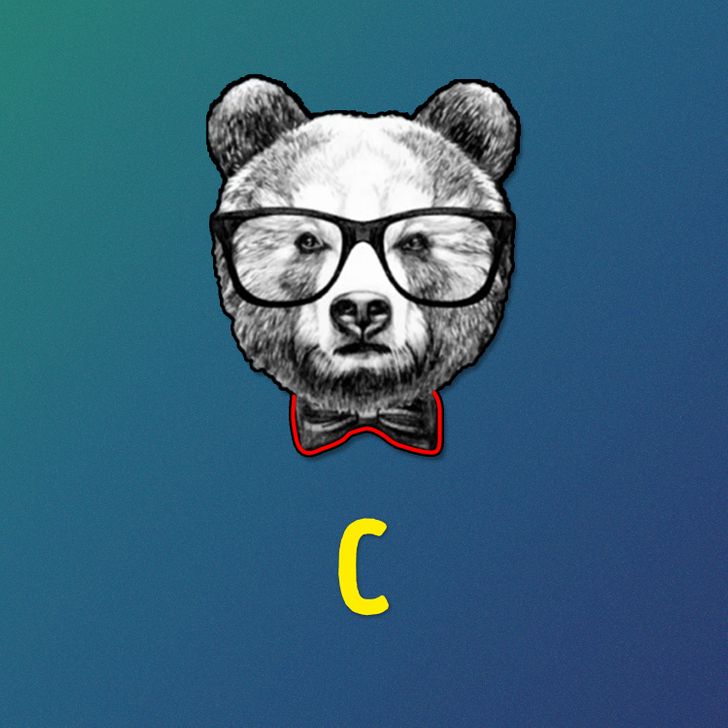 6. How many objects are there in the picture?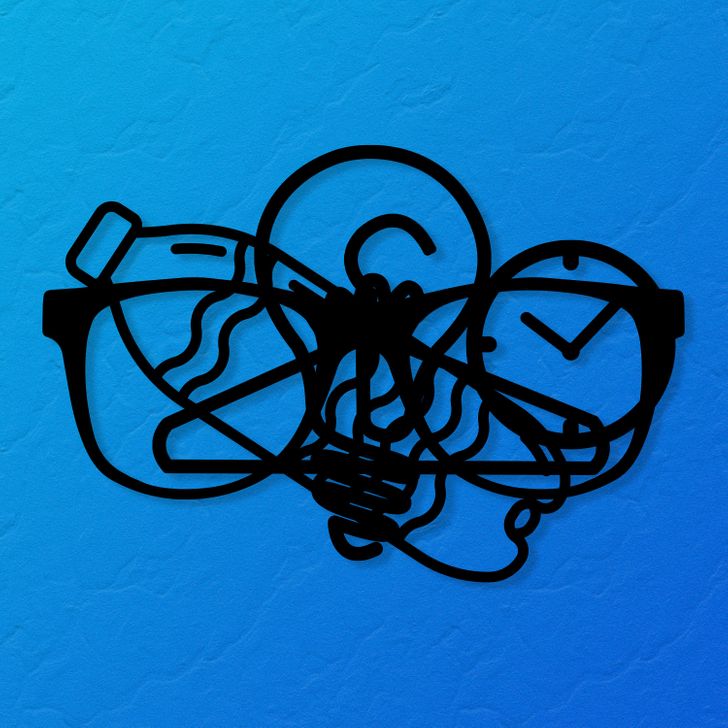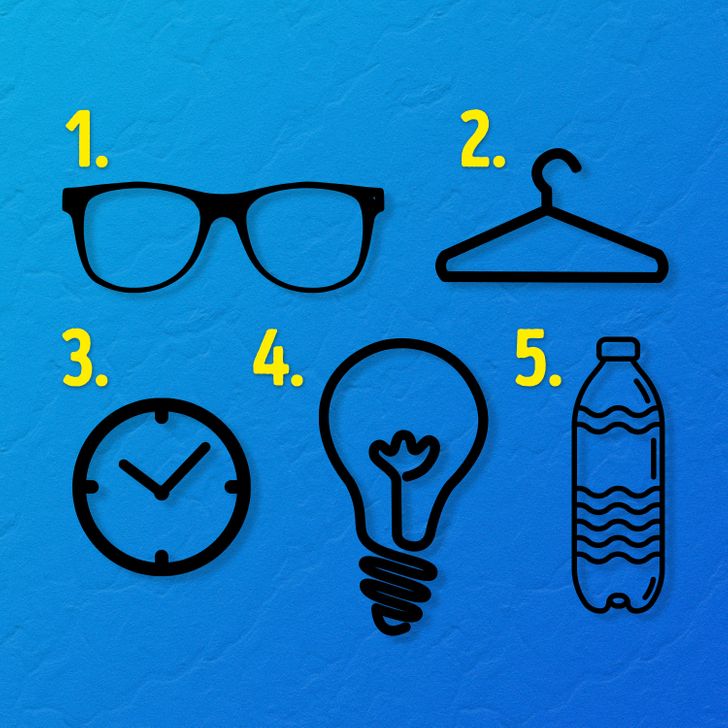 7. Where is the star with 4 points hiding?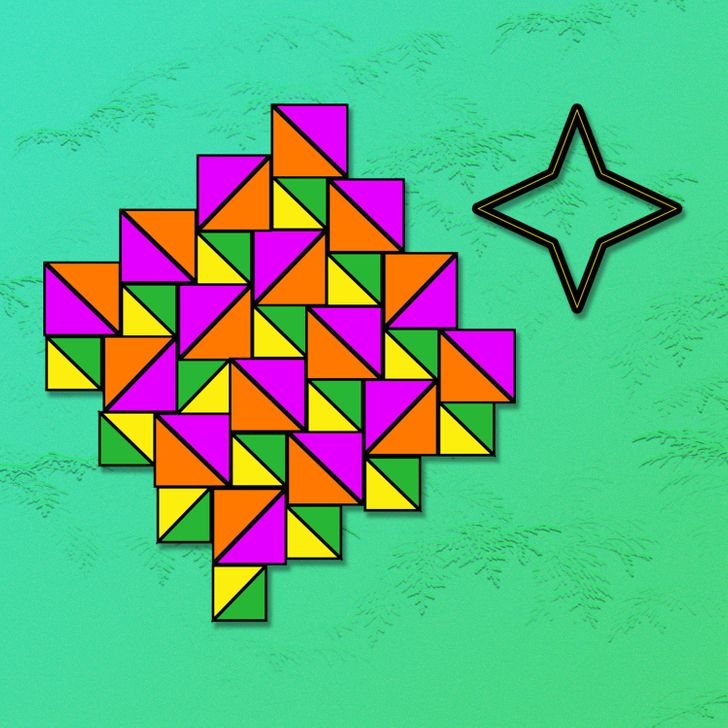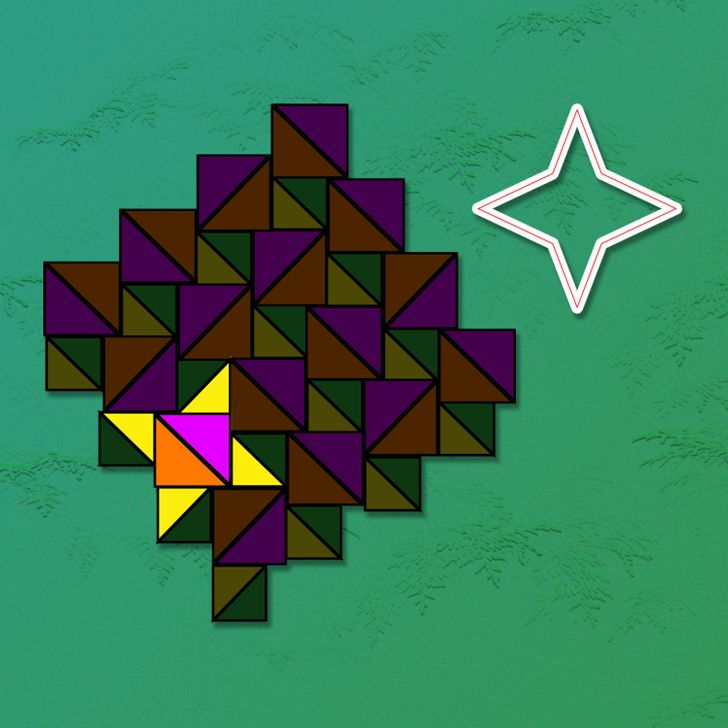 8. Who's the poorest diner?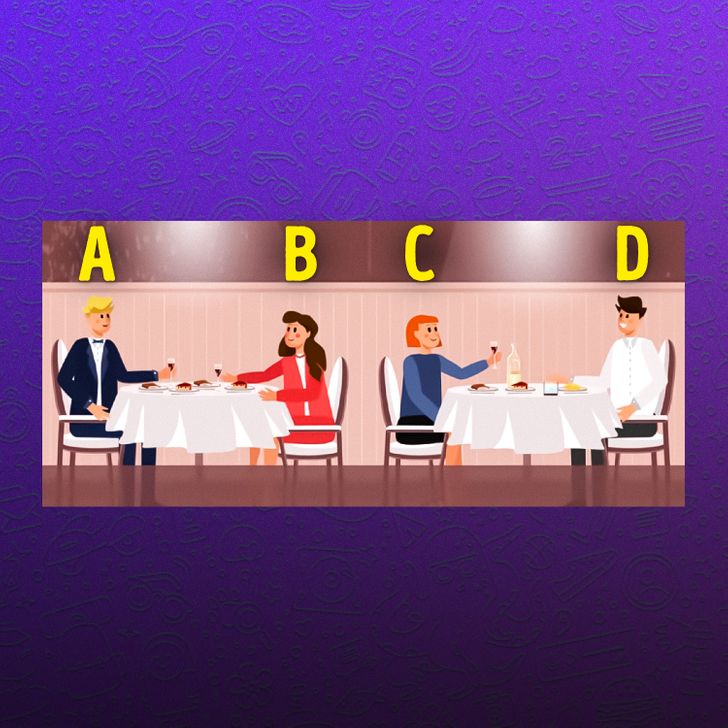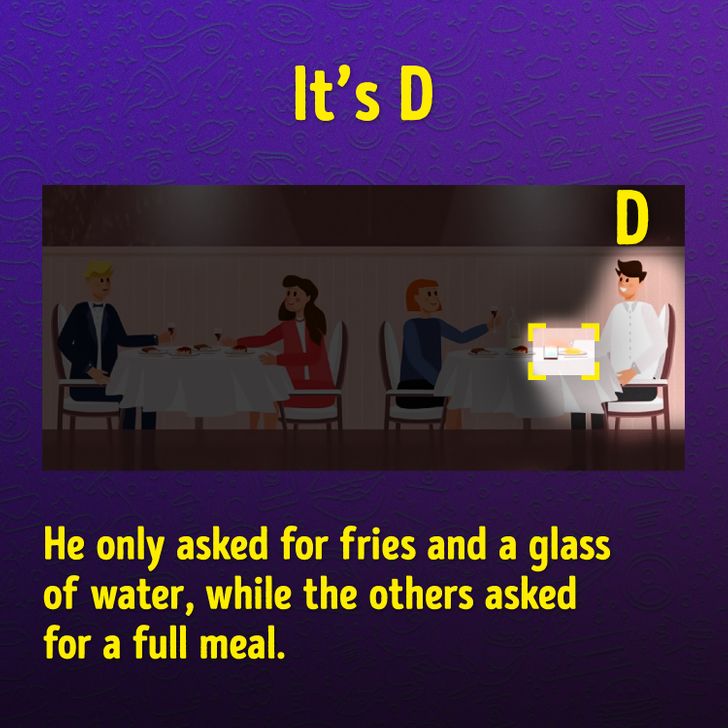 9. How many cubes are in the image?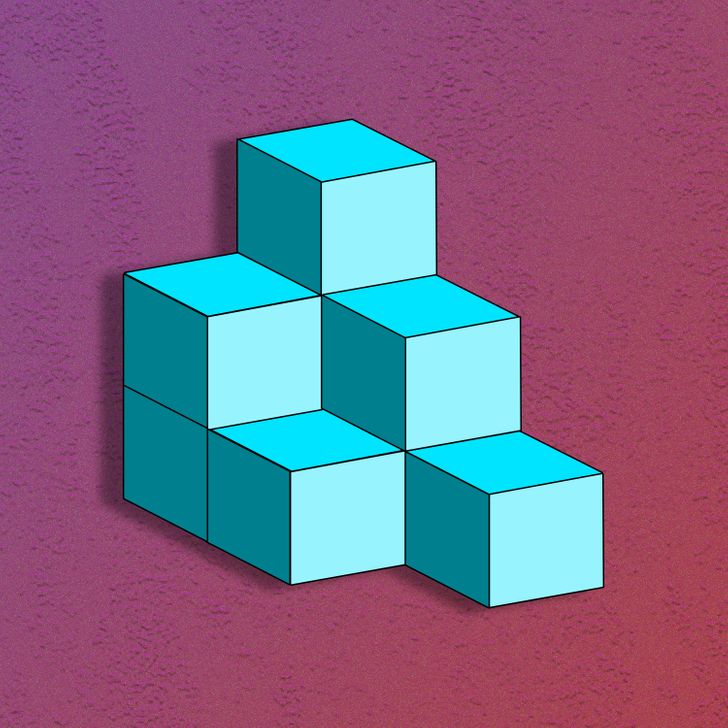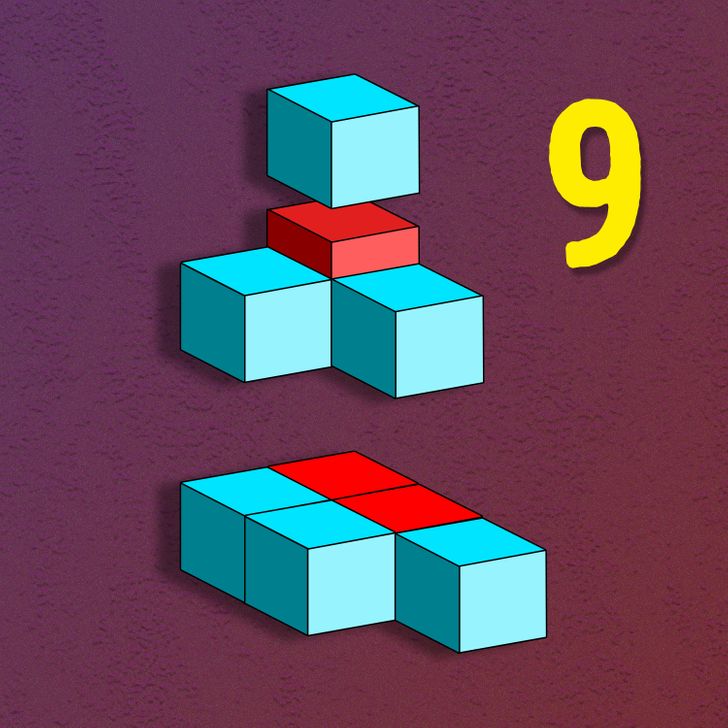 10. How many triangles do you see?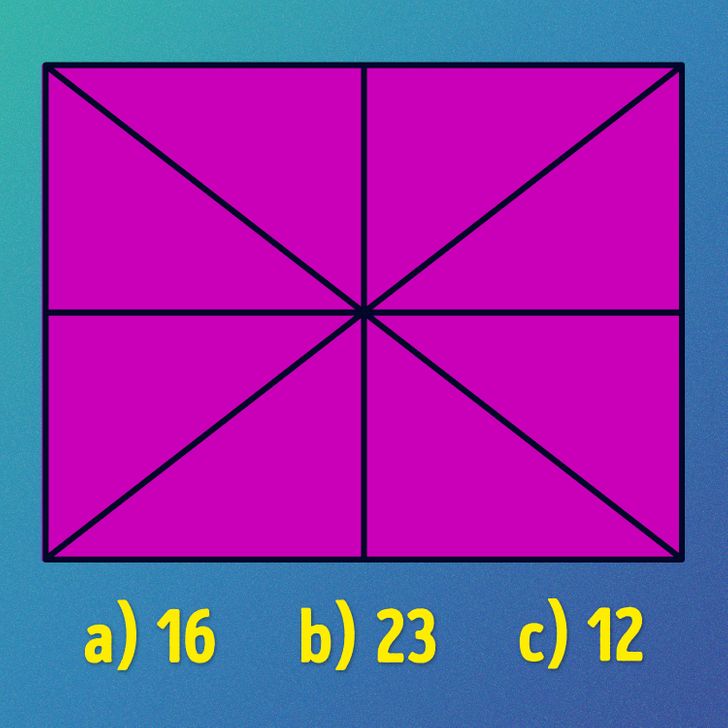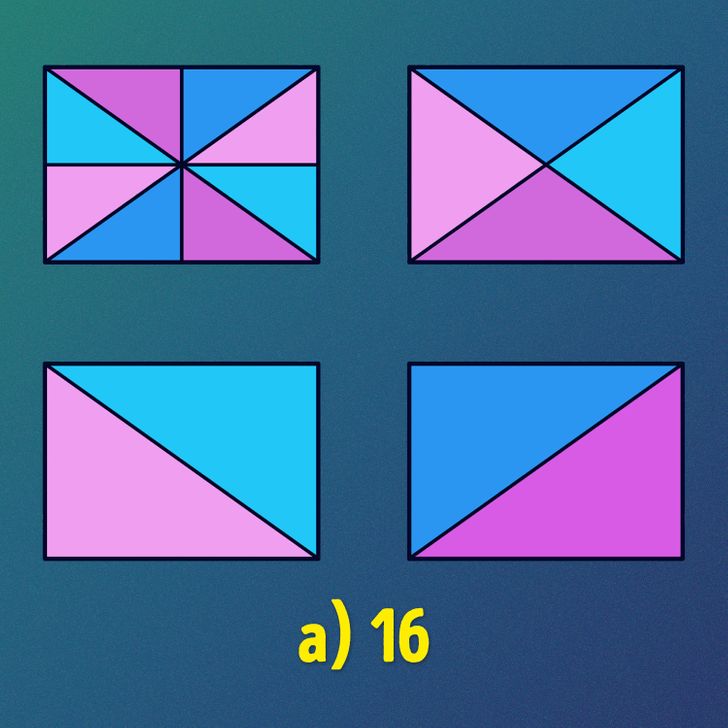 How many right answers did you get? Which of your friends do you think could beat you (or not)? Challenge them by sharing this article on their wall!