11 Optical Illusions That May Baffle Your Brain
One very famous optical illusion is the formation of a rainbow. Of course, it doesn't really exist in the sky, but our eyes perceive its colors based on where the sun is. The answer why is quite complicated, but the gist is that our brains often make premature assumptions about what our eyes see. And it has been proven that our eyes can be fooled very easily.
Bright Side collected 11 optical illusions that will keep your brain in a confused state for some time.
1. Can you see the cat?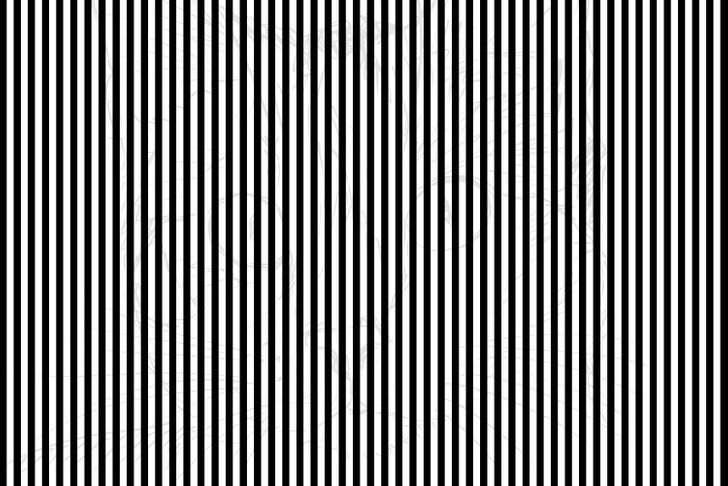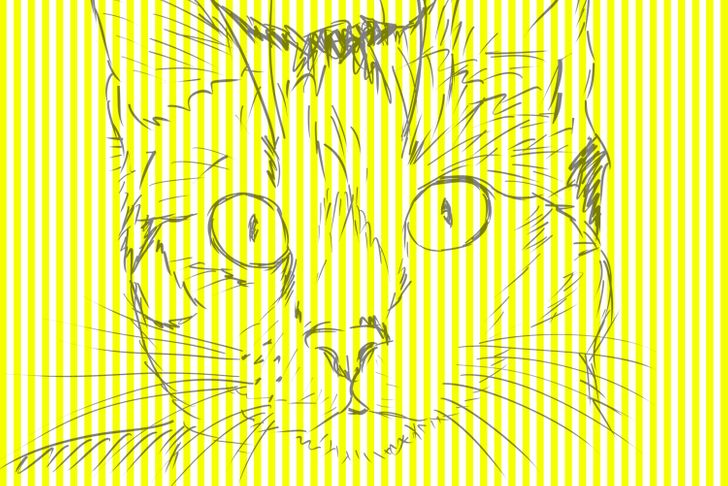 2. Is one of the towers leaning more?
3. Can you spot the 3 bunnies?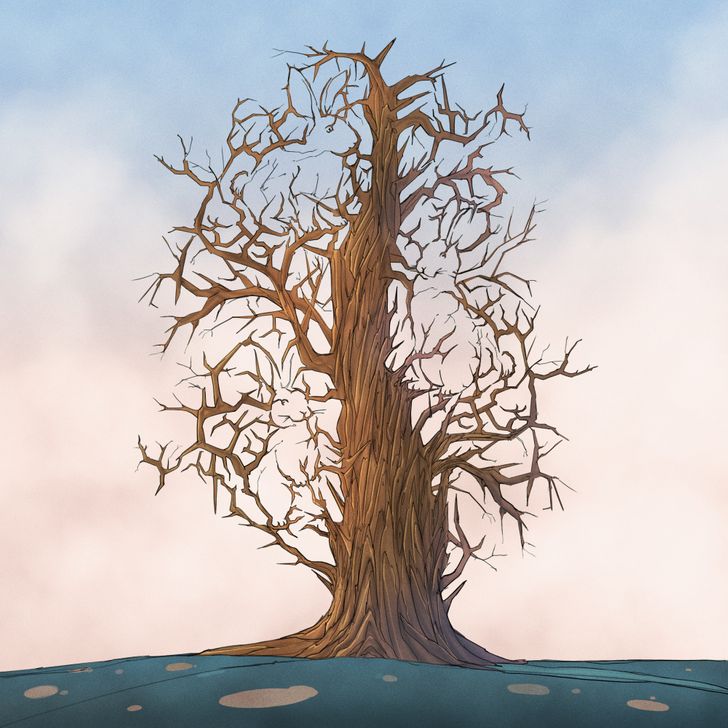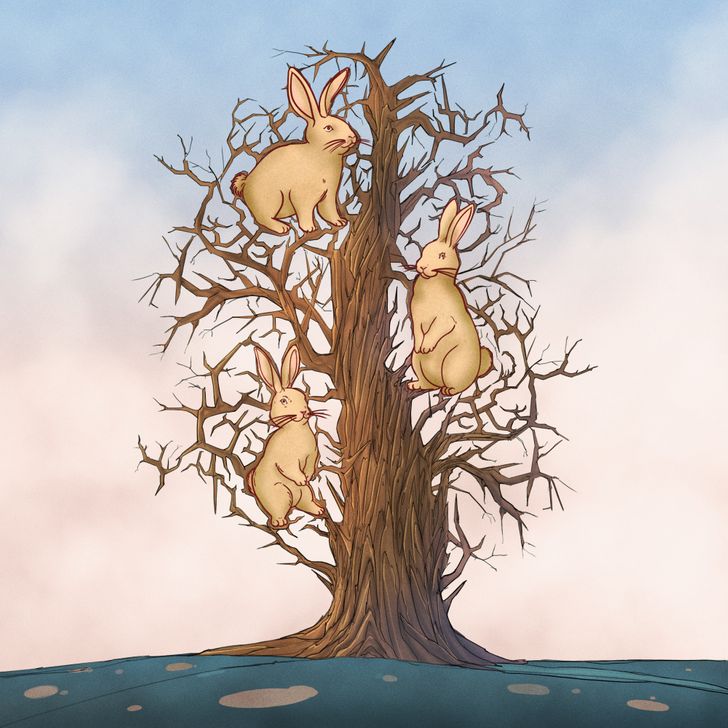 4. Is this an en face or a side view?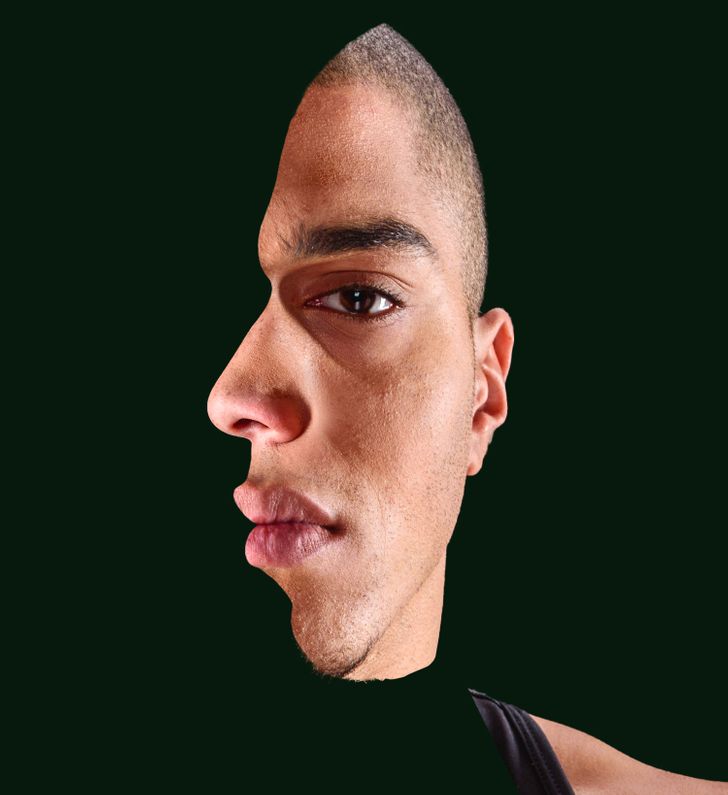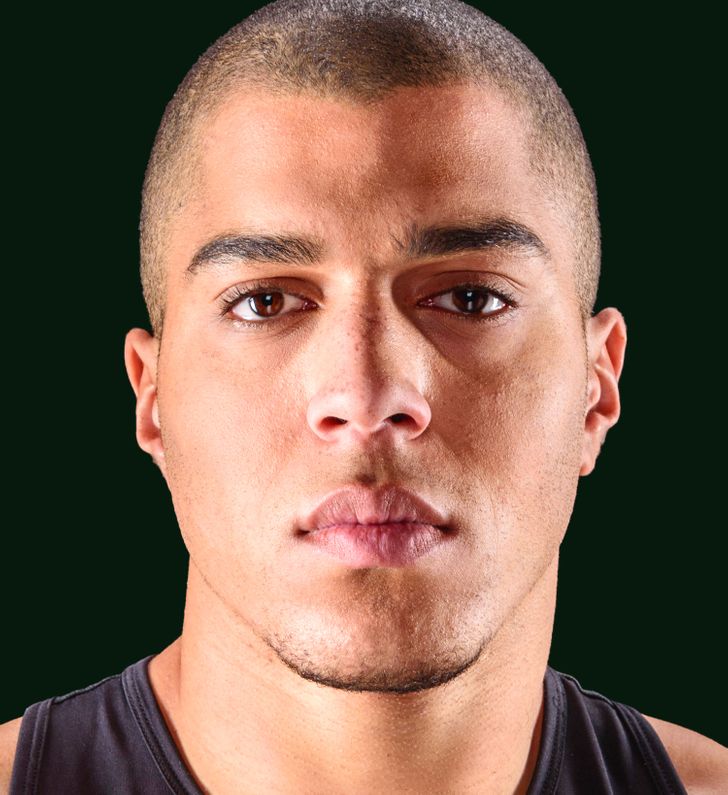 5. Is this a real human eye?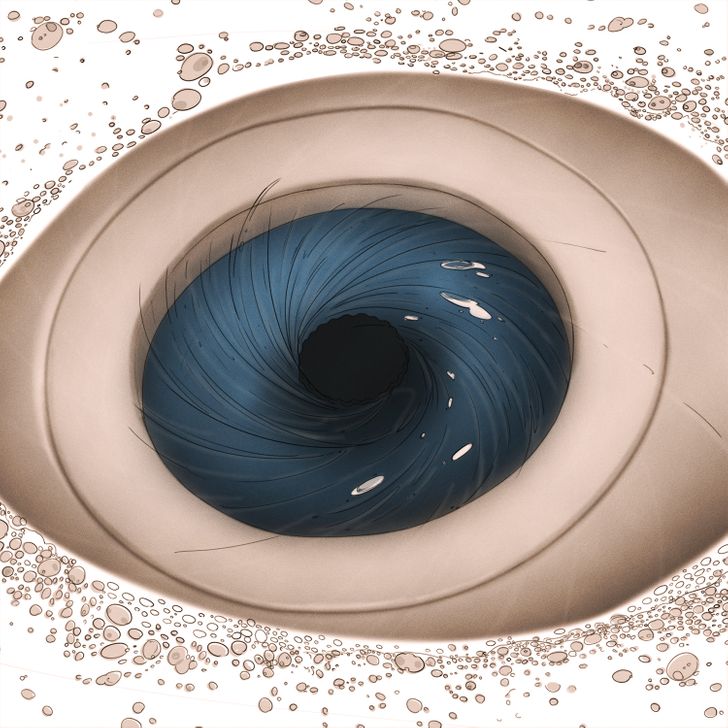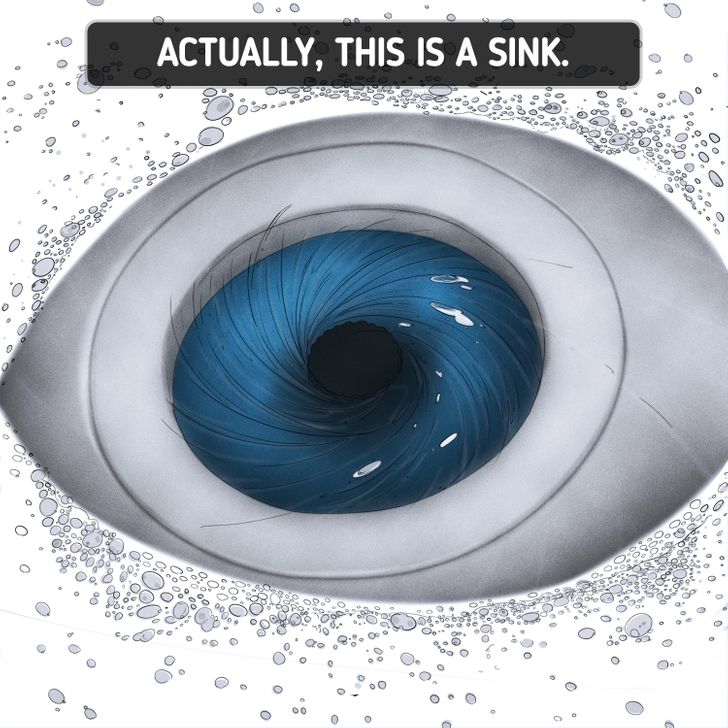 6. Can you spot the legs of both zebras?
7. Do you see a man or a woman?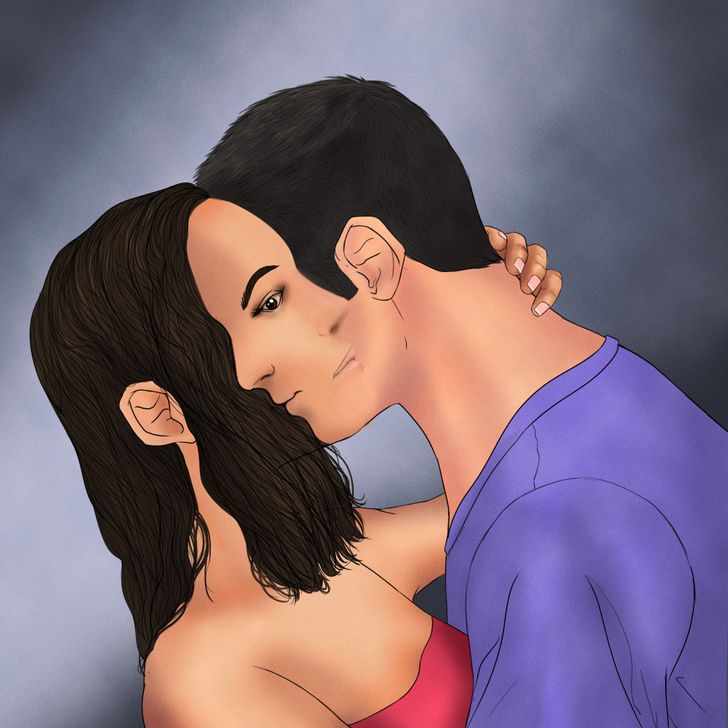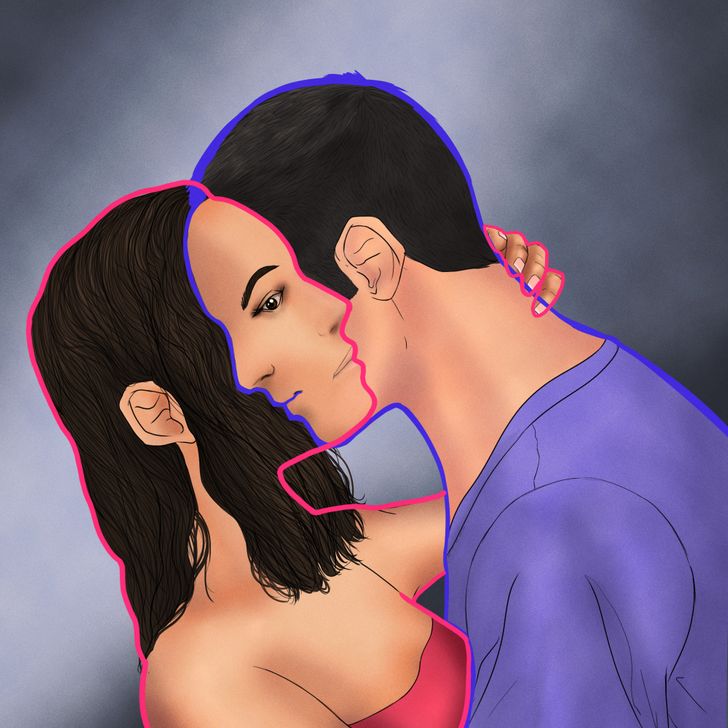 8. Is this a wild cat or a bird?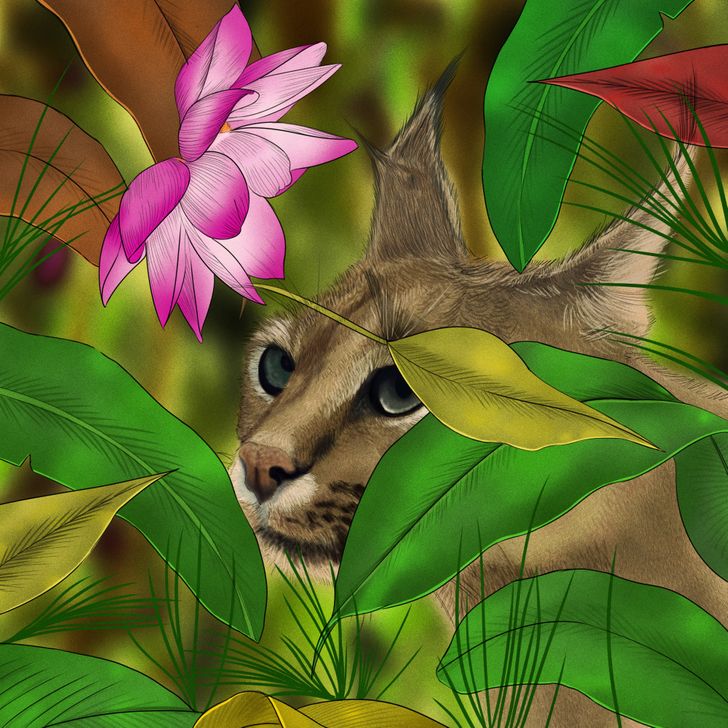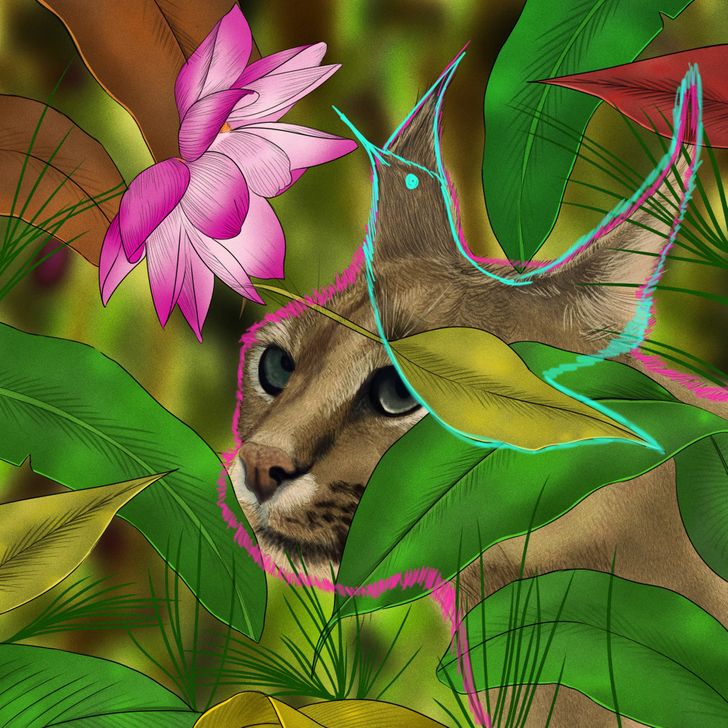 9. Can you spot the hidden tiger?
10. Is this cube triangle standing up or lying down?
11. What is happening with this round wall?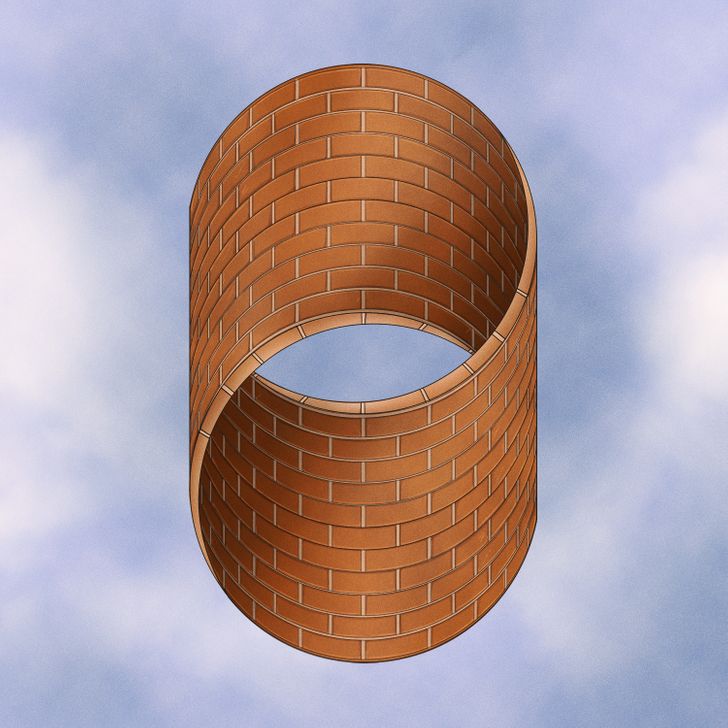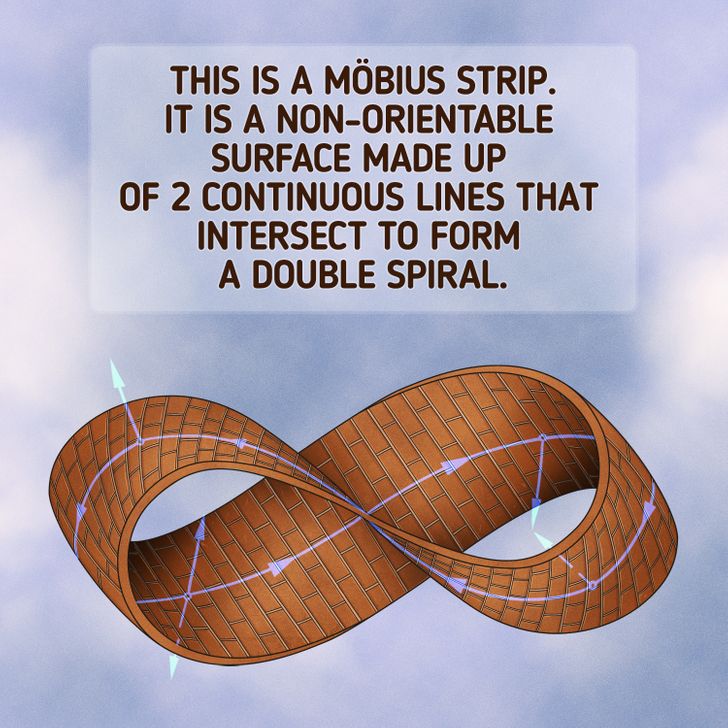 Which one was your absolute favorite illusion that totally confused your brain?