15 Brain Teasers That Will Awaken Your Inner Sherlock Holmes
Brain teasers are the perfect way to keep your mind nimble and young. And of course, they can also be very satisfying to answer correctly. Whether at home or on the move, these brain teasers can help you to think outside the box as they push your mind to figure them out. To check if you have successfully answered the riddle, just click on the card to read the answer.
Bright Side challenges you to take the quiz and see if you can answer them all correctly!
1.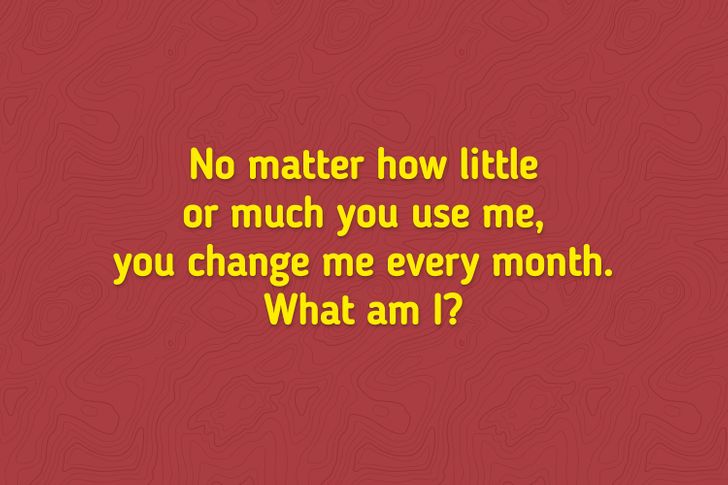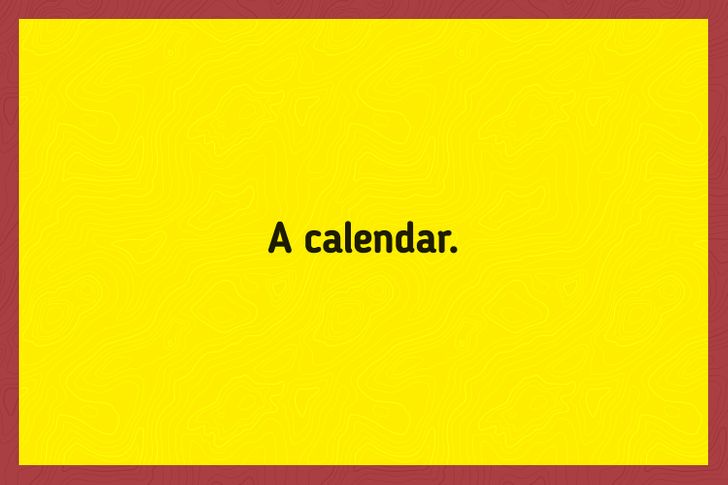 2.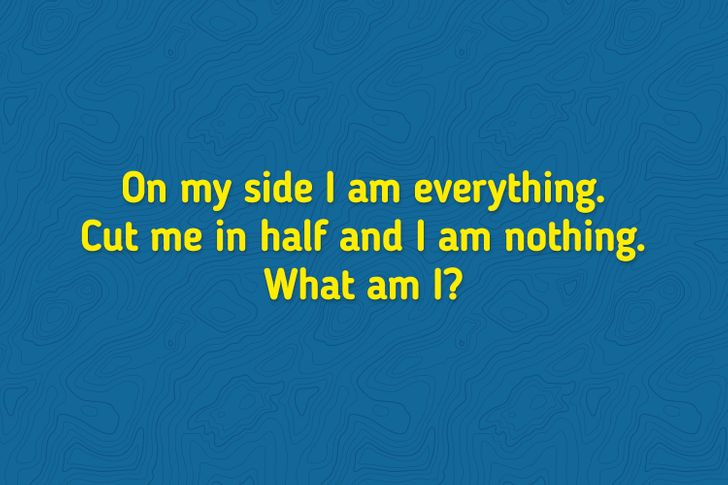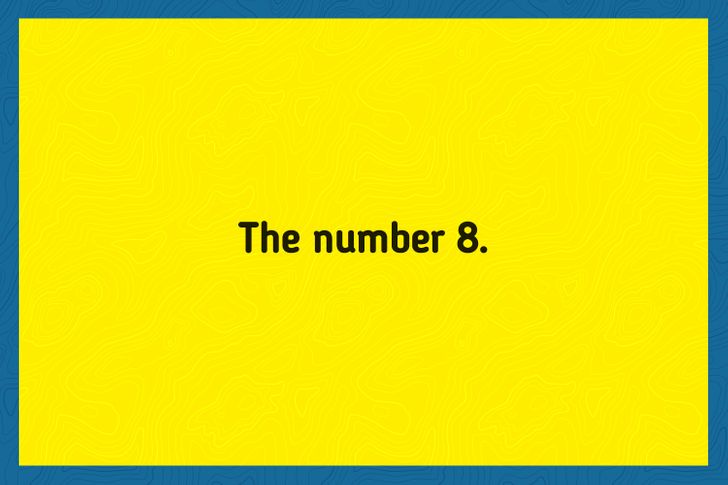 3.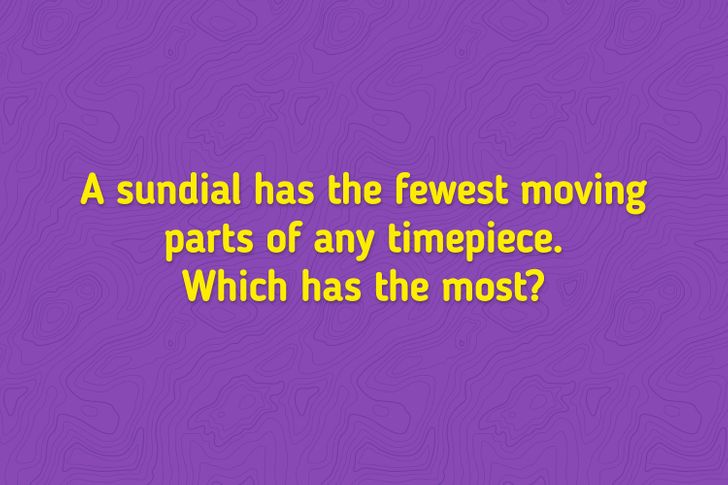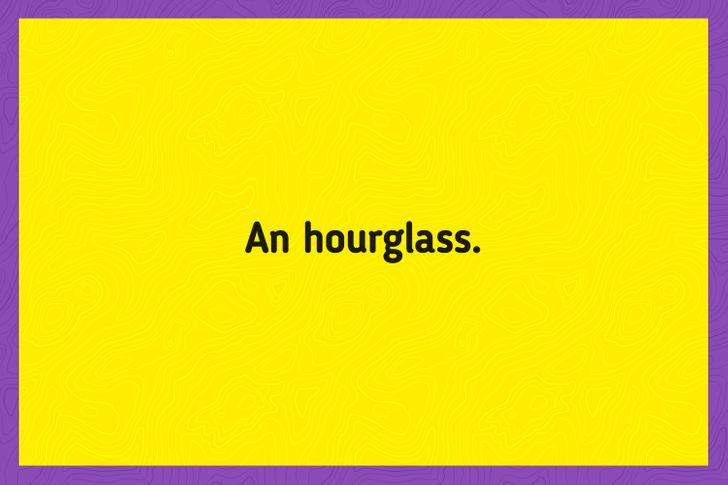 4.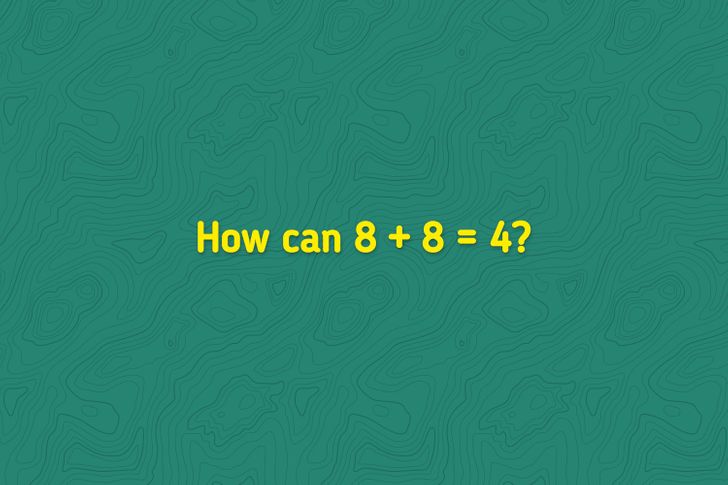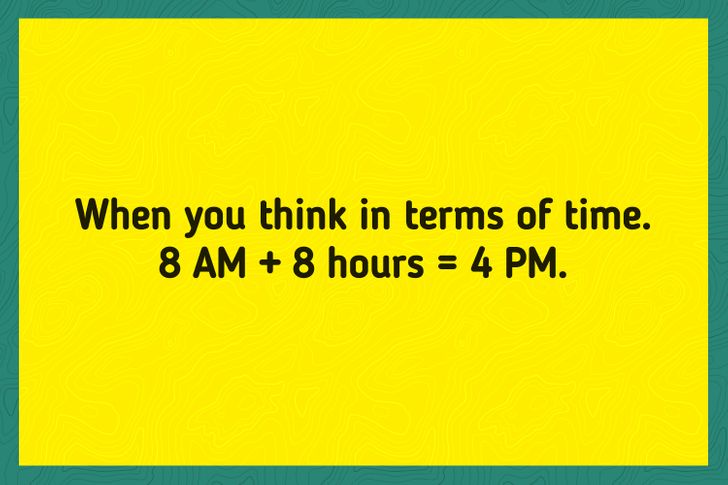 5.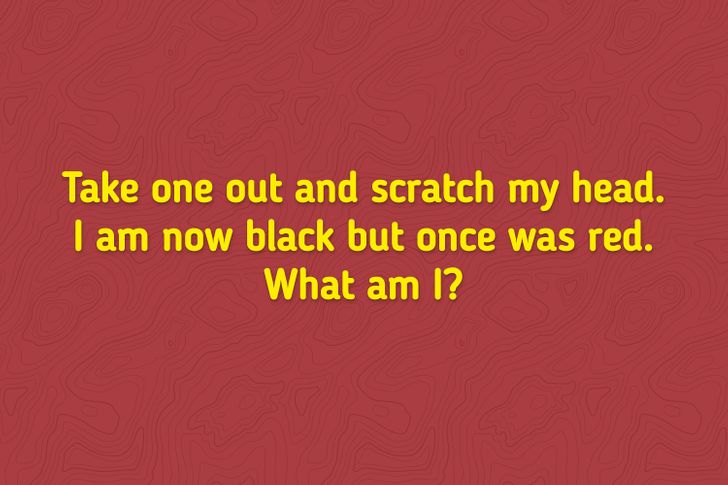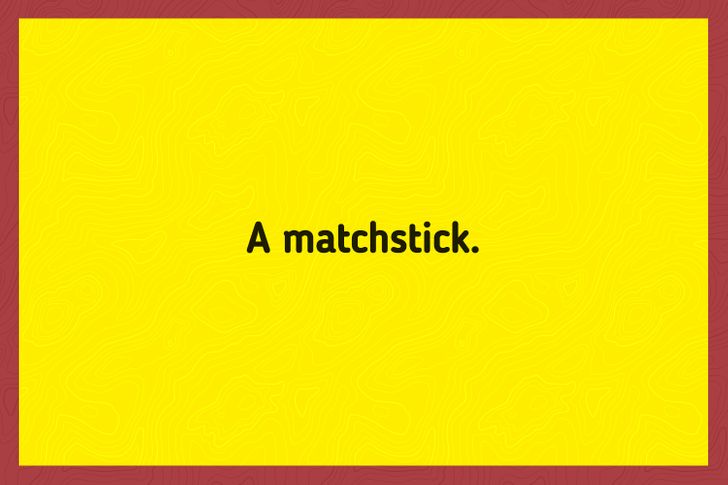 6.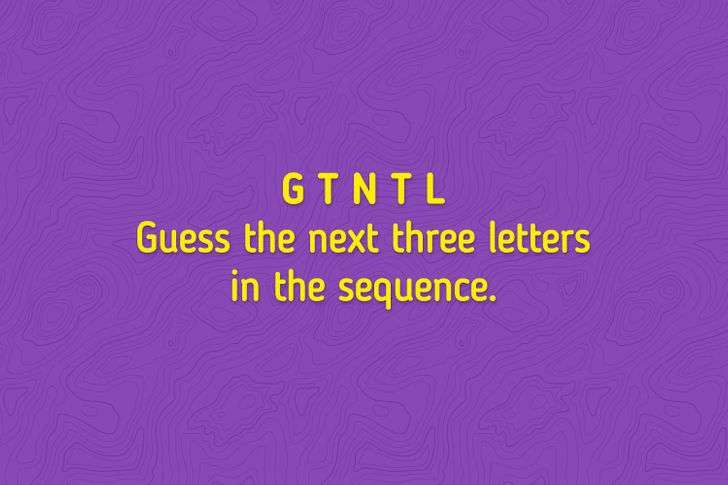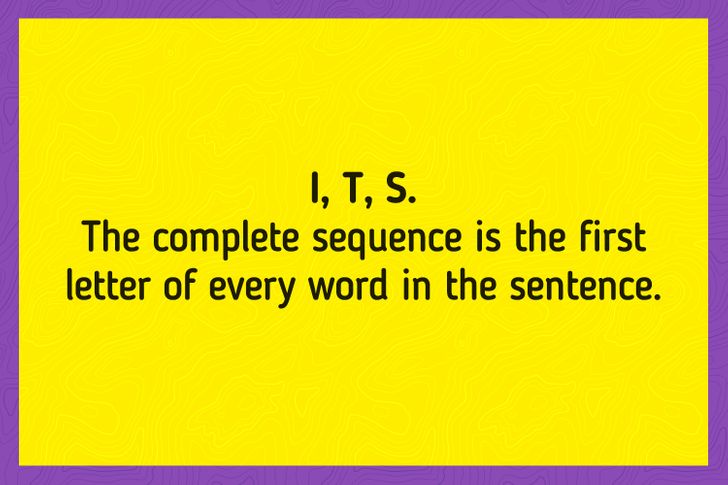 7.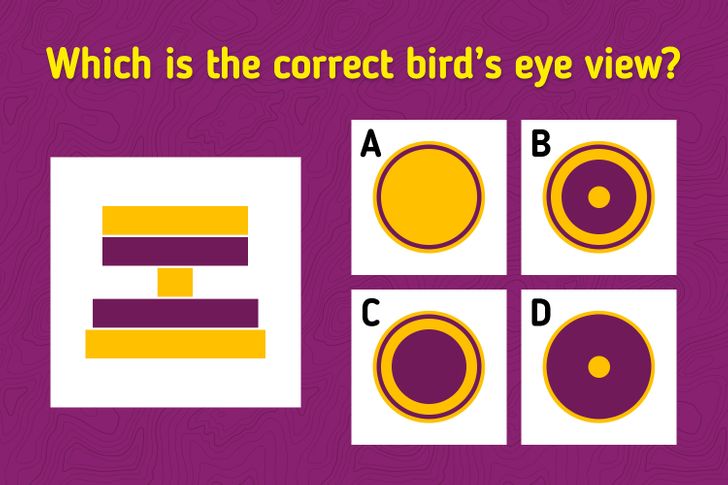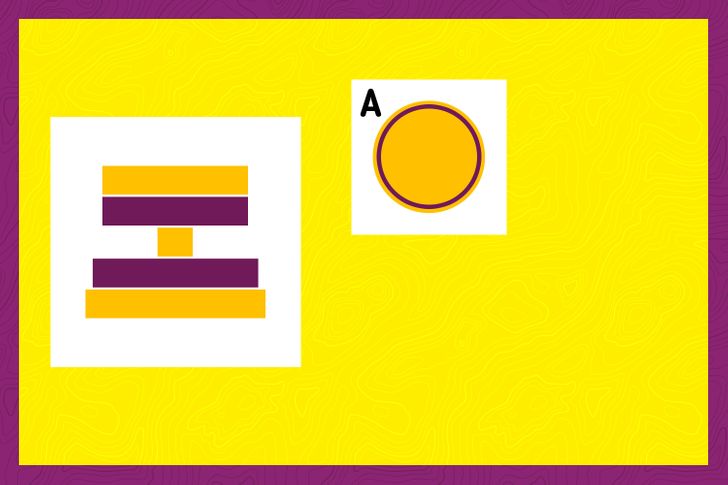 8.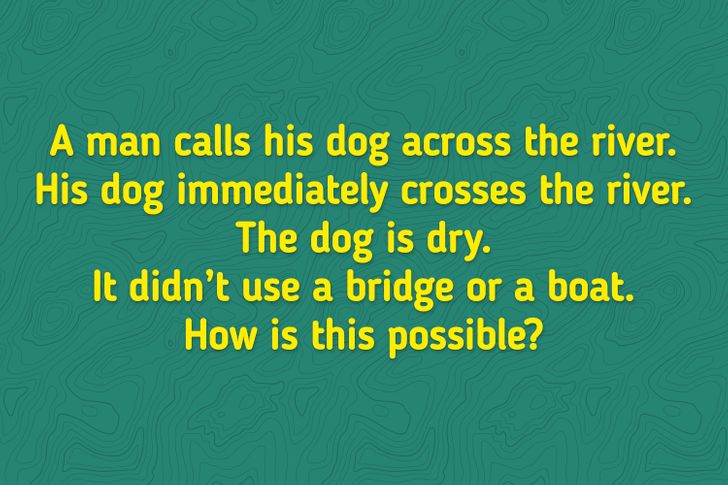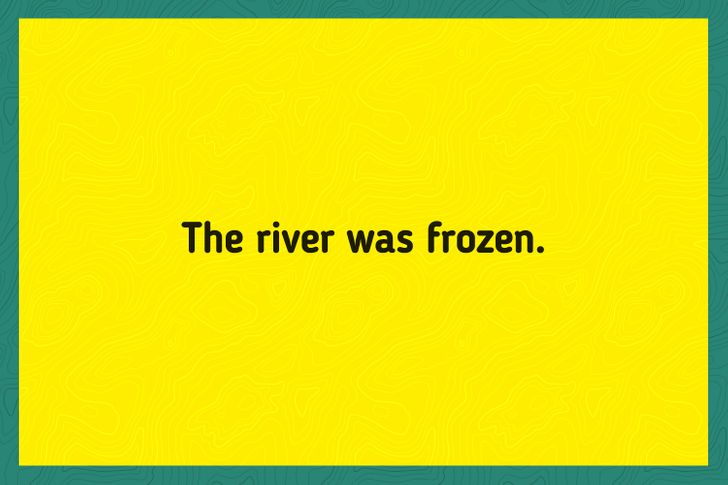 9.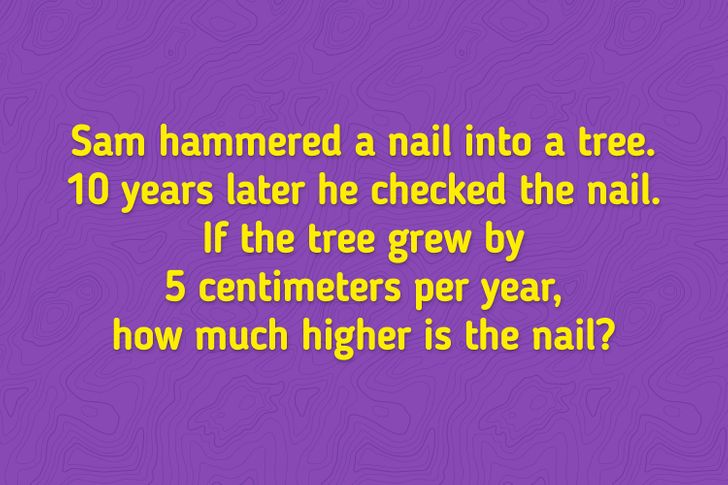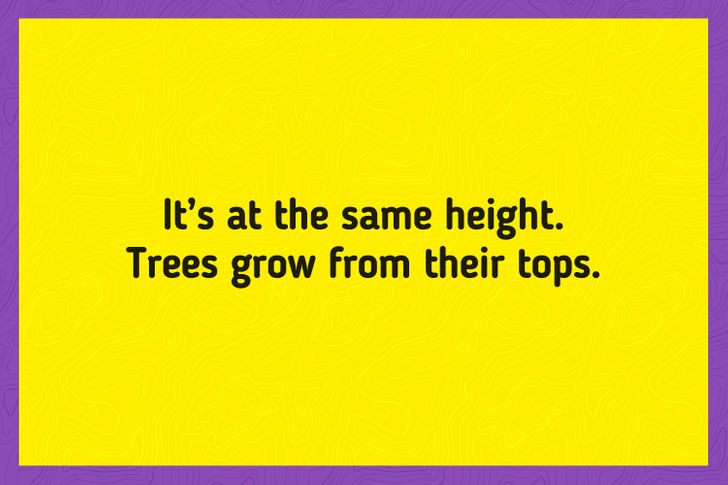 10.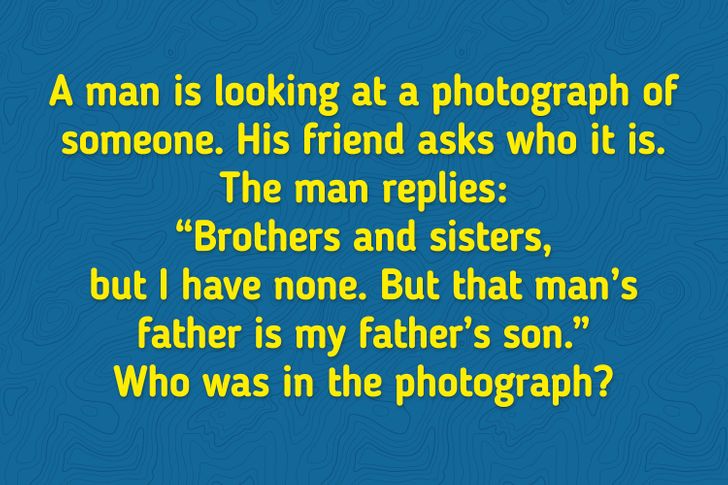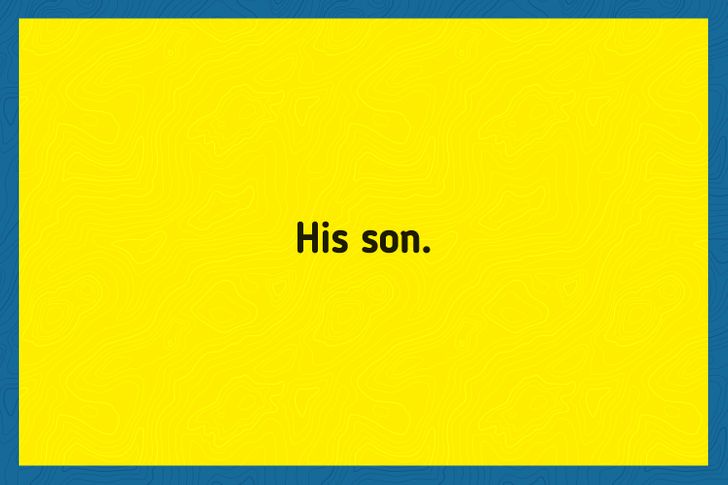 11.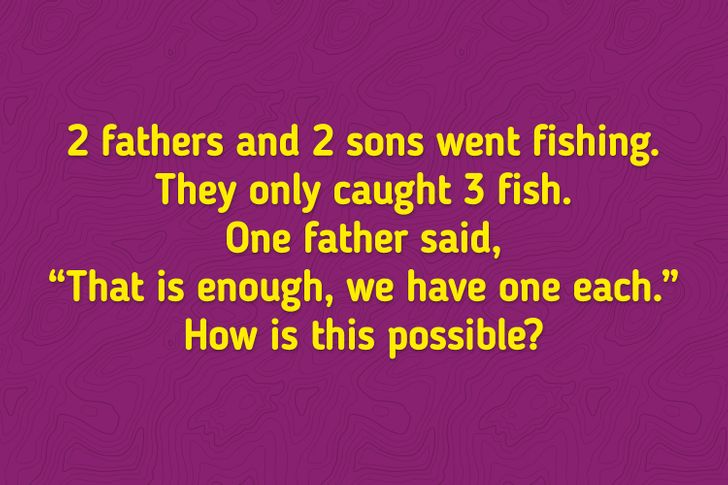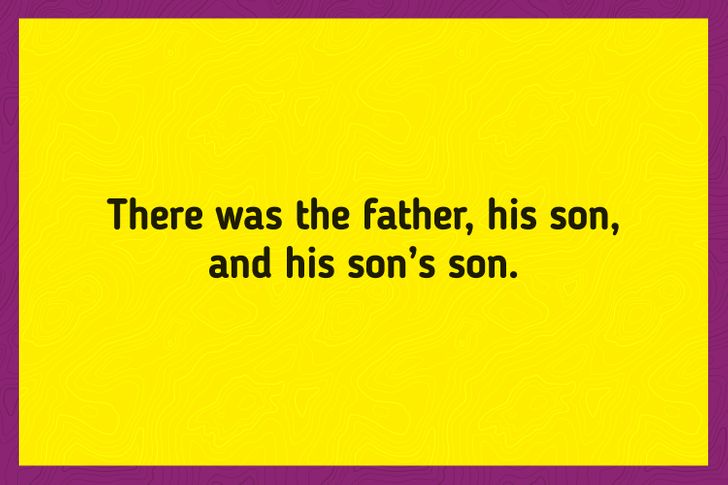 12.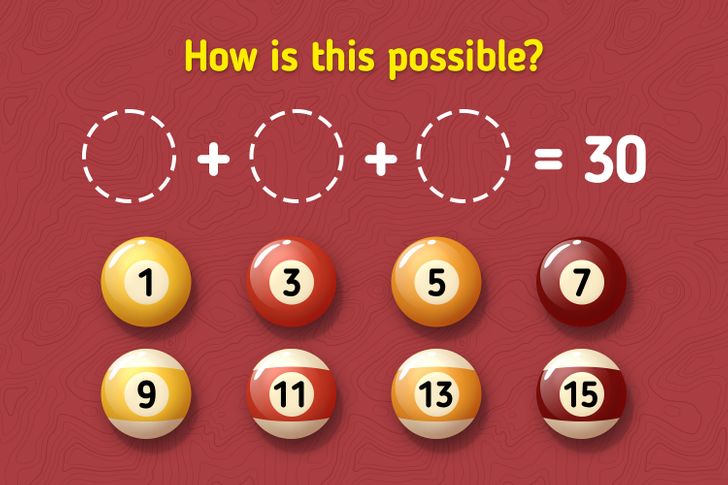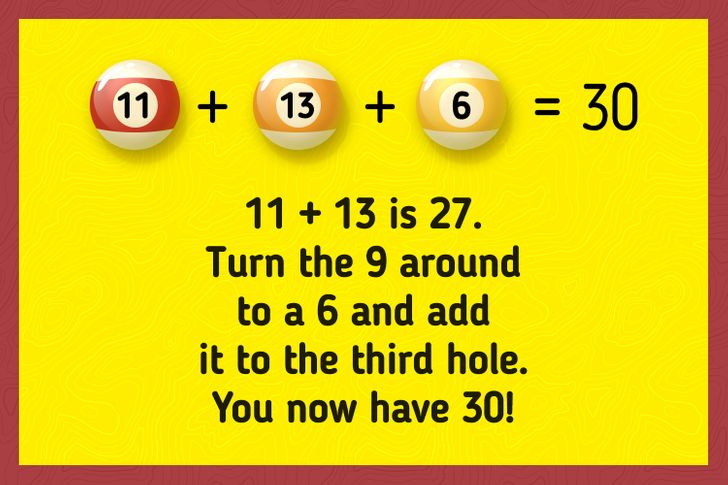 13.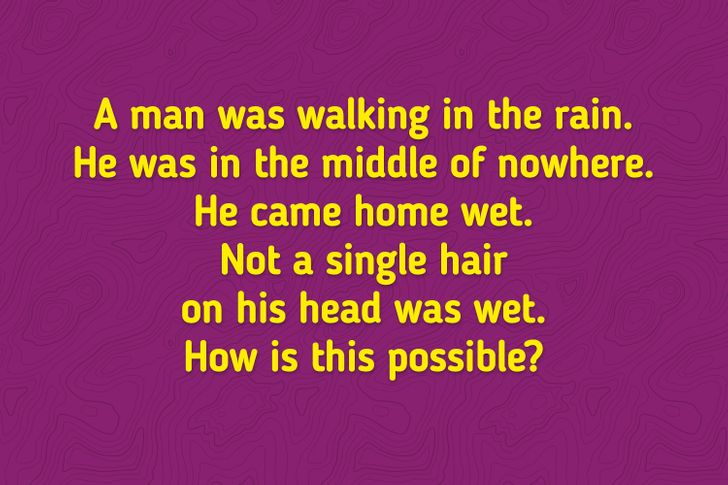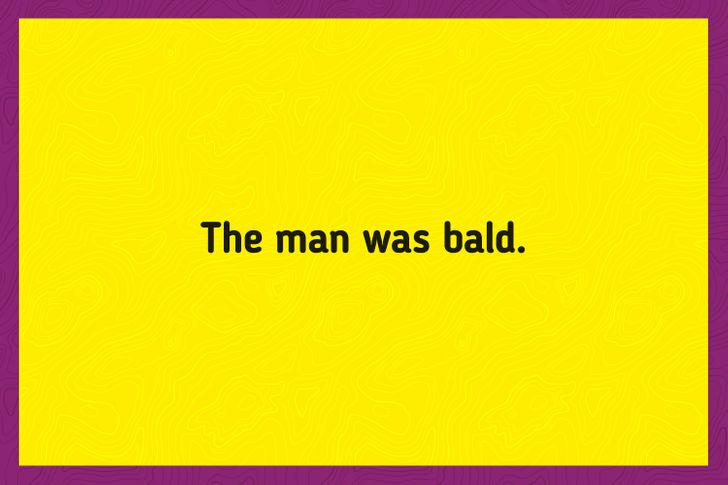 14.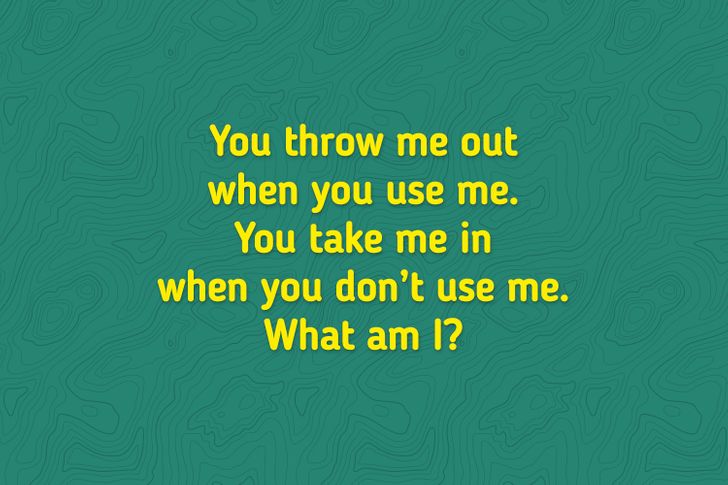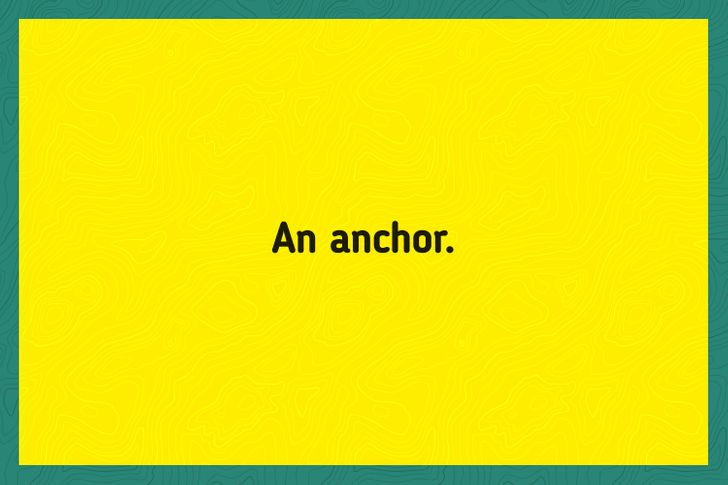 15.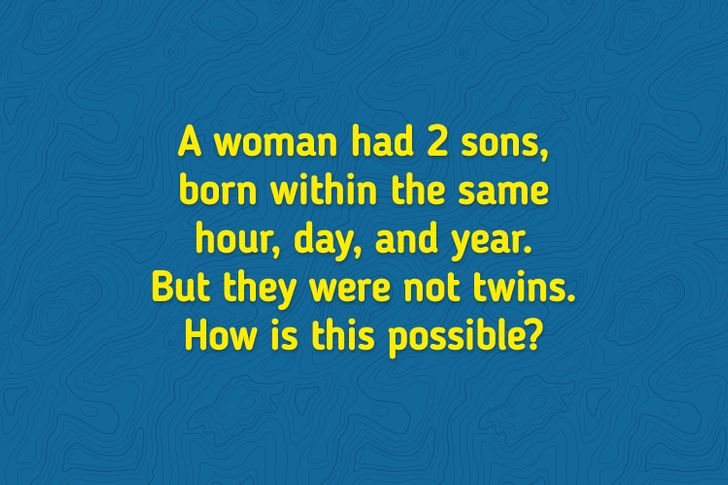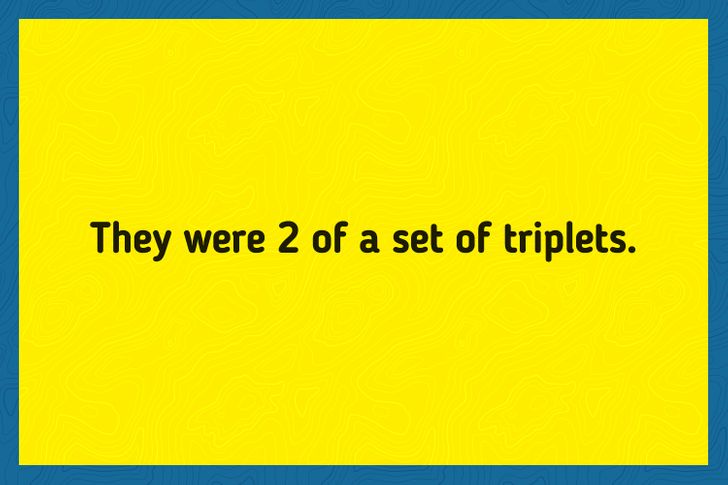 Which did you get wrong? Did anyone get them all correct?