Quiz: How Long Does It Take You to Get the Right Answer?
Riddles are amusing, but mostly they are beneficial for the brain. These games are a great way to challenge our normal mode of thinking and do some mental fitness. Plus, we cannot deny the feeling of pride and satisfaction that comes after solving the trickiest ones.
We at Bright Side decided to put together a list of 12 riddles to wake up your brain and sharpen your logical thinking. Our team gets excited while solving them and we would like to put you in the same state of mind.
1.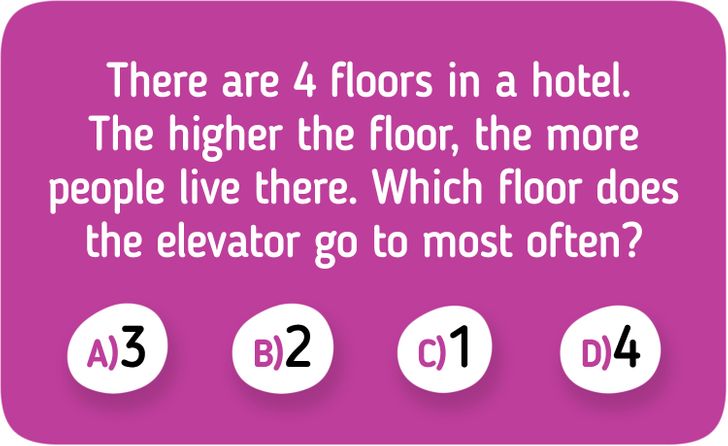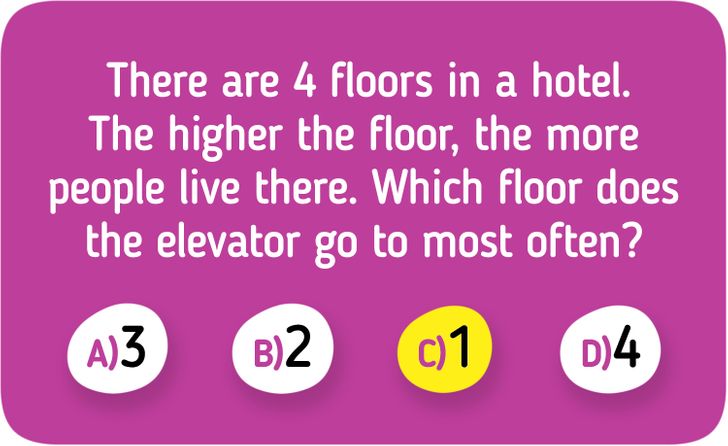 2.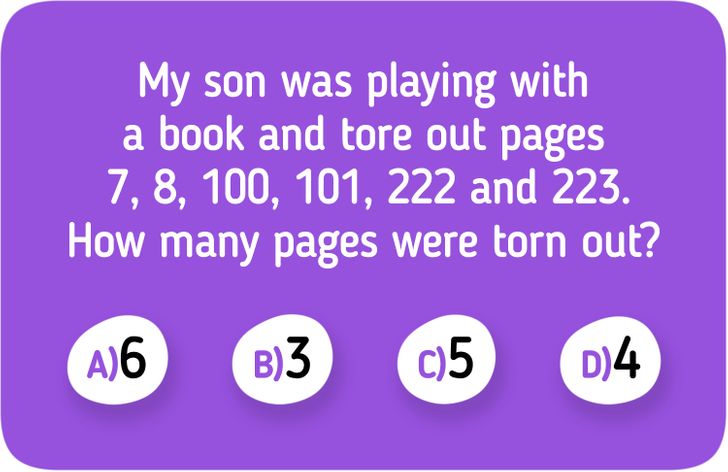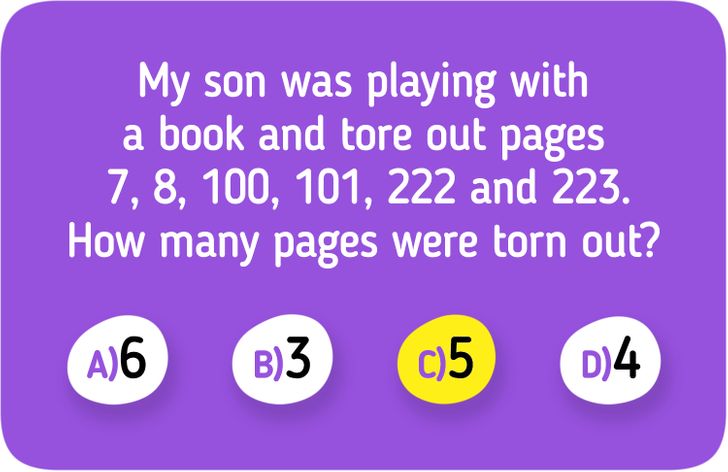 3.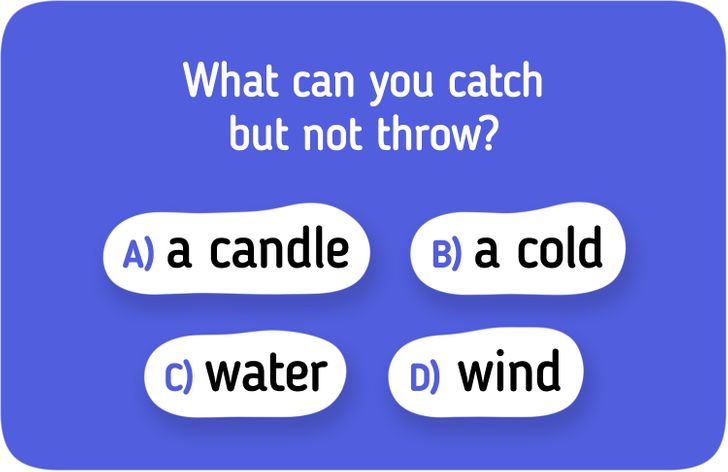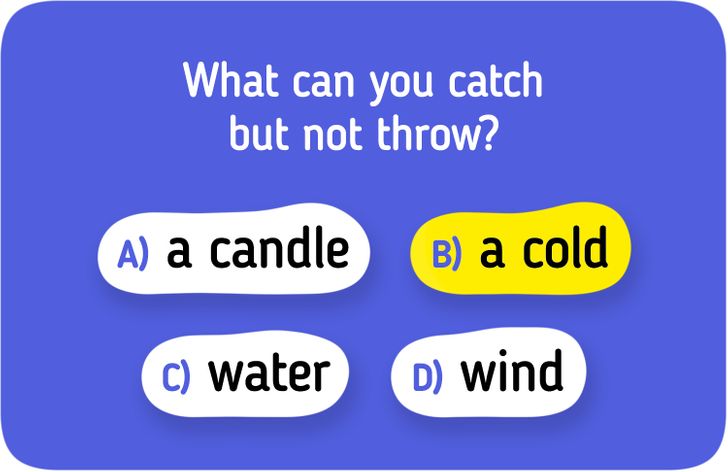 4.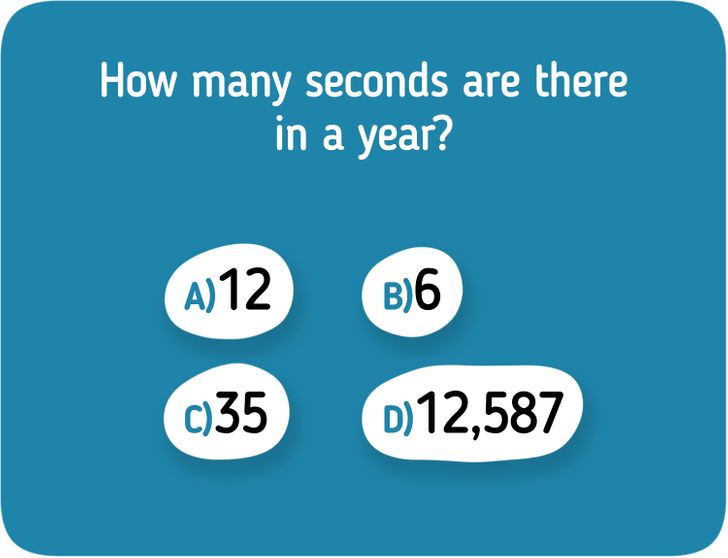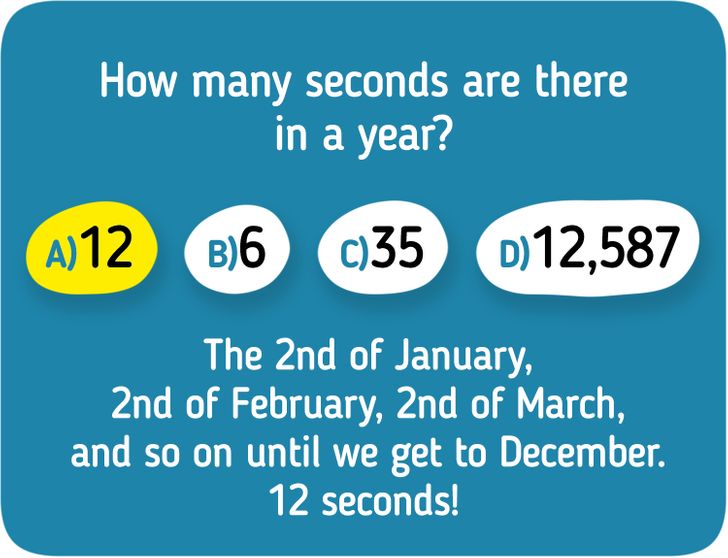 5.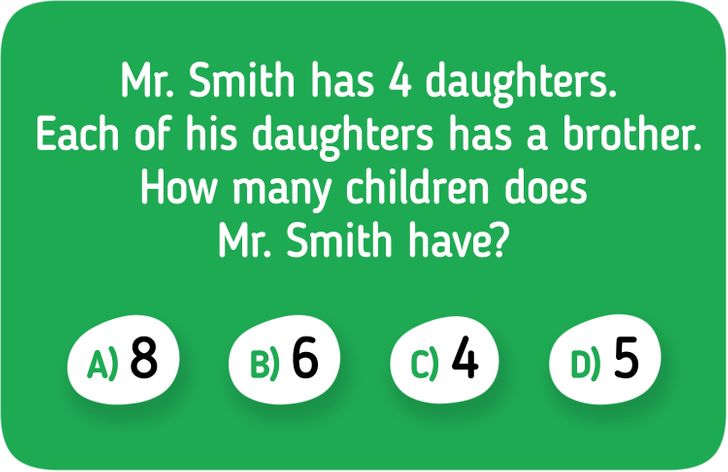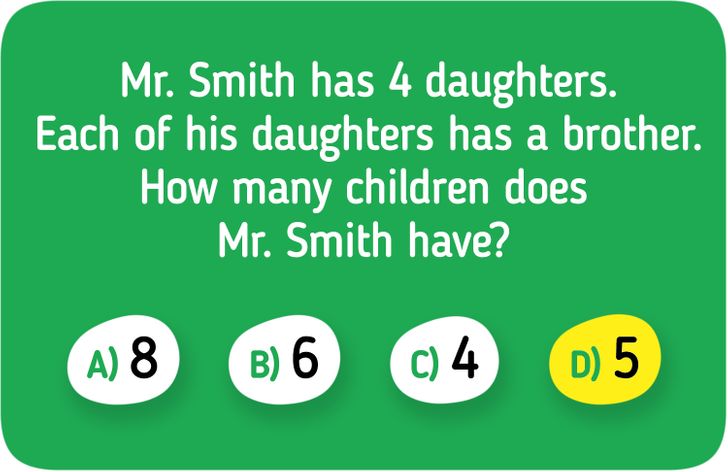 6.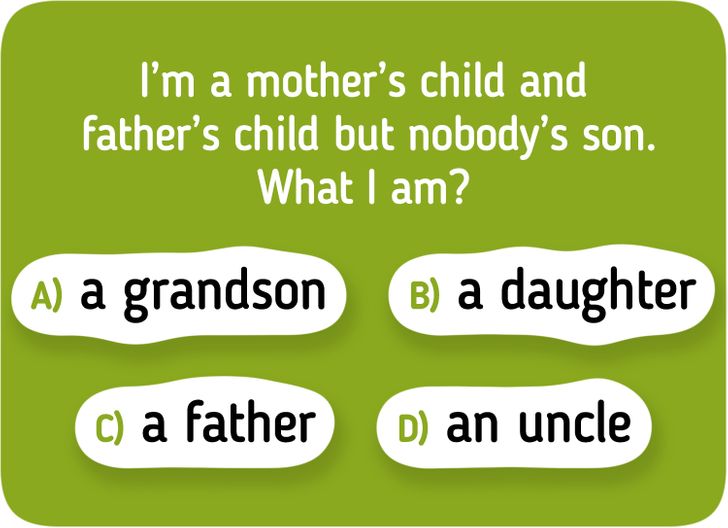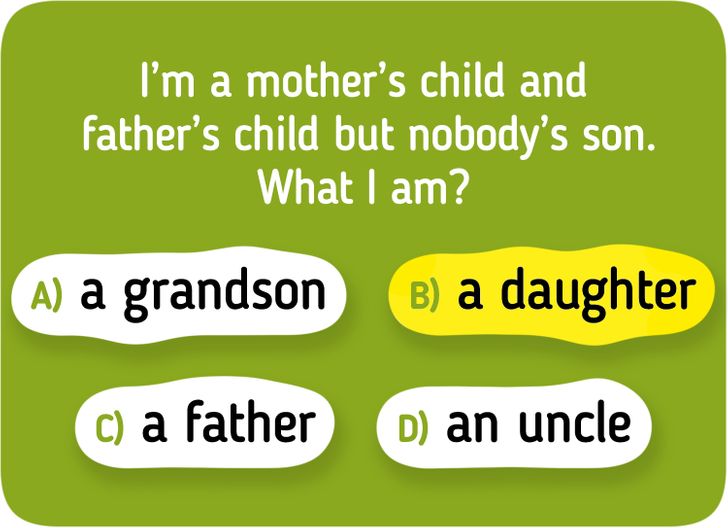 7.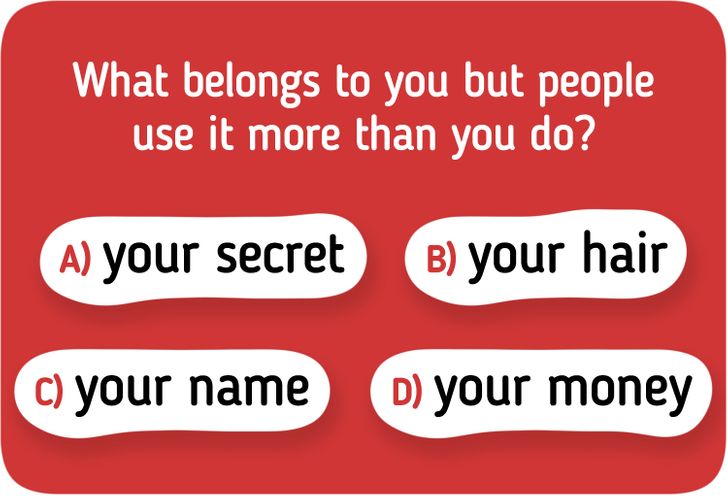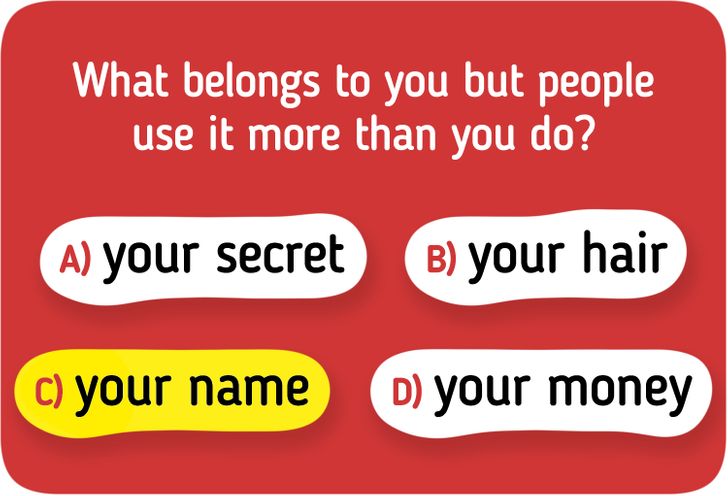 8.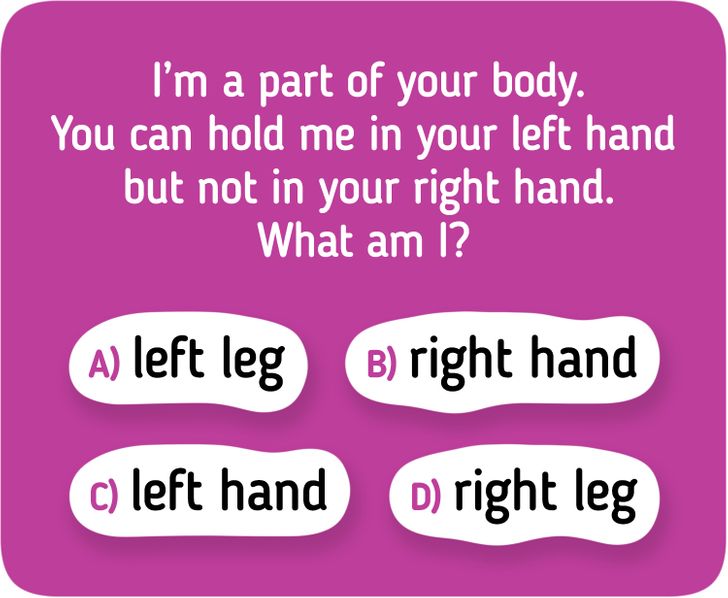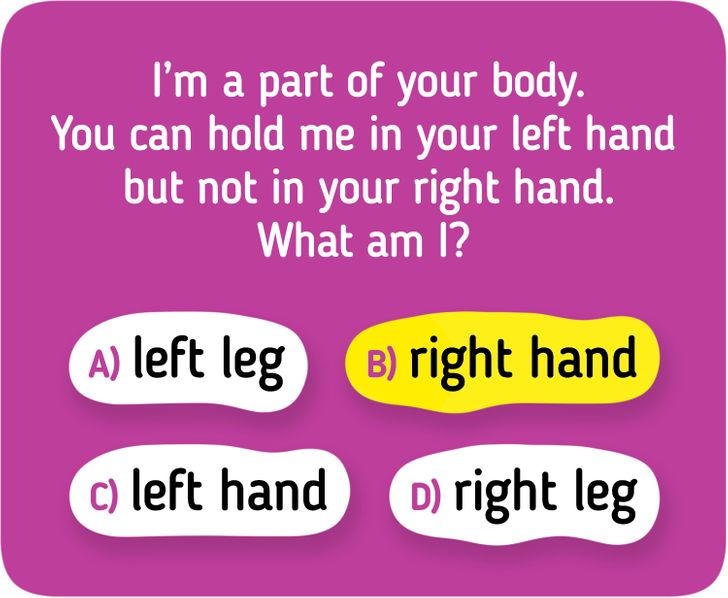 9.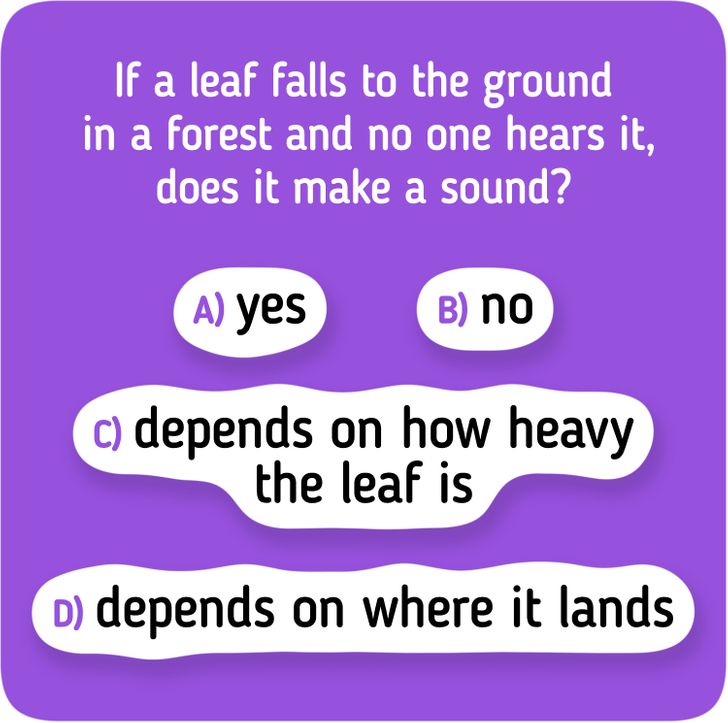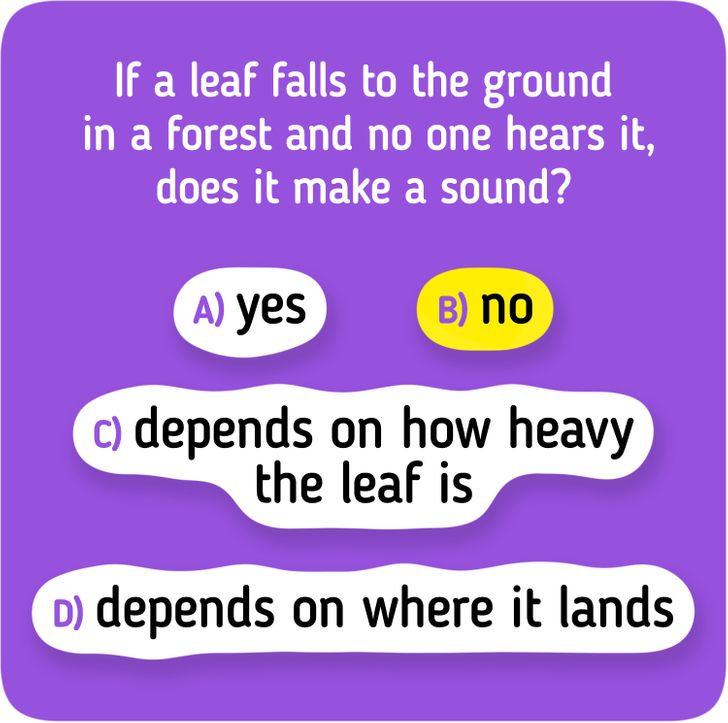 10.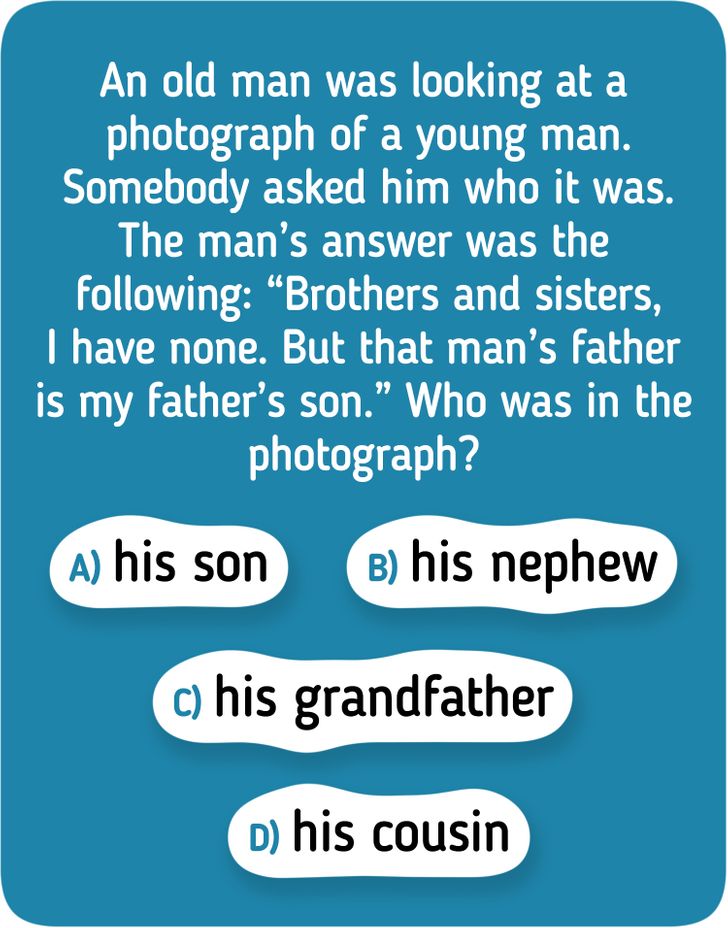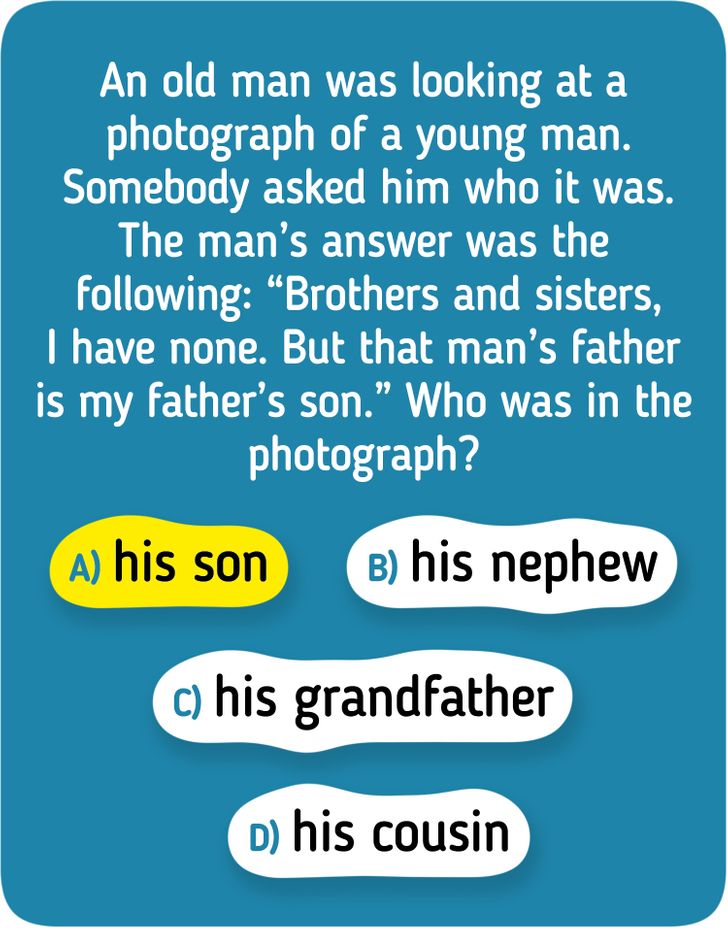 11.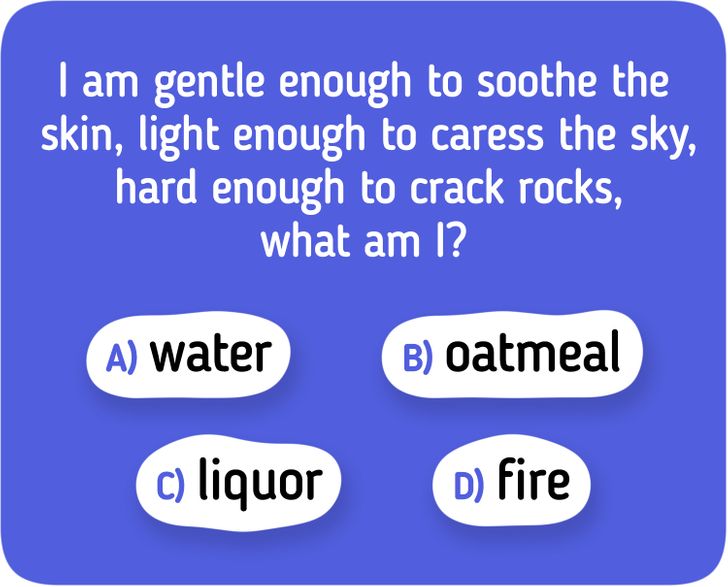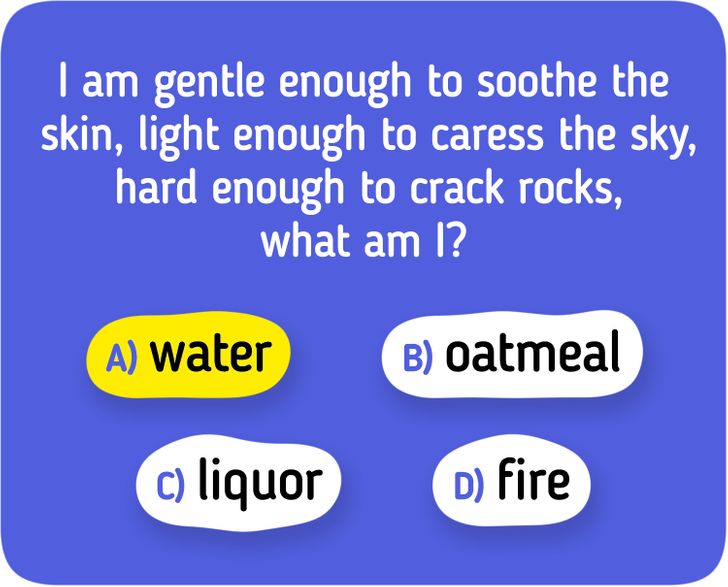 12.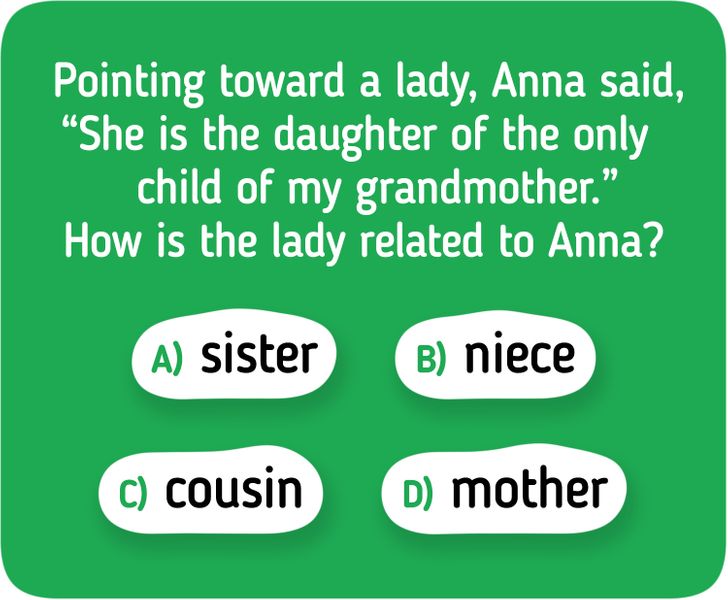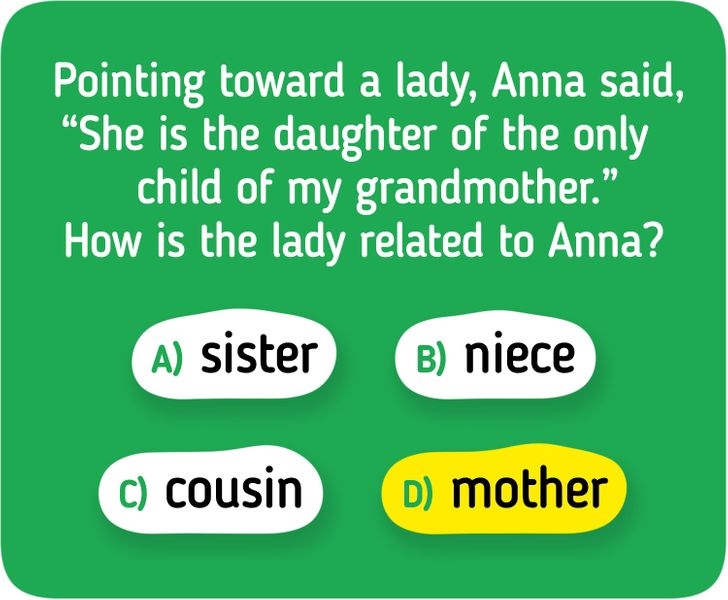 How many riddles were you able to solve? And how much time did it take you?