10+ Riddles That Will Test Your General Knowledge in 10 Minutes
There are many different types of riddles out there, but they all have one thing in common, they test your logic and allow you to have some fun along the way. However, to be able to solve these riddles faster you'll need to use some common sense.
Bright Side has the most twisted brain teasers and created a challenge for you to test your ability to solve problems and entertain you at the same time.
1.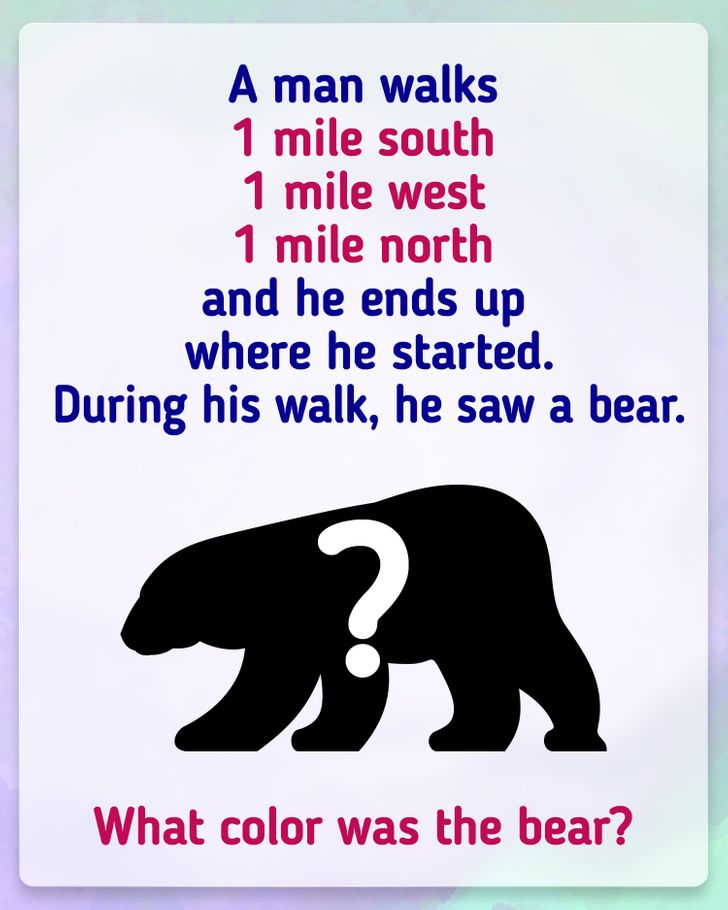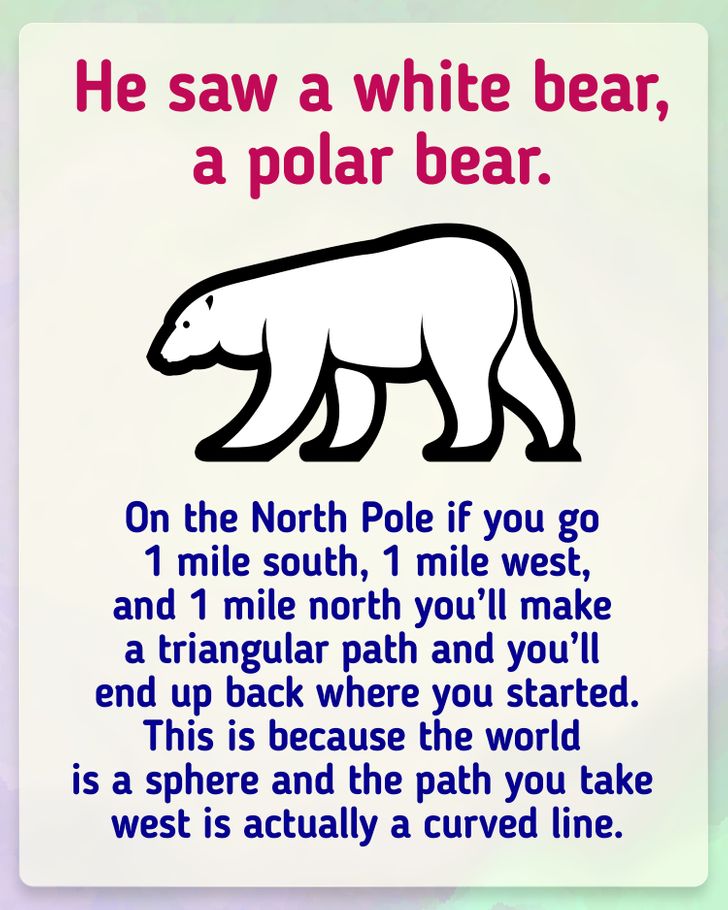 Here is a link to check out the fact.
2.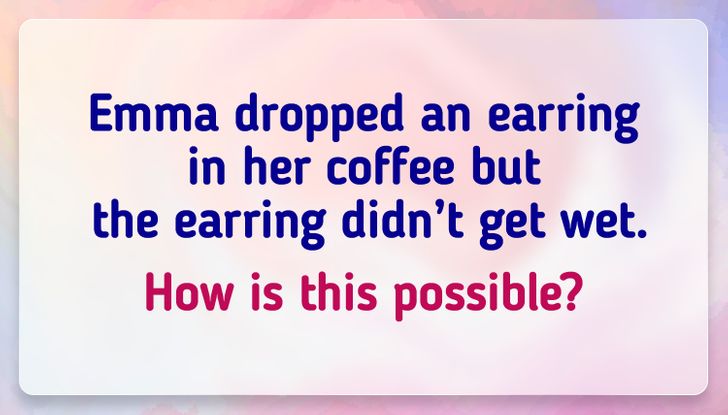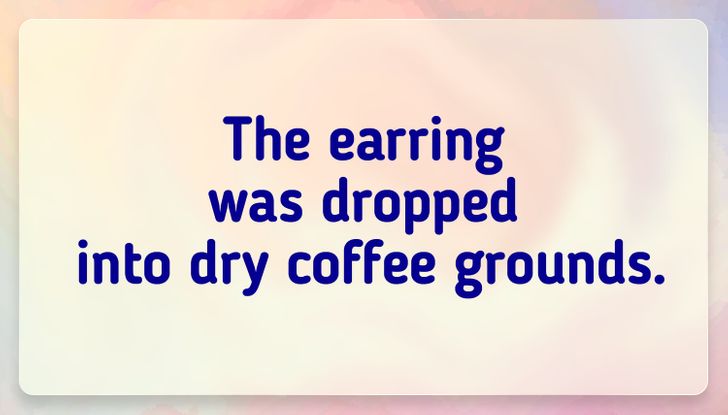 3.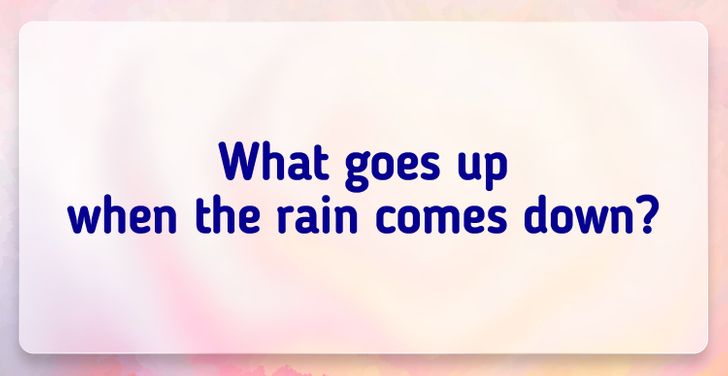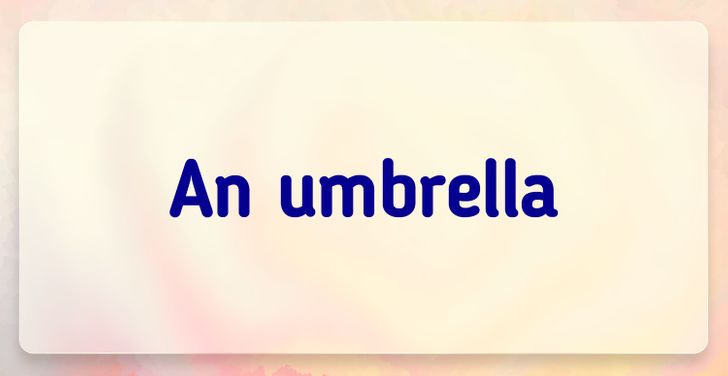 4.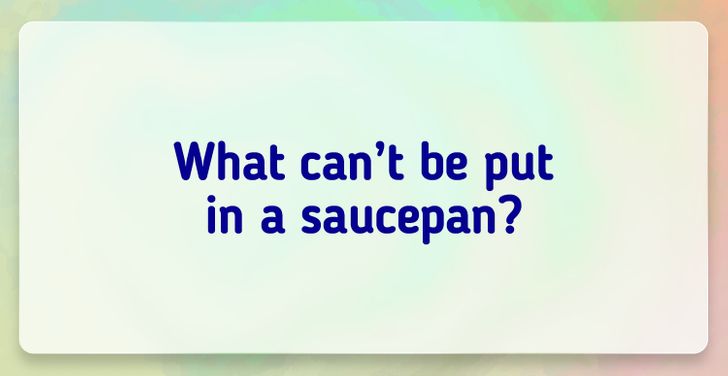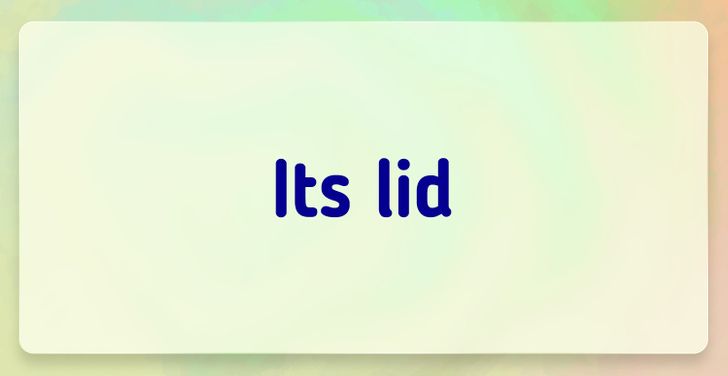 5.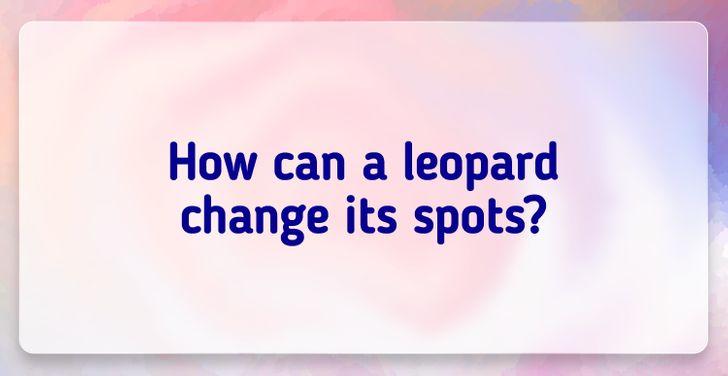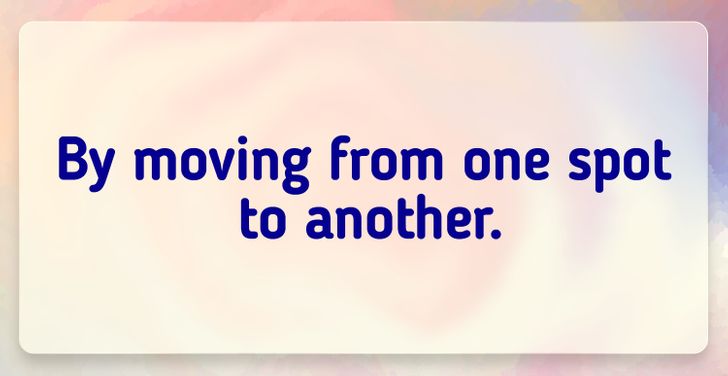 6.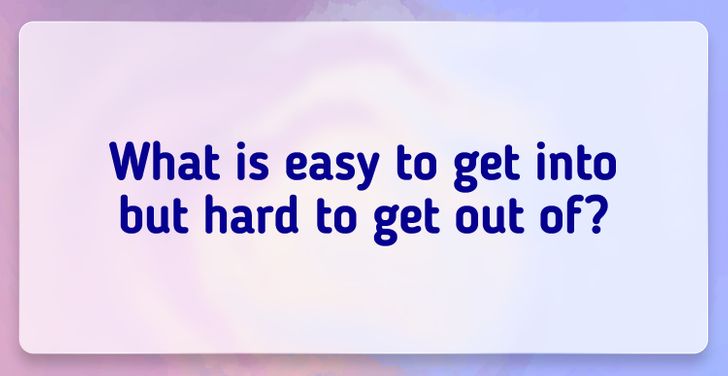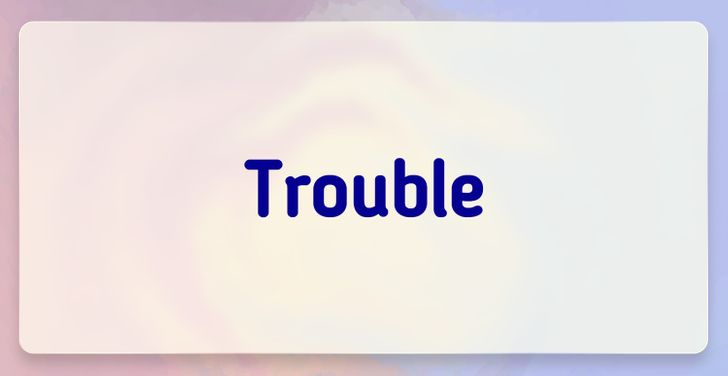 7.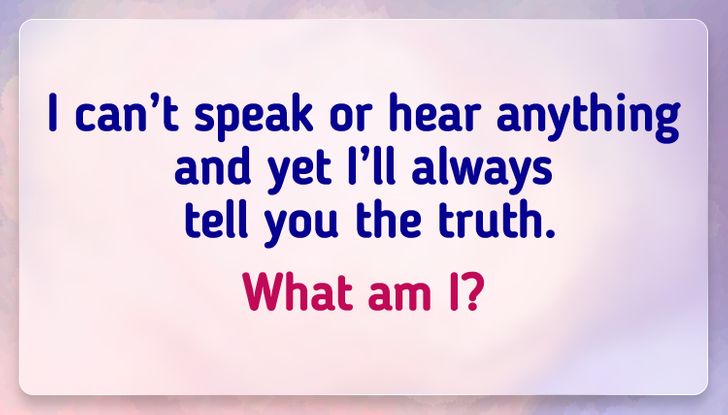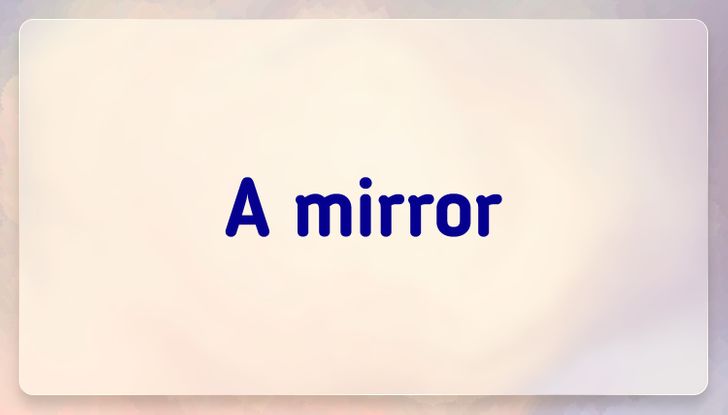 8.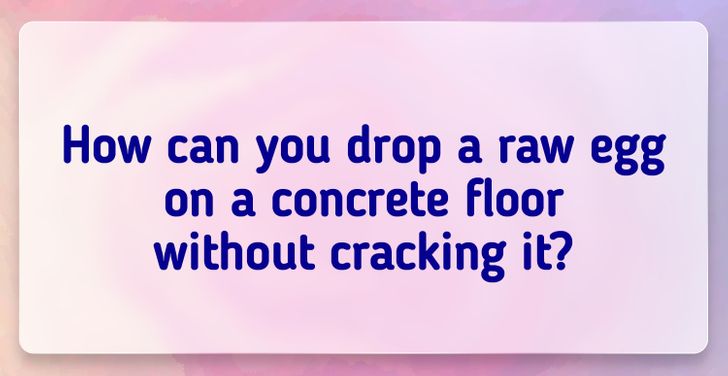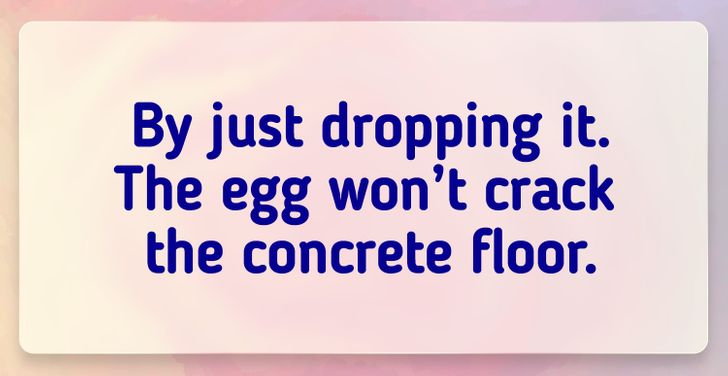 9.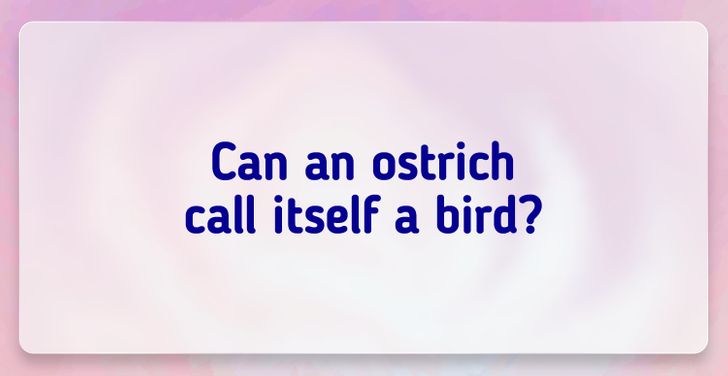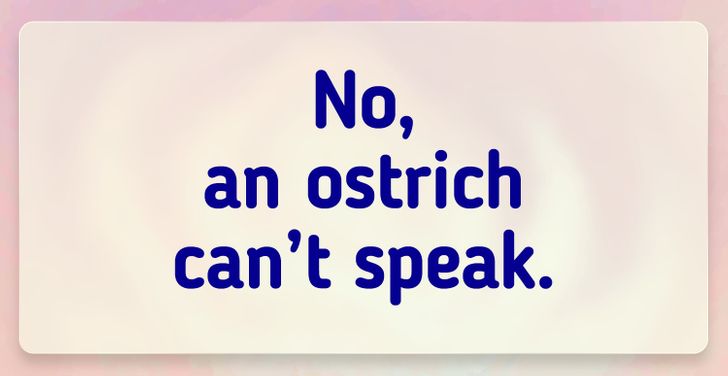 10.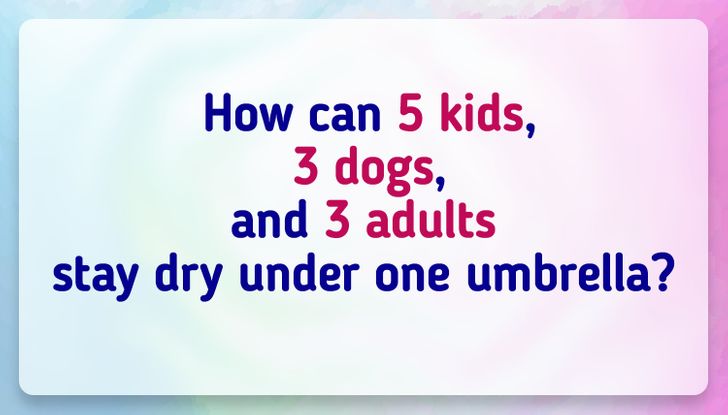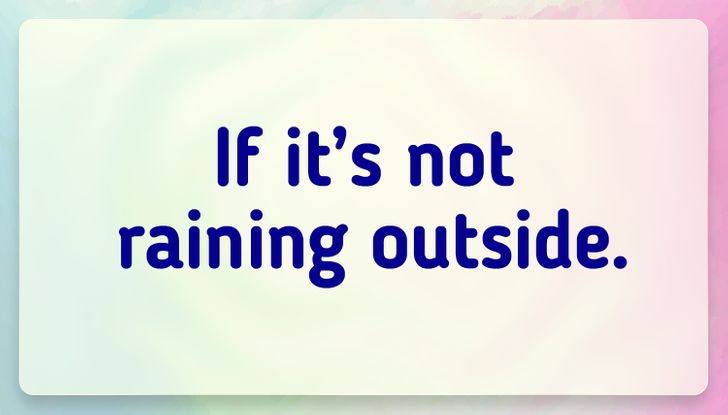 11.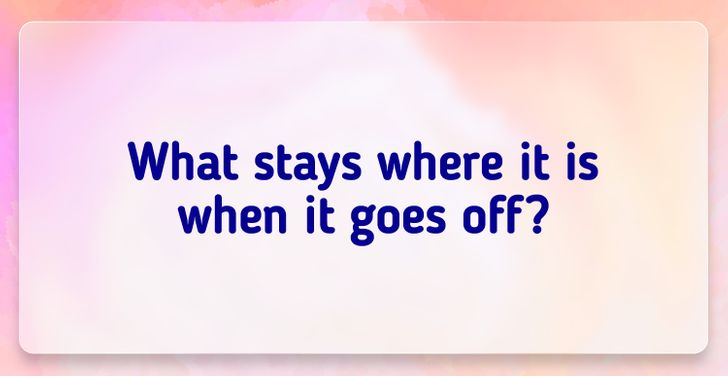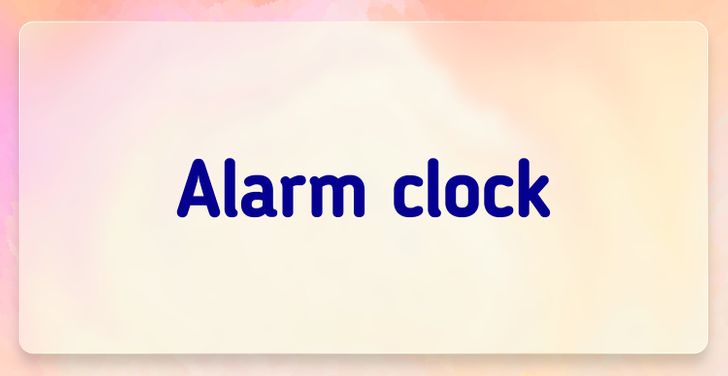 12.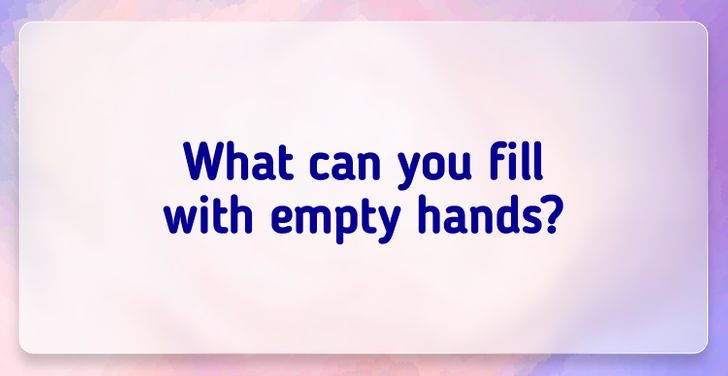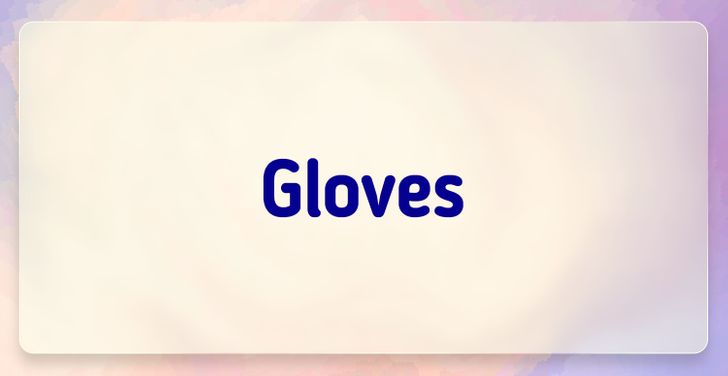 13.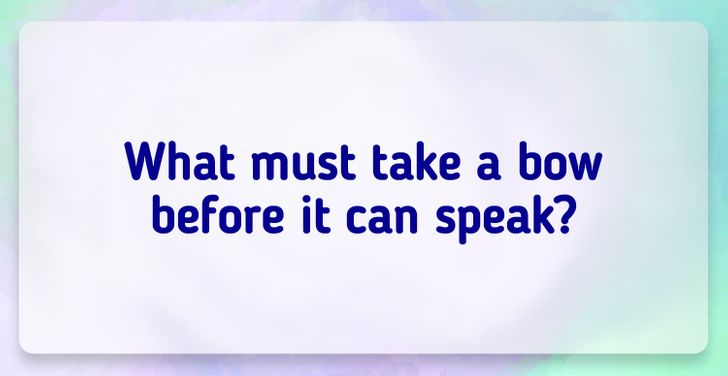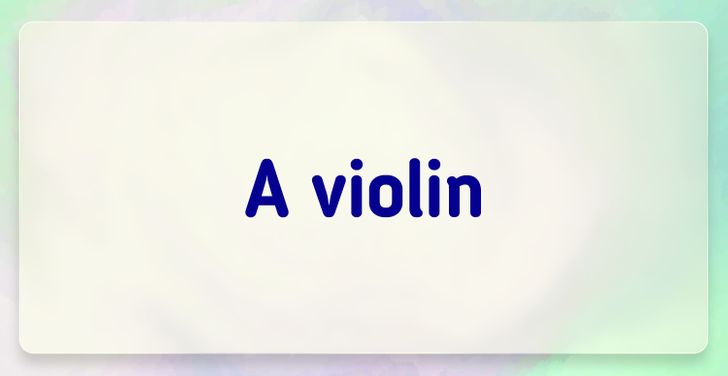 Which one took the most time to solve? Which riddle was the easiest? Do you have a challenging riddle that you would like to share with us?