4 Riddles for Kids That Can Baffle Any Adult
Can you remember cracking your brain with kids' riddles in your youth? We'd like to warn you that they are actually not that simple — you can easily get stuck when trying to solve each of them even if you're all grown up.
Bright Side wishes you good luck. However, we are sure that your kids will be able to solve these riddles faster than you!
1. Which numbers are missing?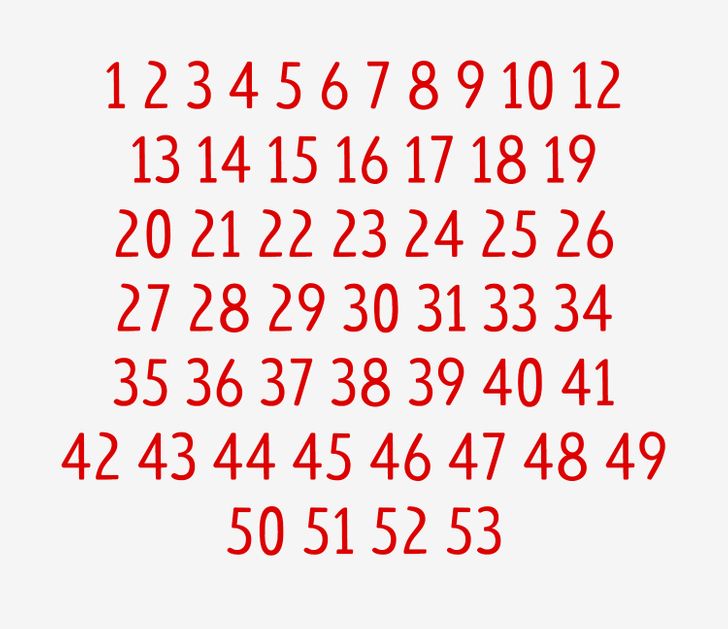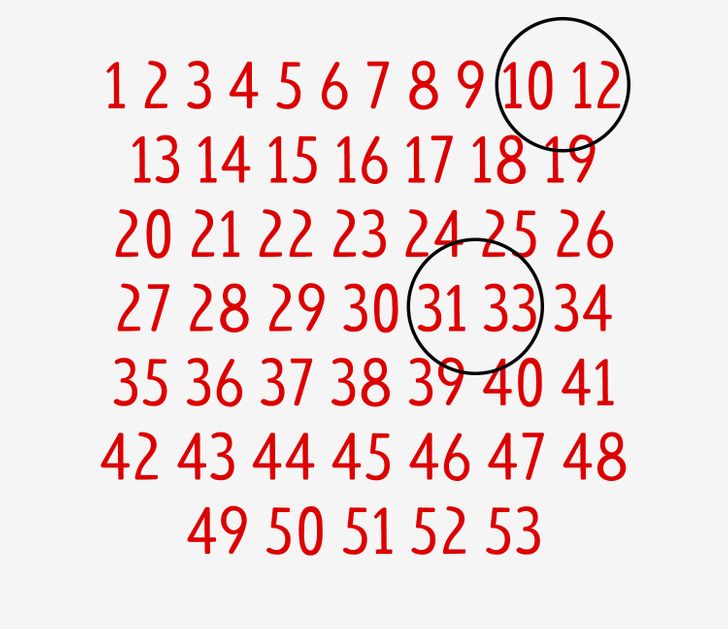 2. What number should be there instead of the question mark?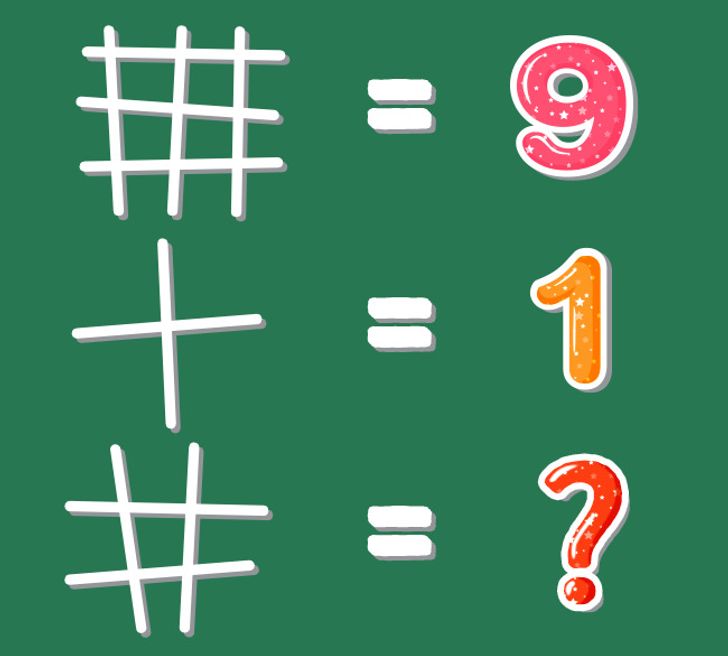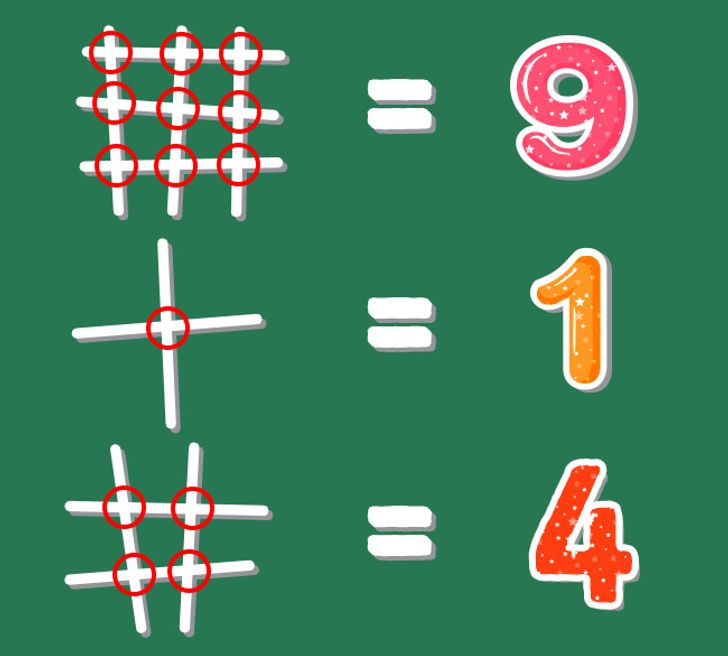 3. Find the extra snowman.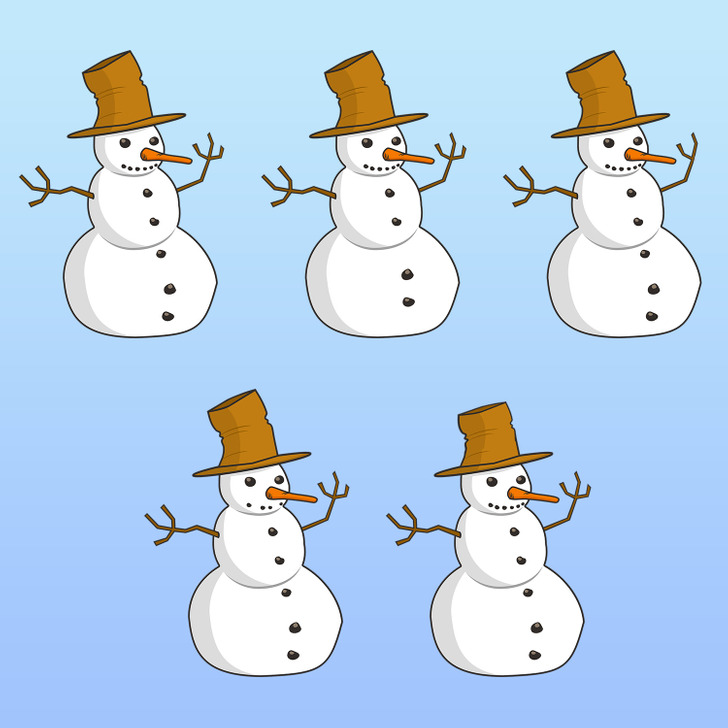 4. Add one line in order to make the equation correct.


How many questions did you answer correctly? Please share your results in the comments!
Please note: This article was updated in May 2022 to correct source material and factual inaccuracies.