Test: Prove You Have an Eagle Eye by Finding the Odd One Out
There are some people who are such keen eye-catchers that nothing escapes their attention. It's like they have a radar that detects even the smallest detail. Then there are others who, well, maybe need a little bit more time to train their eyesight and bring out the great power of observation that they've hidden deep within themselves.
Bright Side loves a good challenge, and that's why we prepared a quiz with 16 images for you to prove that you have a pro eagle eye (or that you need more training).
1. There's an avocado that has a heart-shaped pit. Can you find it?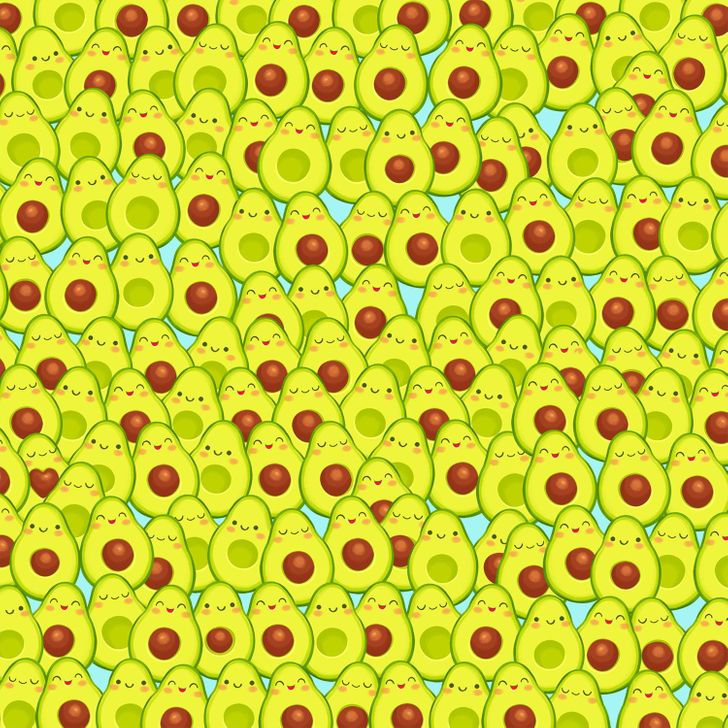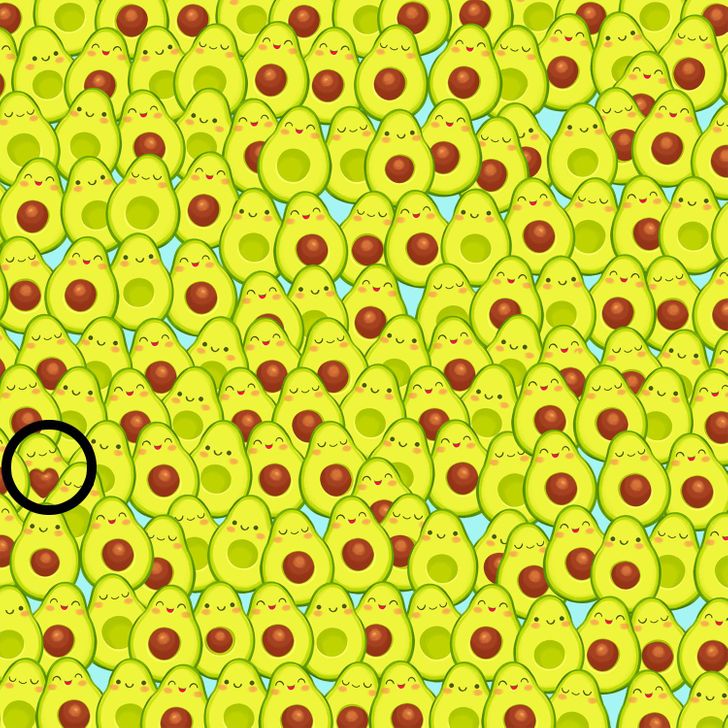 2. And in here, there's a funny toad hiding from you.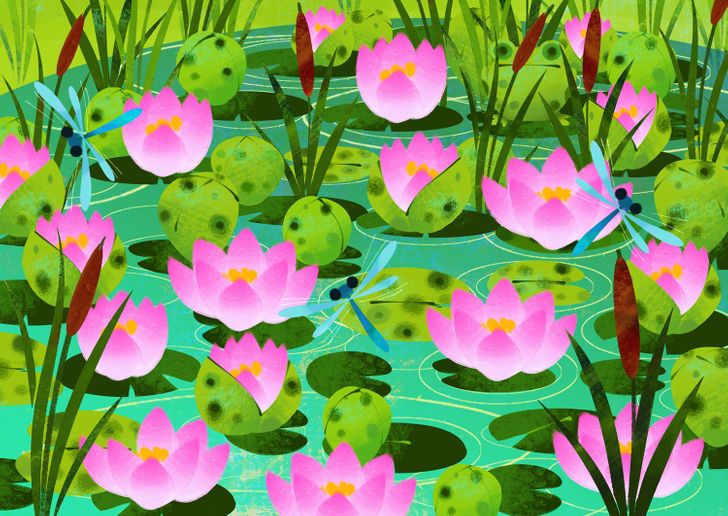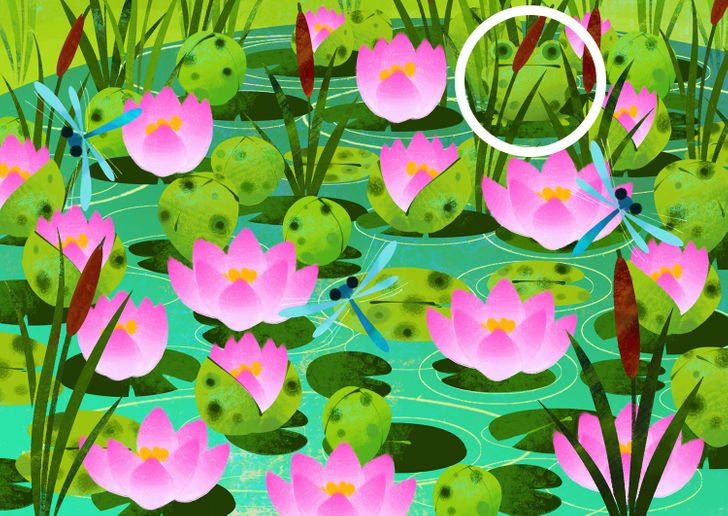 3. Try and find the jellyfish hiding among the seaweed!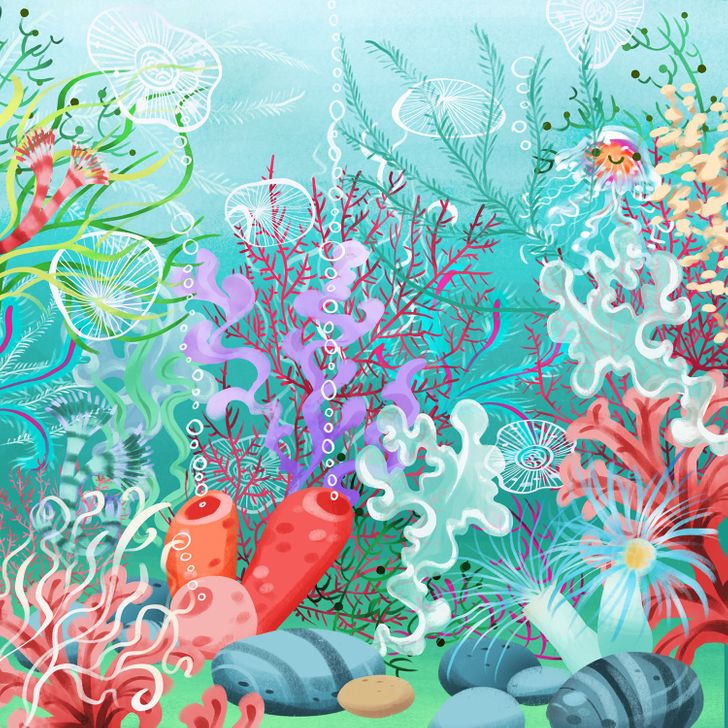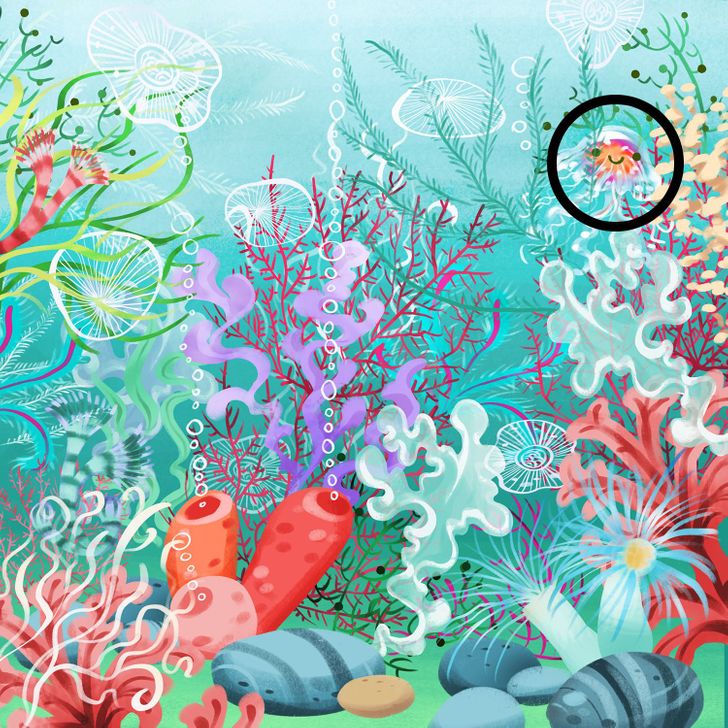 4. There's something here that glows, but it's not a Japanese lamp.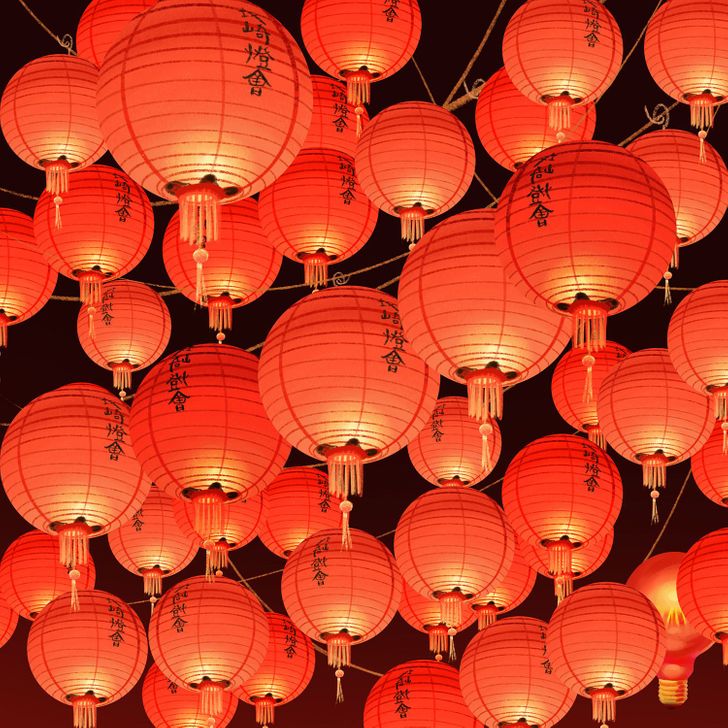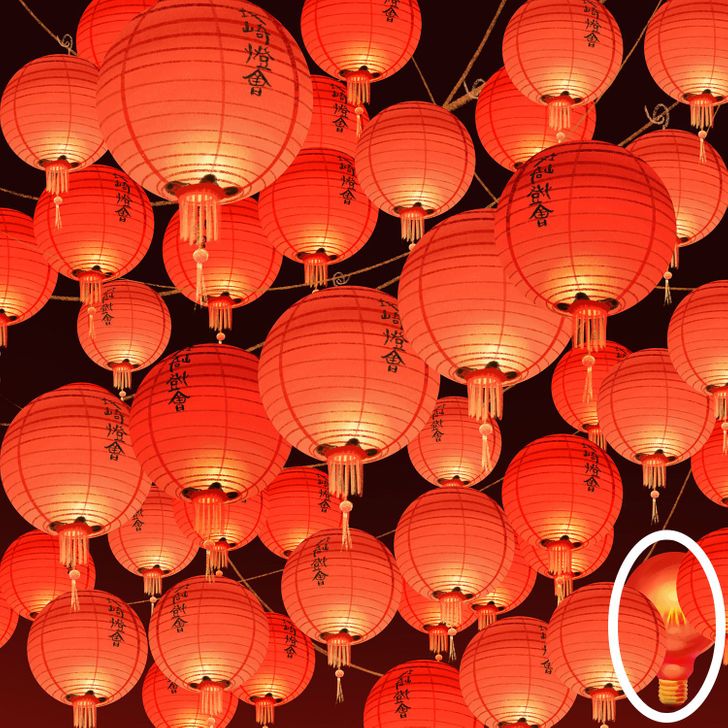 5. Can you spot the mouse hiding among all these rabbits?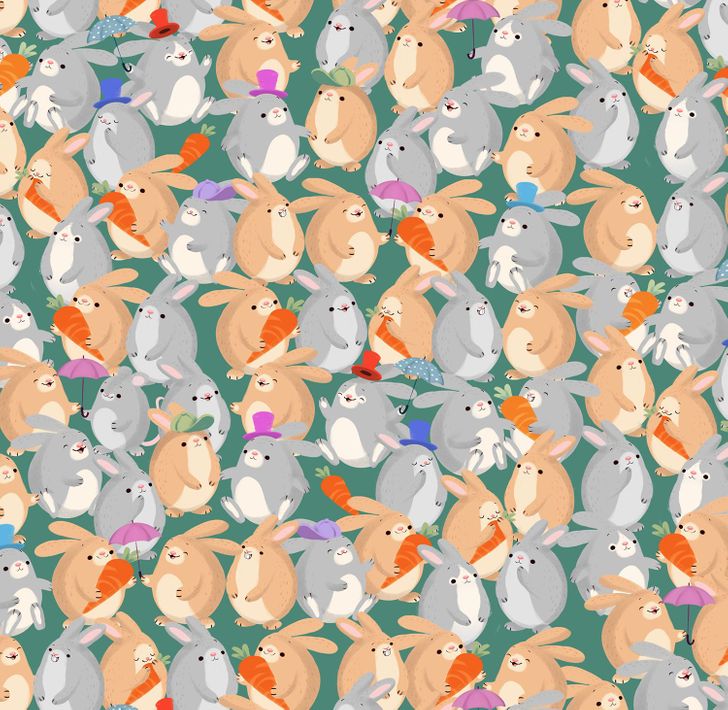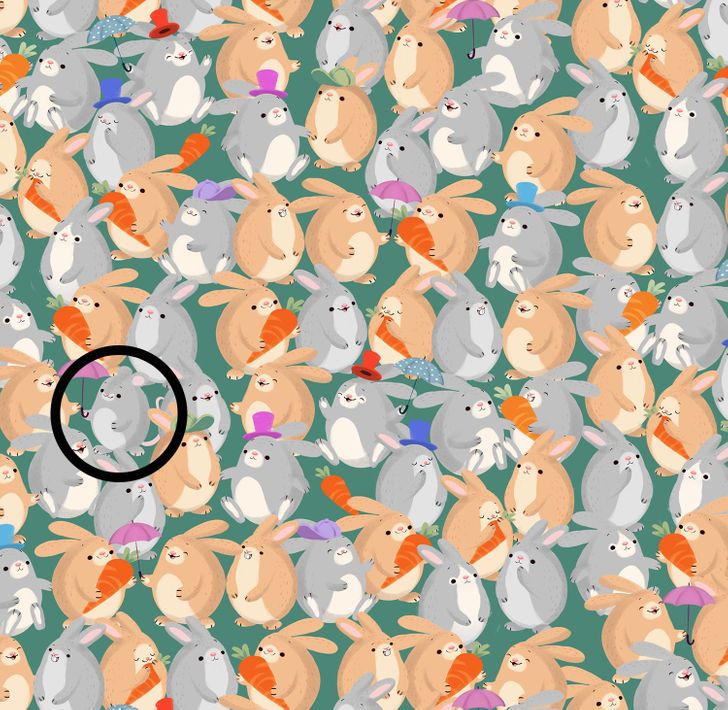 6. Someone should tell the giraffes that there is a leopard hiding among them.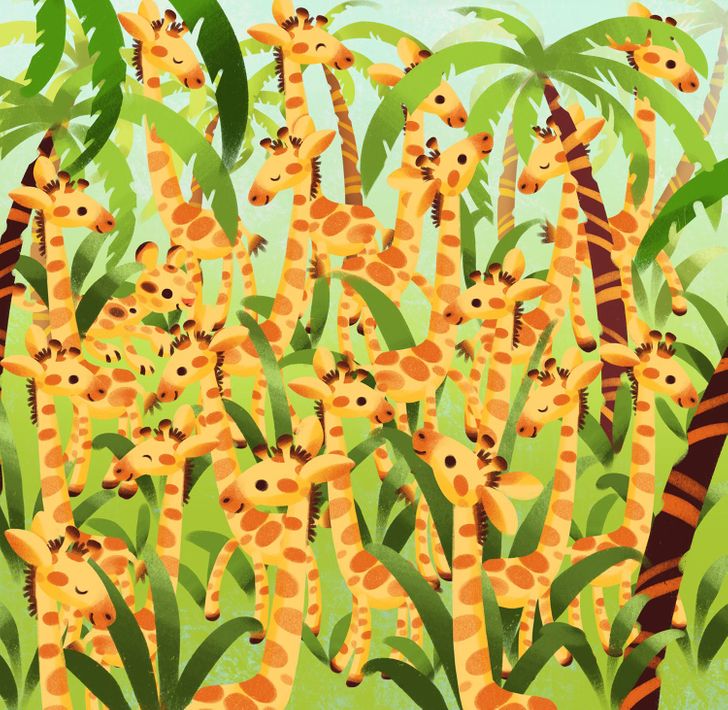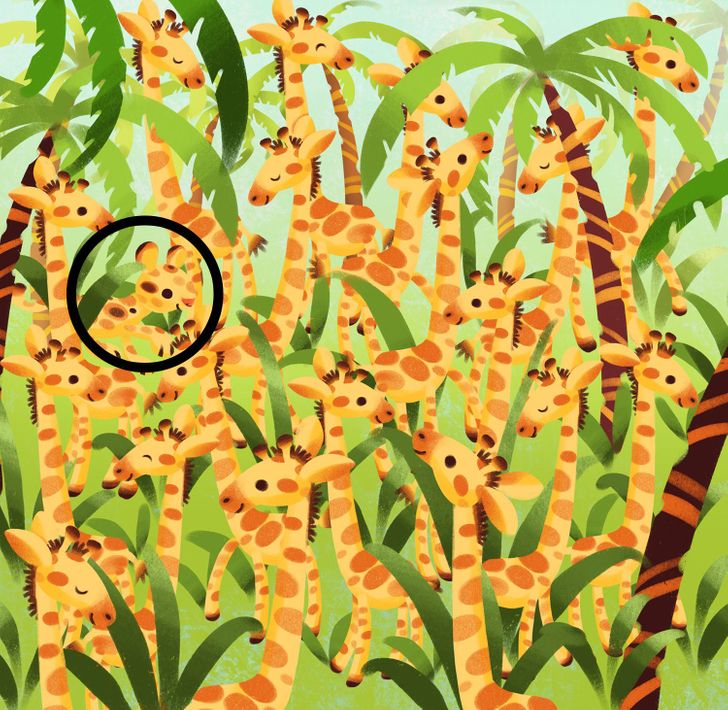 7. Find the hidden star.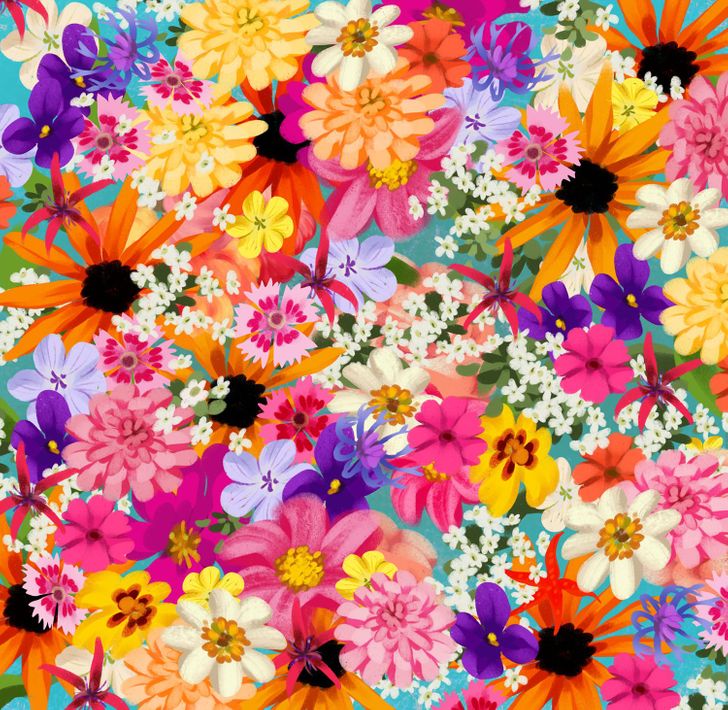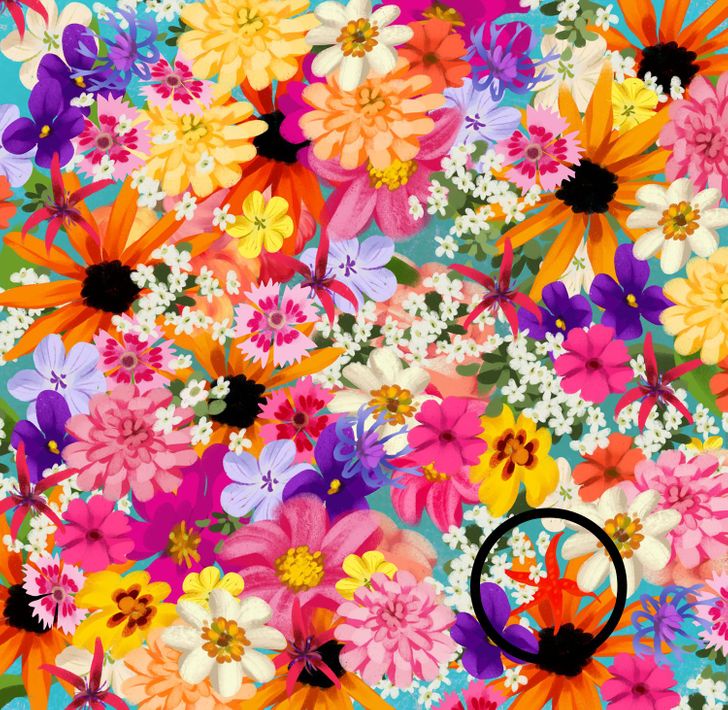 8. Can you see the hippo among the rhinos?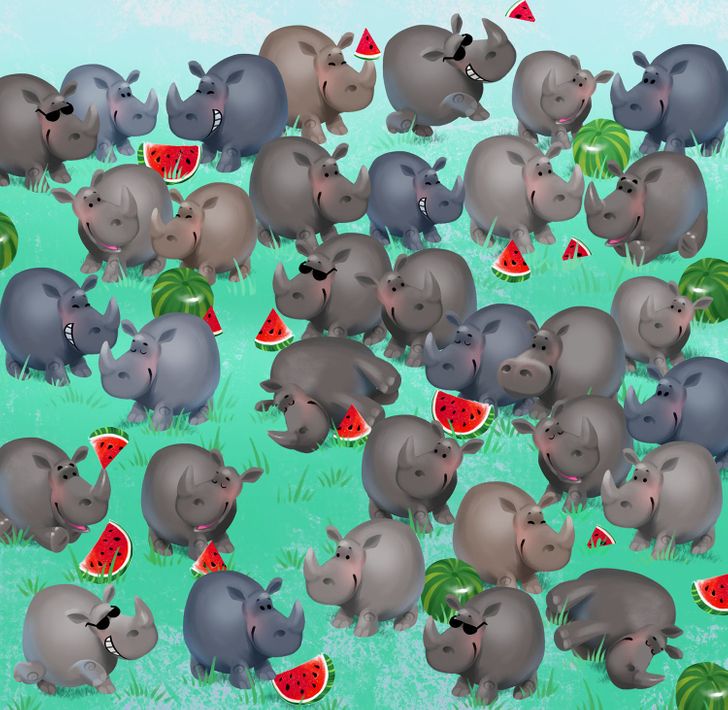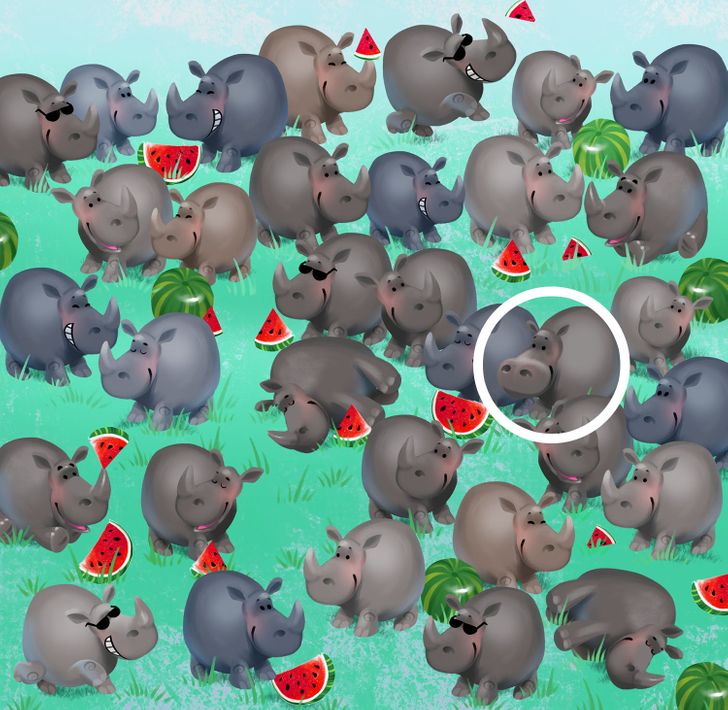 9. This dice knows how to hide very well in between buttons.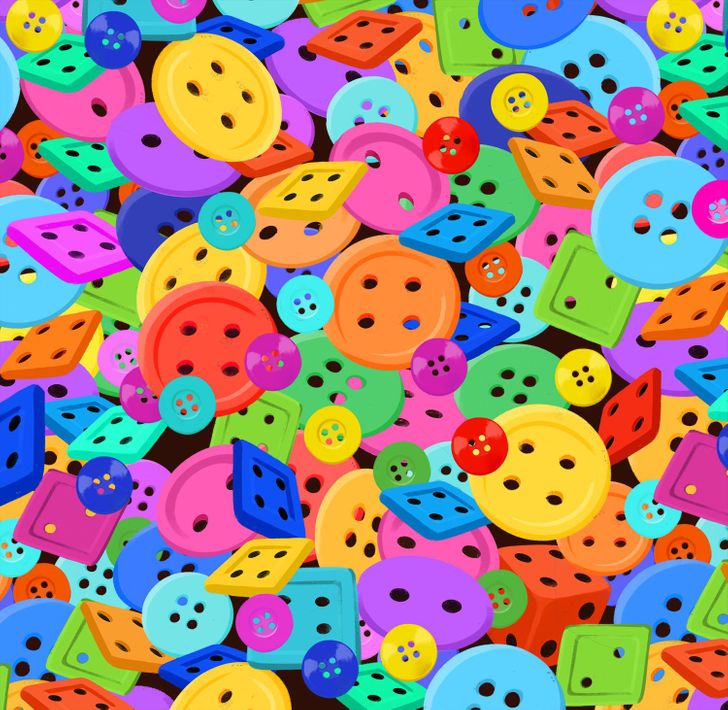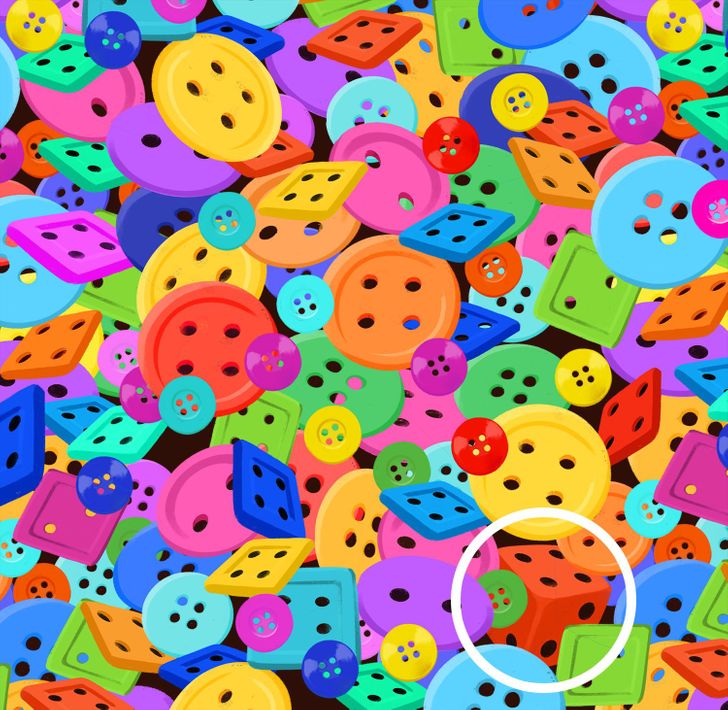 10. How scary! There's a witch hiding somewhere among the goblins.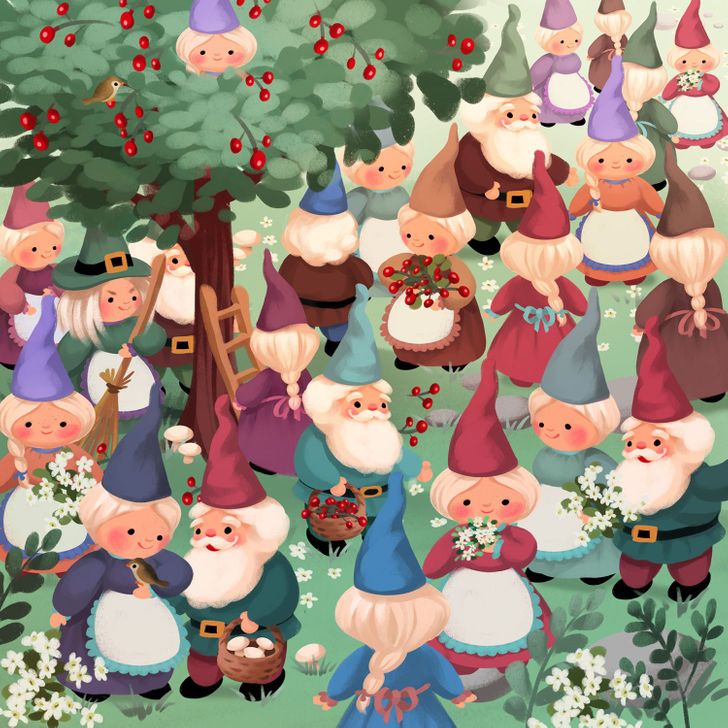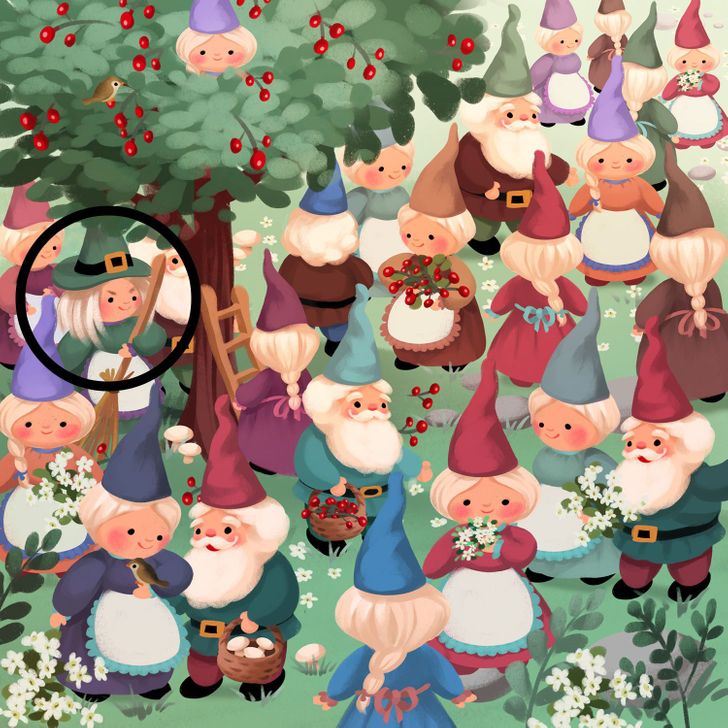 11. Find the chameleon among the parrots.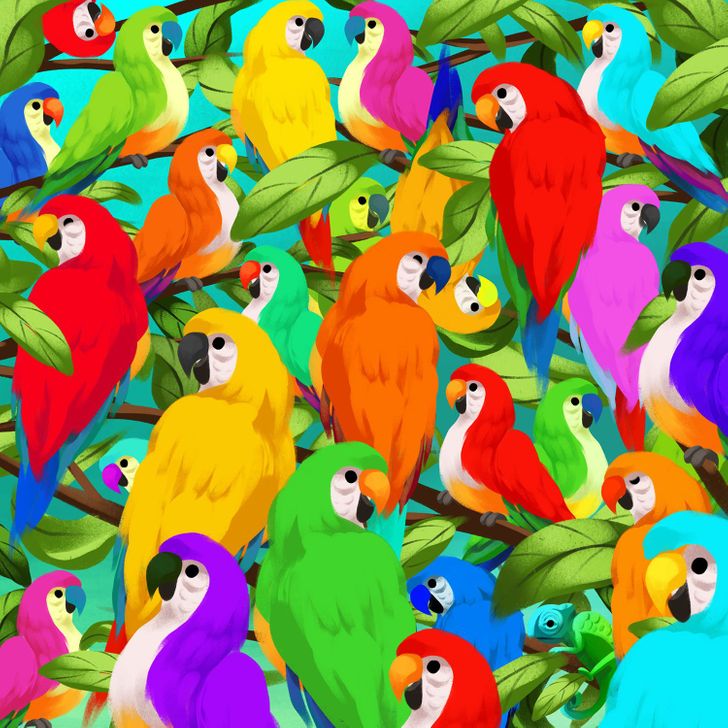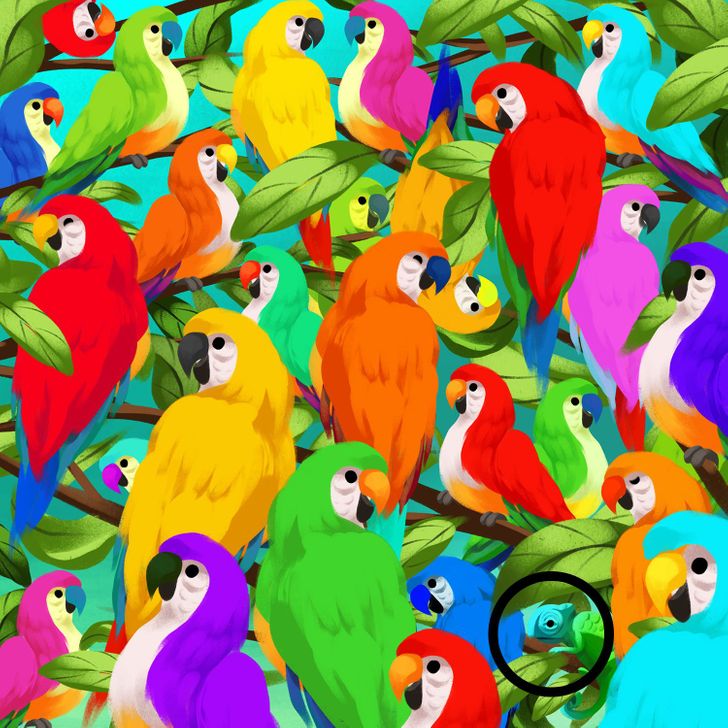 12. What is that penguin doing among the pandas?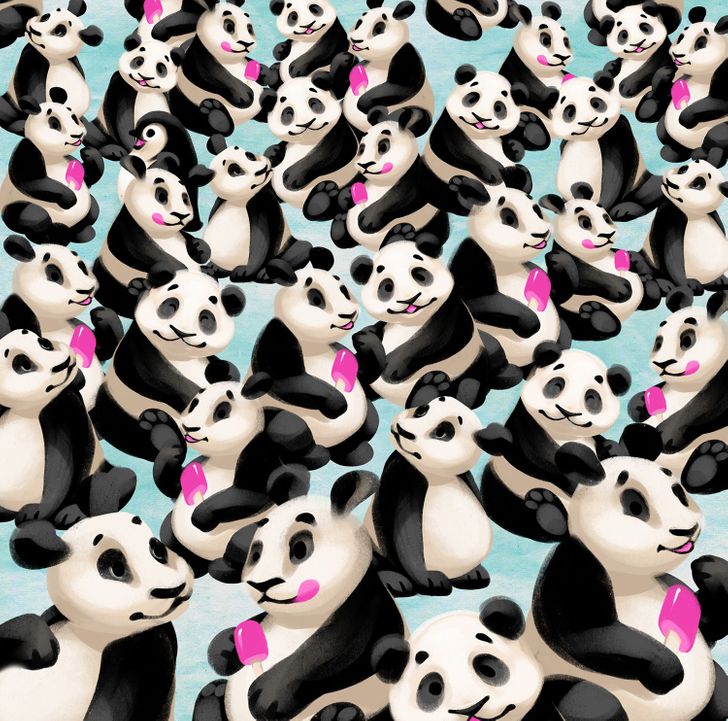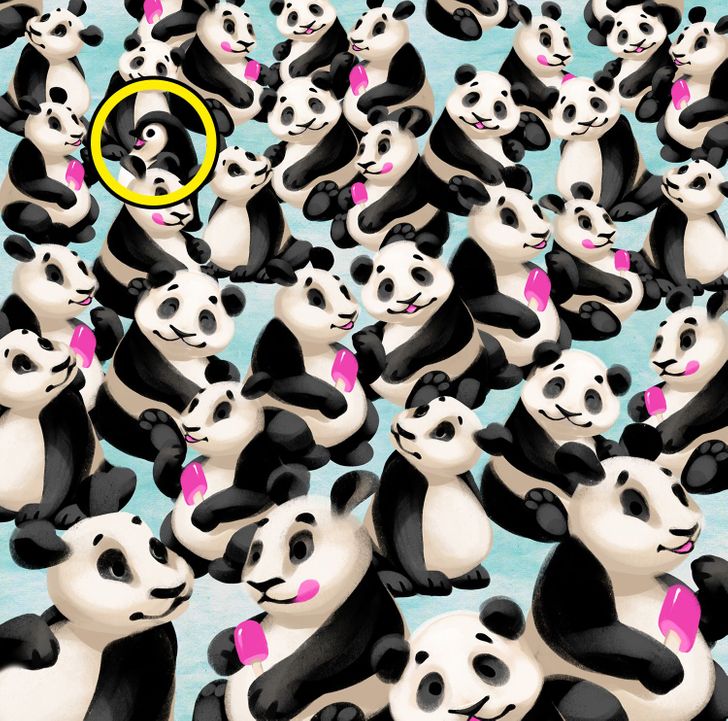 13. Find the soap among the toy ducks.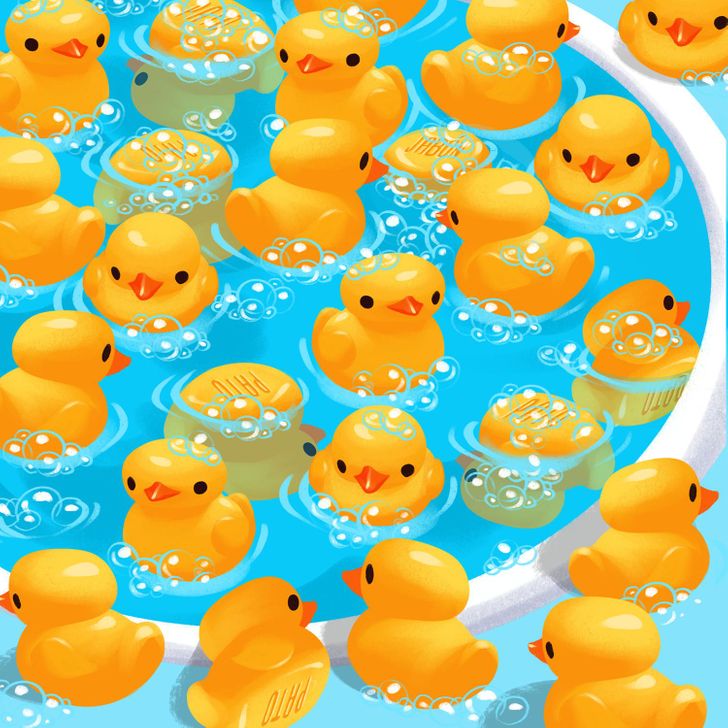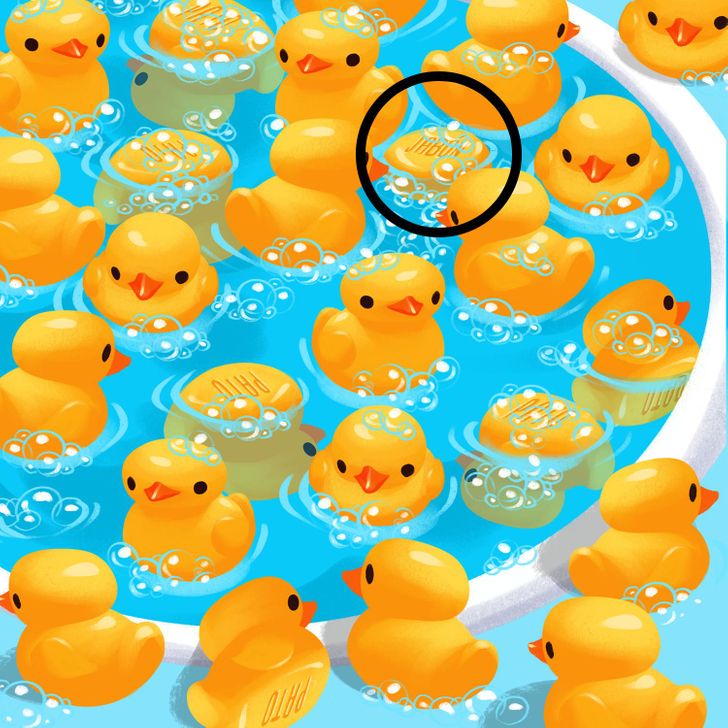 14. There's a bell here that's not so easy to spot.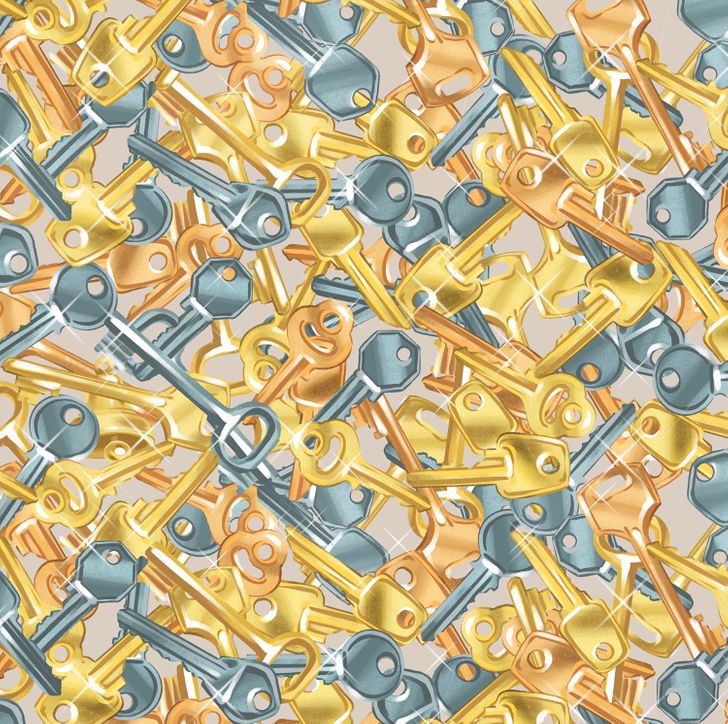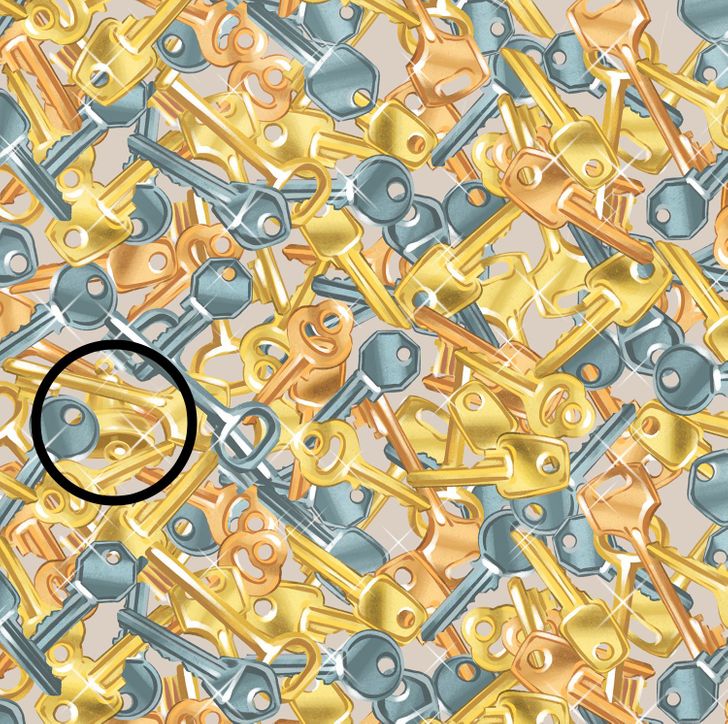 15. Which sock is missing its mate?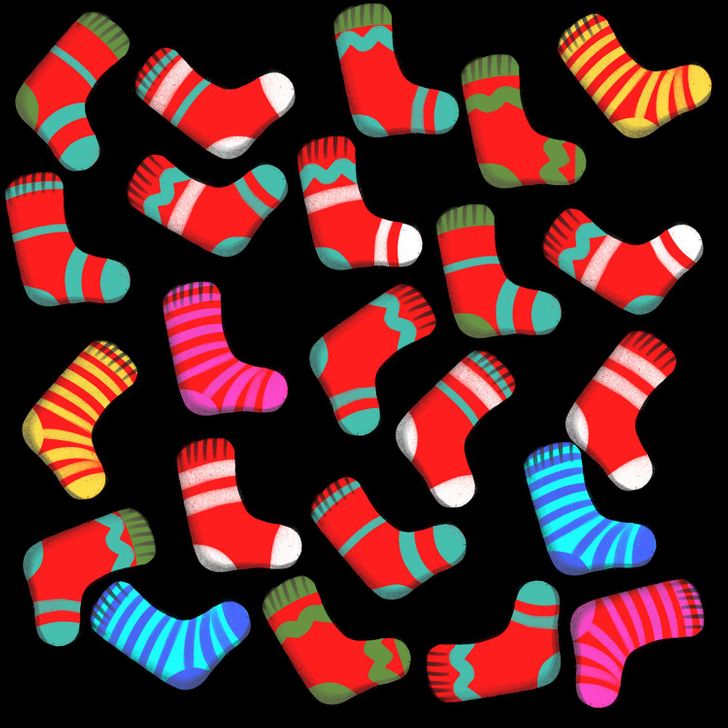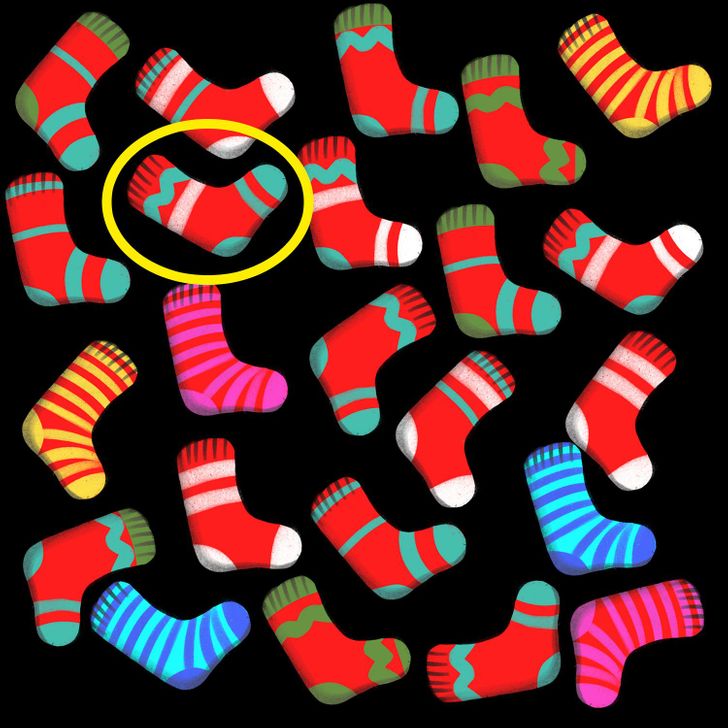 16. Find the snail among the turtles.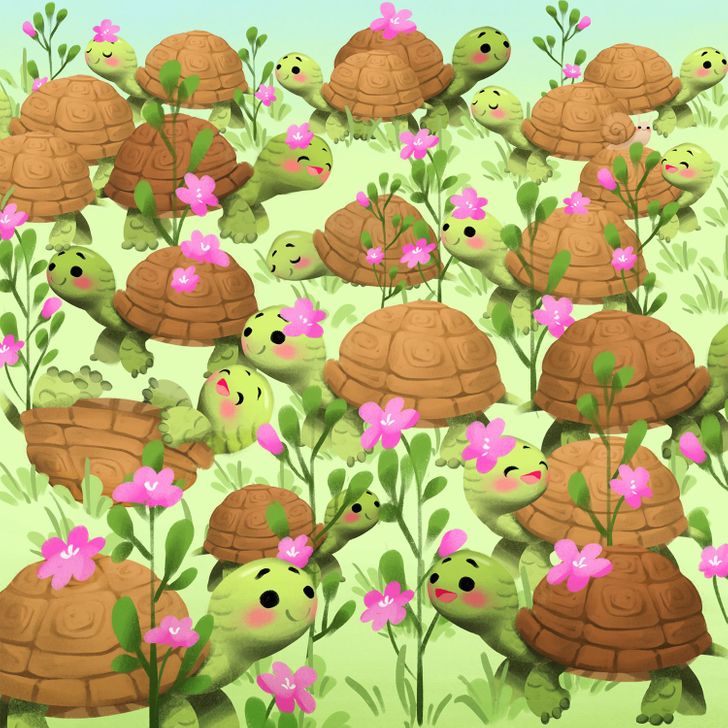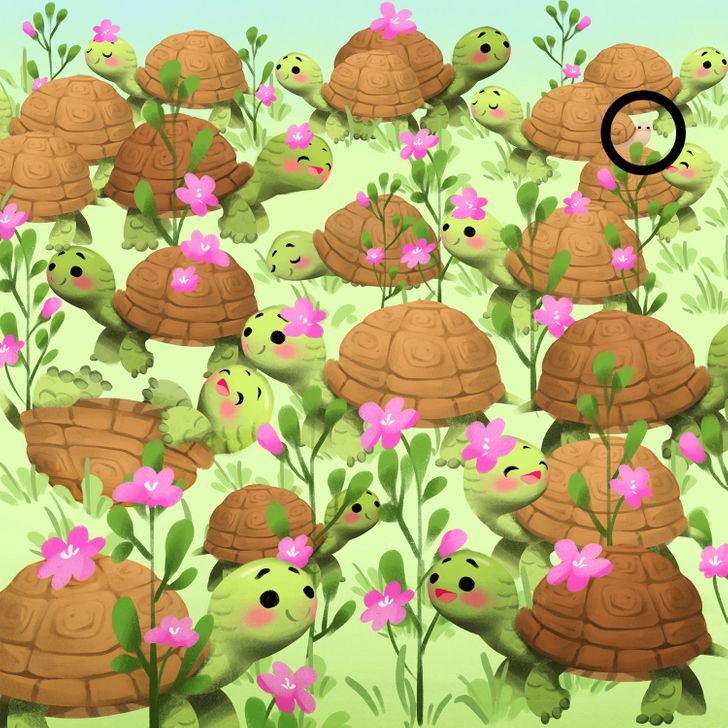 How fast did you find the objects and animals? Let us know your score and don't hesitate to challenge any of your friends who you think can do this test just as well as you did.