15 Clever Riddles That Will Tease Your Brain to the Max
Take a deep breath, open up your eyes, and get rid of any distracting thoughts because you're about to give your brain an energizing round of workouts. Nothing beats a few good riddles to train your mind in a fun way and make you scratch your head for a few minutes. These intriguing math questions are also perfect to spice up your gatherings and leave your friends puzzled and positively confused for a while.
Bright Side wants to invite you to an exciting session to stimulate your creative thinking with these cool brain teasers. Pay close attention to the numbers, we're sure you'll eventually end up finding the right answers.
1.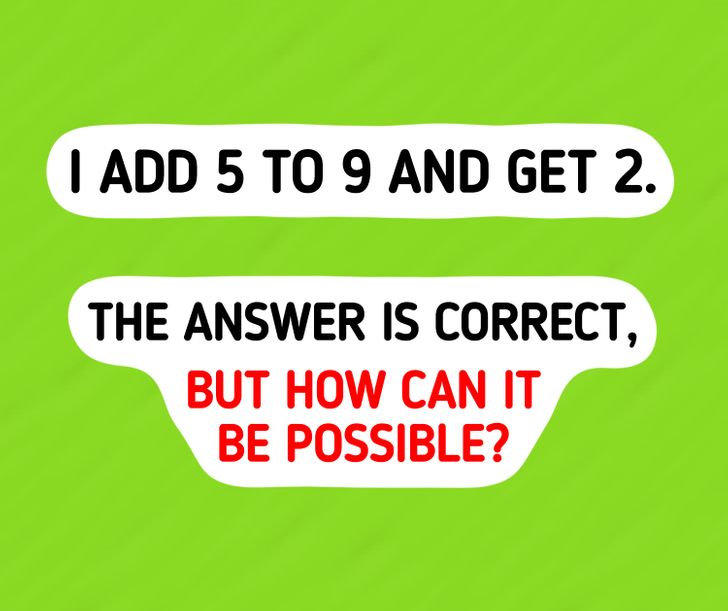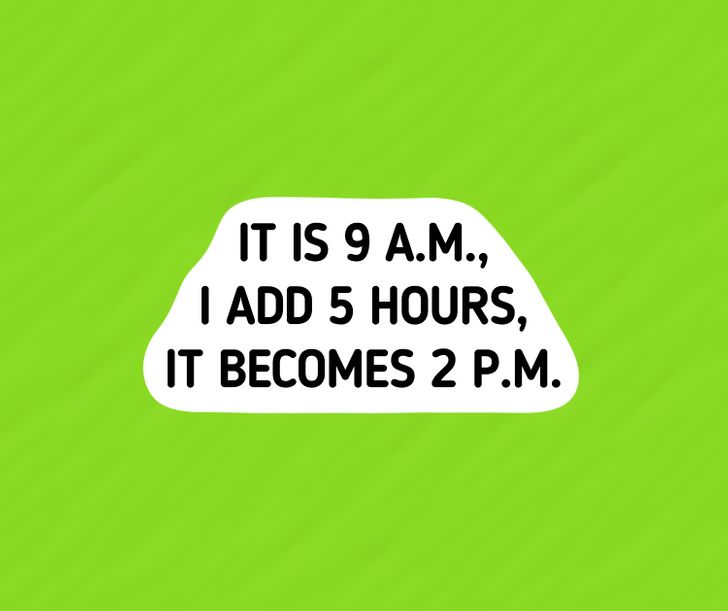 2.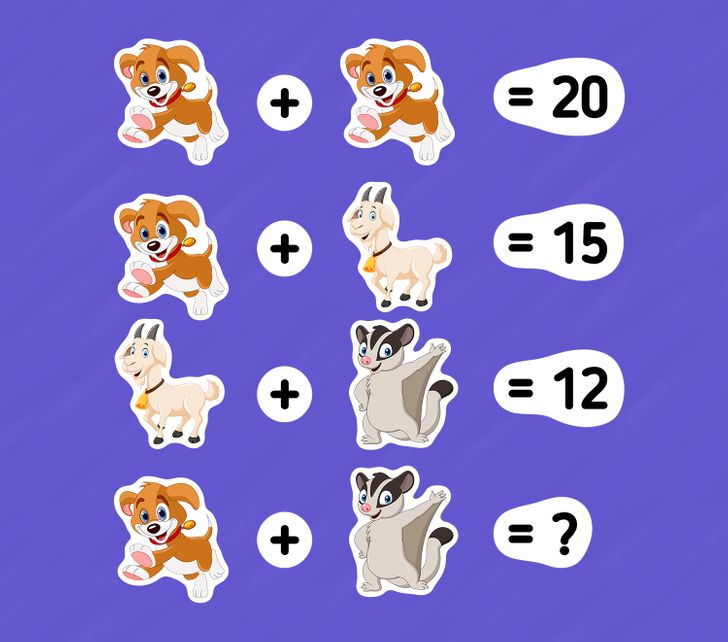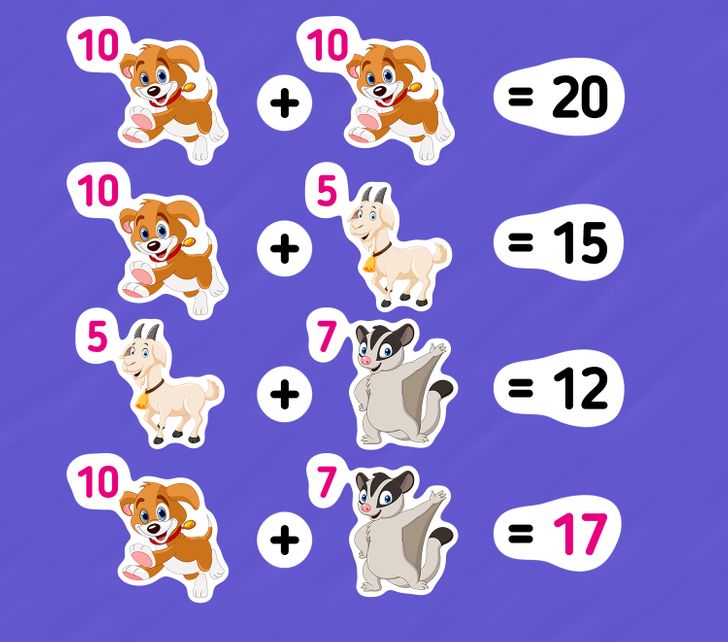 3.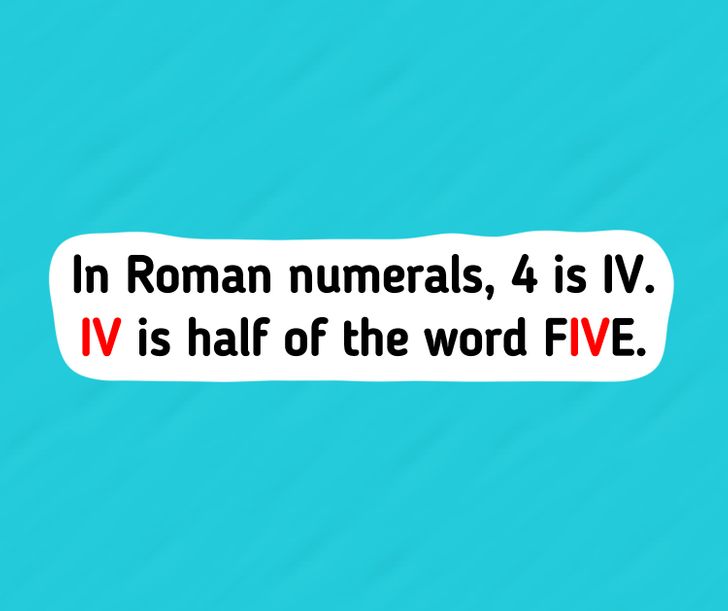 4.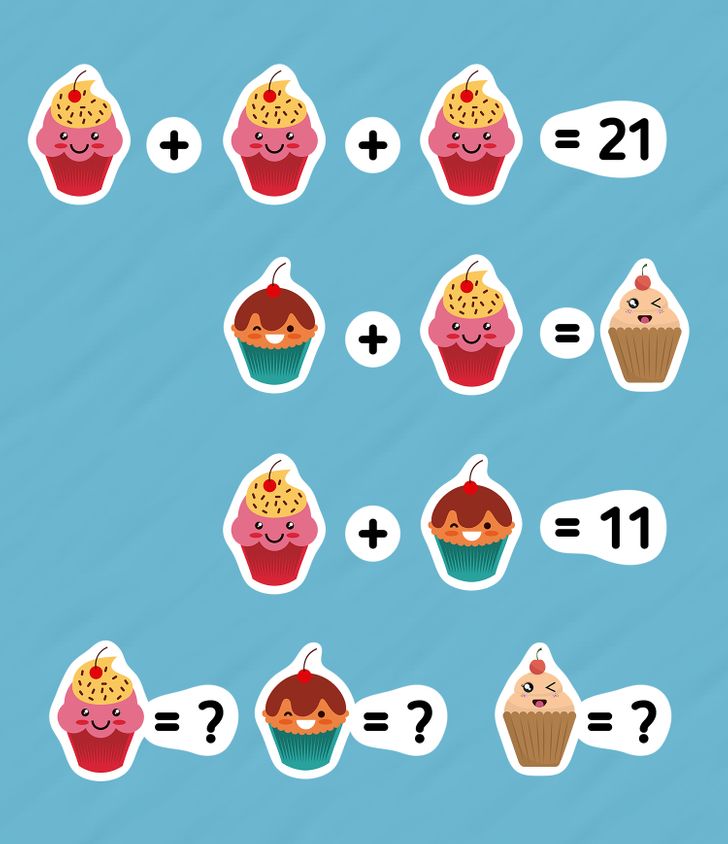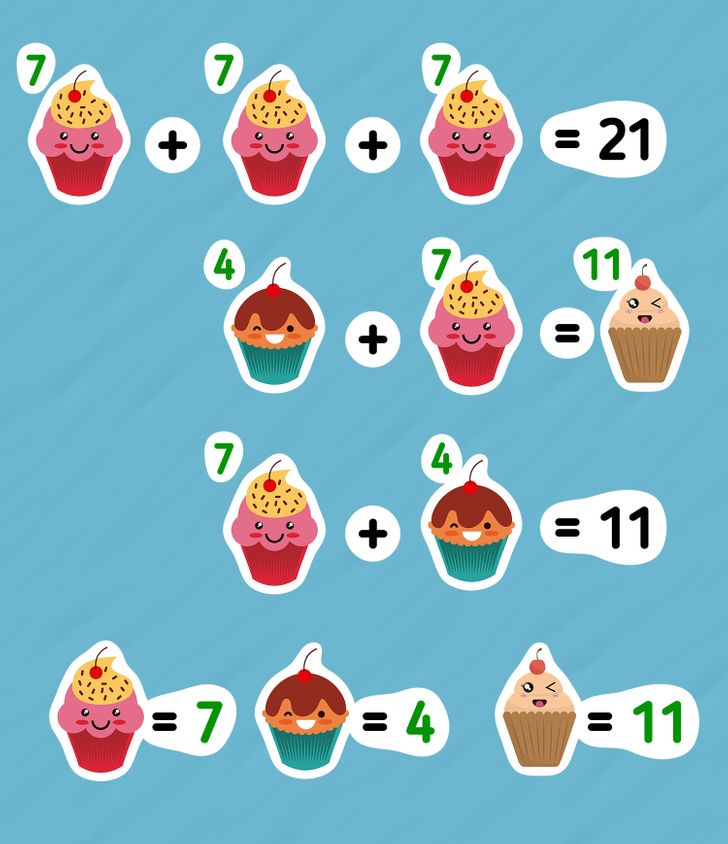 5.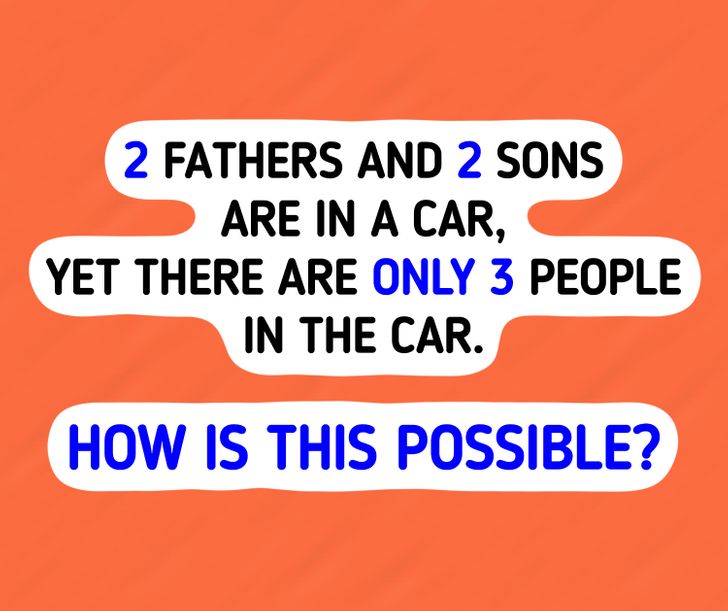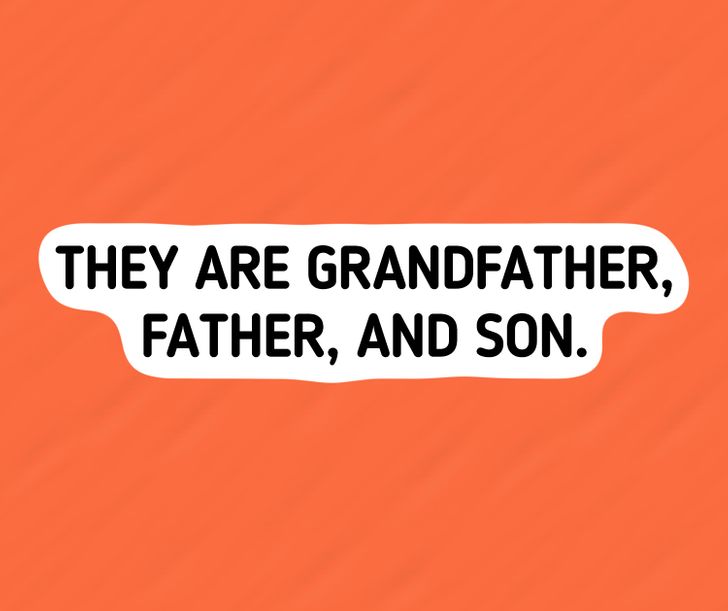 6.
7.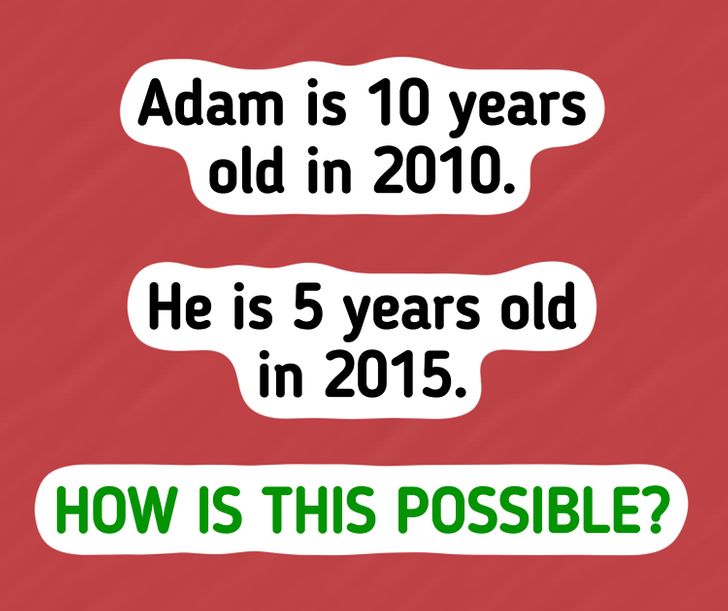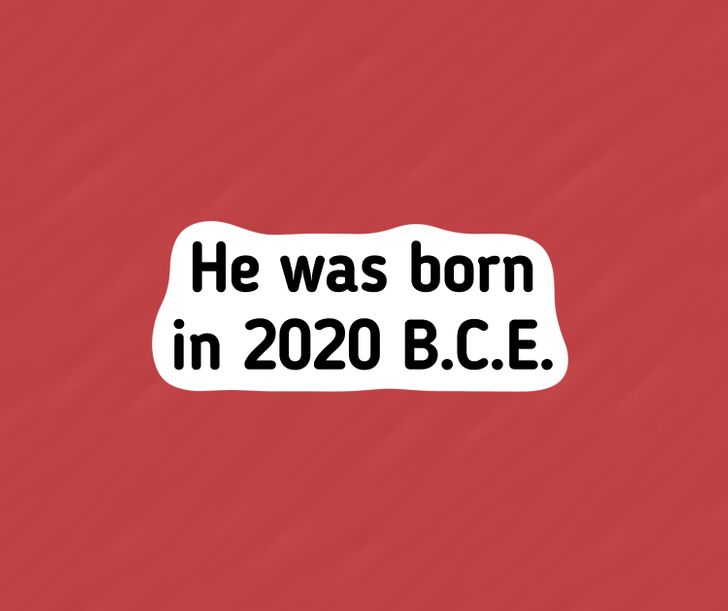 8.
9.
10.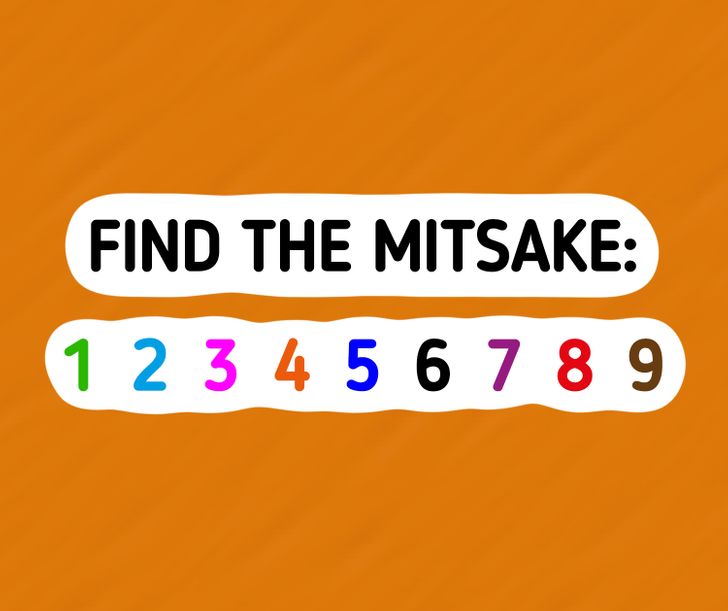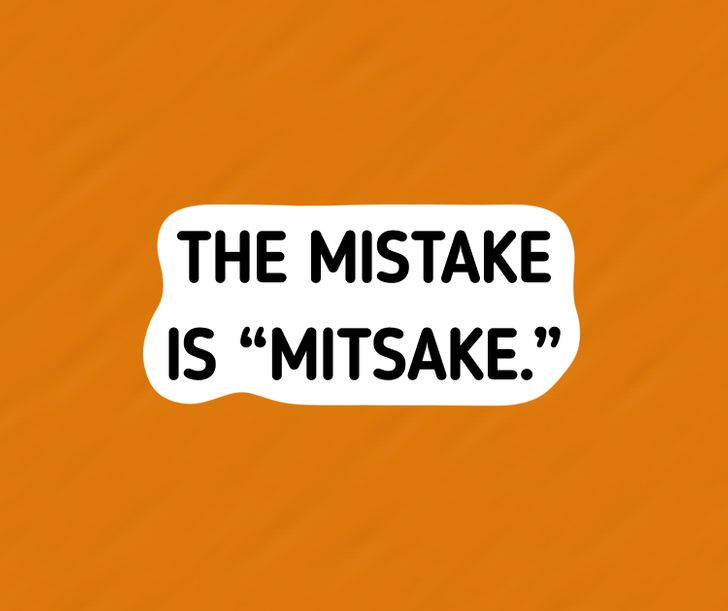 11.
12.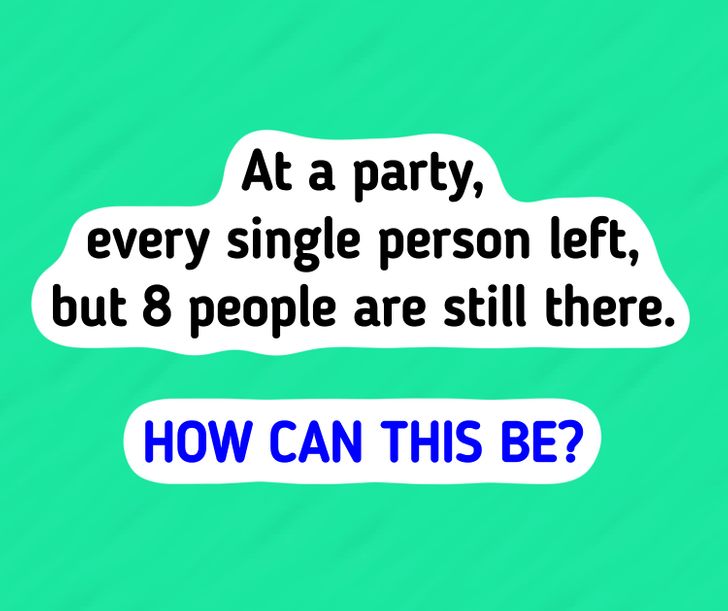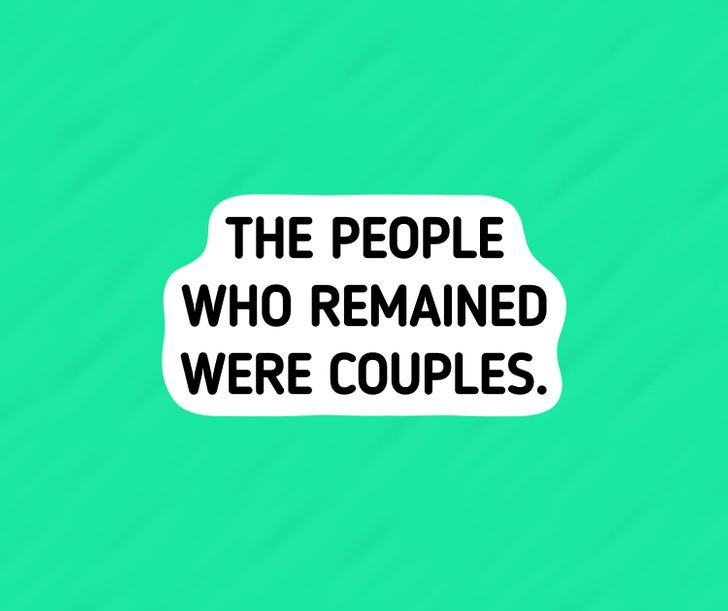 13.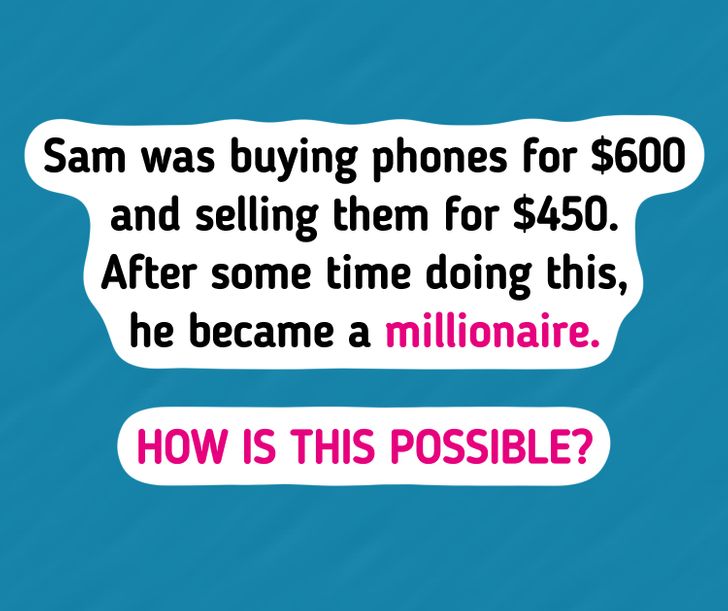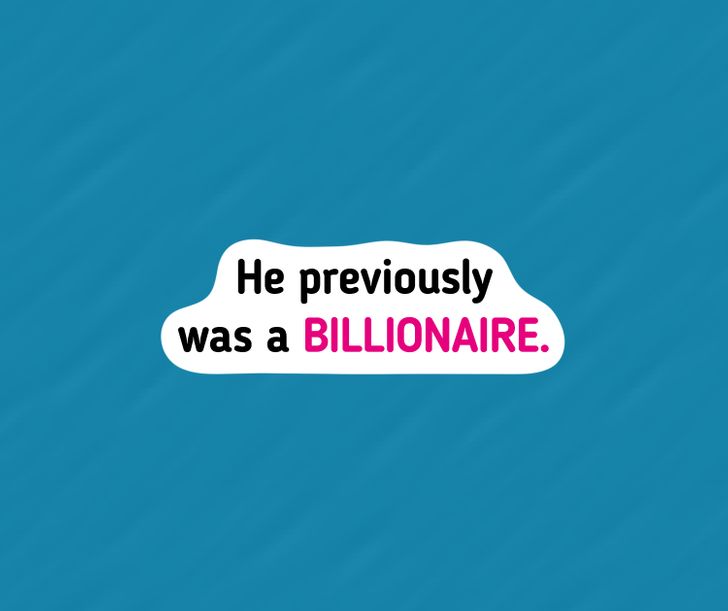 14.
15.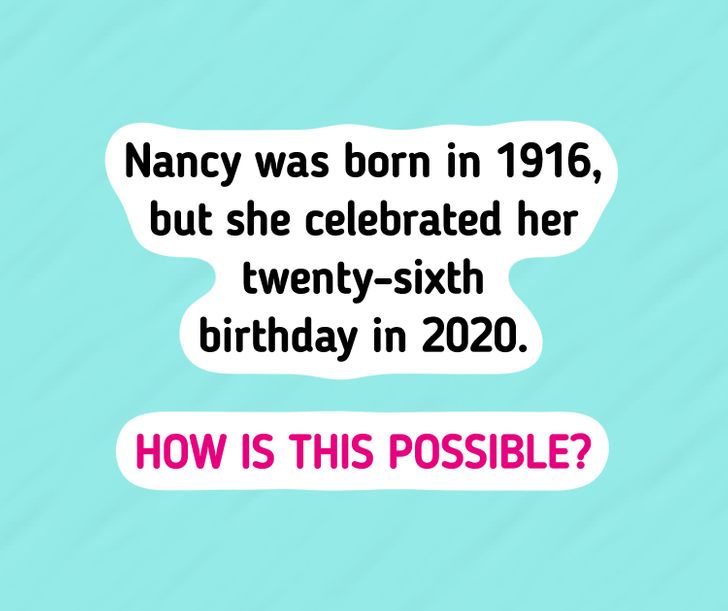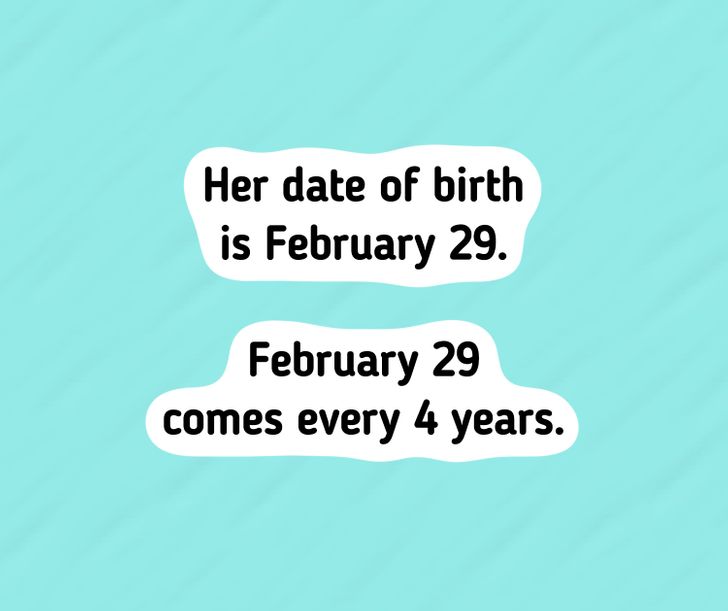 How many riddles did you get right? And which ones took the longest to solve? Don't forget to share them with your friends!
Bright Side has its own podcasts now. Take cool articles with you and listen to new stories whenever and wherever you want.