15 Hard to Crack Riddles That Can Challenge Your Intelligence
Fun fact: The modern English word, riddle, originates from the same word as "read." Riddles can be really entertaining — they can improve our logical and critical thinking skills and sometimes even make us laugh out loud. The good thing about riddles is they fit anyone at any age, and you can solve them on your own or in groups. But either way, riddles can get us really excited.
We at Bright Side believe one riddle a day can make our brain go "yay," and this is why we prepared some brain-teasing challenges for you.
1.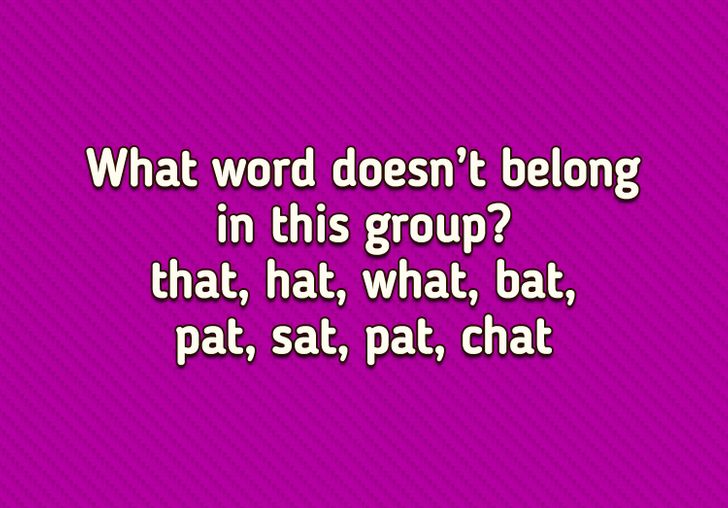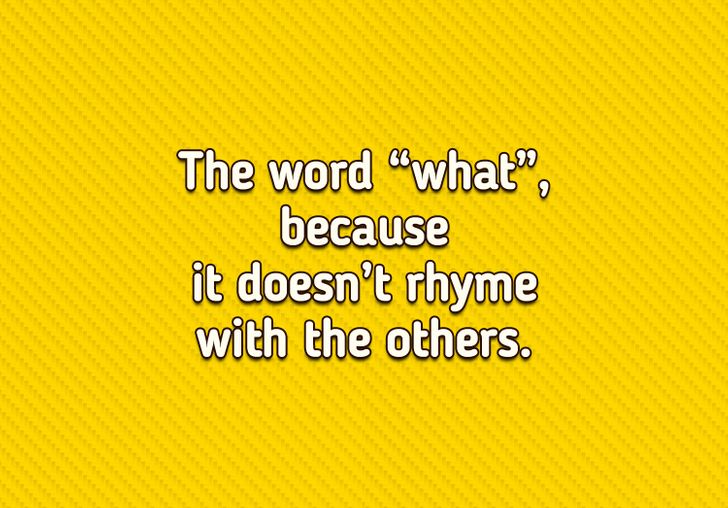 2.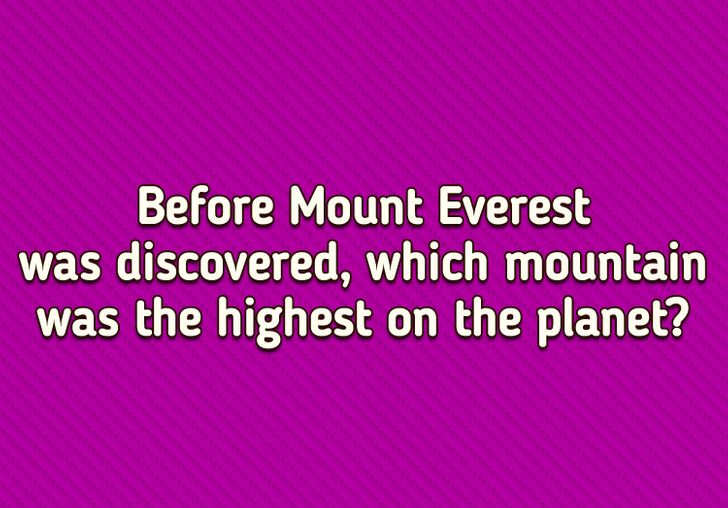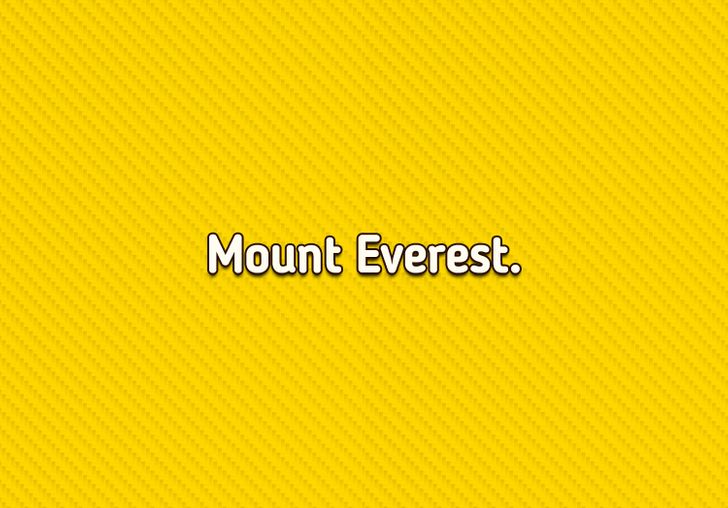 3.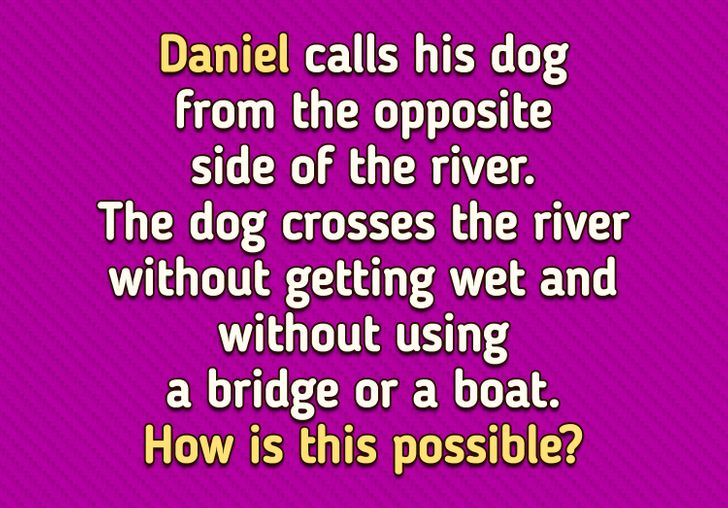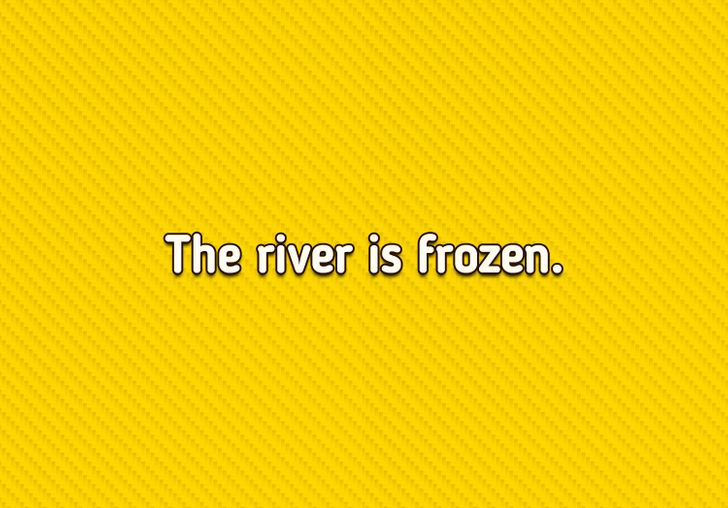 4.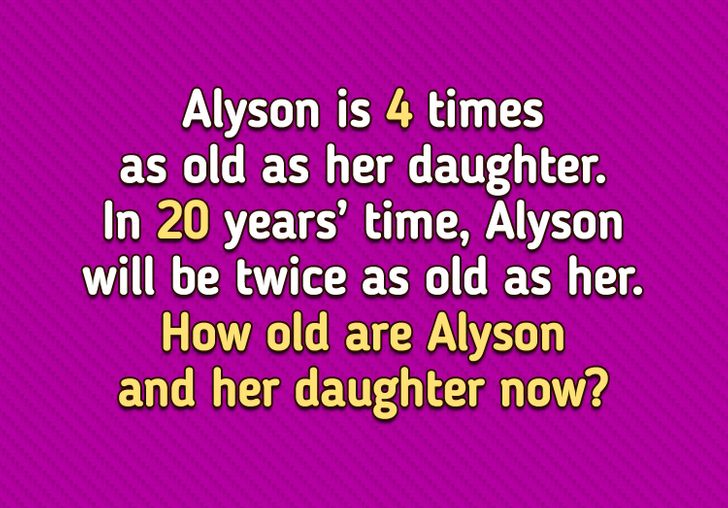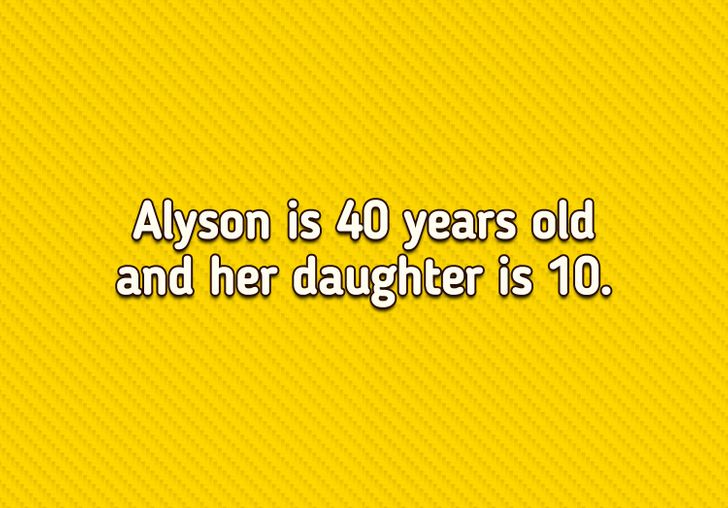 5.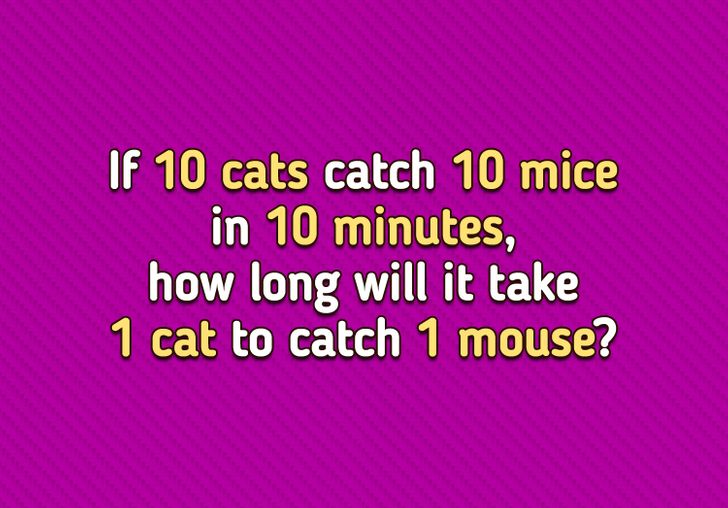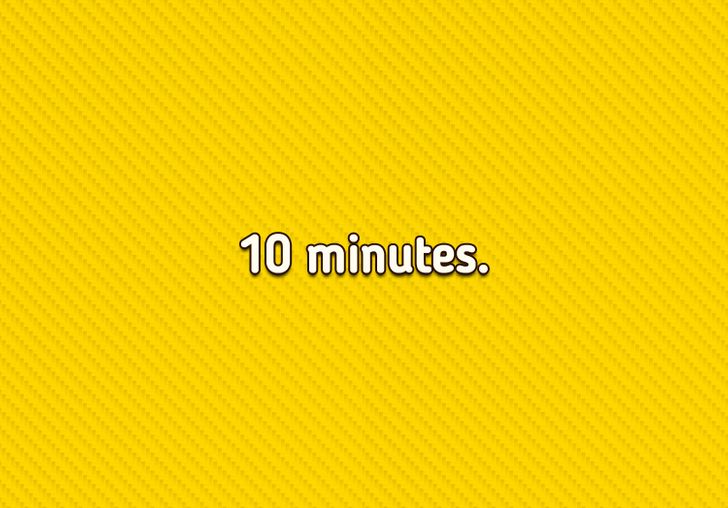 6.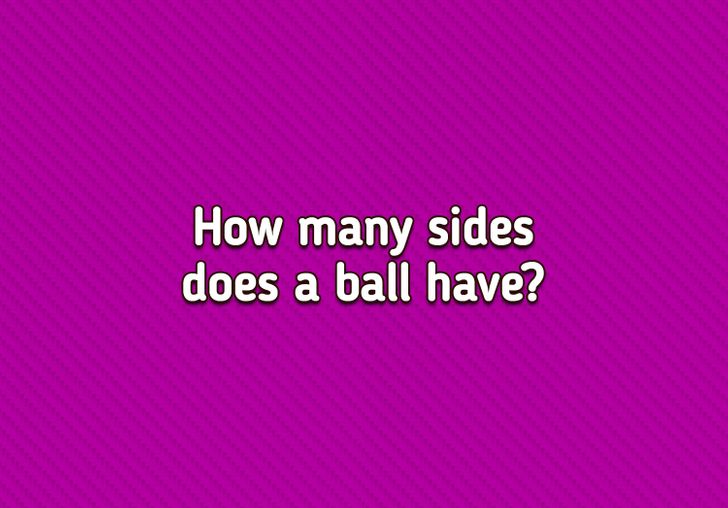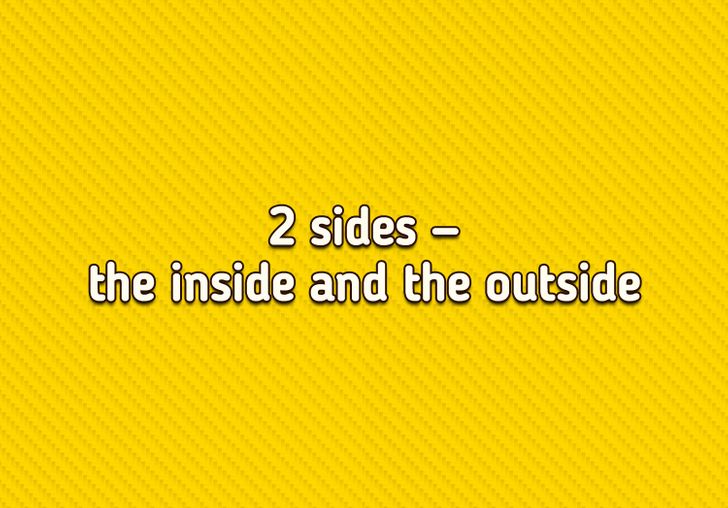 7.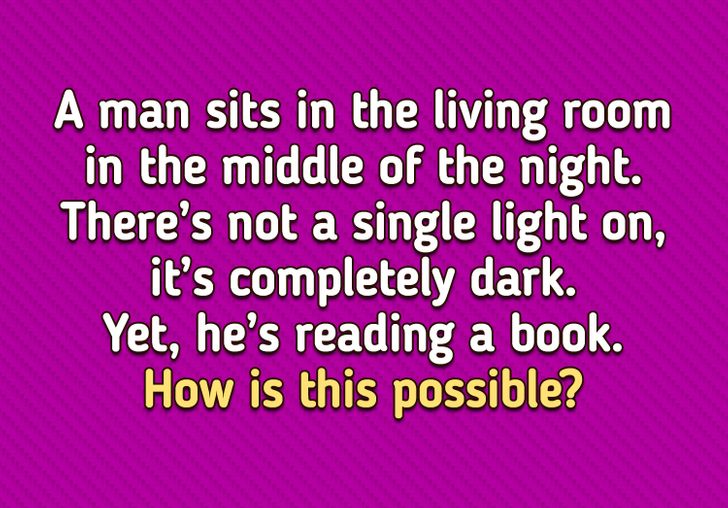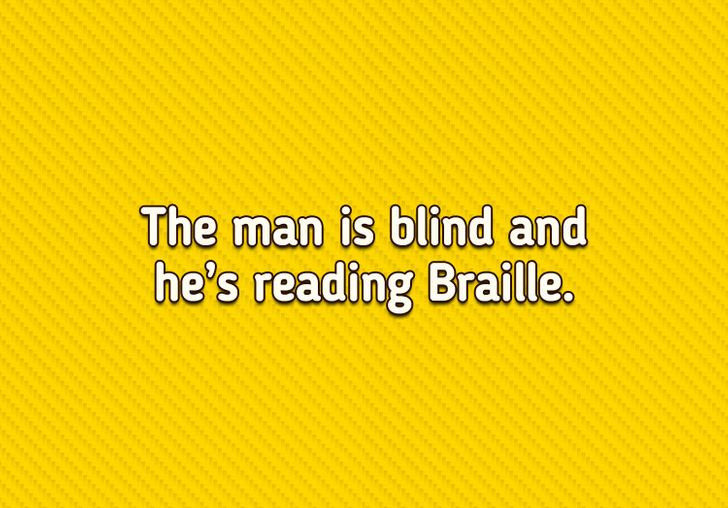 8.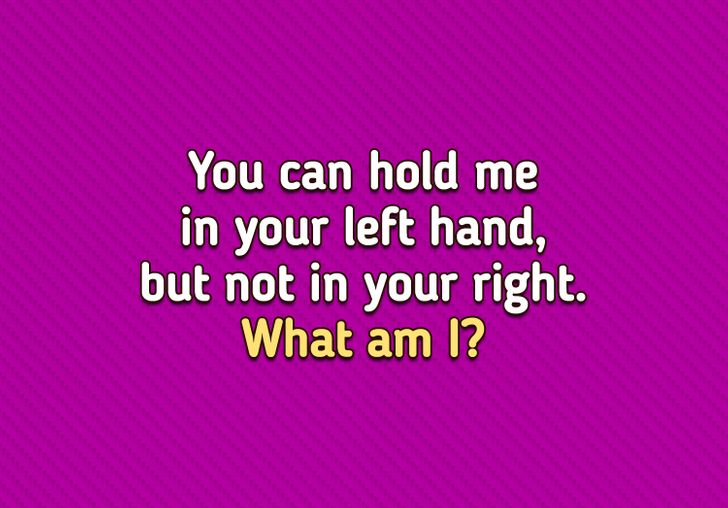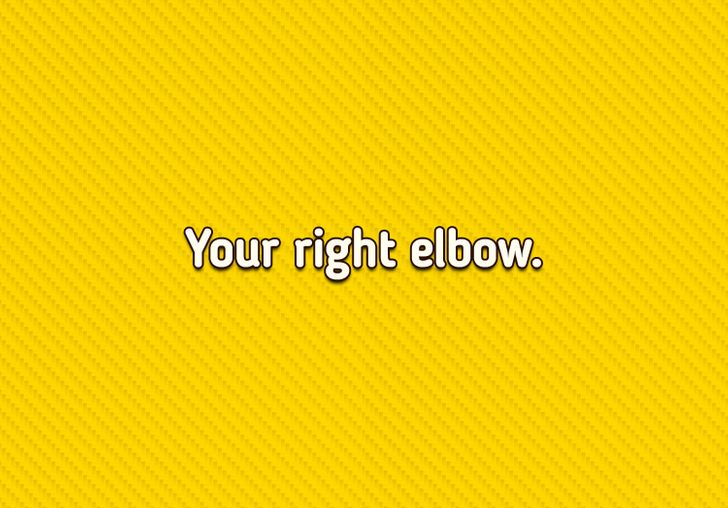 9.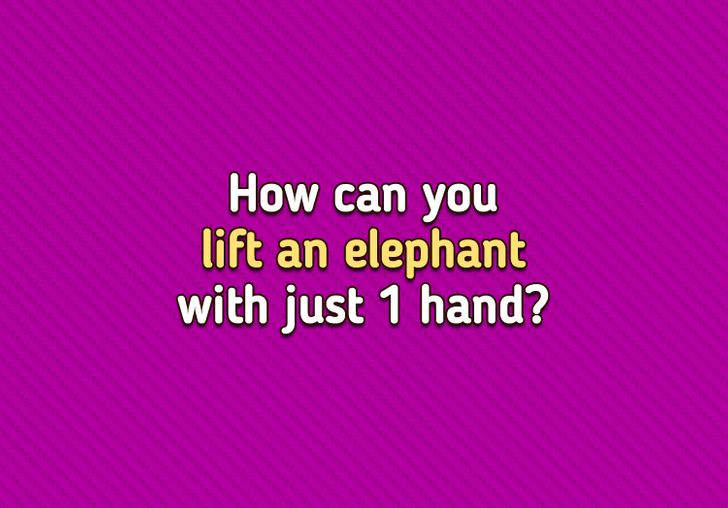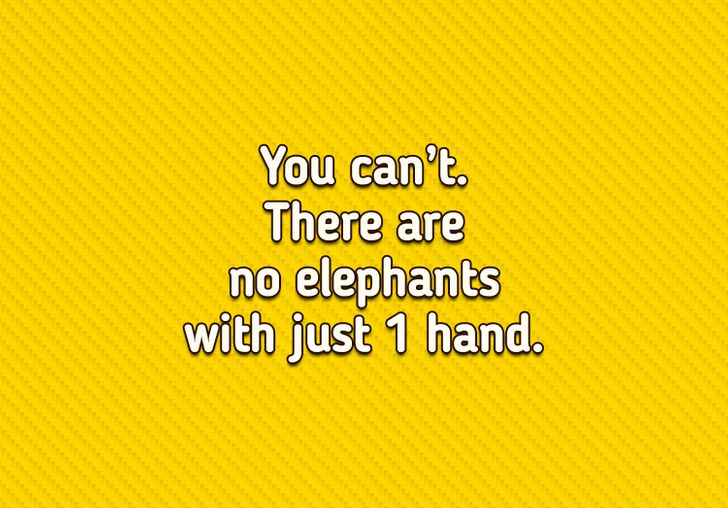 10.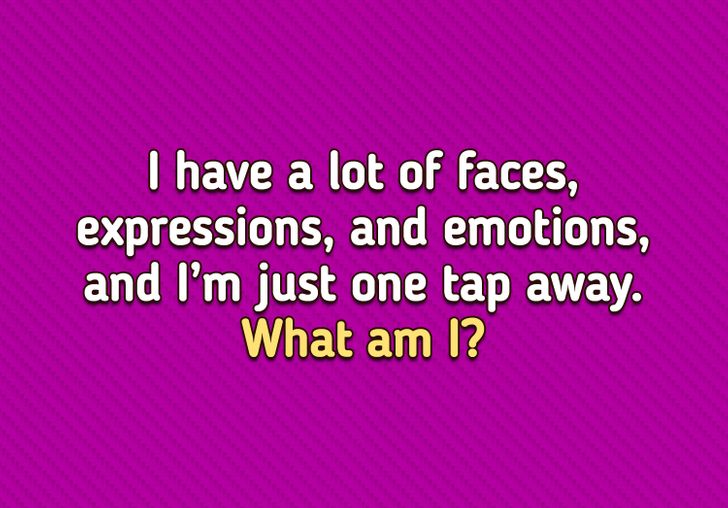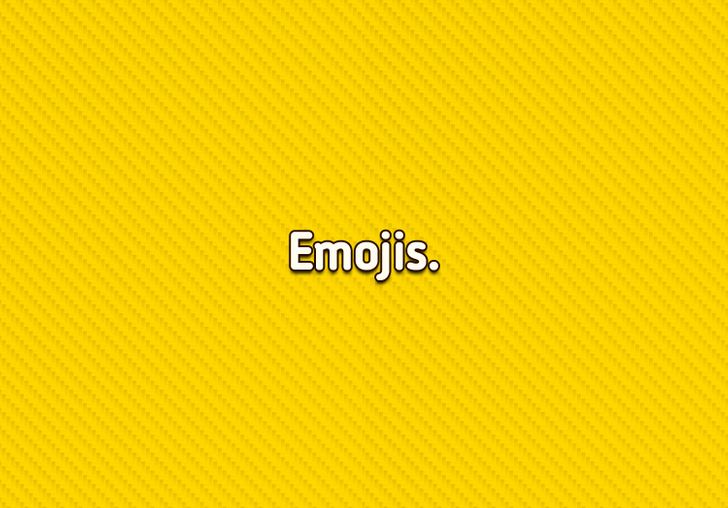 11.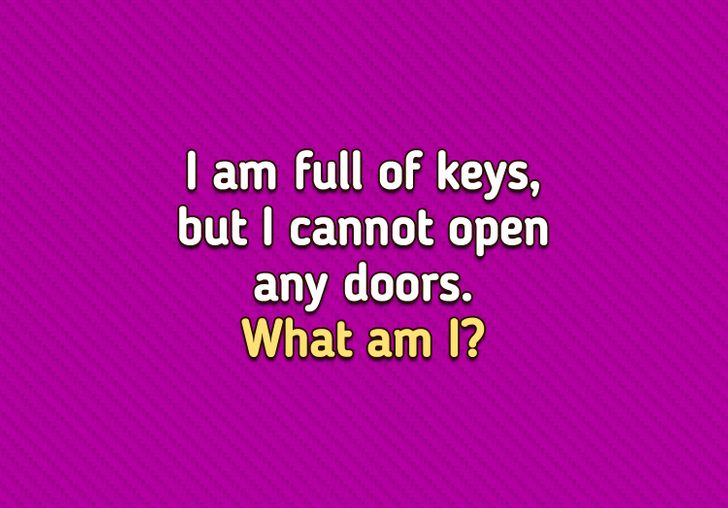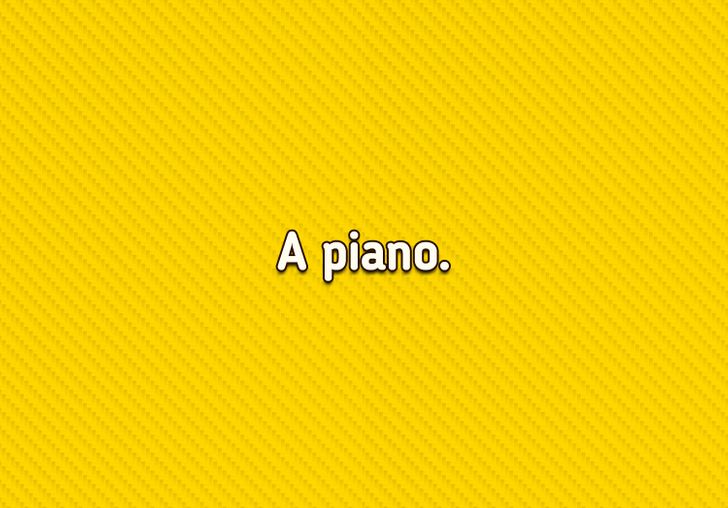 12.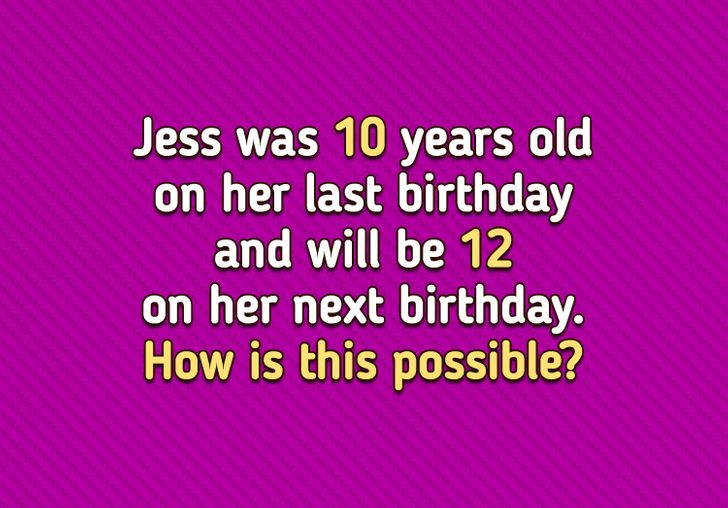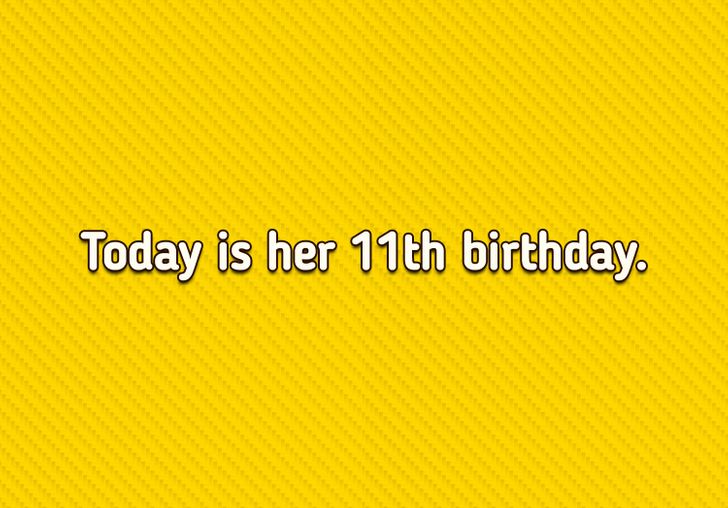 13.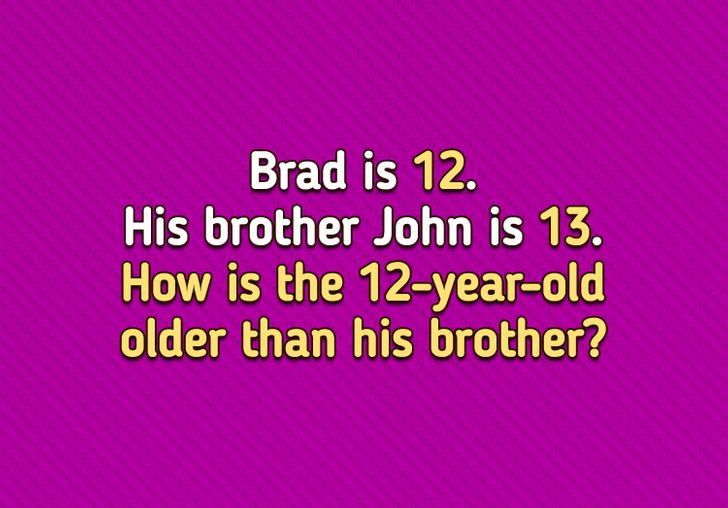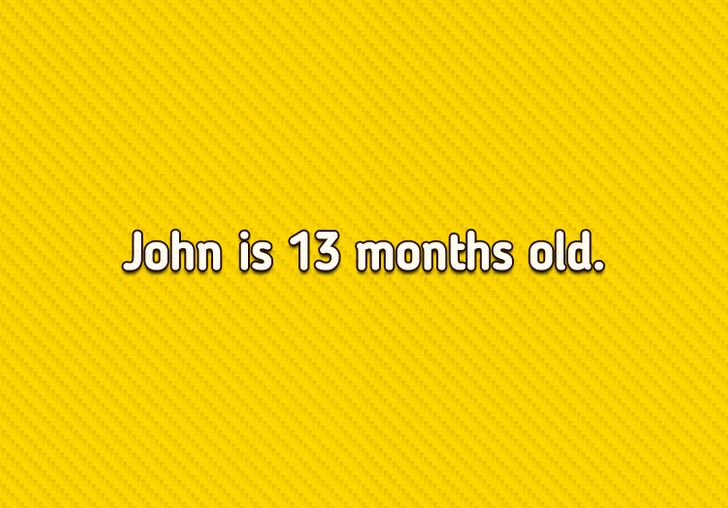 14.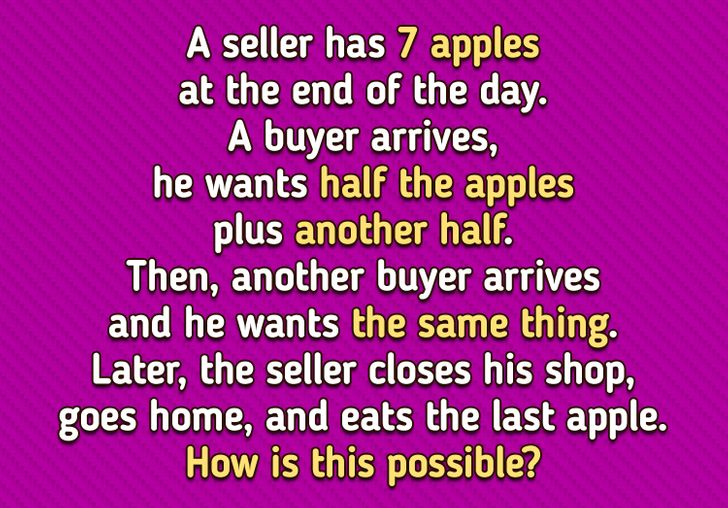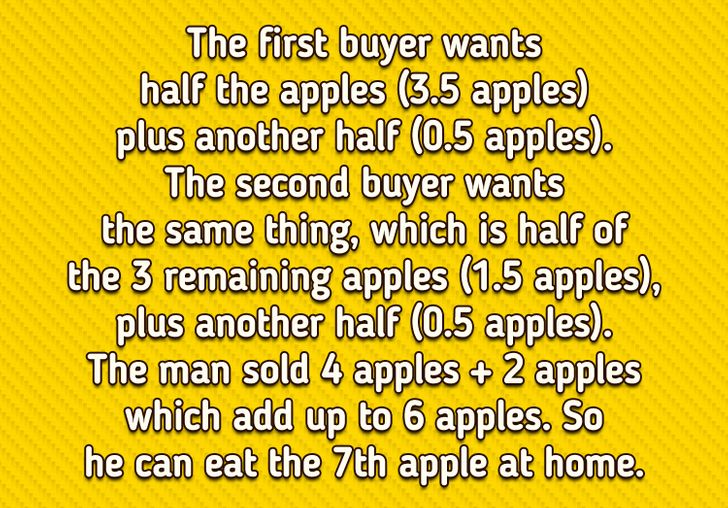 15.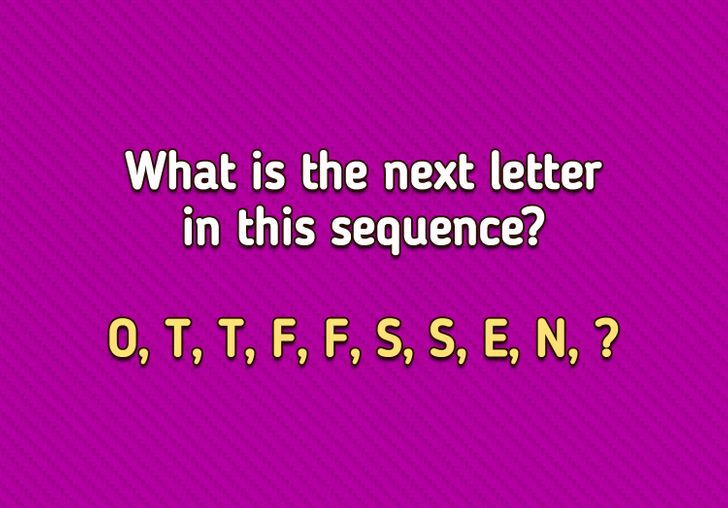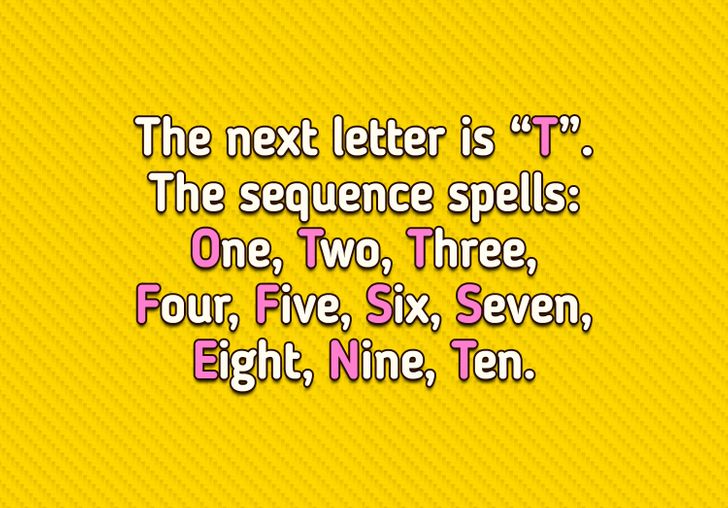 How many riddles did you solve? Which one was way too easy for you, and which one was the trickiest?
Bright Side has its own podcasts now. Take cool articles with you and listen to new stories whenever and wherever you want.