15 Riddles That Only the Smartest People Can Crack
Riddles are fun, but they are far more beneficial than you imagine them to be. They help in sharpening the thinking process by improving concentration and memory. Additionally, they are known to stimulate the brain to find creative solutions. Riddles thus challenge and leave your brain healthier.
We, at Bright Side have created 15 riddles for you to challenge your brain.
1.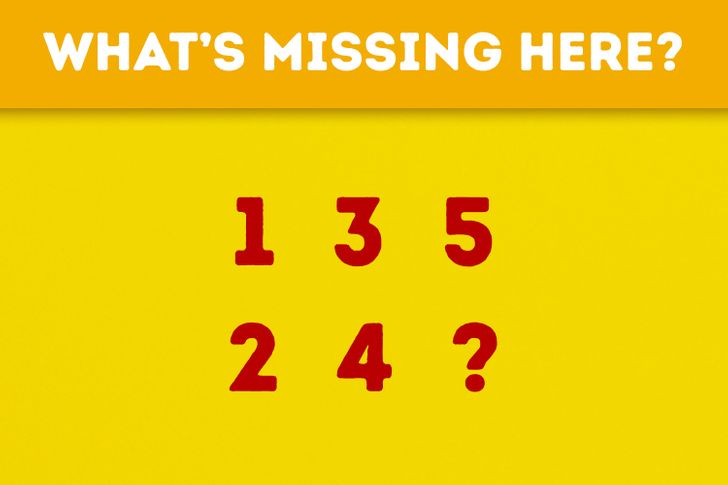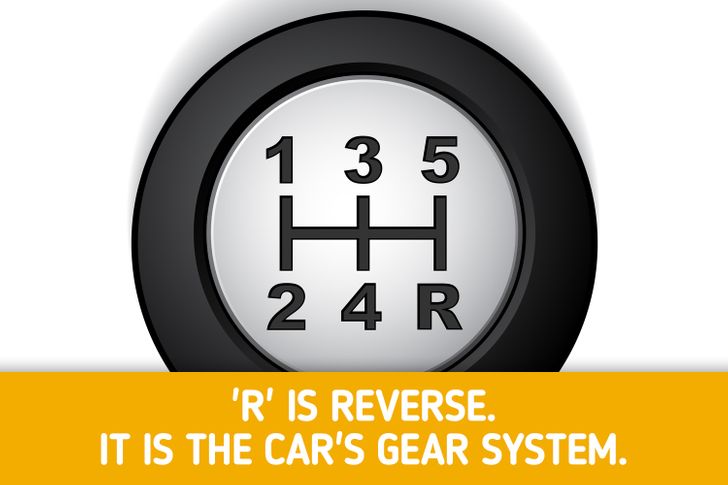 2.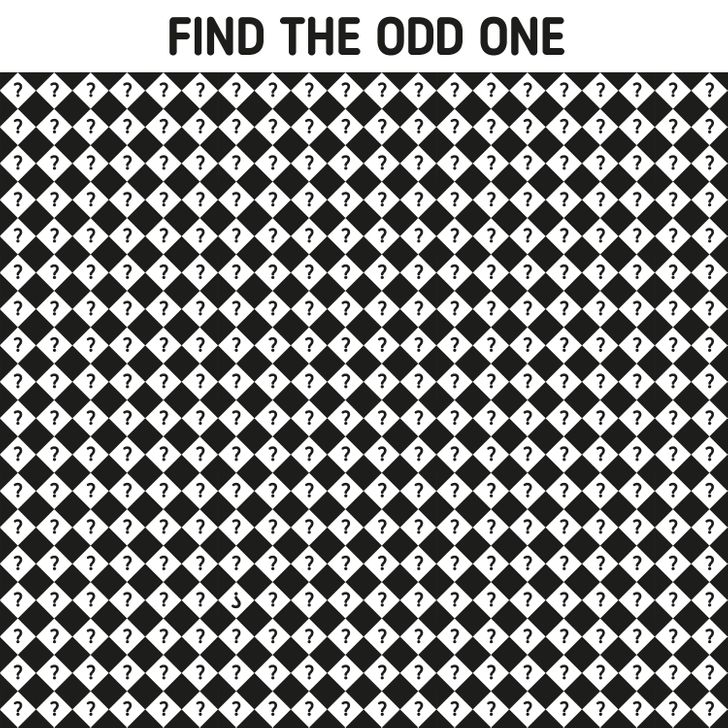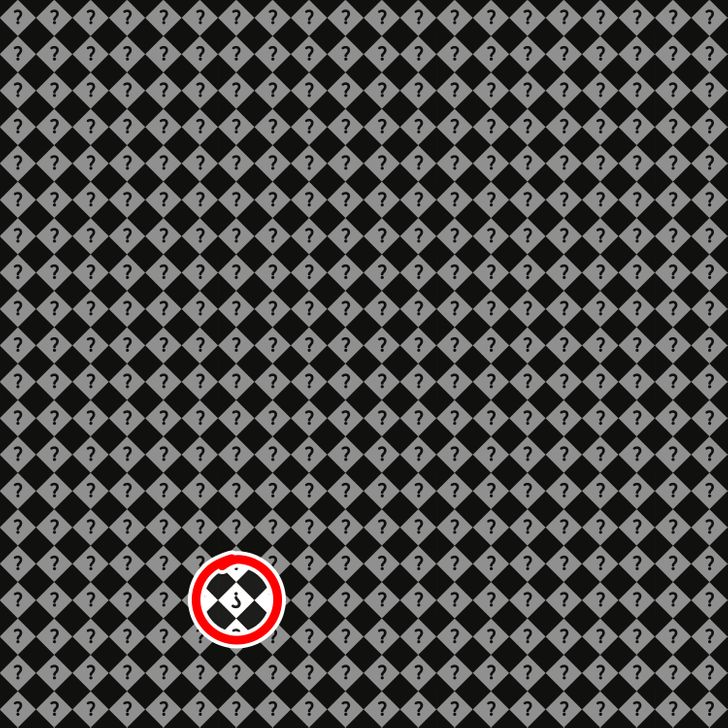 3.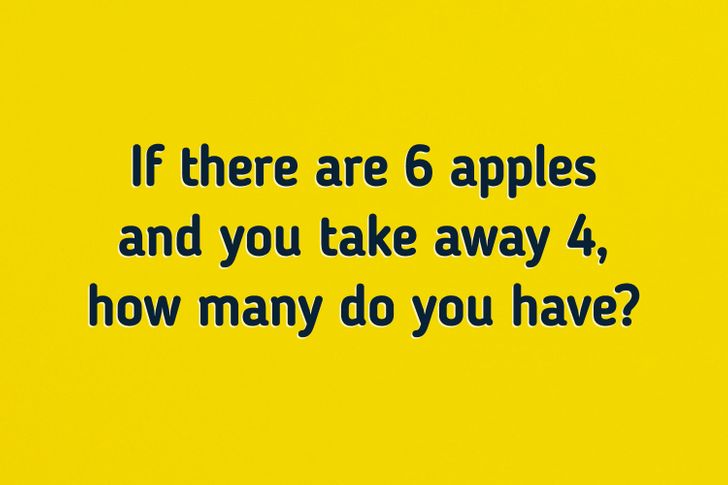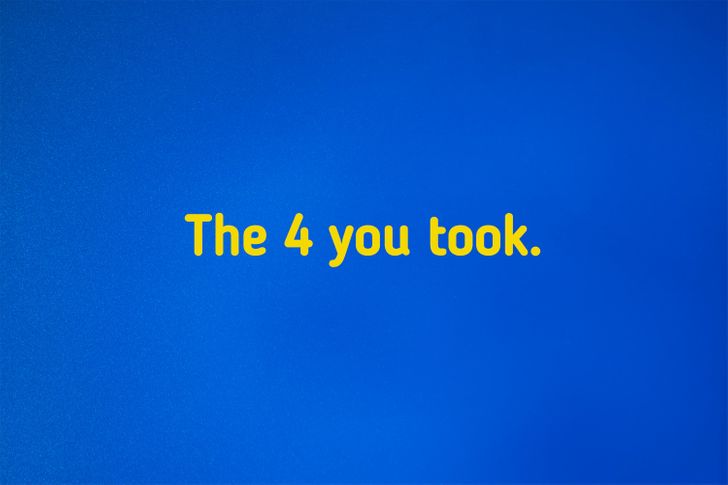 4.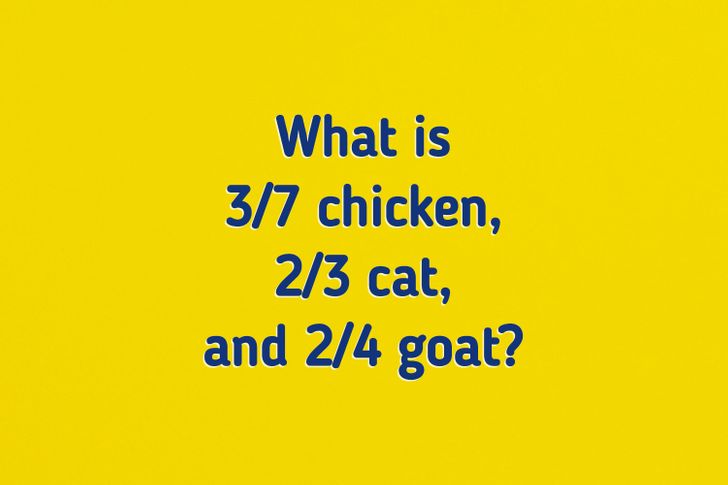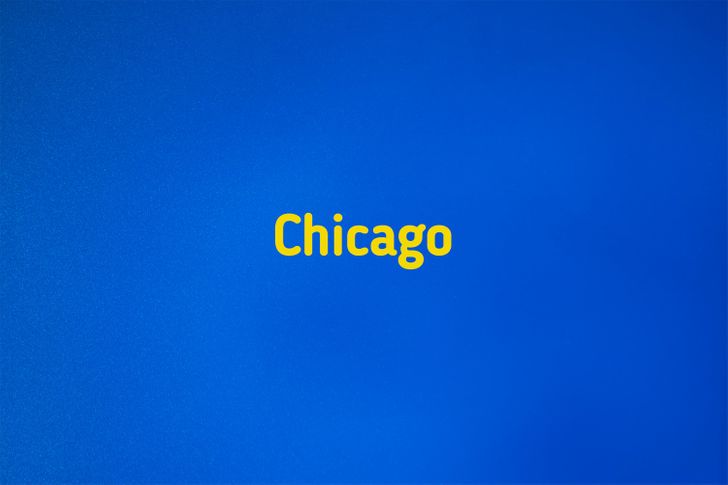 5.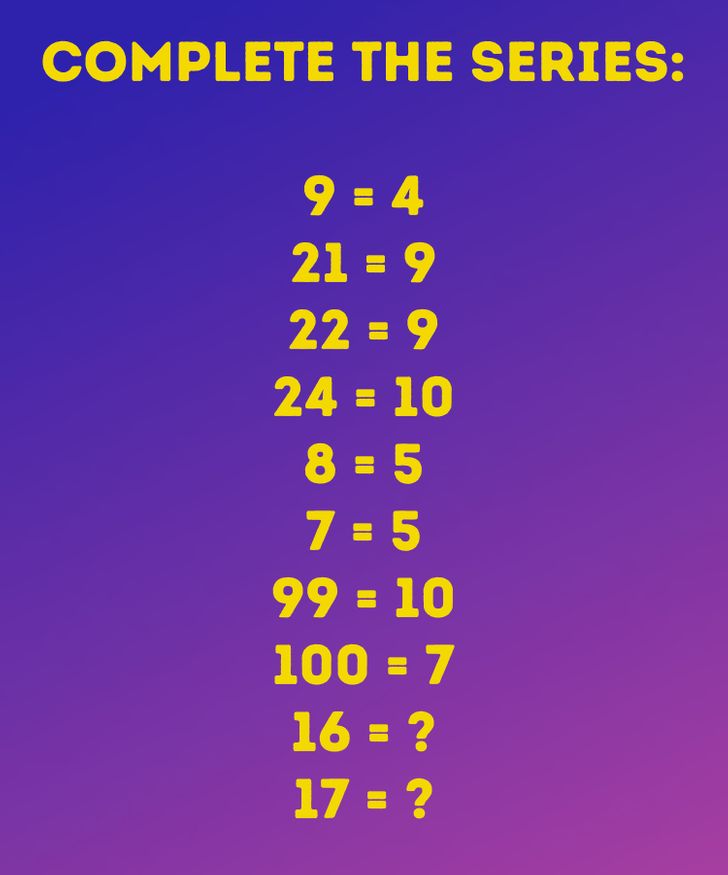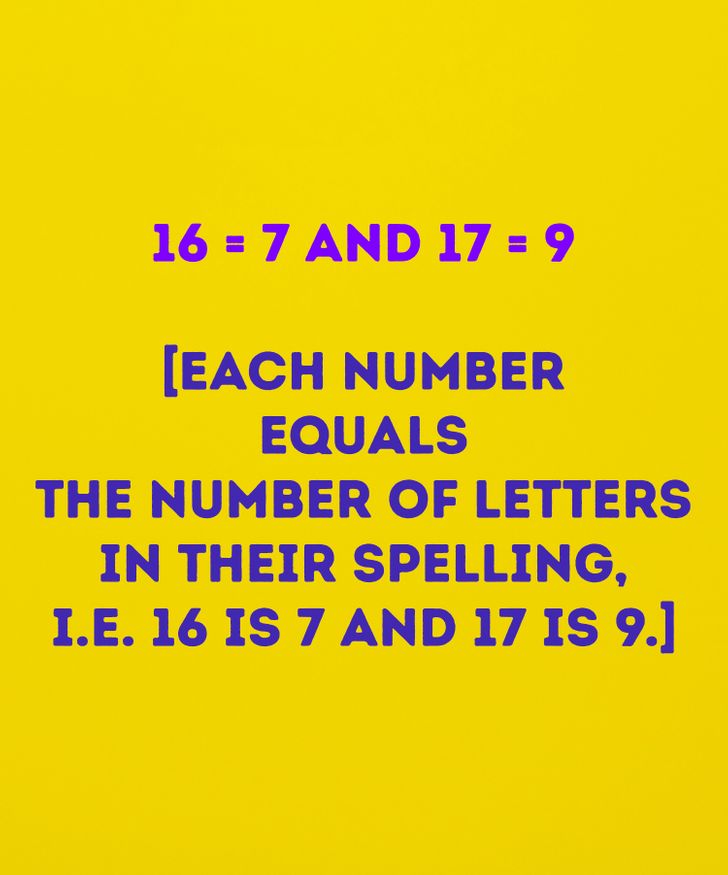 6.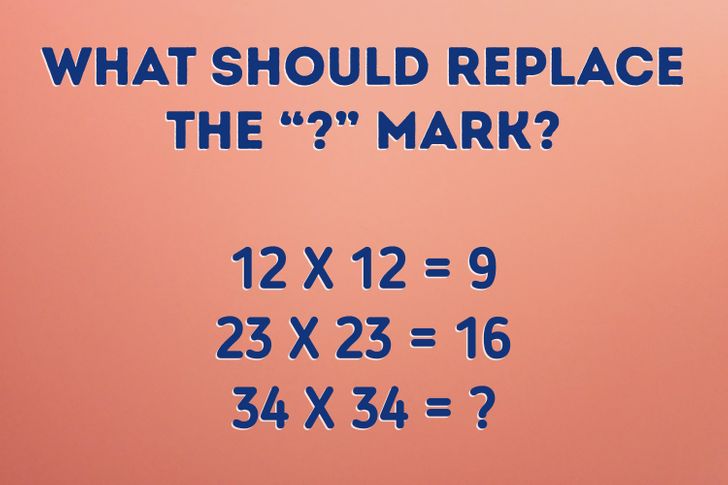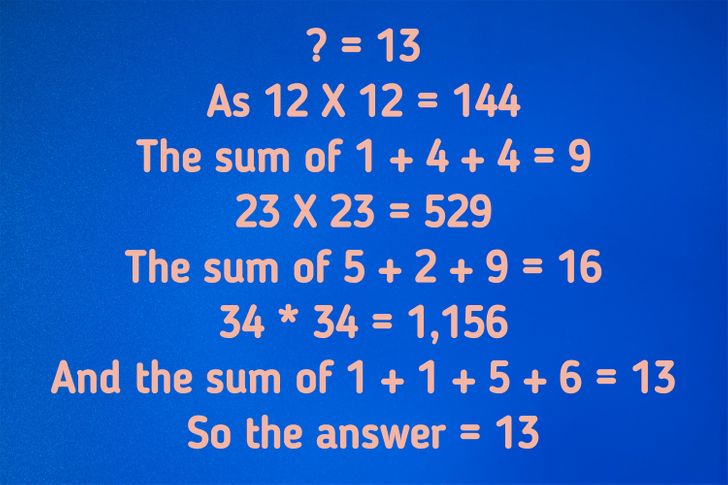 7.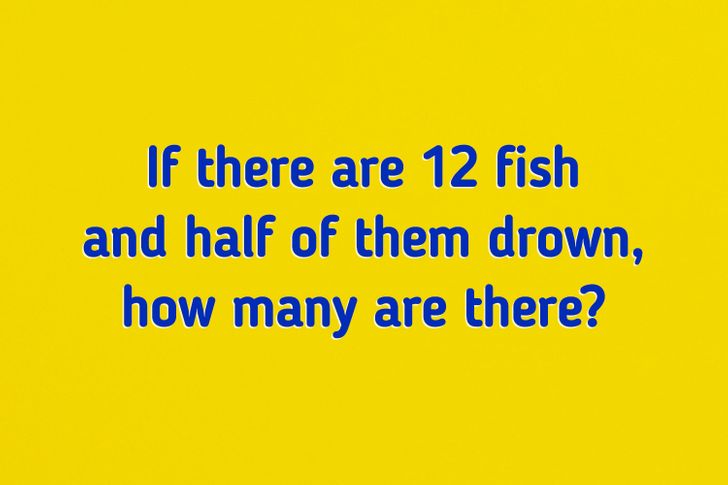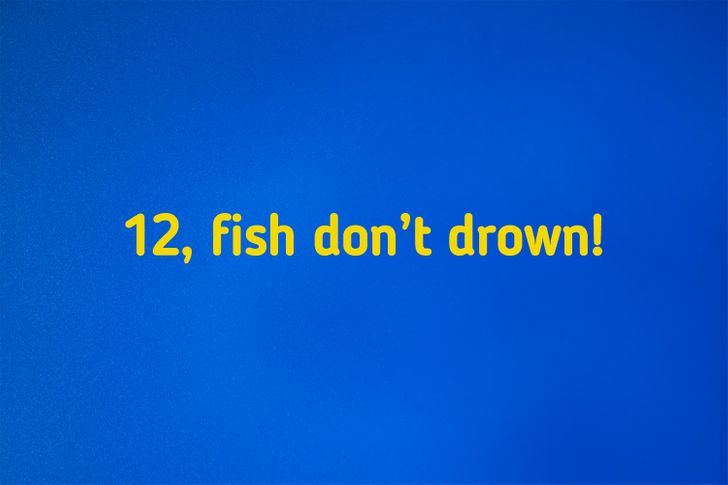 8.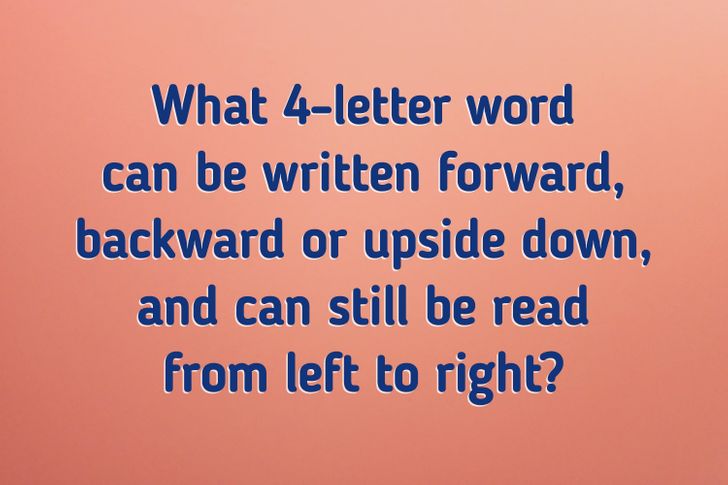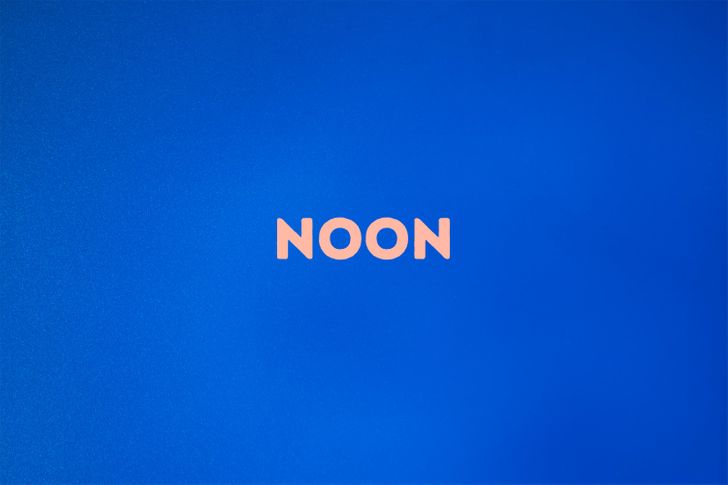 9.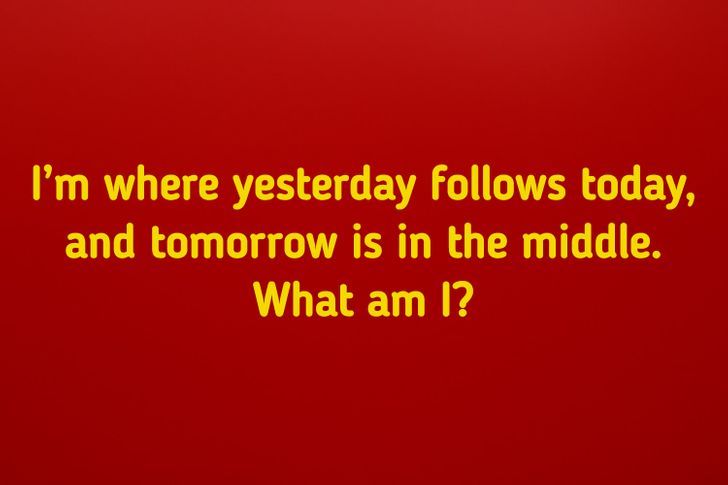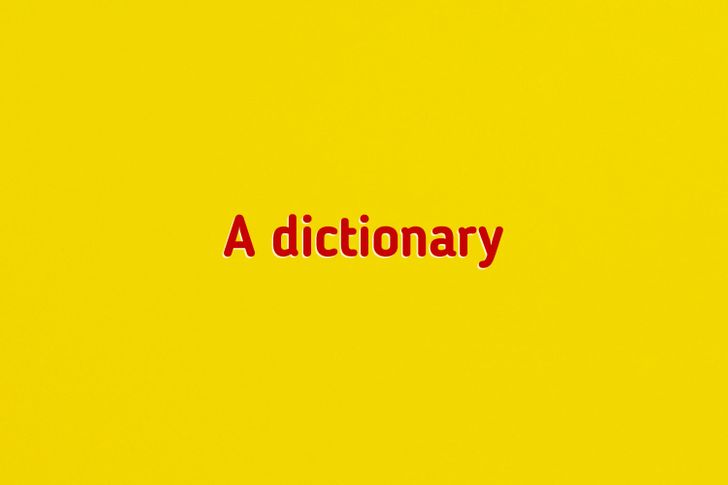 10.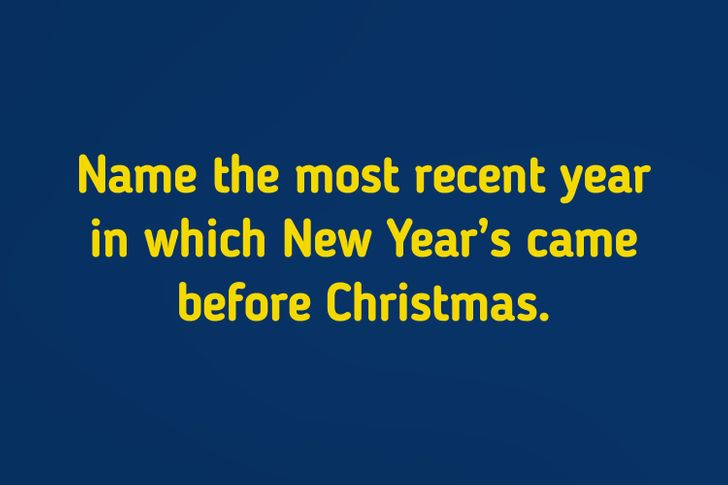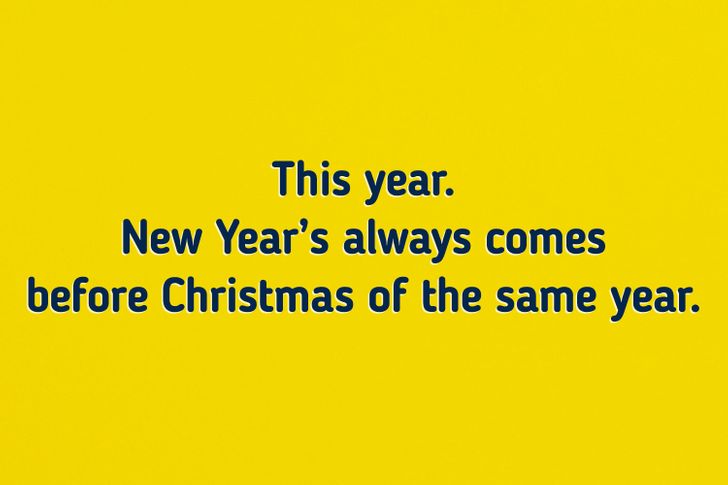 11.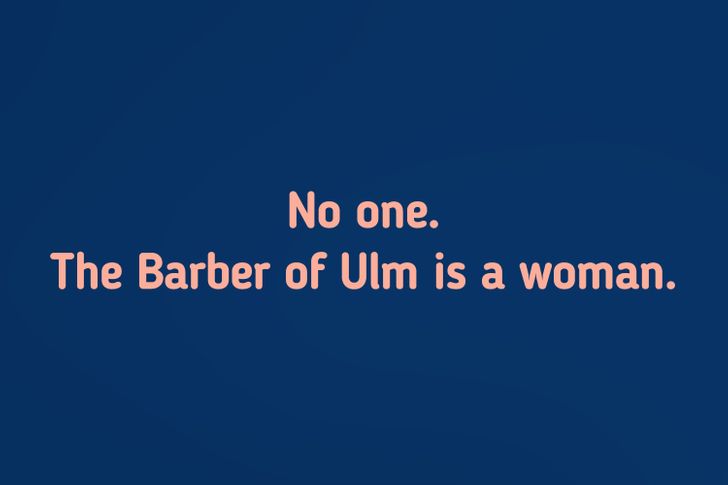 12.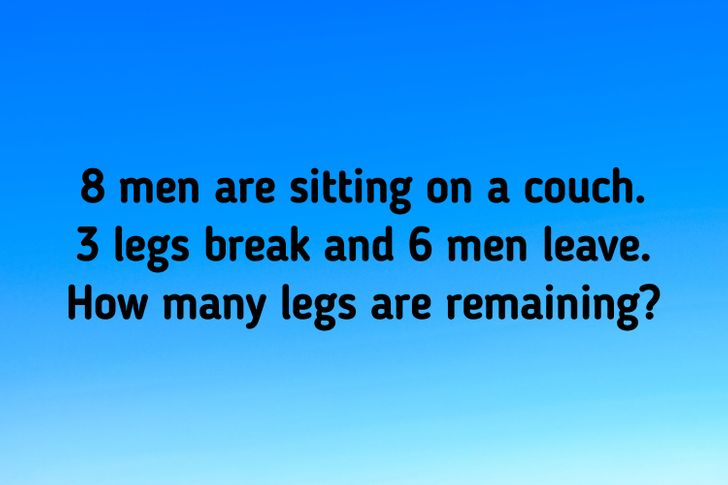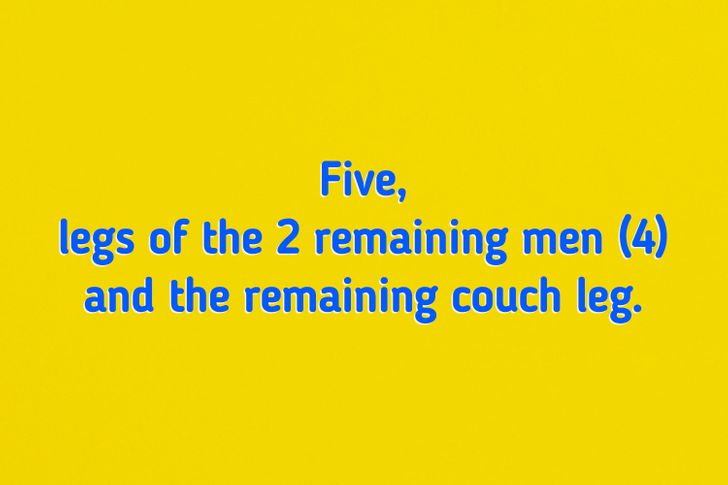 13.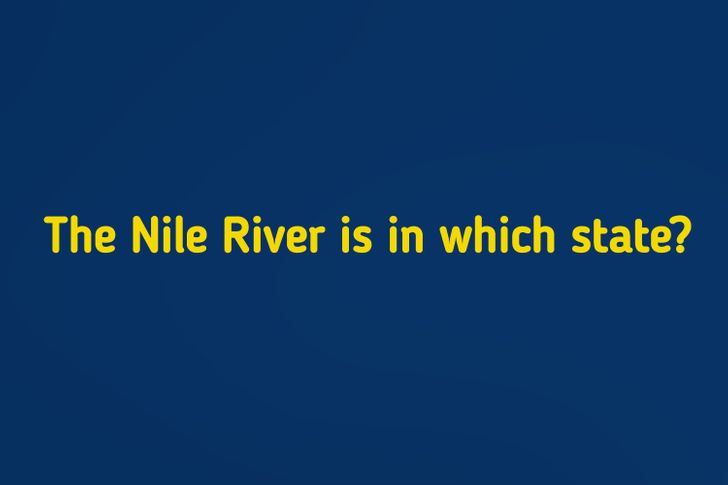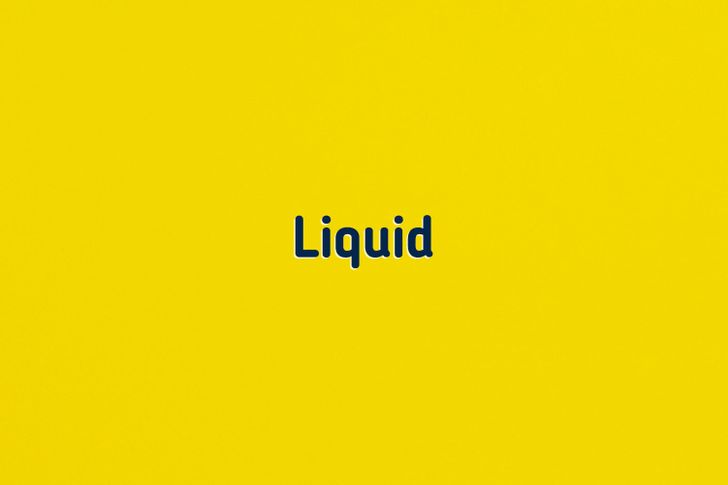 14.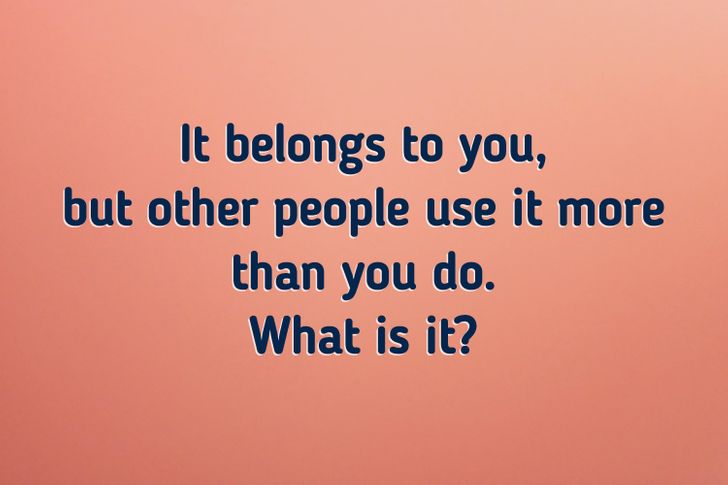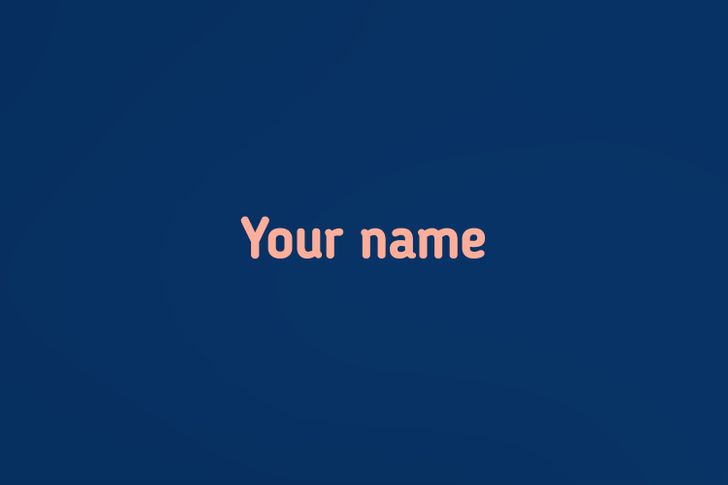 15.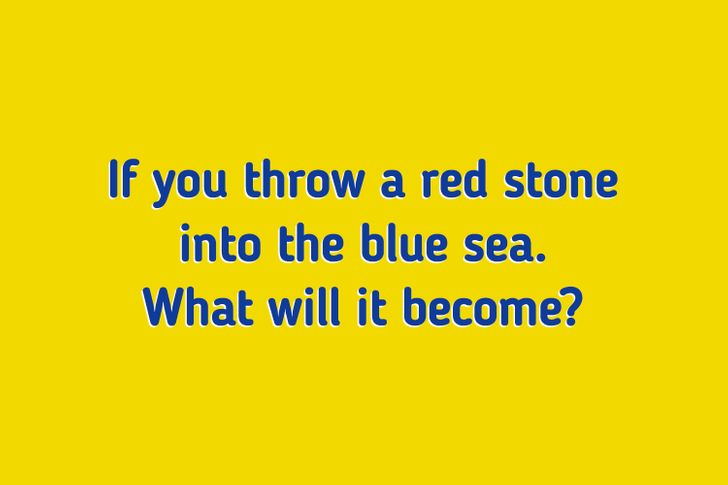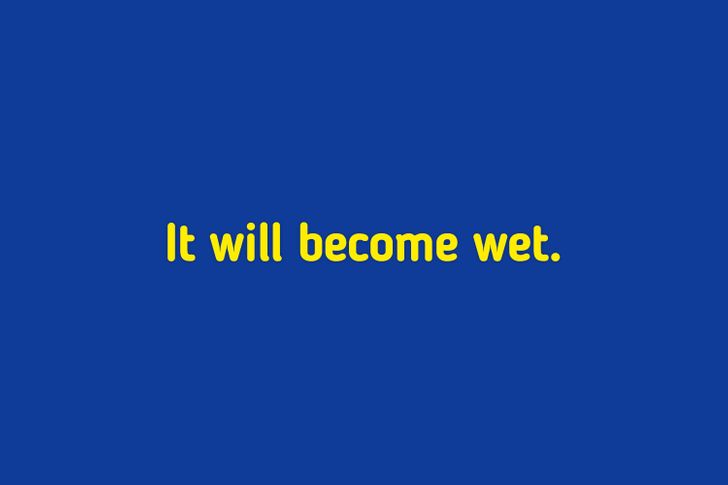 How many of these riddles were you able to crack? Which one made you rack your brain?