15 Riddles That'll Awaken the Math Wizard Inside You
Solving math riddles has a way of making people fall in love with mathematics. Apart from having various health benefits, solving math riddles boosts your creative thinking and also helps develop your problem-solving skills. Plus, nothing beats that triumphant feeling you get when you successfully solve a tough puzzle.
We at Bright Side decided to crank it up a notch and put together some real thinkers for you. So put your thinking cap on, roll up your sleeves, and get ready to put your math skills to the test.
1.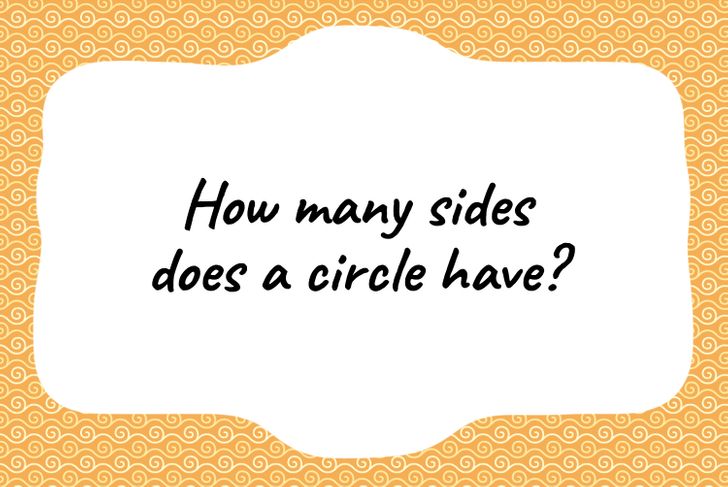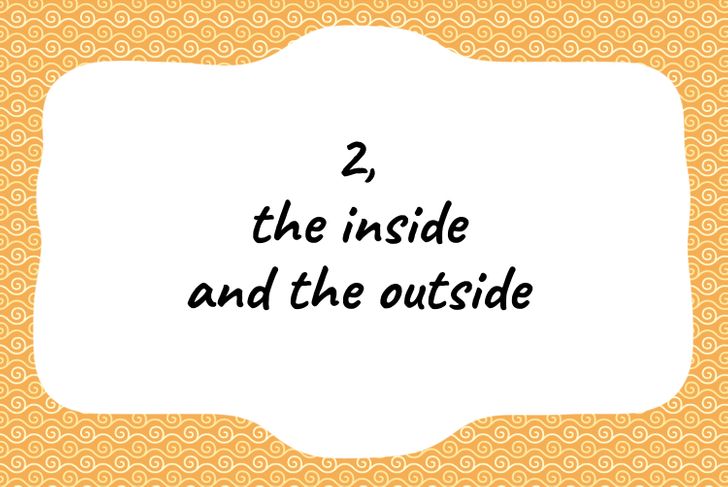 2.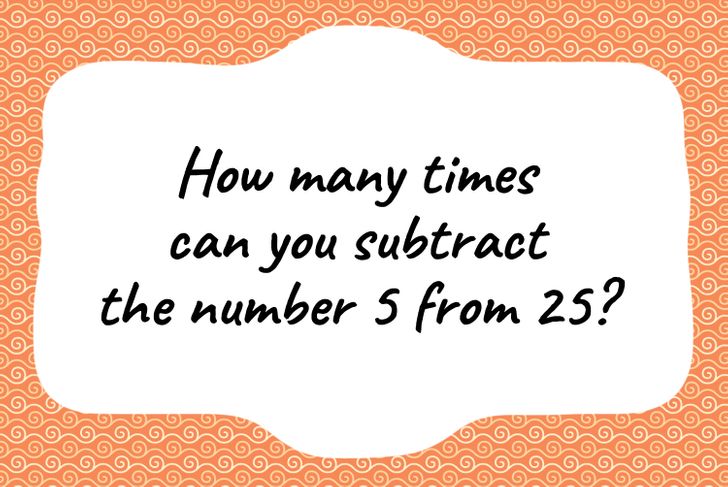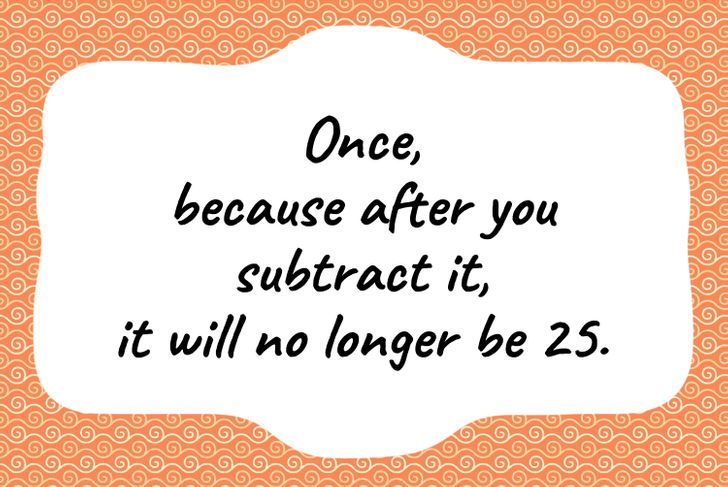 3.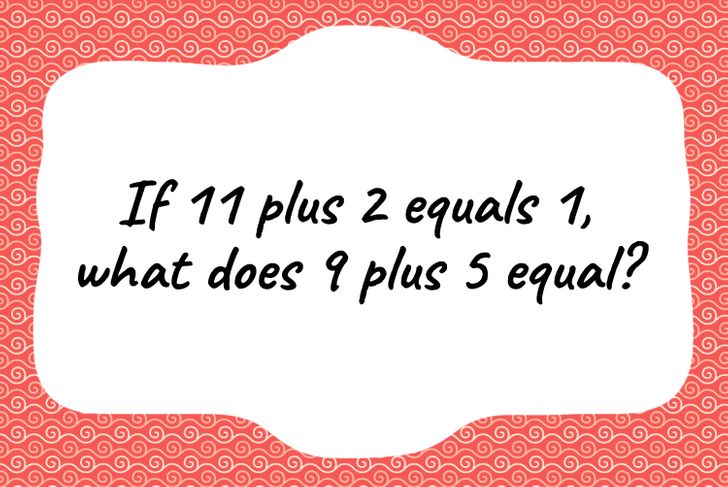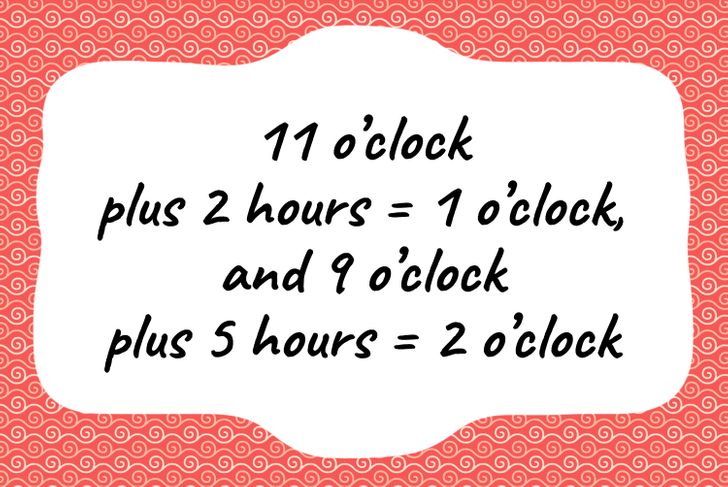 4.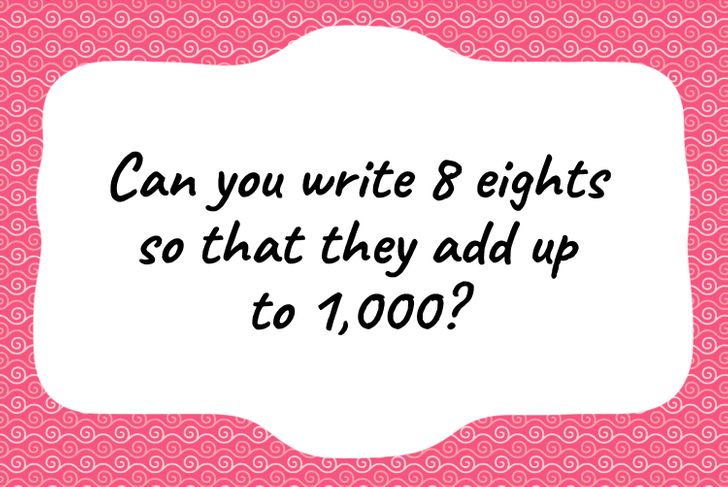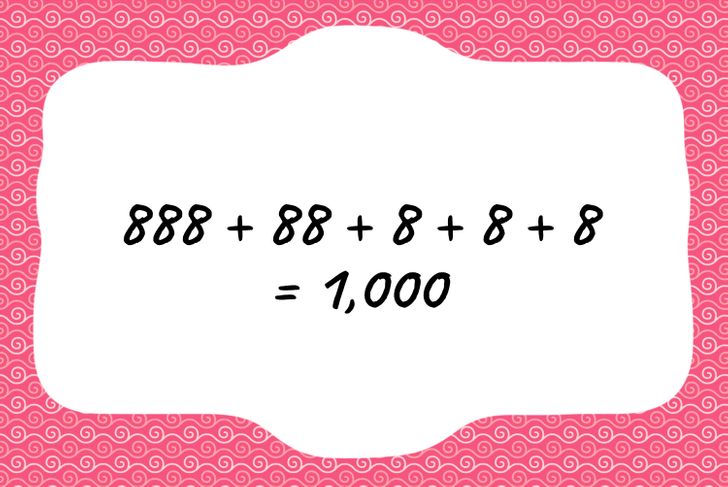 5.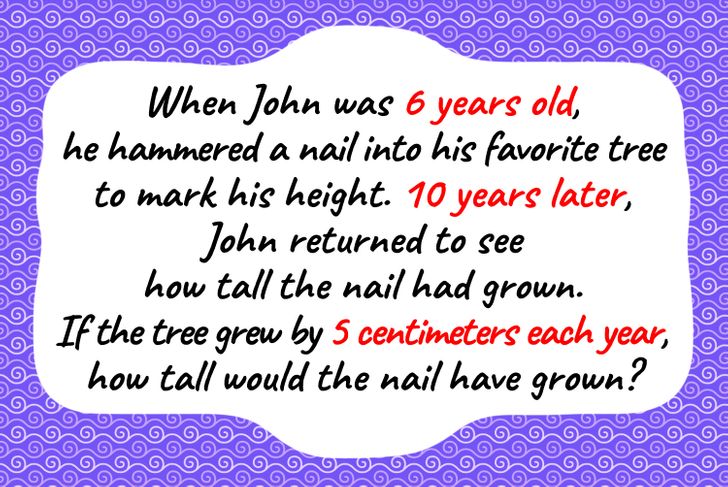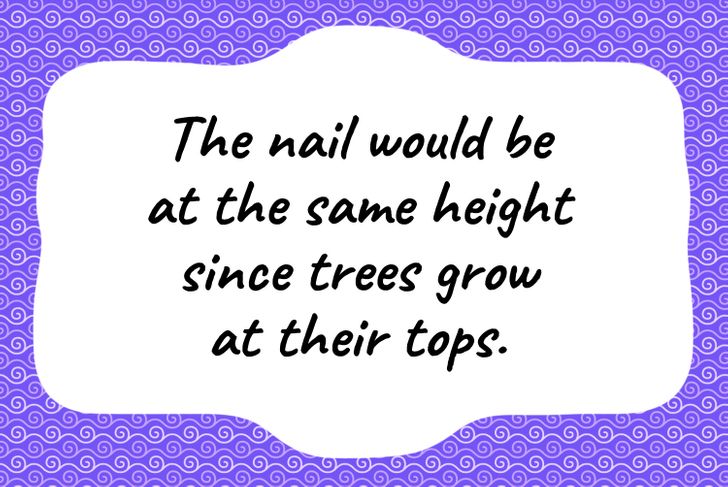 6.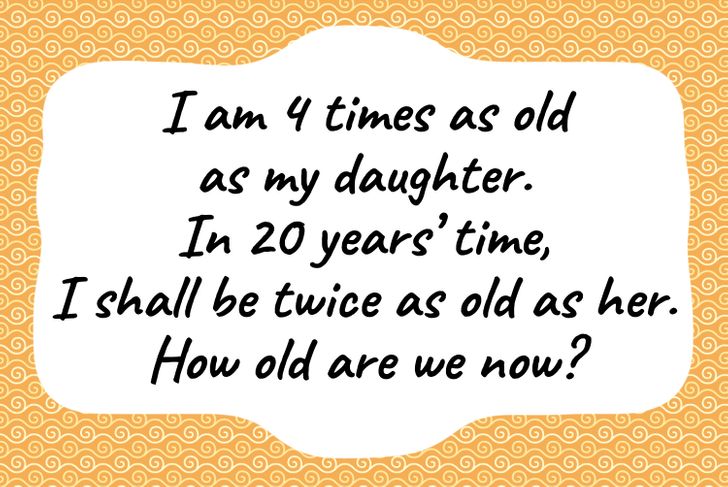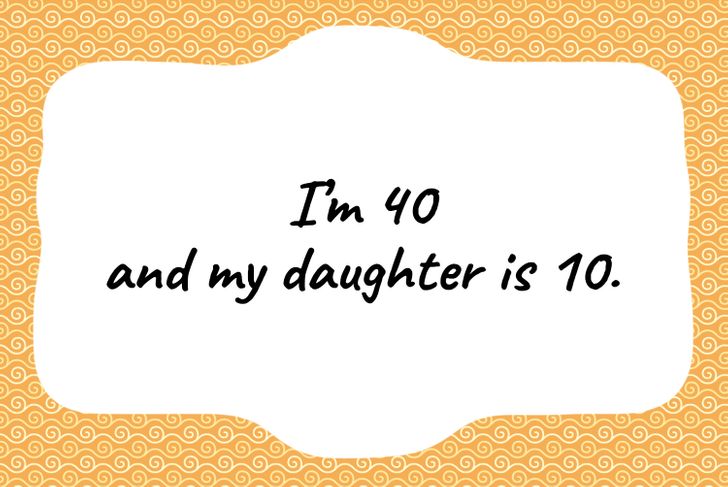 7.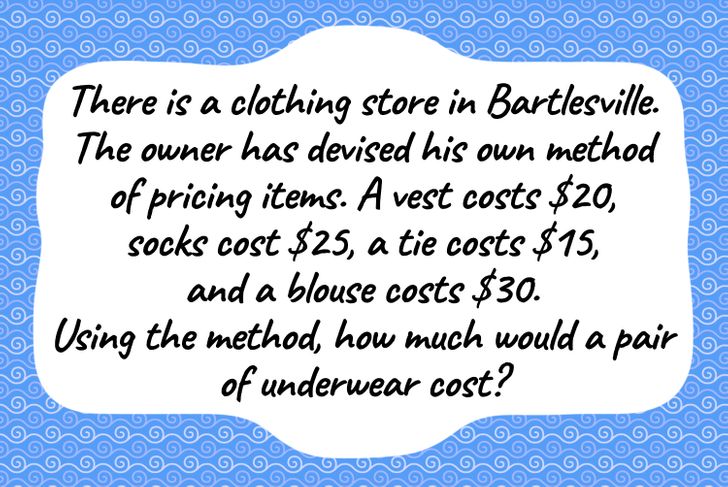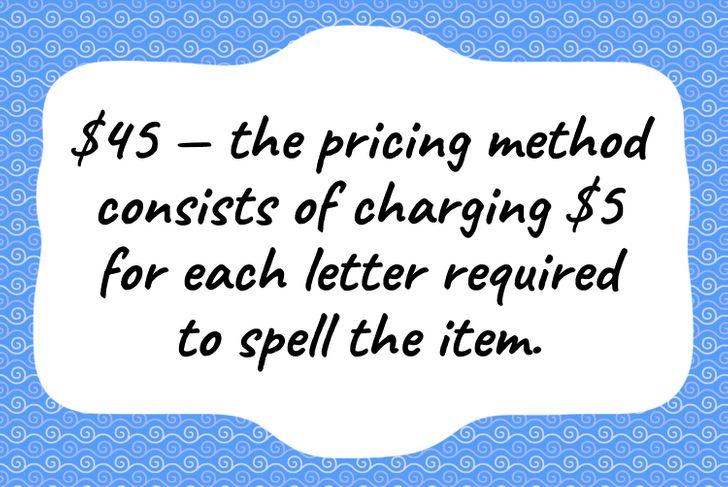 8.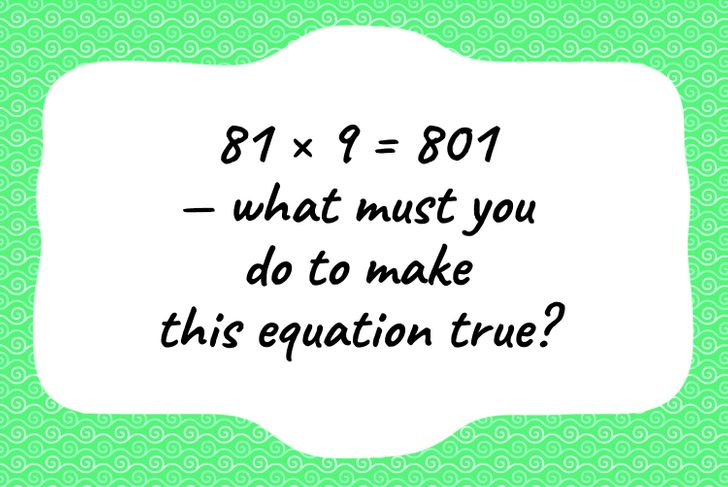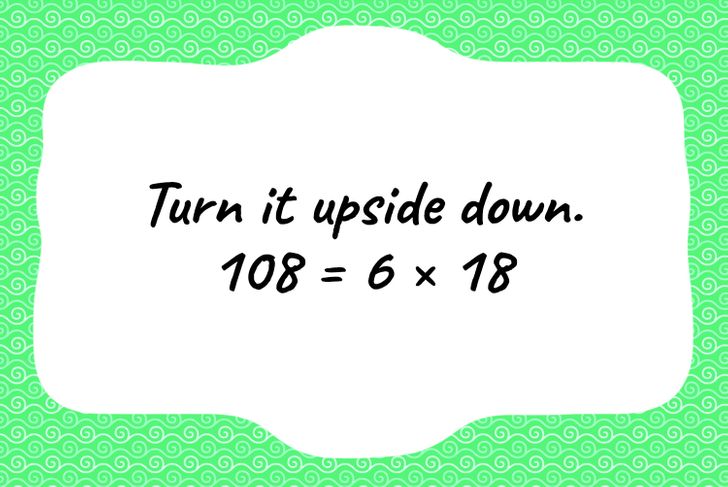 9.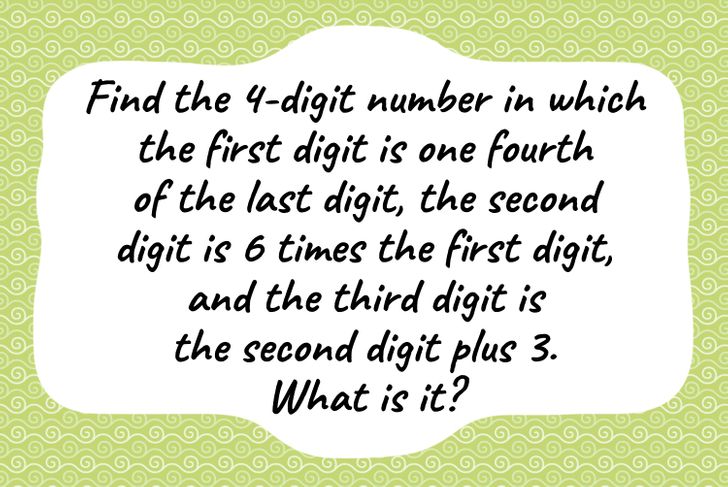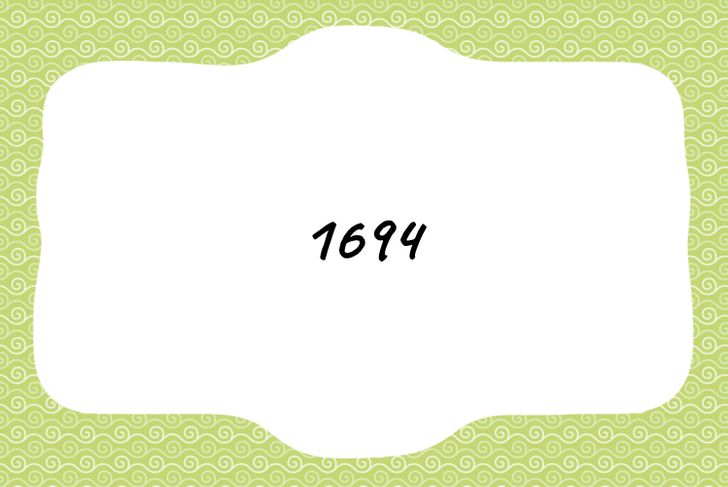 10.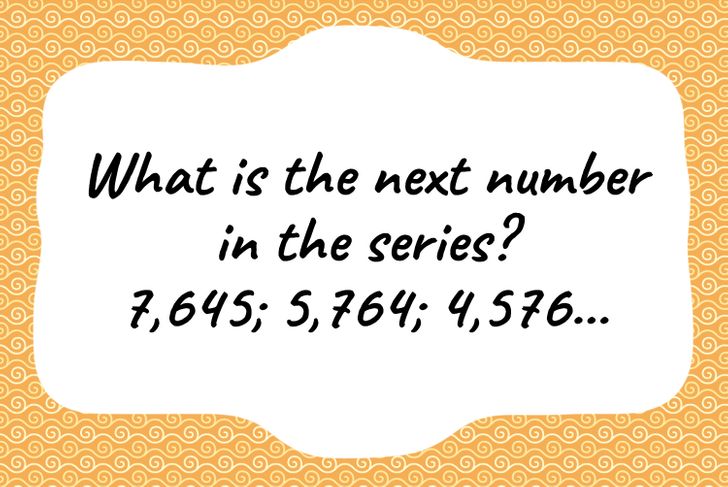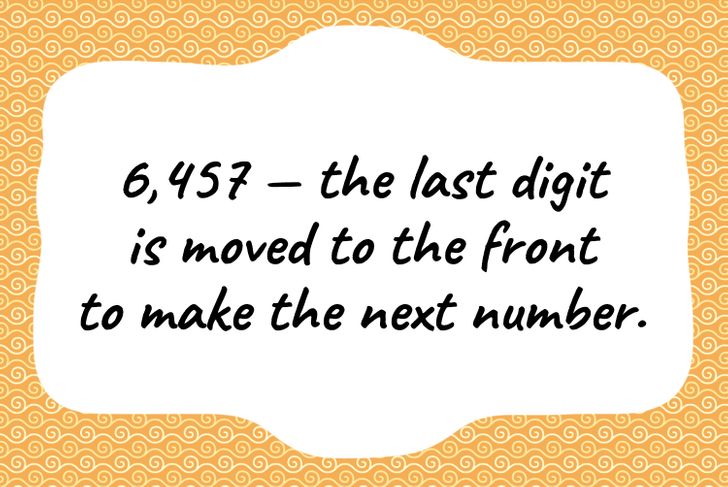 11.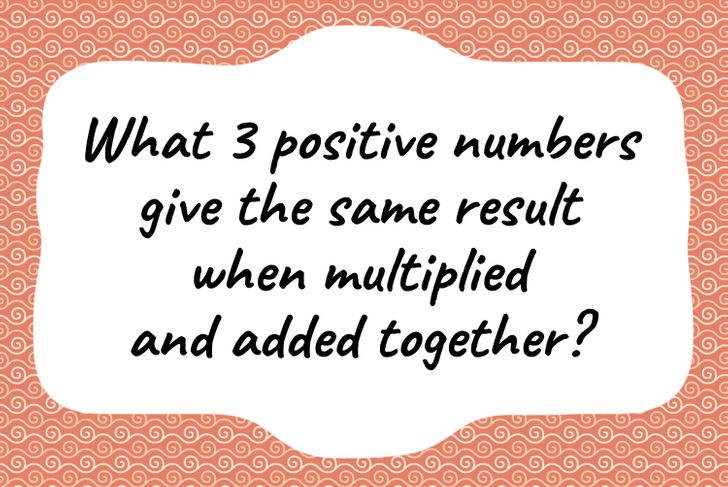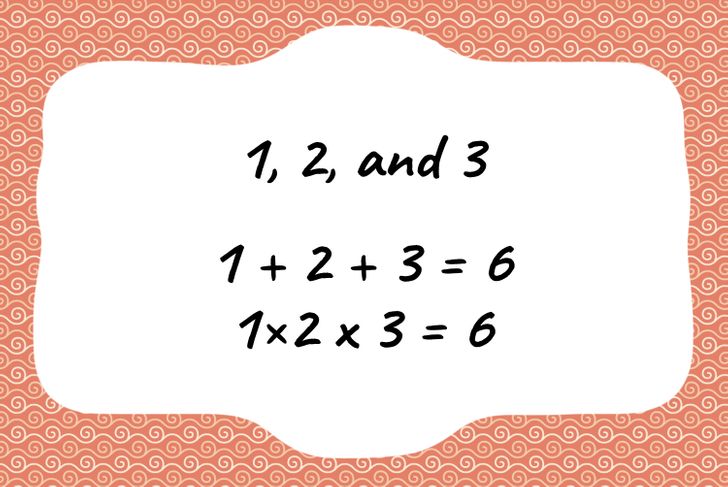 12.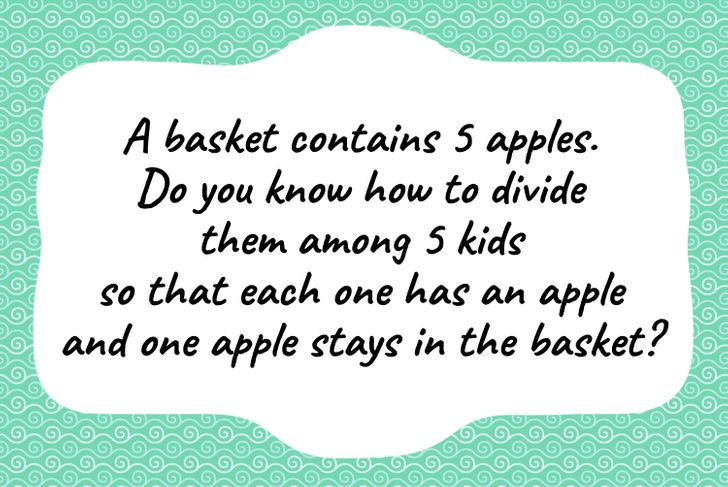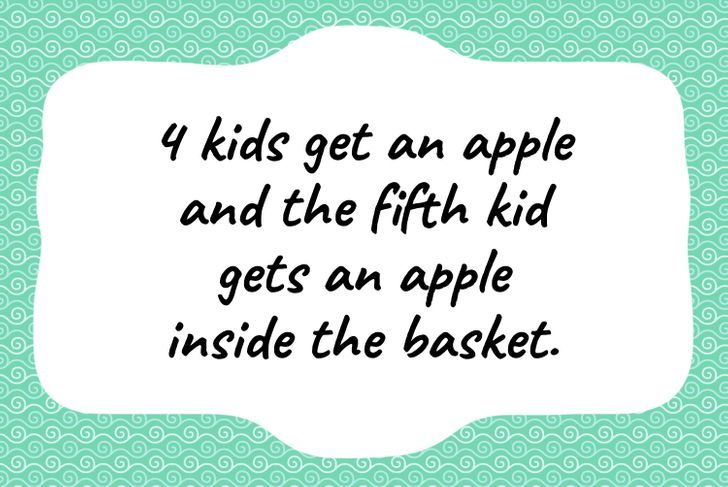 13.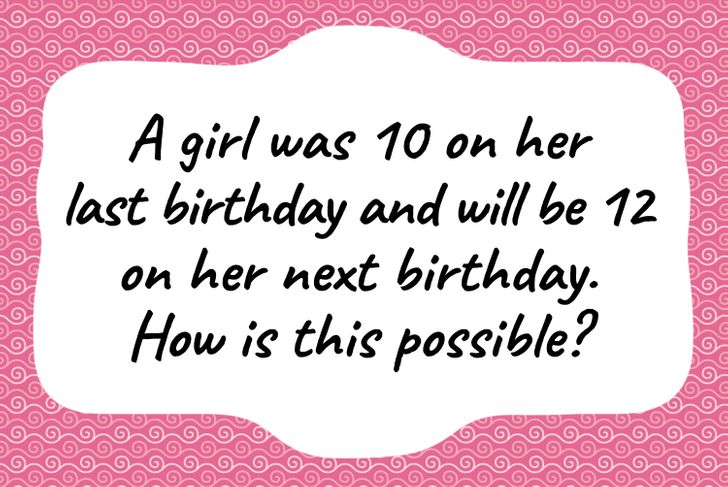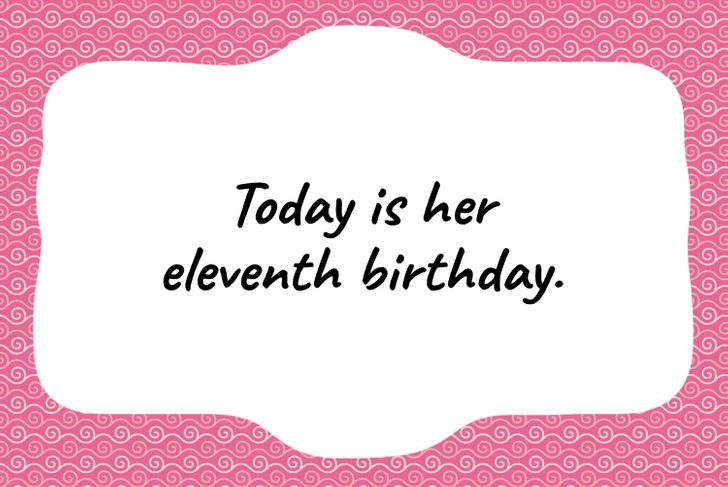 14.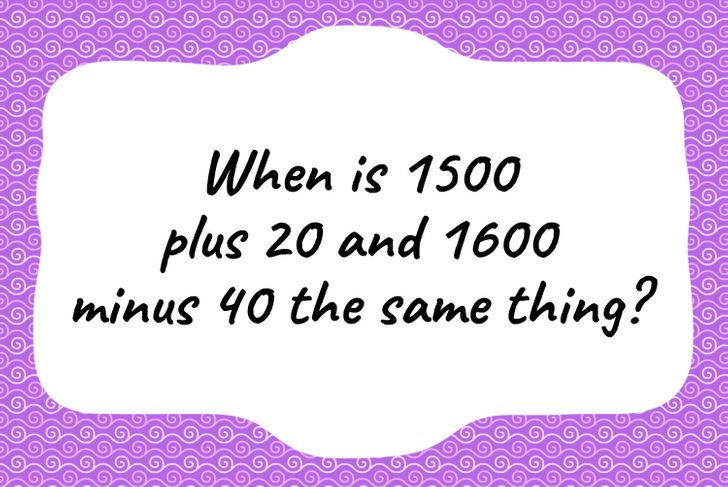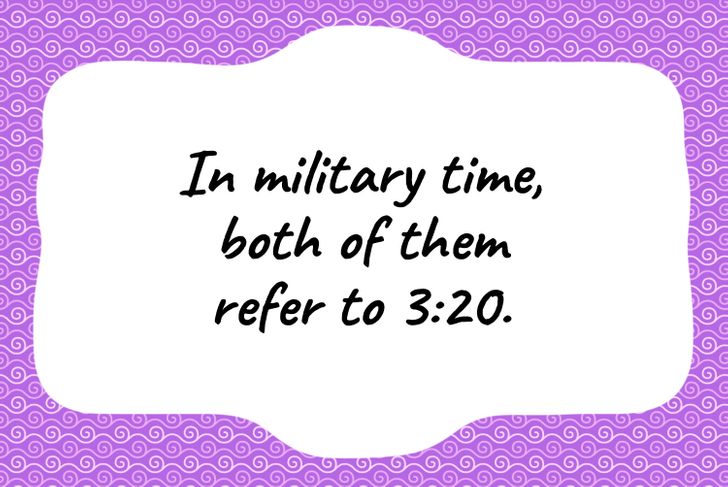 15.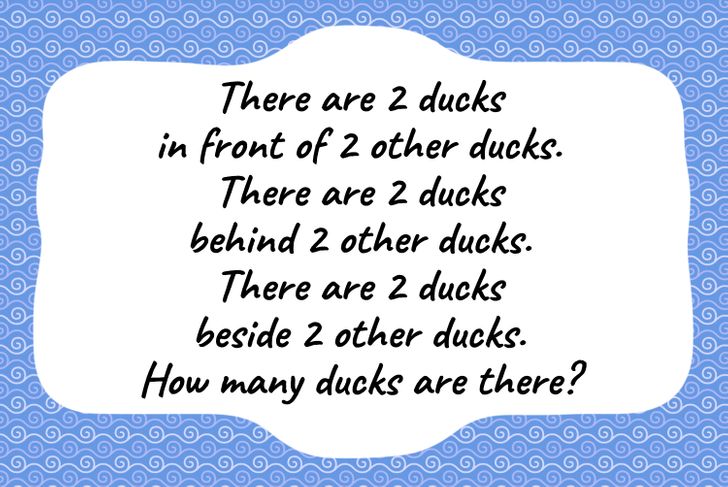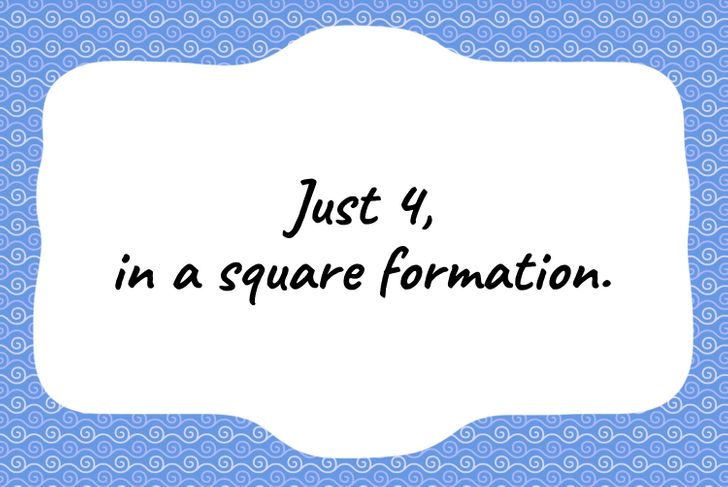 So, are you happy with your results? Let us know how many you managed to get correct and share any brain-scratching math puzzles you have with us. We might just share them in our next article.
Got some cool photos or stories and want to be featured on Bright Side? Send them all right HERE and right now. Meanwhile, we're waiting!