15 Tricky Riddles That Can Sharpen Your Mind to the Maximum
Not everything is as it seems. Sometimes you have to dig deeper, look beyond the obvious, and try to read between the lines. This is why we love twisty riddles that challenge our critical thinking and push us to see things from a different perspective. Plus, these curious questions are super fun to ponder on, which is always a great plus.
At Bright Side, we love how fulfilling it is to get a riddle right. This is why we've prepared a set of tricky questions for you to solve. Be extra careful before deciding on your final answer.
1.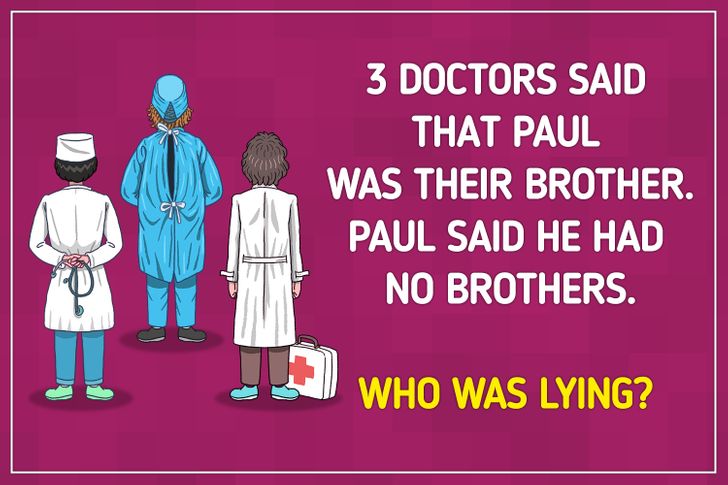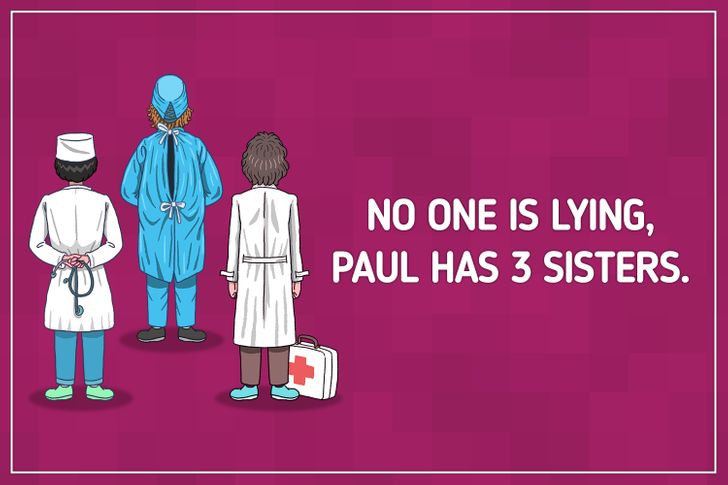 2.
3.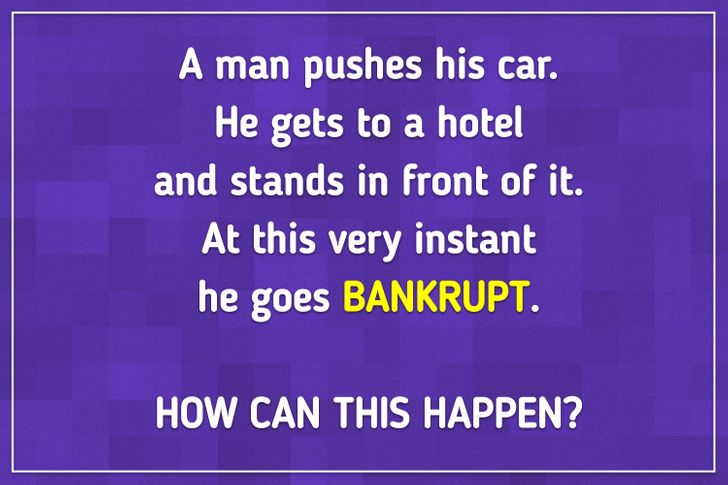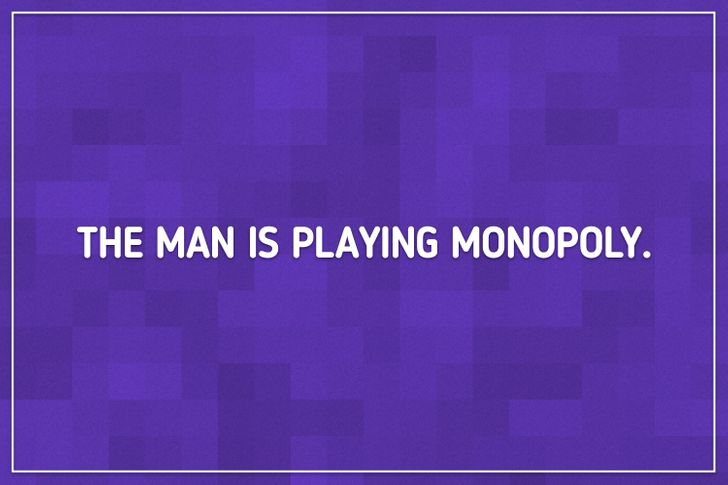 4.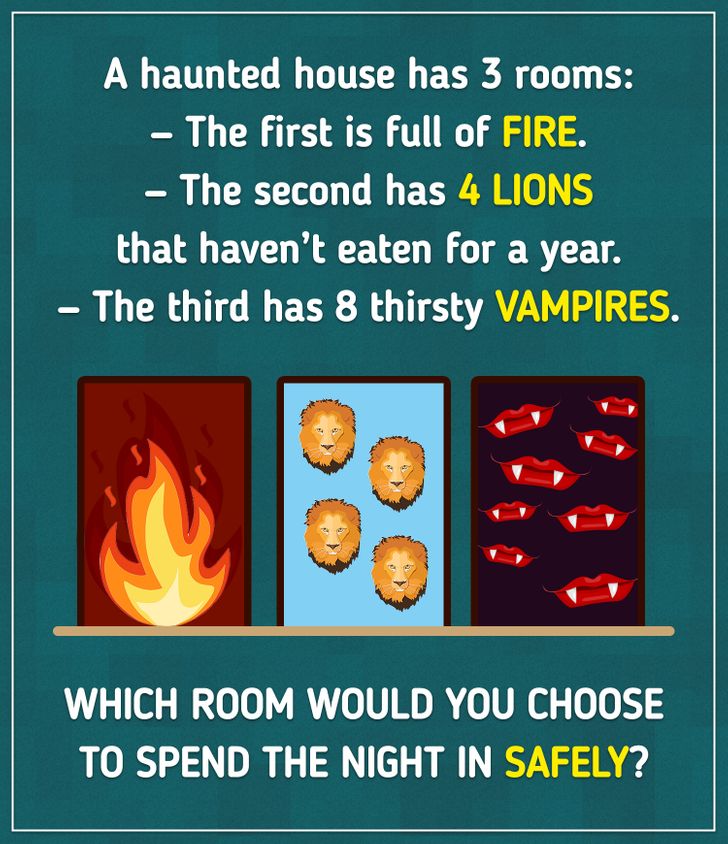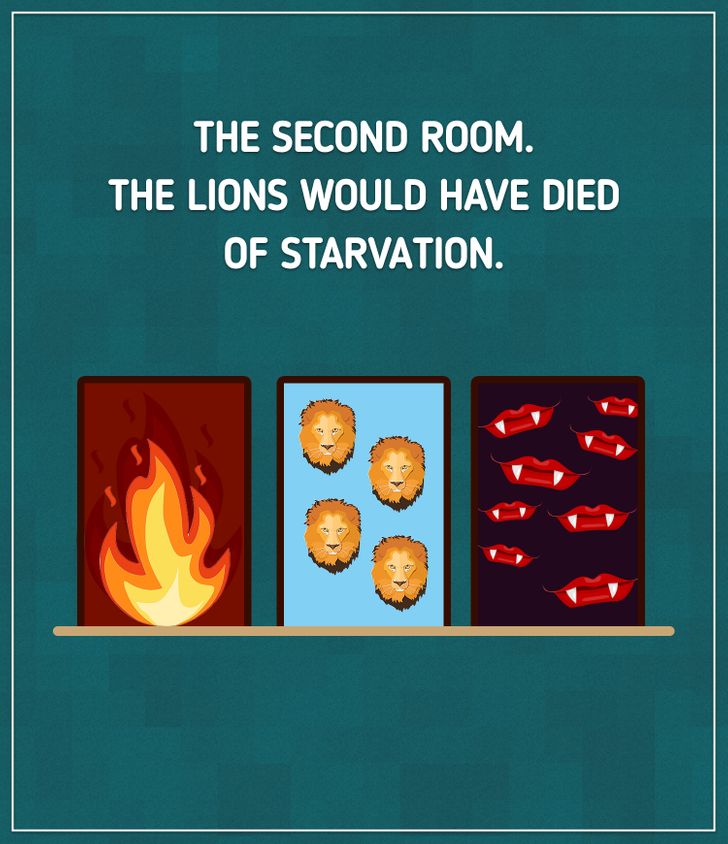 5.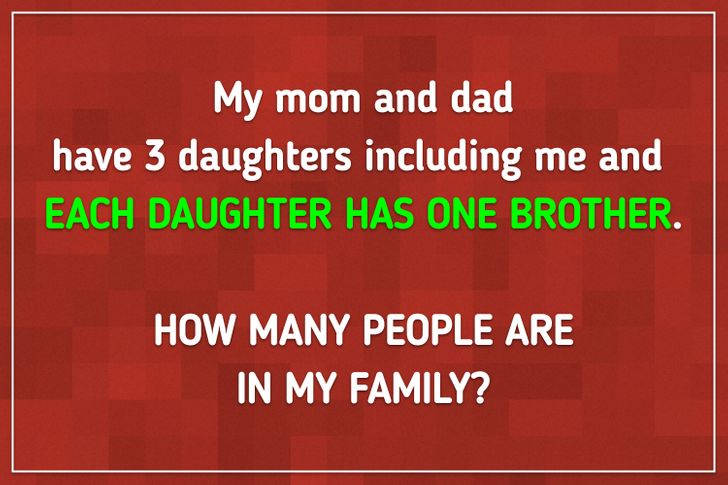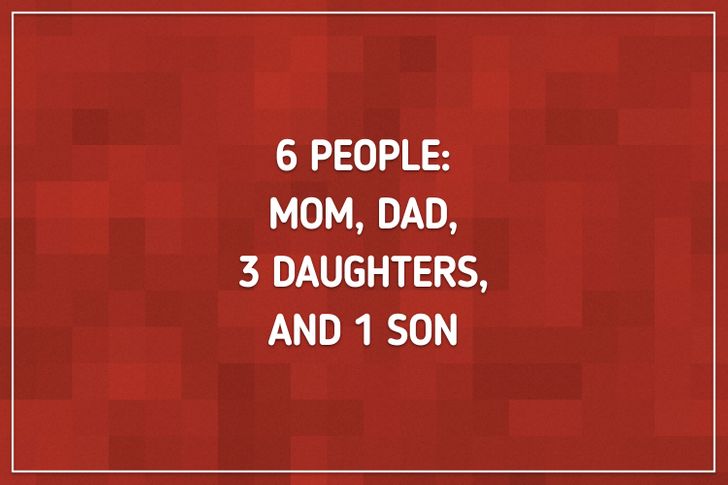 6.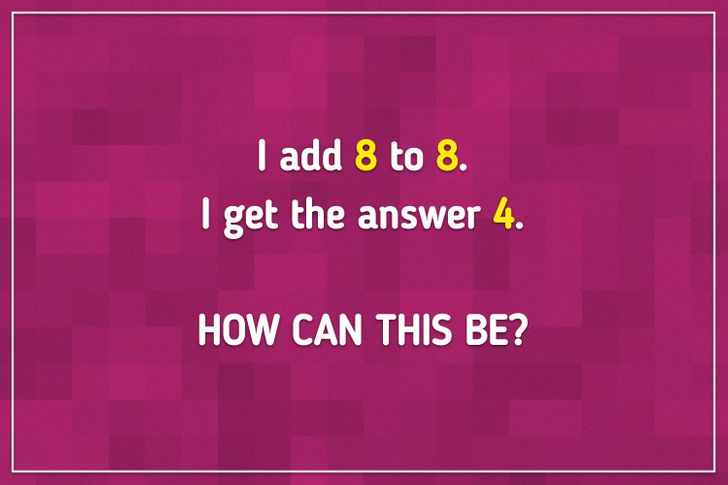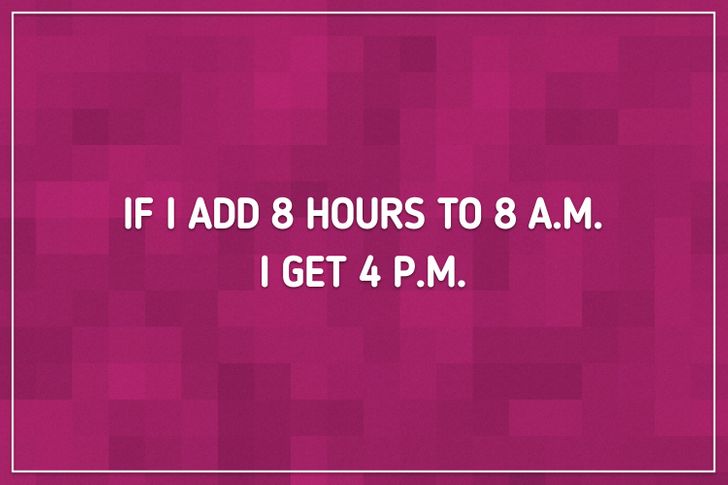 7.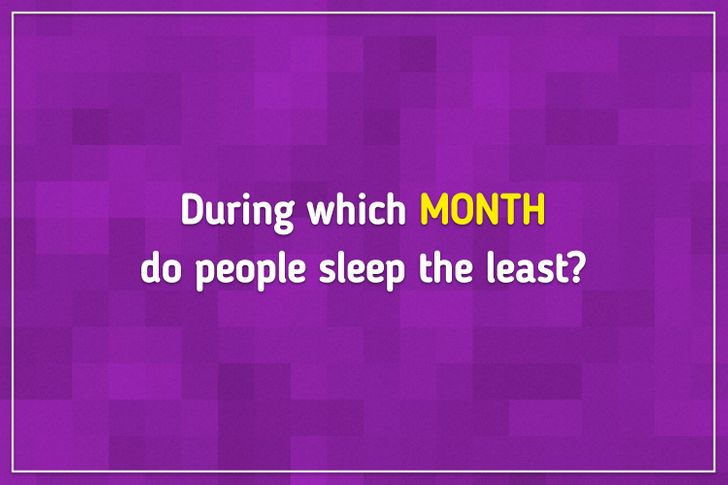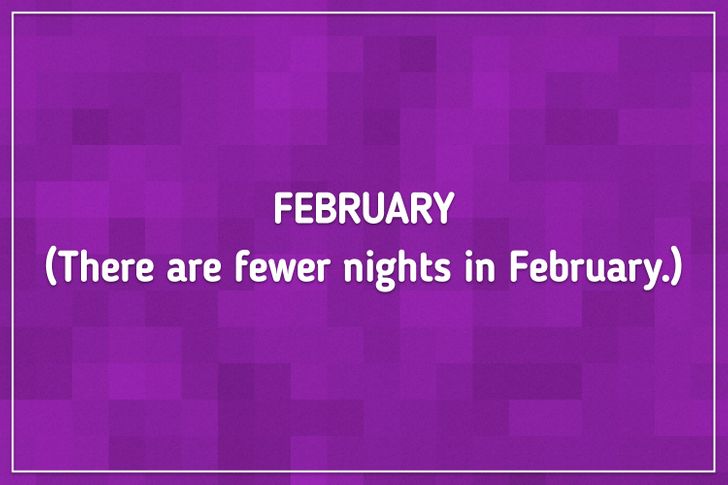 8.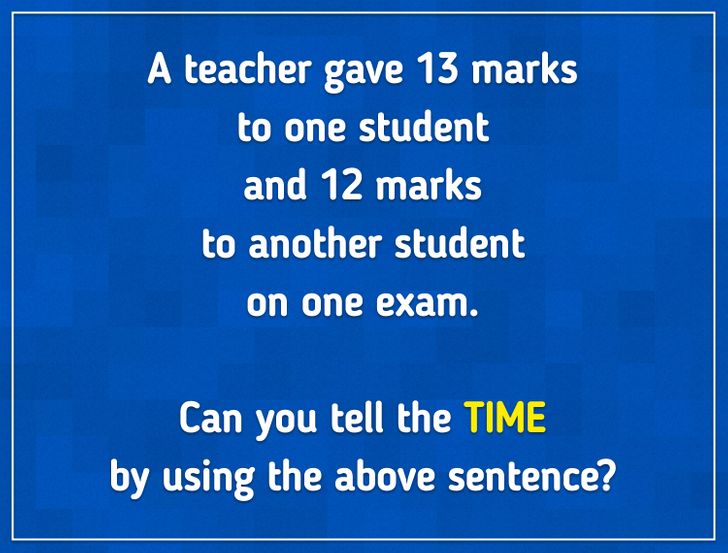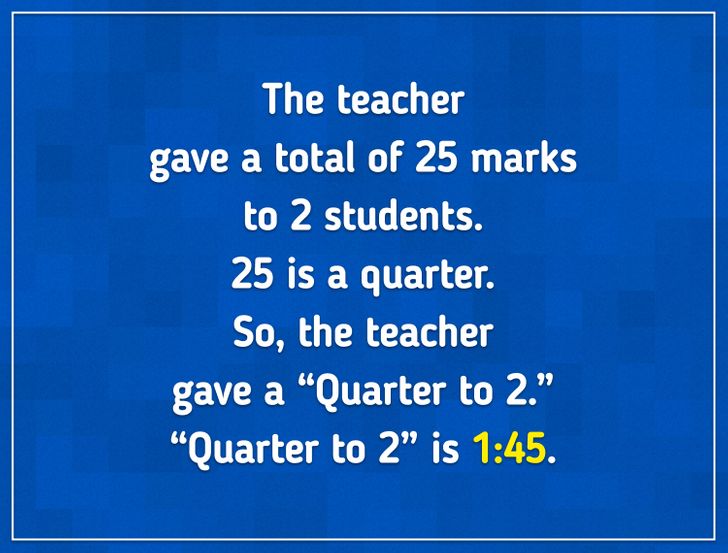 9.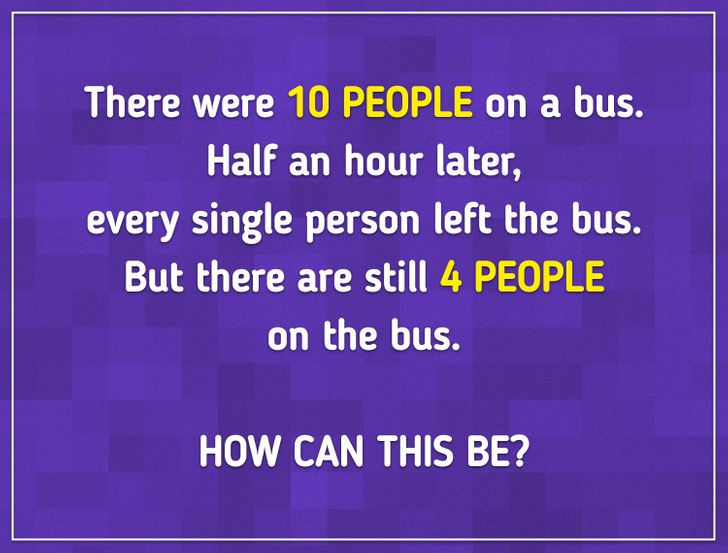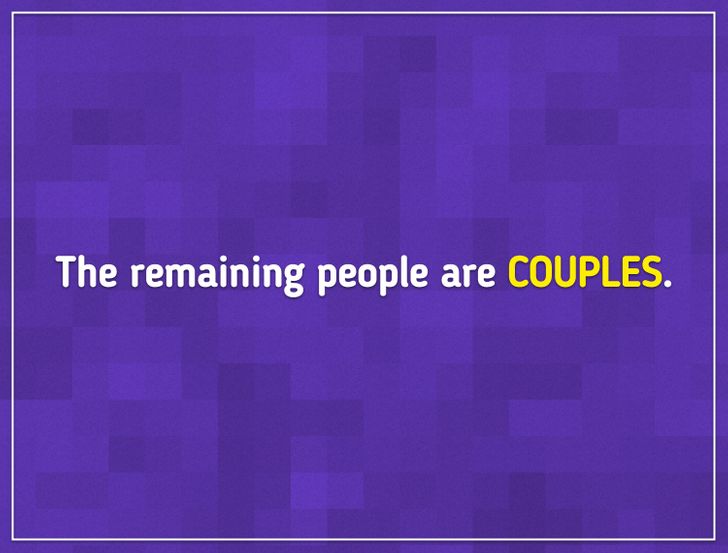 10.
11.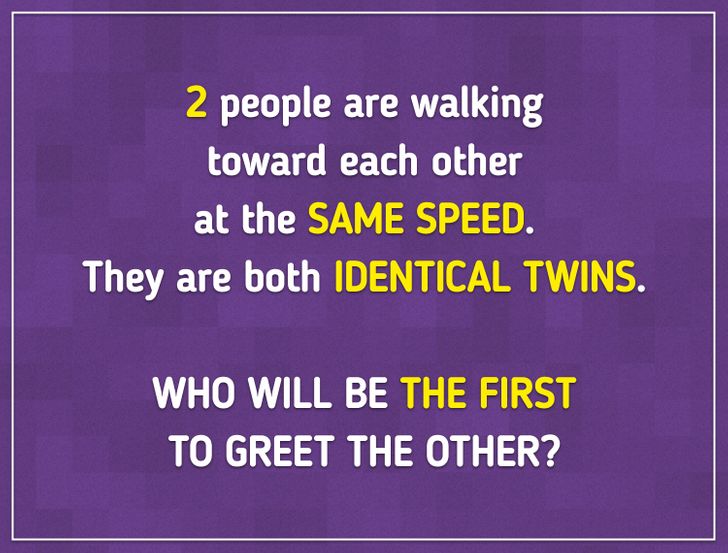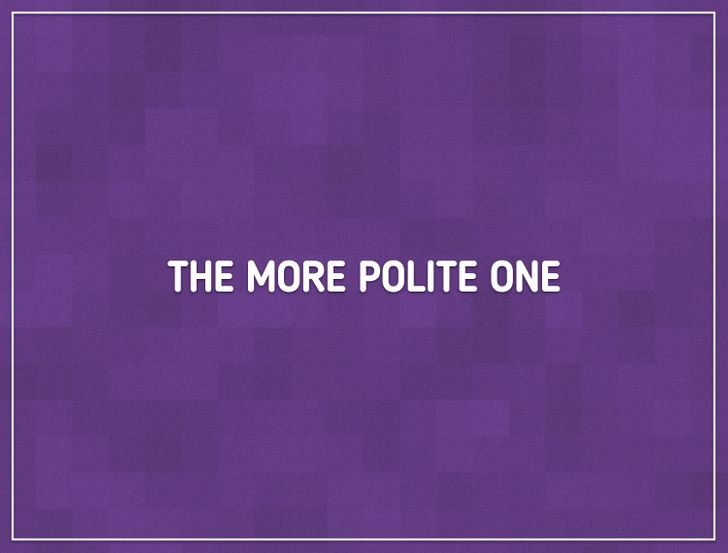 12.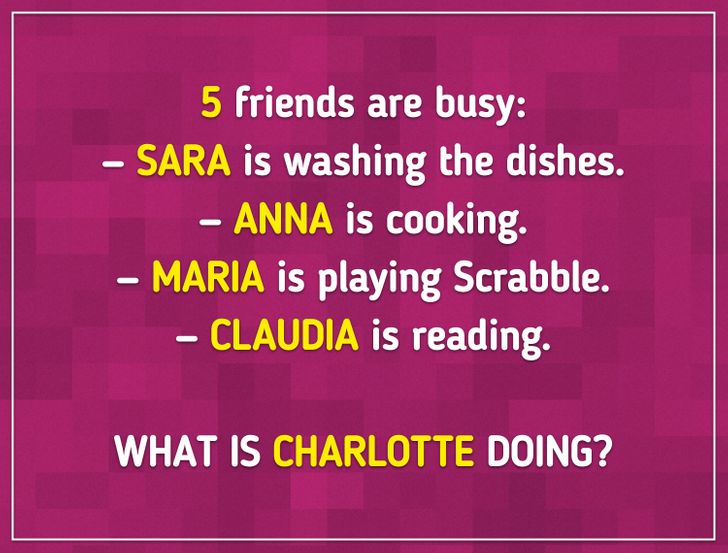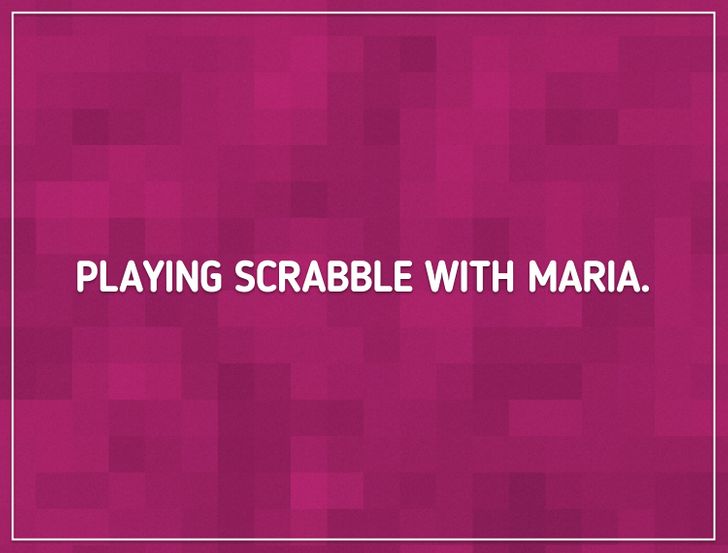 13.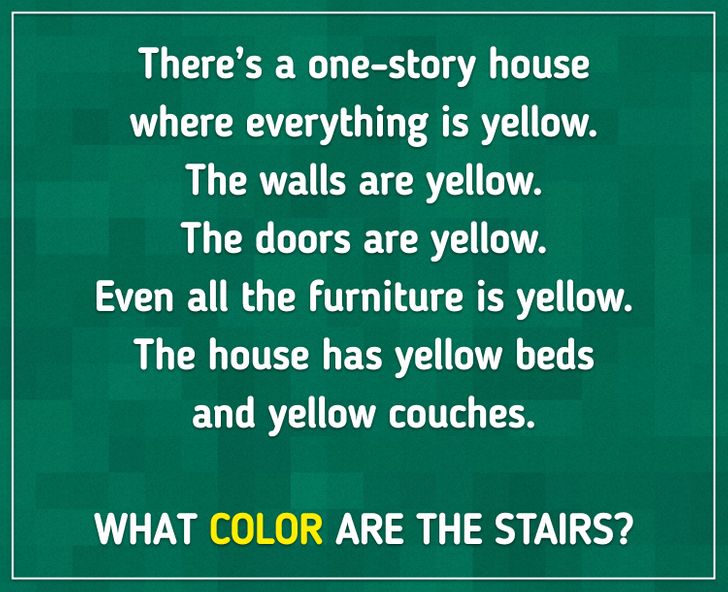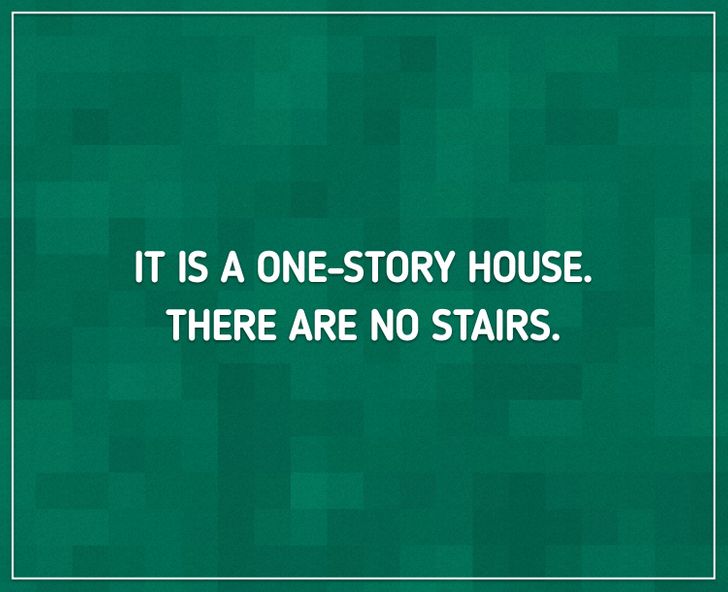 14.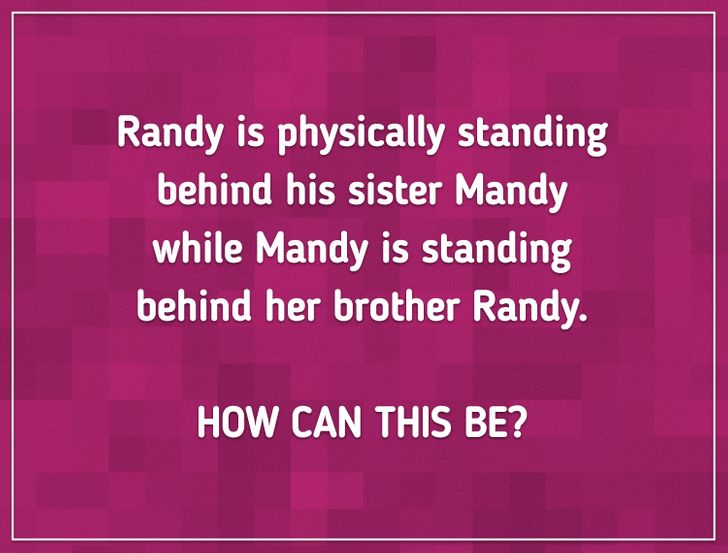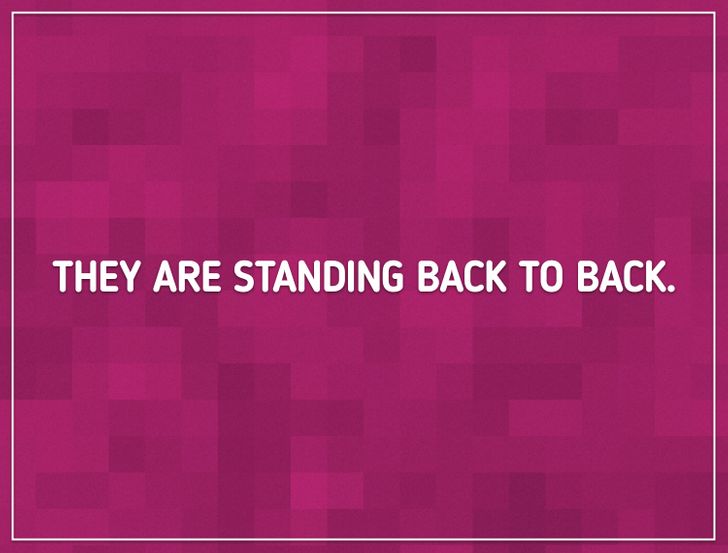 15.
How many riddles were you able to solve? And which ones were the most challenging? We want to hear your thoughts.
Subscribe to our podcast on Spotify or Apple podcasts to enjoy our best stories and give a real treat to your ears.