15 Tricky Riddles That Will Give Your Brain Its Daily Workout
When you're in a need of a little break to have some fun, riddles are the best. Whether they are easy, hard, funny, or tricky, they provoke a sense of challenge inside of us to figure out the answer. One thing is sure though, they're quite powerful when it comes to stimulating critical thinking.
We at Bright Side love some good, tricky riddles to give our brain its daily workout. And we're sure you'll enjoy them too.
1.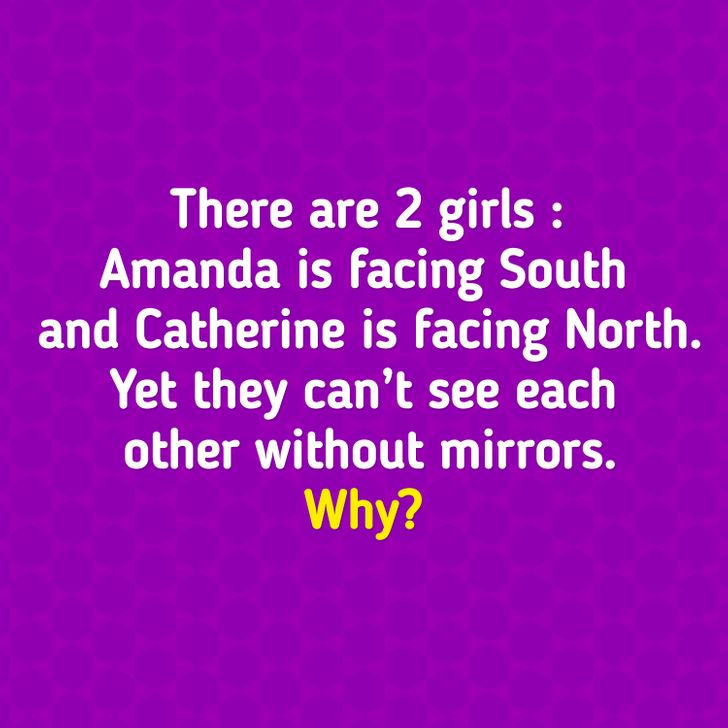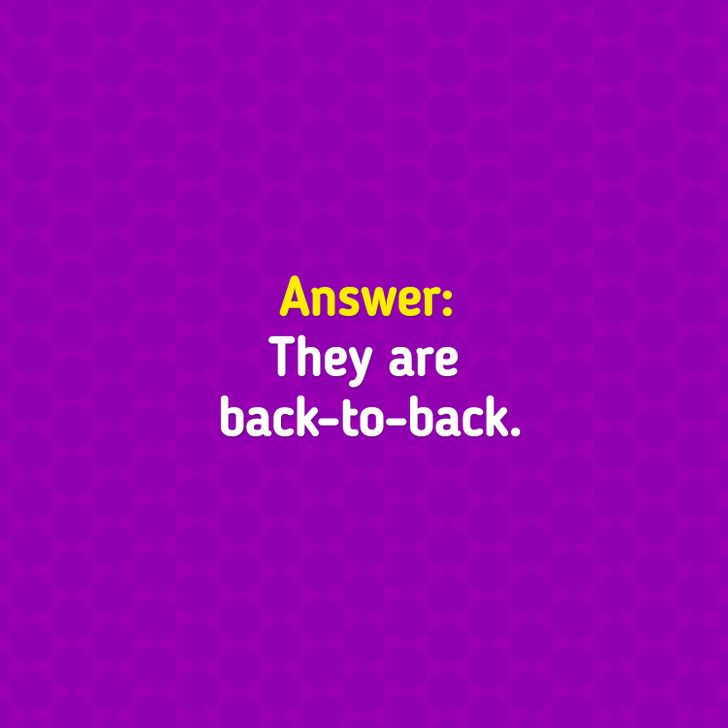 2.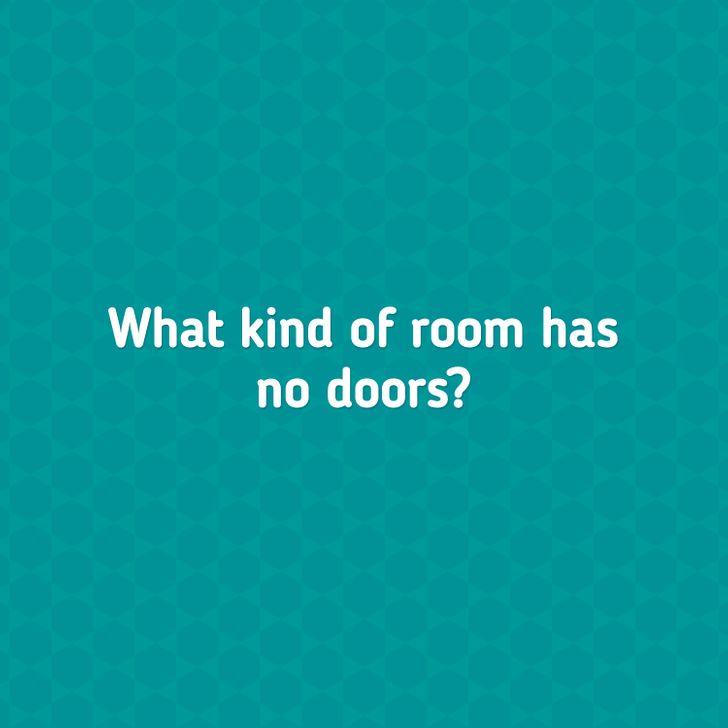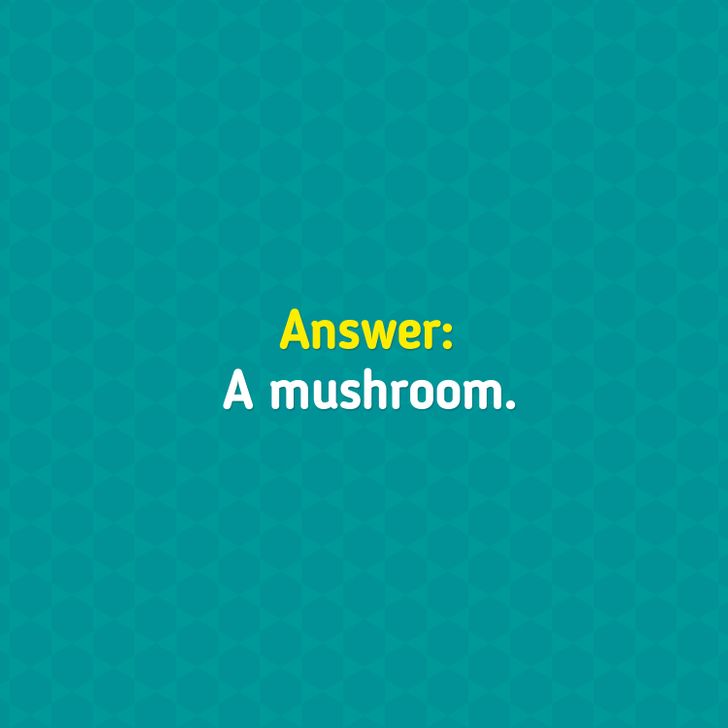 3.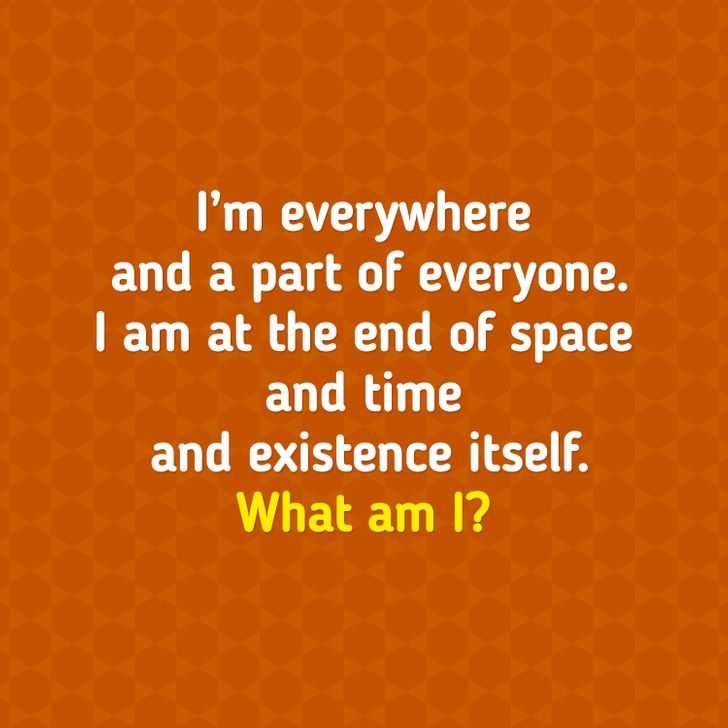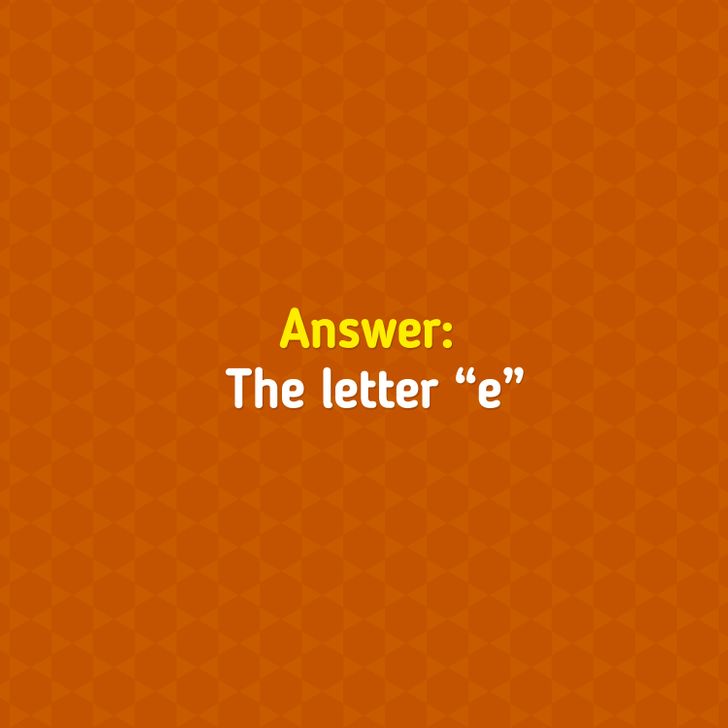 4.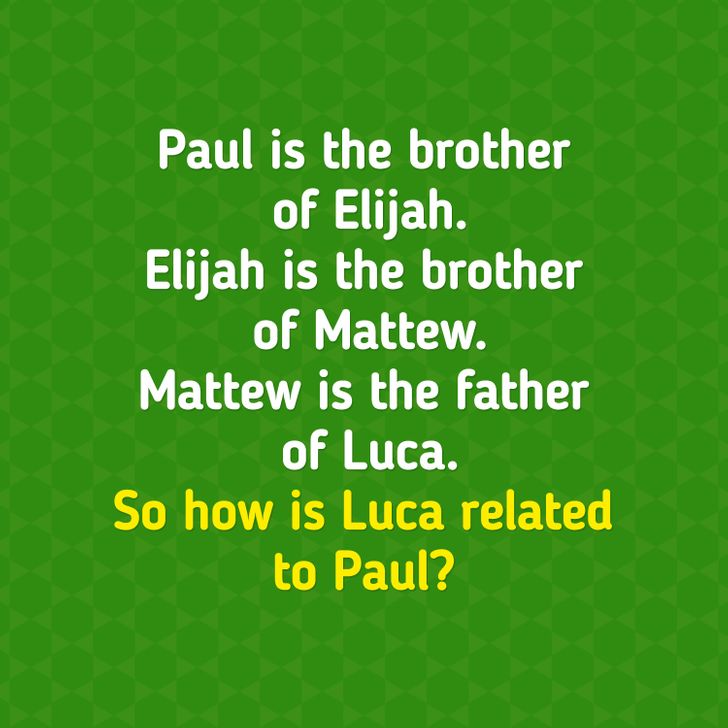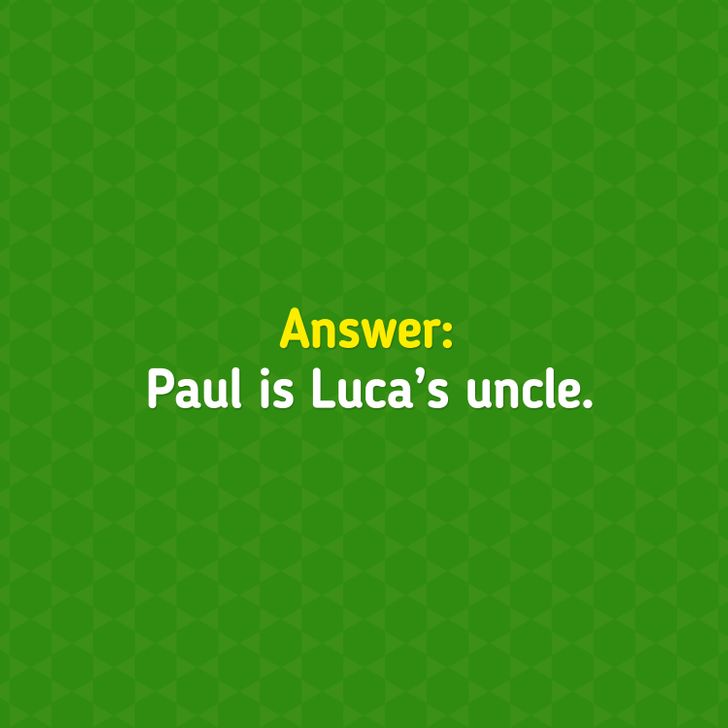 5.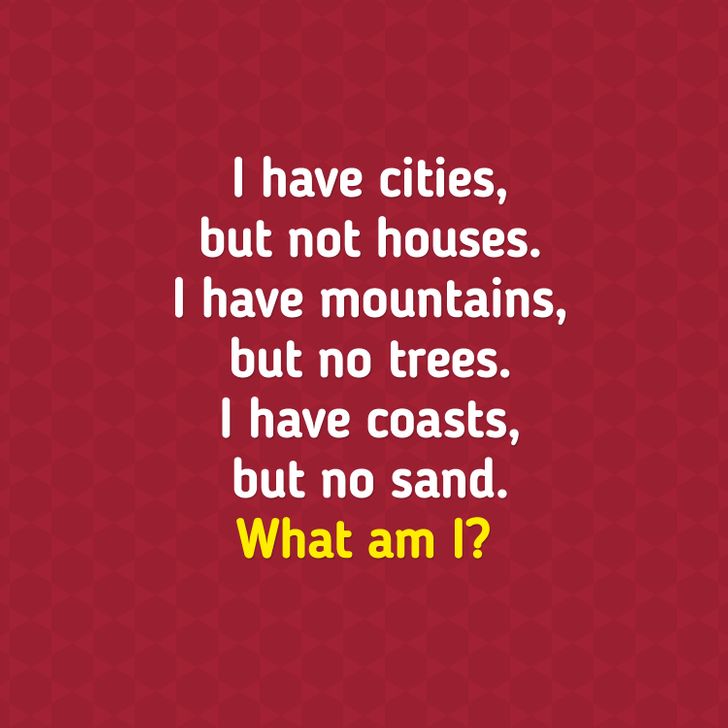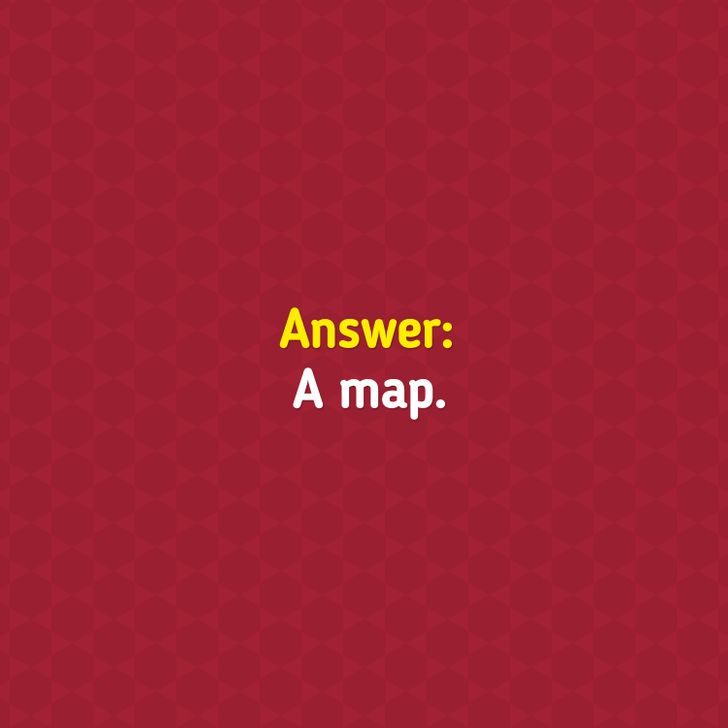 6.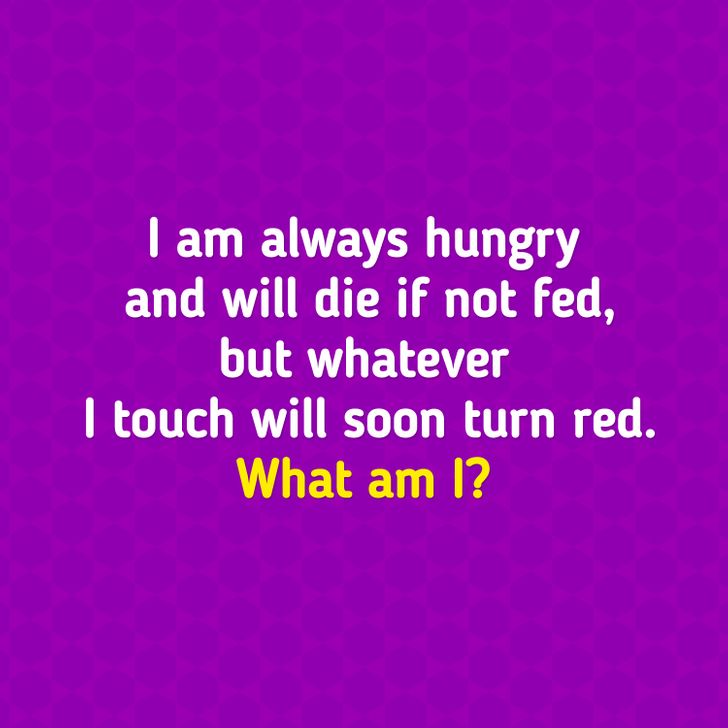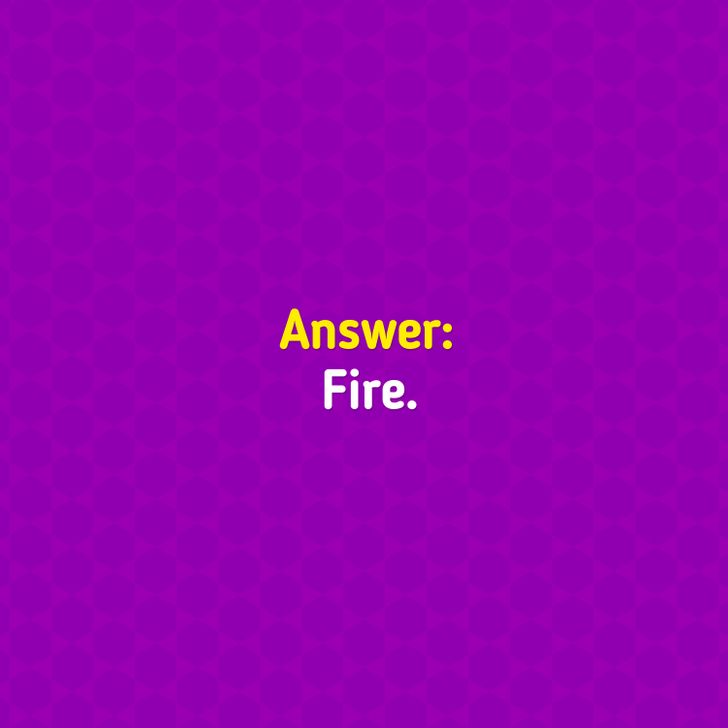 7.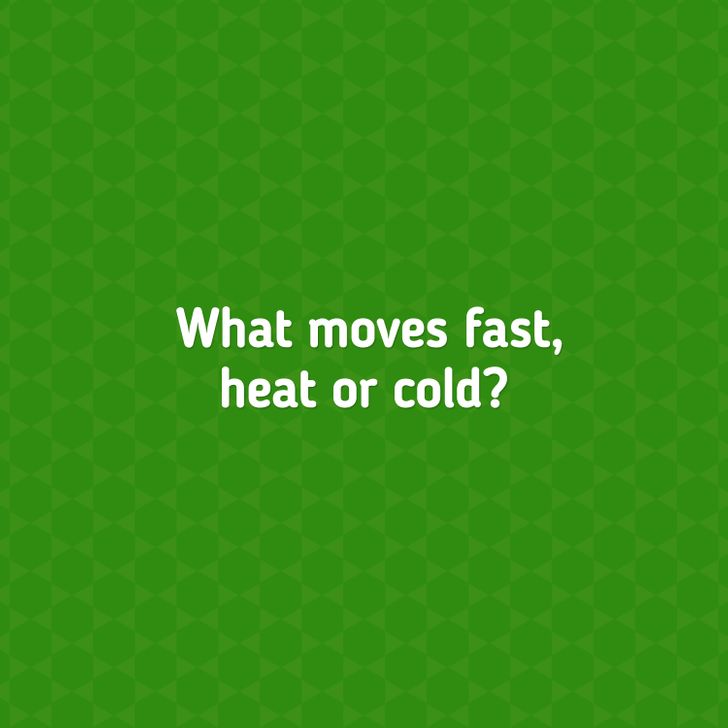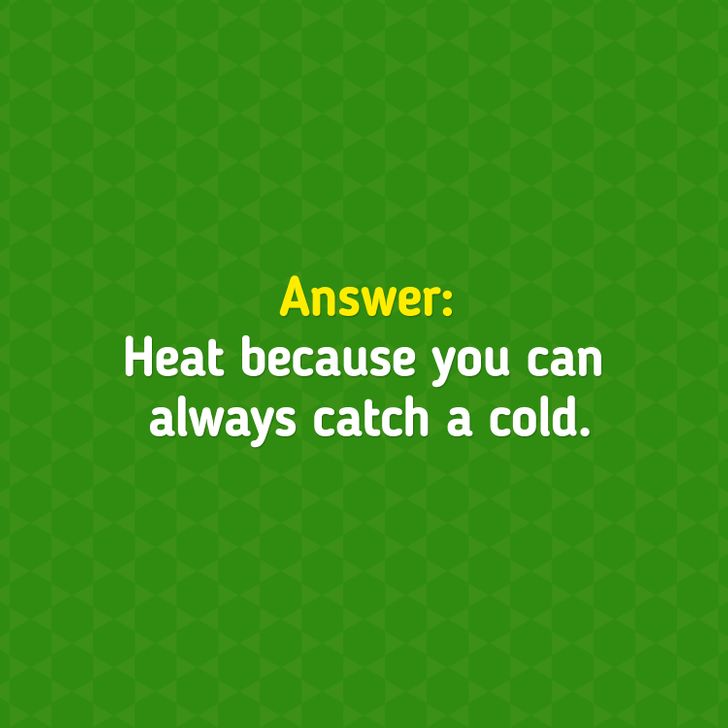 8.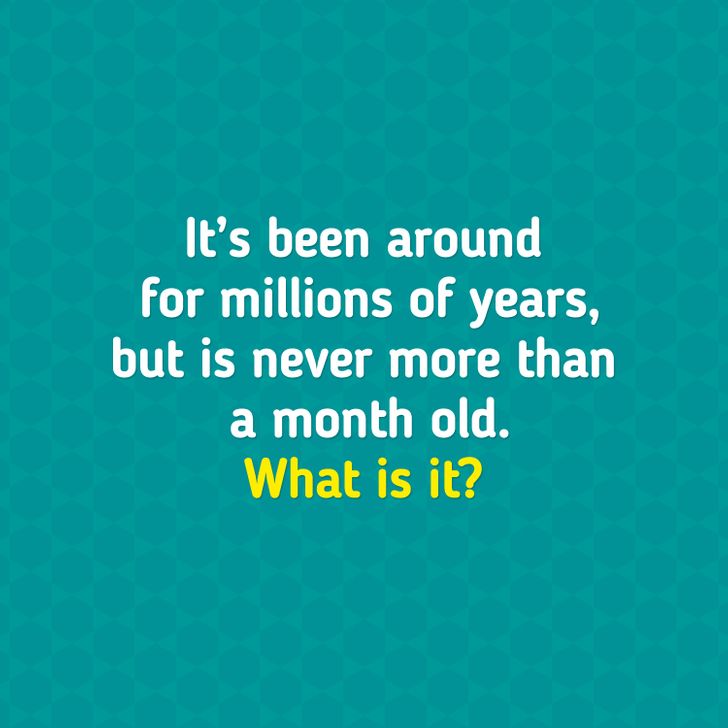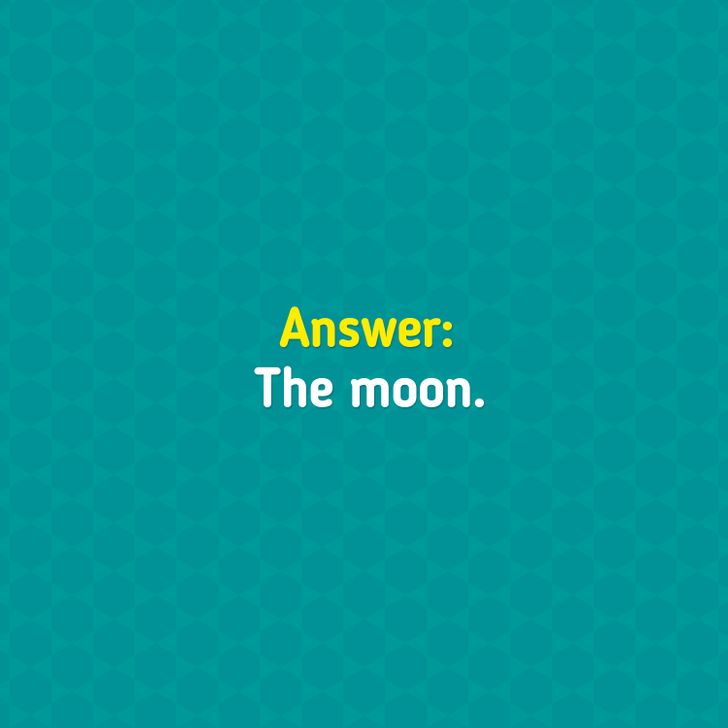 9.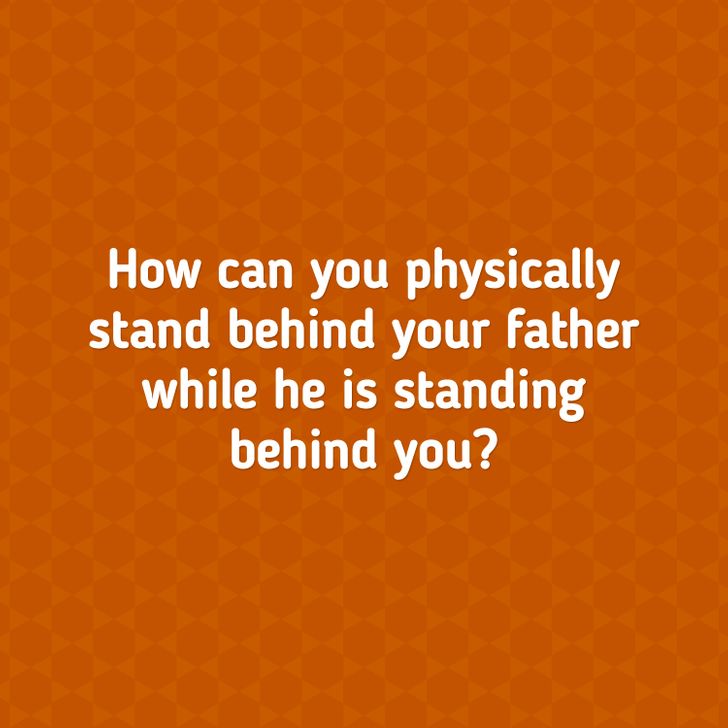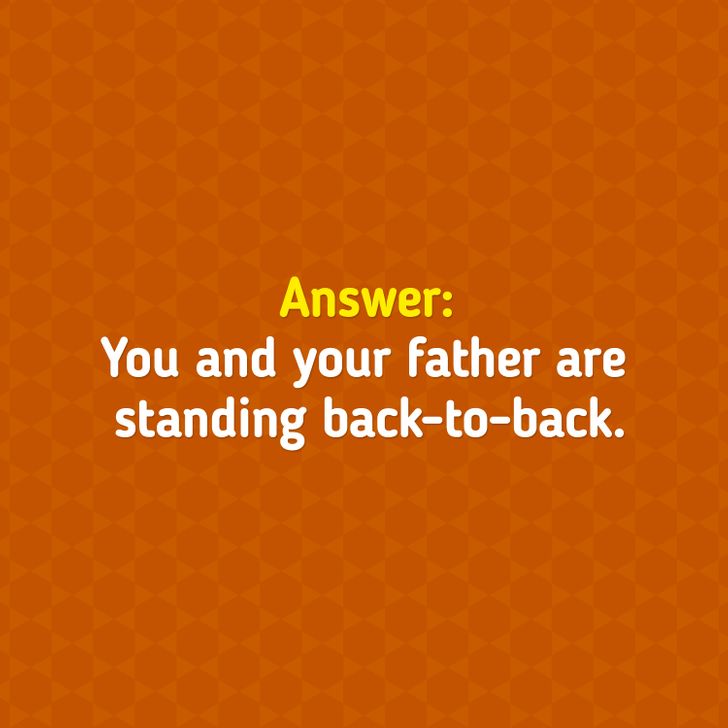 10.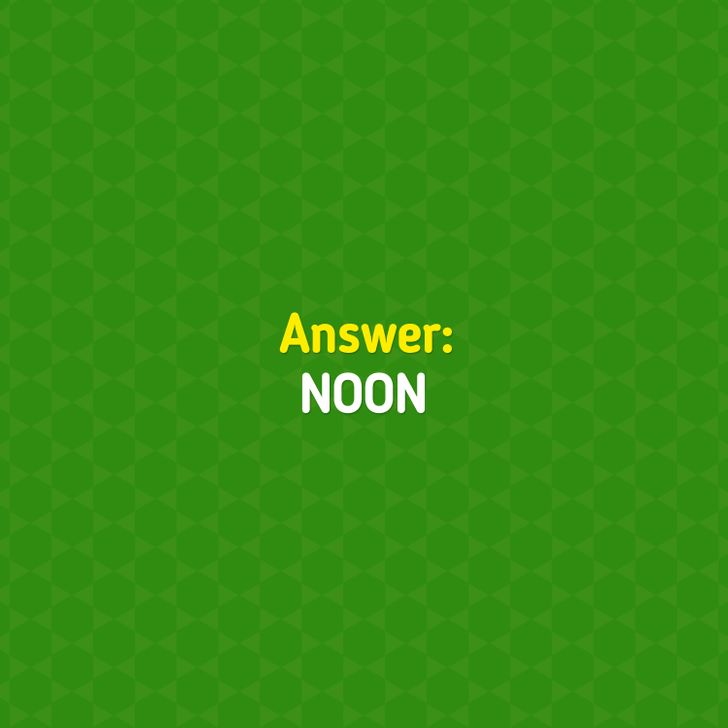 11.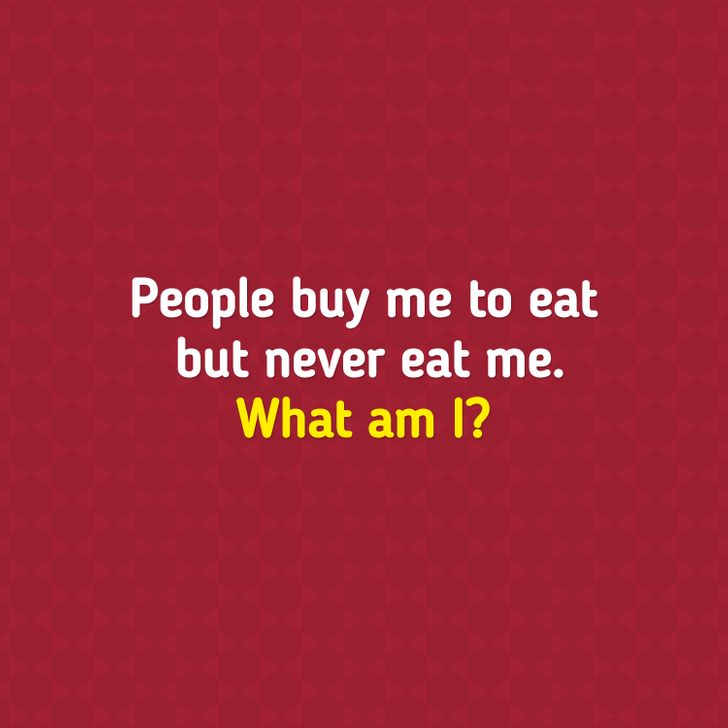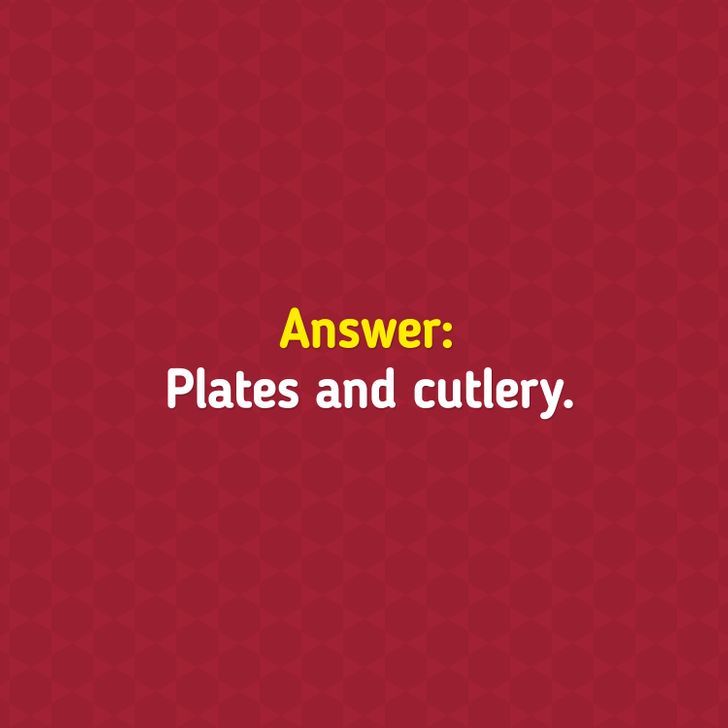 12.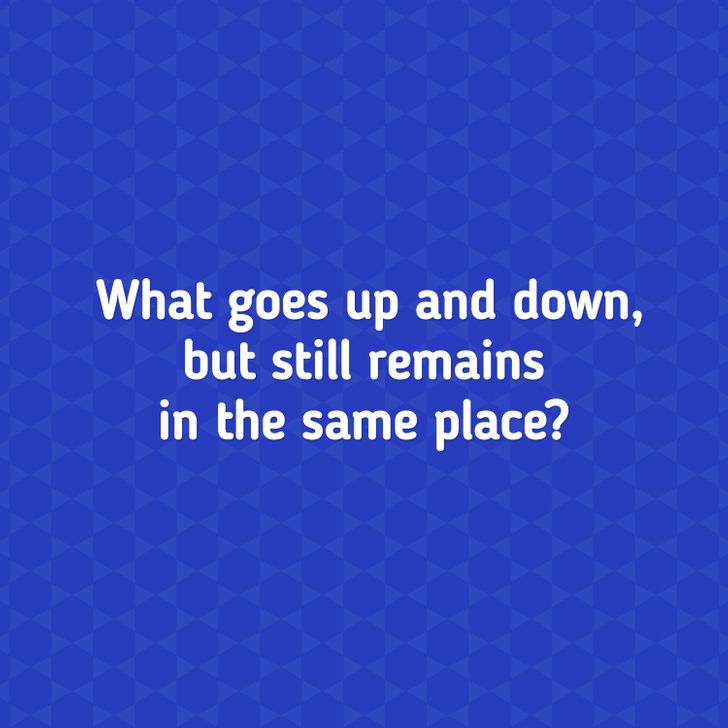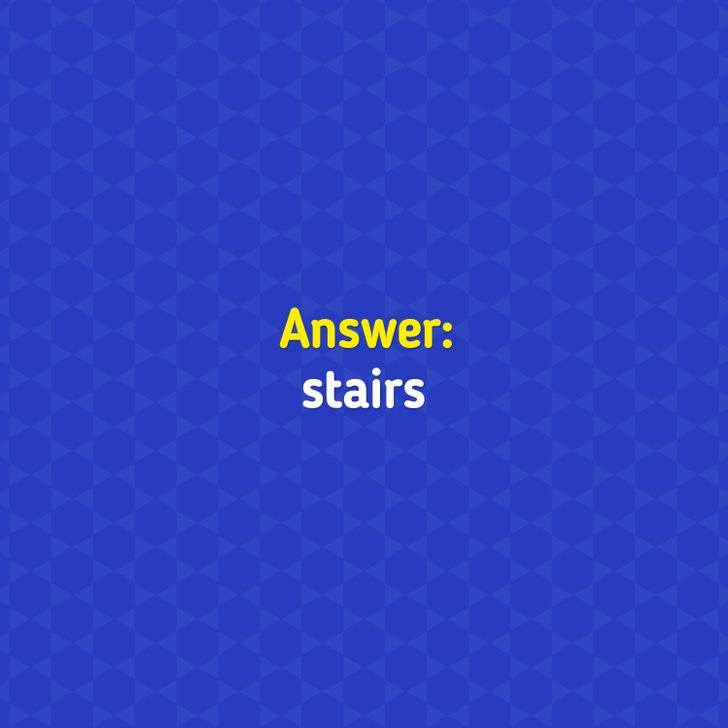 13.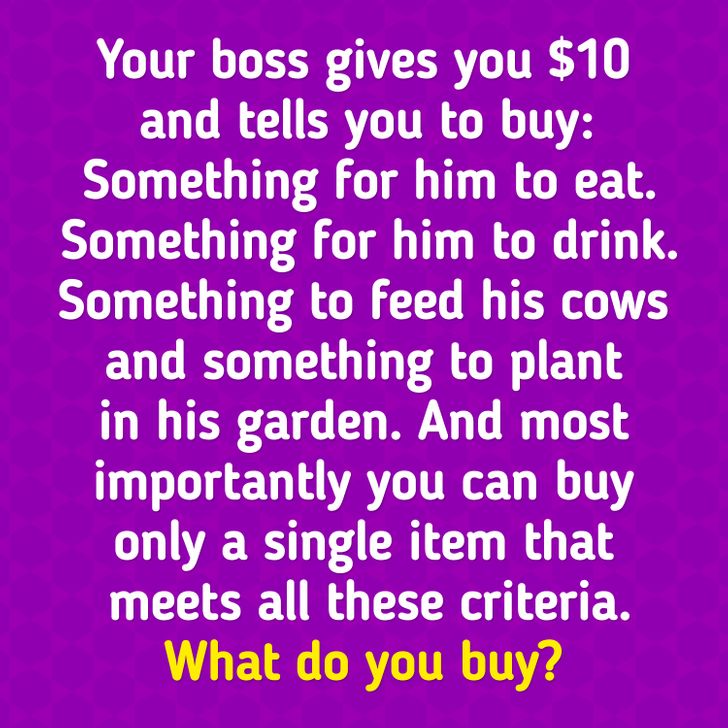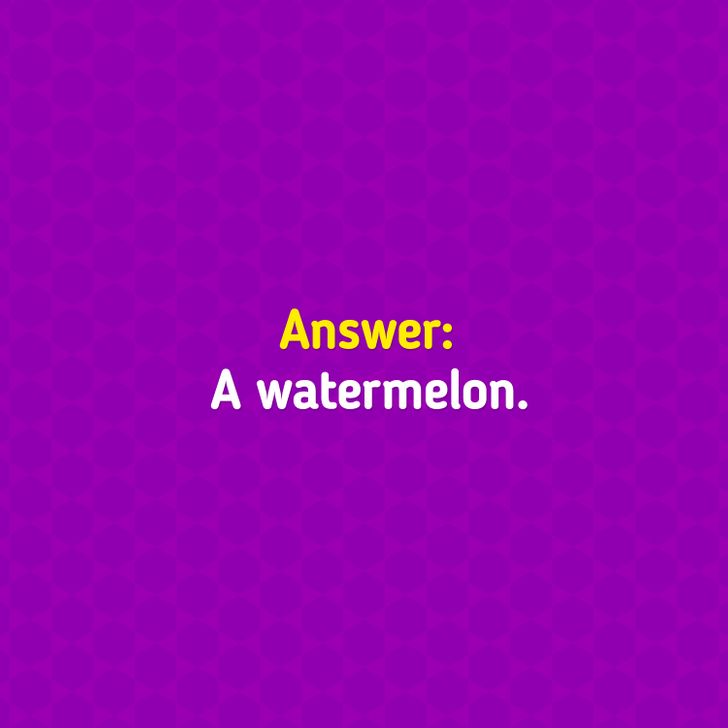 14.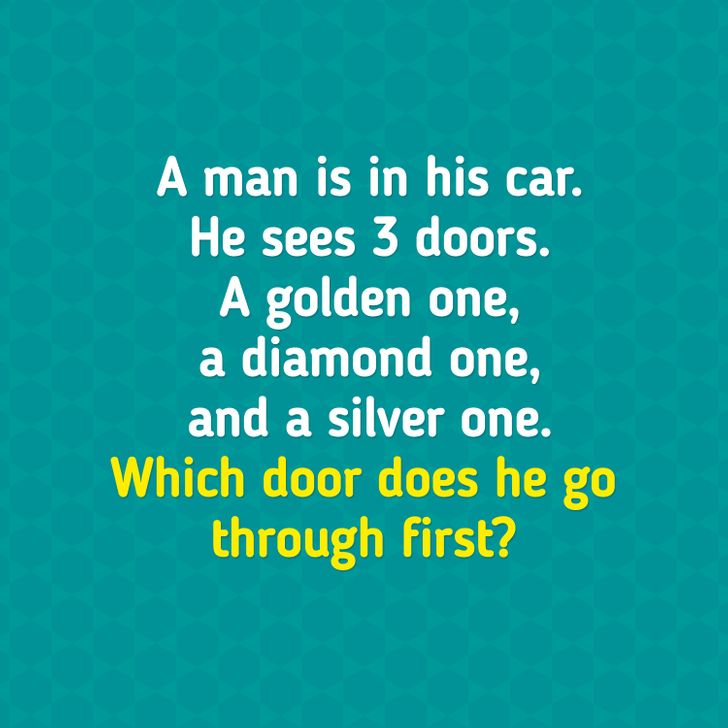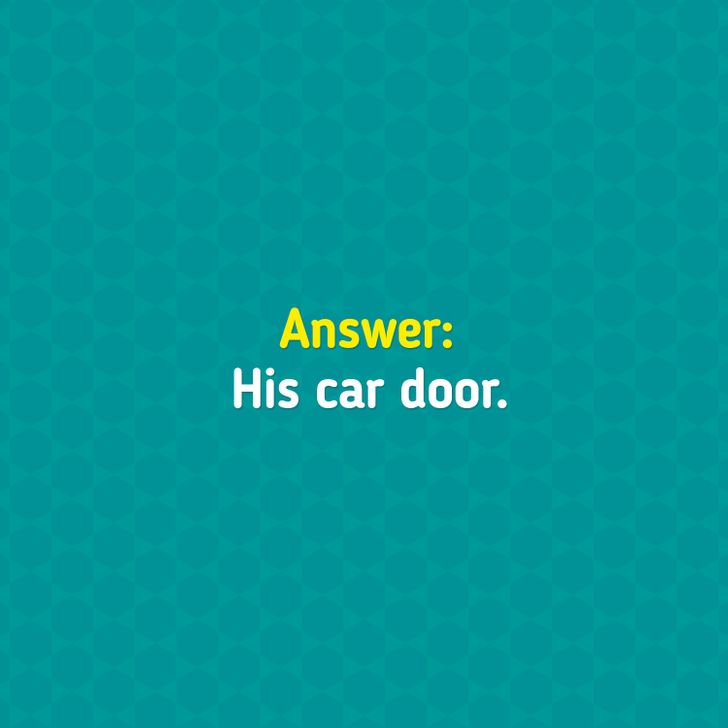 15.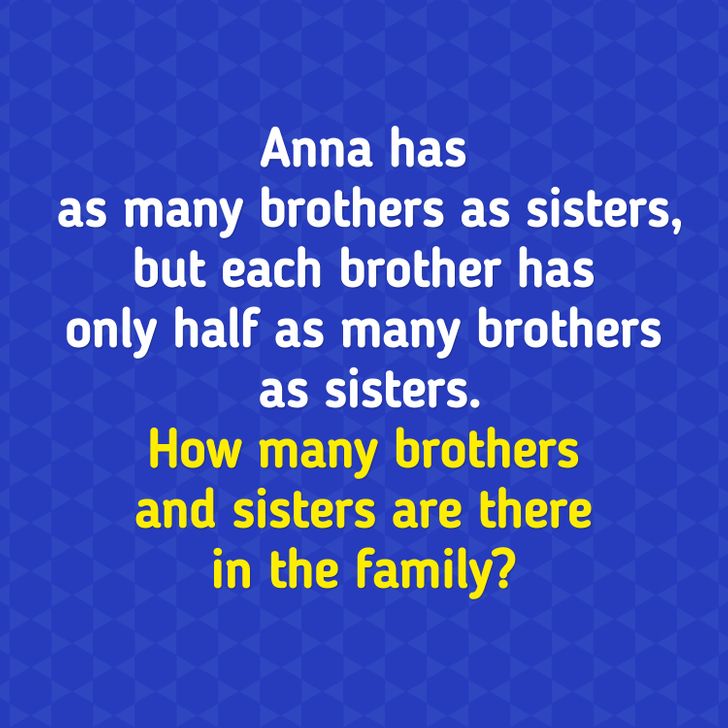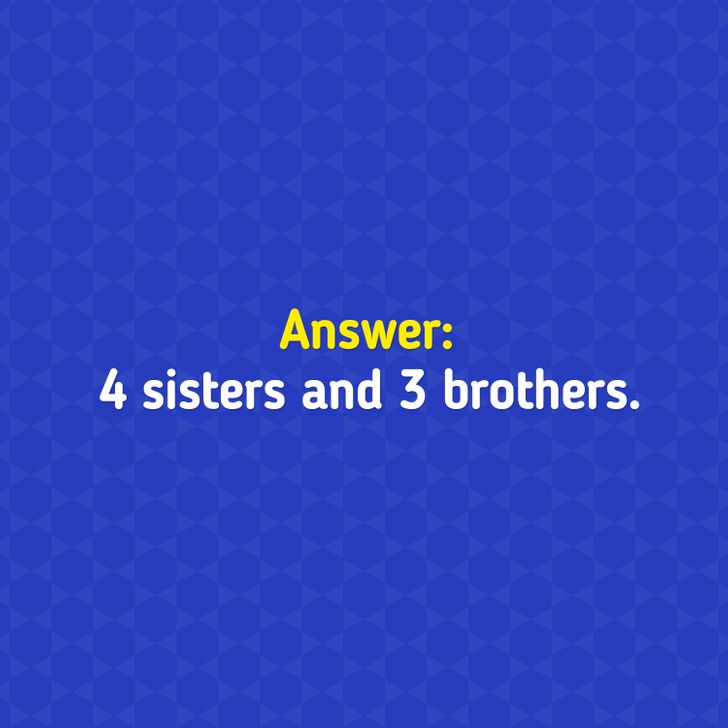 Which one was the hardest to solve? Do you know of other riddles that can give your brain a workout?
Got some cool photos or stories and want to be featured on Bright Side? Send them all right HERE and right now. Meanwhile, we're waiting!