16 Riddles That Can Start Nightlong Brainstorms
When starting to solve a puzzle or a riddle, we live for that moment when we're able to say, "Aha!" The satisfaction and joy we feel are immense, and our brains brighten up like a yellow light bulb, like in cartoons. The adrenaline we feel helps us to see things that we would've otherwise missed if we weren't so taken aback by our success.
Bright Side has created 16 brain-teasing riddles that are guaranteed to keep your eyes peeled and your brain working.
1. How can they all have a fish to eat?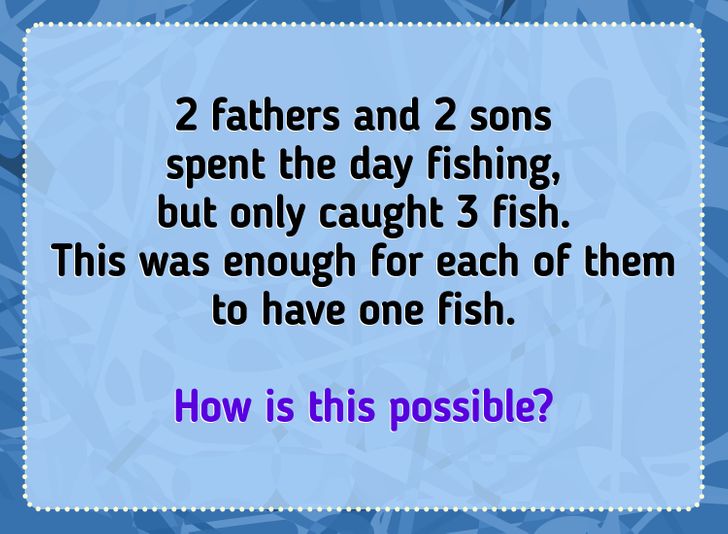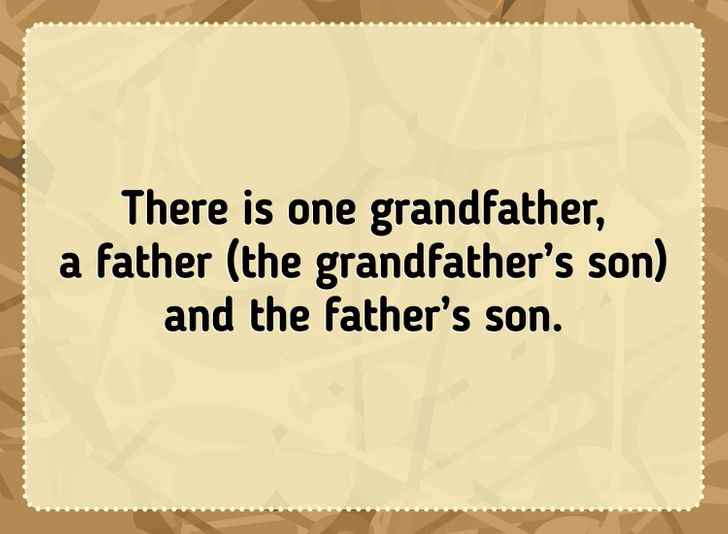 2. Which one of the people is lying?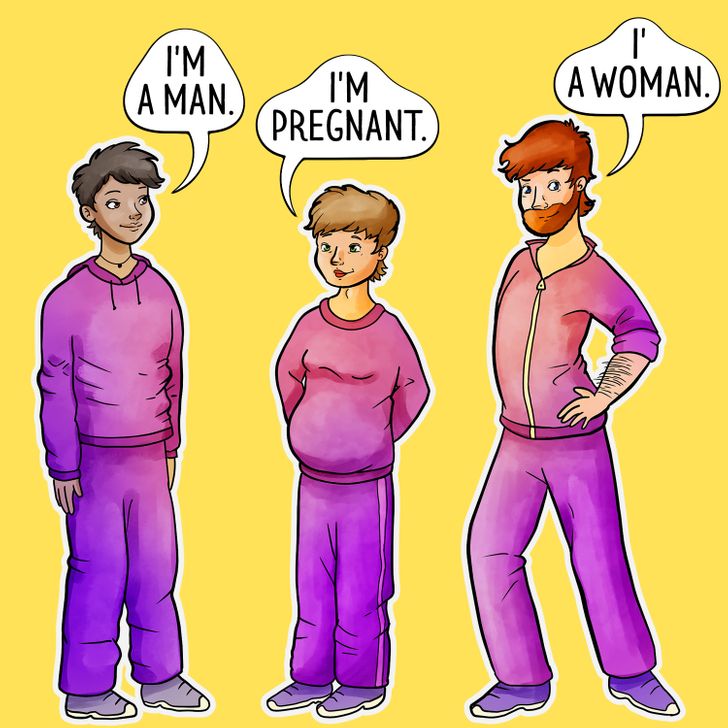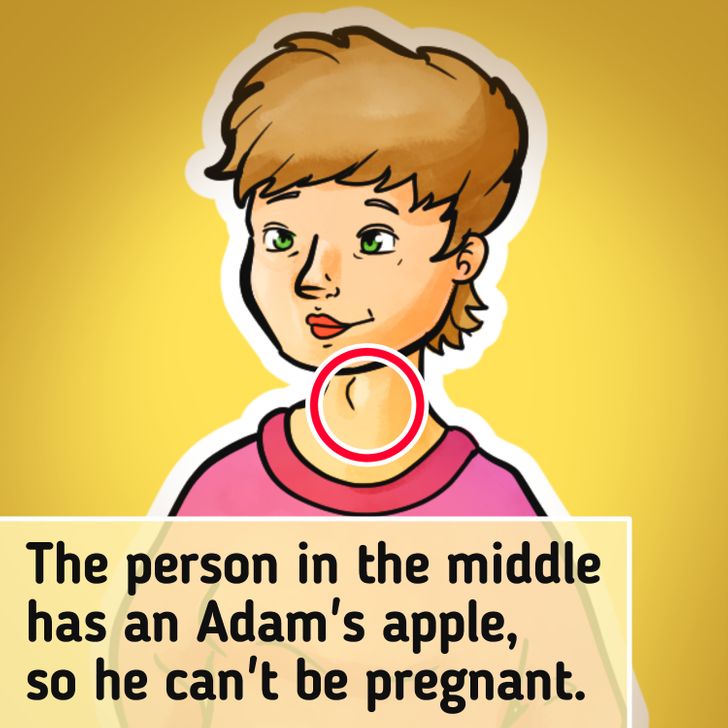 3. Who isn't living alone?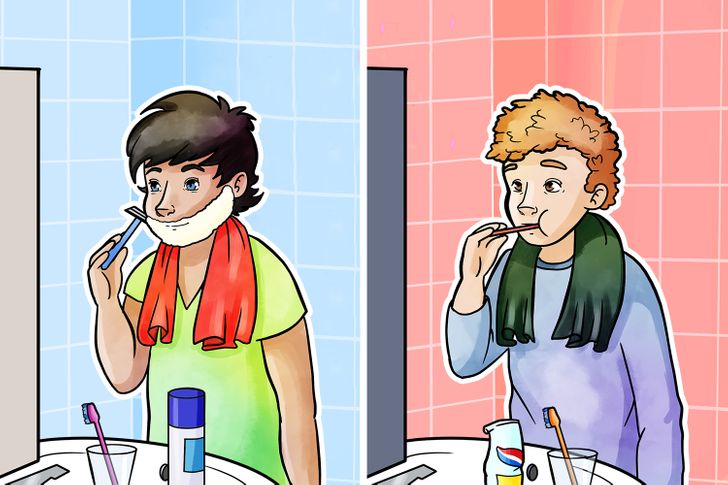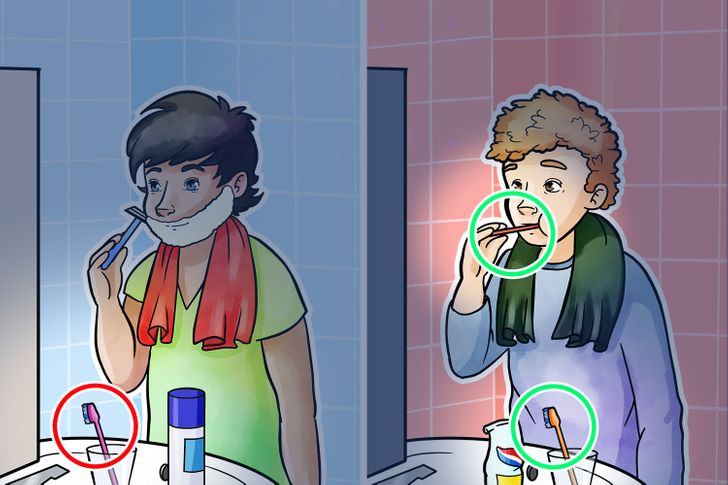 4. Why did the police officer arrest the woman for burglary even though she was exiting her own house?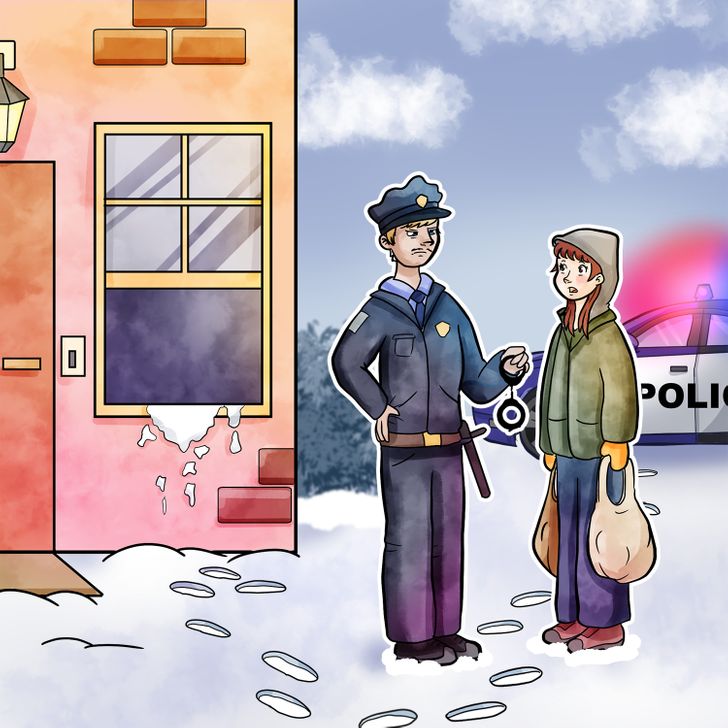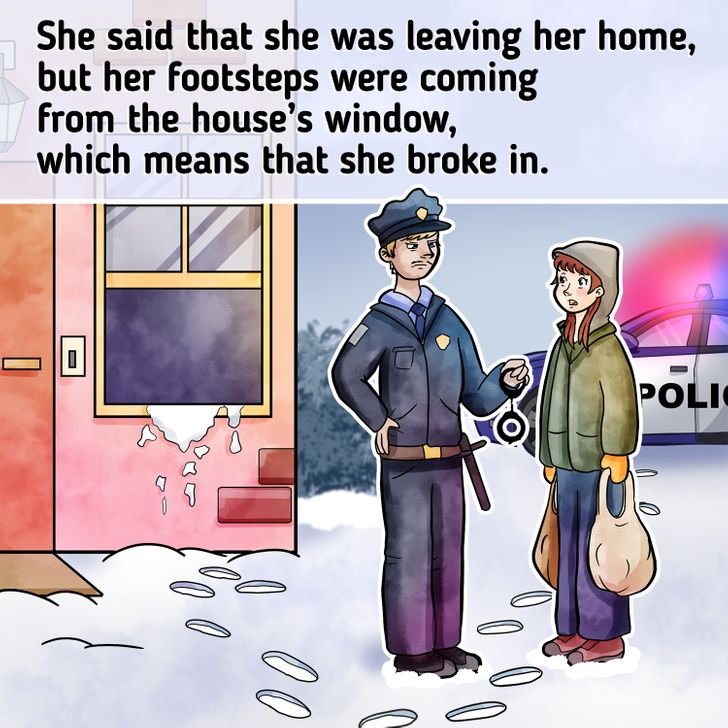 5. It starts and ends with an "E" and it only has one letter. What is it?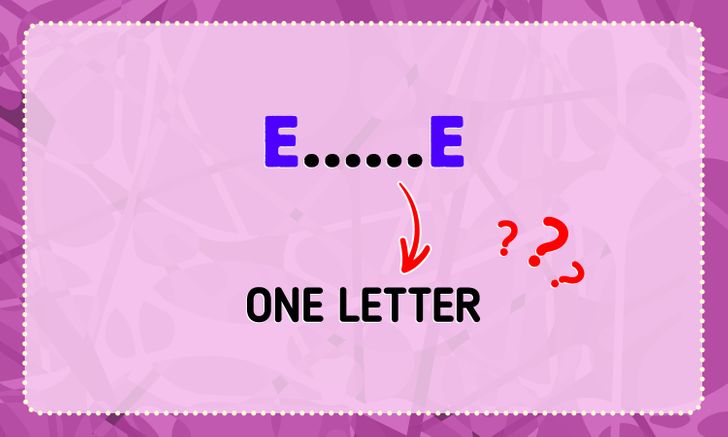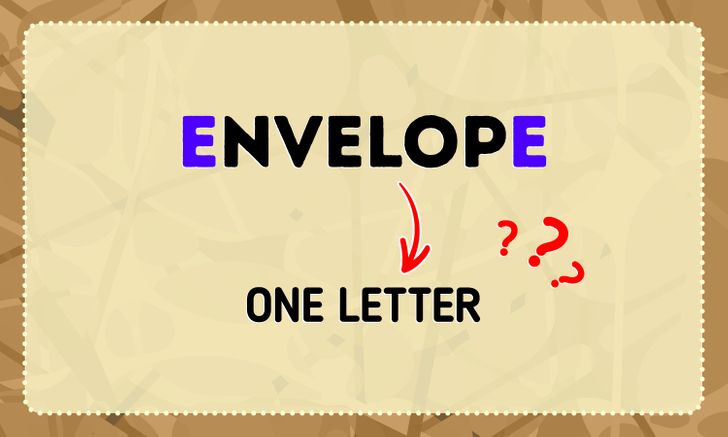 6. Can you find the odd star?
7. How many squares do you see?
8. Who is a secret millionaire?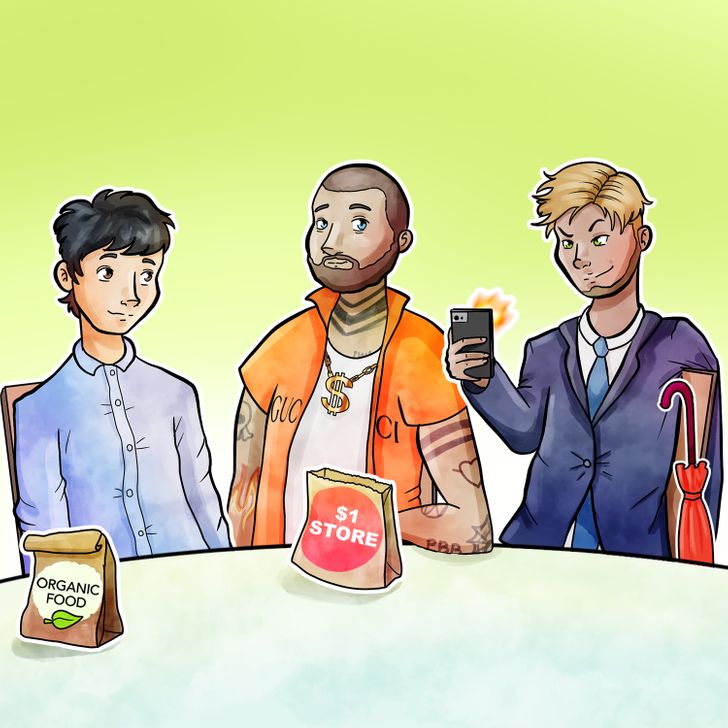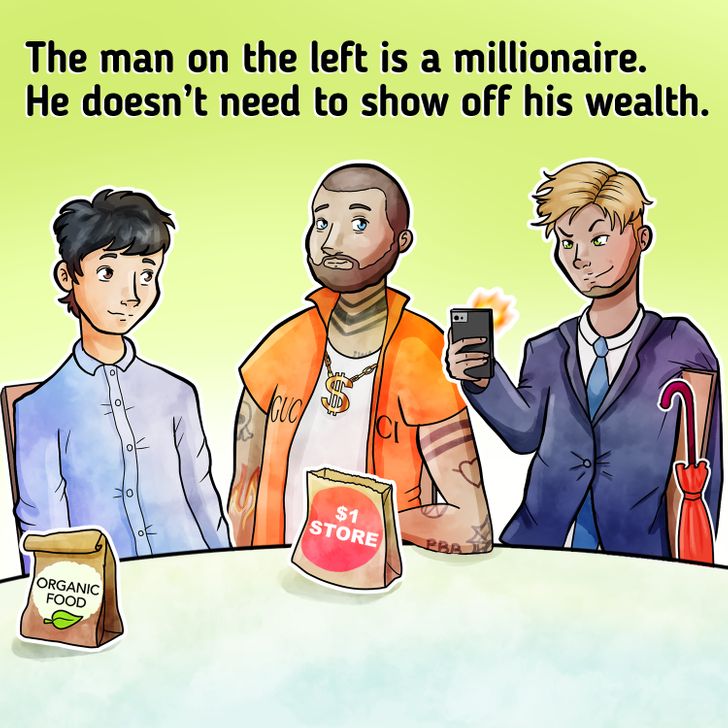 9. What is wrong with this image?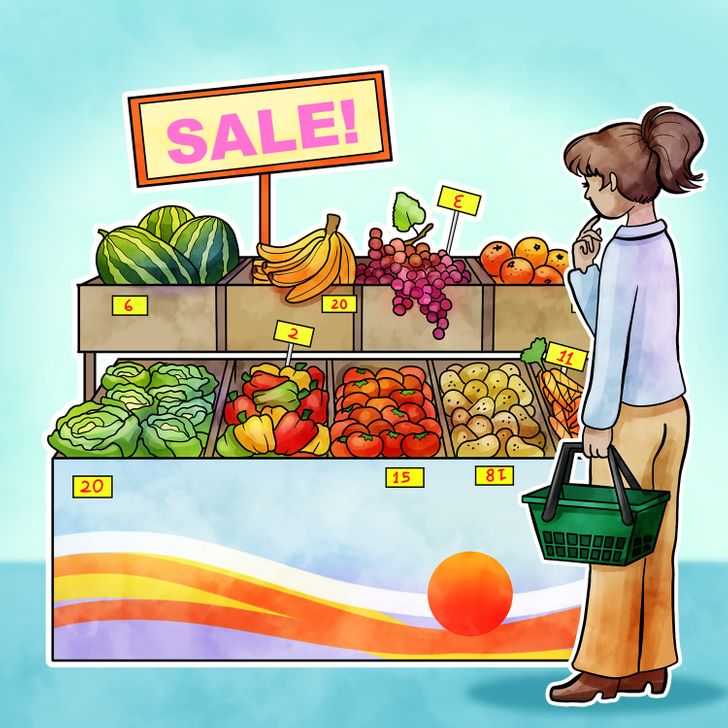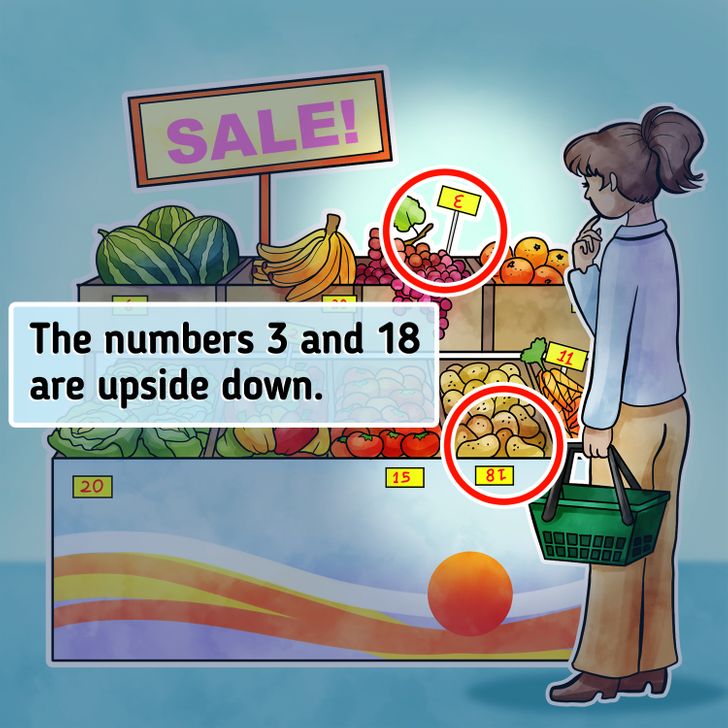 10. Which one would you choose to survive?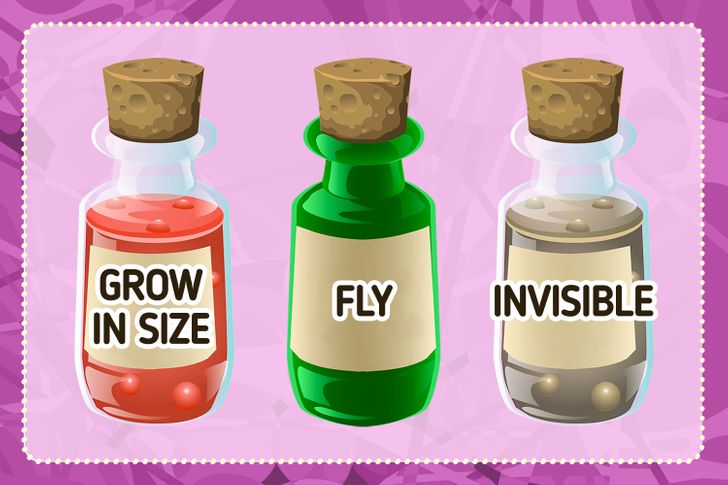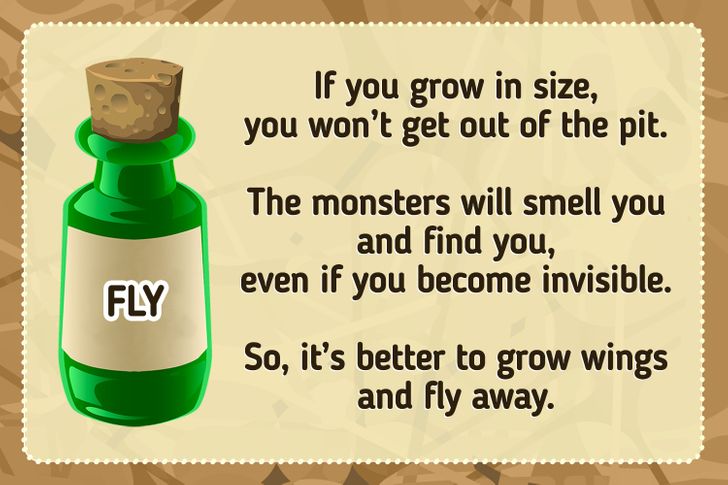 Let's say that you've fallen into a very deep and dark pit, where monsters live. You only have 3 potions, one that will make you grow in size, one that will give you wings, and one that will make you invisible. Which one do you choose?
11. Which apples did she buy?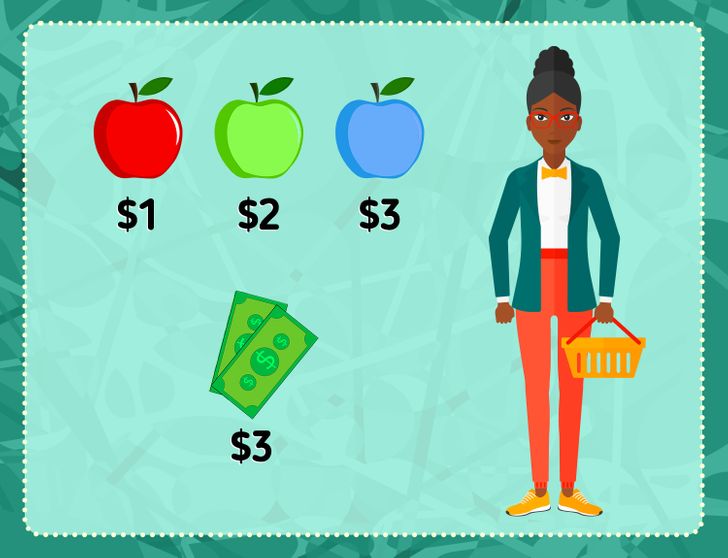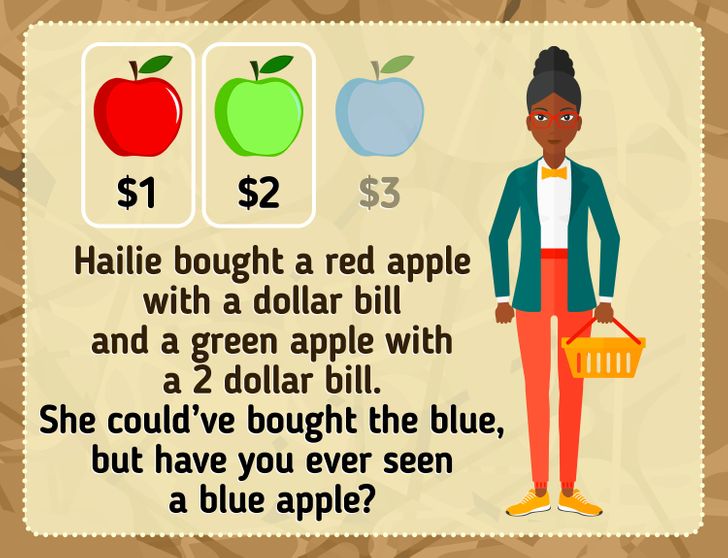 Hailie gave $3, from which 2 were bills, in order to buy apples. If the red apples cost $1, the green $2, and the blue $3, which of the apples did she buy?
12. If someone gave you a shopping list with these 2 items, what would you need to buy?
13. Which girl just won the lottery?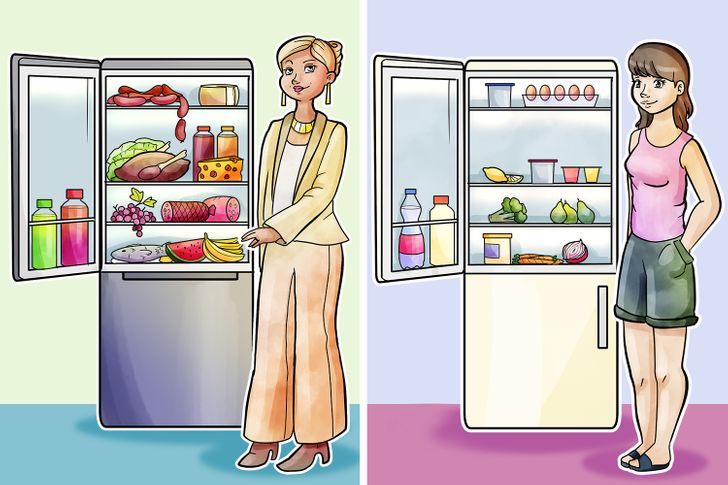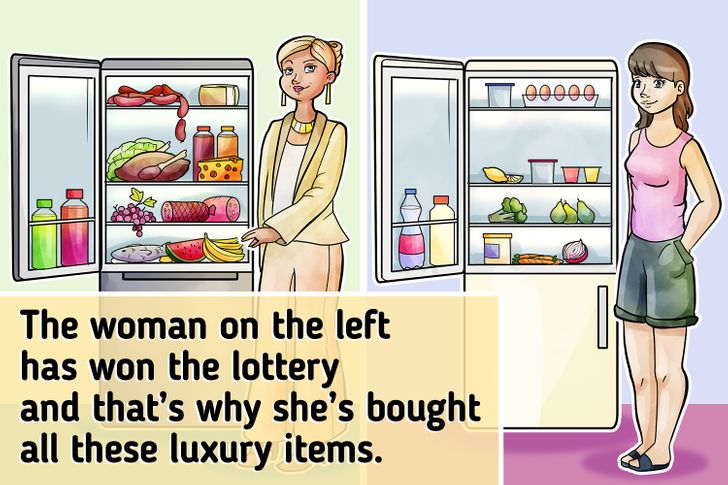 14. What can you catch but never throw?
15. A woman got 3 different presents, but she didn't like one of them. Which one is that and why?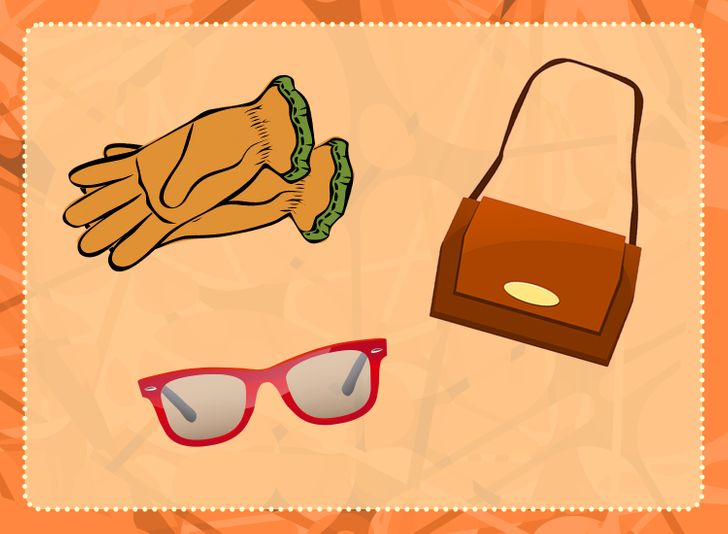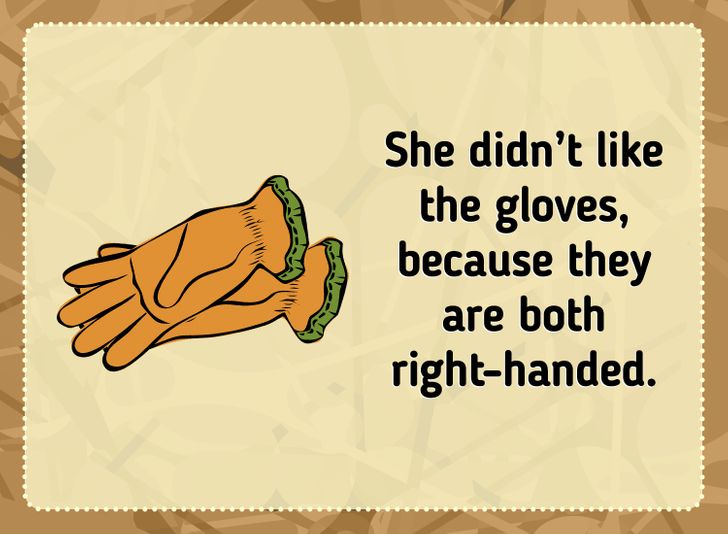 16. What juice does Atlas like?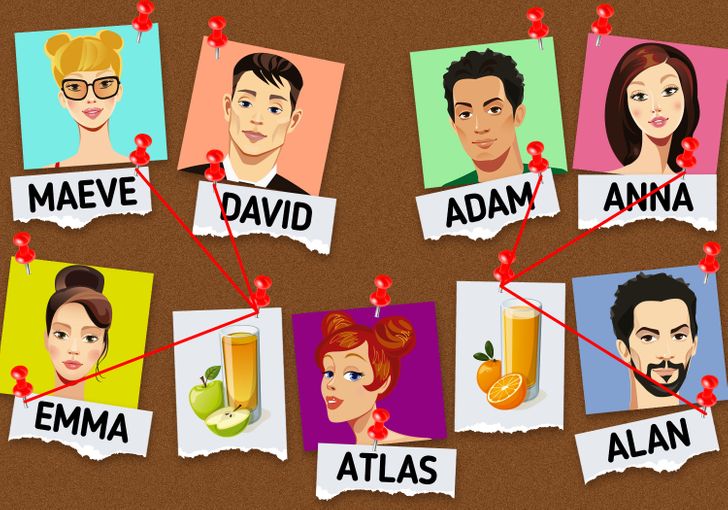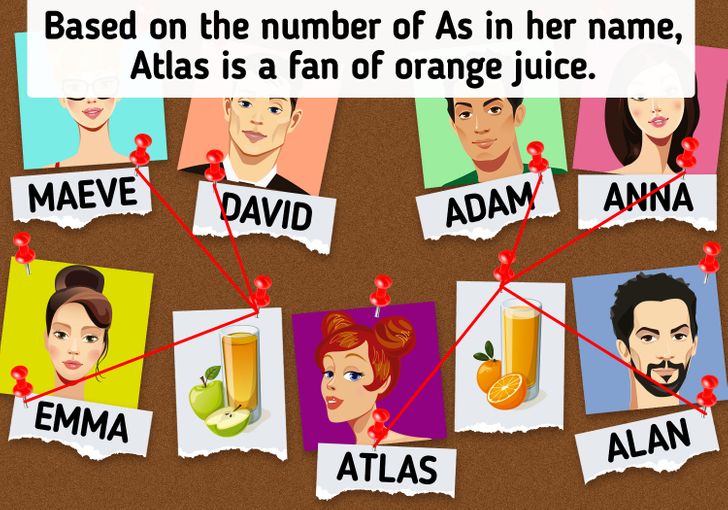 David, Emma, and Maeve like apple juice; while Anna, Layla, and Ava like orange juice. What kind of juice does Atlas like?
How many of the riddles did you get right, and how long did it take you to find the right answer?
Subscribe to our podcast on Spotify or Apple podcasts to enjoy our best stories and give a real treat to your ears.