8 Brain-Cracking Riddles That Can Make You Think Twice
If you're a fan of brain teasers, then these riddles were designed for you. We created a number of brain-cracking riddles that in reality are very easy to figure out once you put your mind to them. You don't need to be a math expert to find the solution, you just need to have sharp eyesight!
At Bright Side, we wanted to put your brainpower to the test and see how many of these riddles you can solve.
1.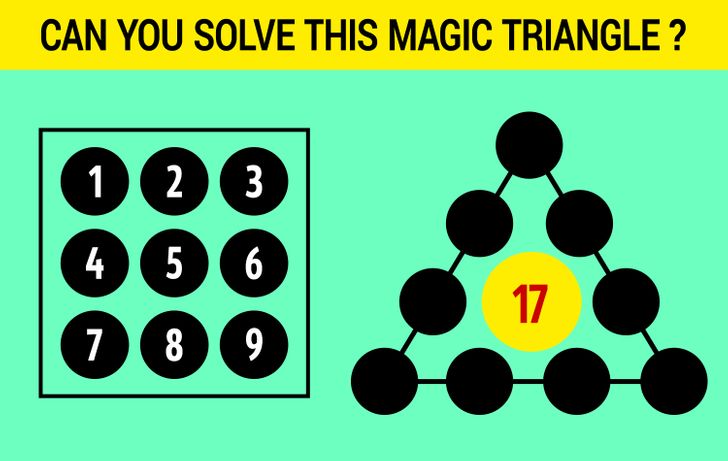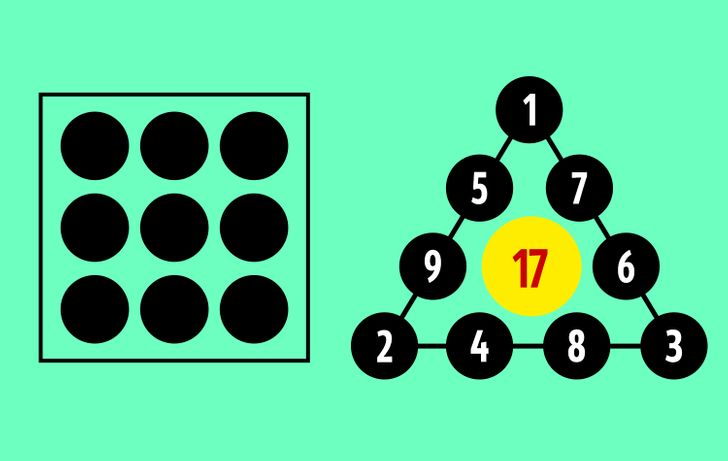 2.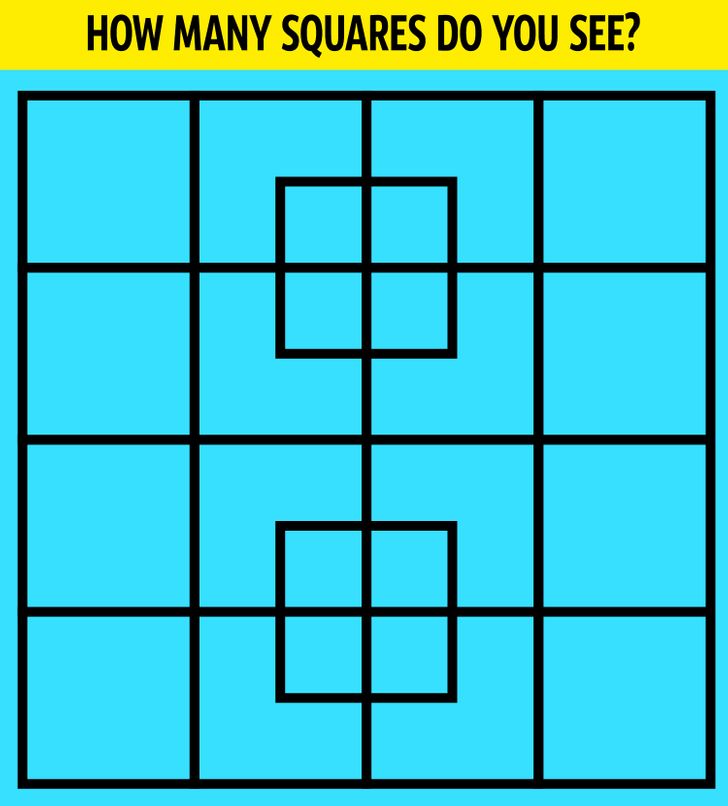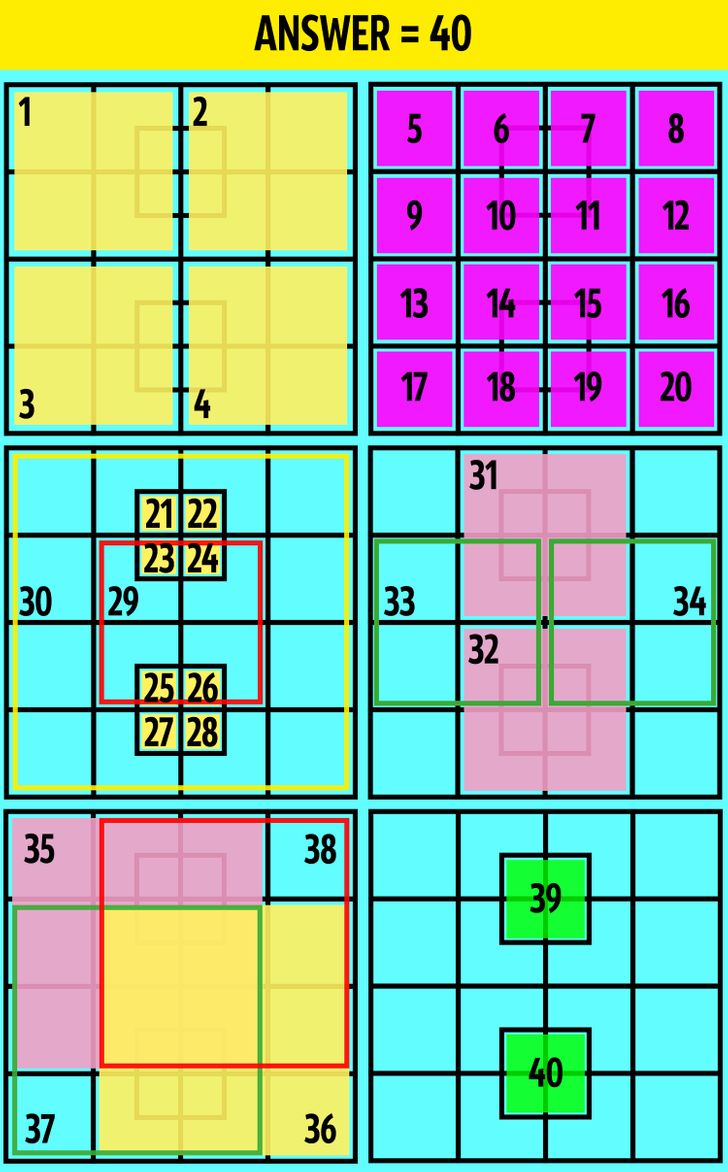 3.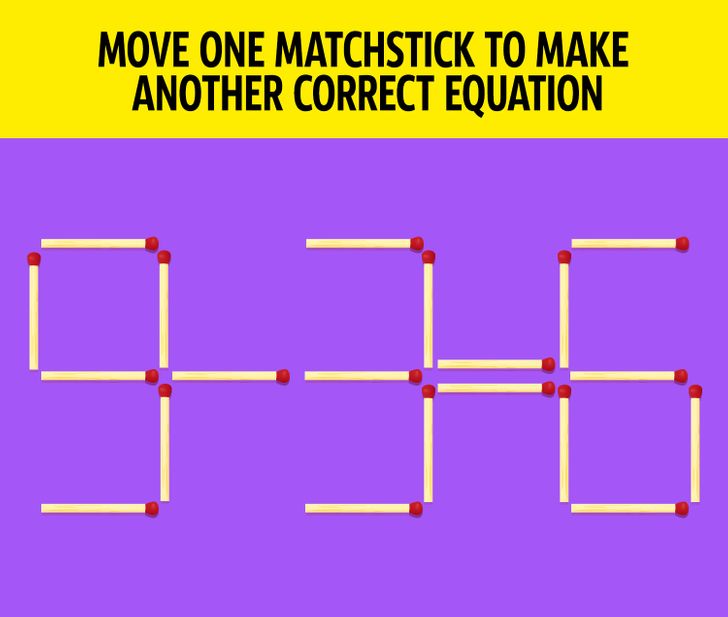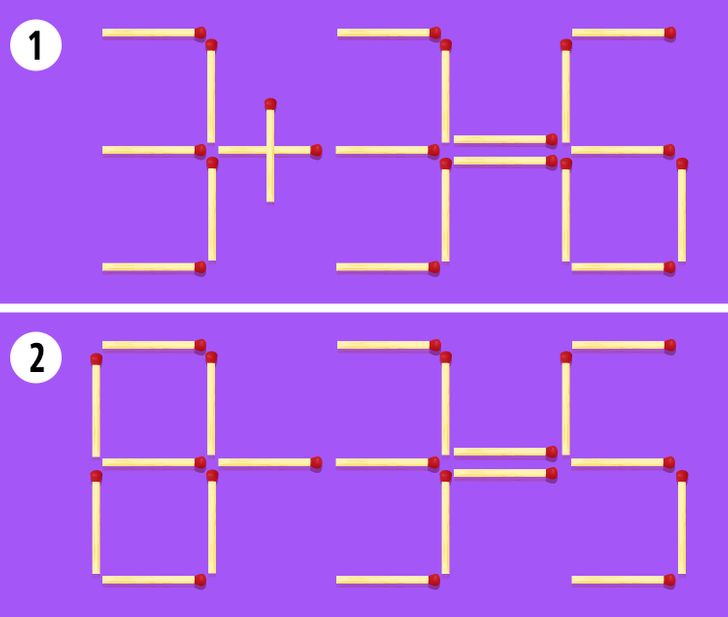 4.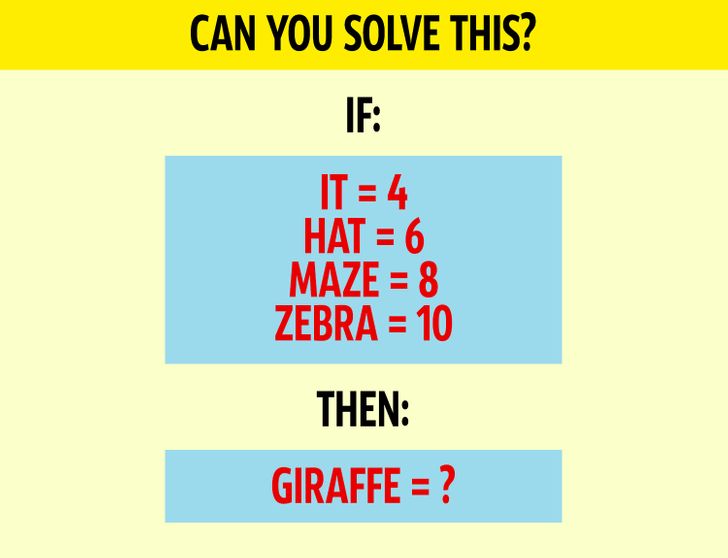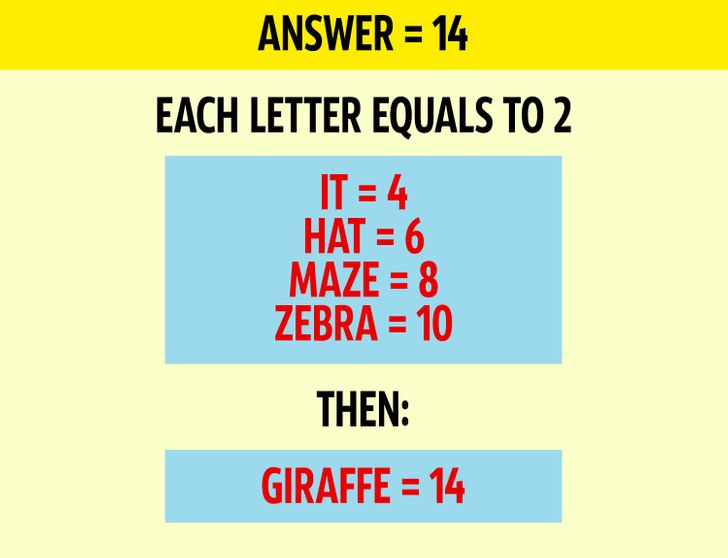 5.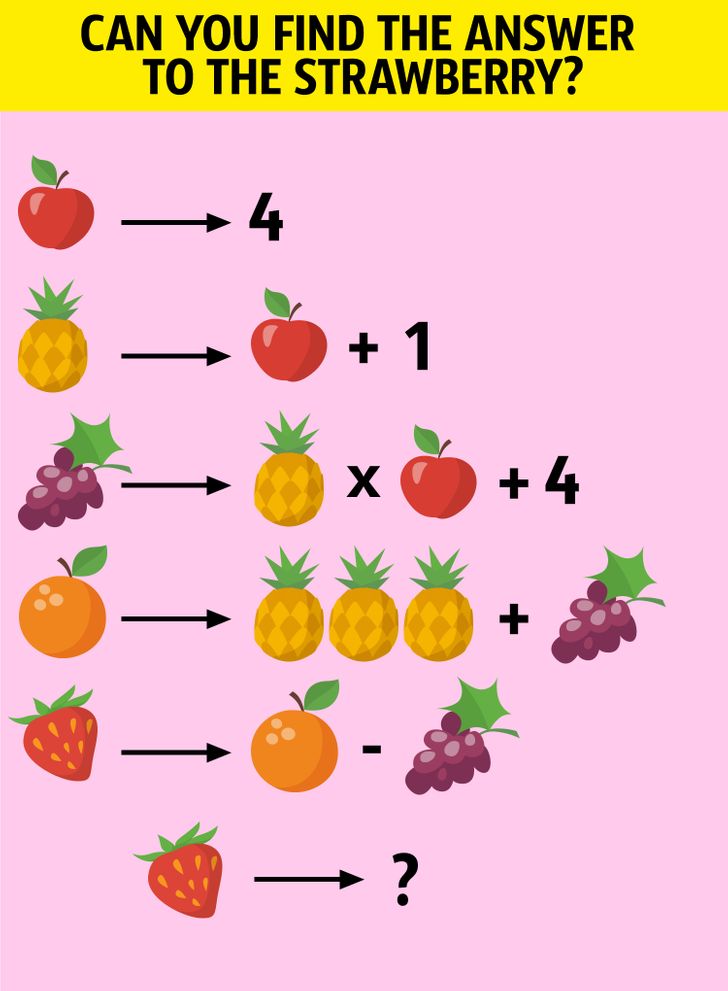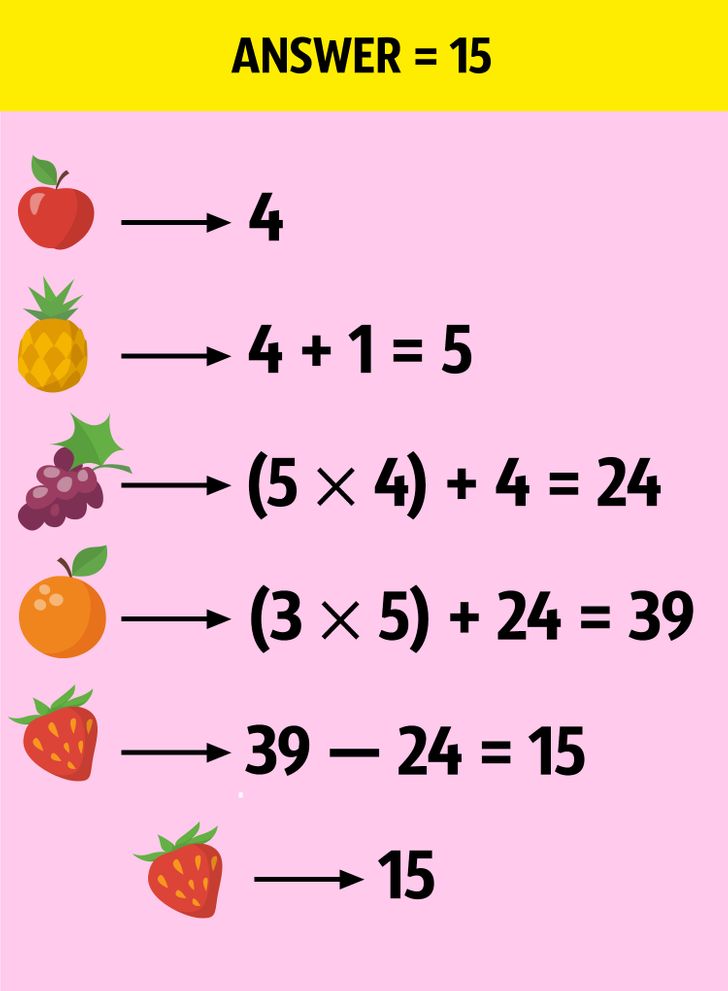 6.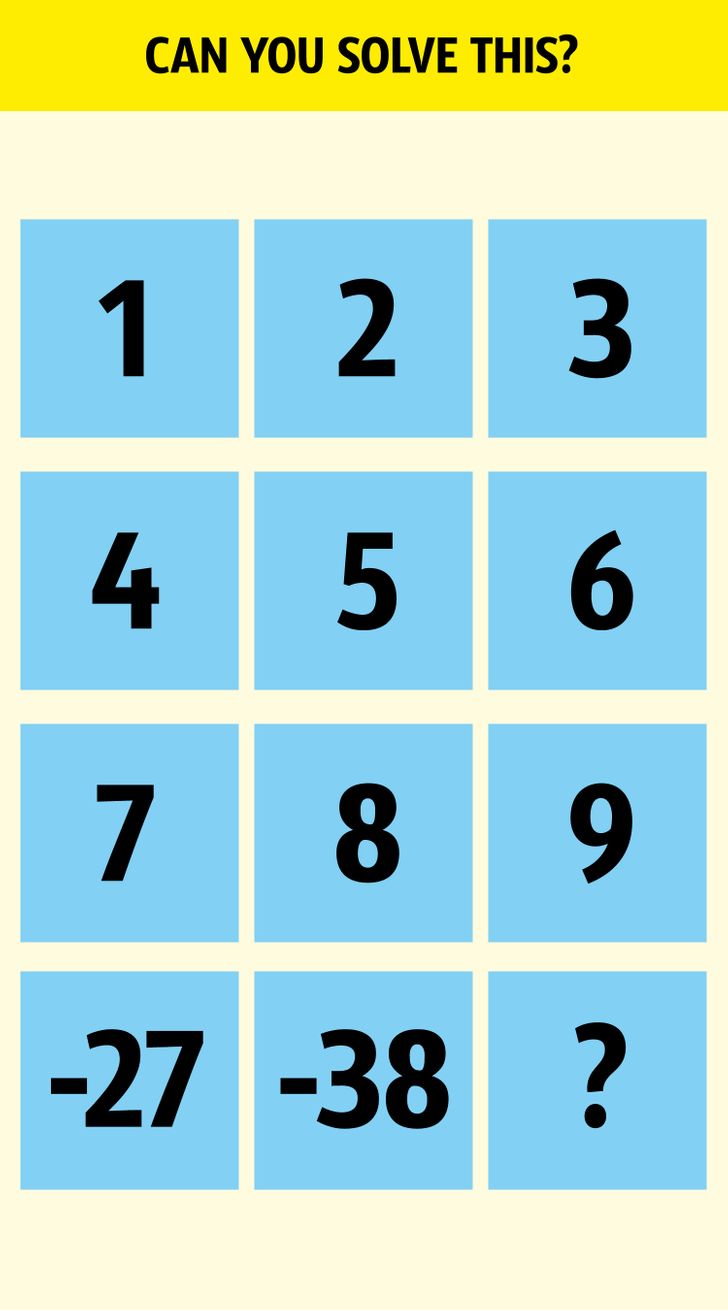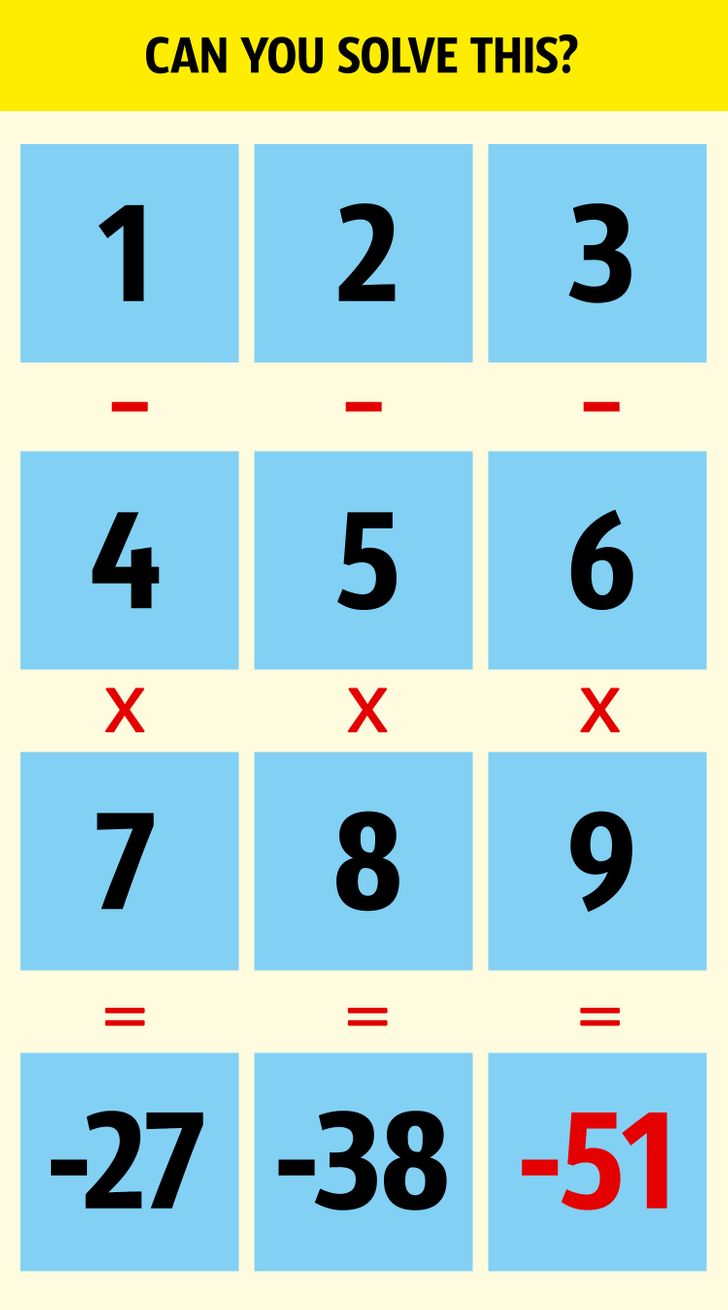 7.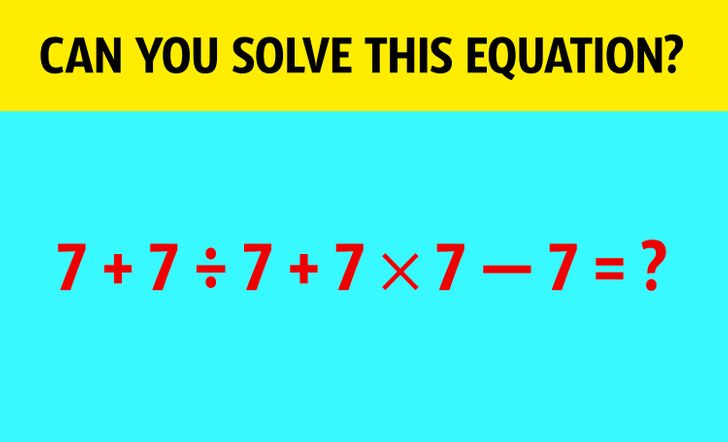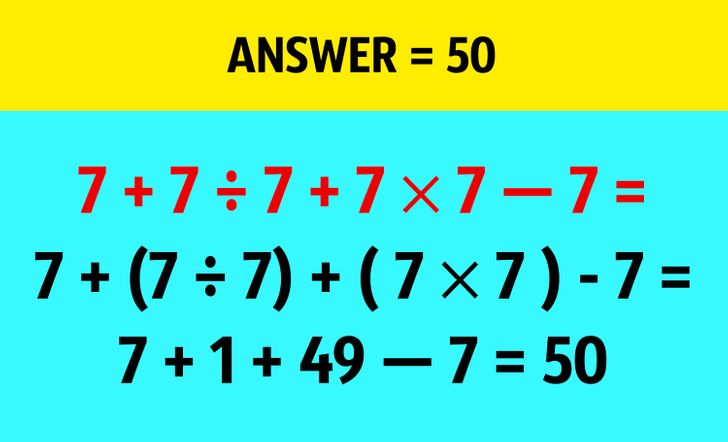 8.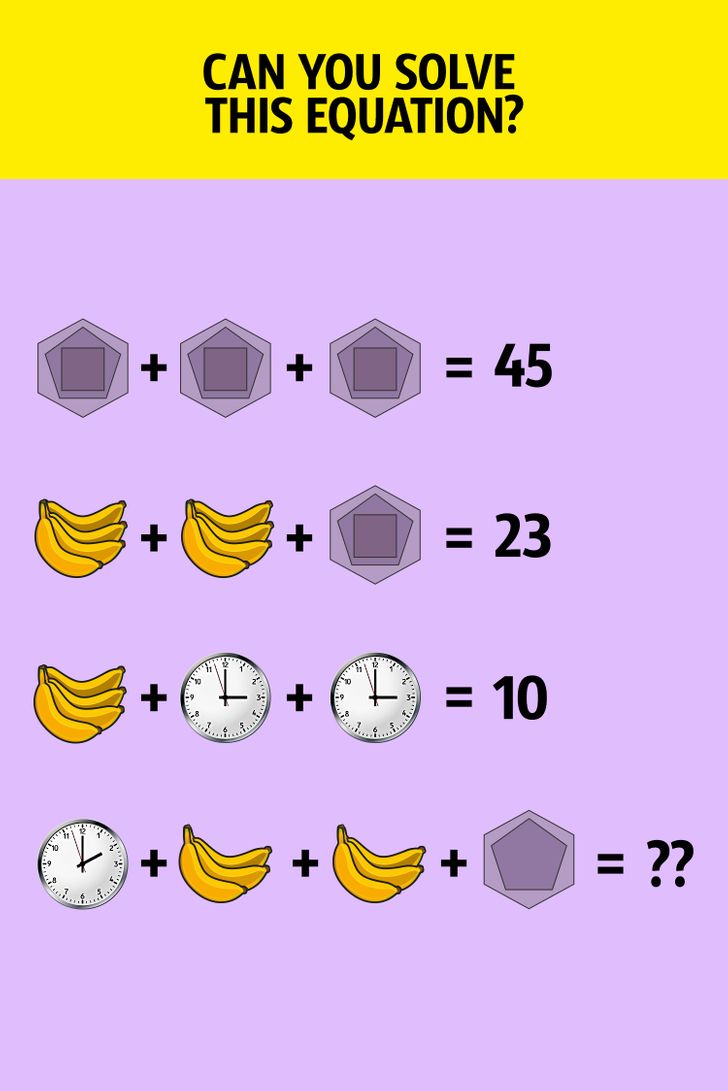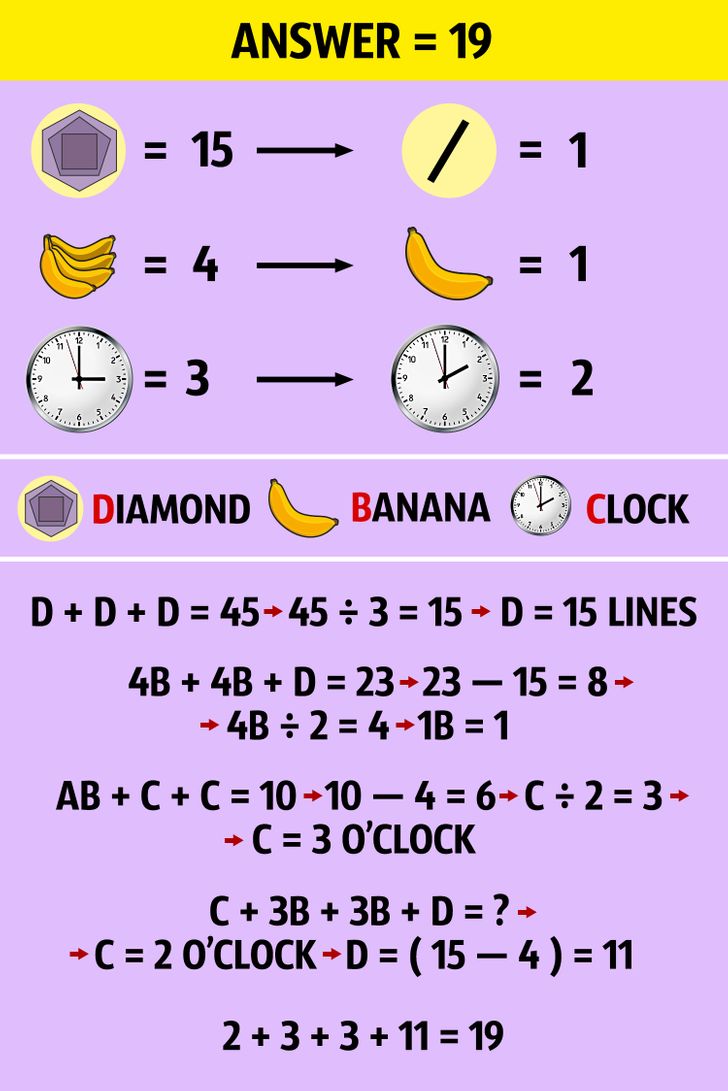 How many of these did you solve? Please let us know in the comments below.