8 Fresh Riddles to Spark Up Your Neurons
Our brain is a mysterious thing. We know more about outer space than we do about what's inside our own head. But what we do know is that various puzzles, riddles, and brain teasers can help our brain function better and stay sharp!
We at Bright Side want to invite you to solve these brain teasers.
1. Find the original Scream painting: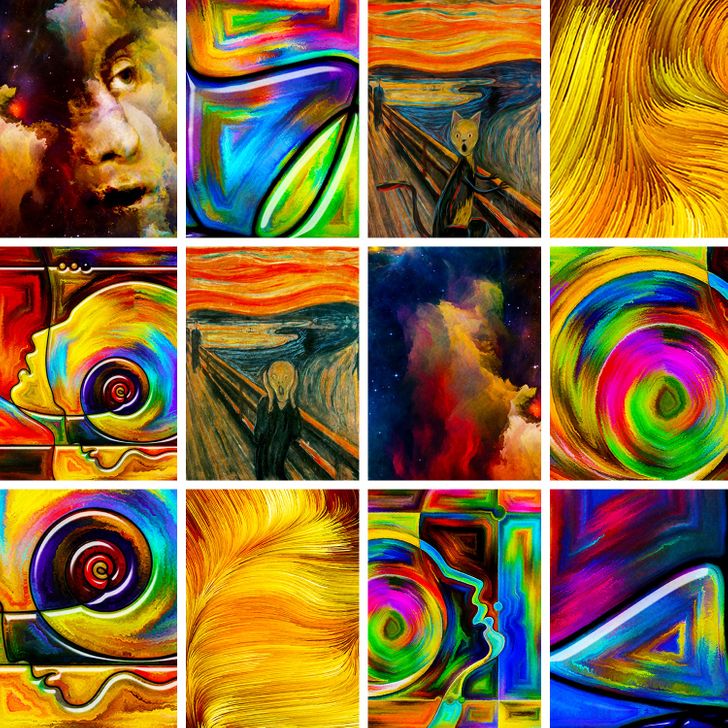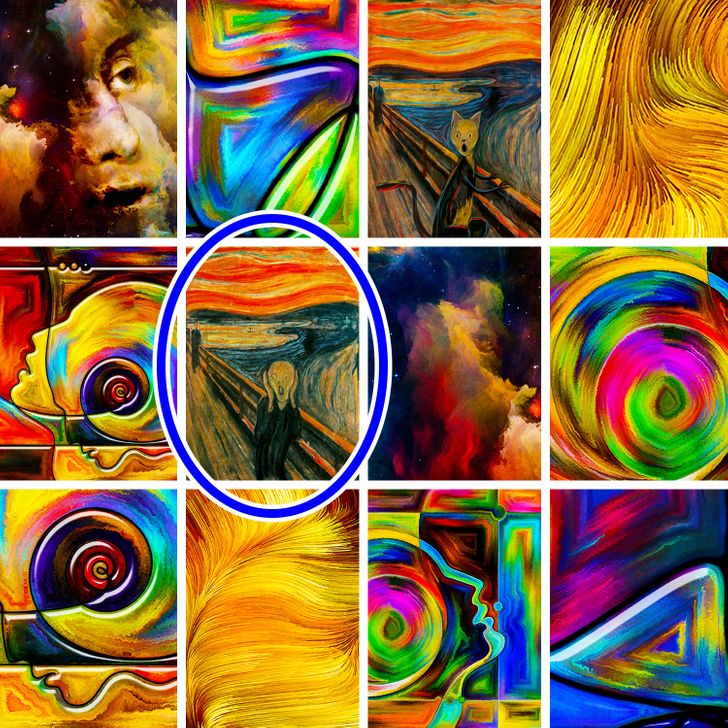 2. Find the odd picture:
3. Find the mistake: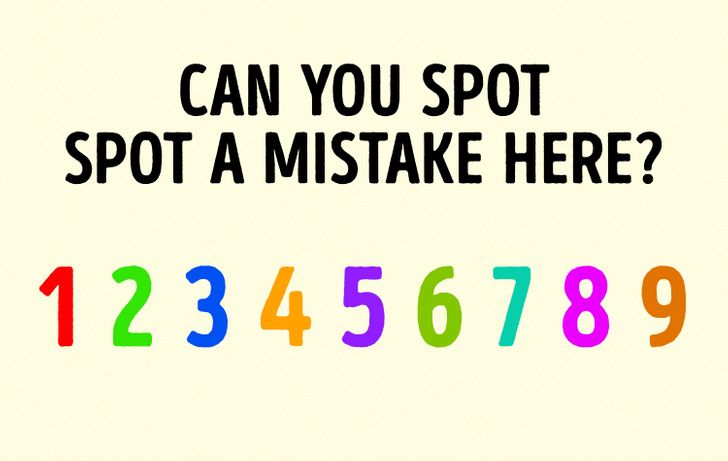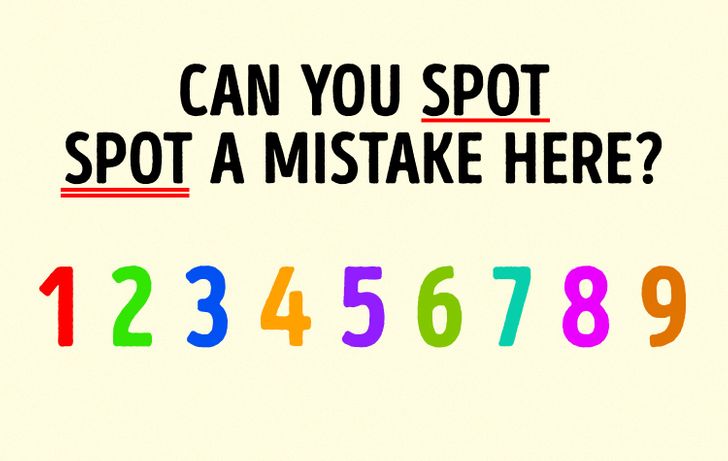 4. Find the odd picture:
5. Can you find BEER in the periodic table?
6. Find the odd image:
7. Find the toilet paper: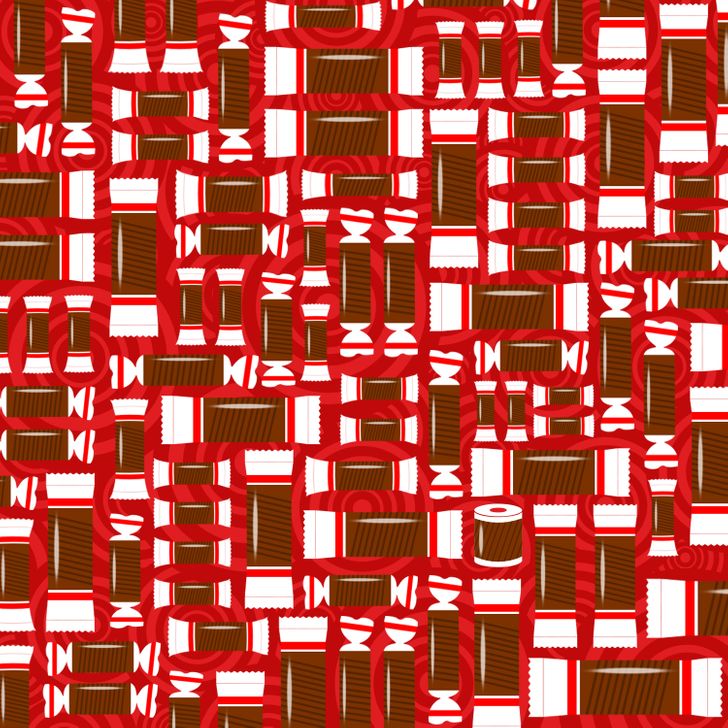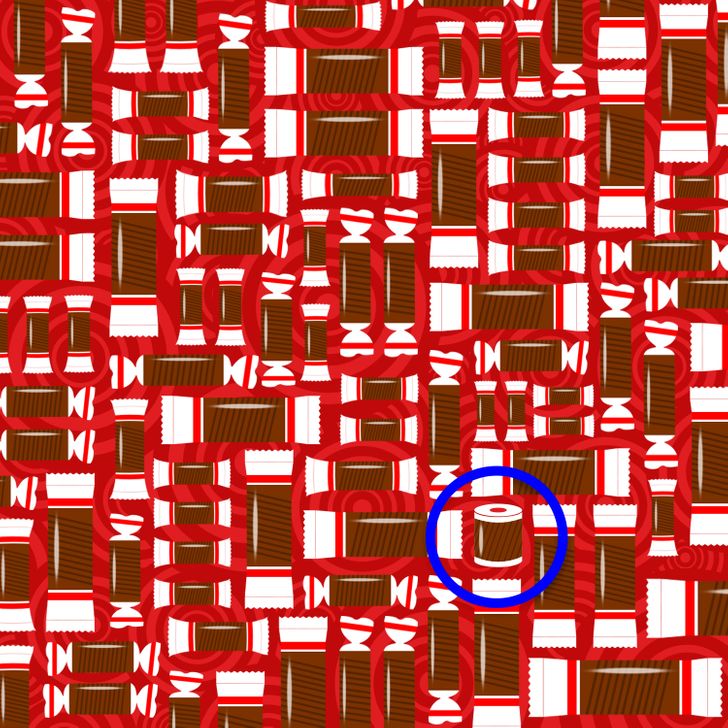 8. Find the odd clock:
Did you get all of them? Tell us in the comments and share these riddles with your friends.