Challenge: Guess the Movie by Its Short Quote
Re-watching favorite movies is definitely a nice activity. Recalling famous quotes from them is even more exciting while trying to guess which movie these quotes come from is simply mind-blowing.
We at Bright Side prepared a quiz for you to check how well you know the classic movies. Ready, set, go!
1.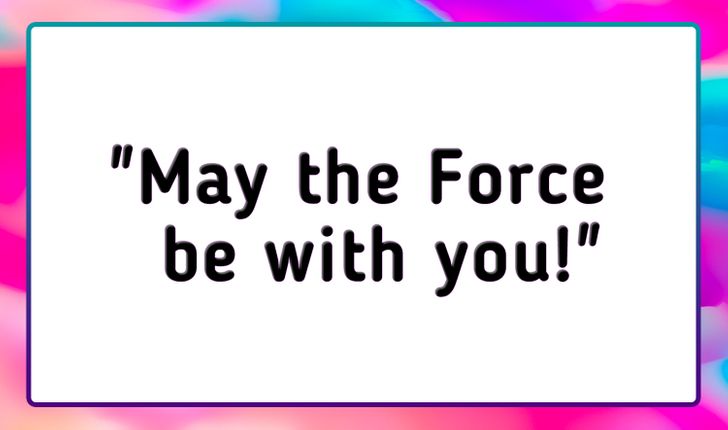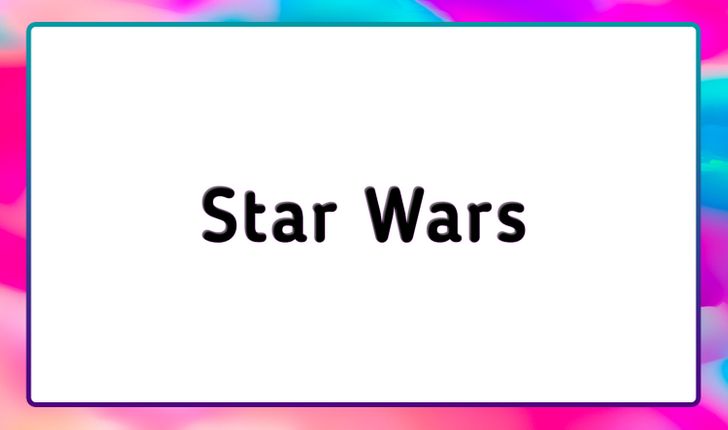 2.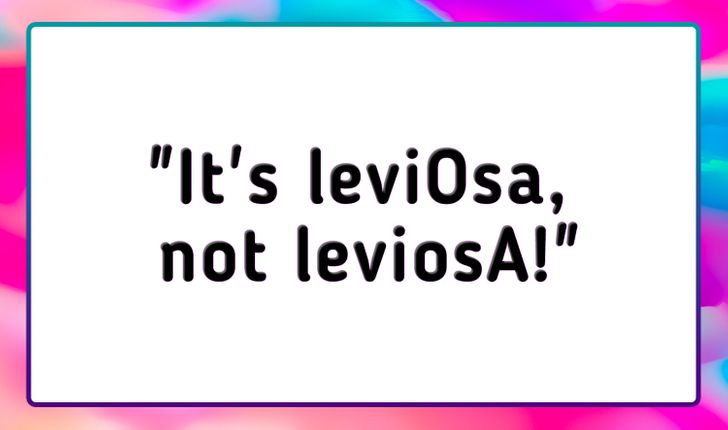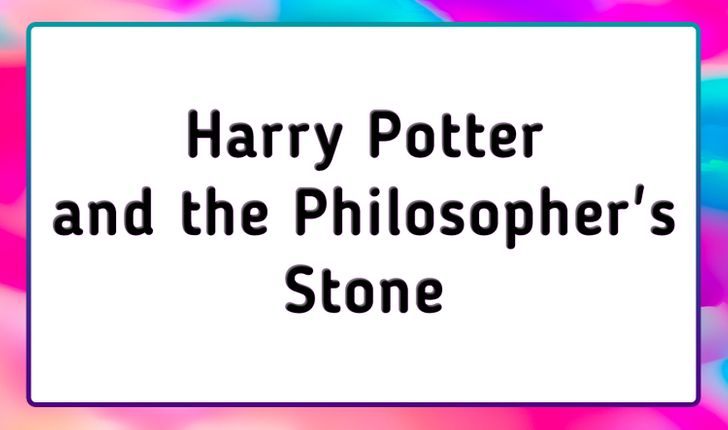 3.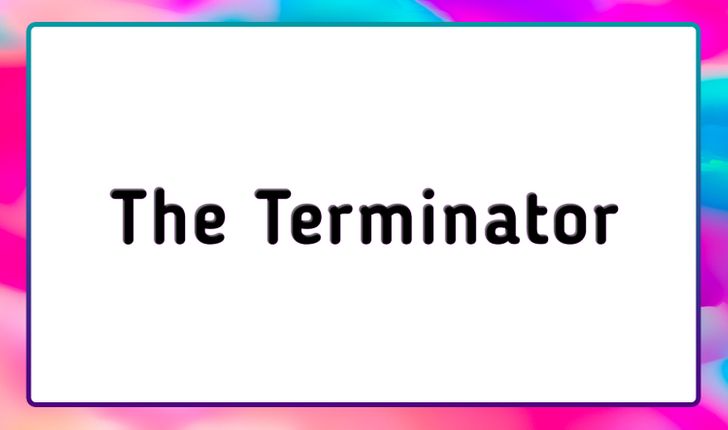 4.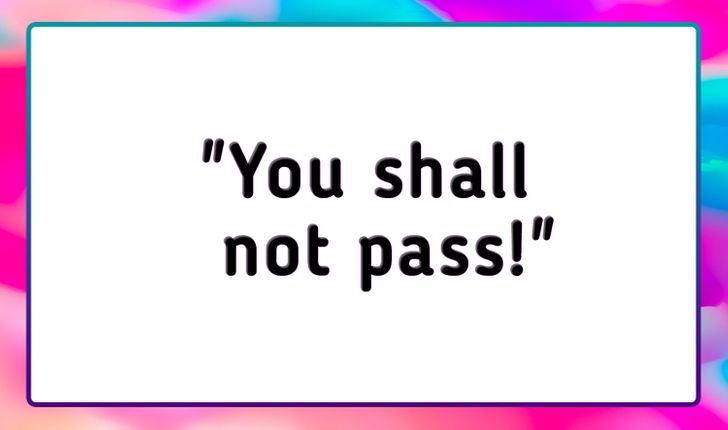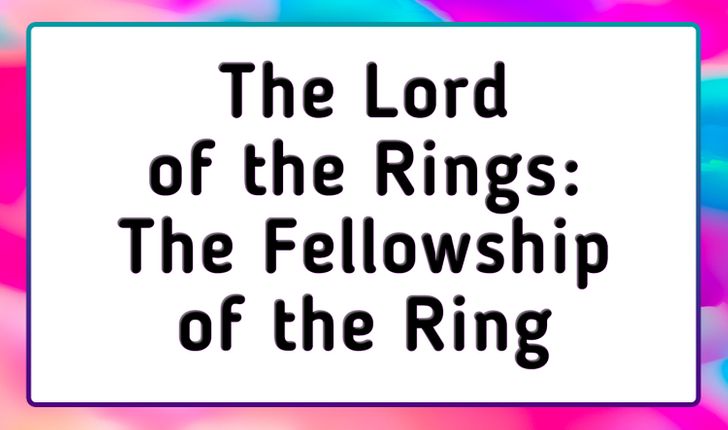 5.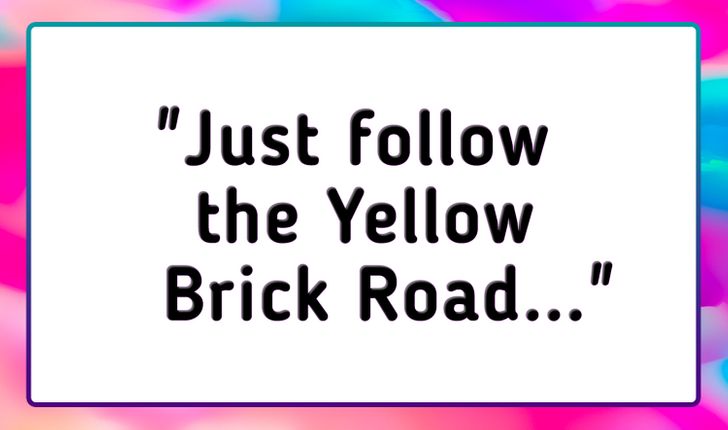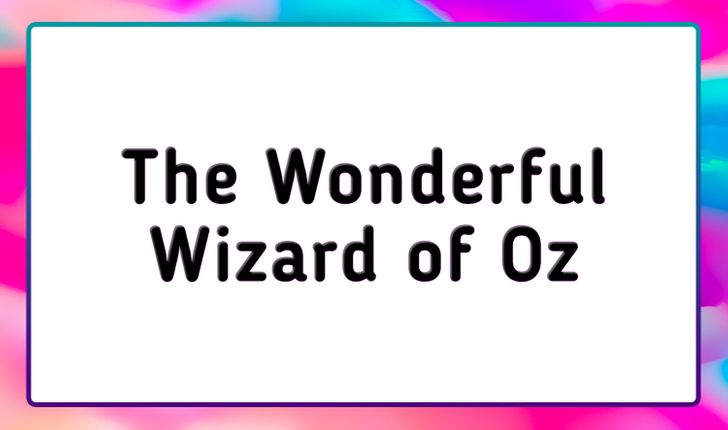 6.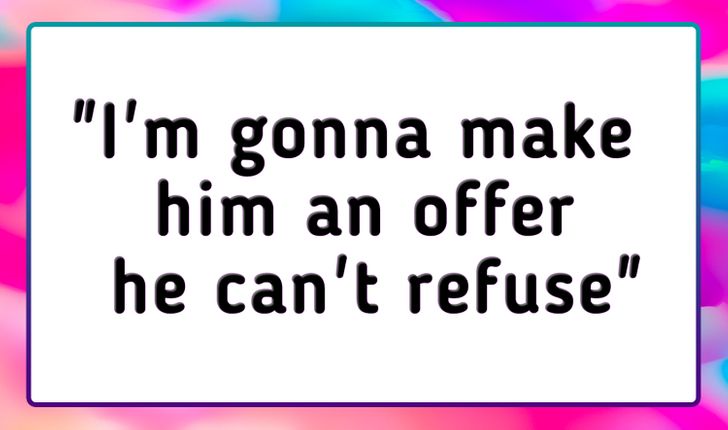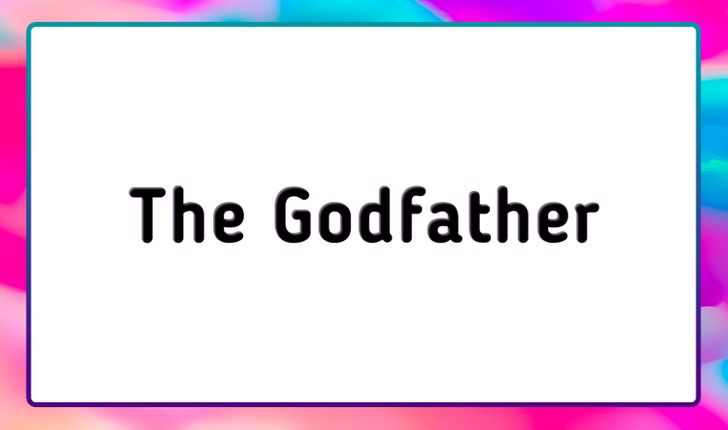 7.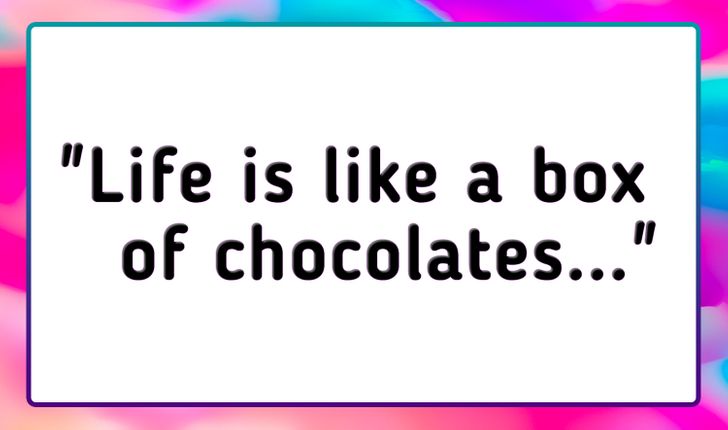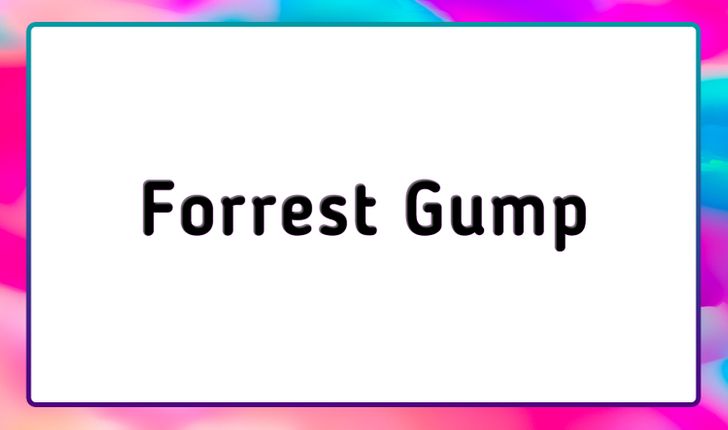 8.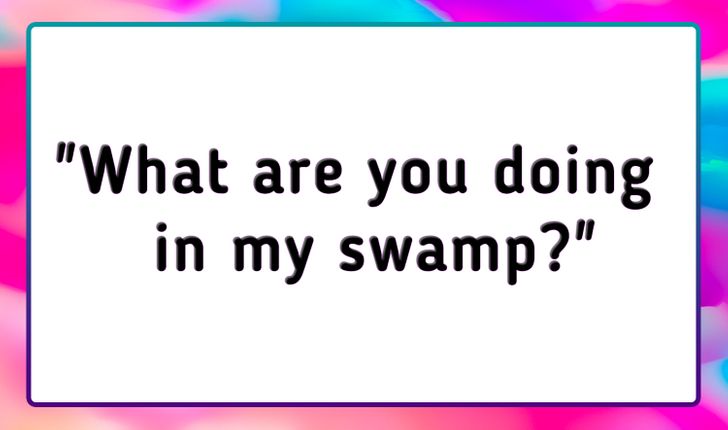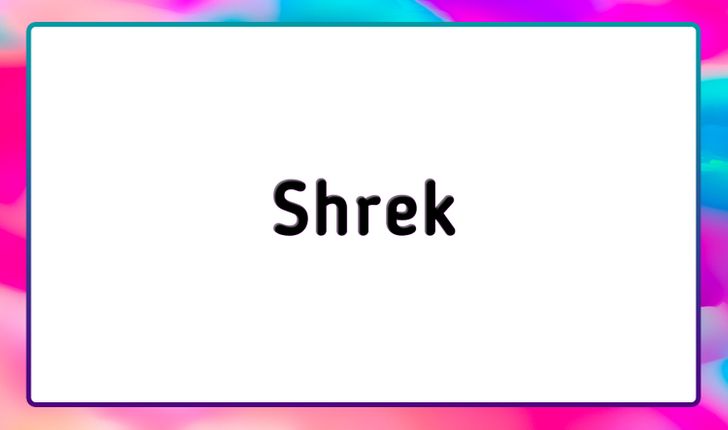 9.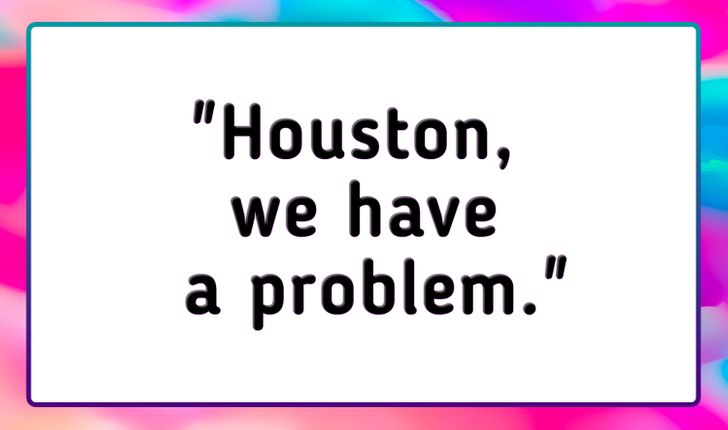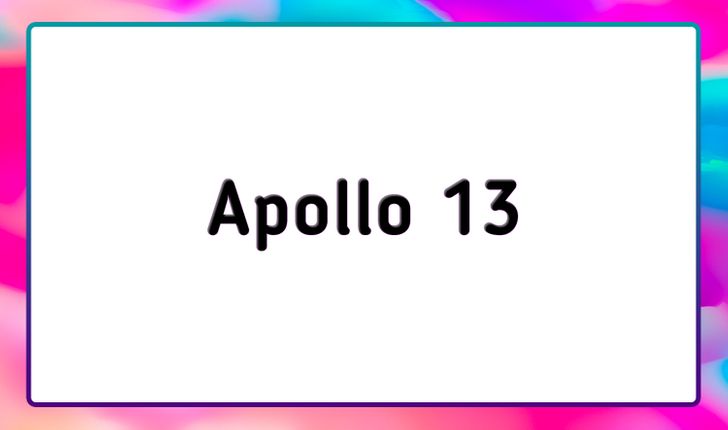 10.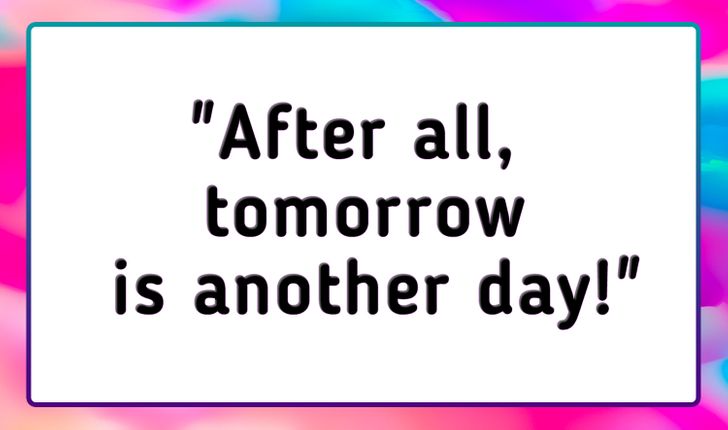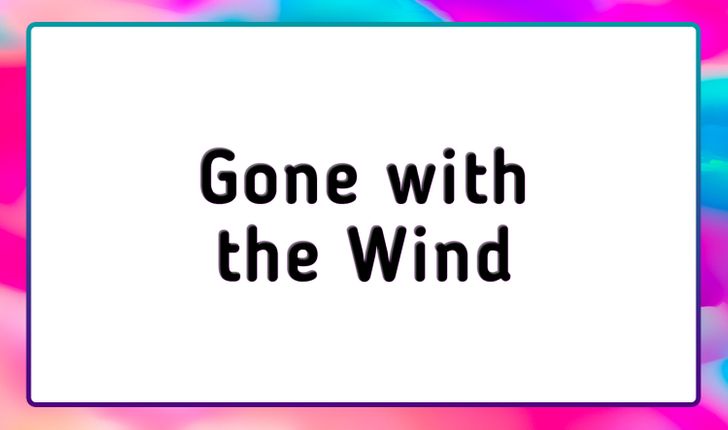 Let's keep on playing. Please write a quote from a movie in the comments and let others guess.