See How Fast You Can Spot the Hidden Objects in These 15 Pictures
If you have a hard time telling the color raspberry from the red ocher shade, we have good news for you. You can actually train your eyes to see different colors better. And the easiest and funniest way to do it is by solving visual riddles.
Here at Bright Side, we prepared 15 vivid and colorful pictures with hidden details that will sharpen your eyesight and your attention to detail.
1. Find the hidden piglet.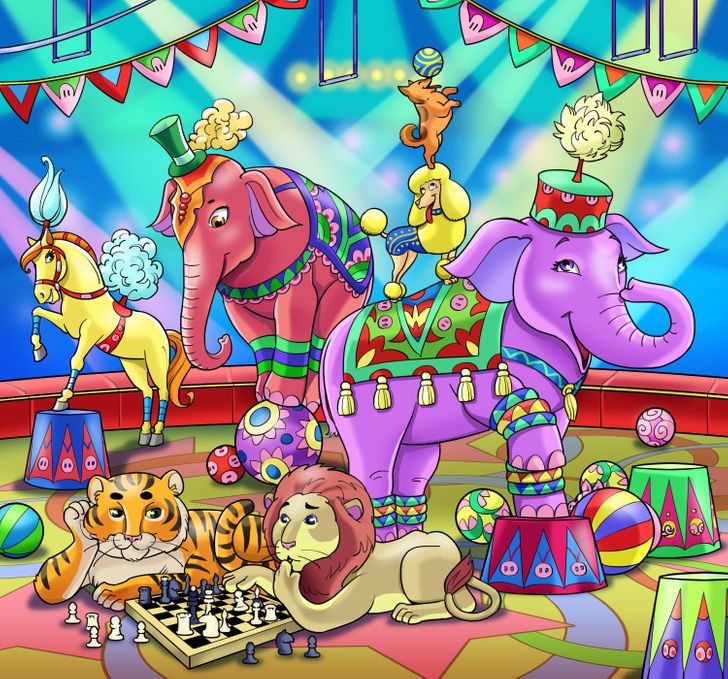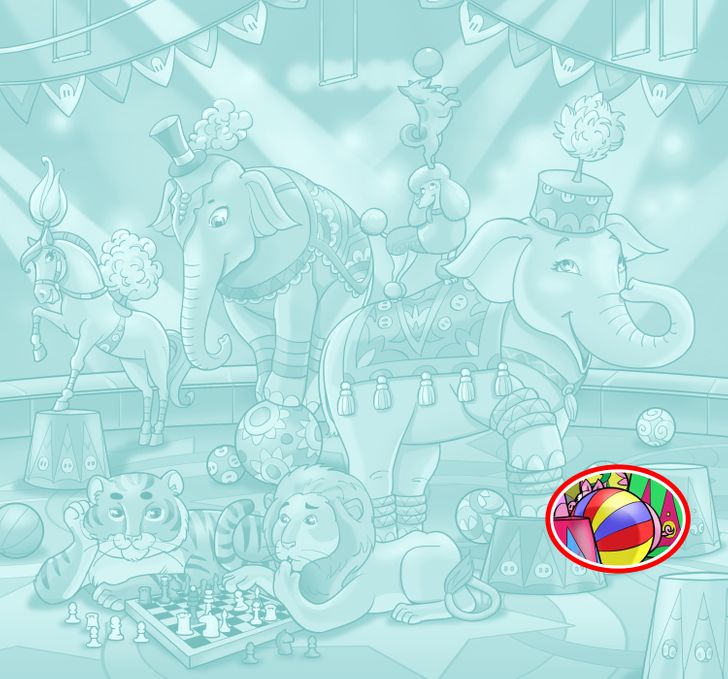 2. Find the girl.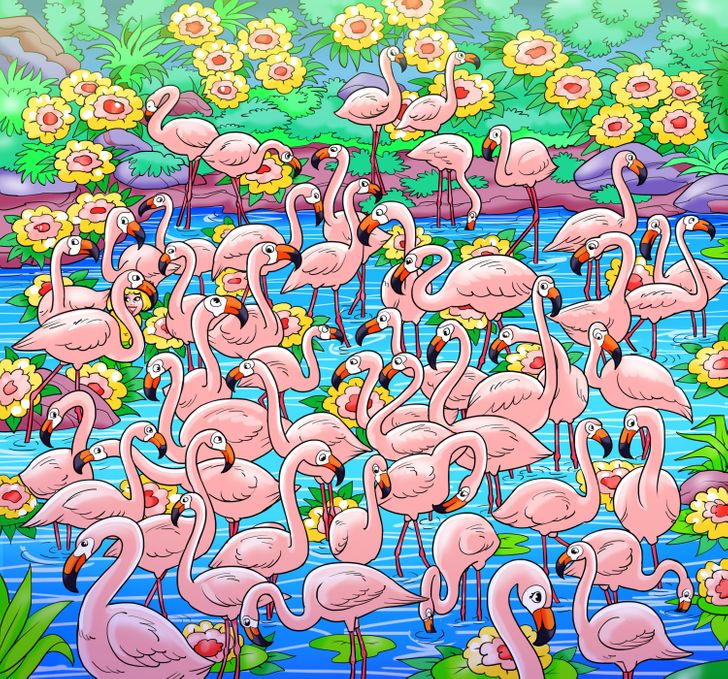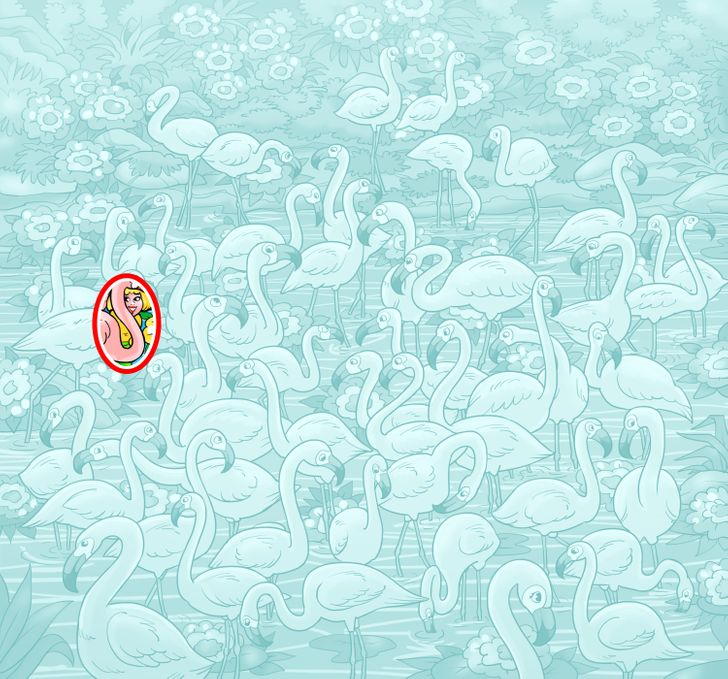 3. Find the hidden shoe.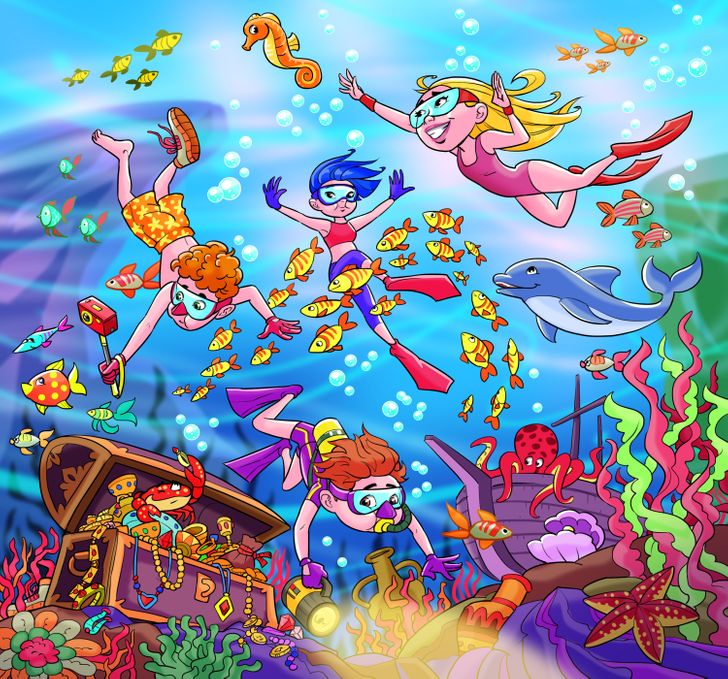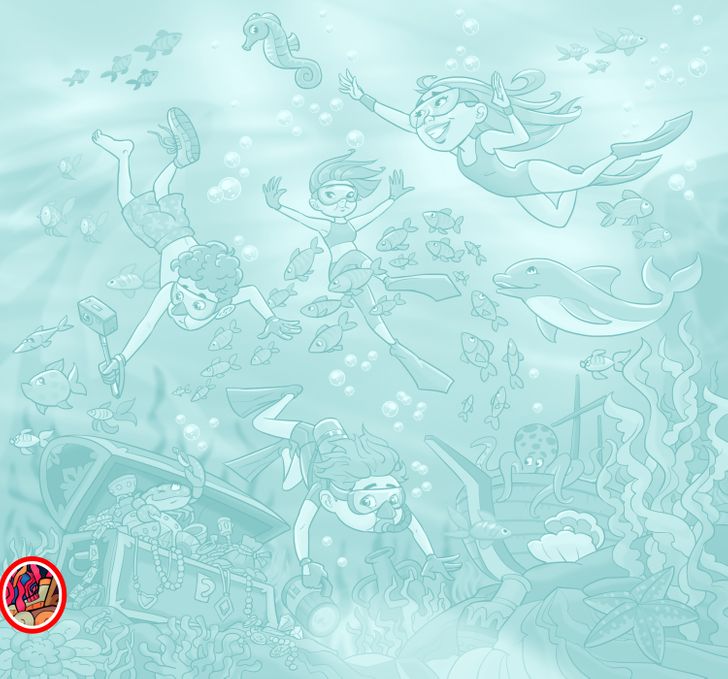 4. Find the umbrella.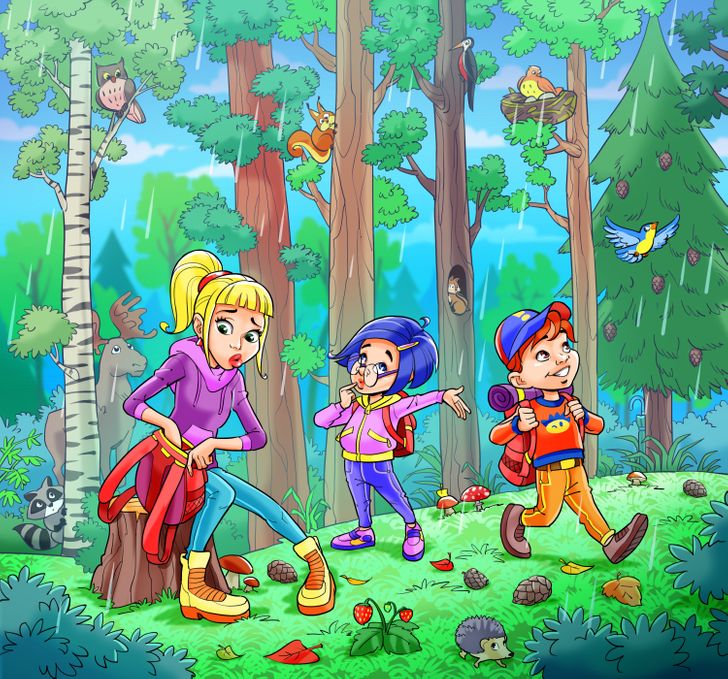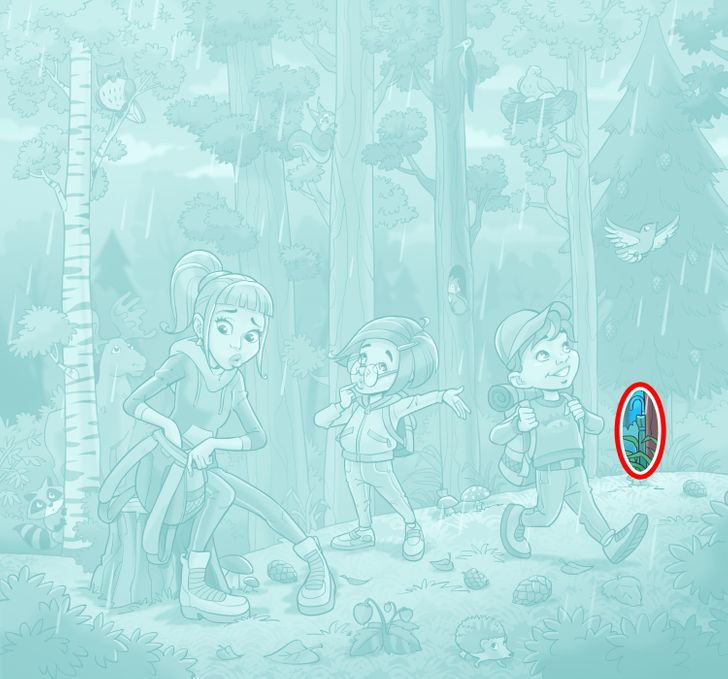 5. Find the ice cream.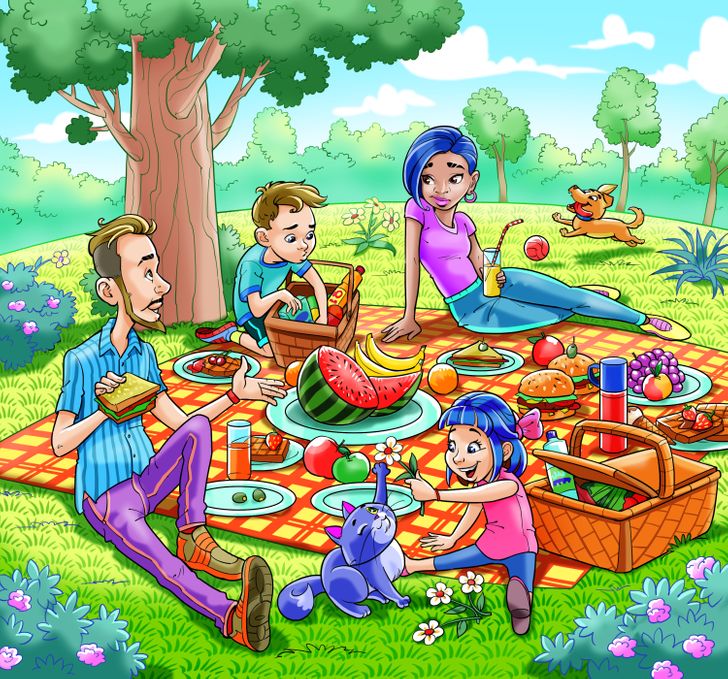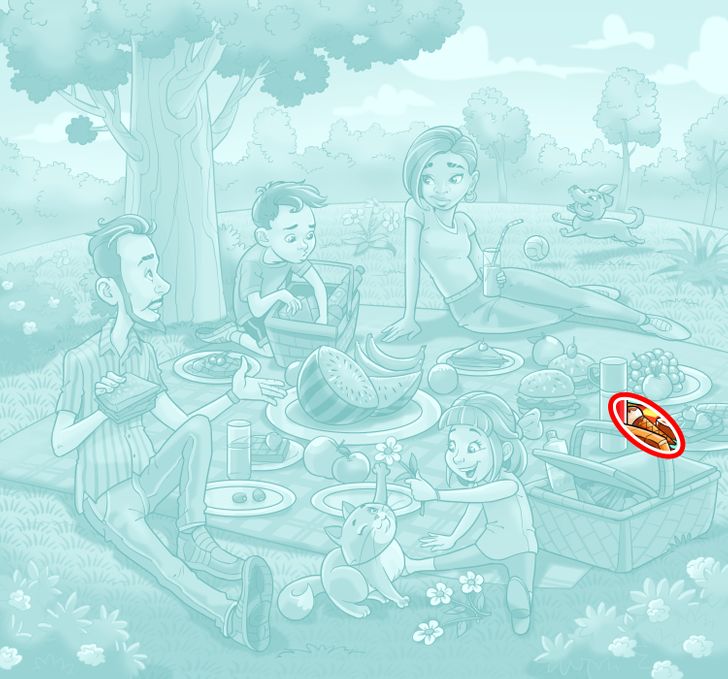 6. Find the frog.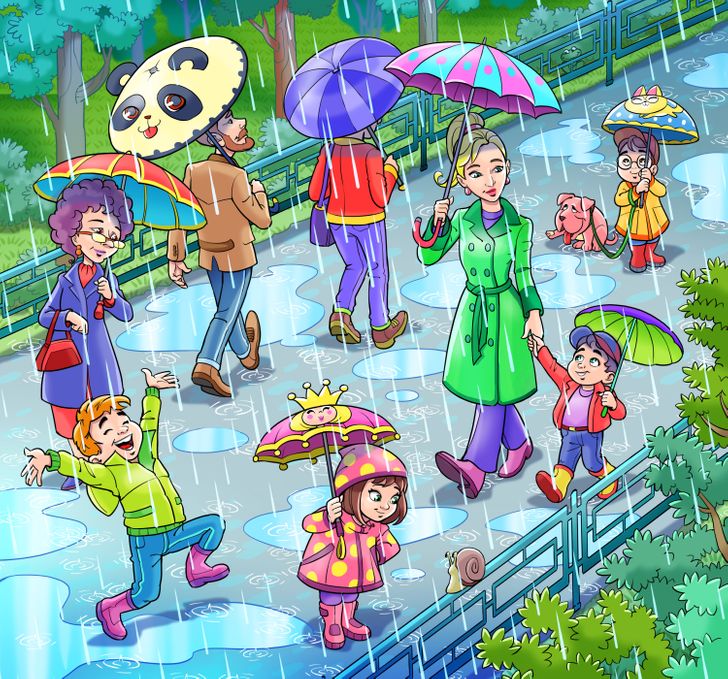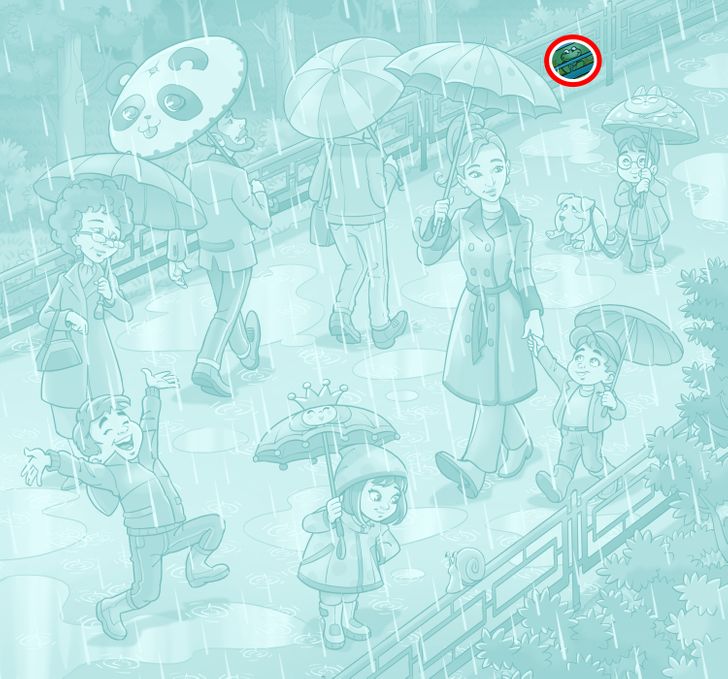 7. Find the seal.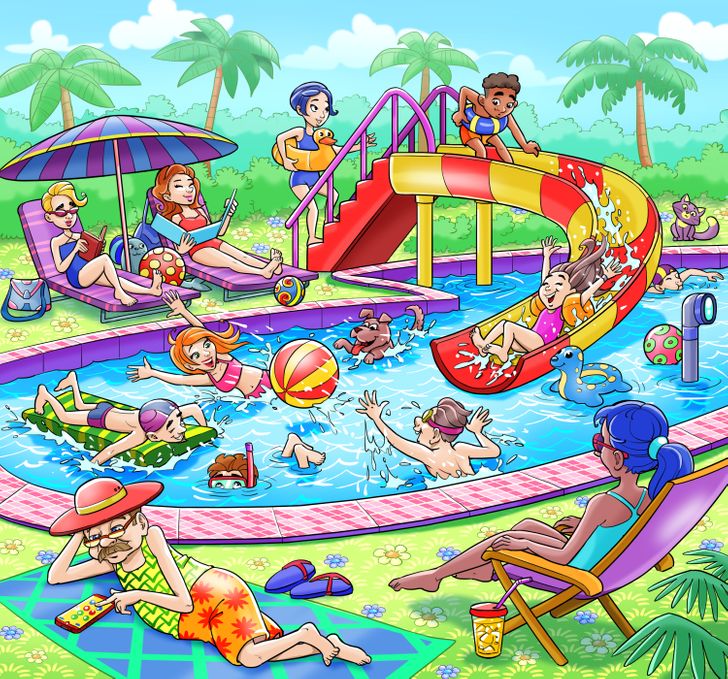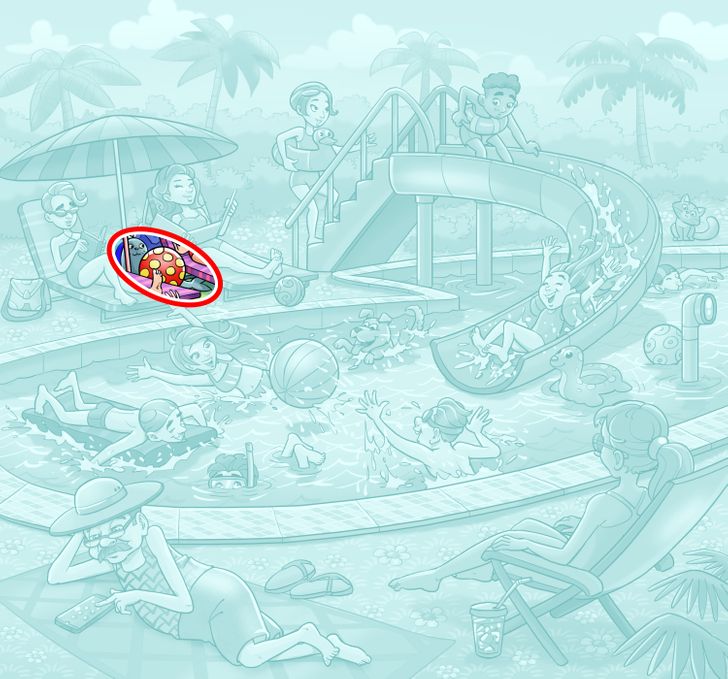 8. Find the monkey.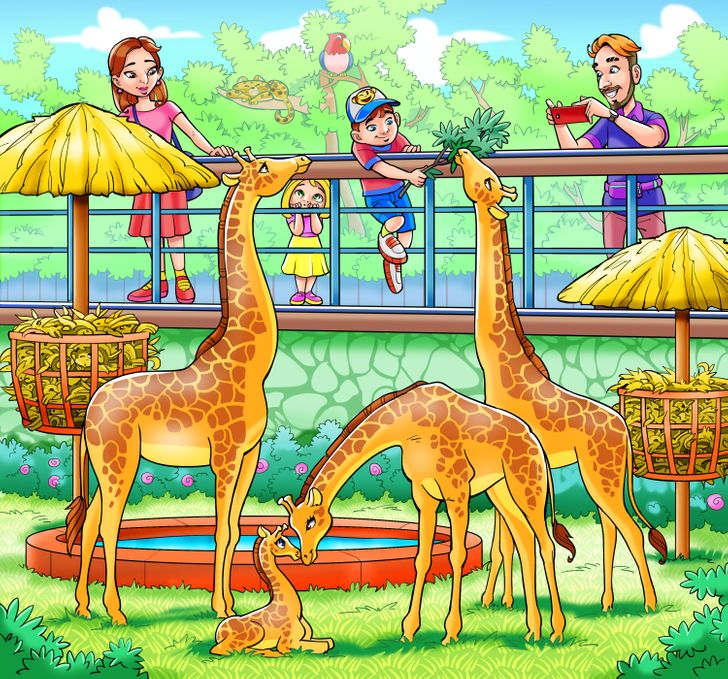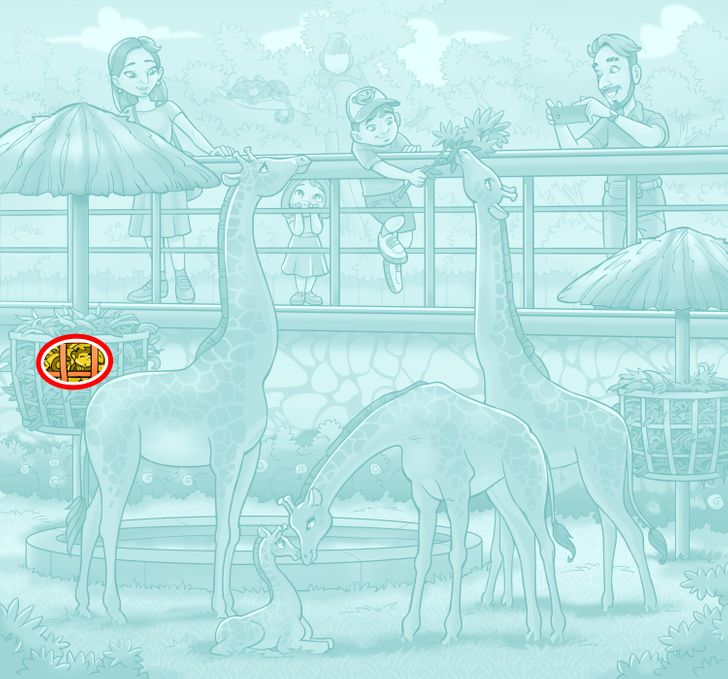 9. Find the tiger.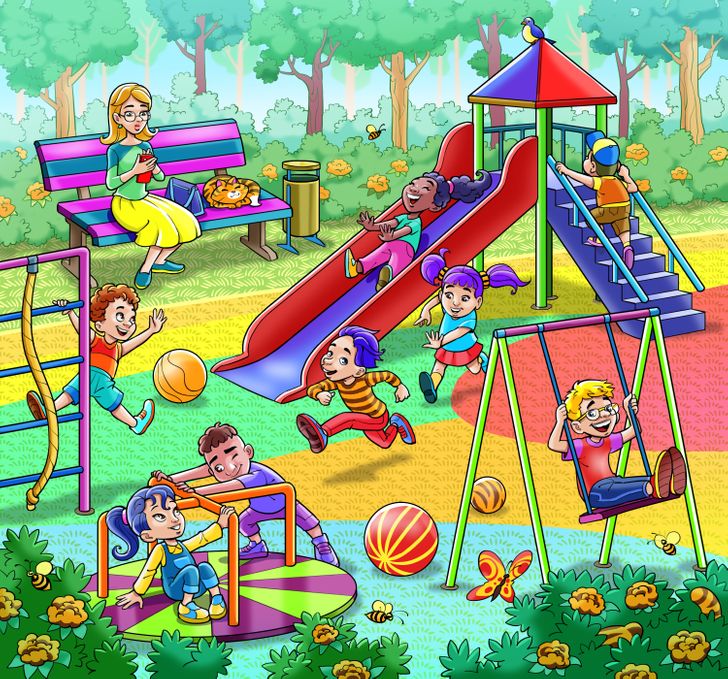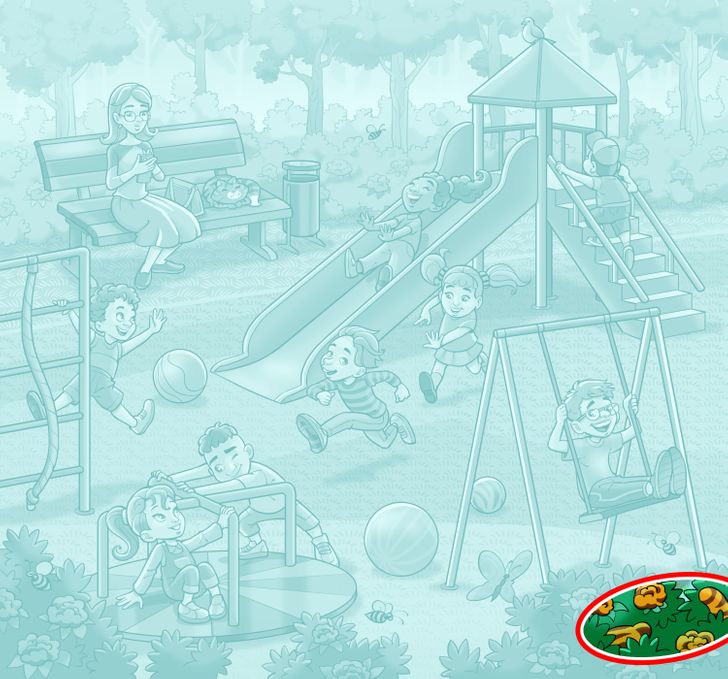 10. Find the Bright Side logo.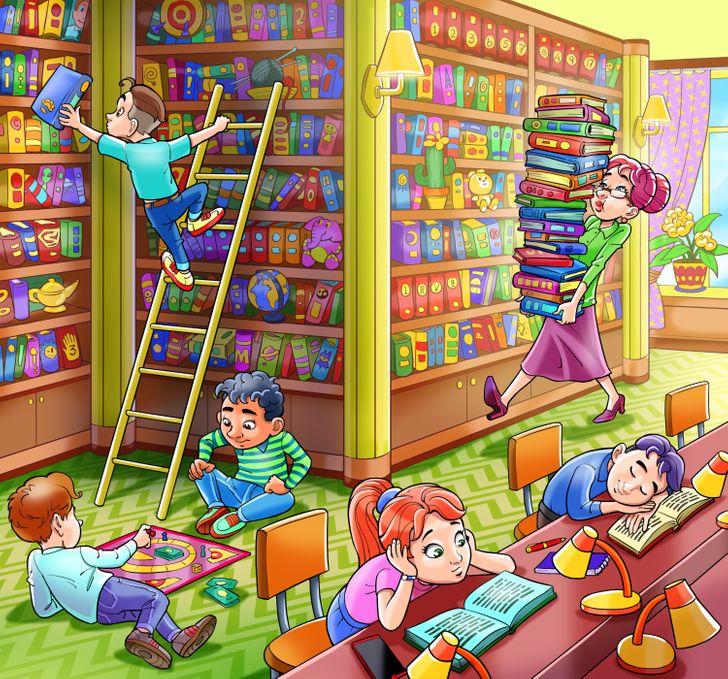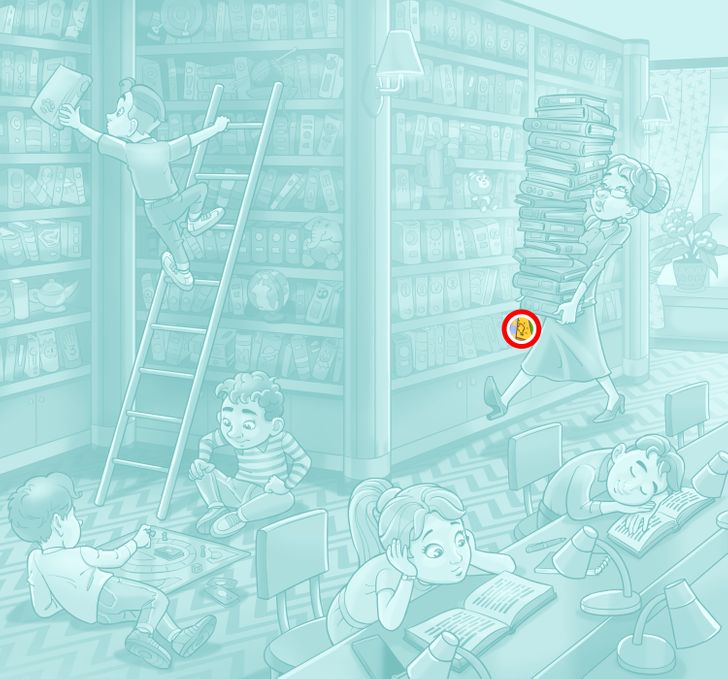 11. Find the raccoon.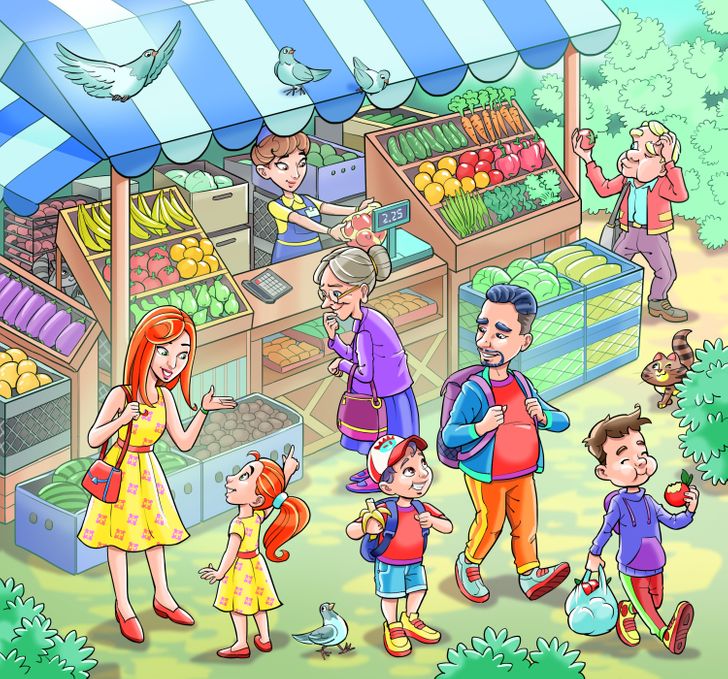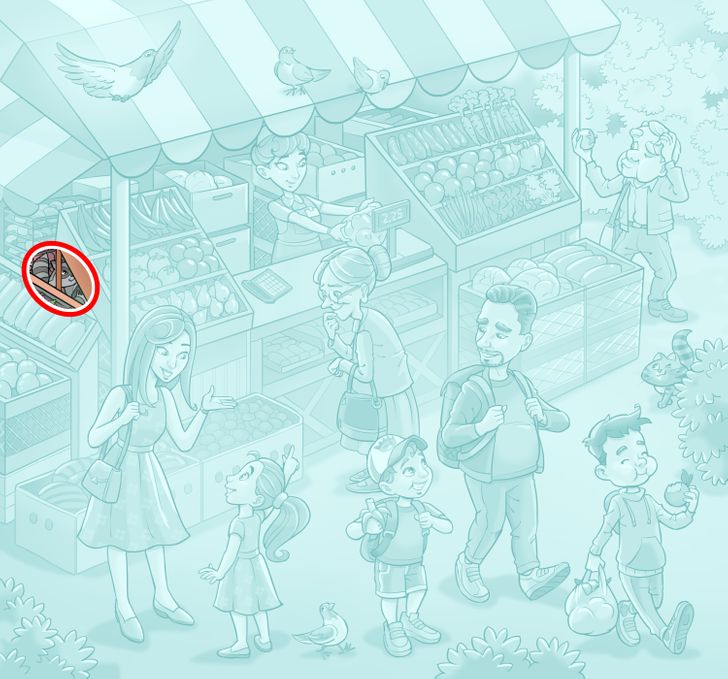 12. Find the strawberry.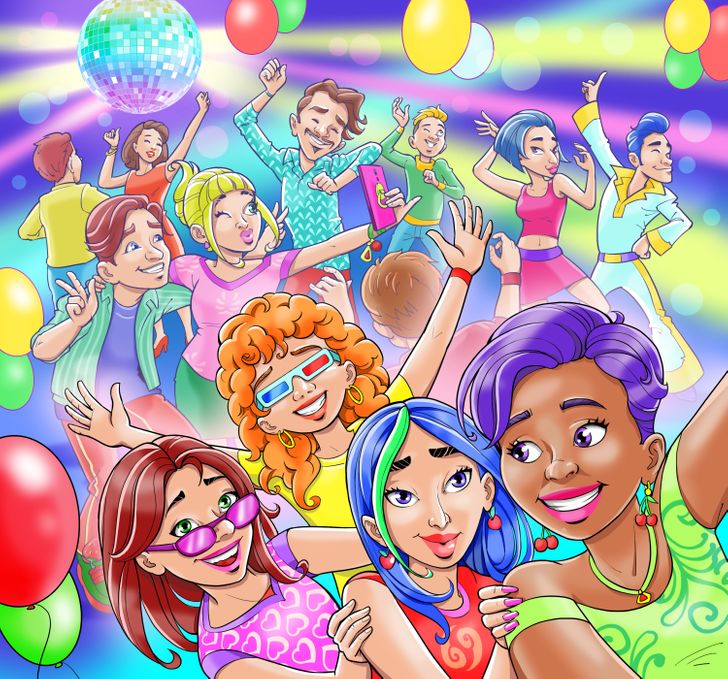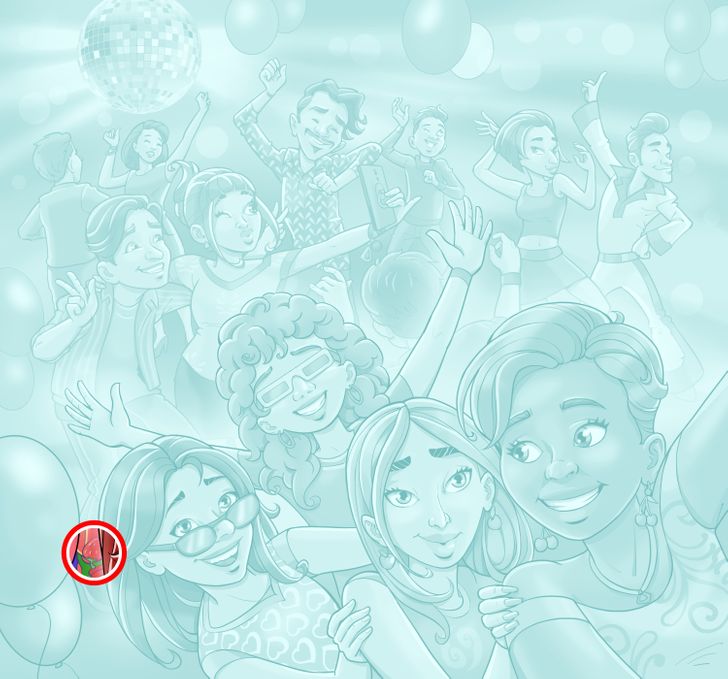 13. Find the snail.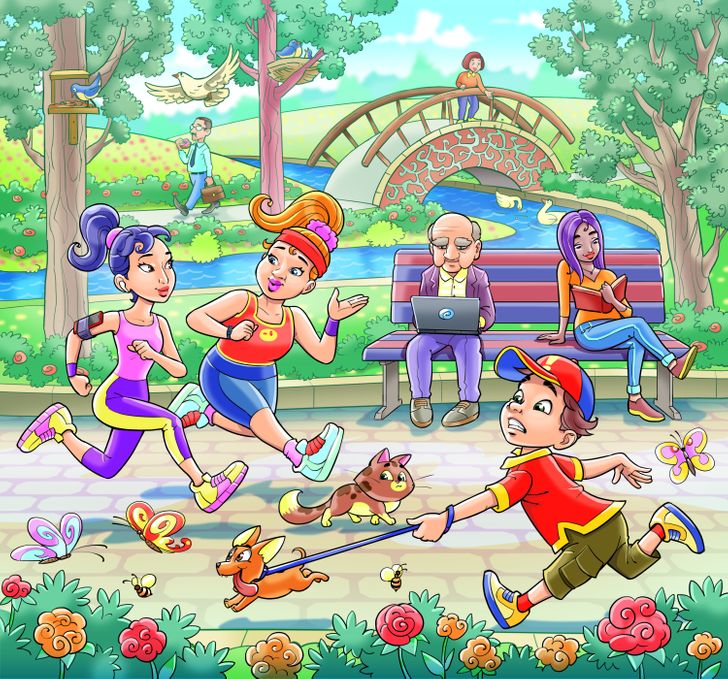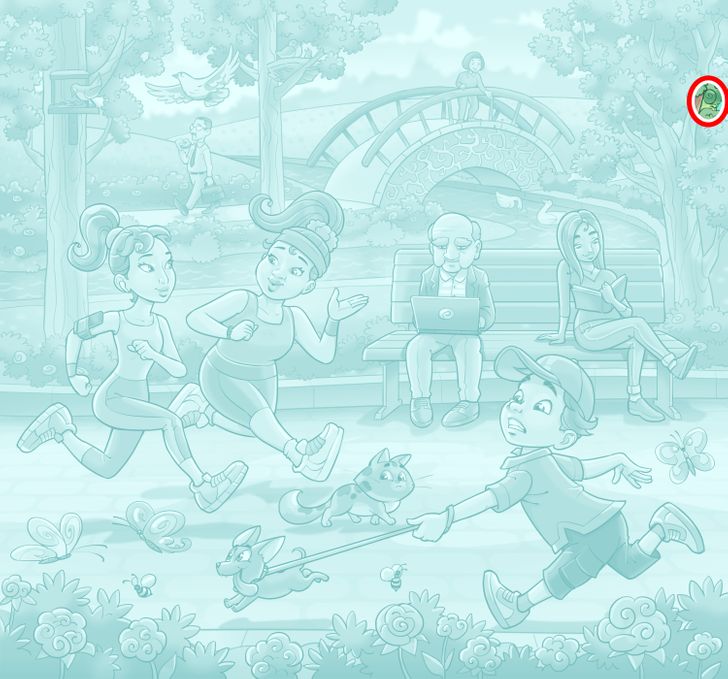 14. Find the ball.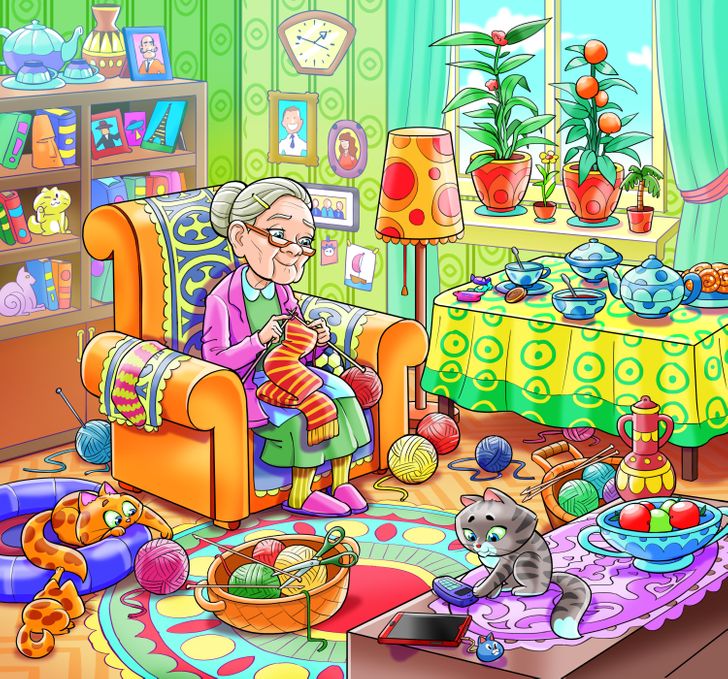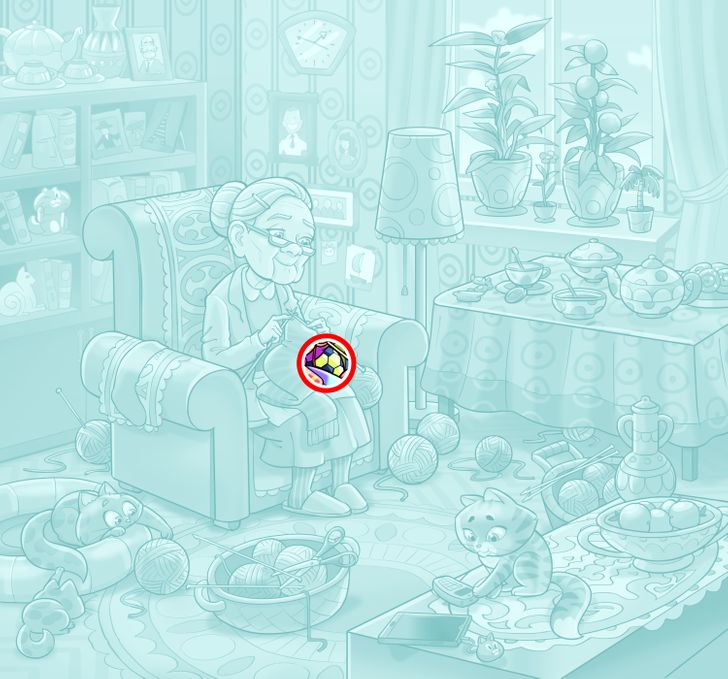 15. Find the bee.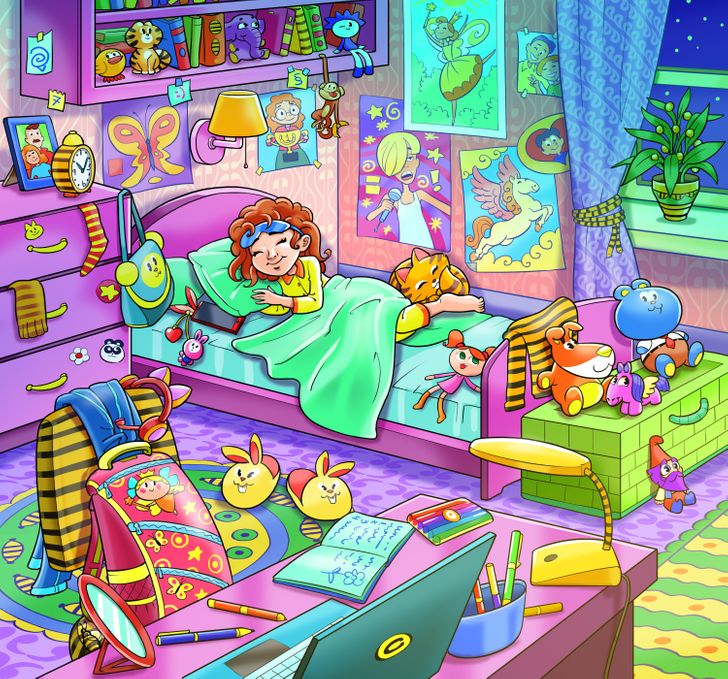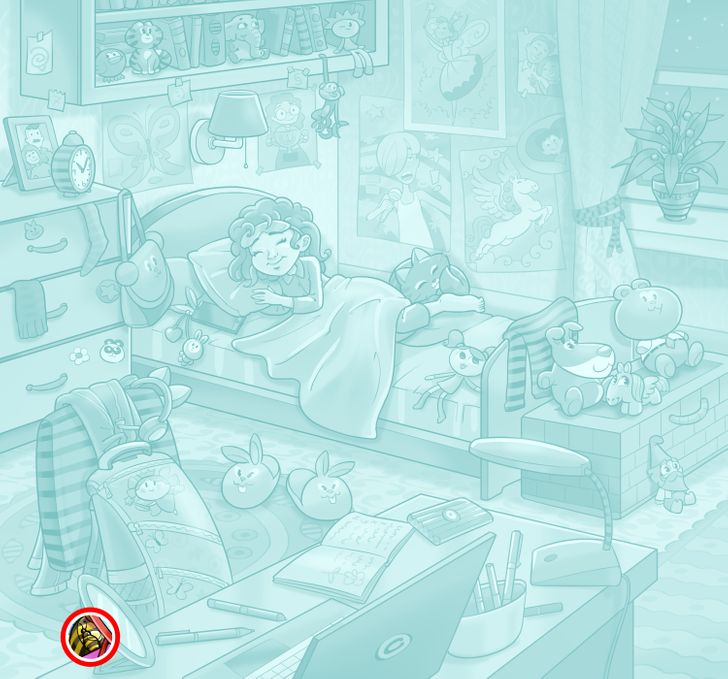 How long did it take you to find all the hidden details?
Subscribe to our podcast on Spotify or Apple podcasts to enjoy our best stories and give a real treat to your ears.