Test: Exercise Your Observation Skills and Spot the Intruders in the Pictures
Some people are so observant that they can easily tell the difference between an owl and a barn owl. And then, there's the group of people that are so clueless that they couldn't even distinguish a zebra among cows or a wild boar among pigs. But maybe, just maybe, it all comes down to exercising our deduction skills.
Bright Side believes that you can be a great observer, so we prepared a test for you to exercise your talent by looking for the infiltrators in the images.
1. Who's the ghost?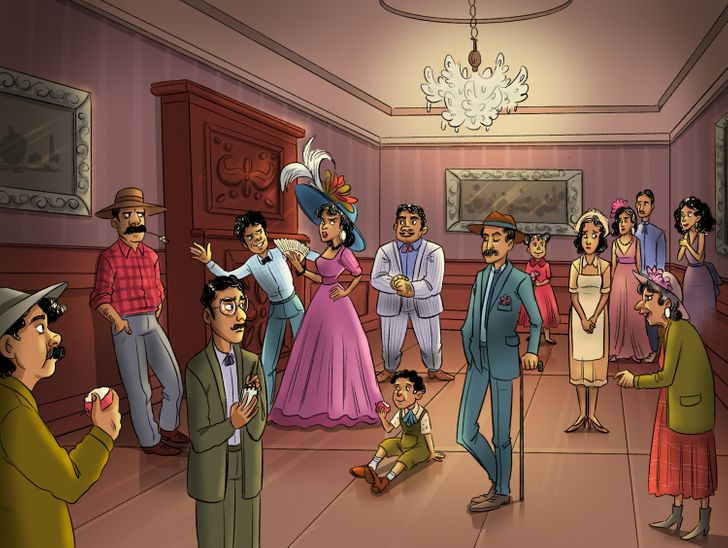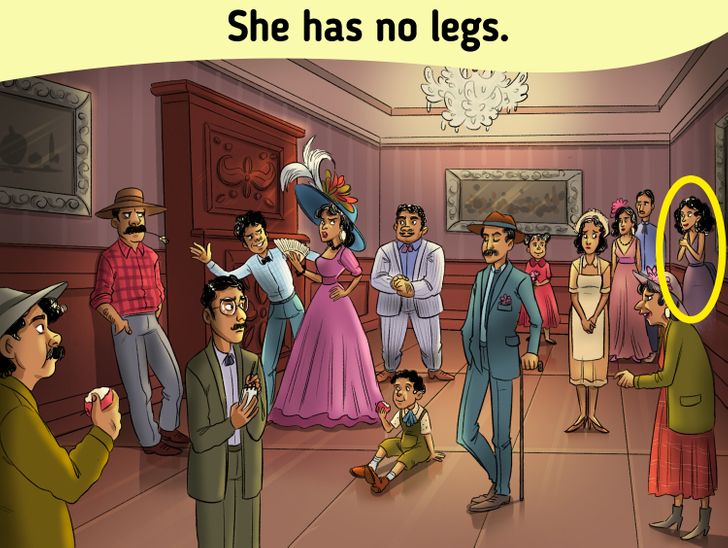 2. Find the vampire.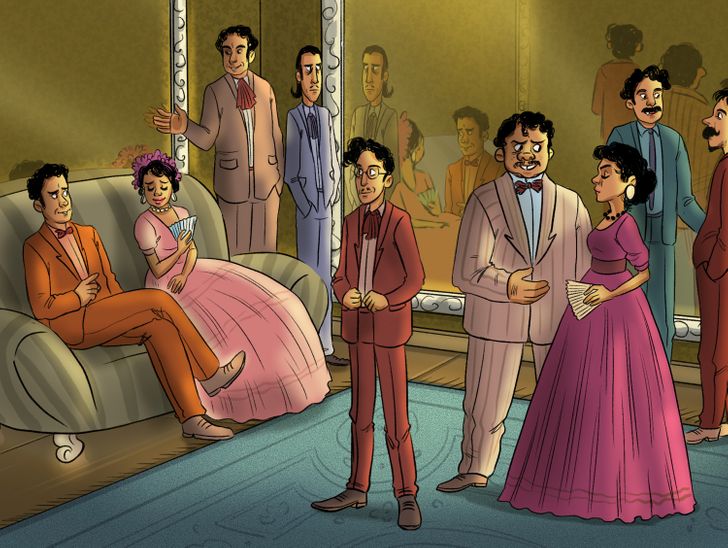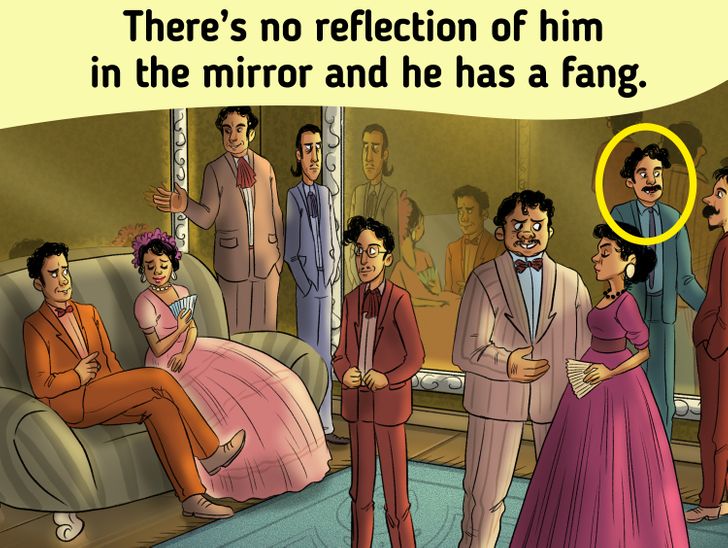 3. Hey, one of these guys isn't a panda.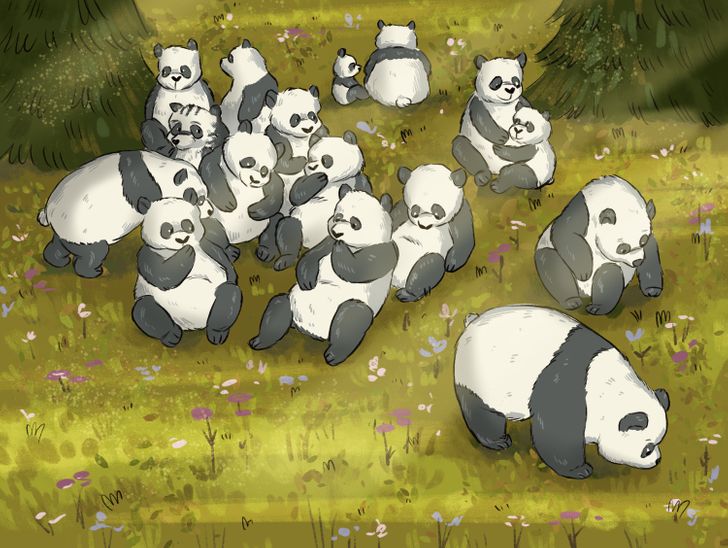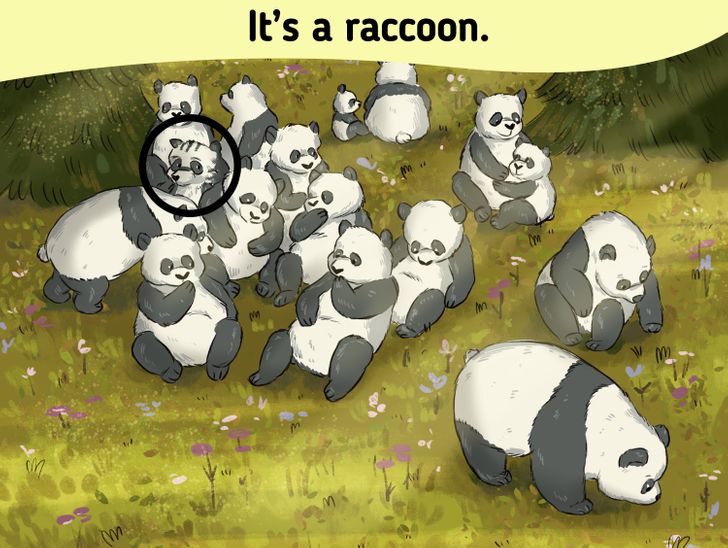 4. Which of these isn't a bear?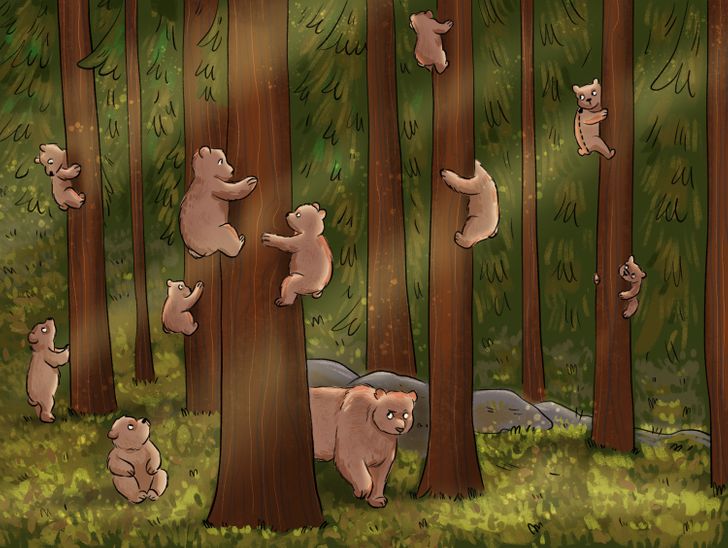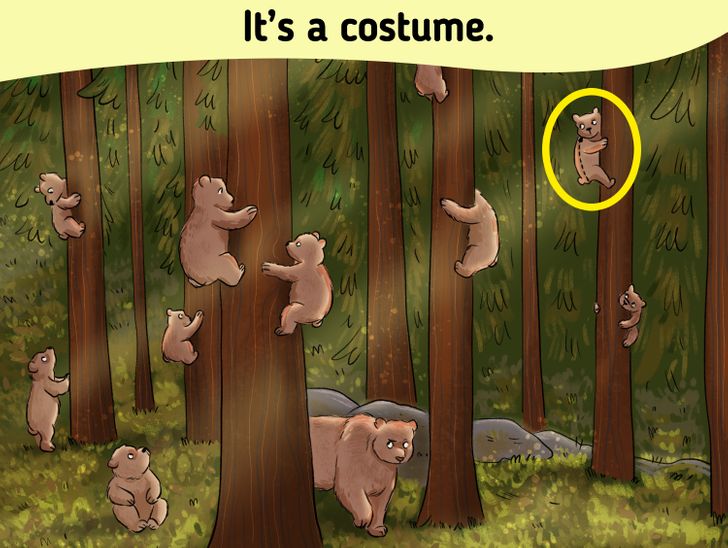 5. How many people are here?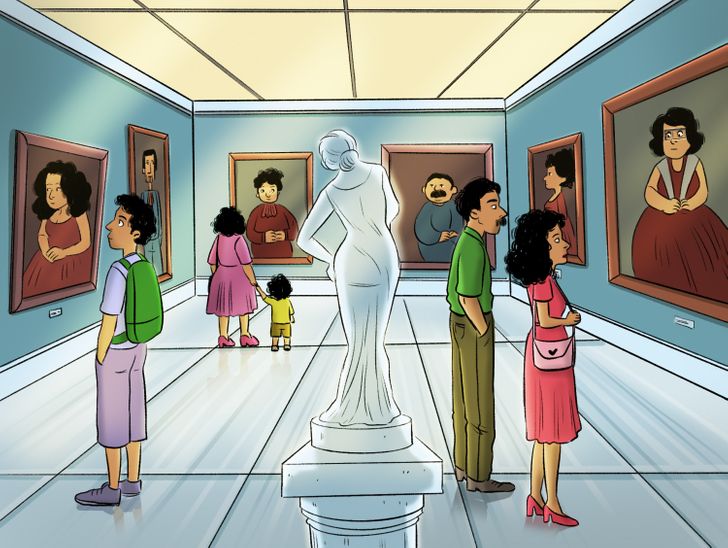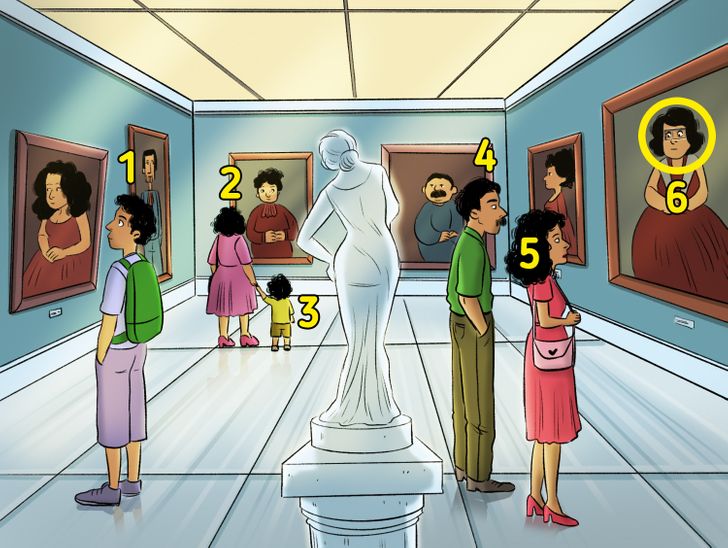 6. Where's the thief?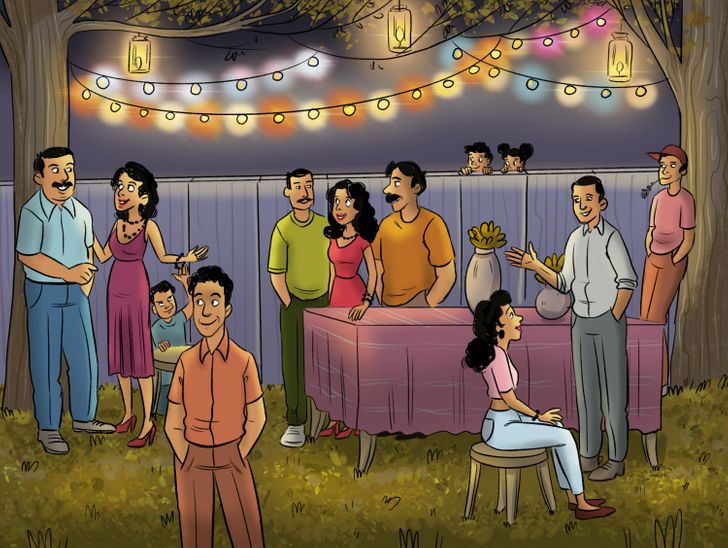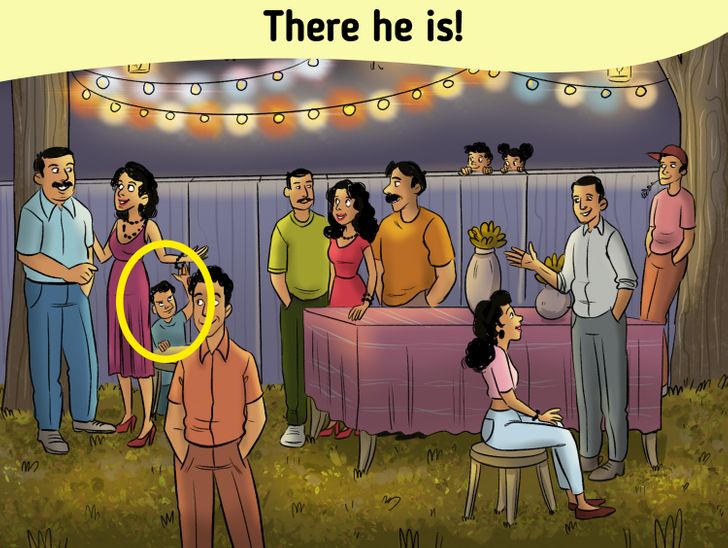 7. Hey, that feline isn't a tiger.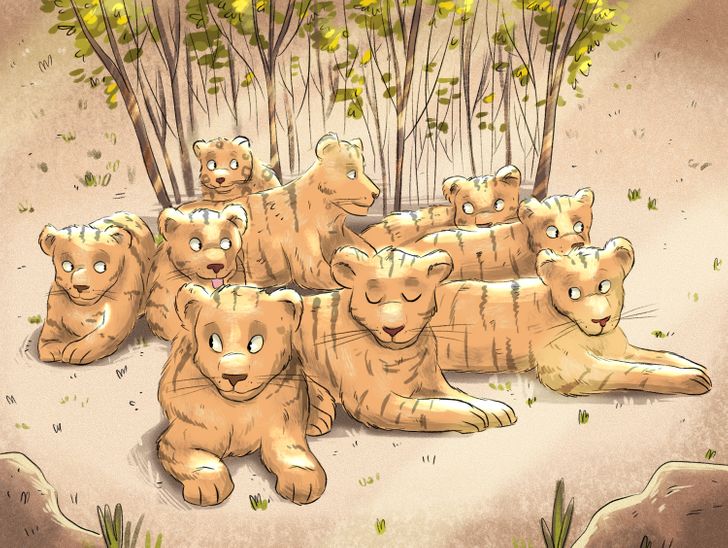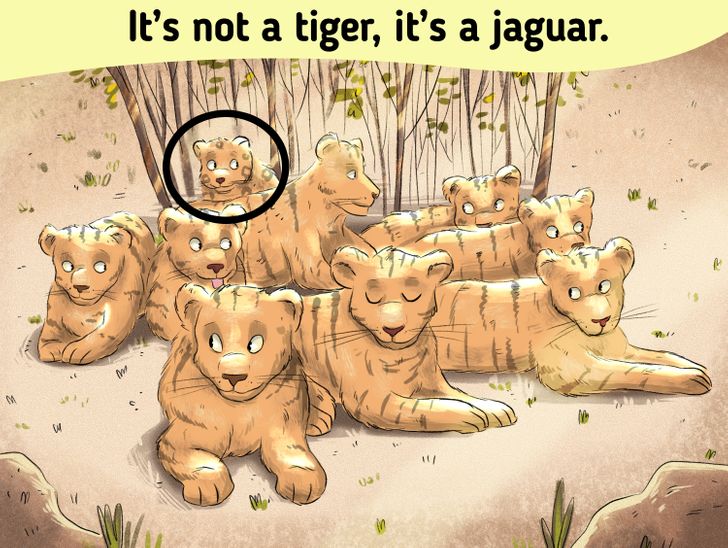 8. Find the Fairy Godmother.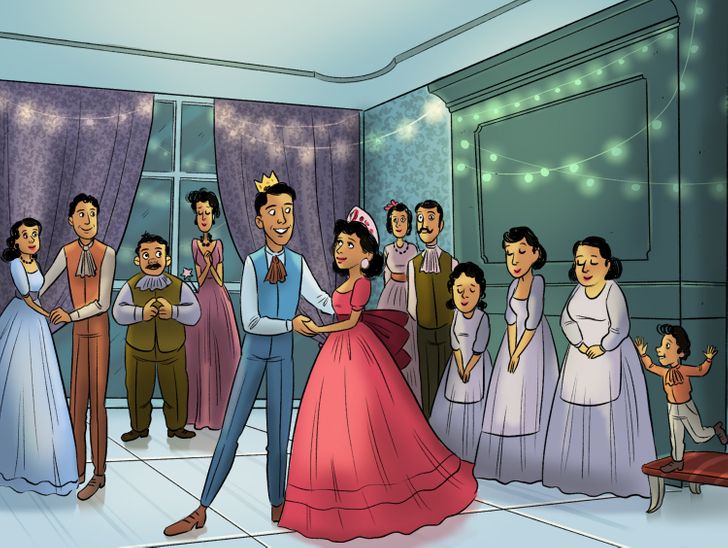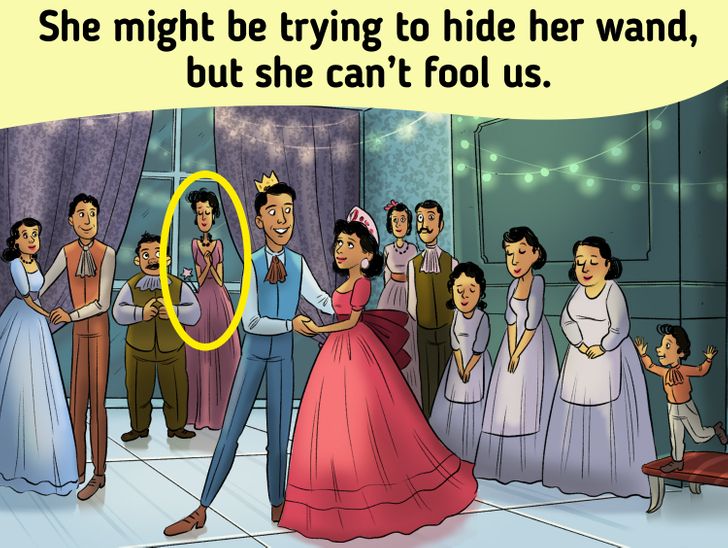 9. Where's the human?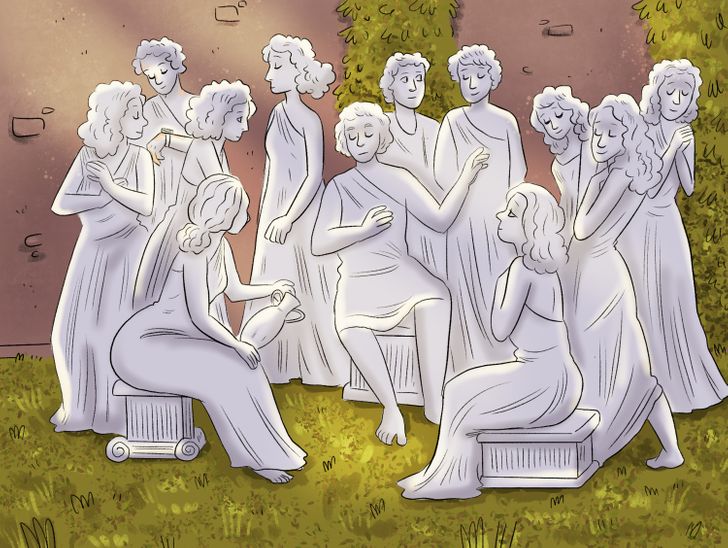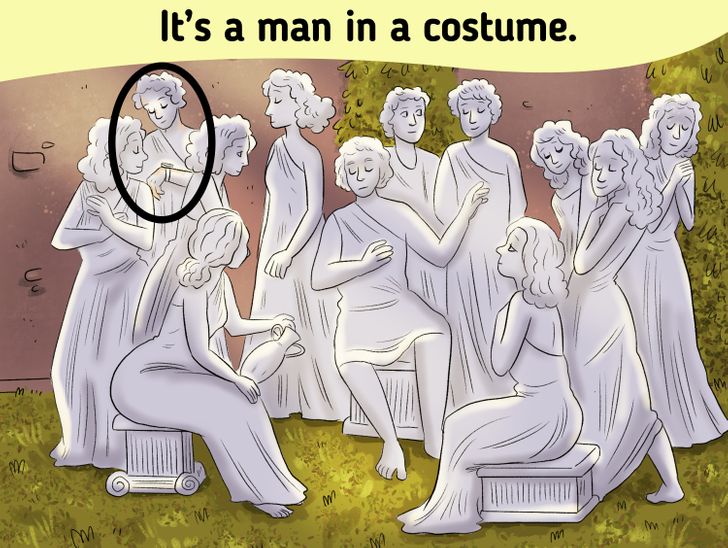 10. One of these animals isn't a camel.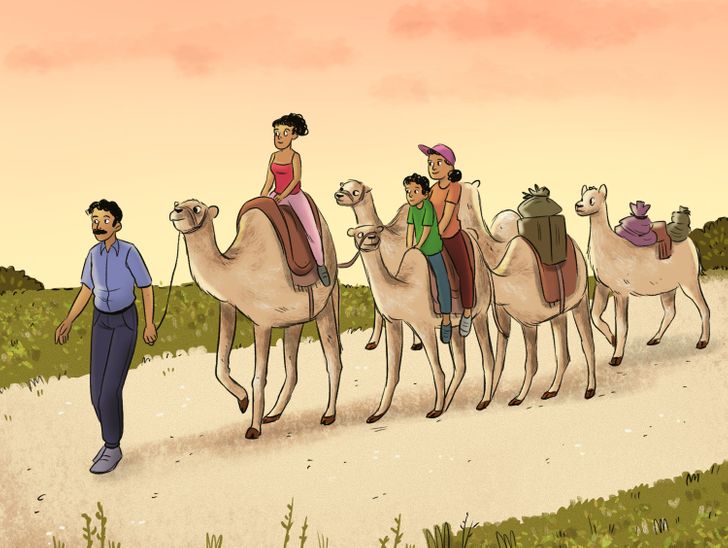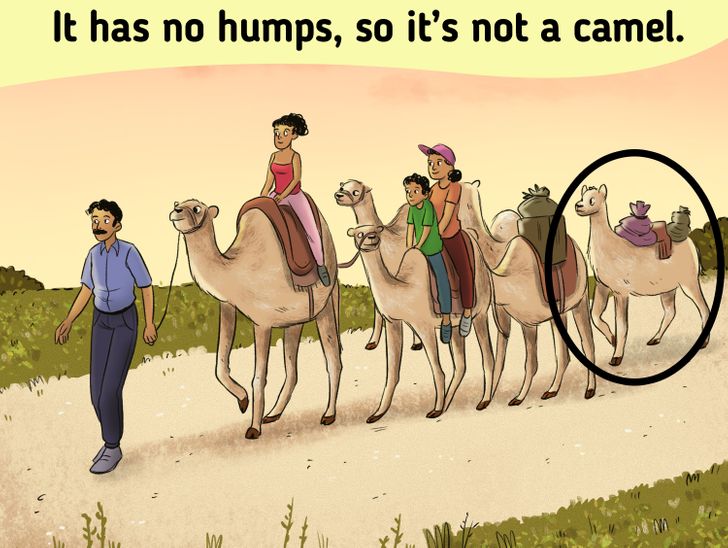 11. There's an animal here that isn't a sheep.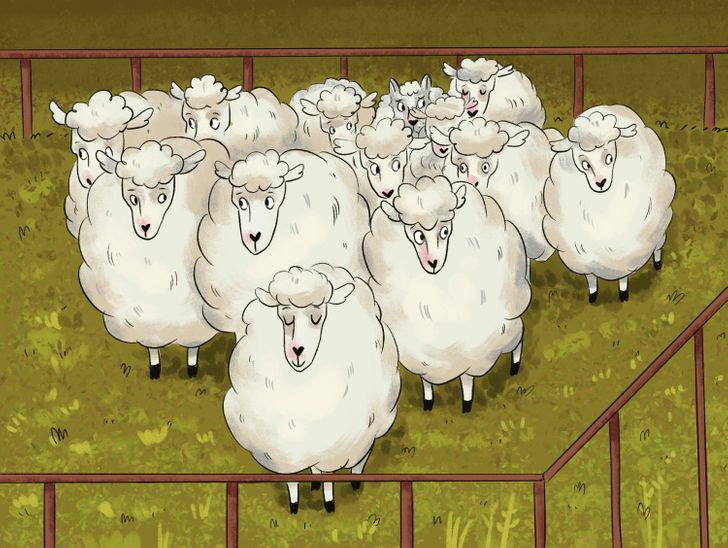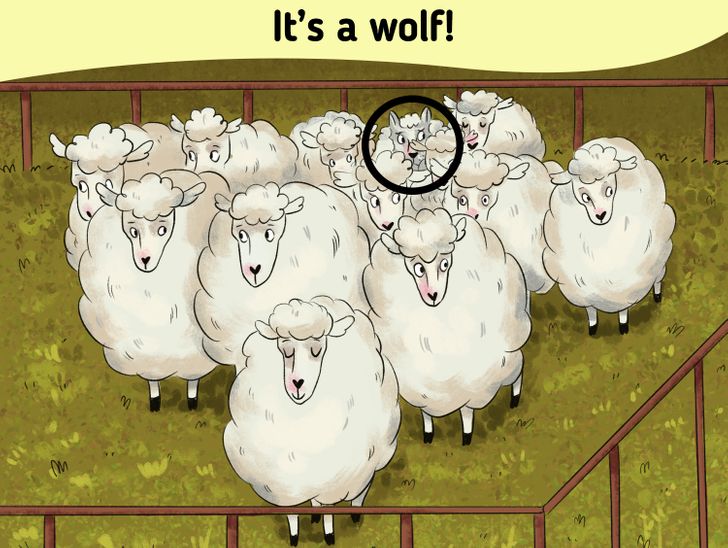 12. How many people are here?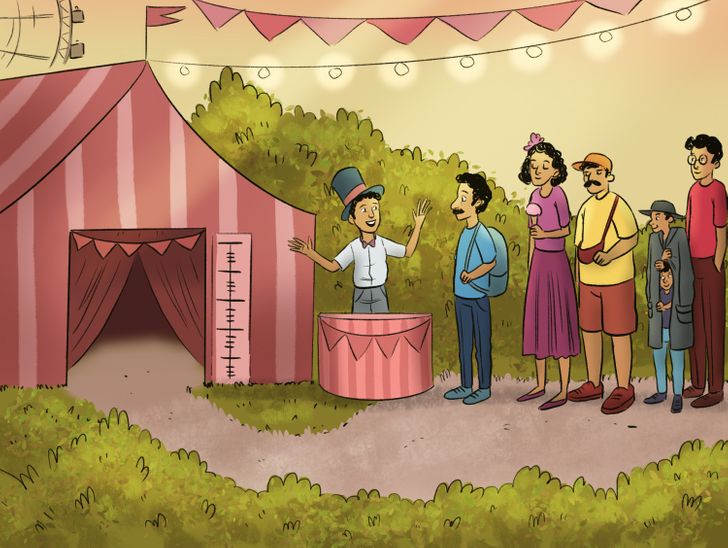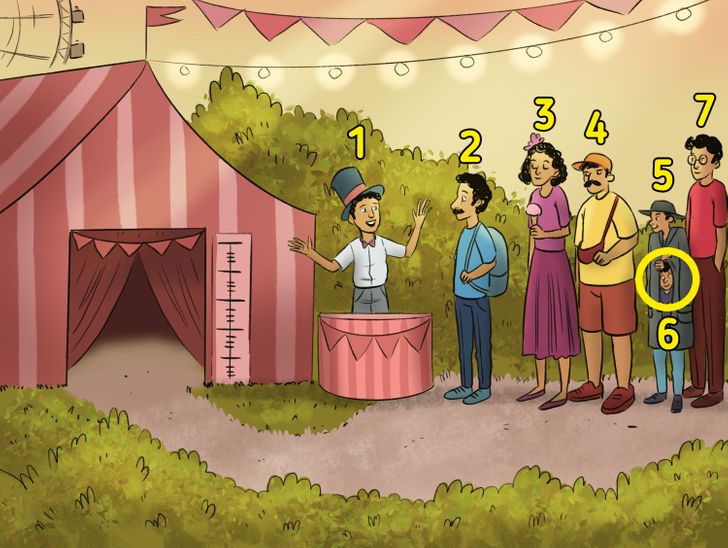 13. Where's the witch?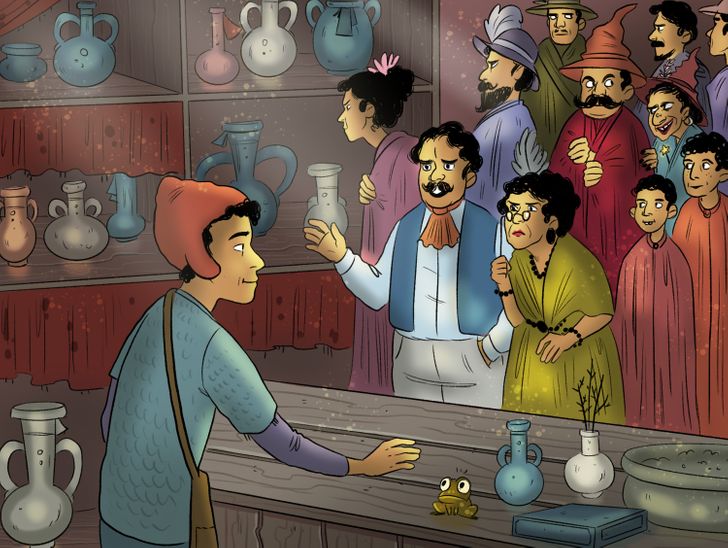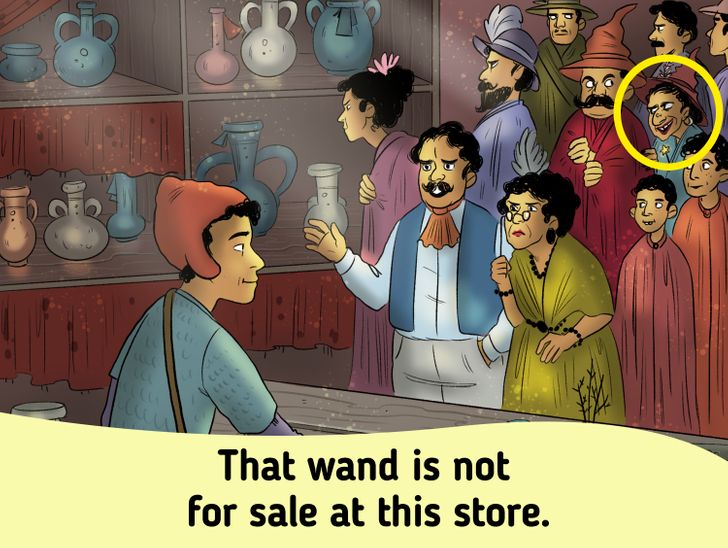 14. Who's from the future?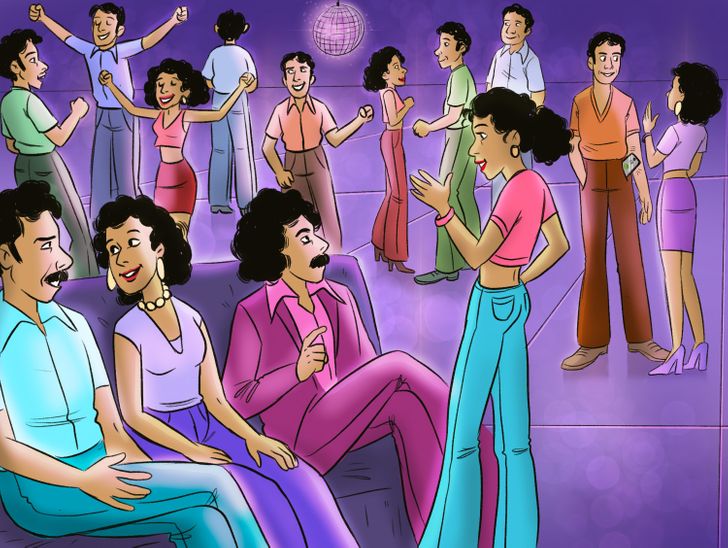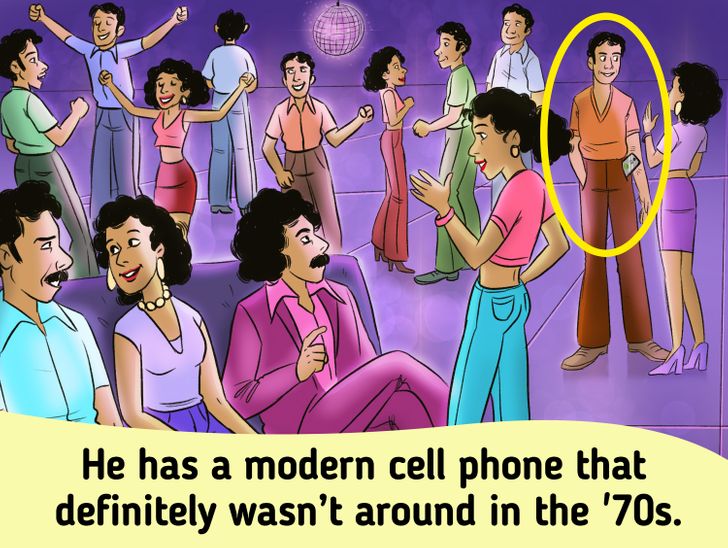 15. Which of these guys is not a shark?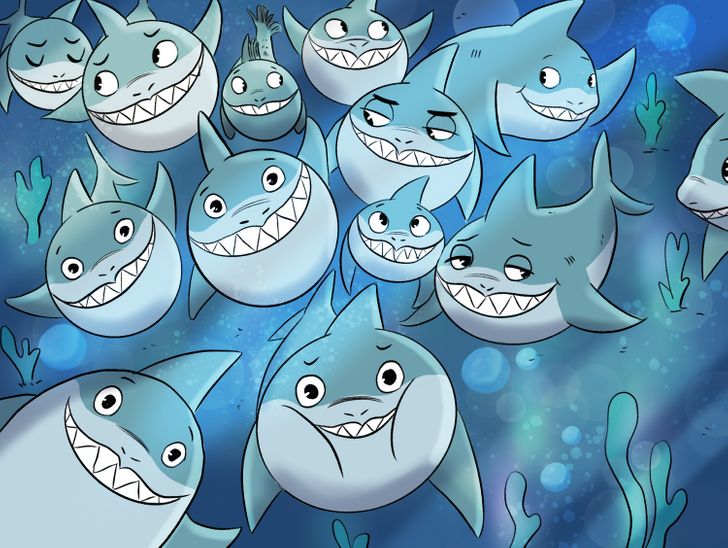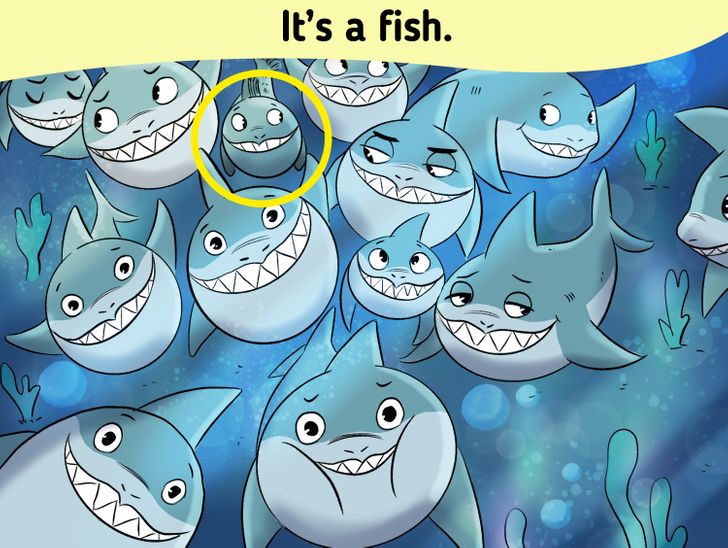 16. Who's from the future?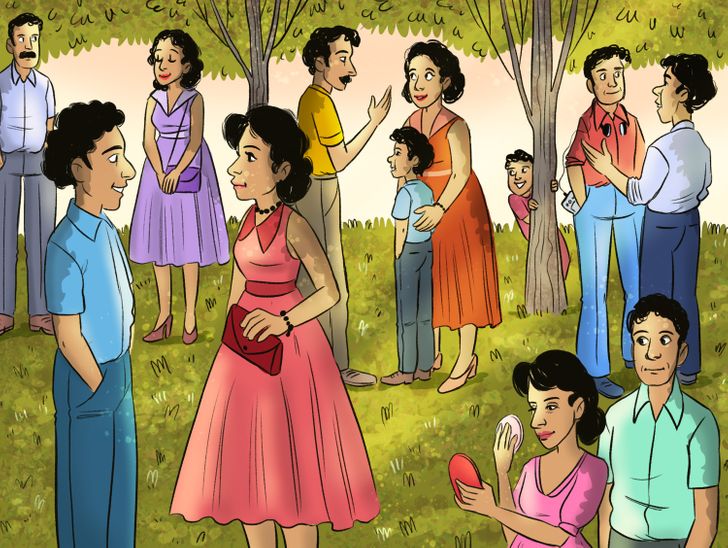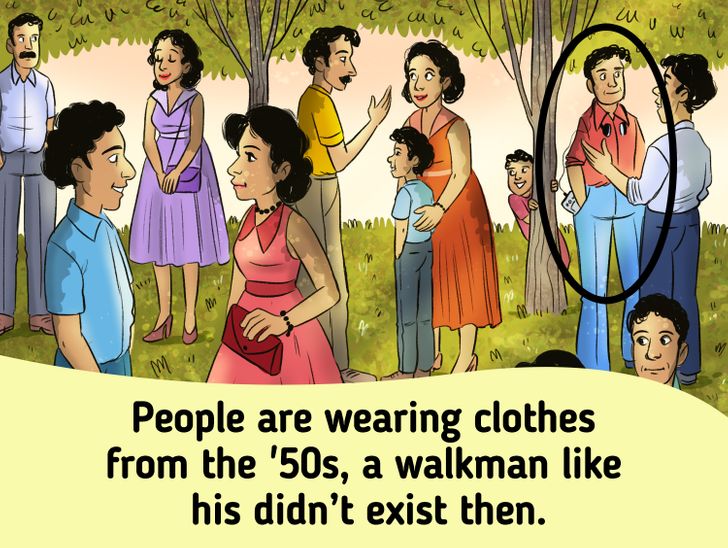 17. Who's the cheating student?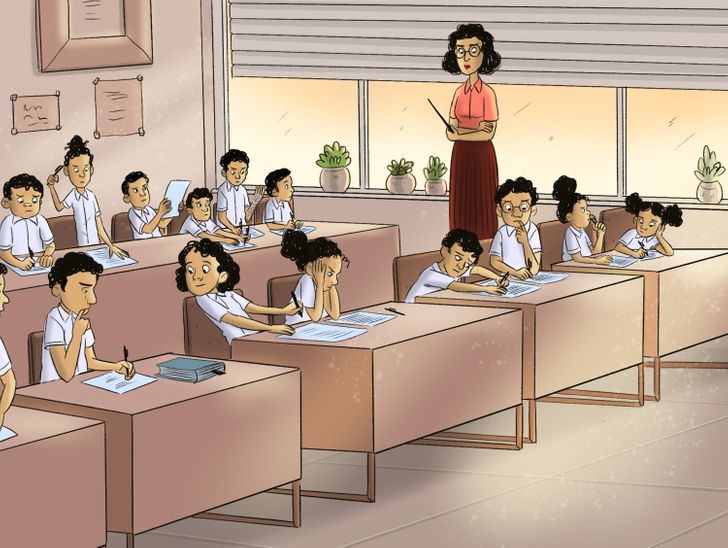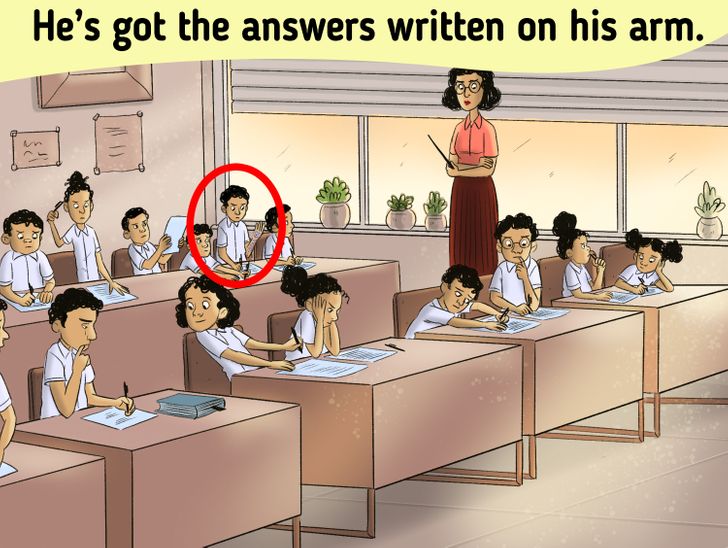 18. Who didn't help to build the dog house?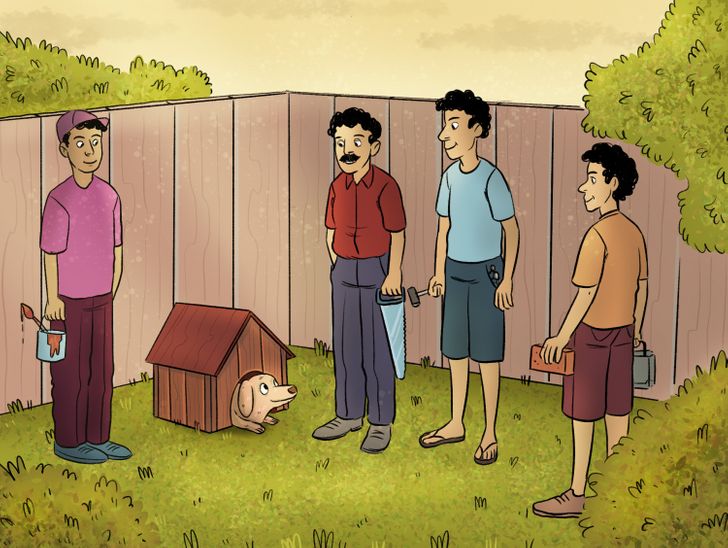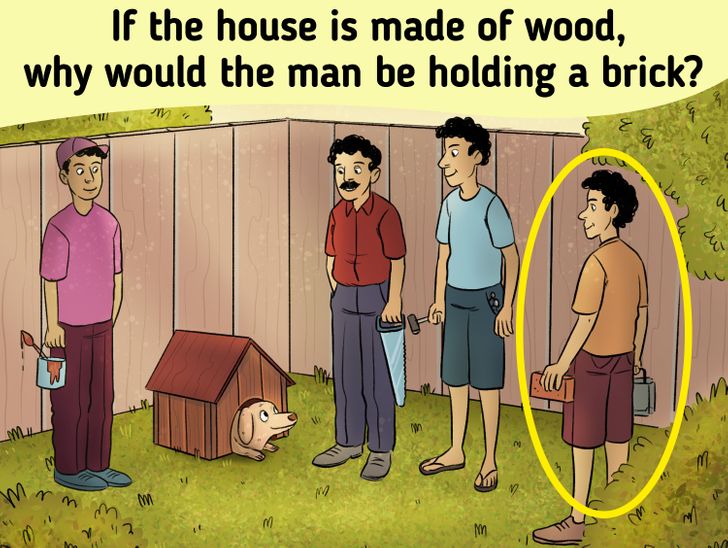 Were you able to solve all the challenges? Share this article with a friend who thinks they can do better than you. Let's see if they can beat you!