Test How Sharp Your Vision Is by Finding the Lost Objects in These Images
The world is full of wonders that, if we look closely, can surprise us. Of course, not everyone has the talent to pay attention to their surroundings, and often not even to the things that are in front of them.
Bright Side wants you to train your powers of observation and your patience, that's why it prepared a test with 18 images for you to find the missing objects in. Good luck!
1. Find the dog.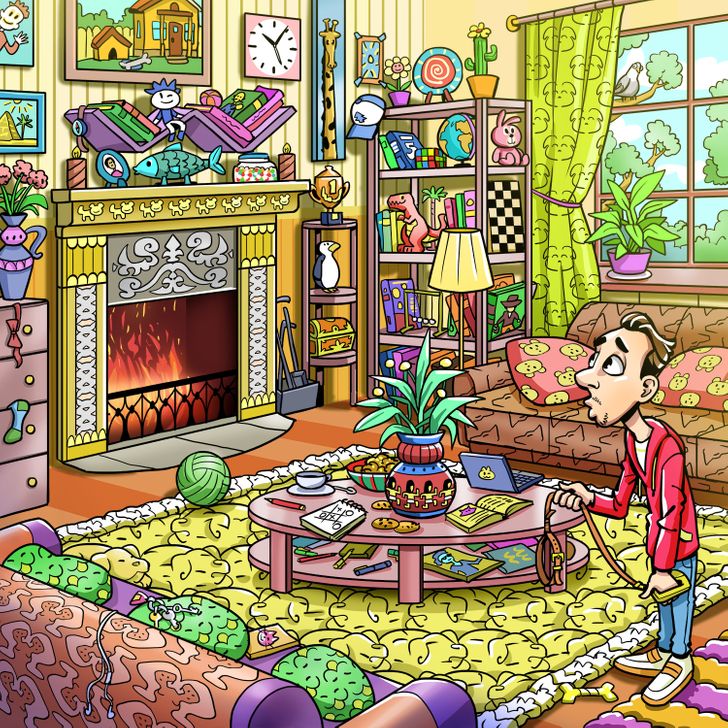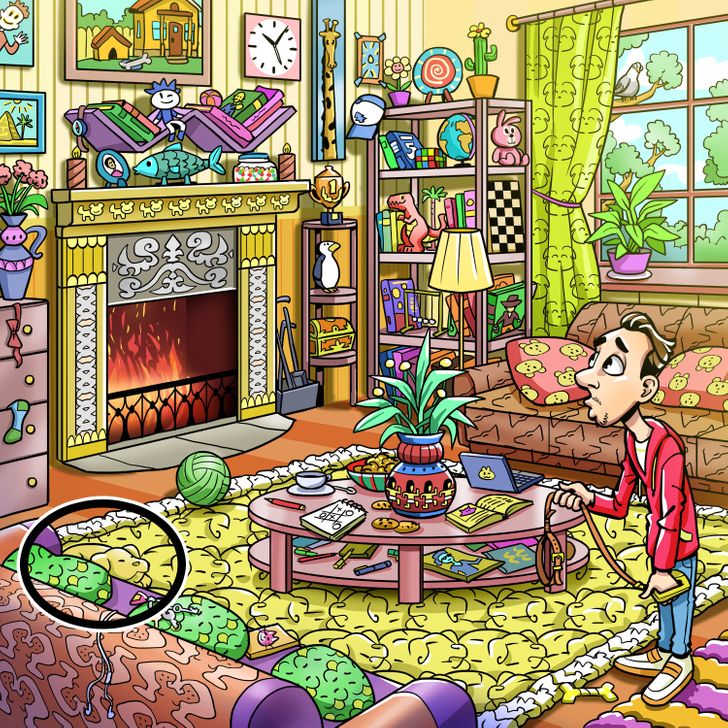 2. Where is the wrapped gift?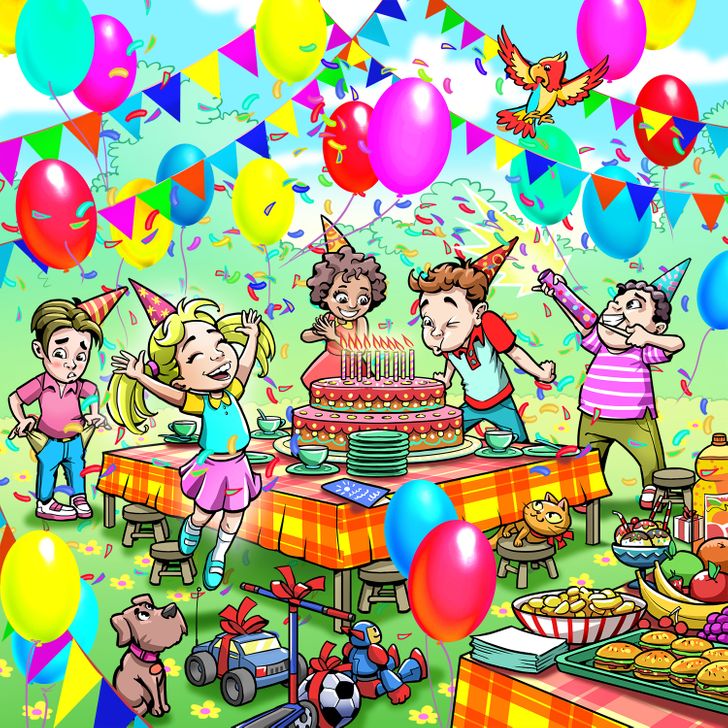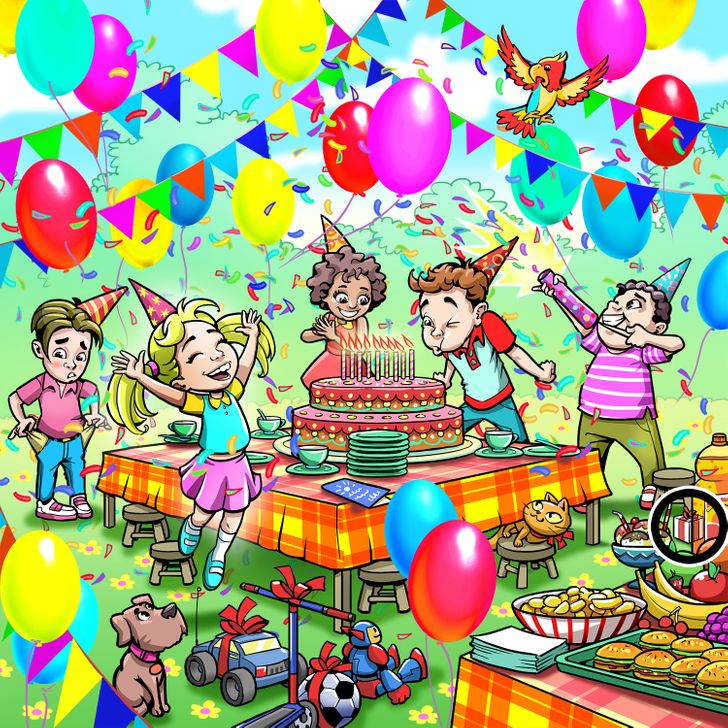 3. These children are about to find a hidden Santa Claus.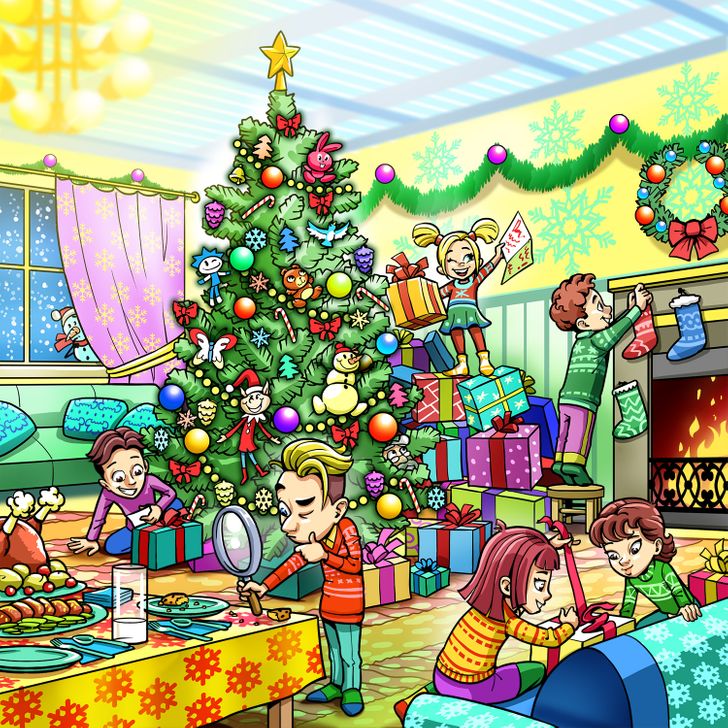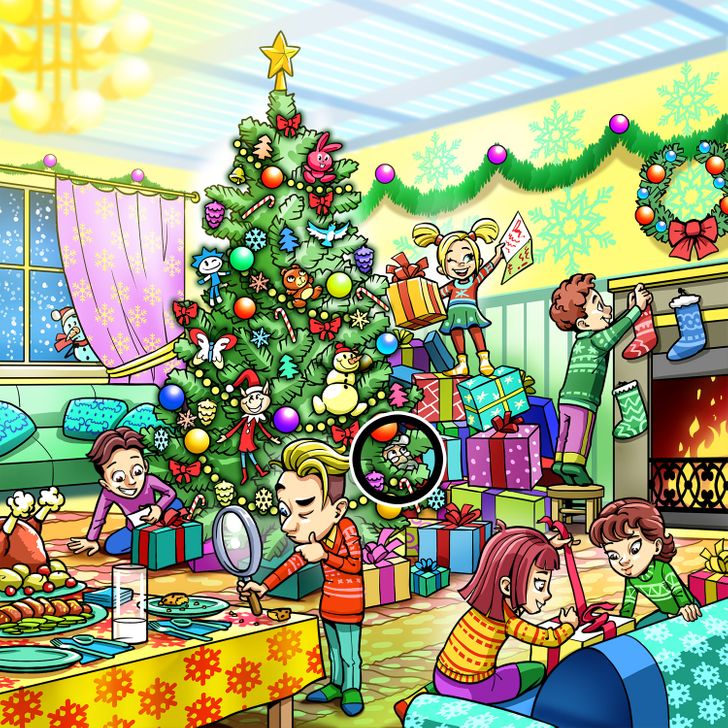 4. Poor lost puppy, can you help her owner find her?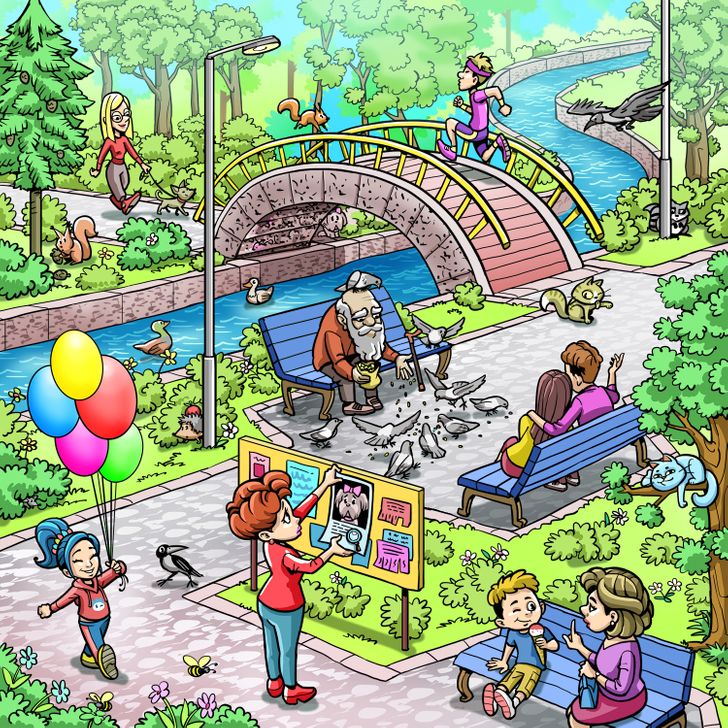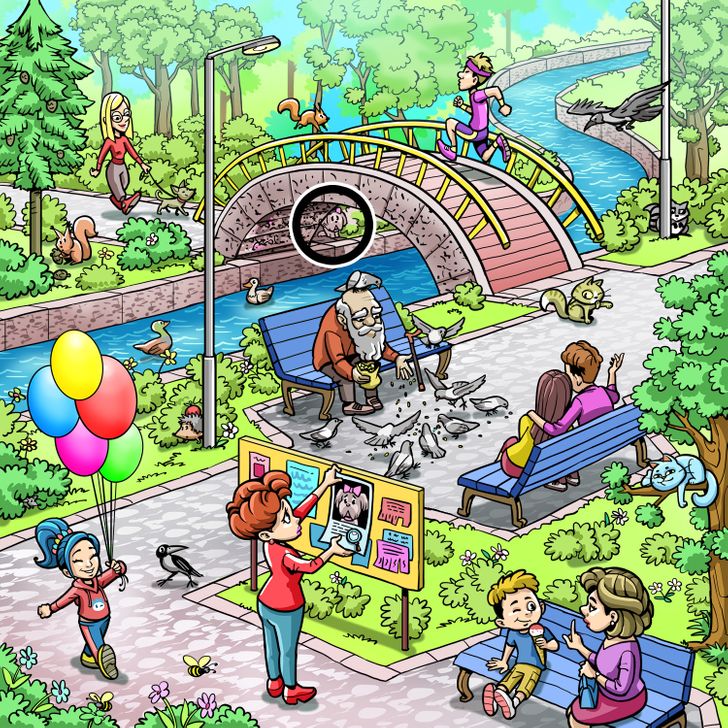 5. Where is the stuffed bunny?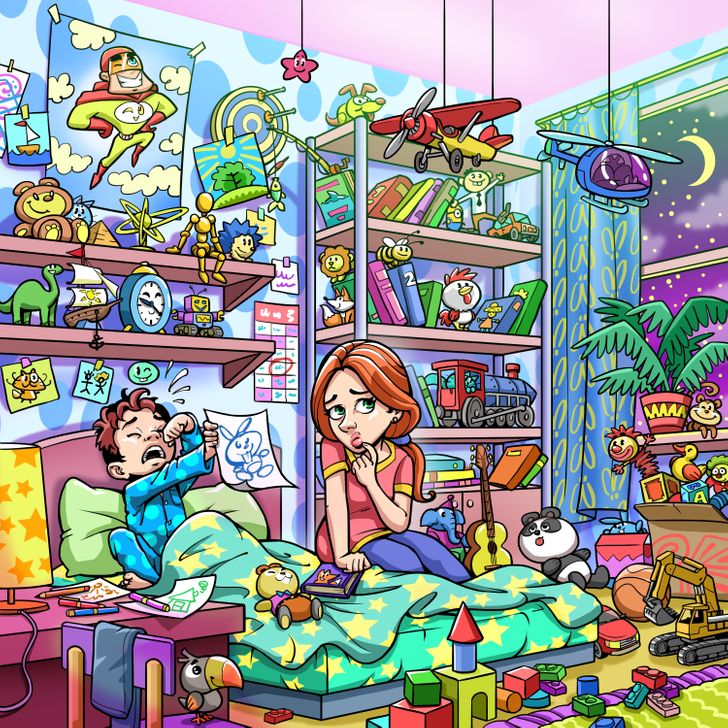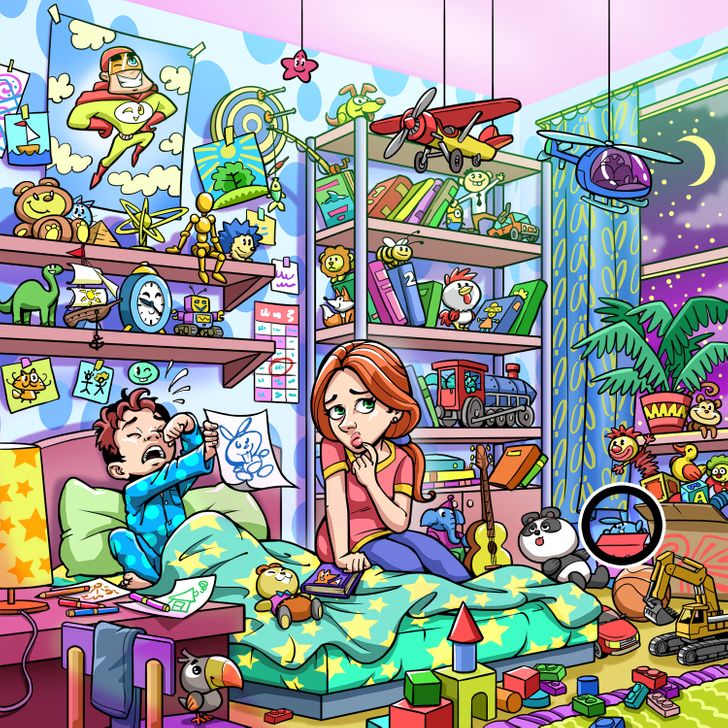 6. Find the lost key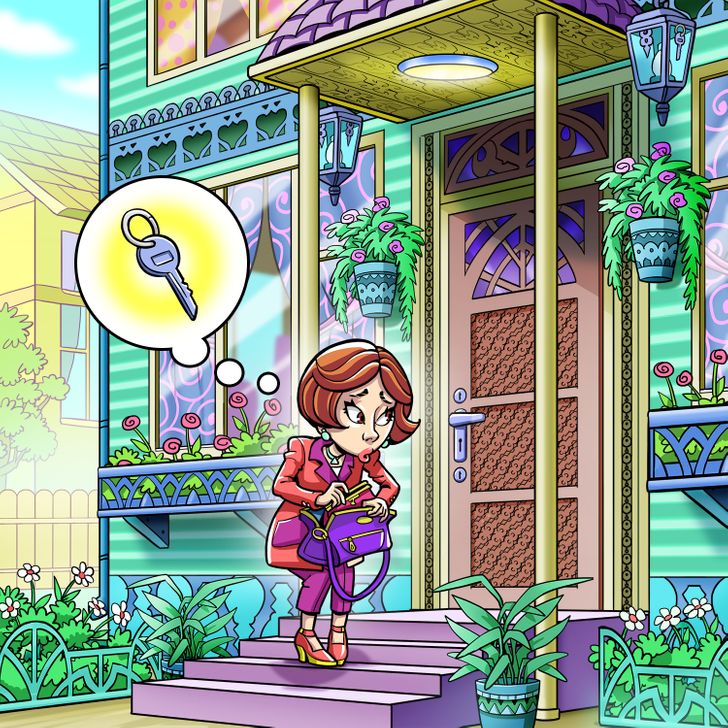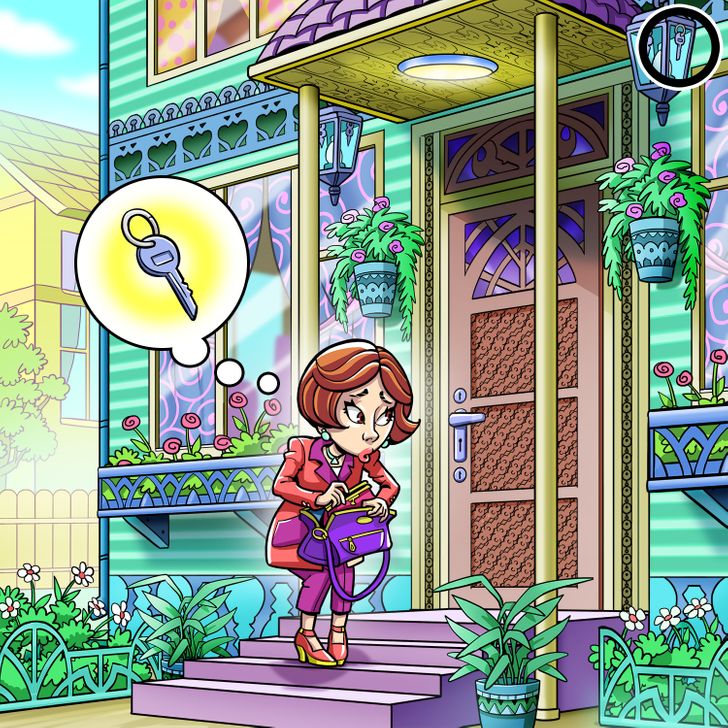 7. This little girl lost her sock, can you find it?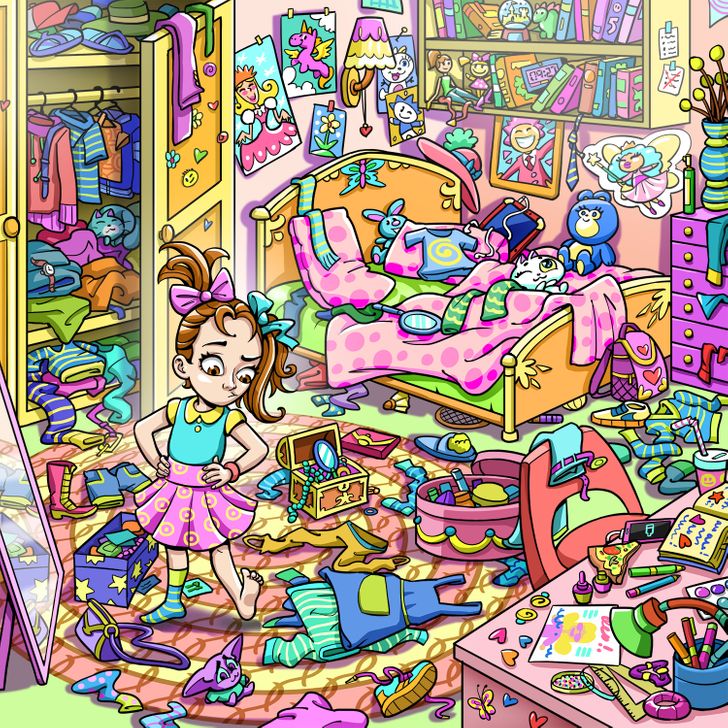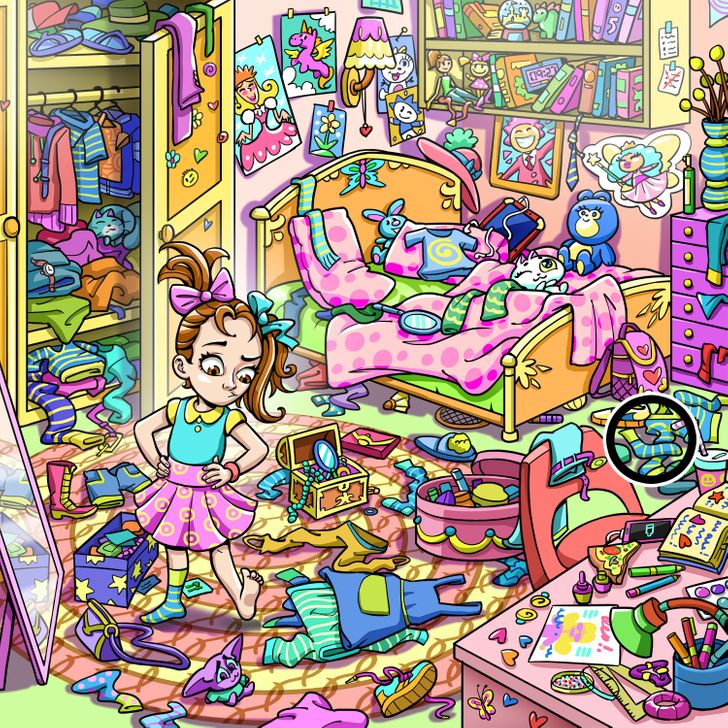 8. Can you find the mouse before the cat does?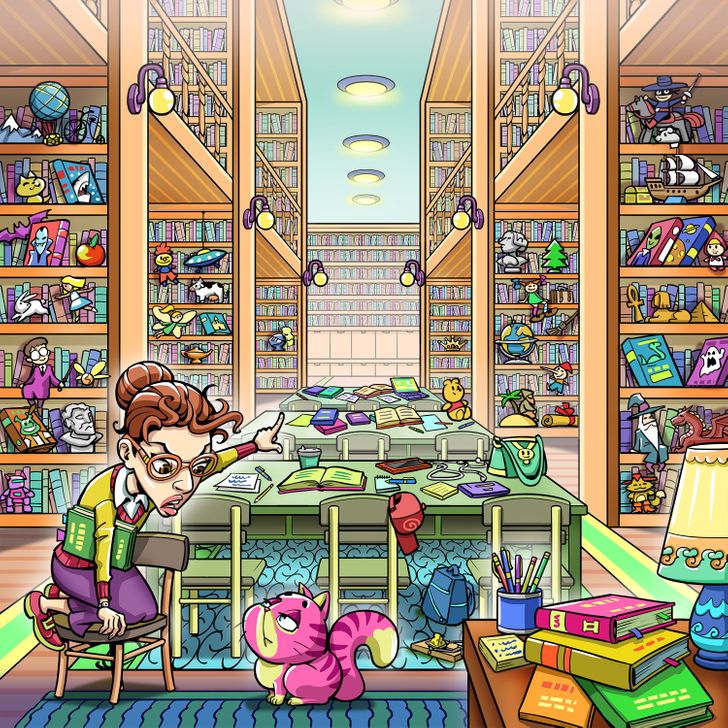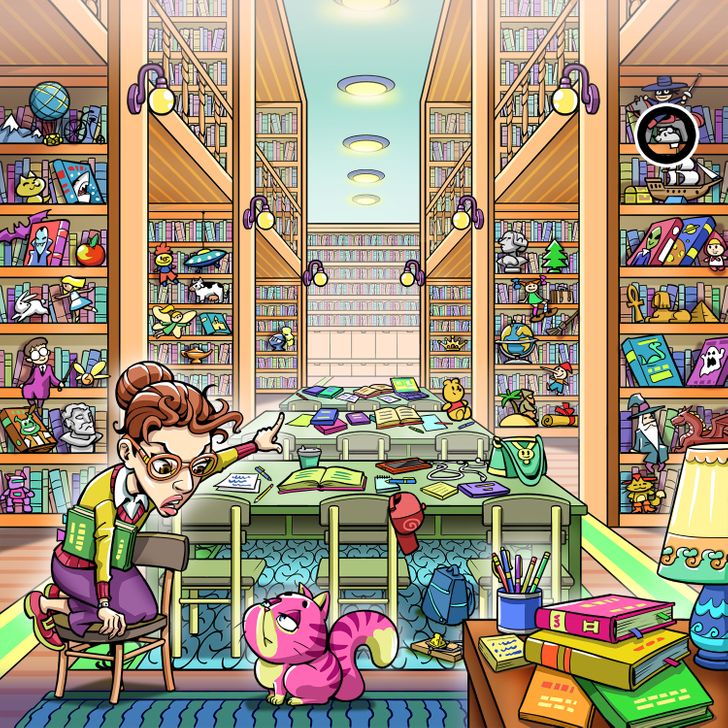 9. That raccoon is a real rascal. Where is he hiding?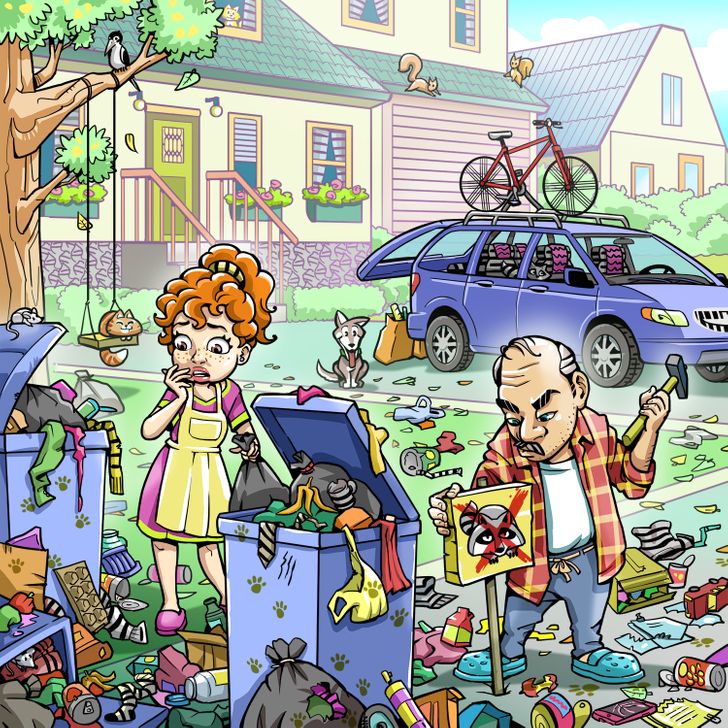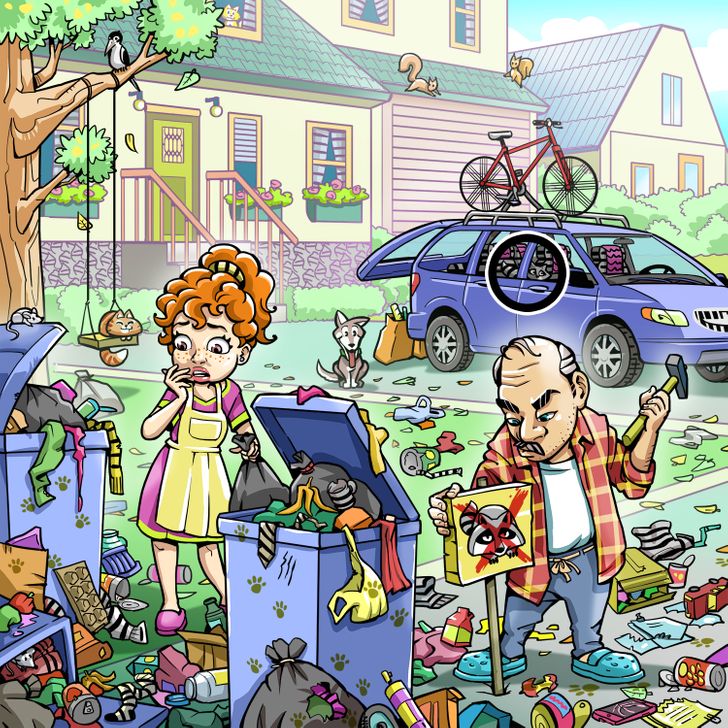 10. Find the letter "E"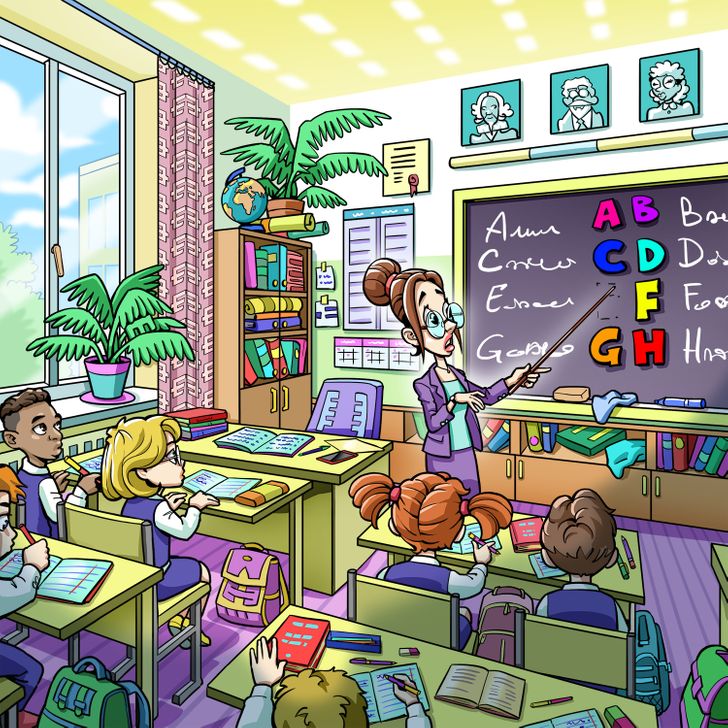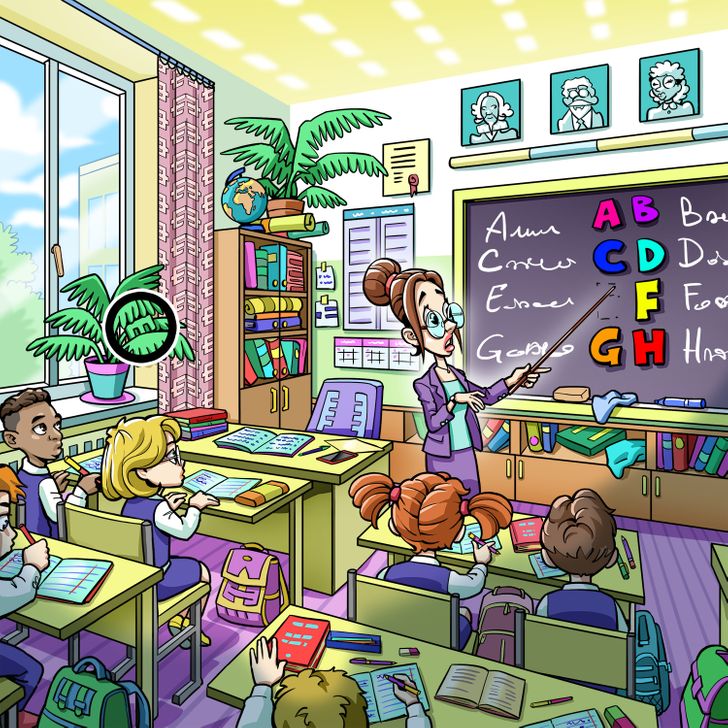 11. Can you help the hen find her lost chick?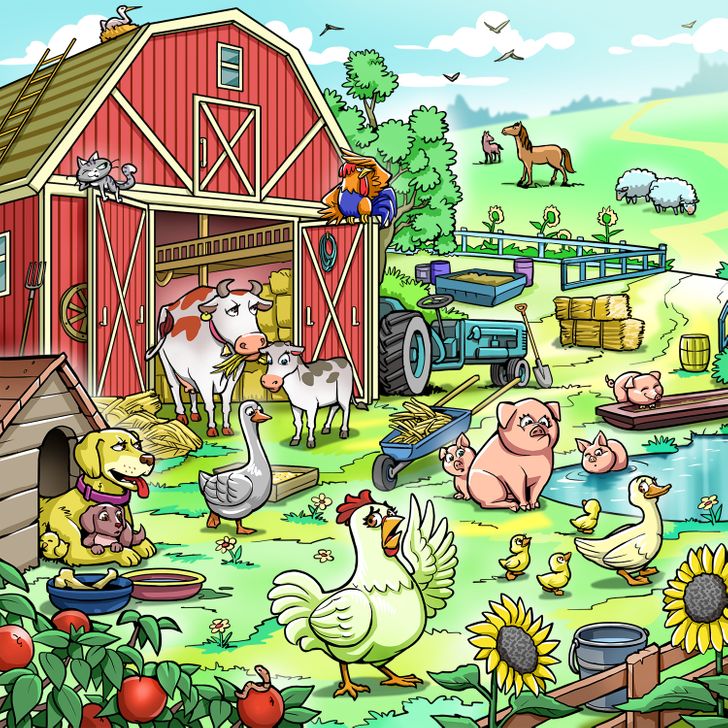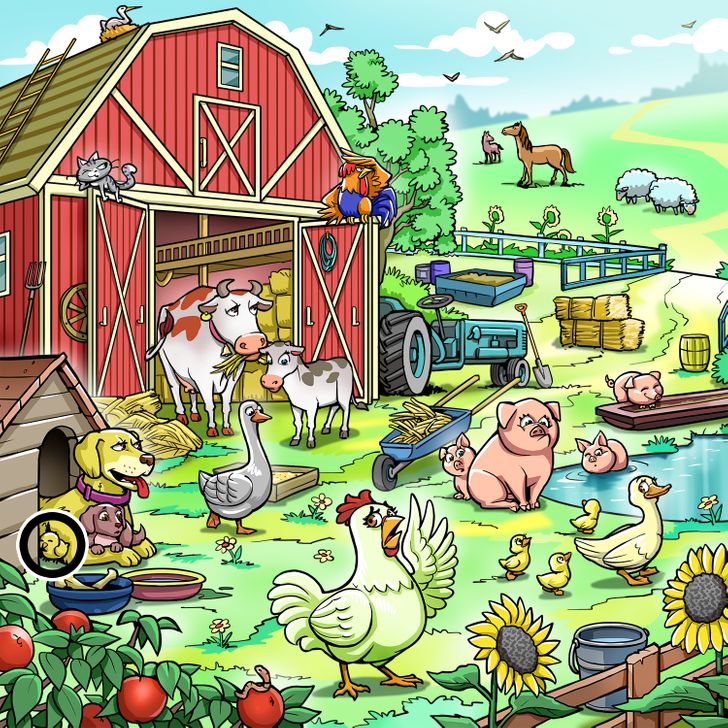 12. Where is the parrot? He escaped from his cage.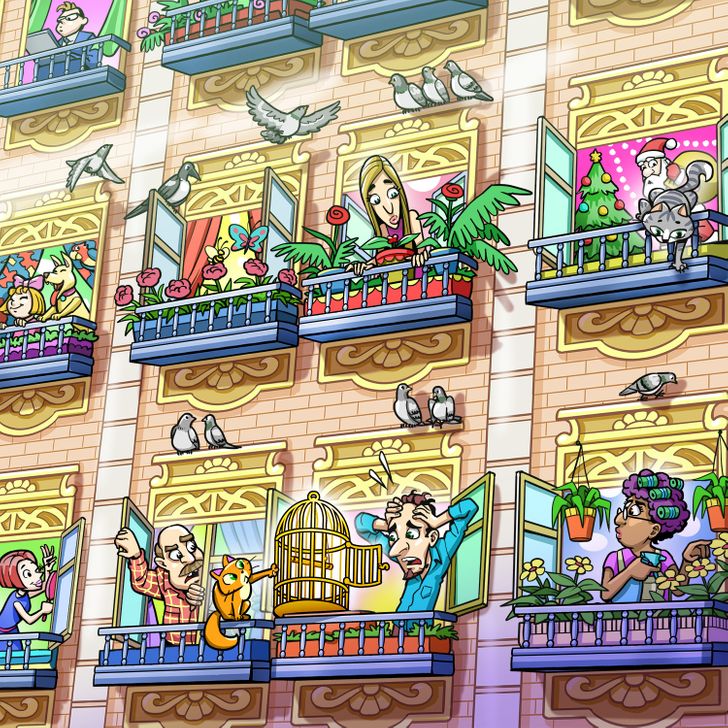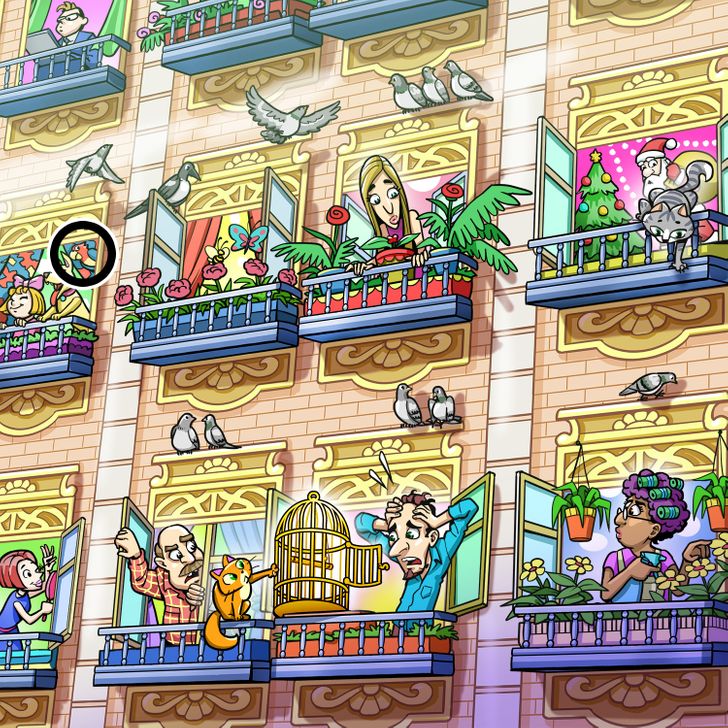 13. The rabbit is not in the hat! Where is she hiding?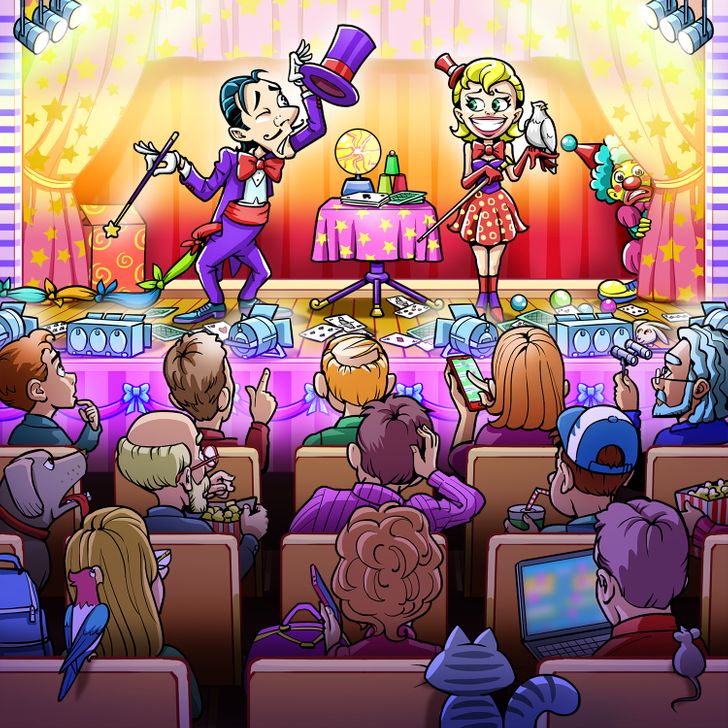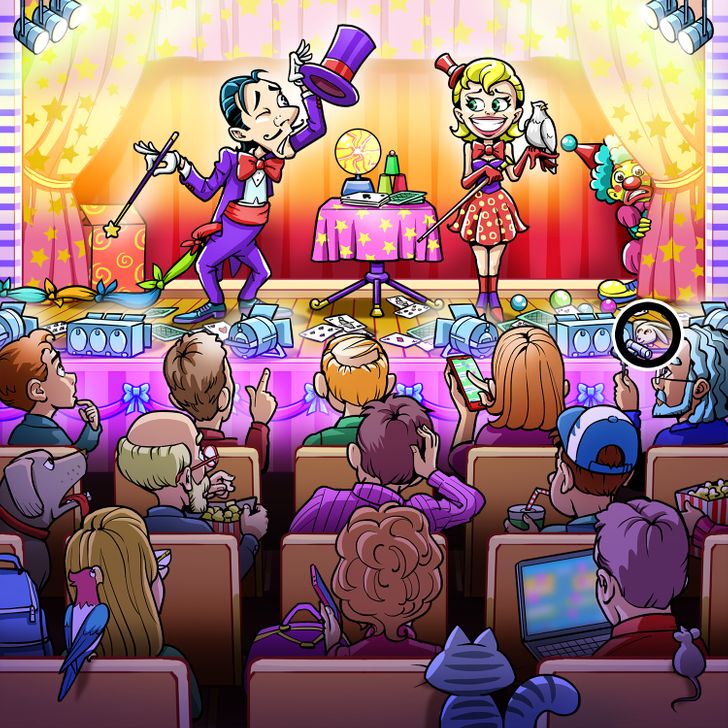 14. Who is ringing the bells?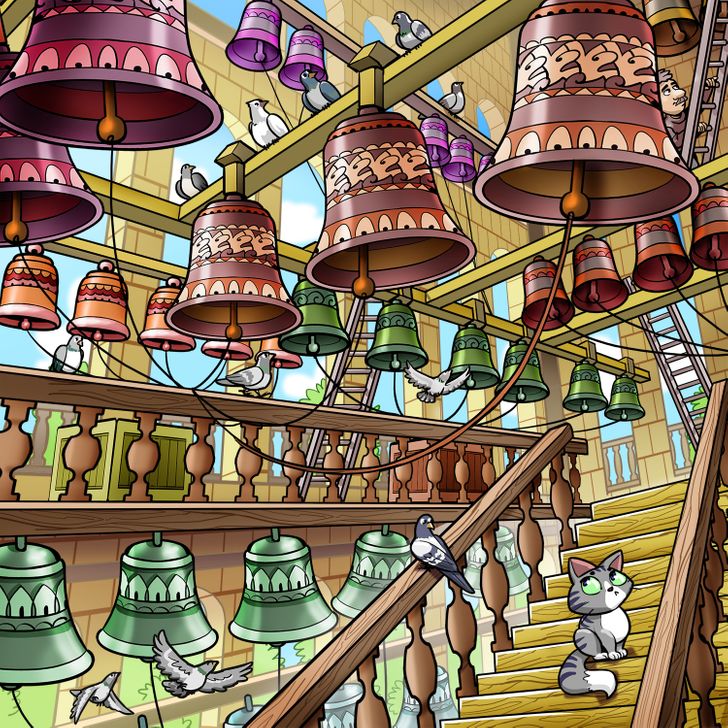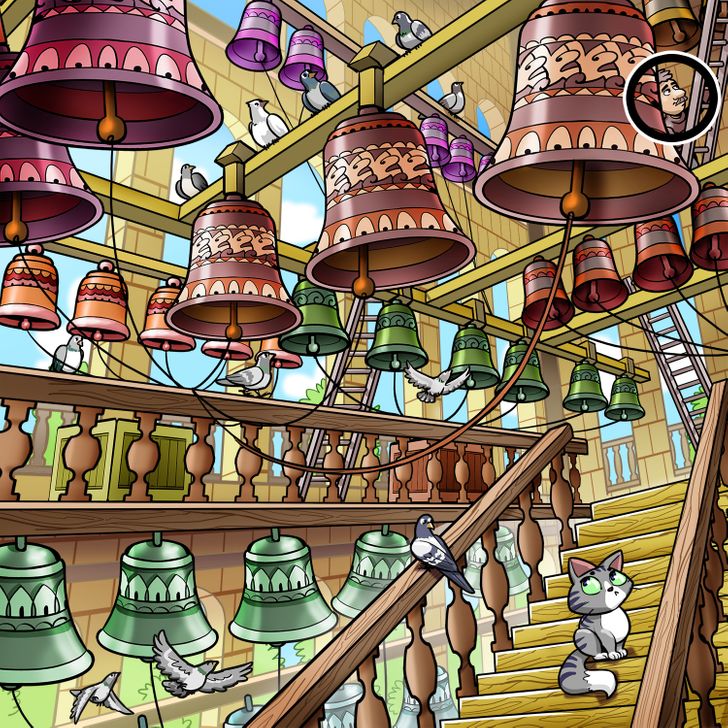 15. Help the seahorse find her little boy.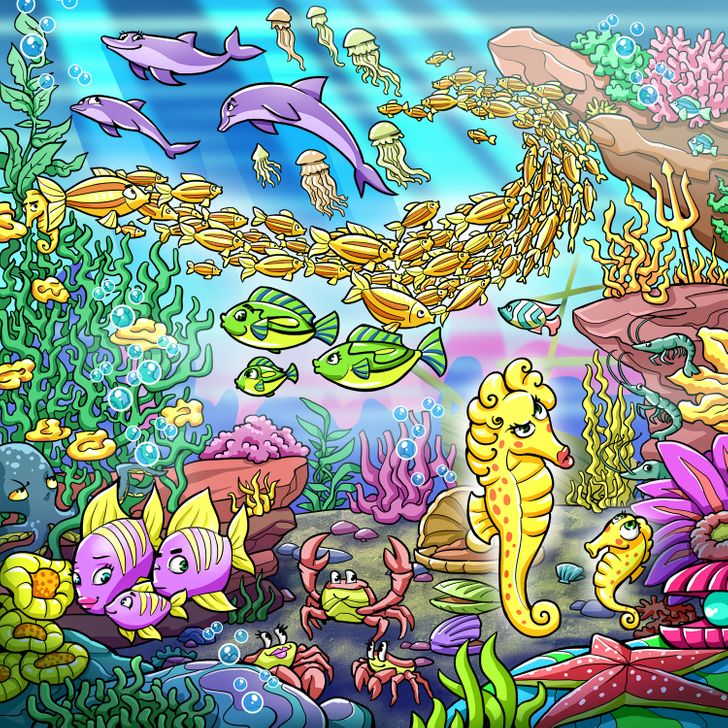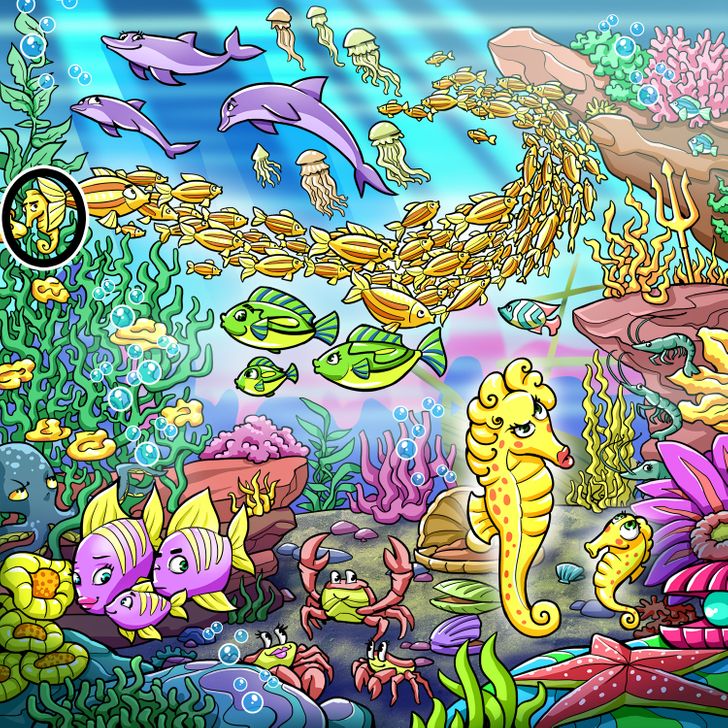 16. Where is the squirrel? The letter carrier needs to give him his mail.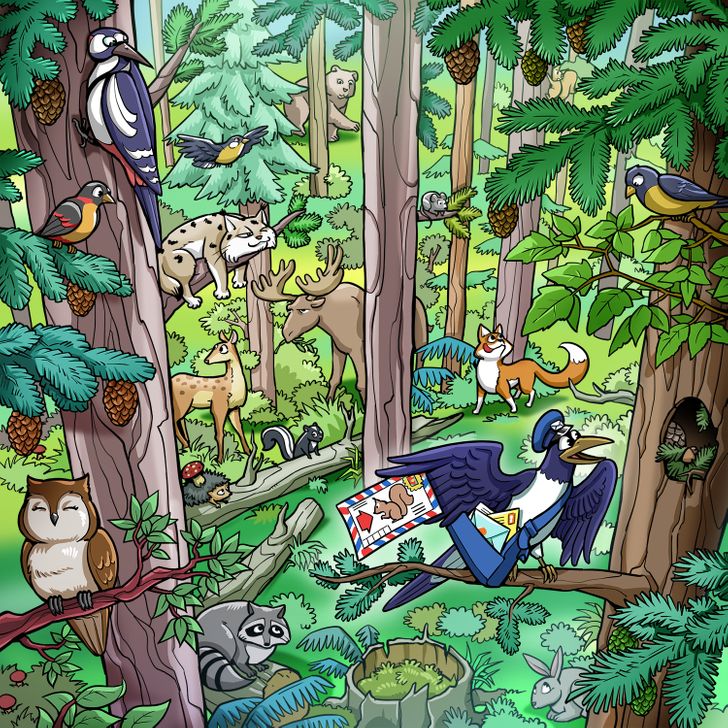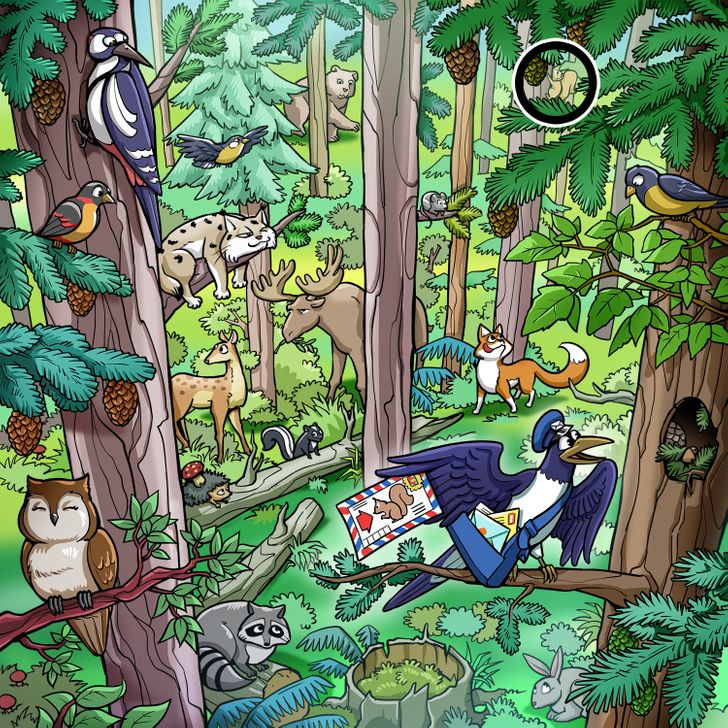 17. That watch is not easy to find.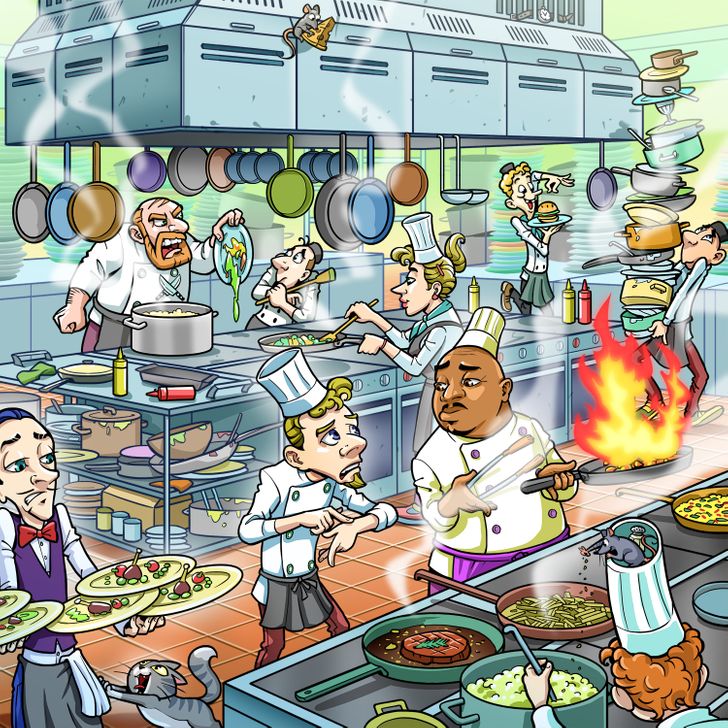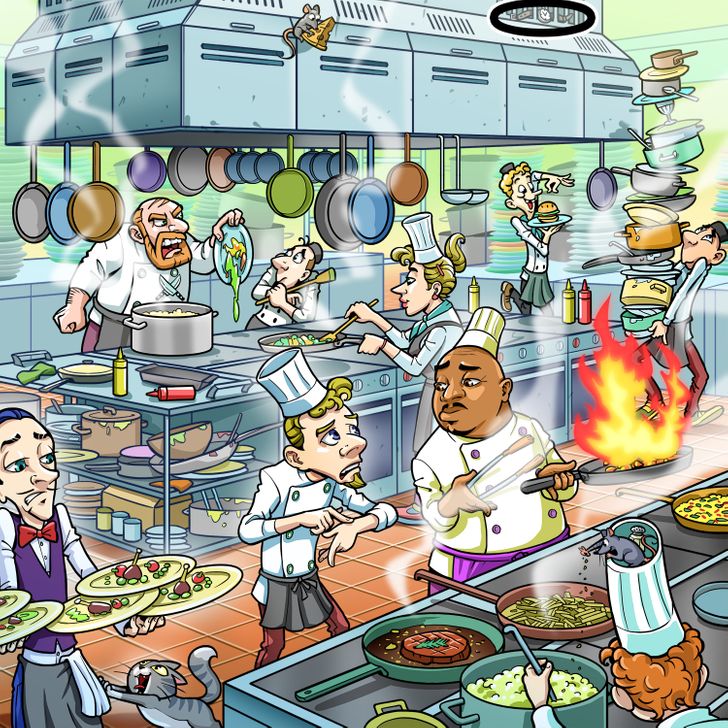 18. Wow, where did the astronaut go? You have to find her before finishing this test.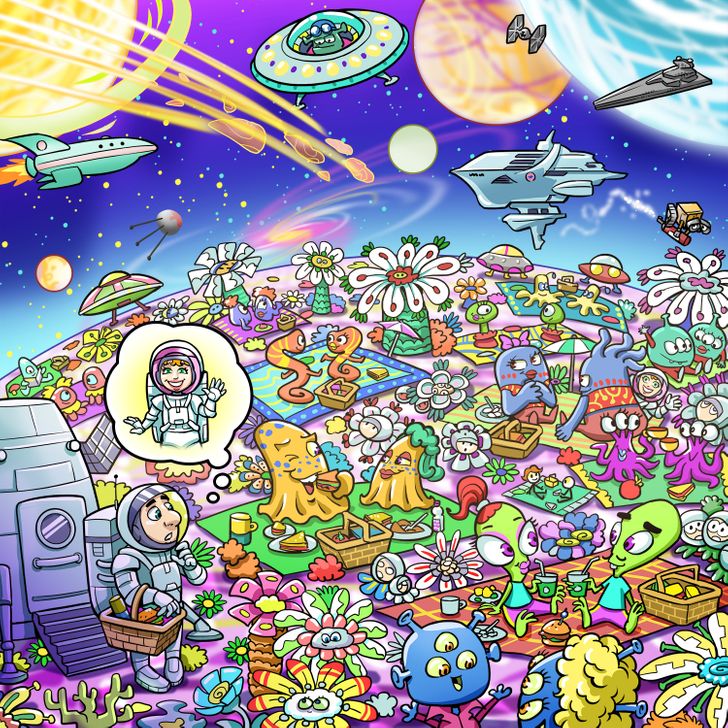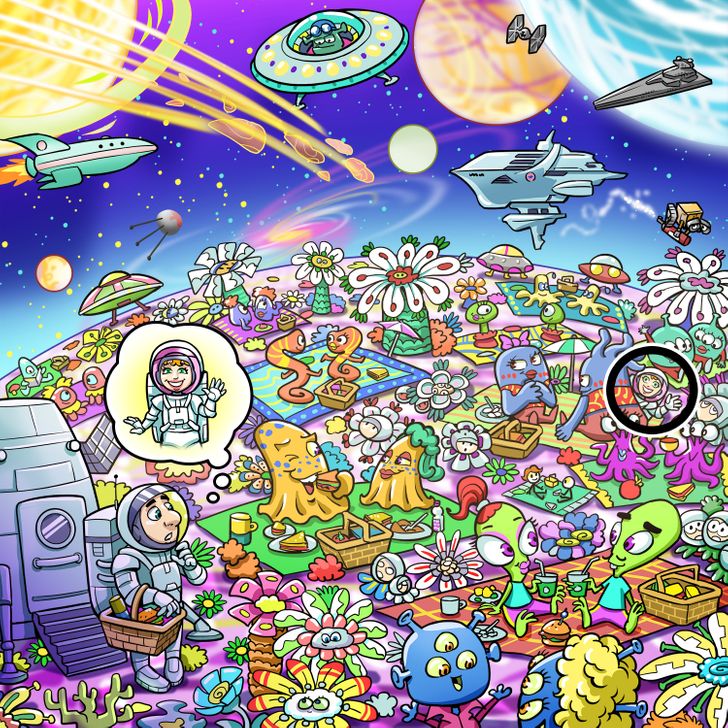 How quickly were you able to solve this test? Tell us if you consider yourself an observant person and which objects you were able to easily find.
Bright Side
/
Quizzes
/
Test How Sharp Your Vision Is by Finding the Lost Objects in These Images