13 Then and Now Photos of Famous Cities Showing How Much They've Changed
The world is changing every minute, although sometimes it's hard to notice it. Globalization is the driving force behind modern times. Some of the world's most famous cities have changed drastically over the decades. For example, a little bit more than 50 years ago, Dubai was just a small town in the middle of nowhere, whereas today, it's one of the most progressive cities in the world.
Bright Side collected photos of several cities taken from the same angle in different time periods to show you how much they've changed.
1. Rio de Janeiro, Brazil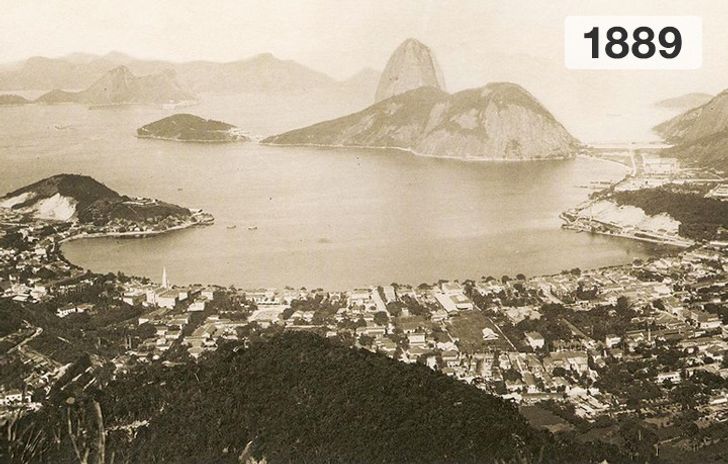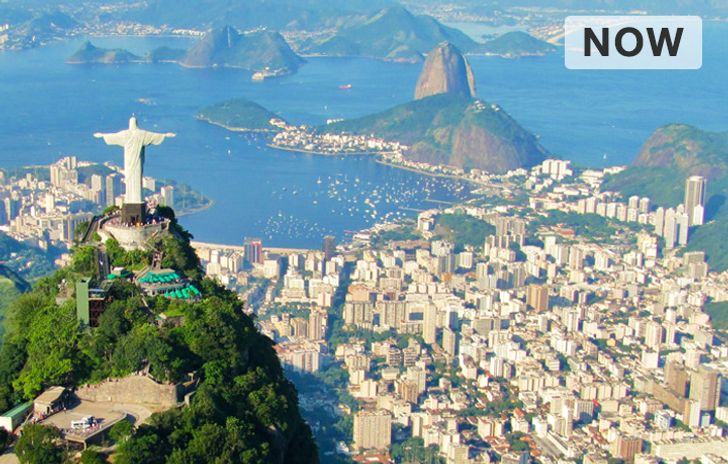 2. Seoul, South Korea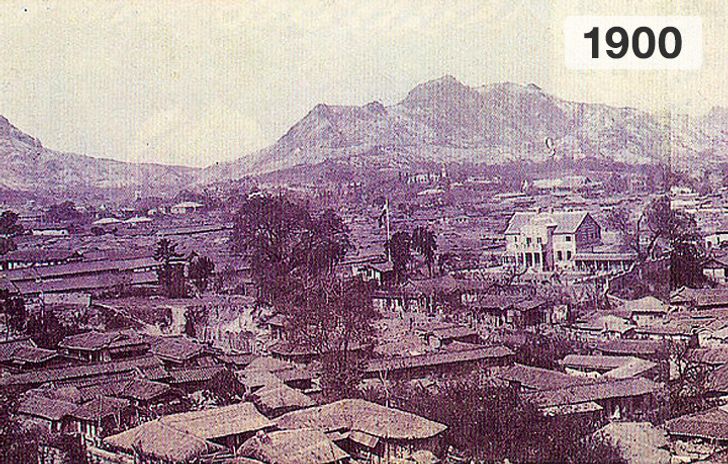 3. Dubai, United Arab Emirates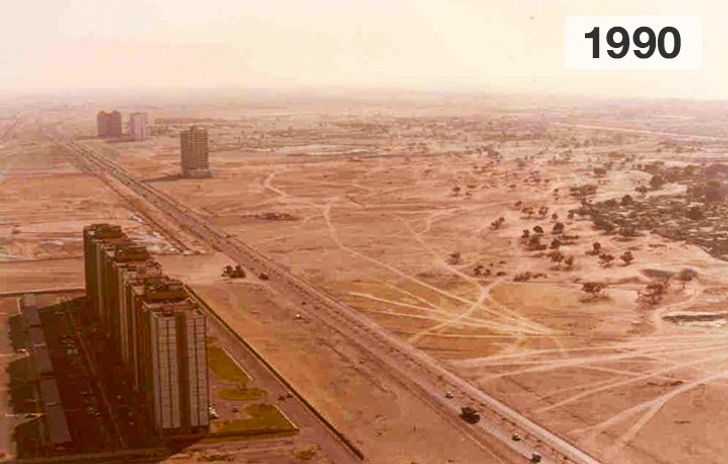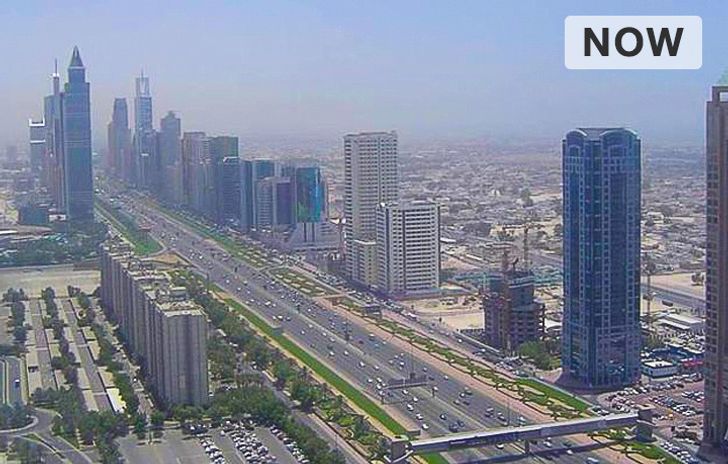 4. New York, USA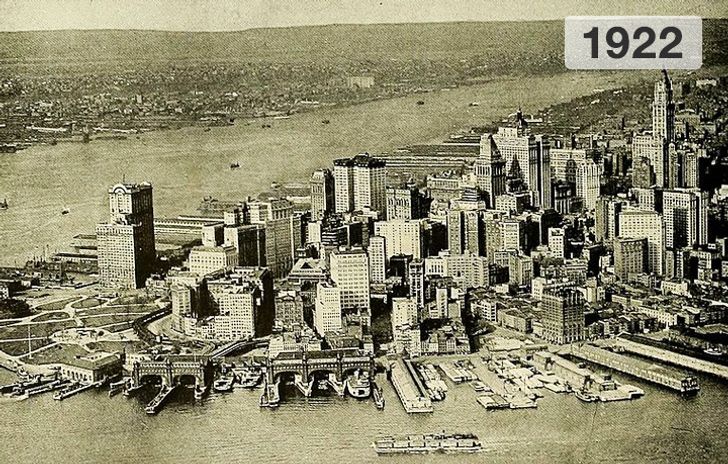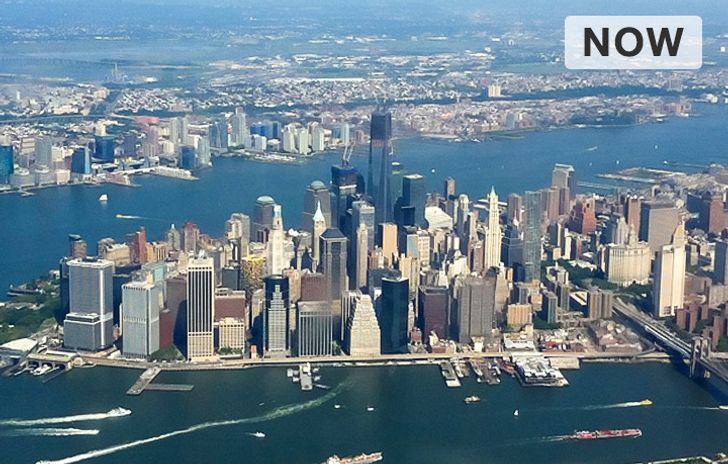 5. Moscow, Russia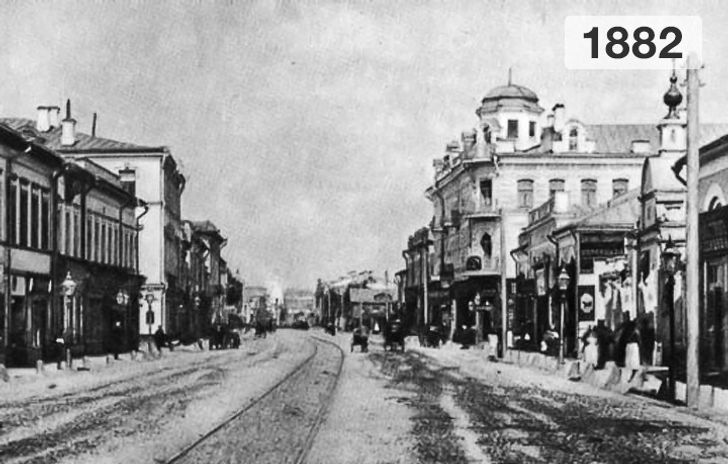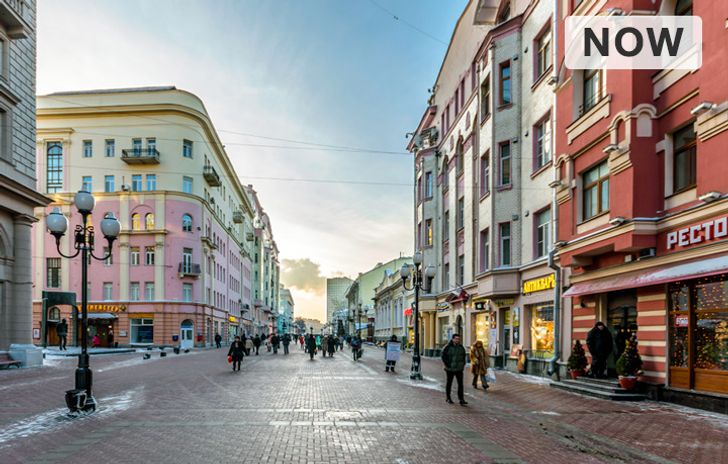 6. Paris, France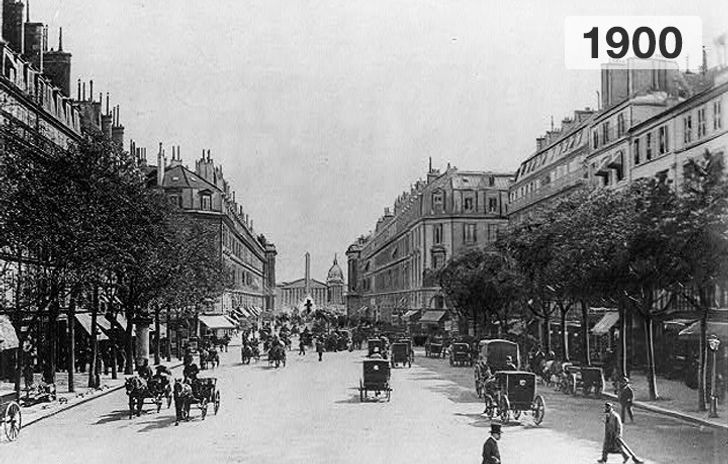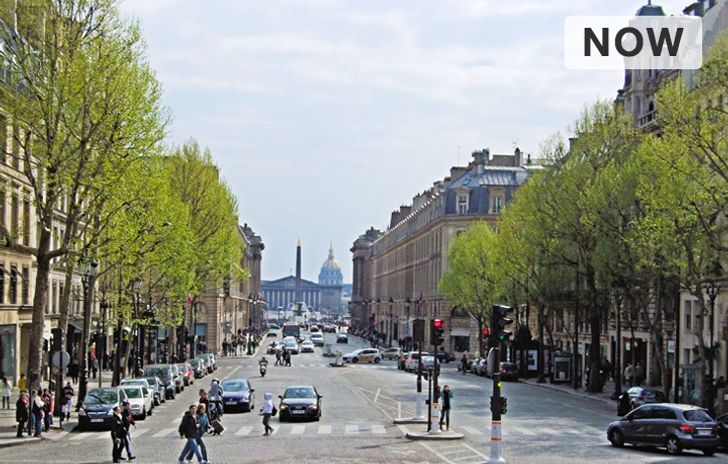 7. Berlin, Germany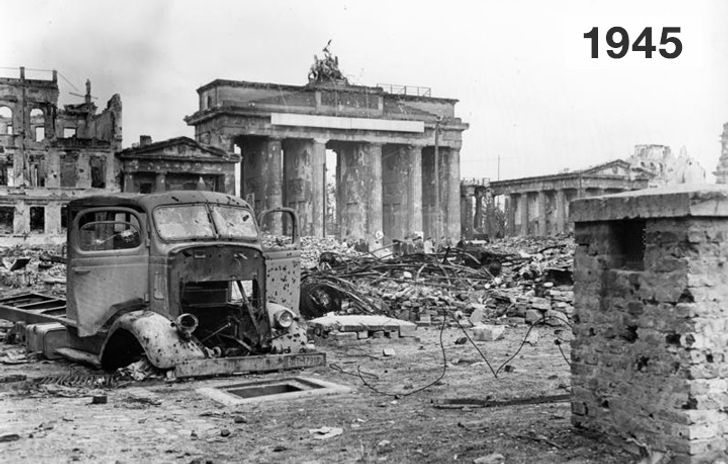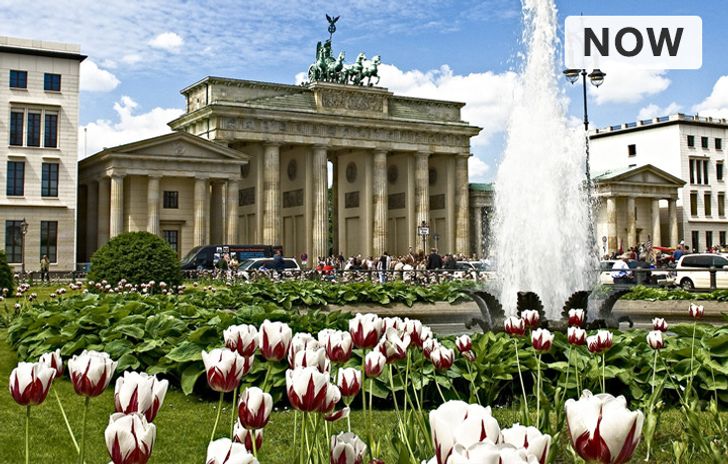 8. Istanbul, Turkey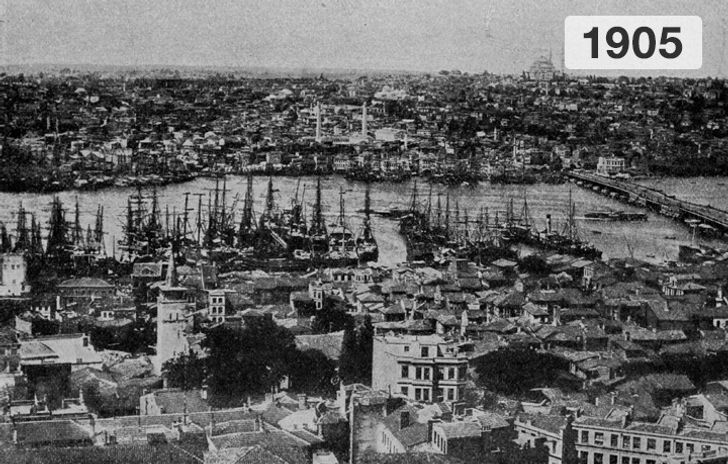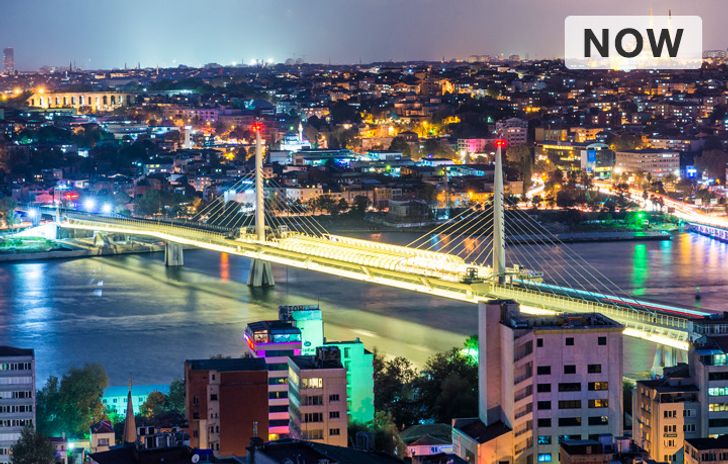 9. Singapore, Republic of Singapore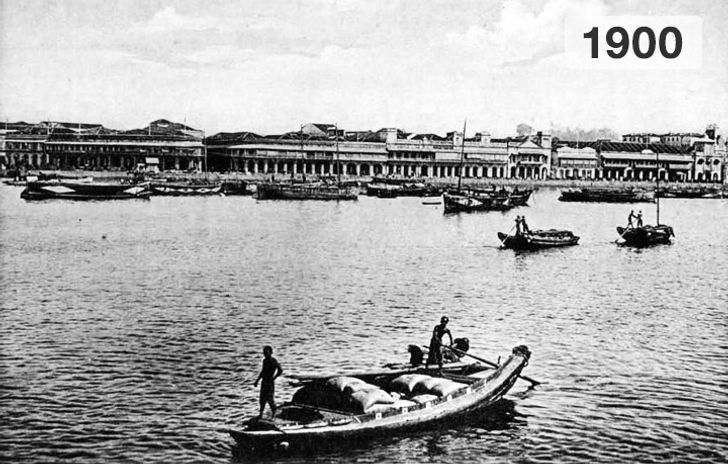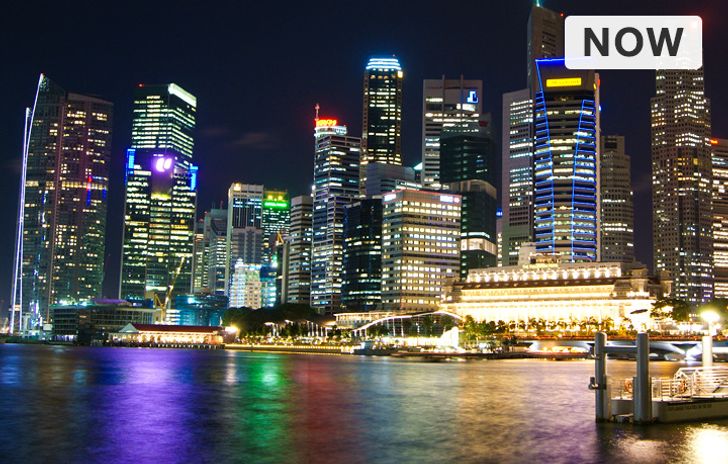 10. Tokyo, Japan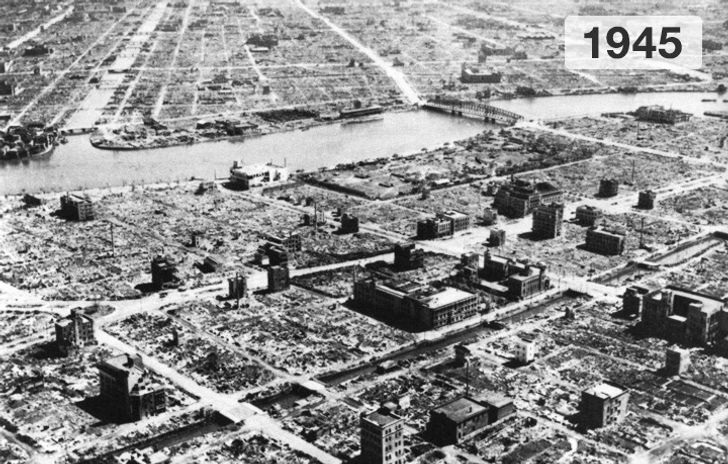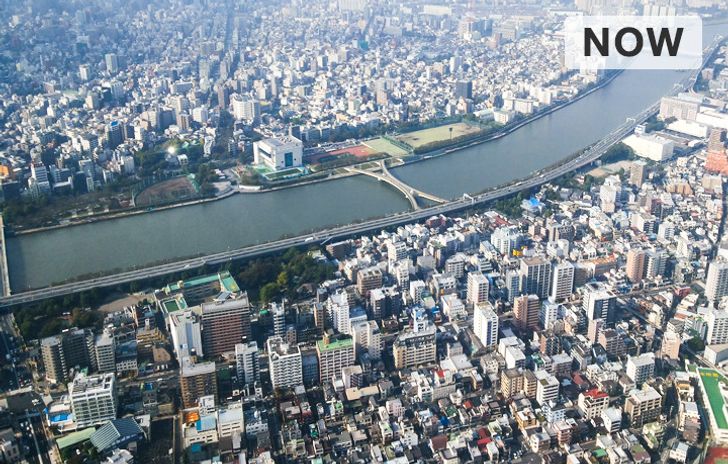 11. London, Great Britain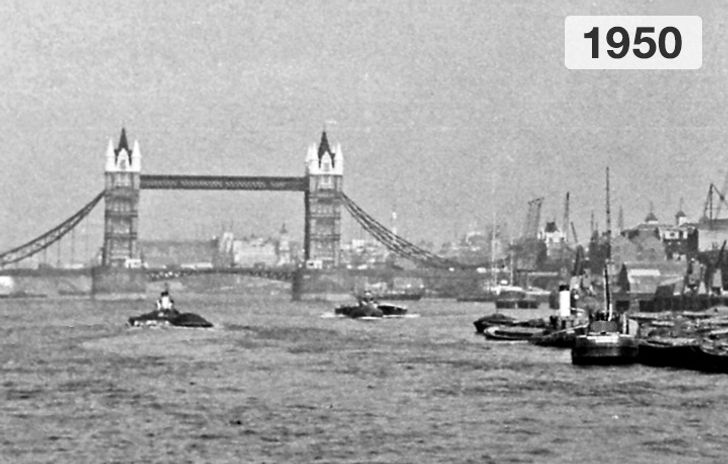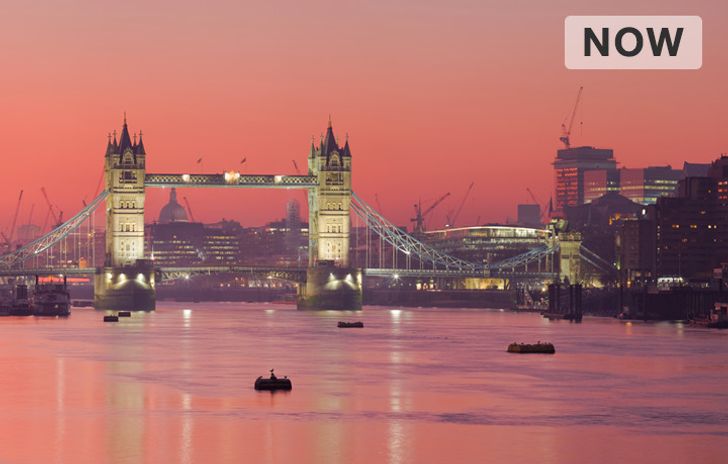 12. Rotterdam, Netherlands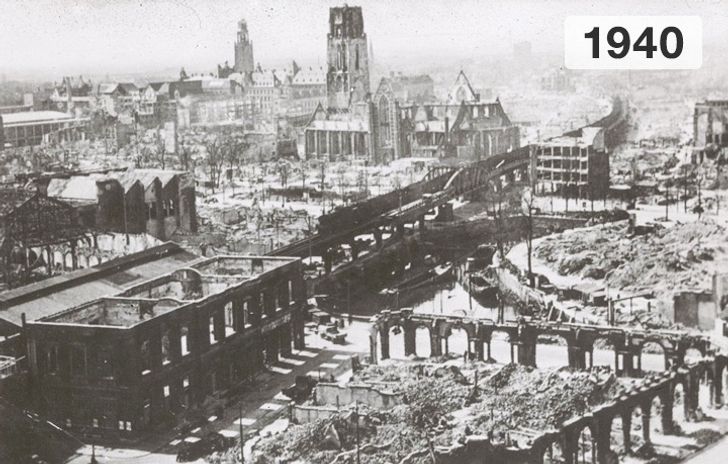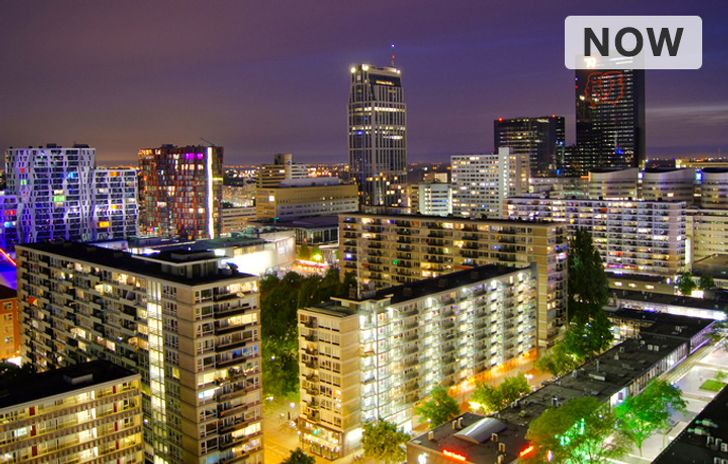 13. Sydney, Australia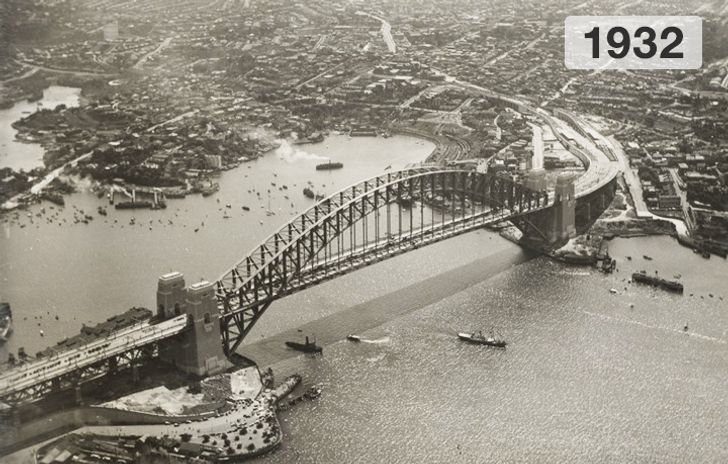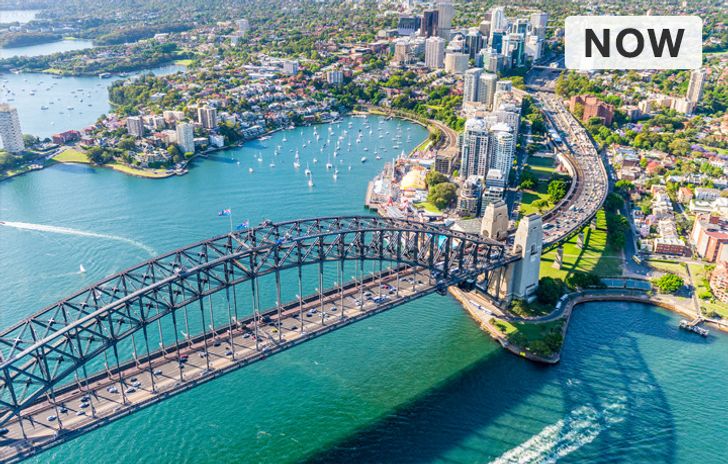 Have you ever been to any of these cities? Which transformations do you think were the most remarkable?
Share your thoughts with us in the comments below!