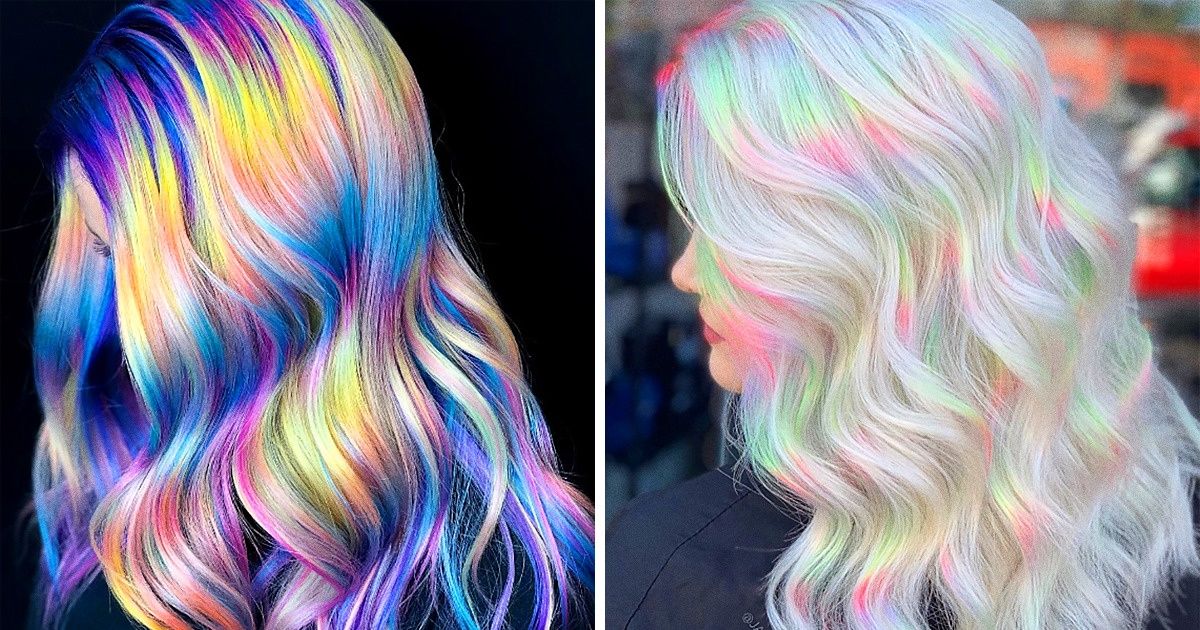 Holographic Hair Is the New Trend for Anyone Who Wants to Release Their Inner Unicorn
The coolest thing about our hair is that we can become a completely different person by simply changing its color. A psychologist explains that dyeing our hair reflects how we feel and can signal our personality shift to others. But there's also a way to make your hair represent several moods at once and help you become the most fabulous chameleon.
We at Bright Side found a new hair obsession: say hello to the holographic trend that is so stunning, it'll have you booking your next appointment with a stylist in no time.
1.
2.
3.
4.
5.
6.
7.
8.
9.
10.
11.
12.
13.
14.
15.
16.
17.
18.
19.
20.
Would you try this with your hair? What's the most daring transformation you've made in your life?