12 Thanksgiving Riddles to Crack Over Dinner
Thanksgiving is just around the corner, and soon many families will be gathering around tables and enjoying delicious food. Solving riddles is an amazing way to entertain your guests and make your family dinner even more fun. With this in mind, we created these 12 puzzling riddles that can give your brain a workout.
Bright Side has come up with these amusing riddles that will make Turkey Day even better.
1.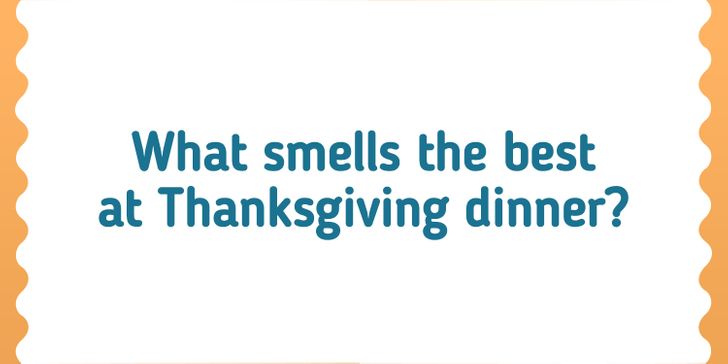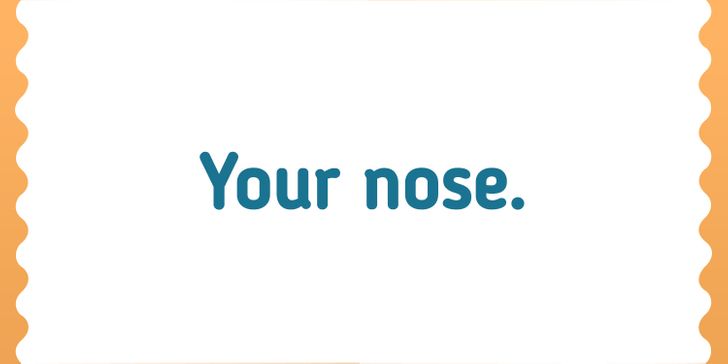 2.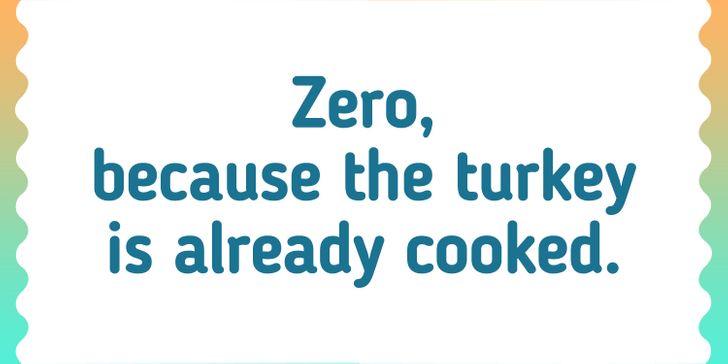 3.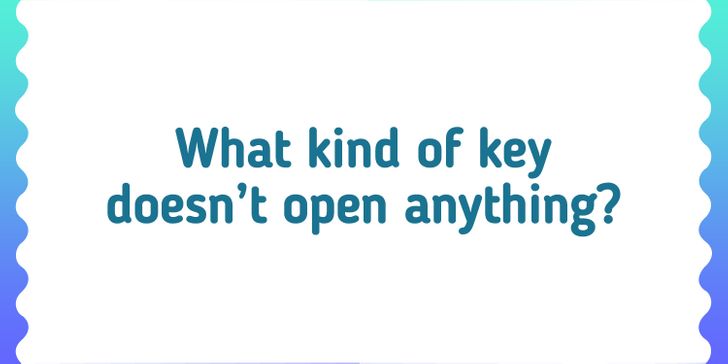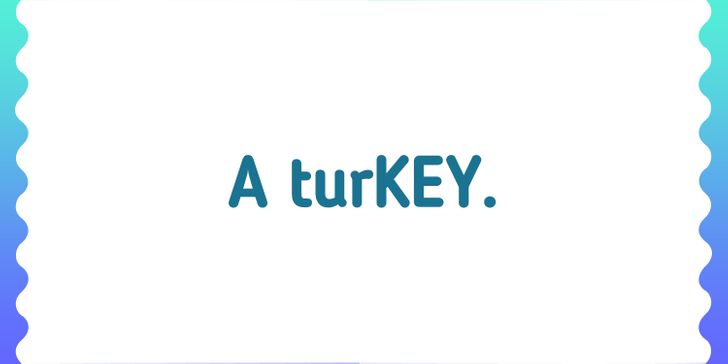 4.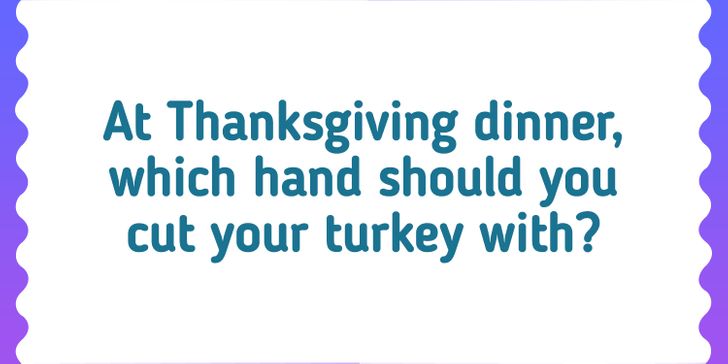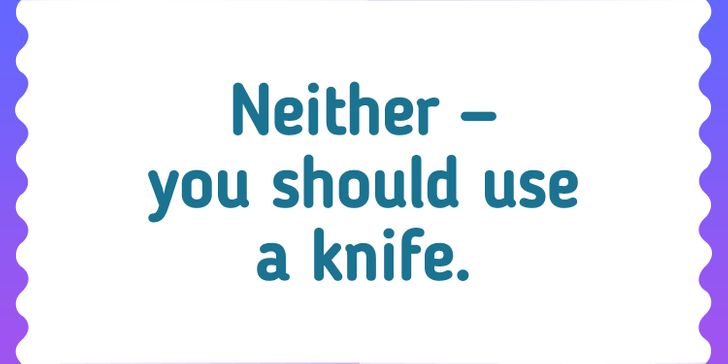 5.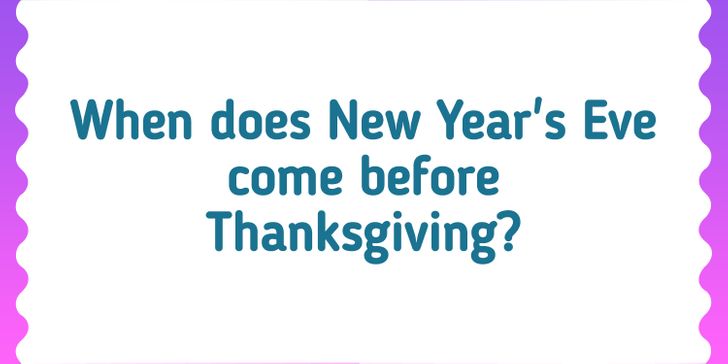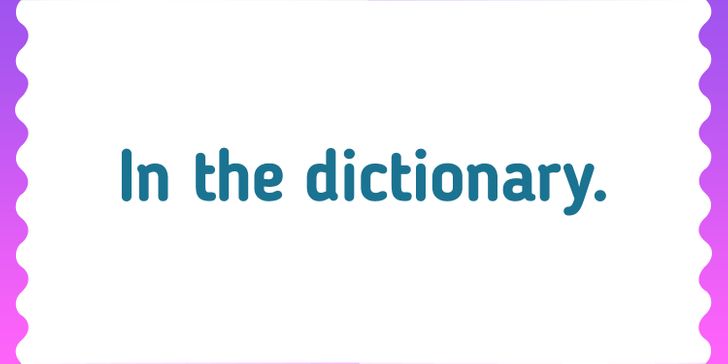 6.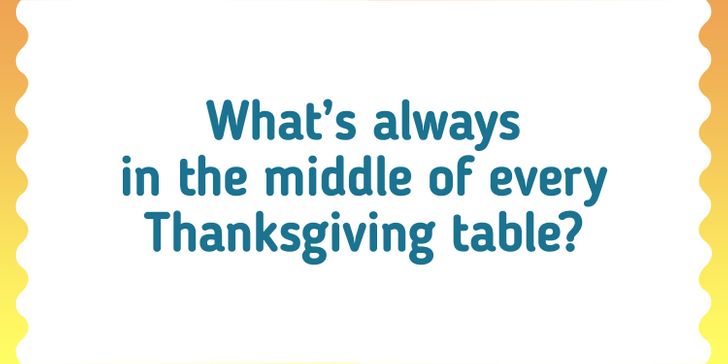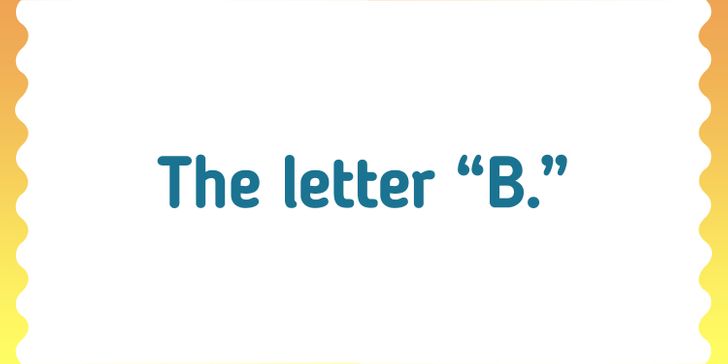 7.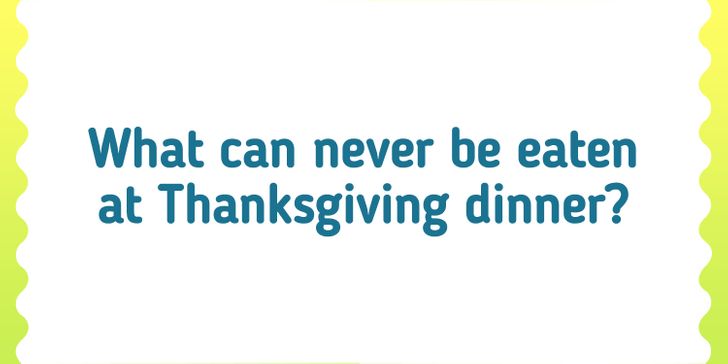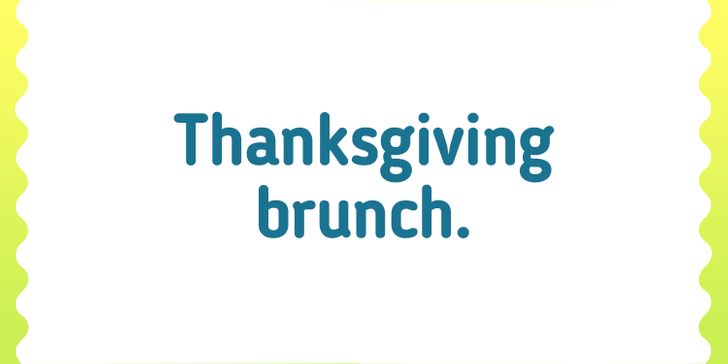 8.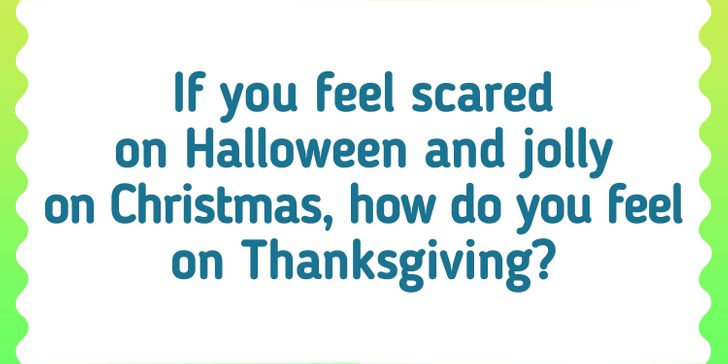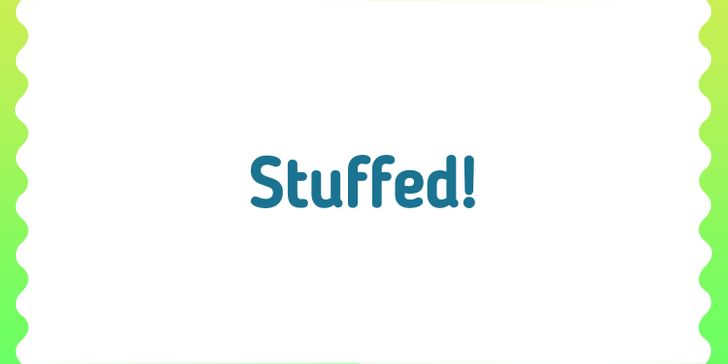 9.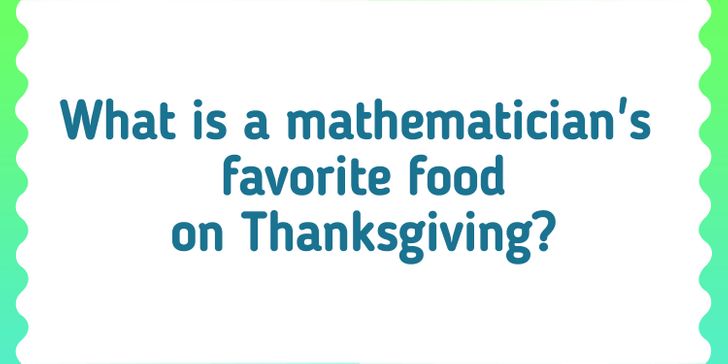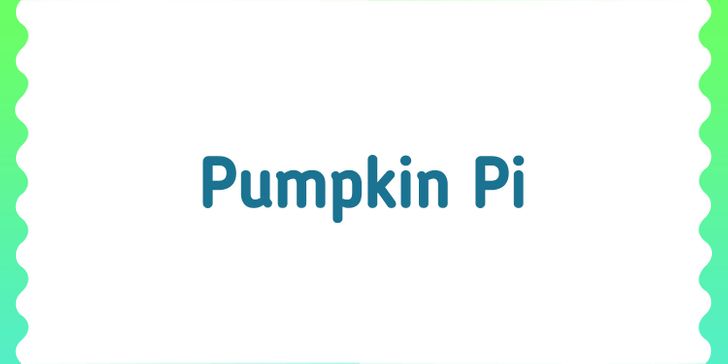 10.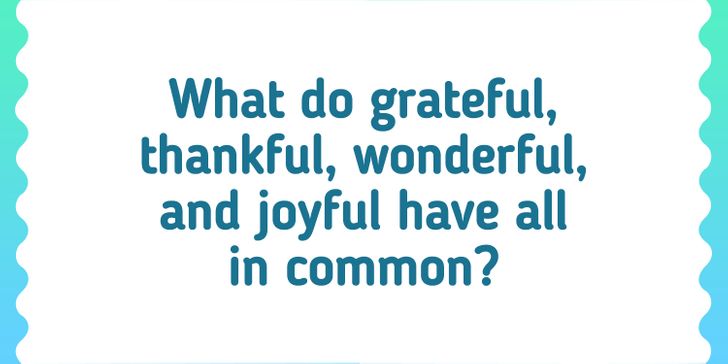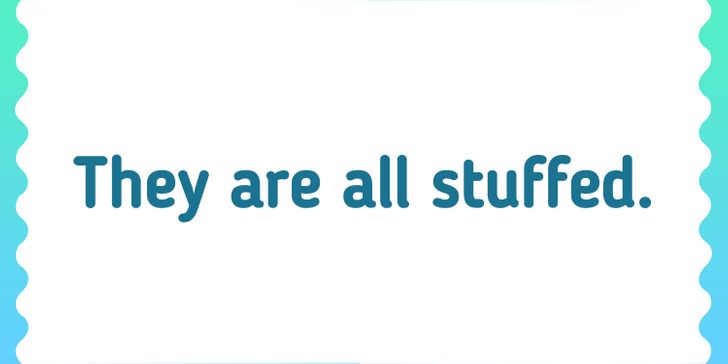 11.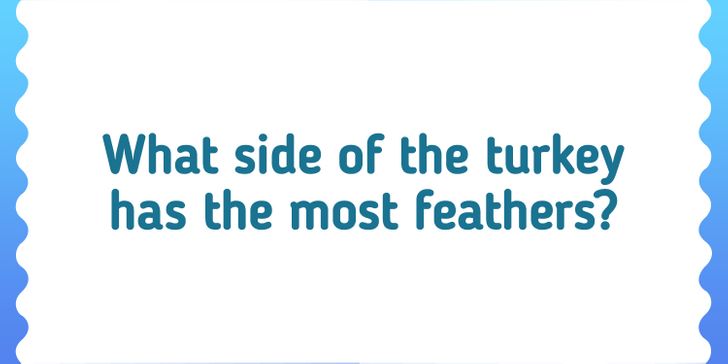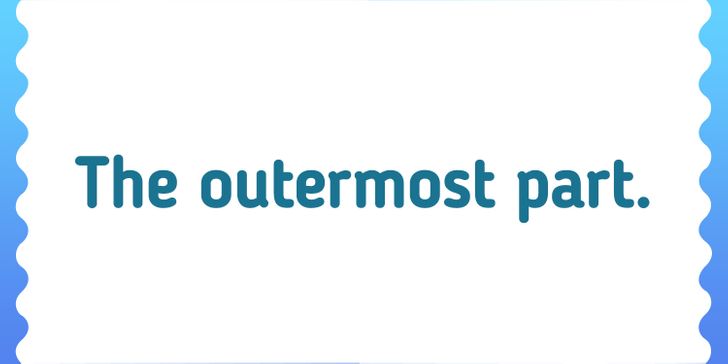 12.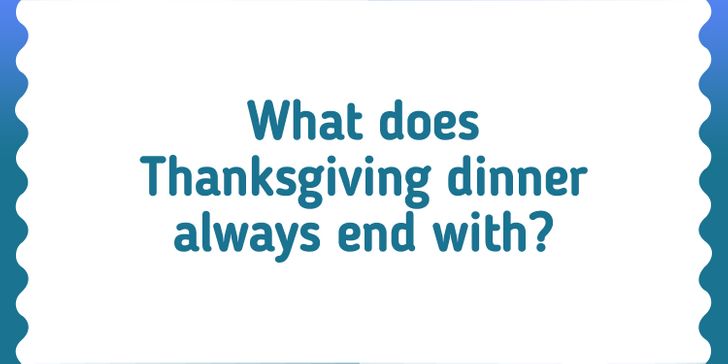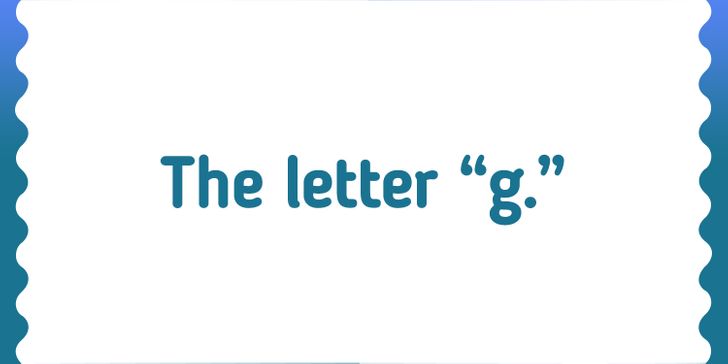 Which riddle was the hardest to solve? What Thanksgiving traditions do you have in your family?
Got some cool photos or stories and want to be featured on Bright Side? Send them all right HERE and right now. Meanwhile, we're waiting!