15 Riddles That Can Make You Scratch Your Brain
Our brains are quite the tricksters, but they too can be tricked. In fact, some research shows that when we solve a puzzle and say, "Aha," the body gets a surge of a mood-enhancing chemical. That pinch of dopamine gives us a feeling of bliss, and this self-accomplishment is what helps us to keep going.
We at Bright Side decided to share some riddles that will not only challenge you, but they'll give you a good laugh too.
1.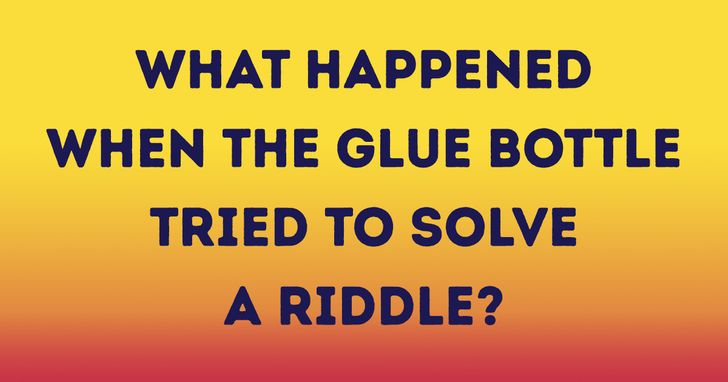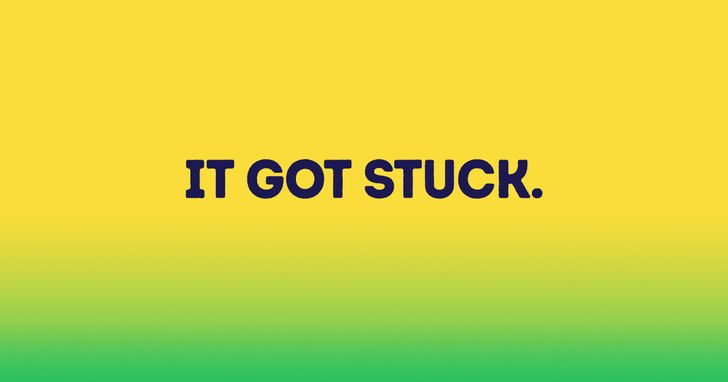 2.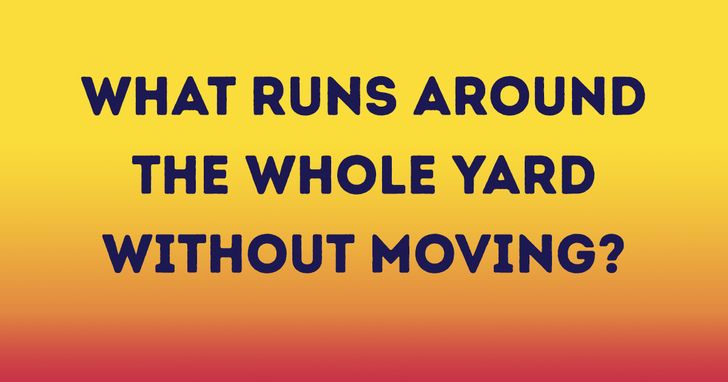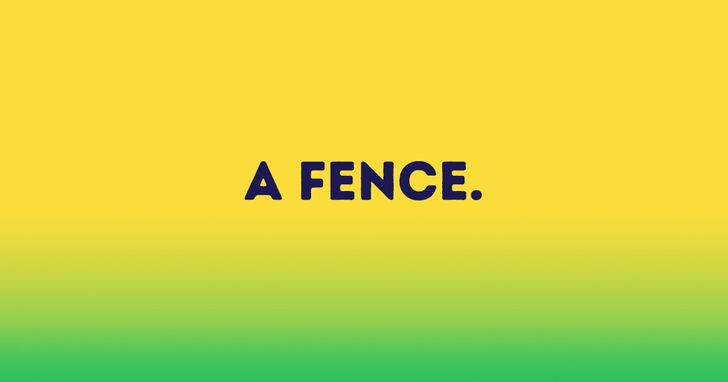 3.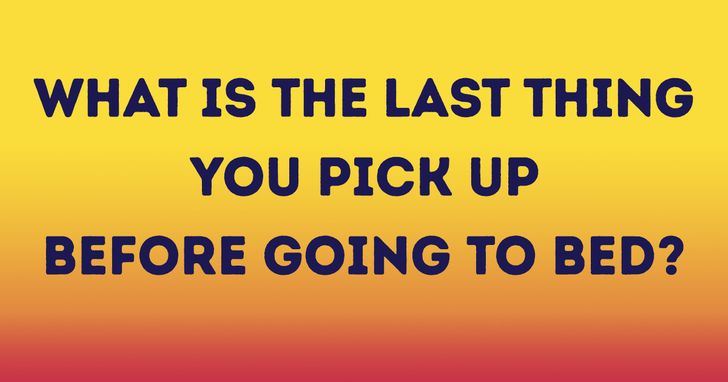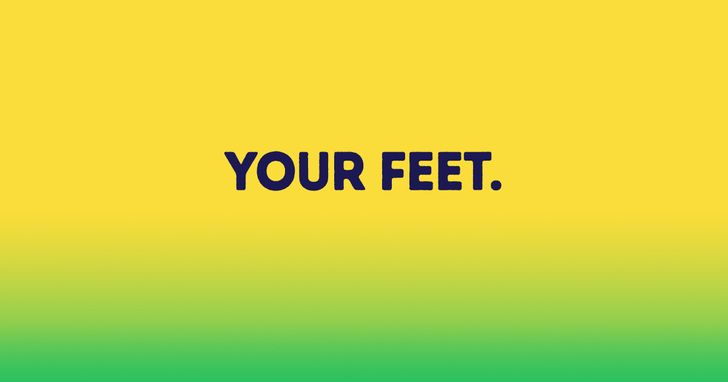 4.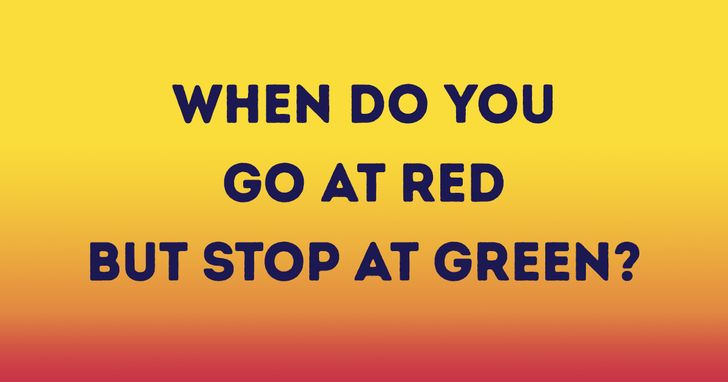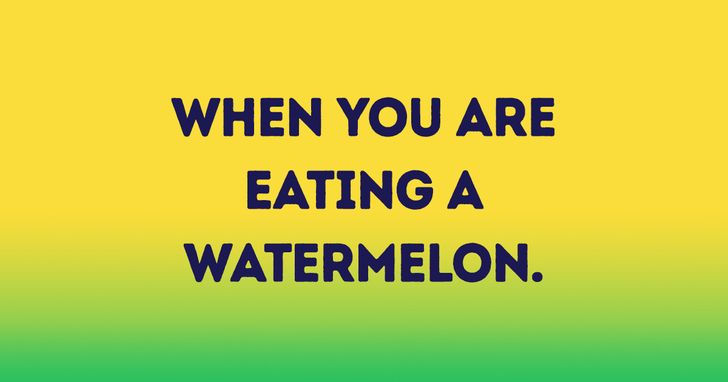 5.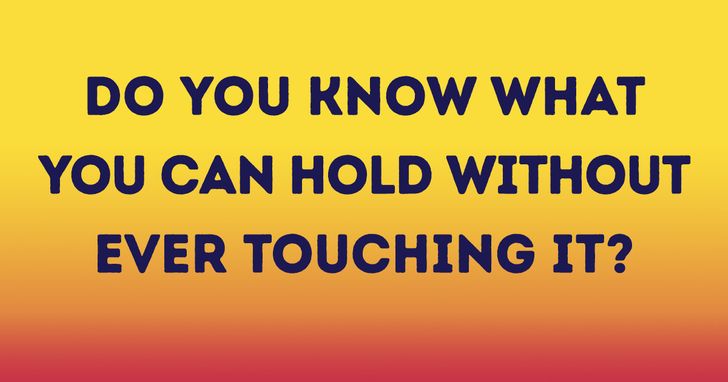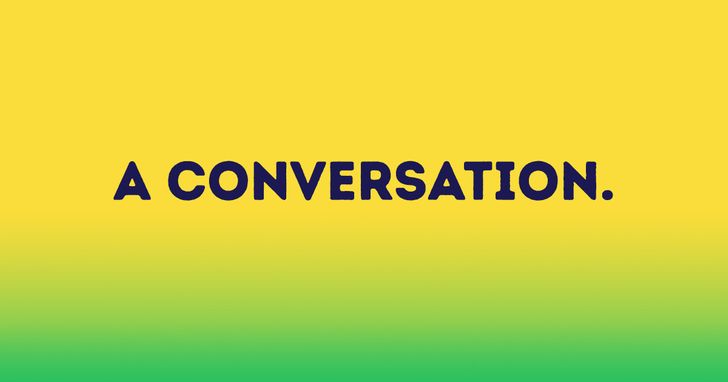 6.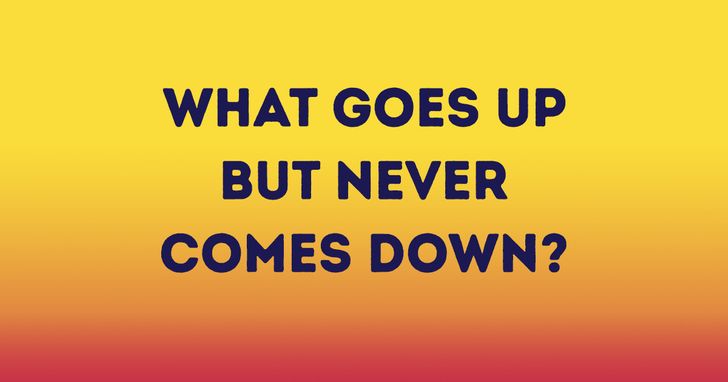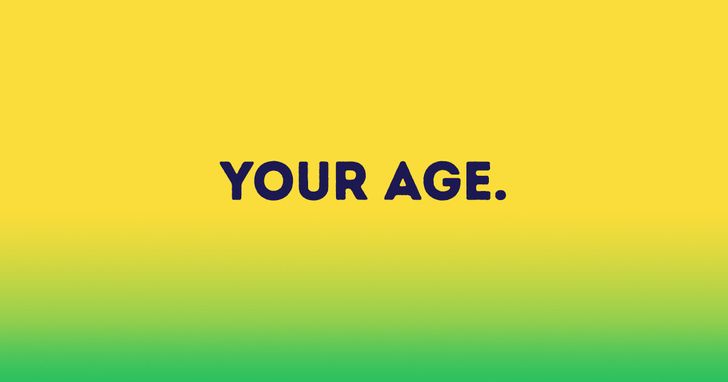 7.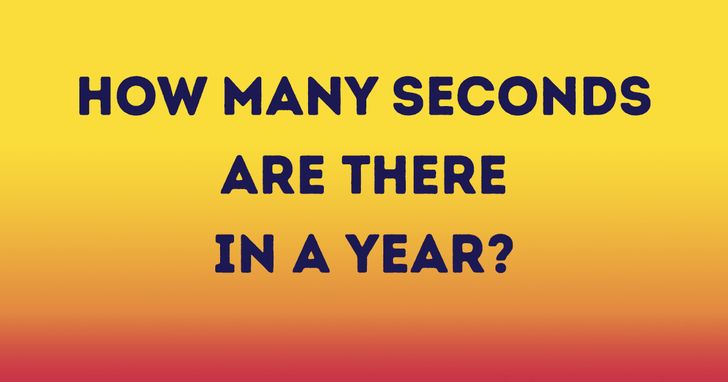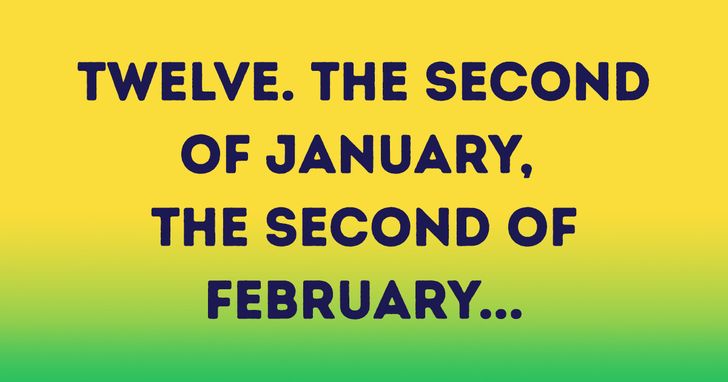 8.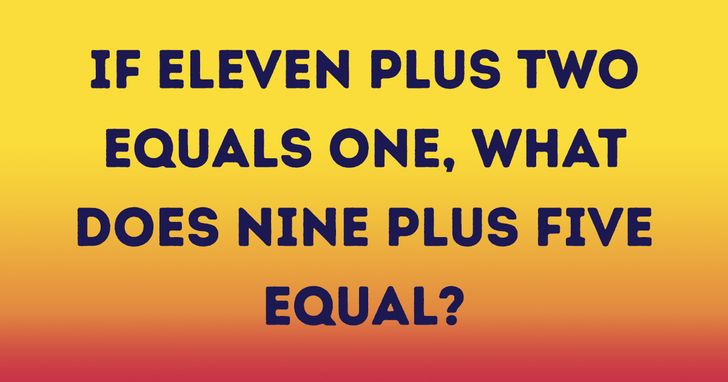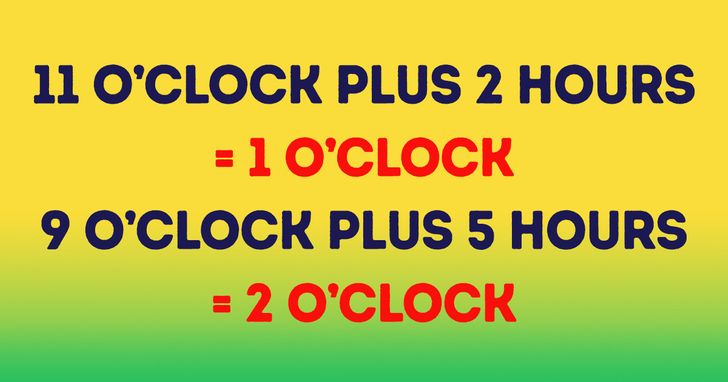 9.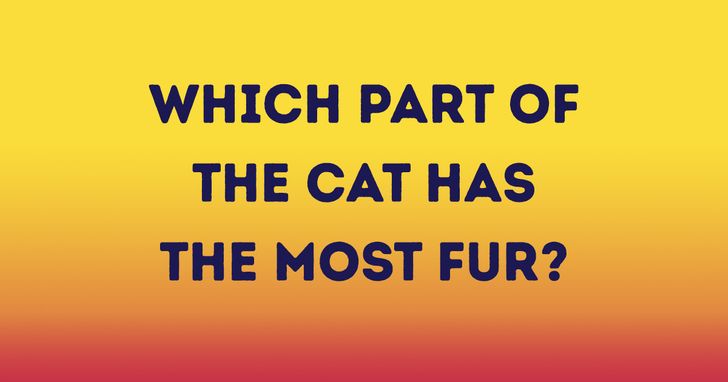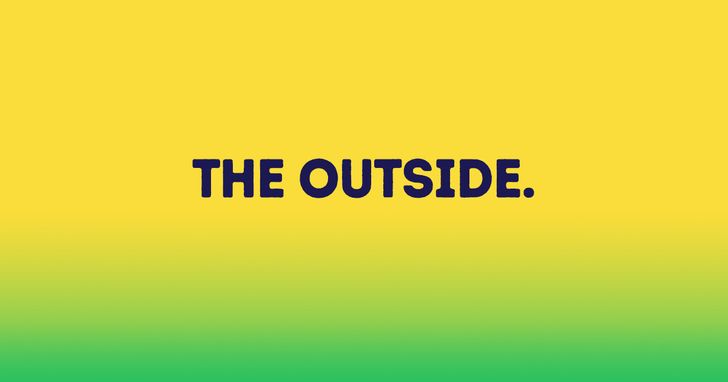 10.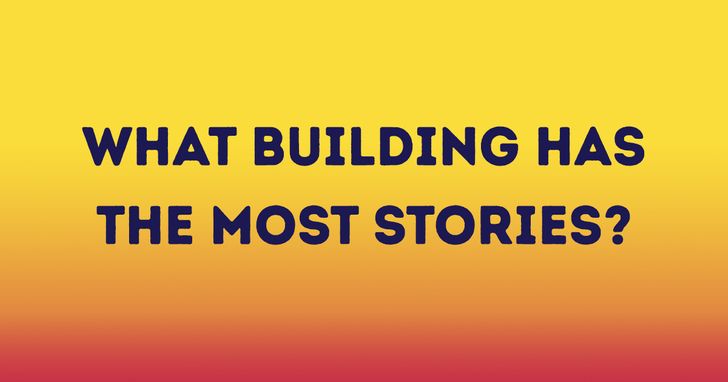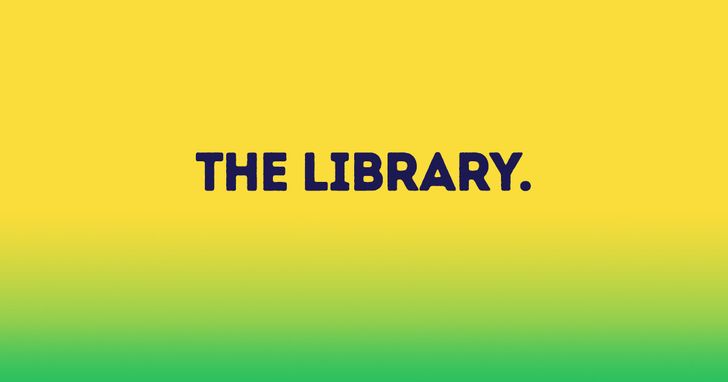 11.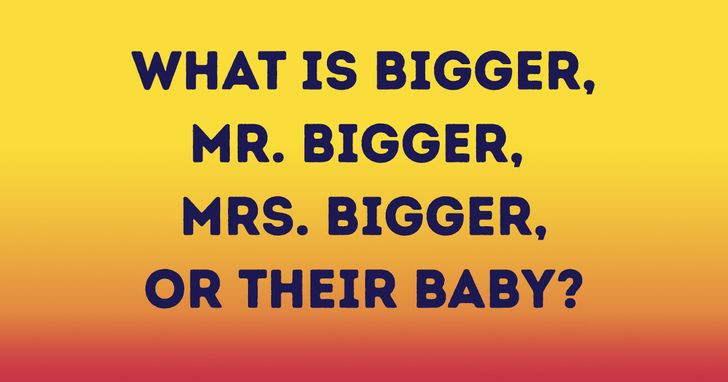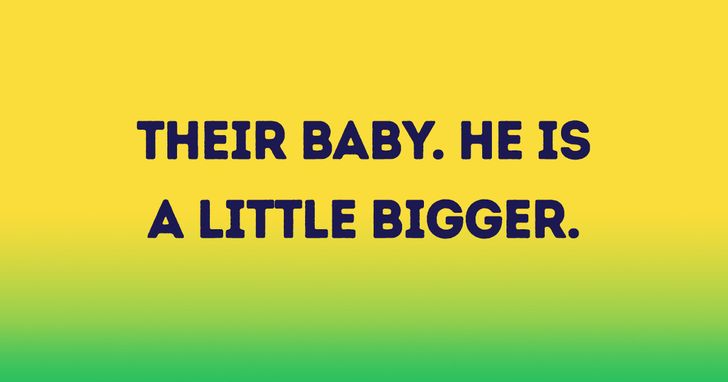 12.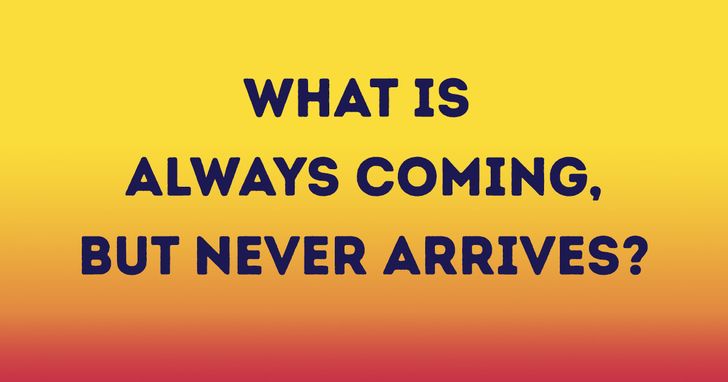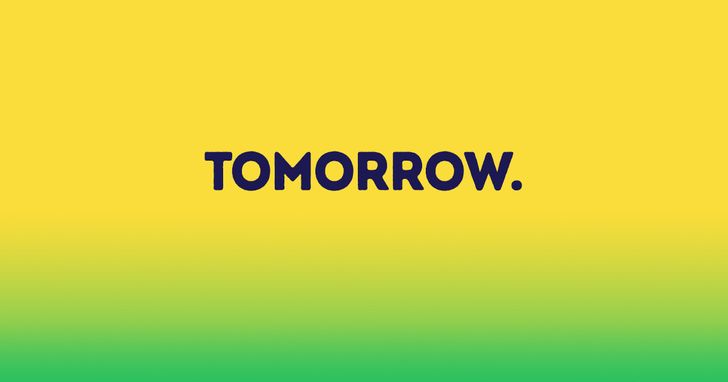 13.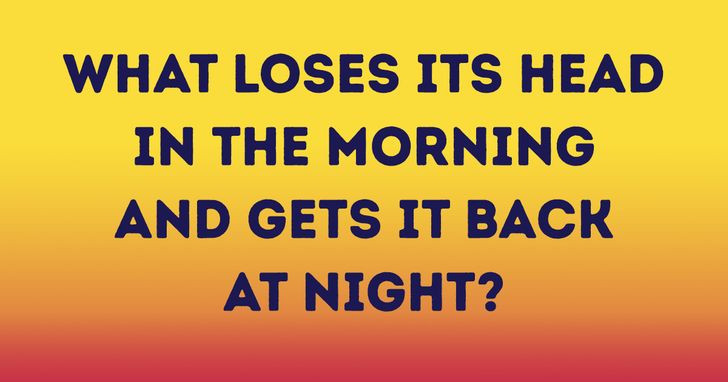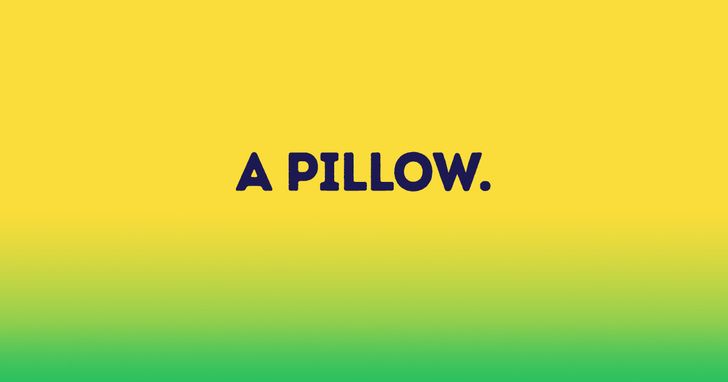 14.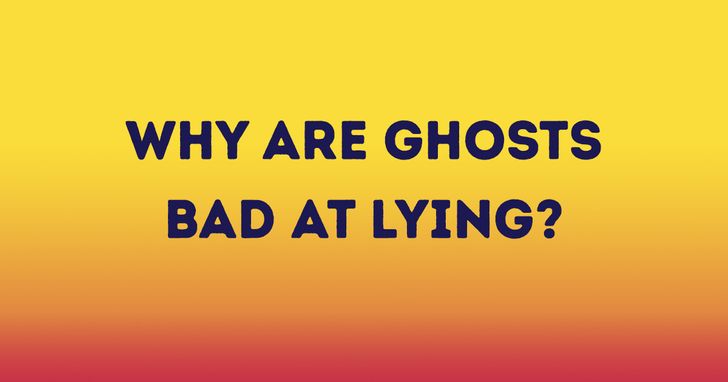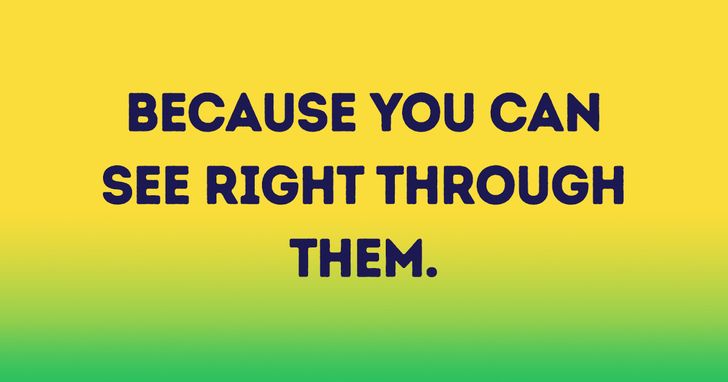 15.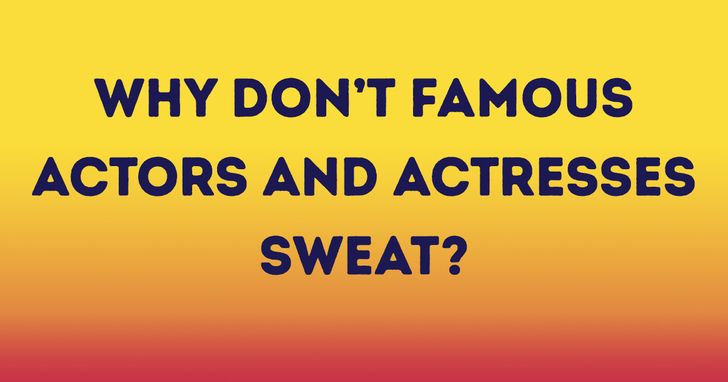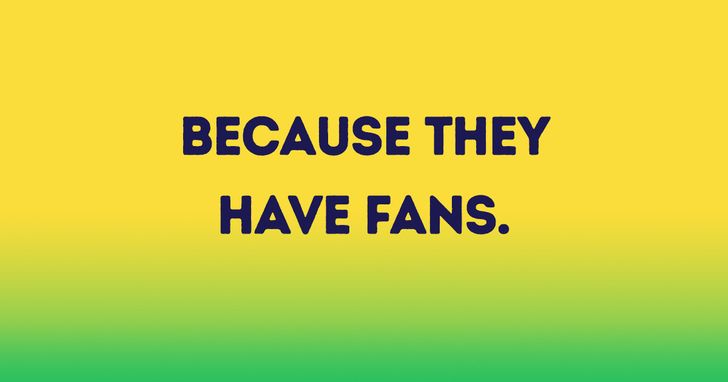 Which riddle took you some time to figure out? Which one made you laugh? Can you share your favorite tricky riddle with us?