15 Riddles That May Make You Think Twice Before Saying the Answer
Riddles usually have a double meaning and are placed in front of us as a puzzle waiting to be solved. However, these brain teasers might get you thinking twice as much. Not because they are that difficult to solve but because you might not want to say out loud the first answer that comes to mind.
We at Bright Side enjoy some good, twisted riddles, and once you start solving the teasers in this new collection, you will have your mind blown.
1.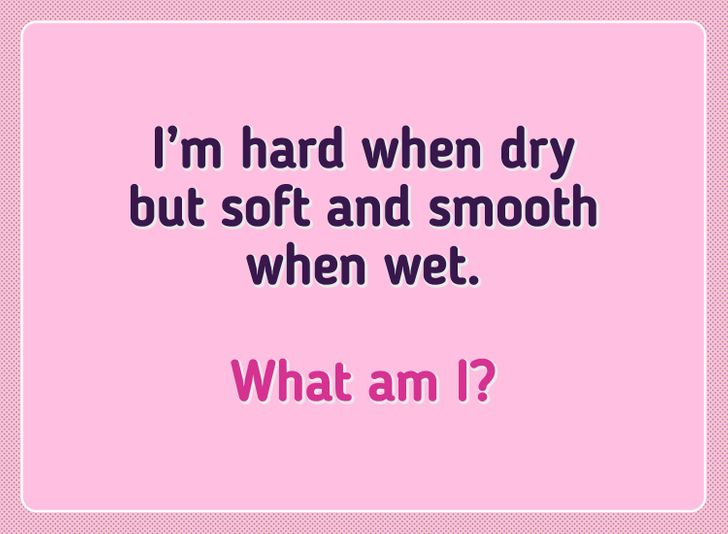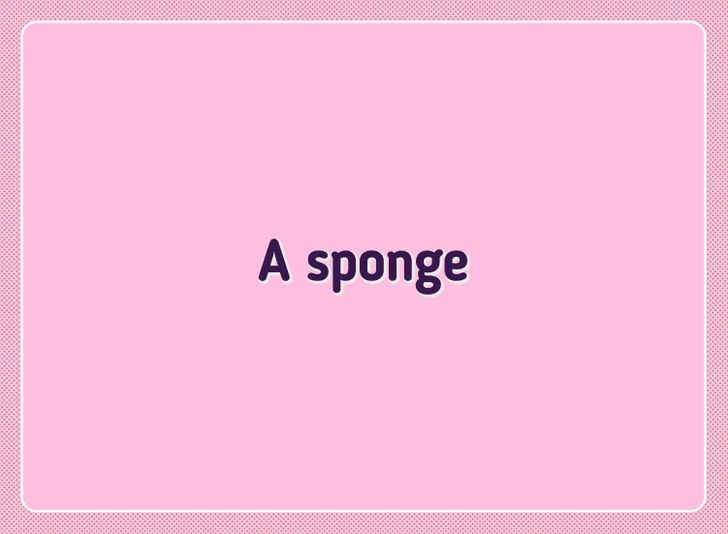 2.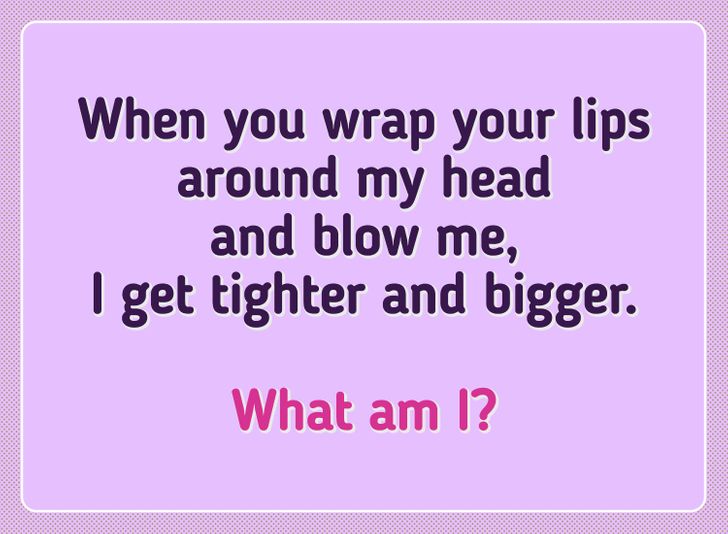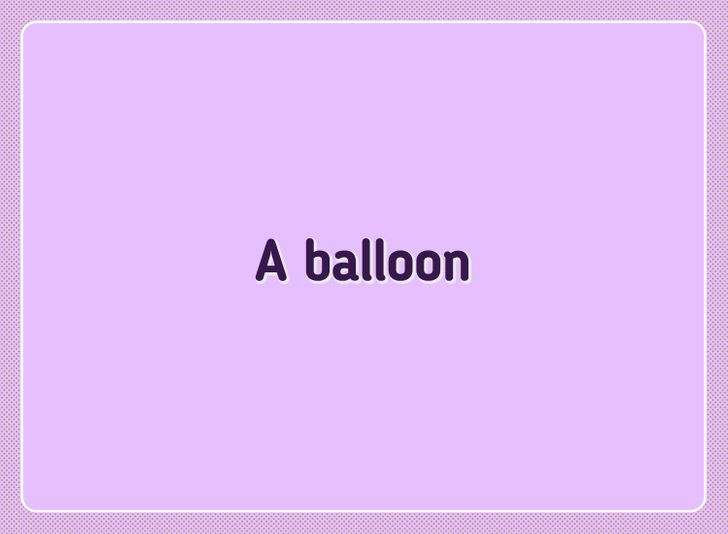 3.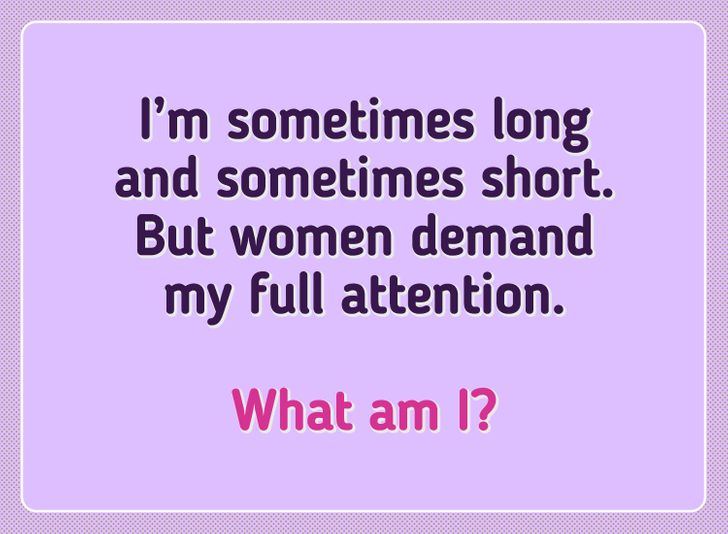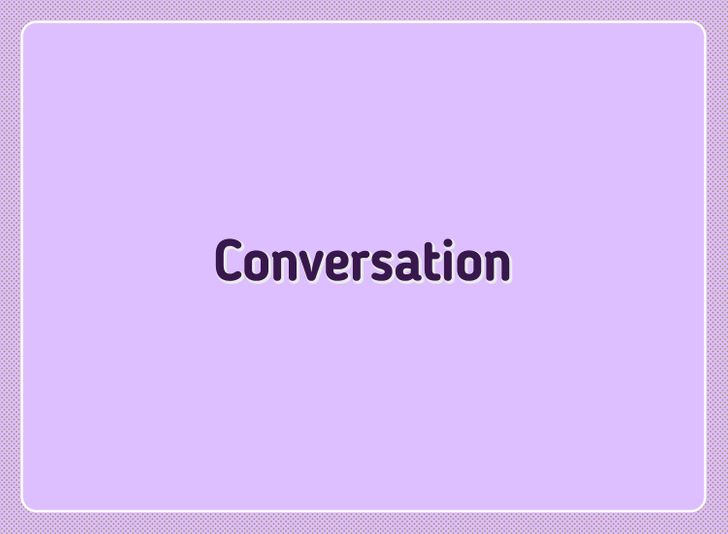 4.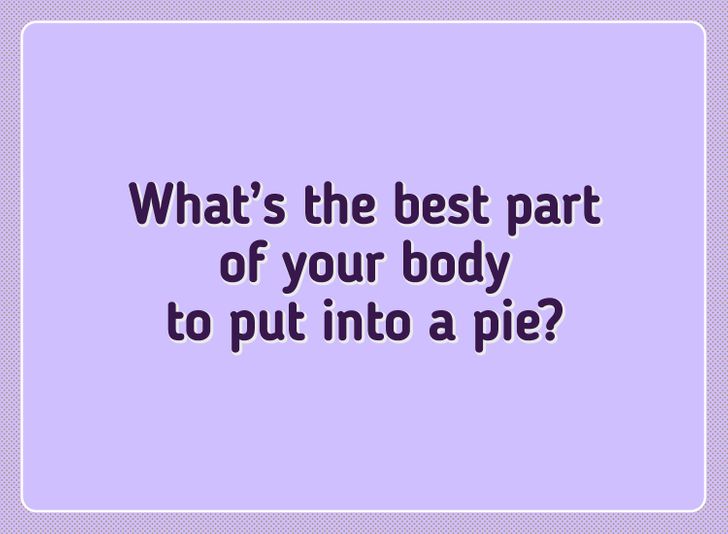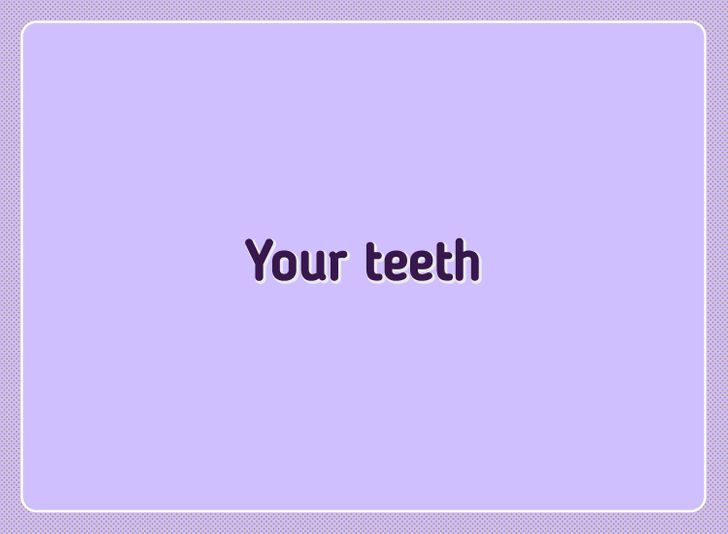 5.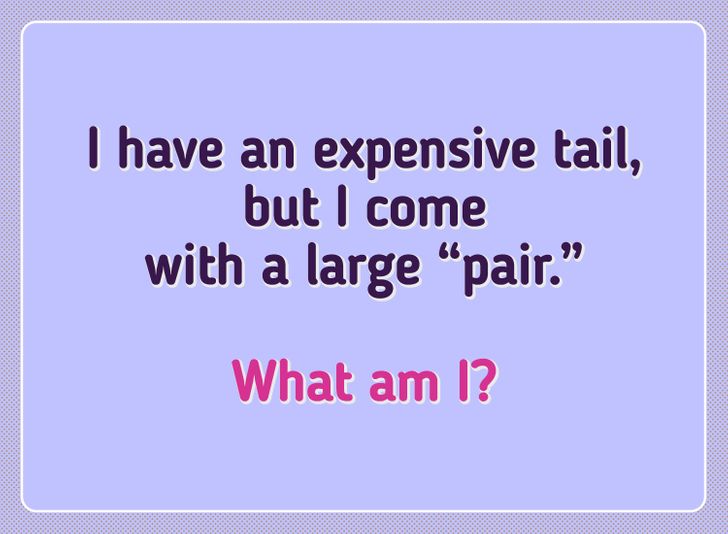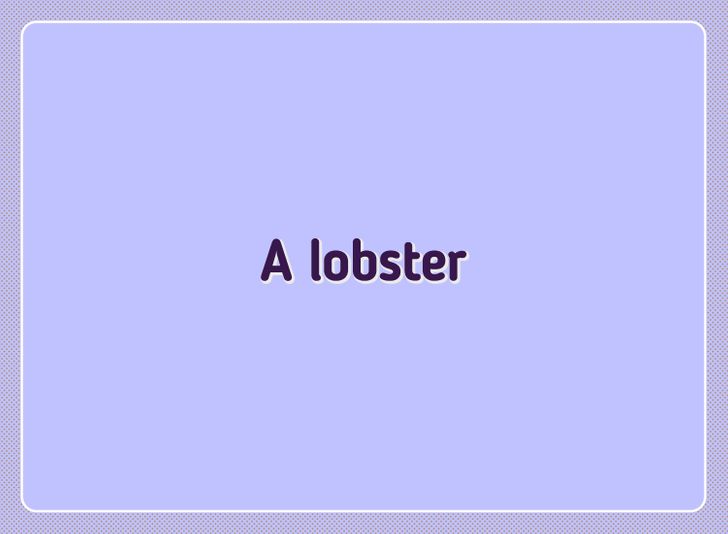 6.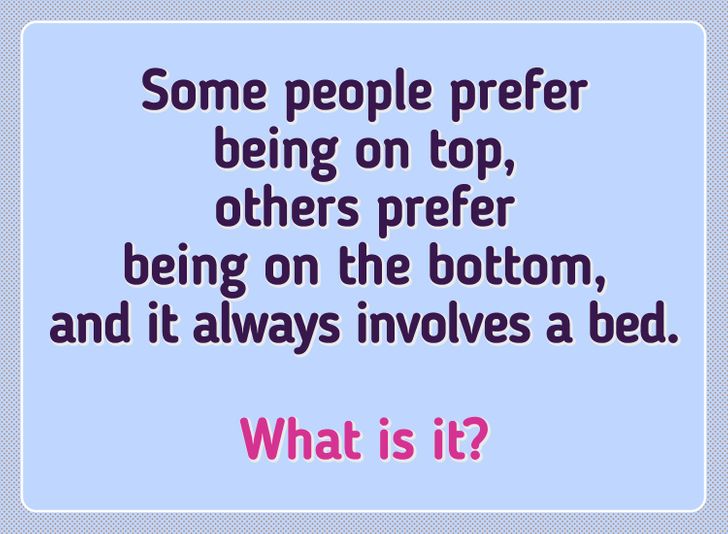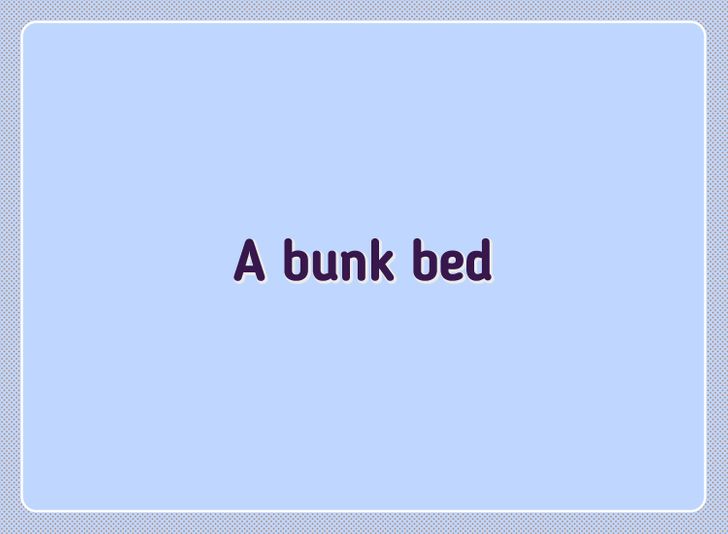 7.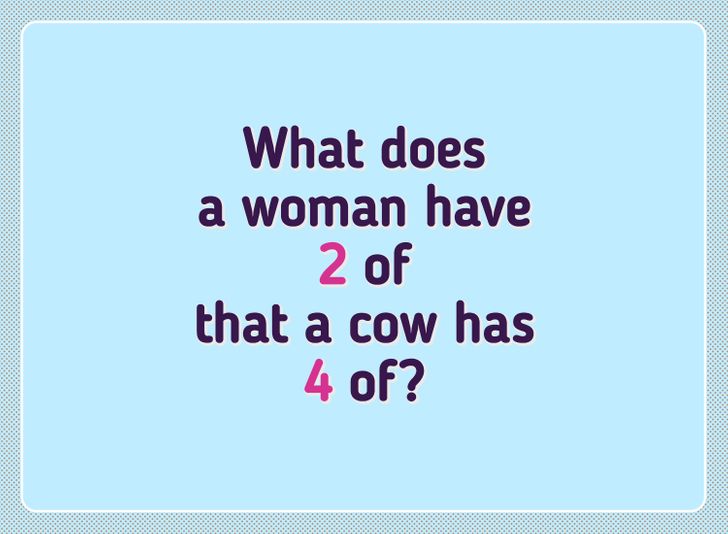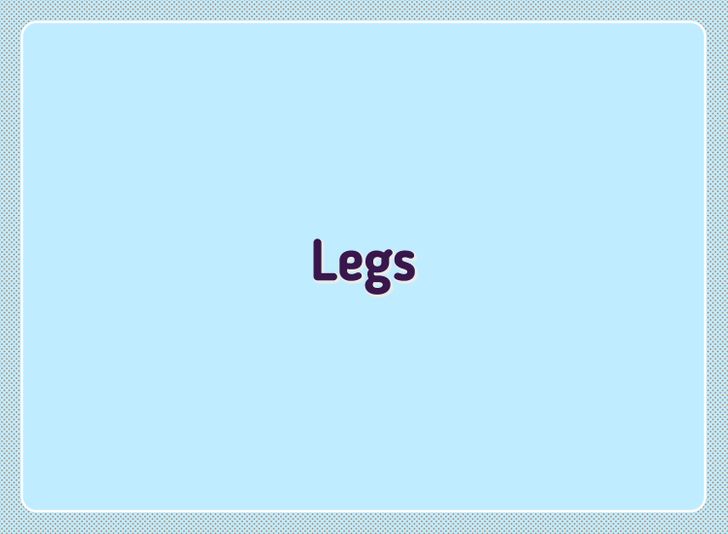 8.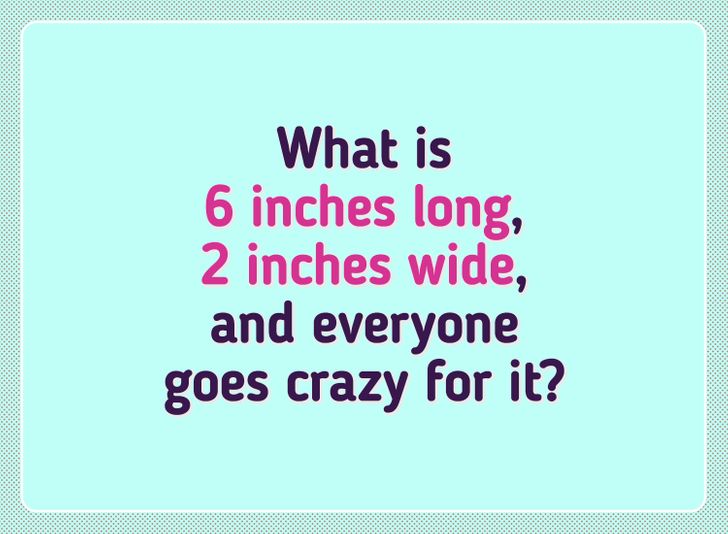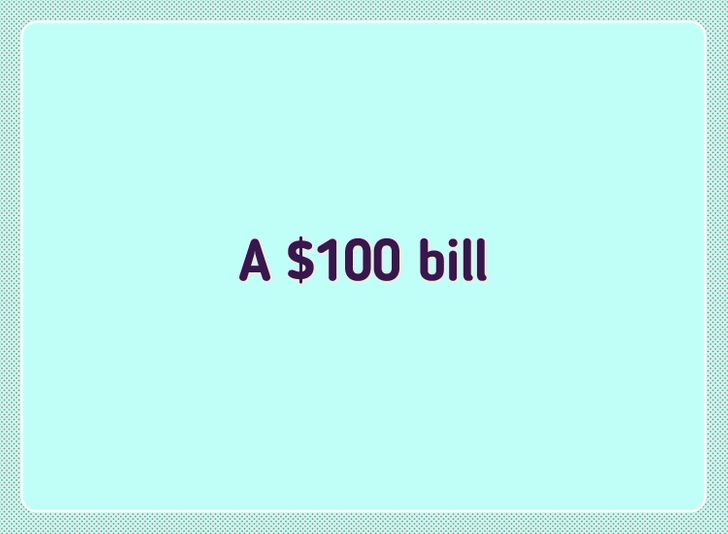 9.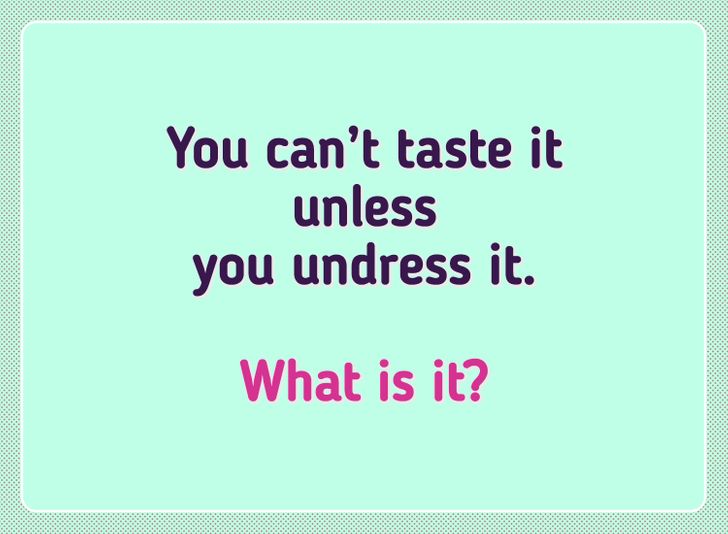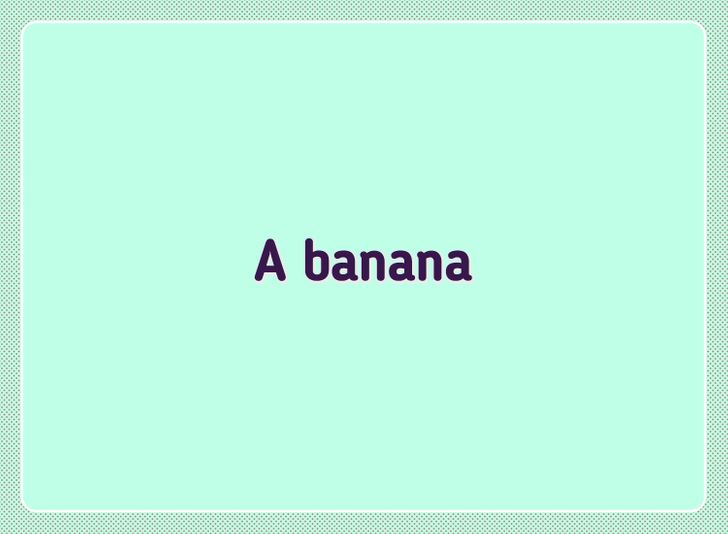 10.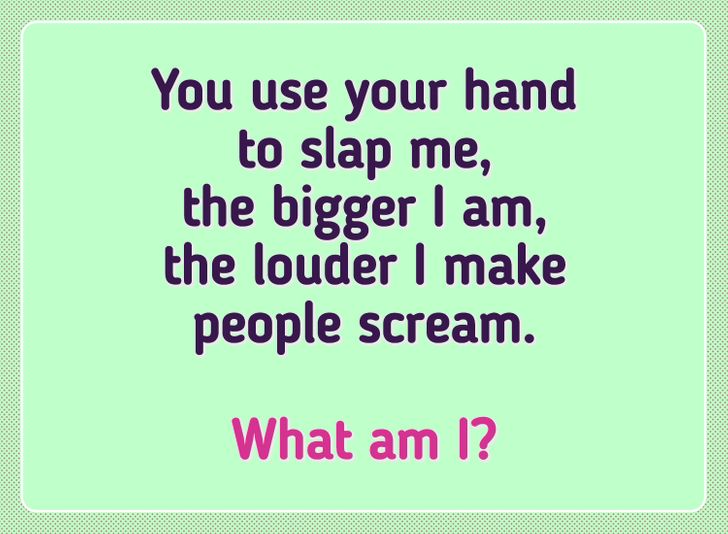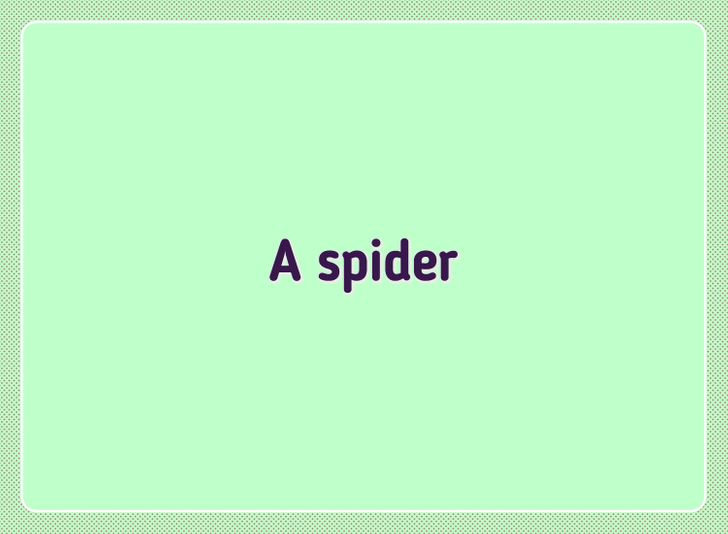 11.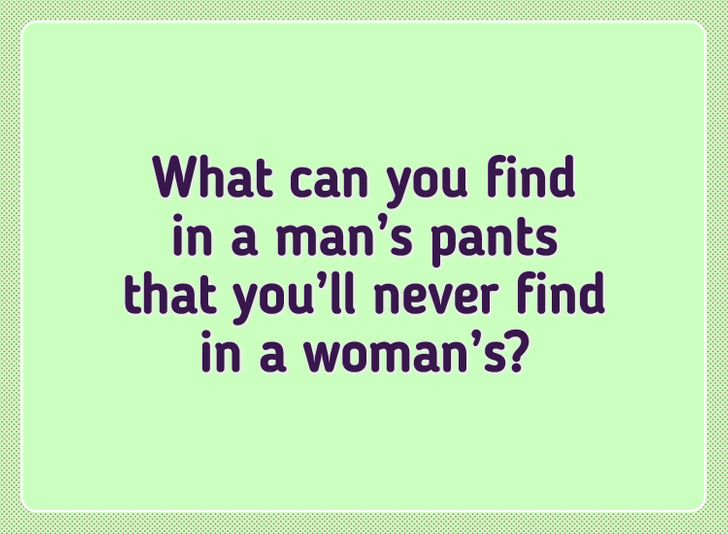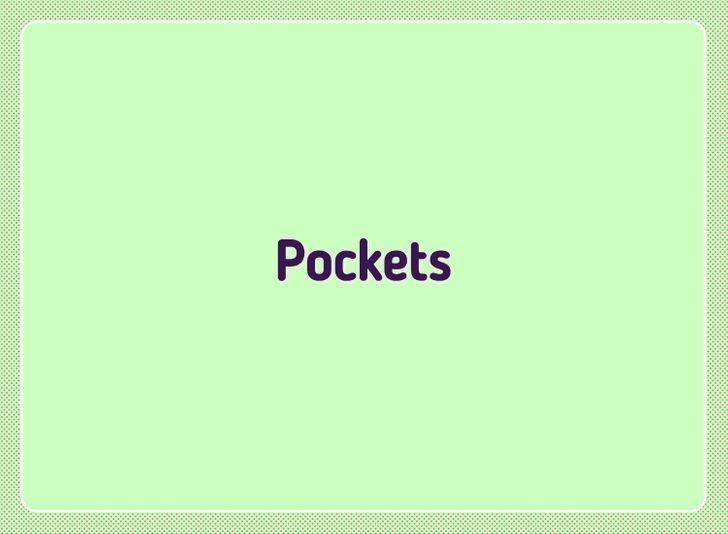 12.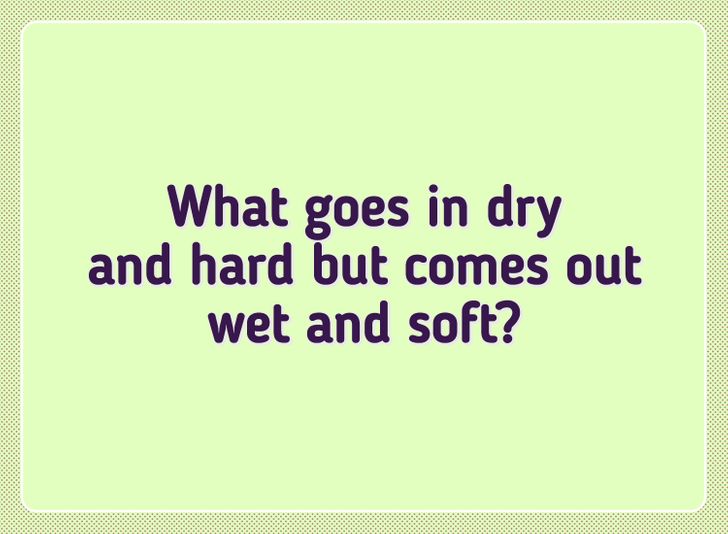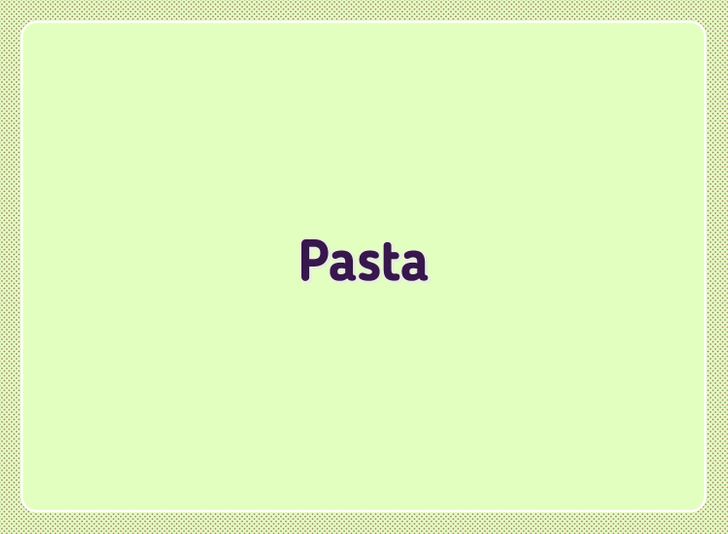 13.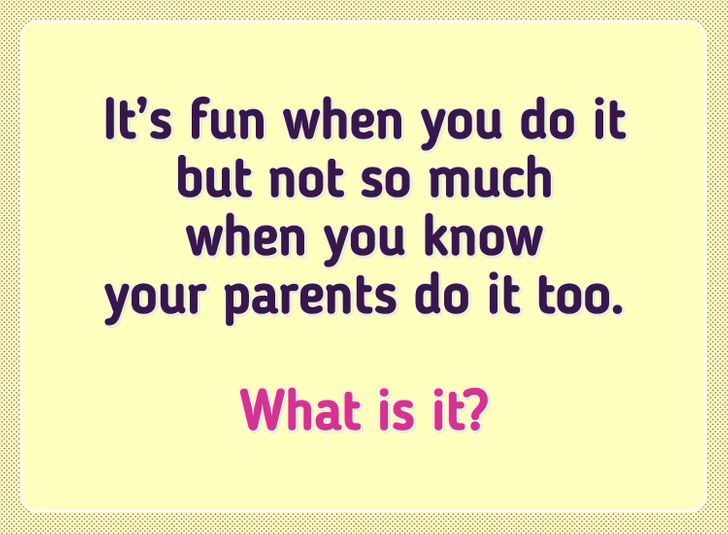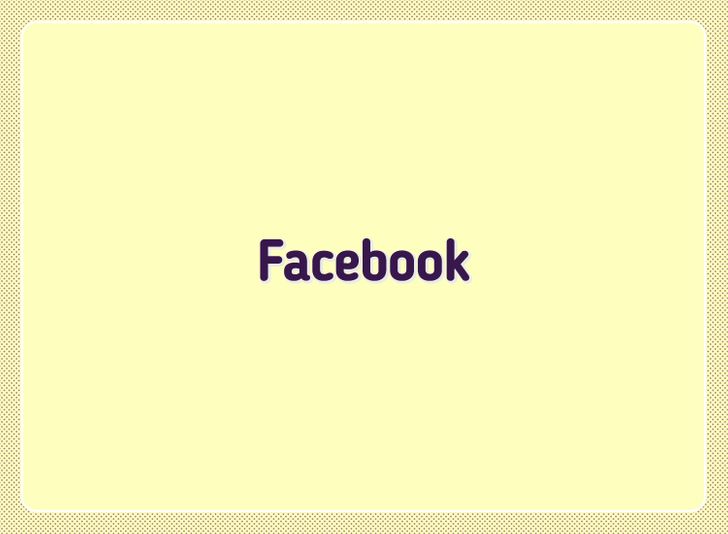 14.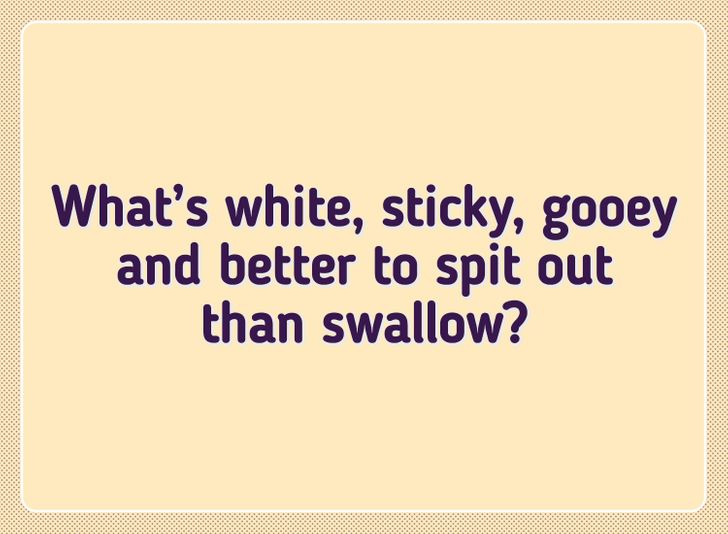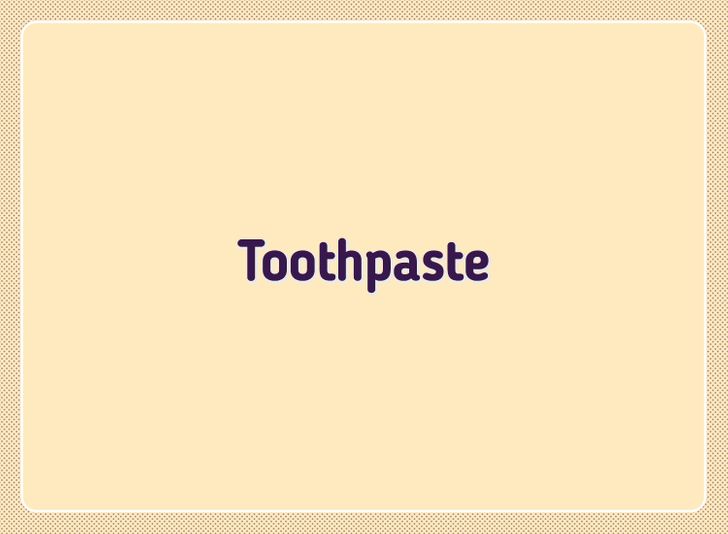 15.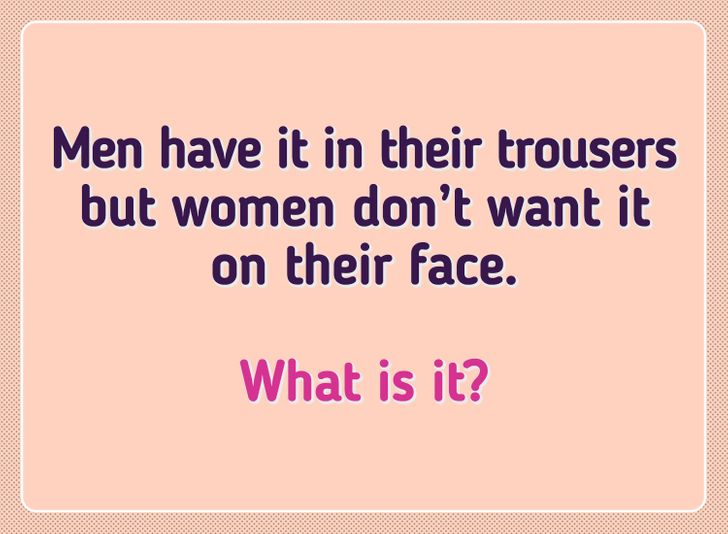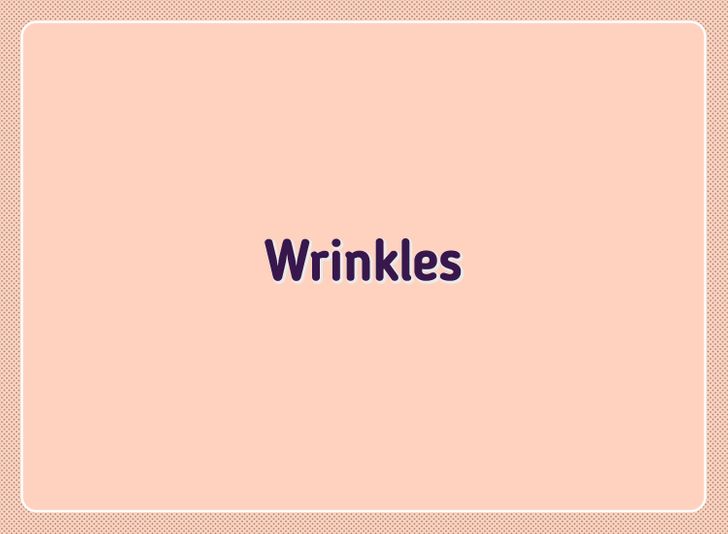 Which one made you think long and hard before you said the answer? Do you know other riddles that can make you think the other way around?