15 Riddles That Seem Easy to Solve Until You See the Answers
Most of us know that playing chess, doing crosswords, or solving all kinds of different puzzles is good for our mental health. But we often find ourselves so wrapped up in everyday chores that we often forget to do something good for ourselves.
Riddles can be a fun way to exercise your brain, and that's why we at Bright Side made a new list of 15 riddles with answers for you.
1.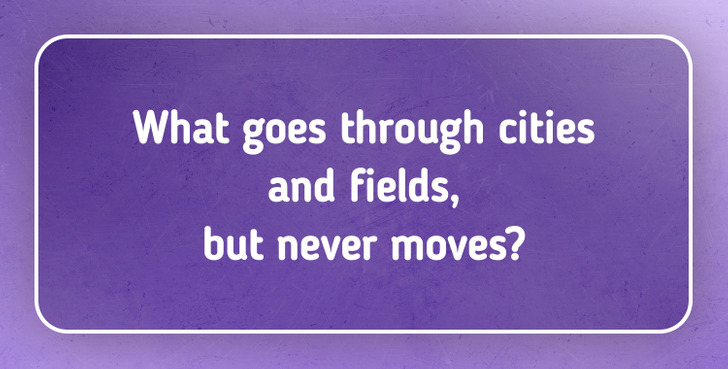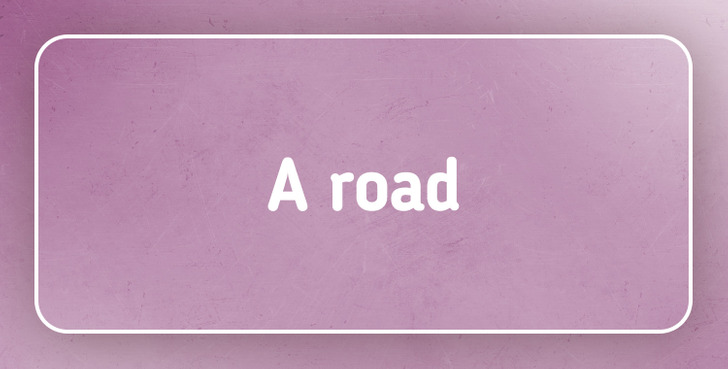 2.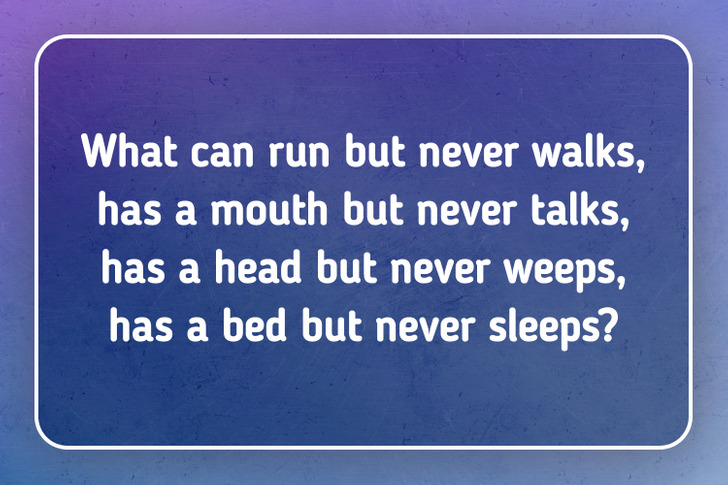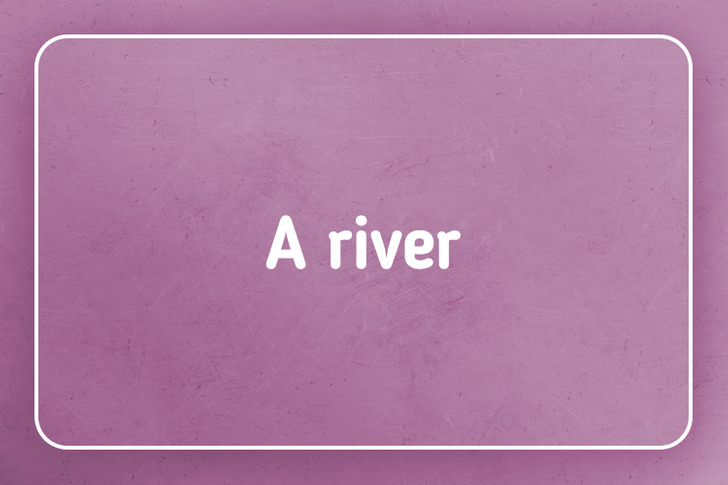 3.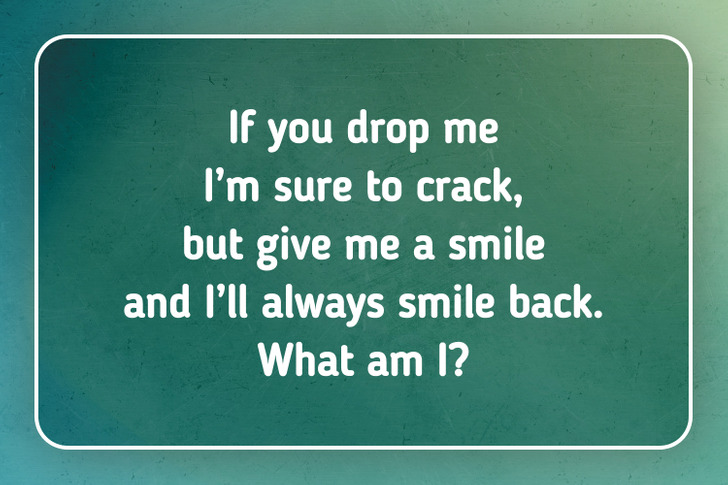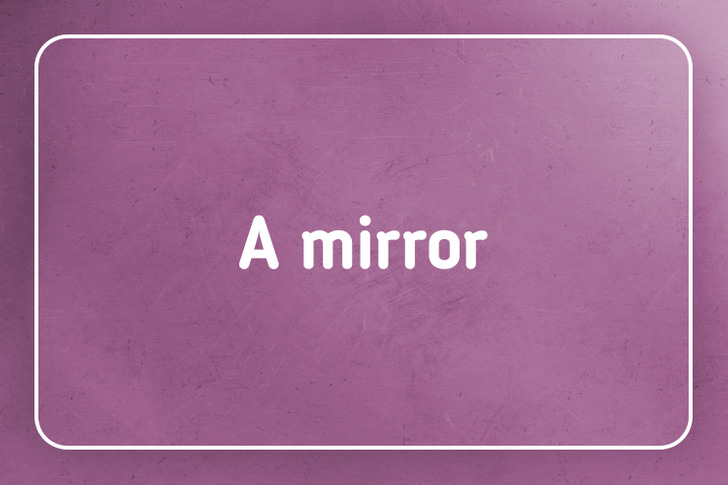 4.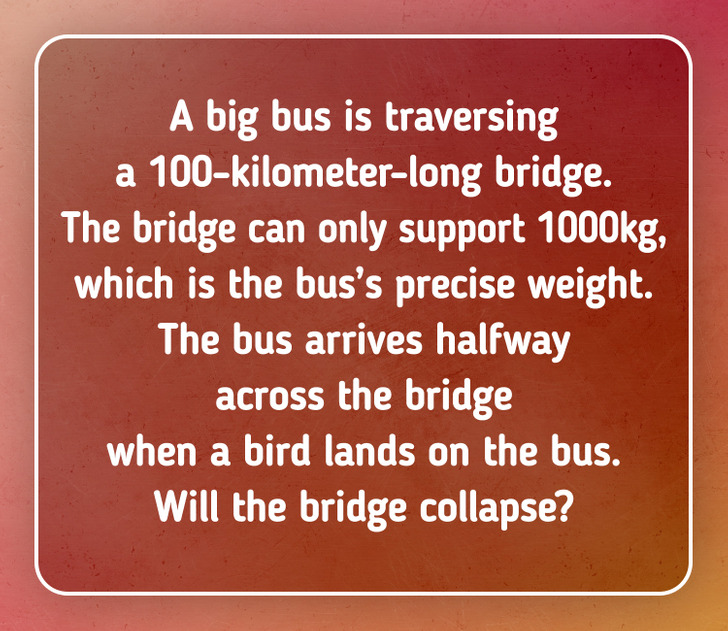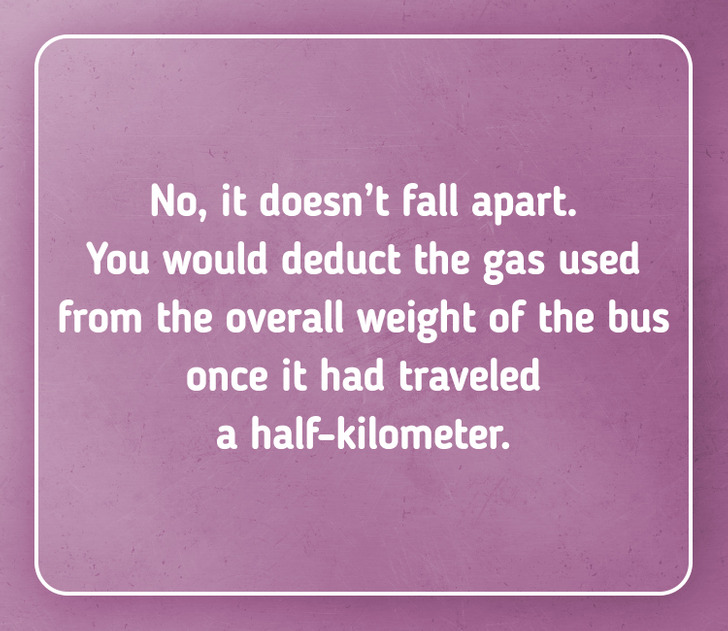 5.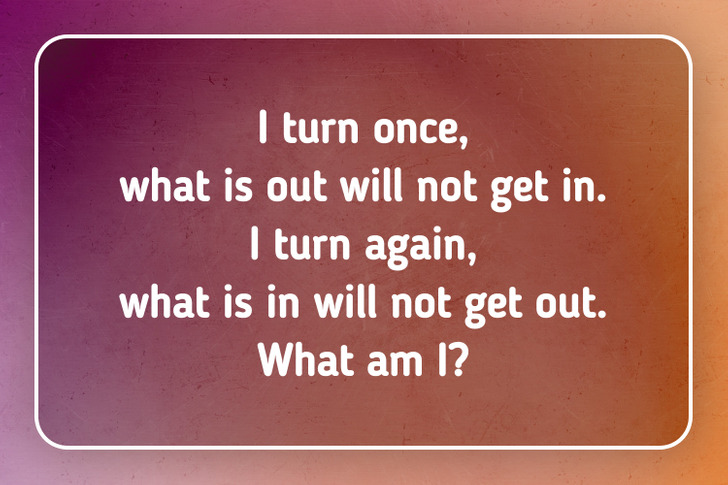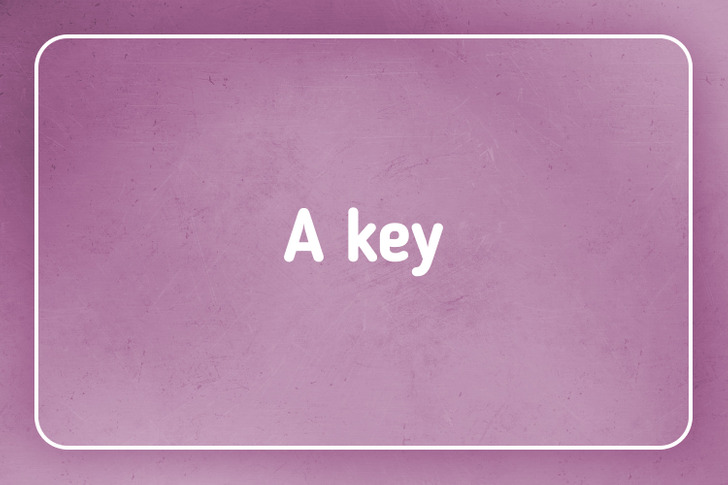 6.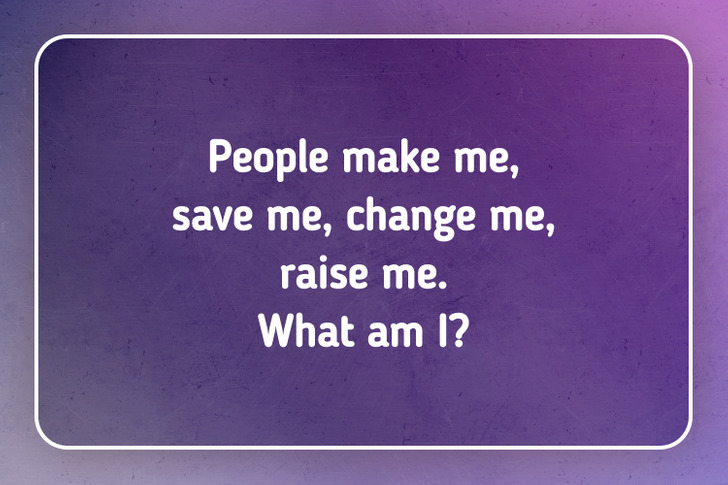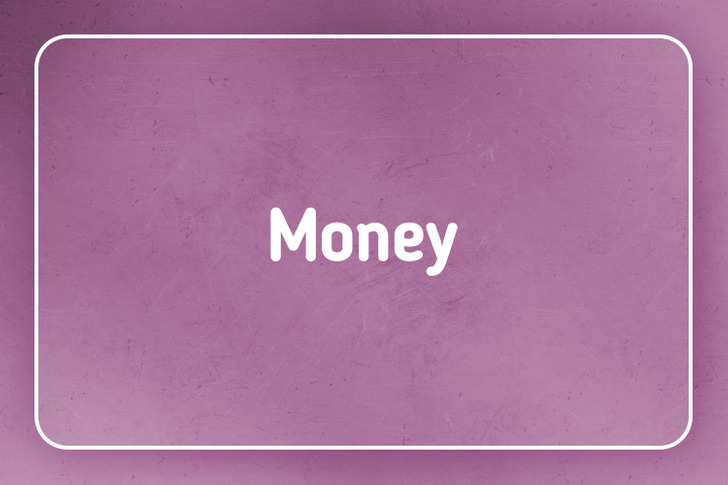 7.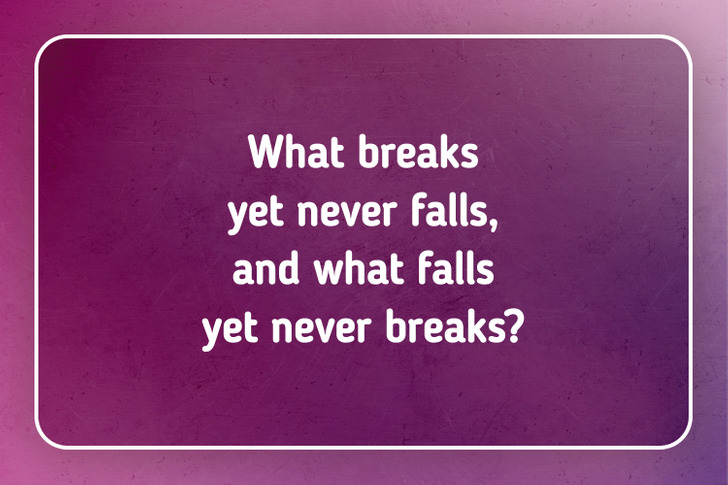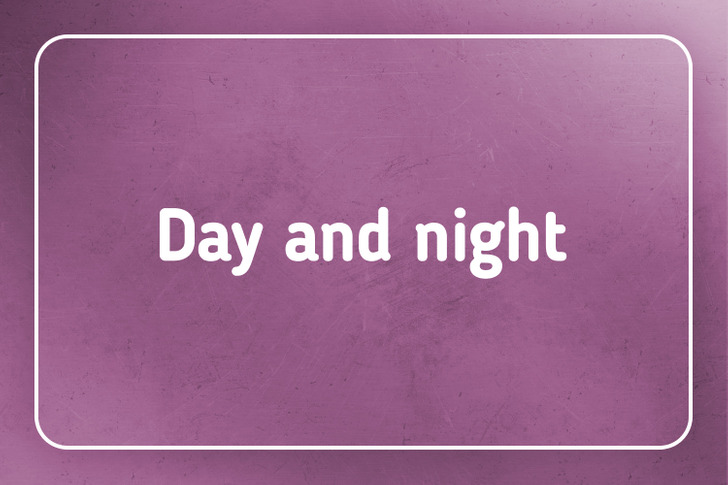 8.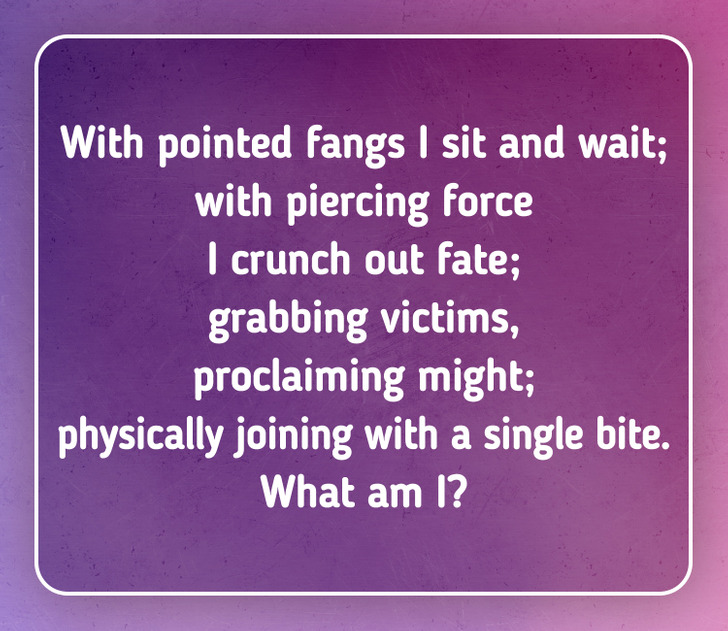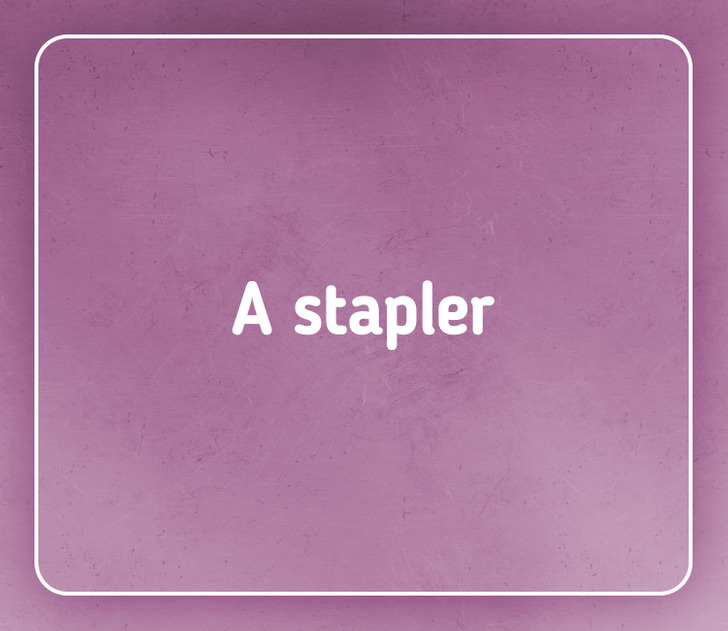 9.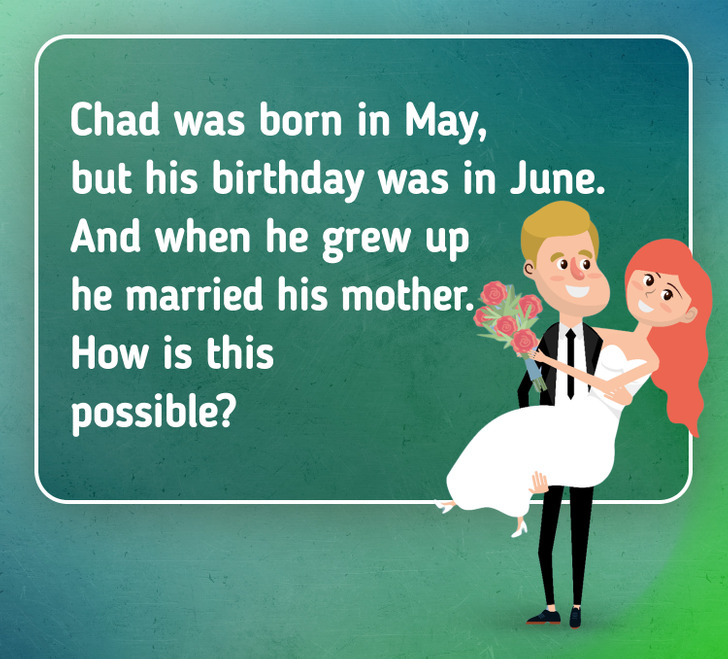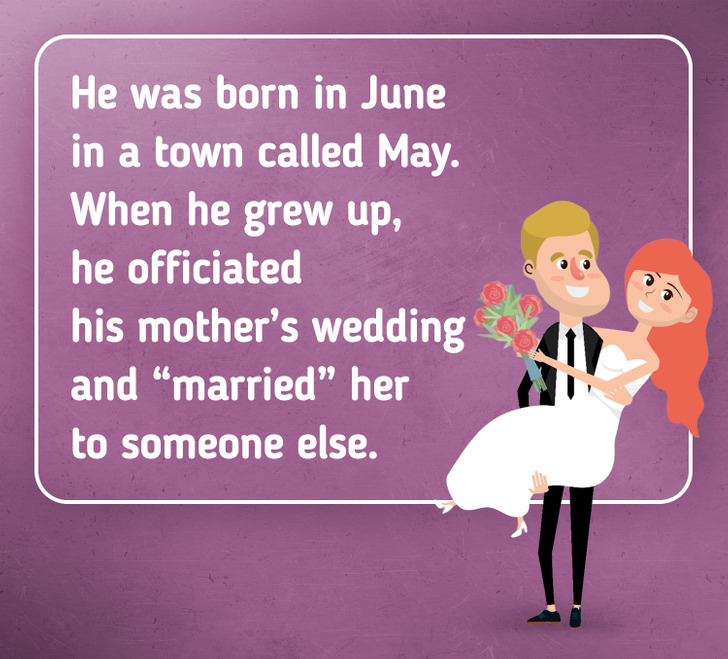 10.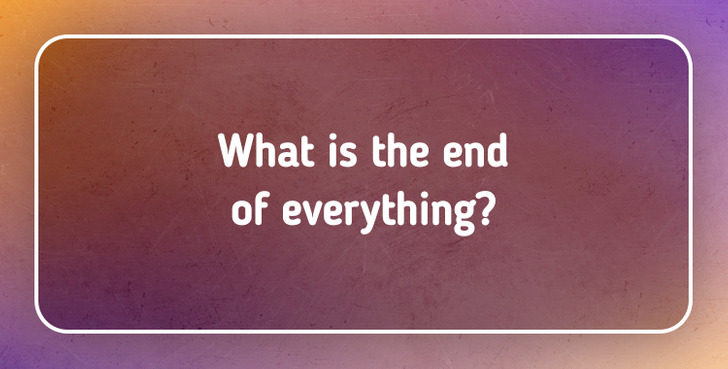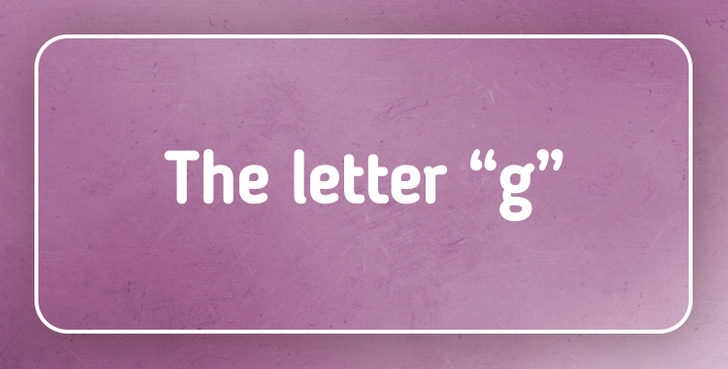 11.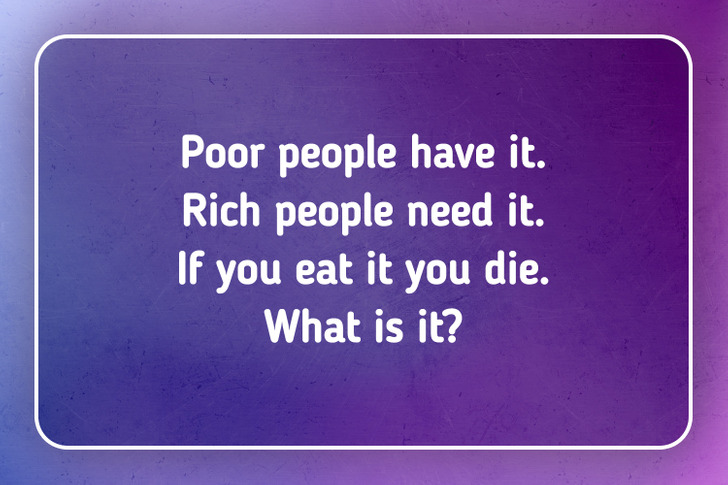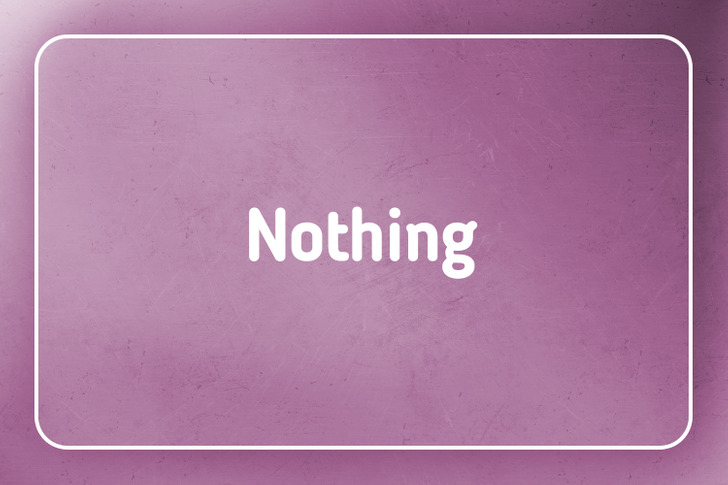 12.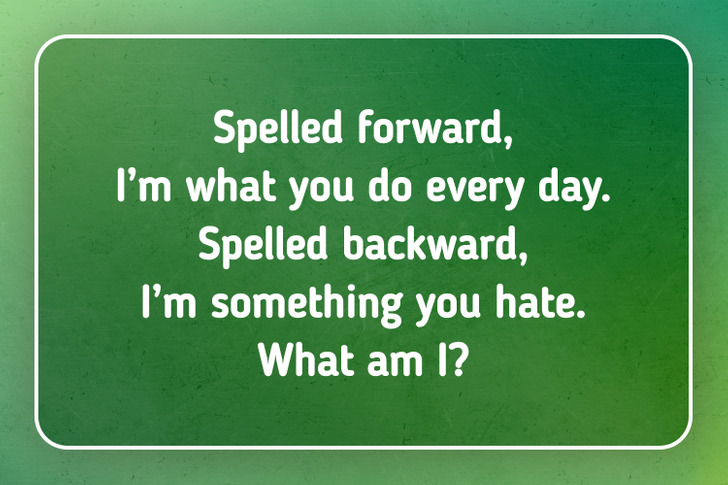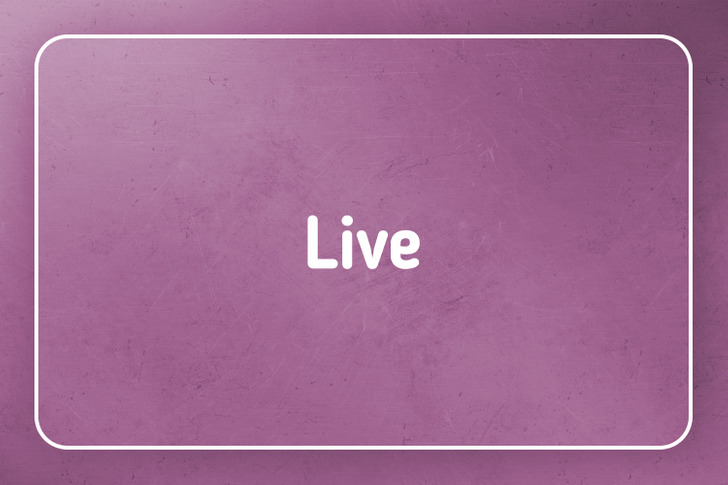 13.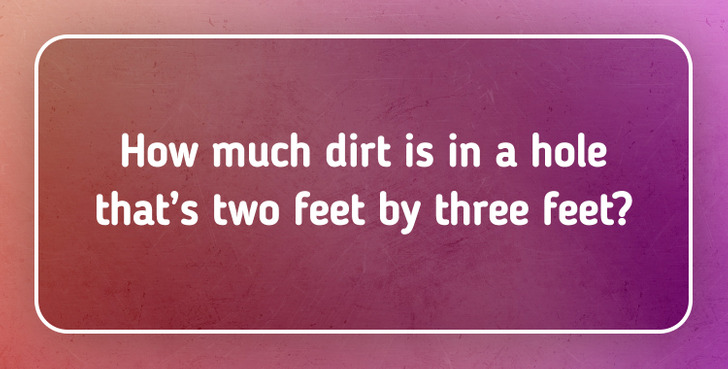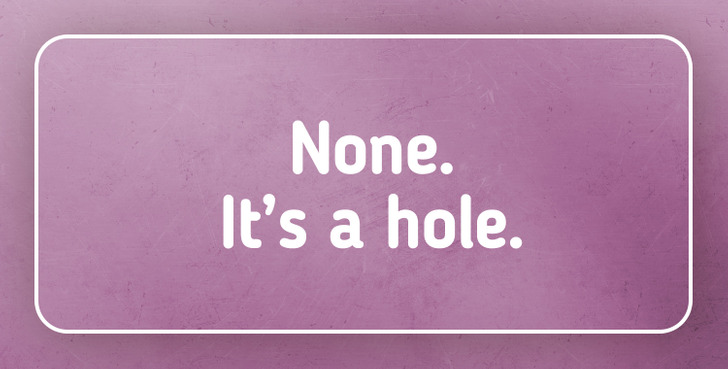 14.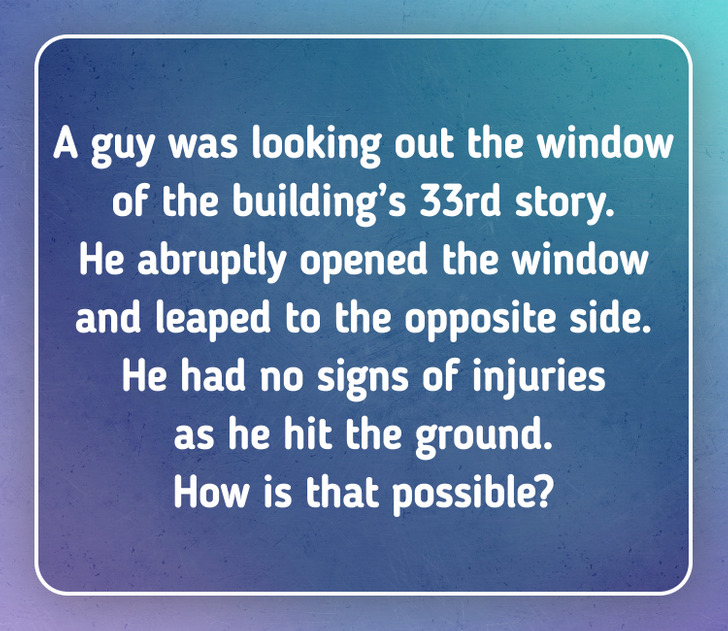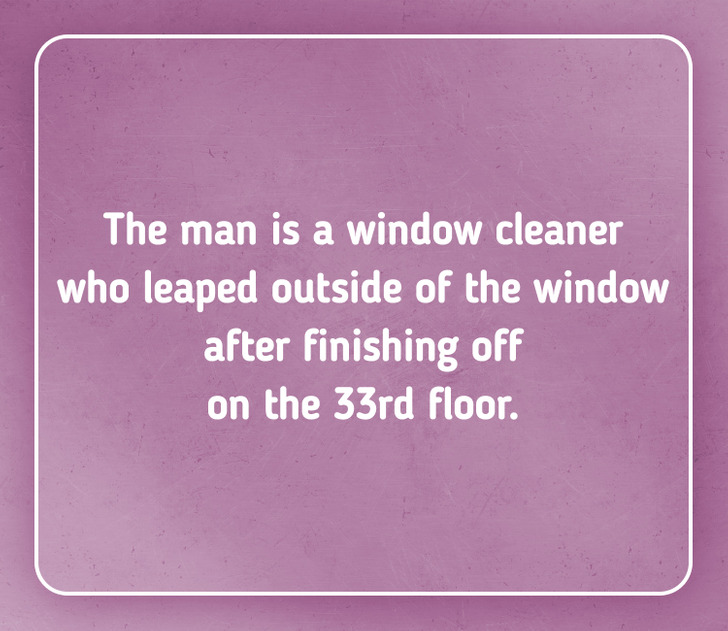 15.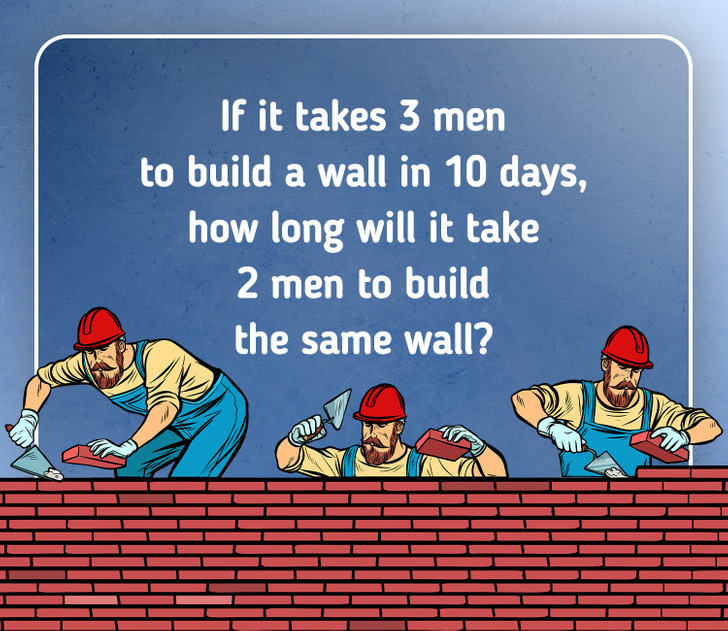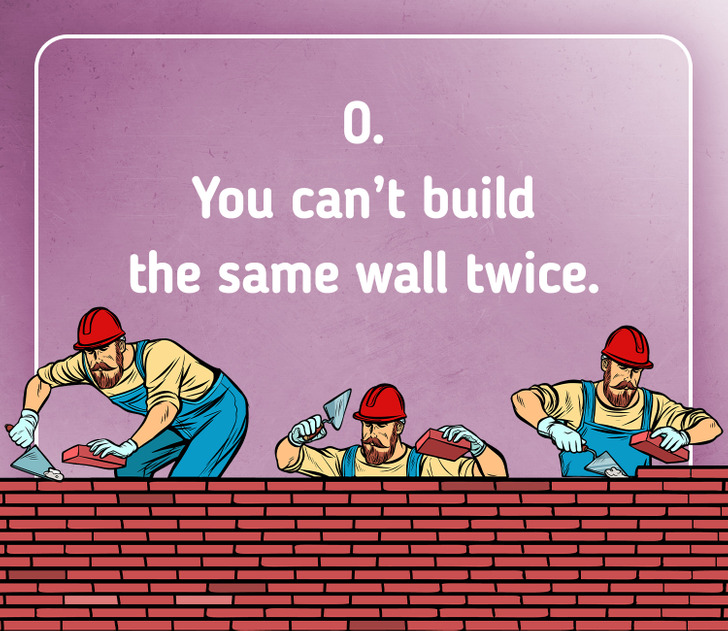 How many did you get correct? Share your results with us in the comments.