20 Brain Teasers That Will Put Your Grey Matter to the Test
We all know about the importance of doing physical exercise and, consequently, have incorporated it into our daily routines. But more often than not, we don't realize that our brain also needs to be stimulated to be able to adapt and respond faster to the fast-paced environment we live in.
Here at Bright Side, we care about helping you develop to your full potential and enhance your mental fitness, so we have come up with a series of brain teasers to help you keep your brain as fit as your body.
1.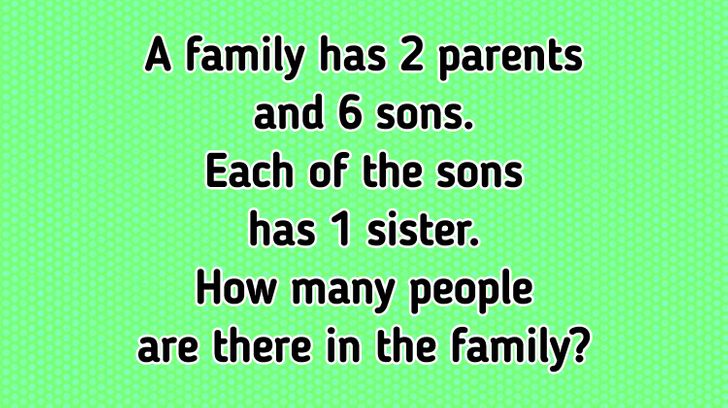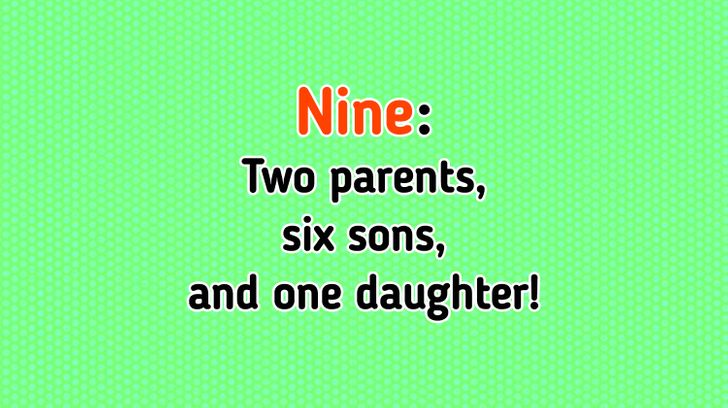 2.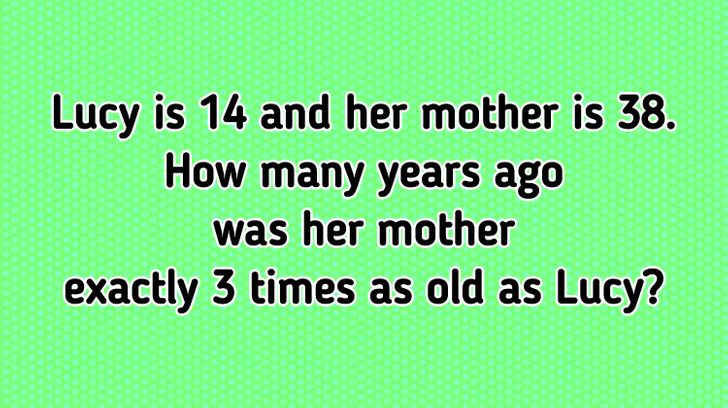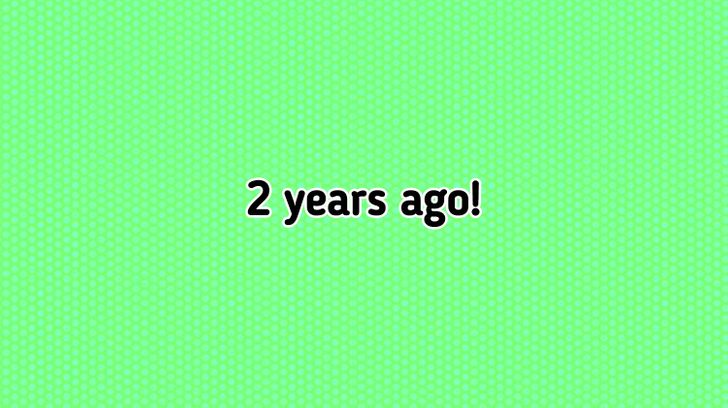 3.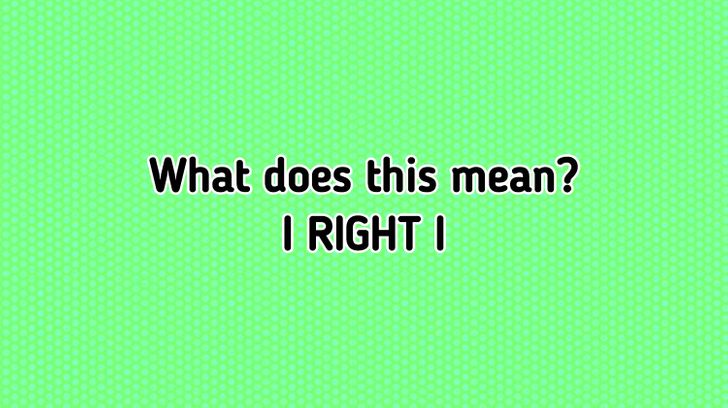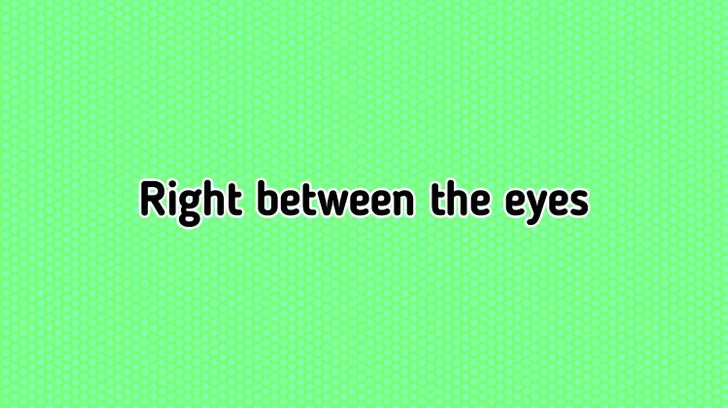 4.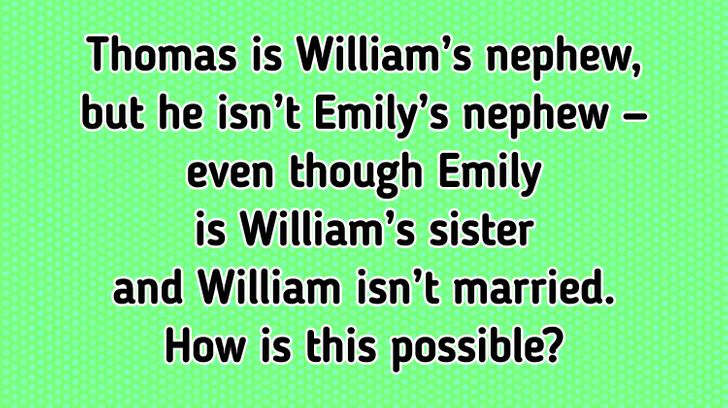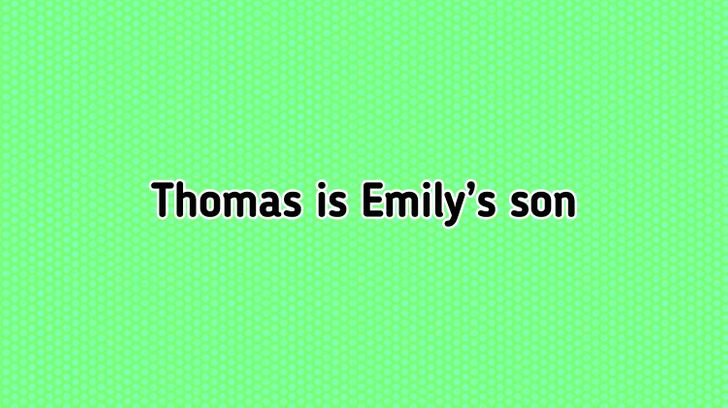 5.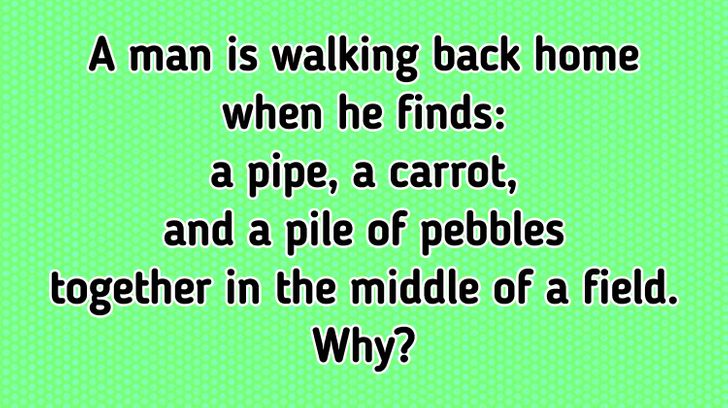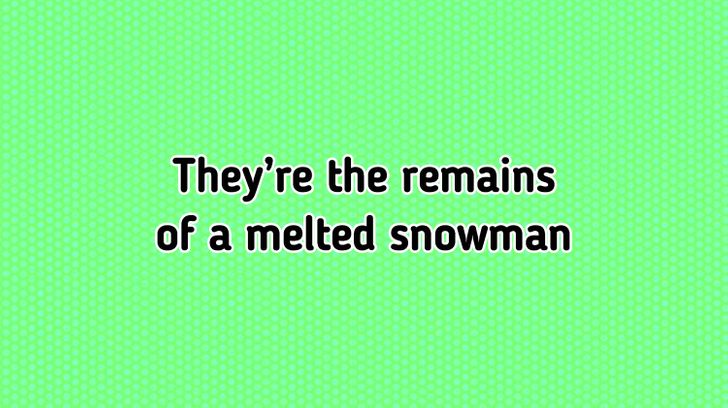 6.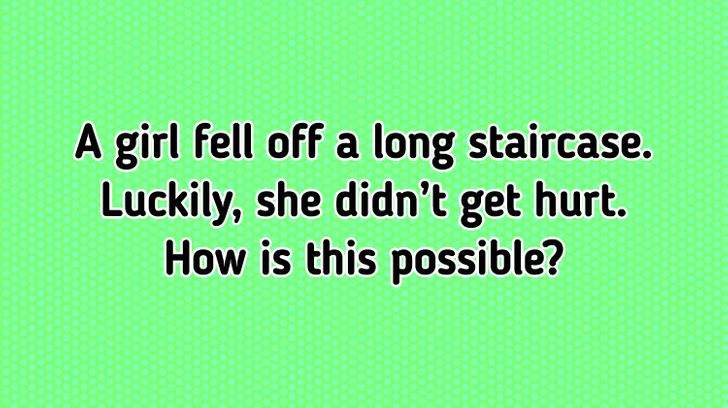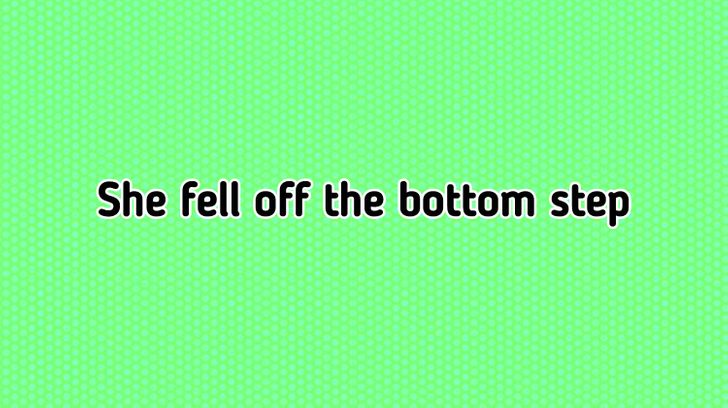 7.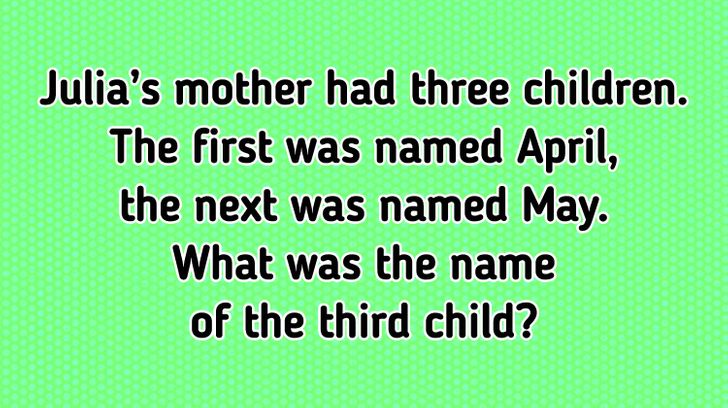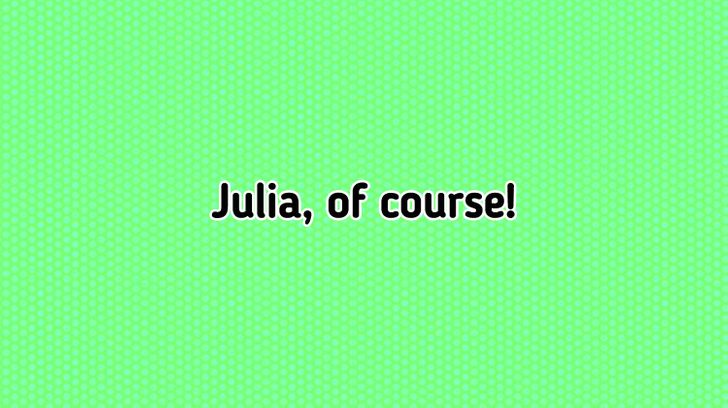 8.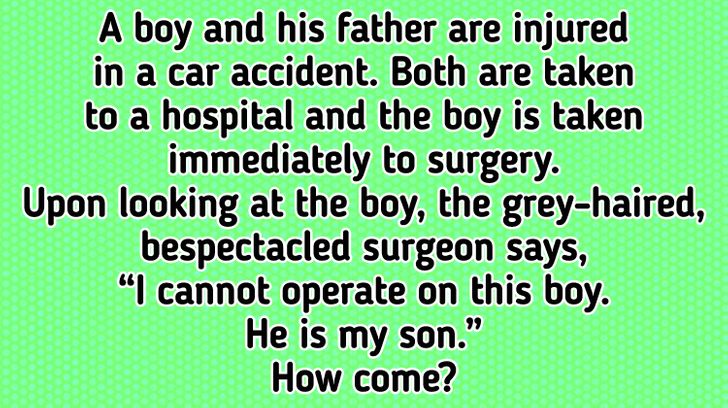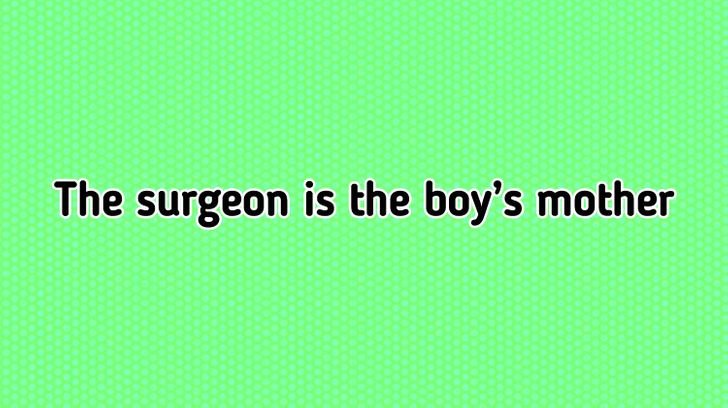 9.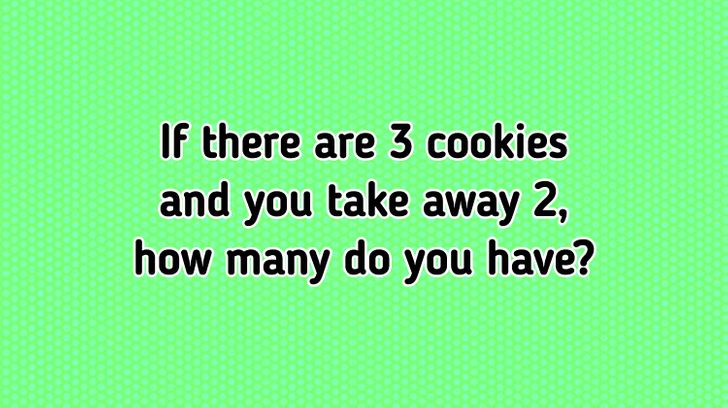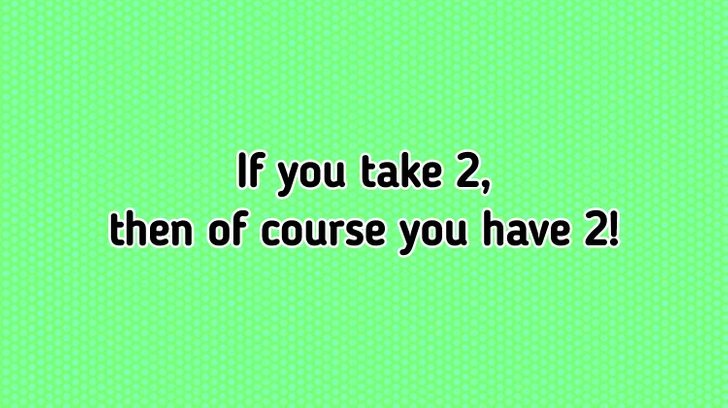 10.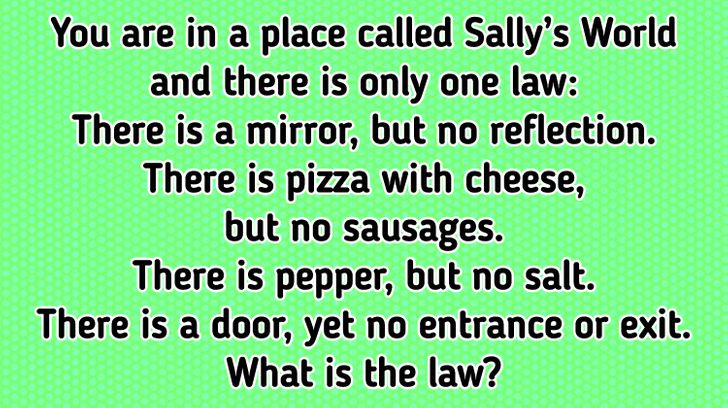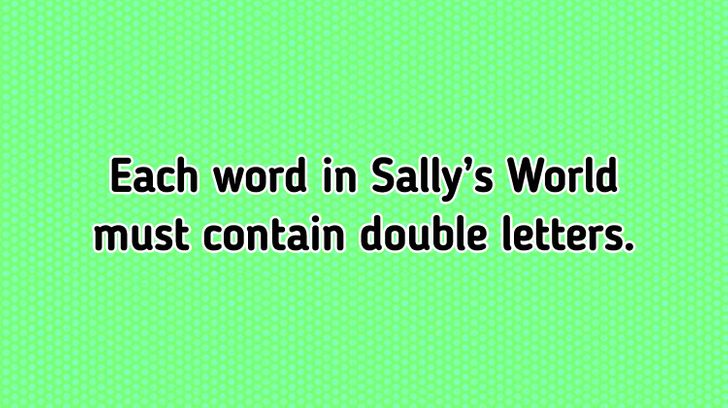 11.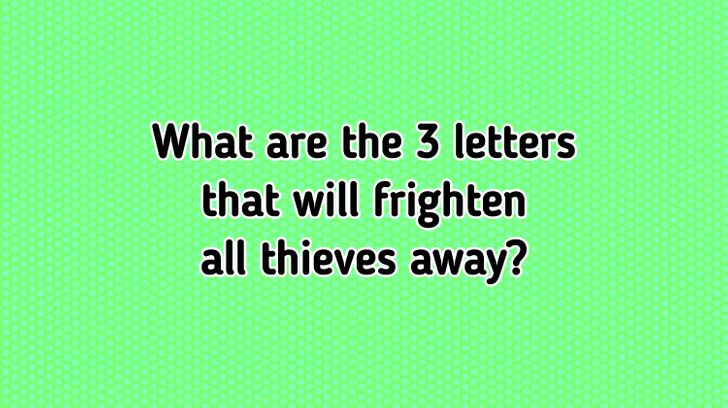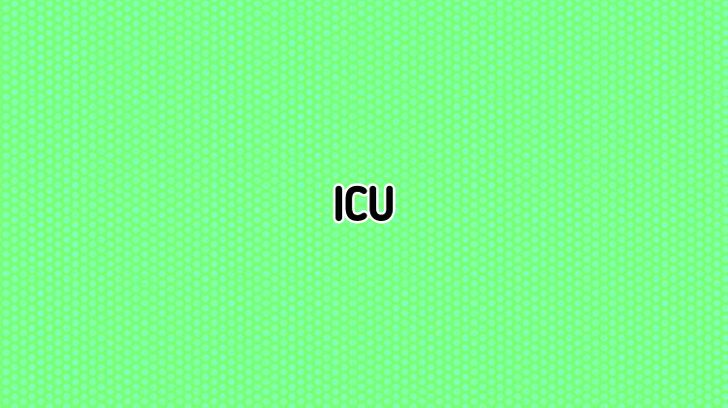 12.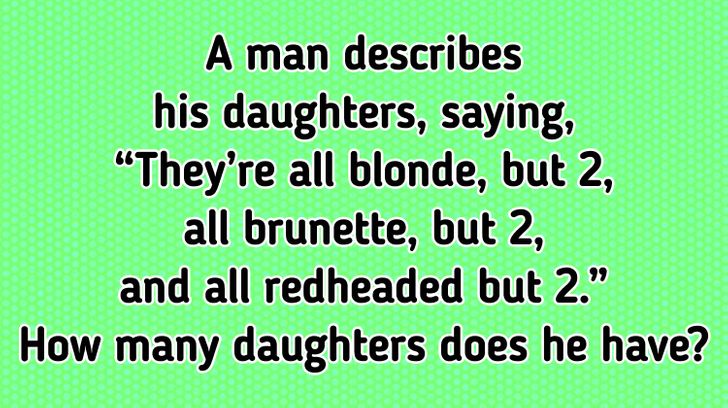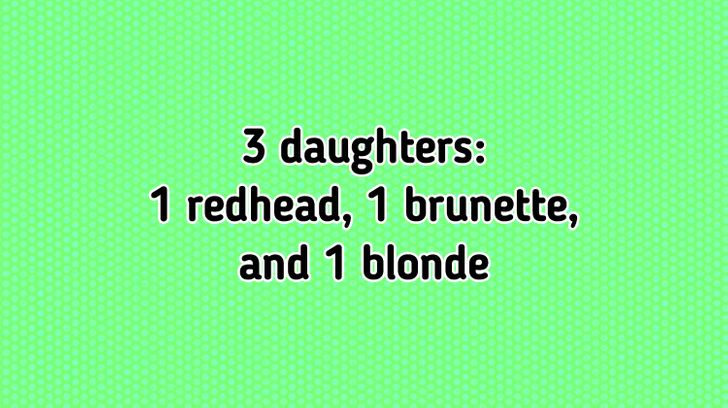 13.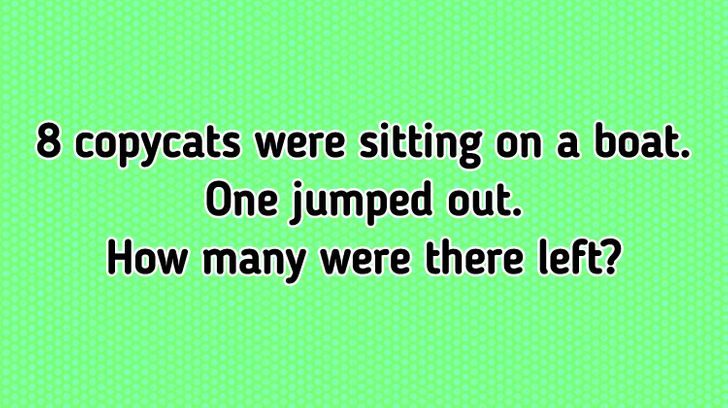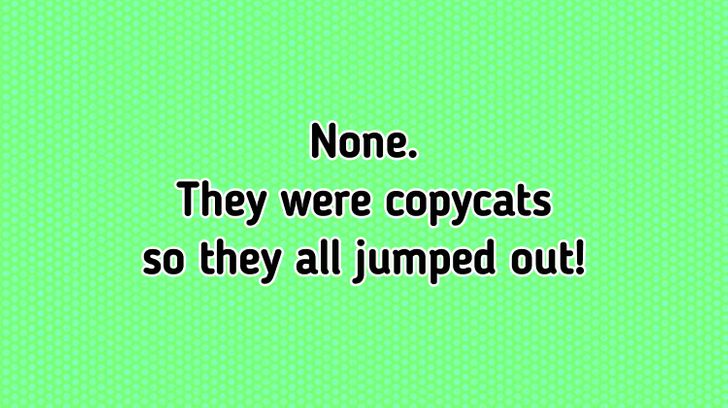 14.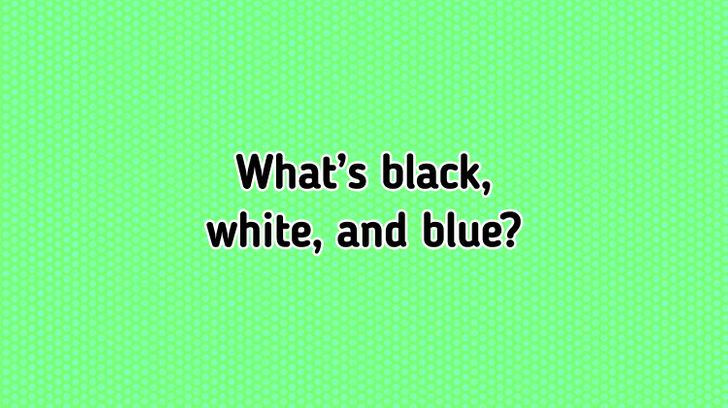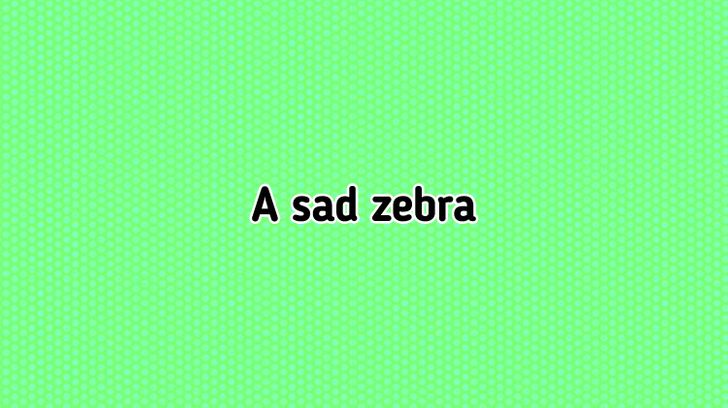 15.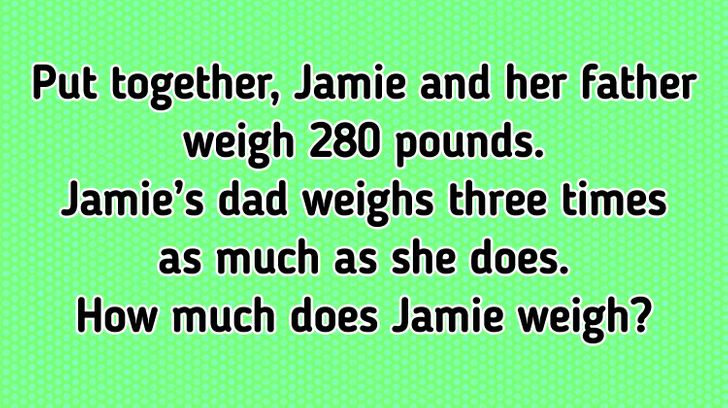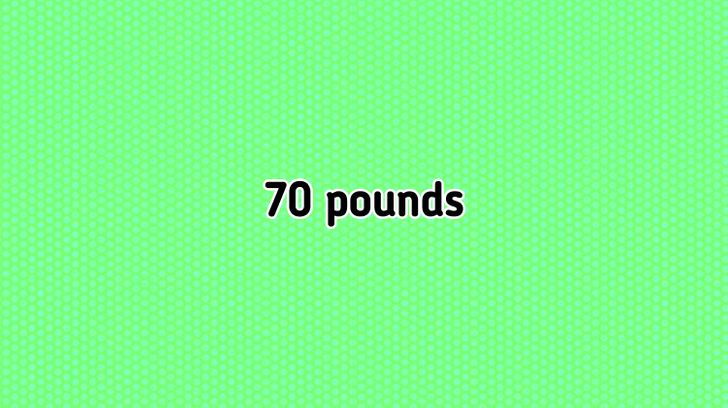 16.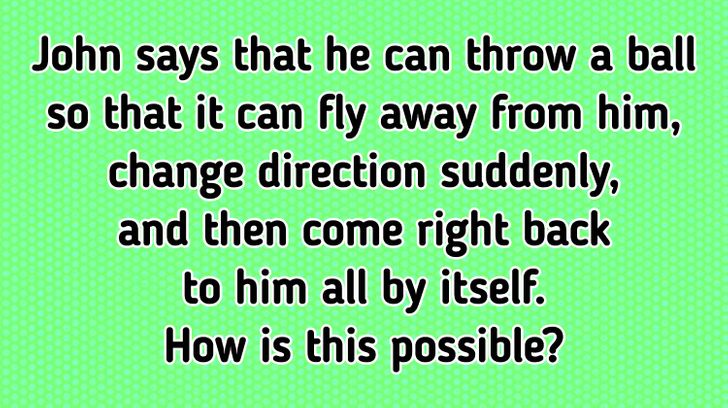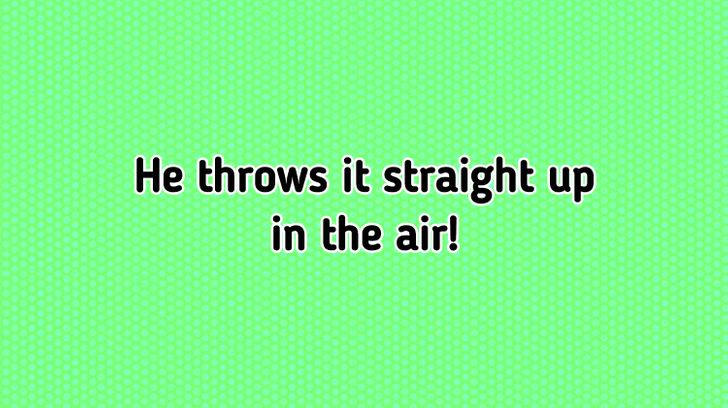 17.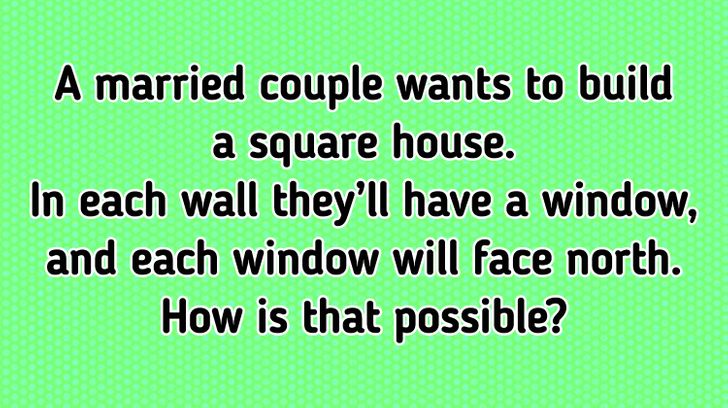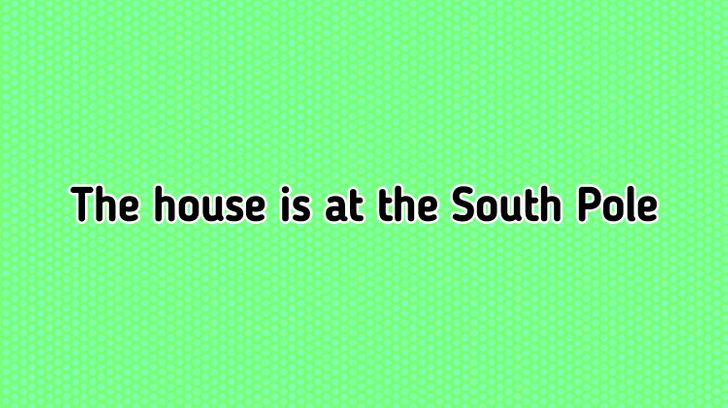 18.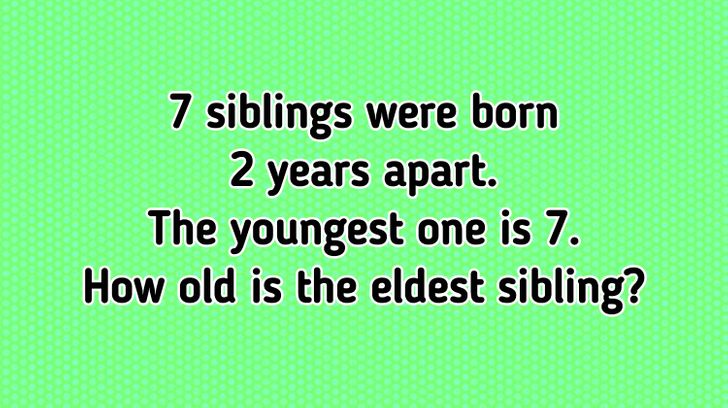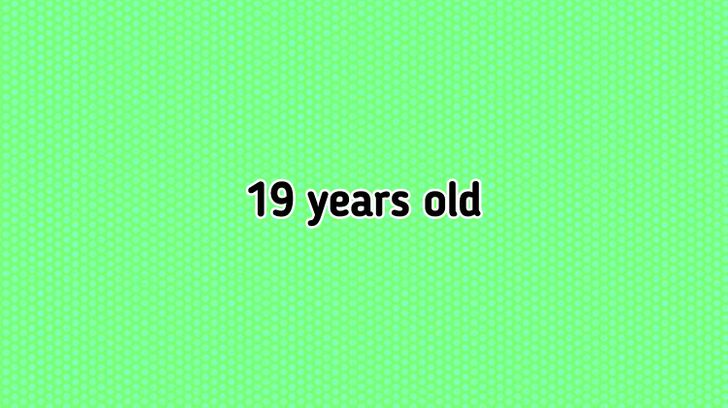 19.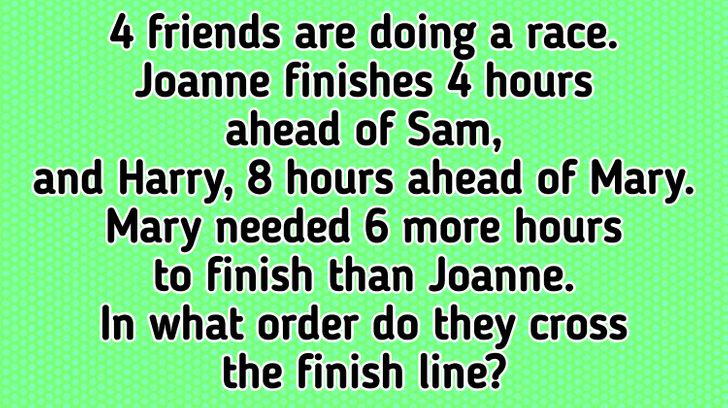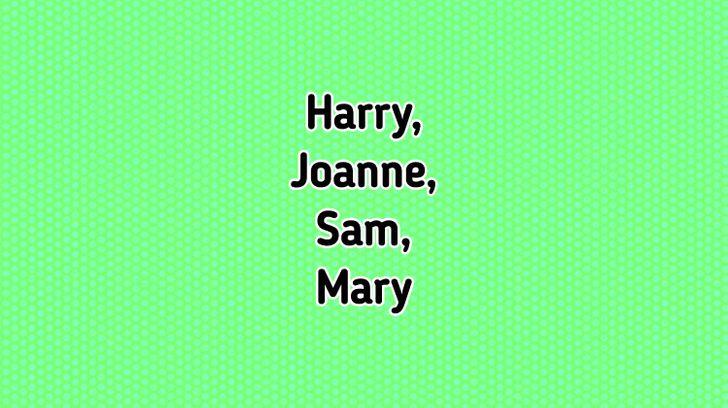 20.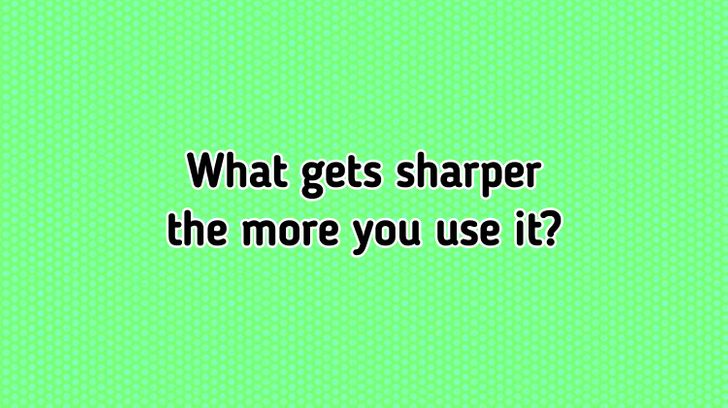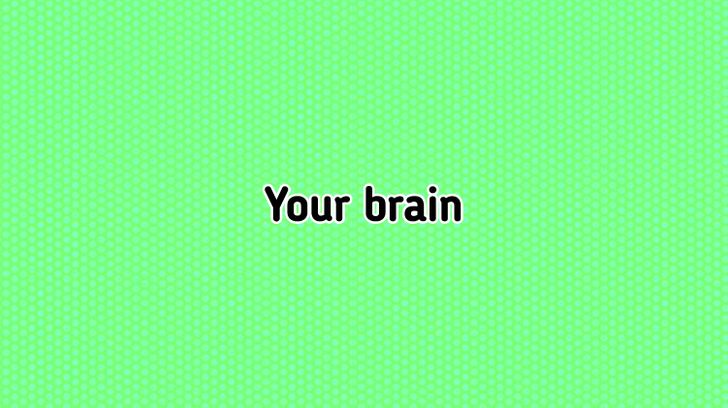 Now that you have exercised that grey matter... Which riddle was the trickiest? How many did you get? Challenge your friends to see how many they can get.
Bright Side has its own podcasts now. Take cool articles with you and listen to new stories whenever and wherever you want.