Challenge: Find the Hidden Letter in These 15 Pics
Just like the body, our eyes need exercise too. And a daily dose of "eye exercise" can help you prevent dry eyes and blurred vision. Toning the muscles of your eyes will also help you minimize possible eye strains and allow them to work more efficiently.
That's why we at Bright Side created 15 pics that will test your vision and give your eyes a proper workout.
1.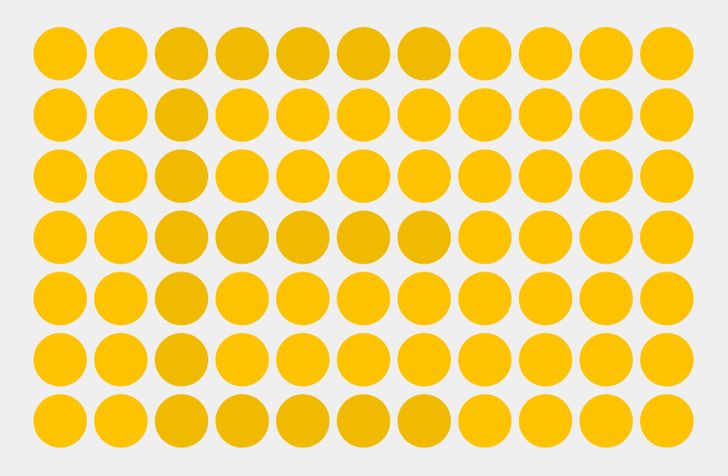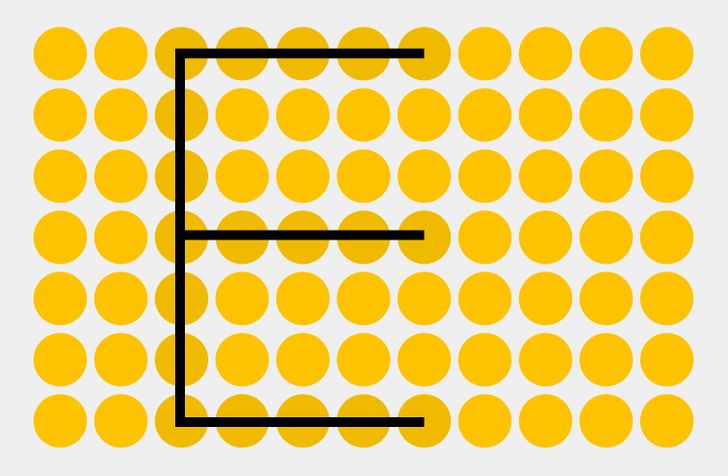 2.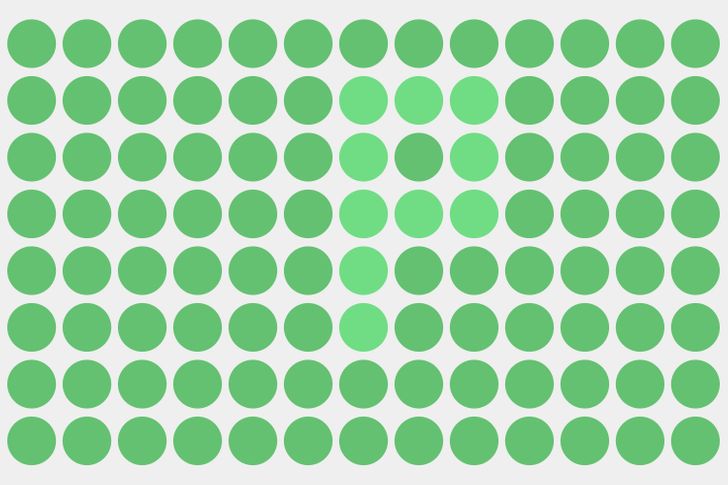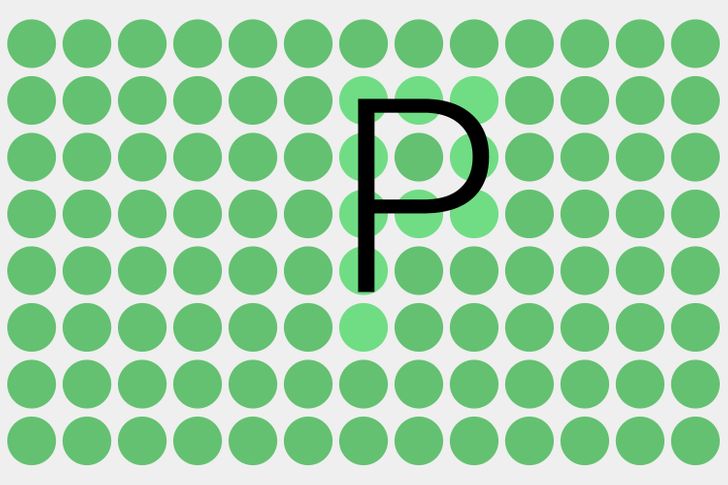 3.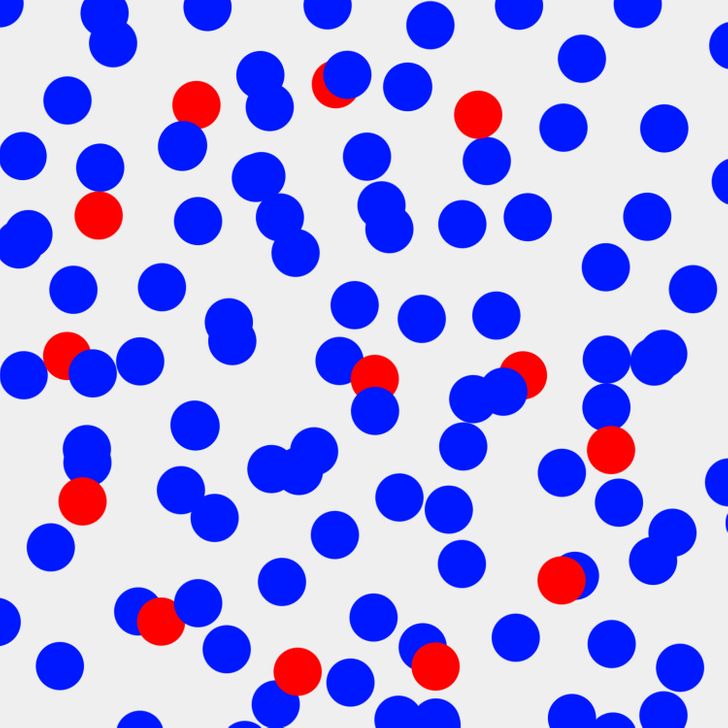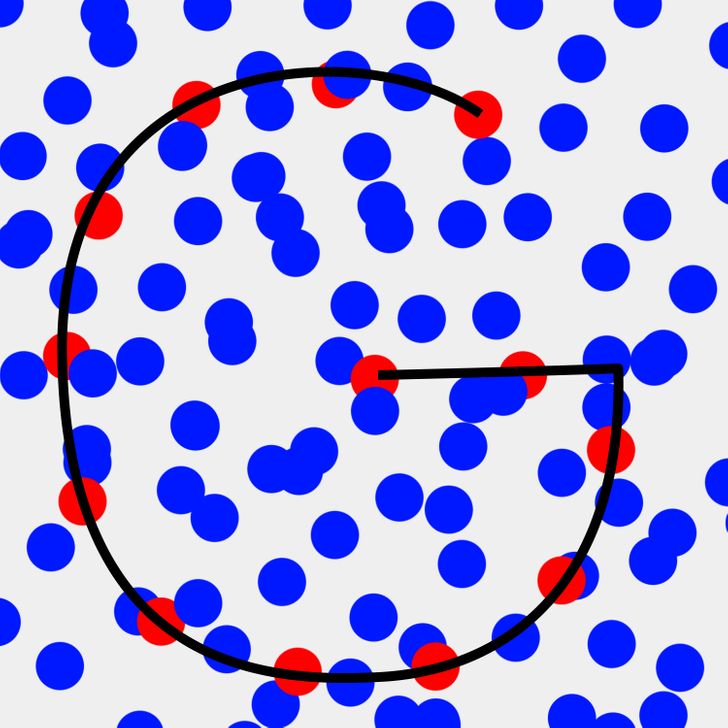 4.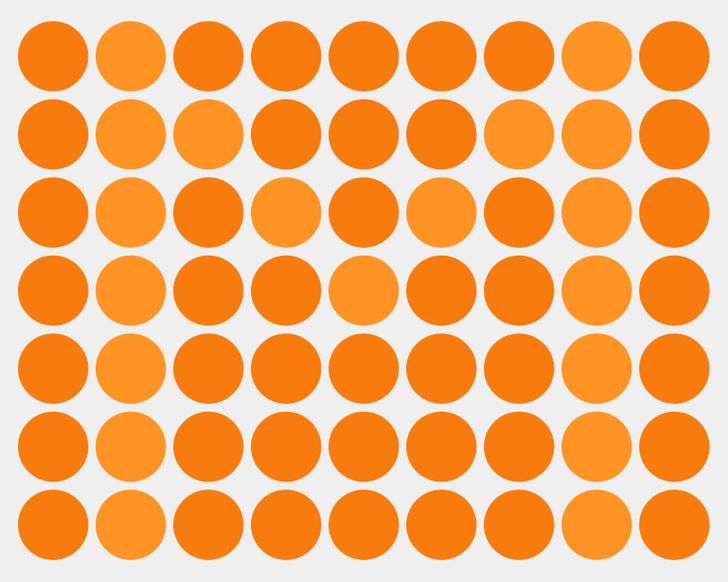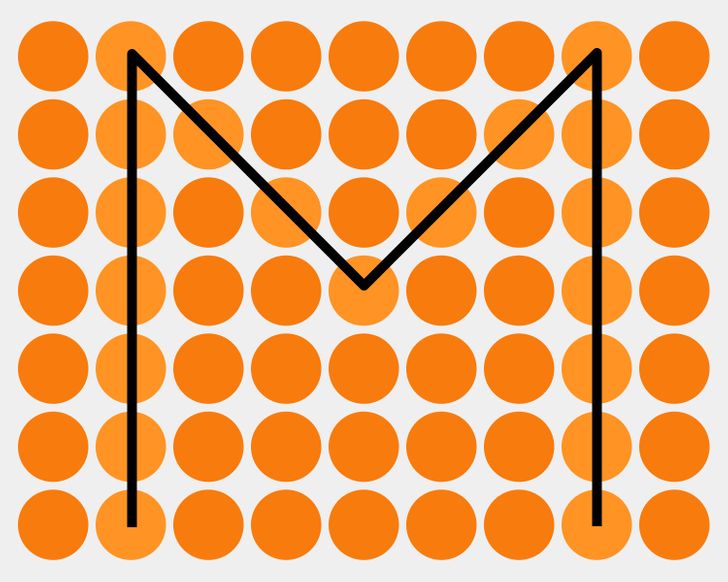 5.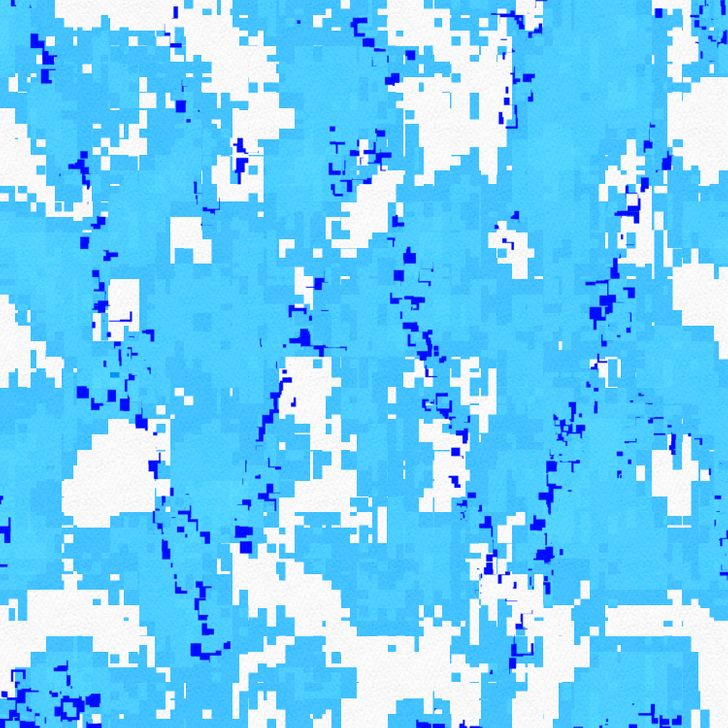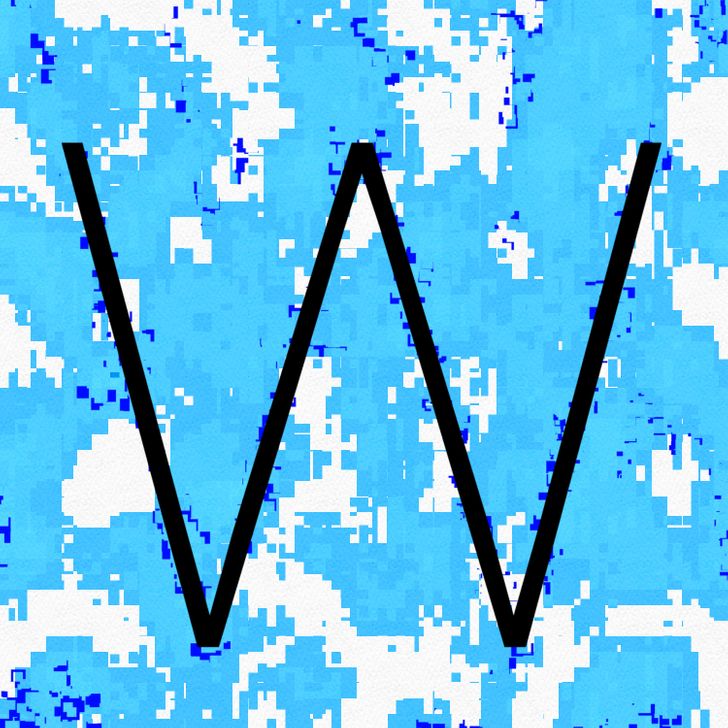 6.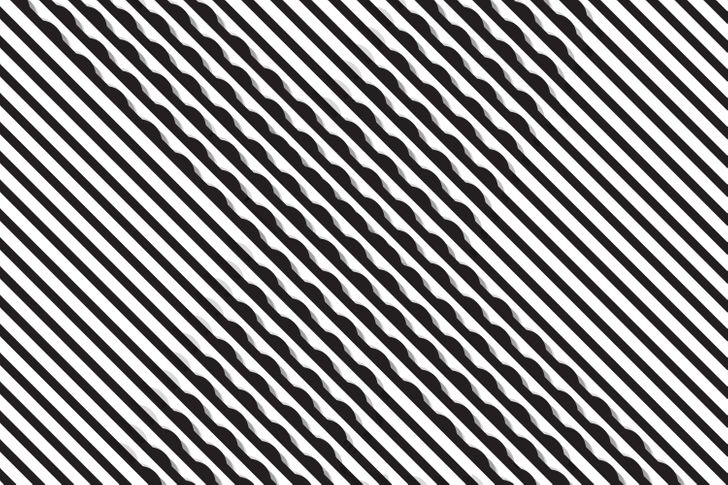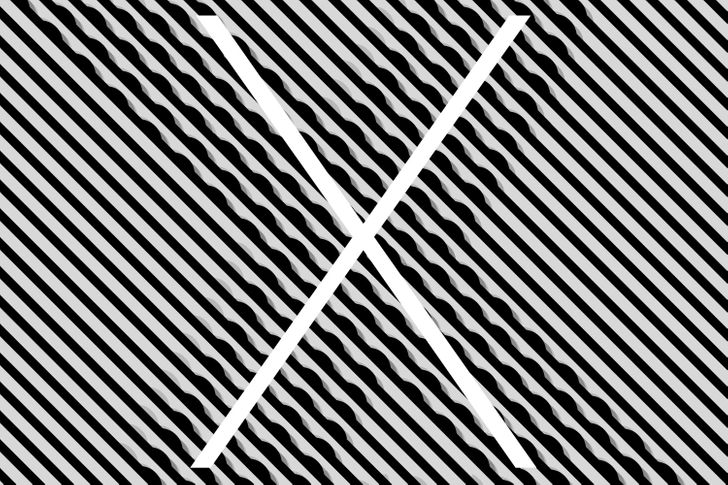 7.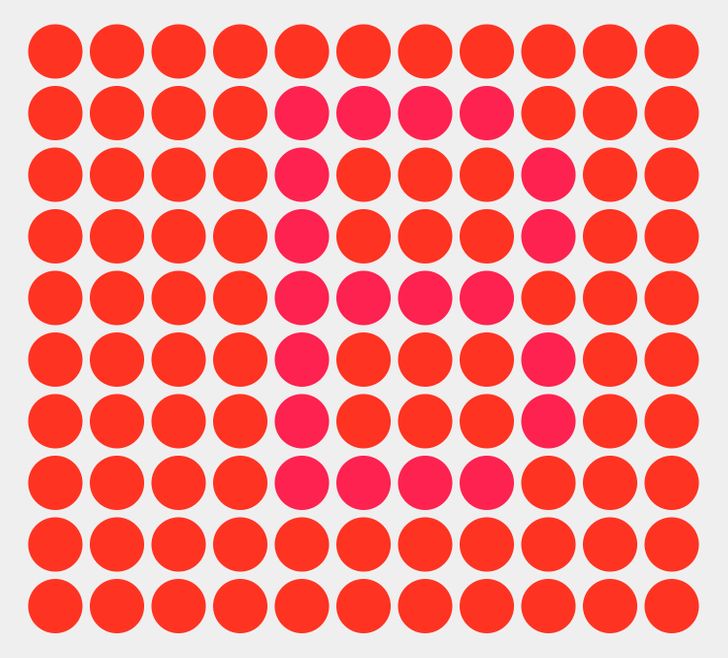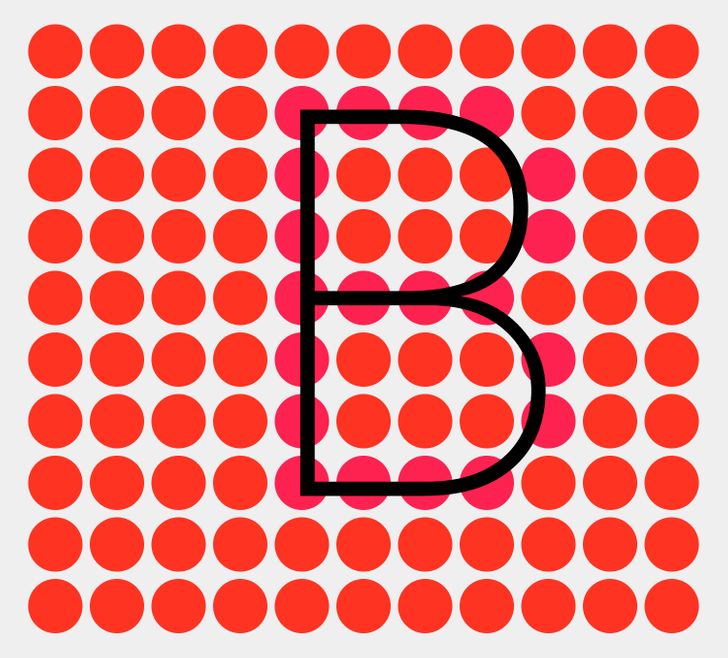 8.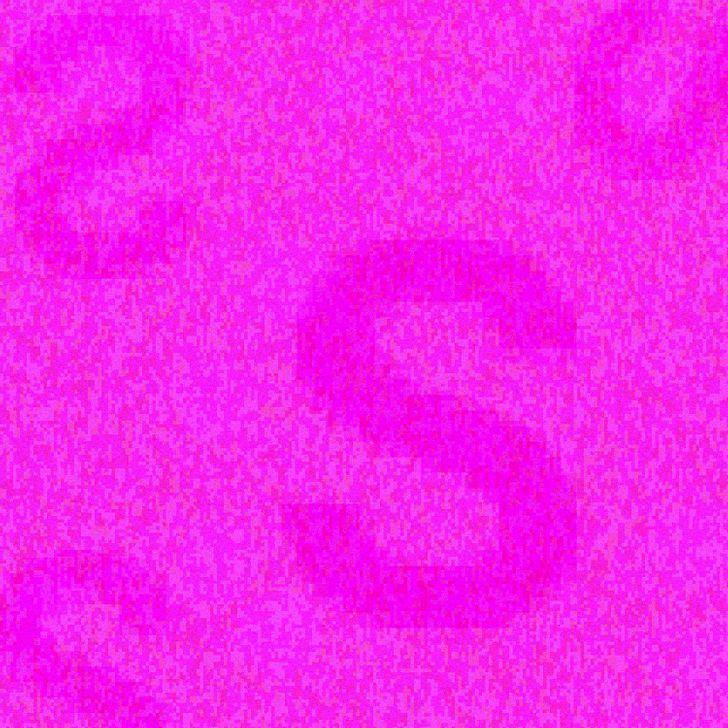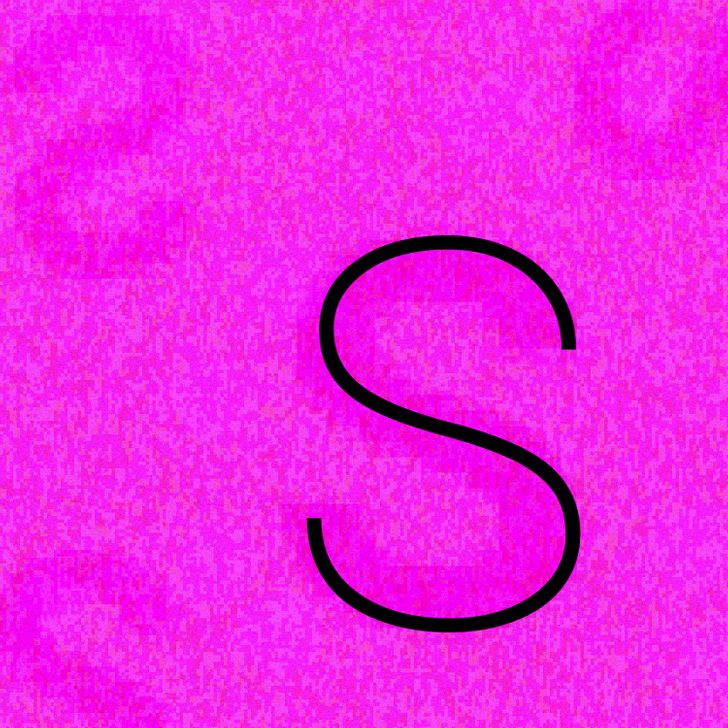 9.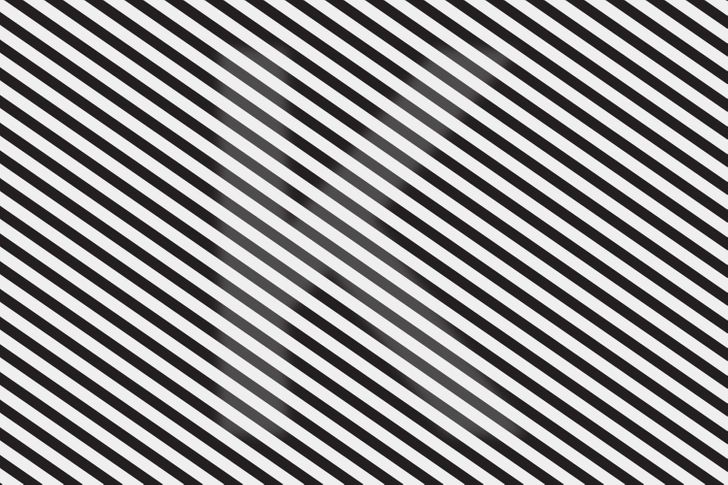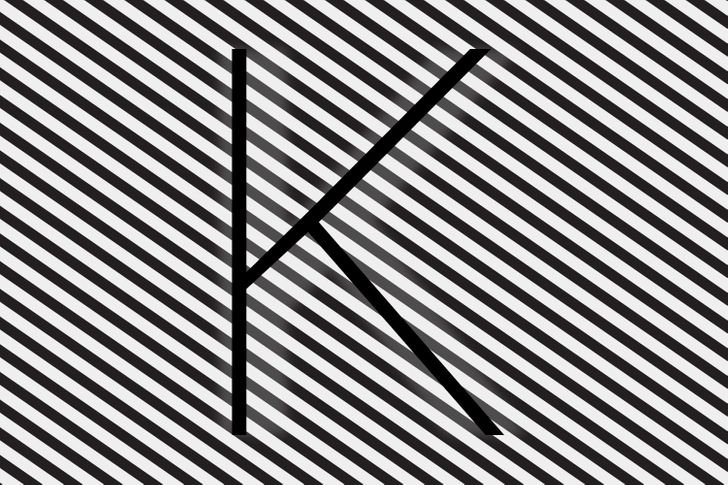 10.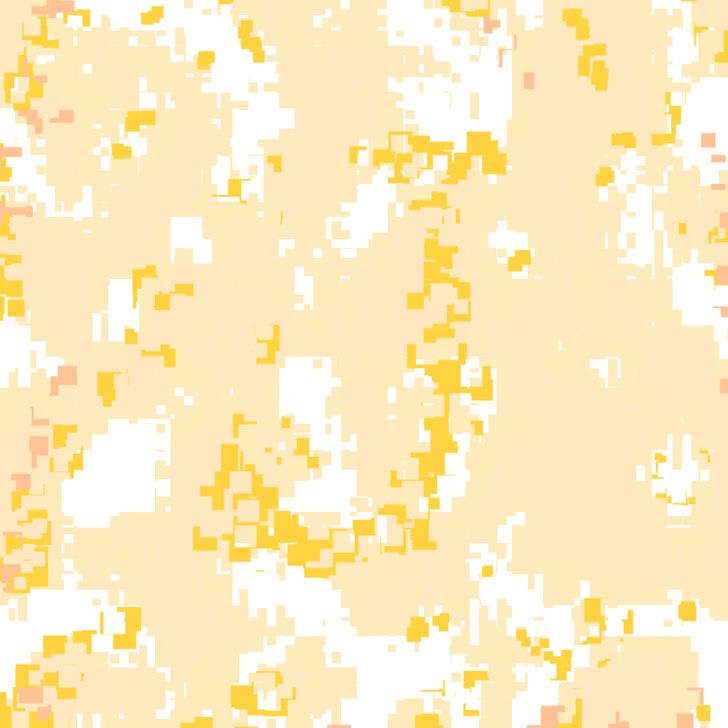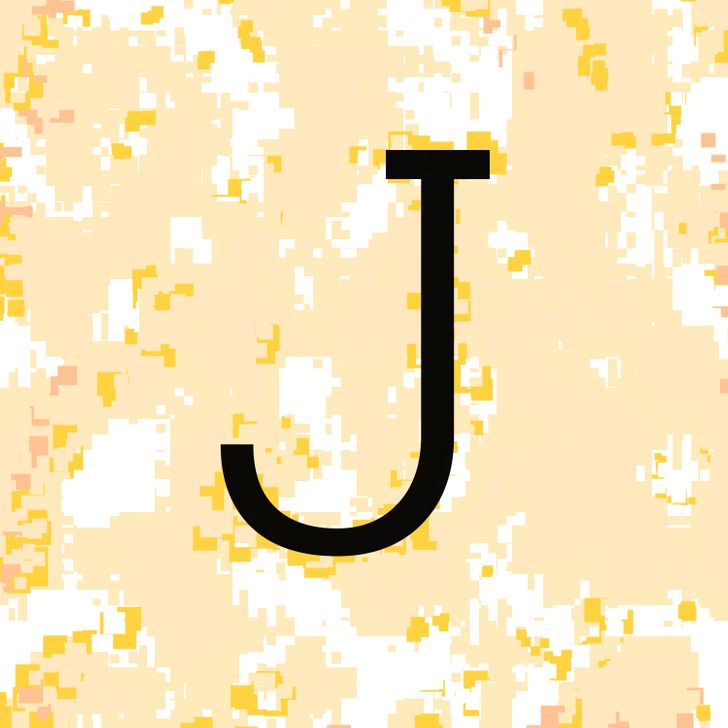 11.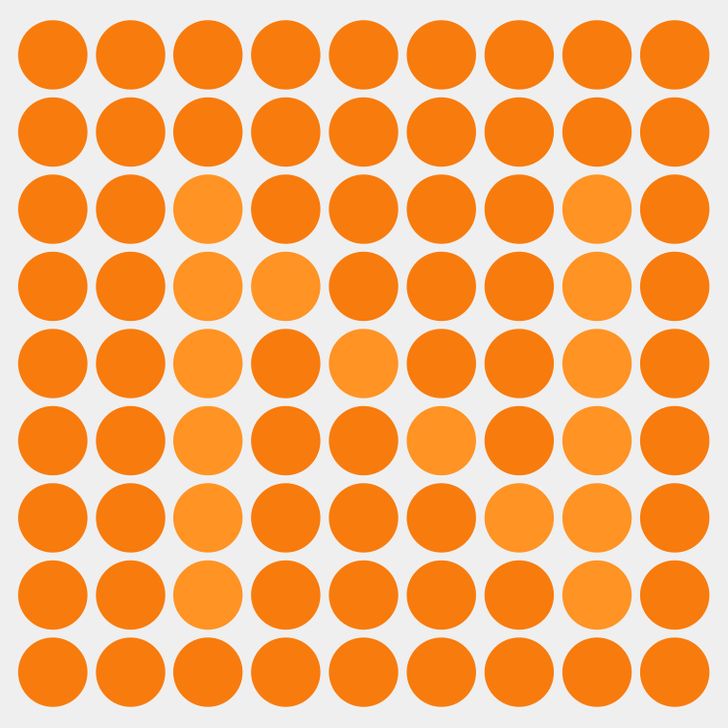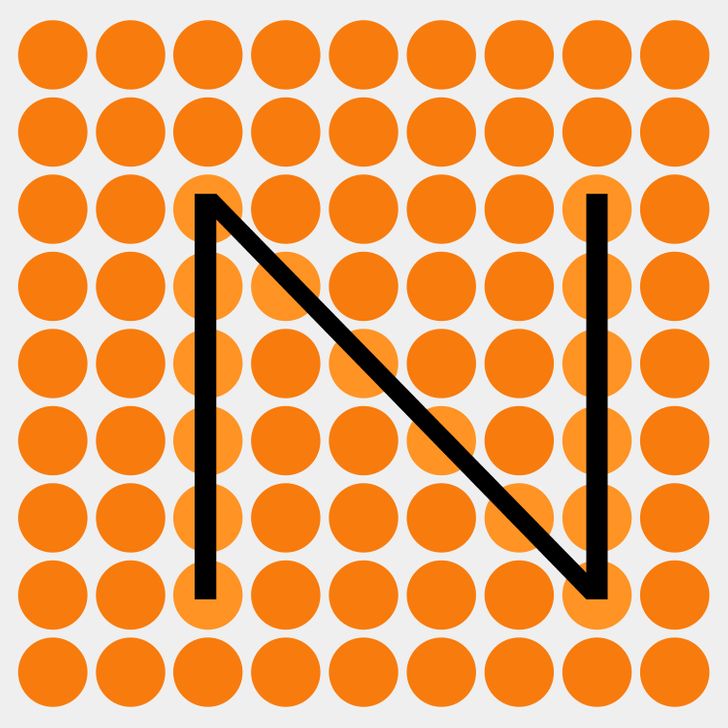 12.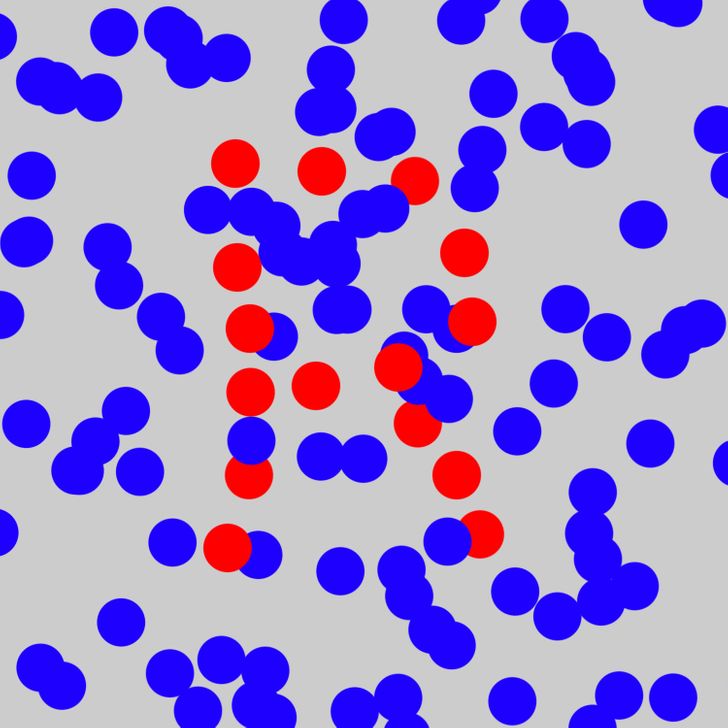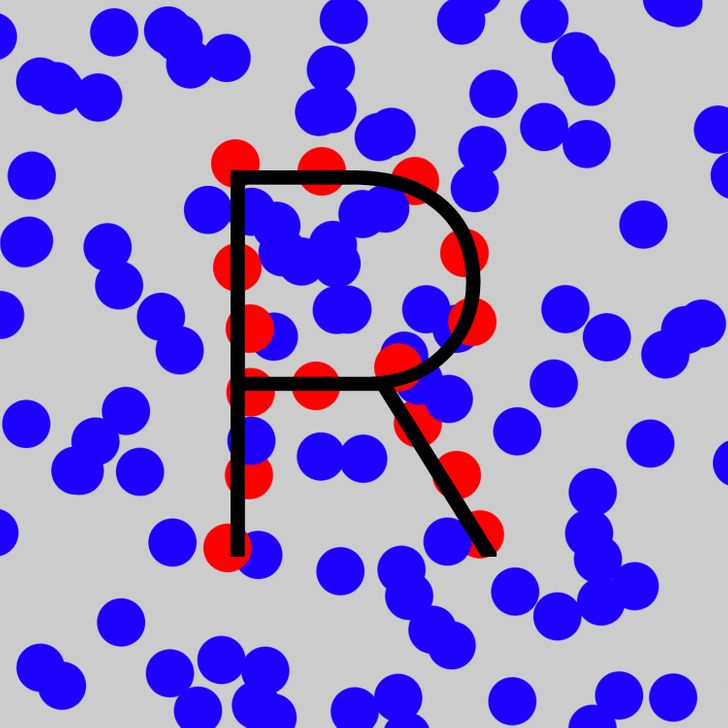 13.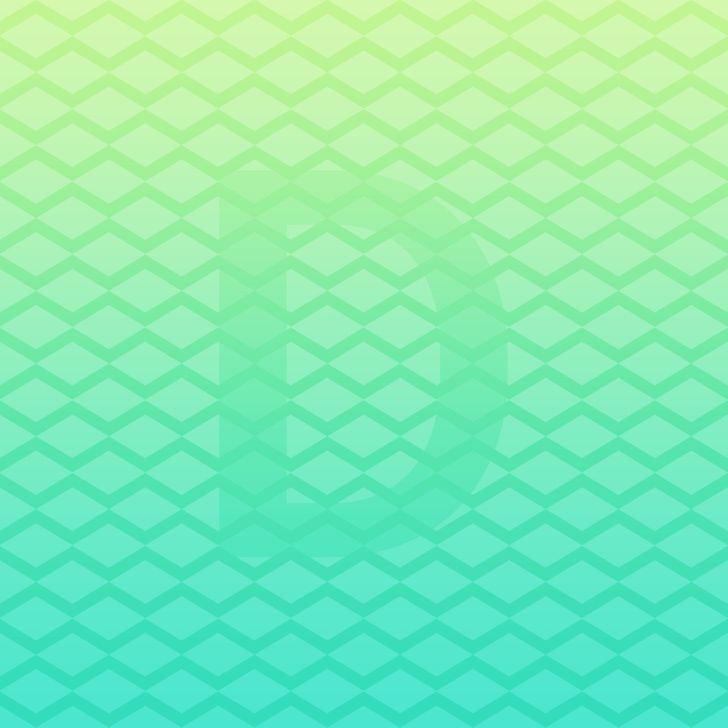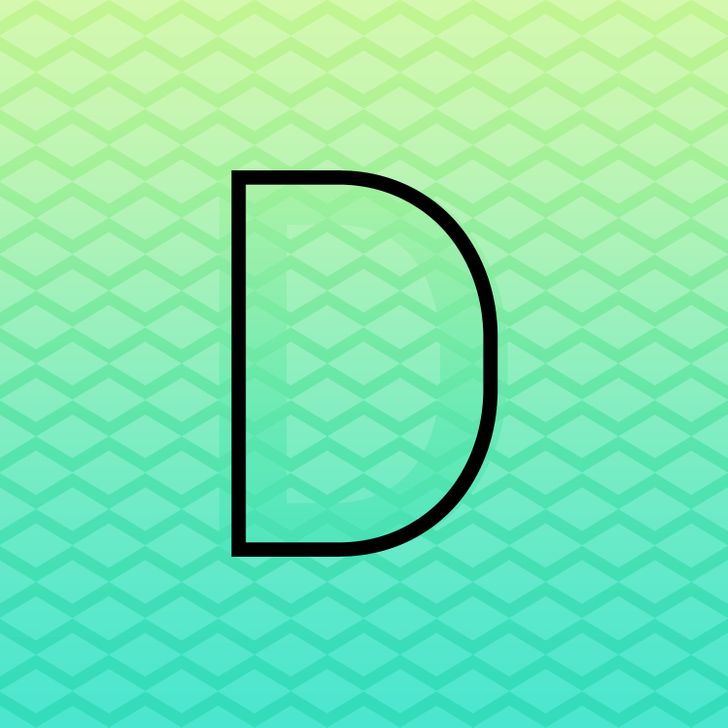 14.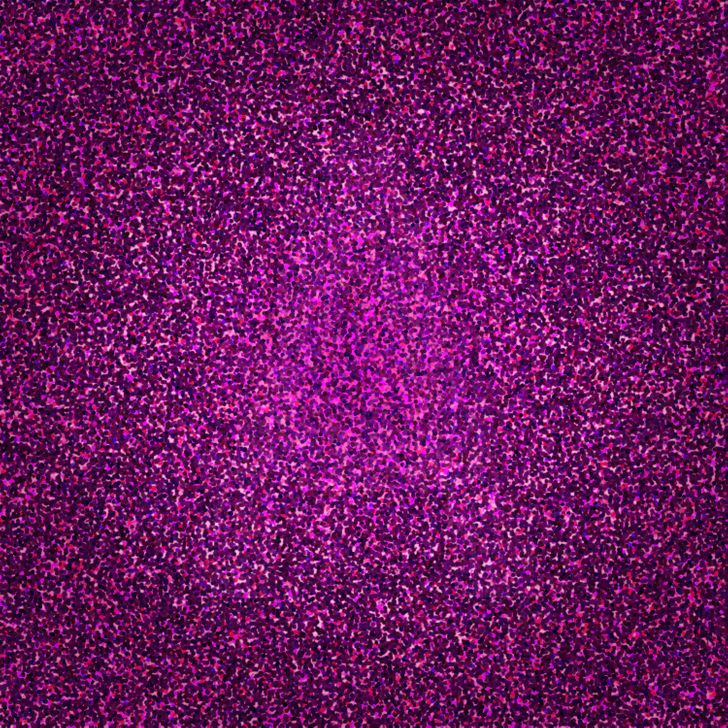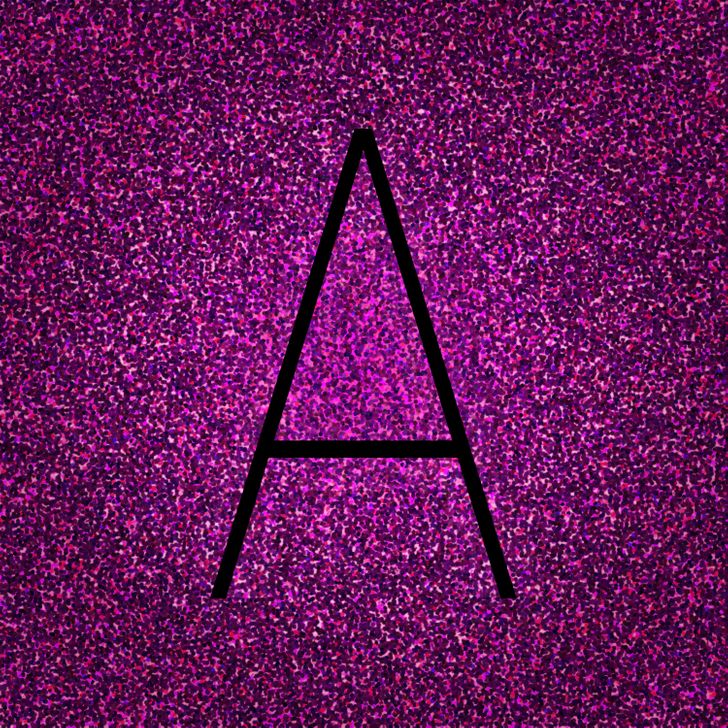 15.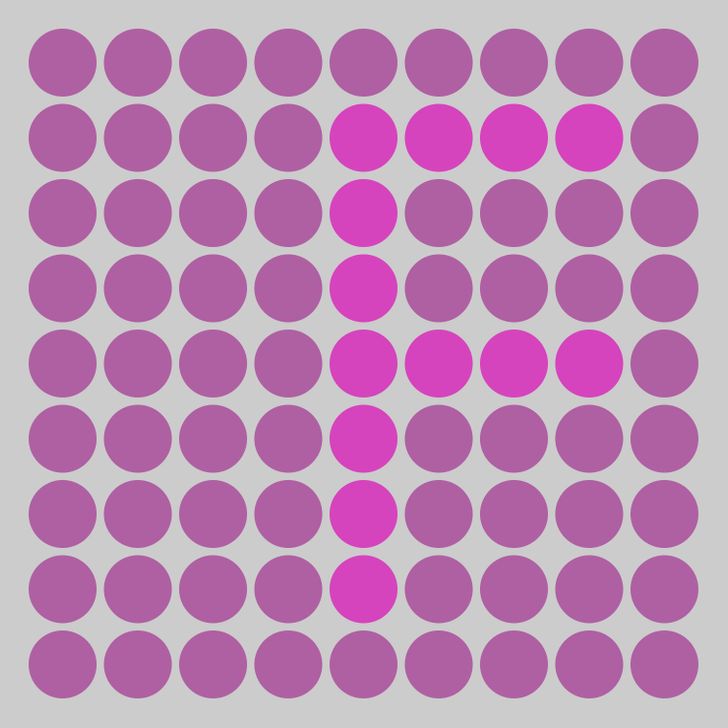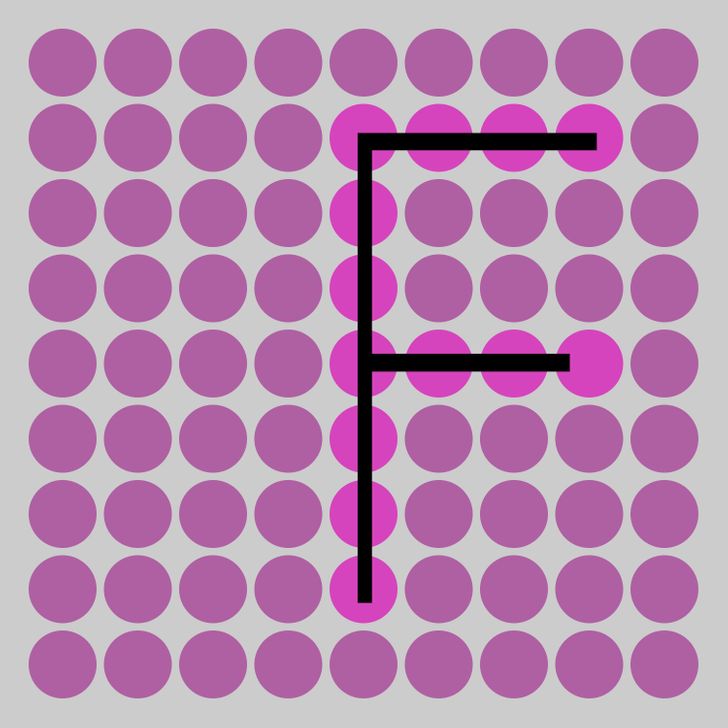 How many did you get correct? Was this challenge hard for you?
Bright Side has its own podcasts now. Take cool articles with you and listen to new stories whenever and wherever you want.