Musical Quiz: Guess the Song by Its First Line
Singing makes our lives brighter and happier. Just look at the chirping birds — when a male bird sings to a female bird, it activates the pleasure center of his brain. That's why we decided to play a little game with you by asking you to try to guess a song by just a couple of lines.
We at Bright Side love to make people happy and hope this song-guessing challenge will make your day brighter.
1.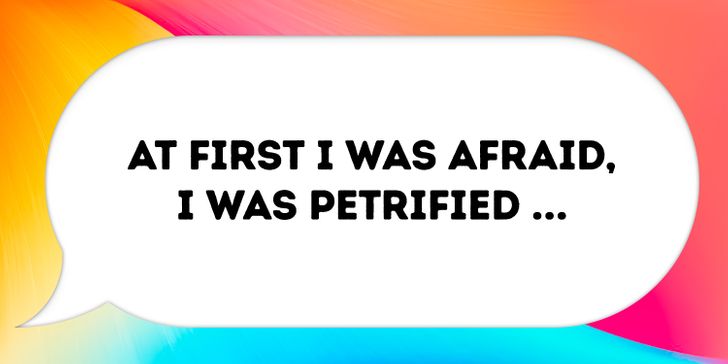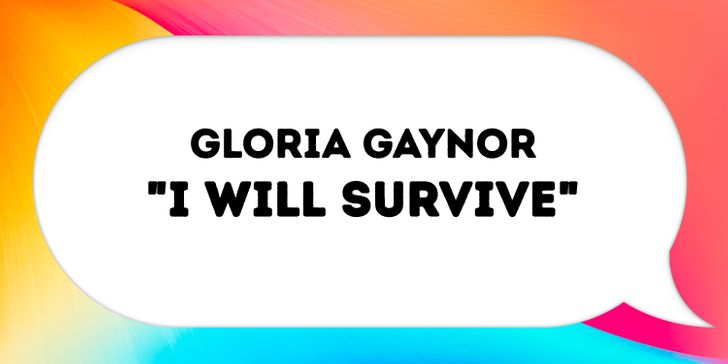 2.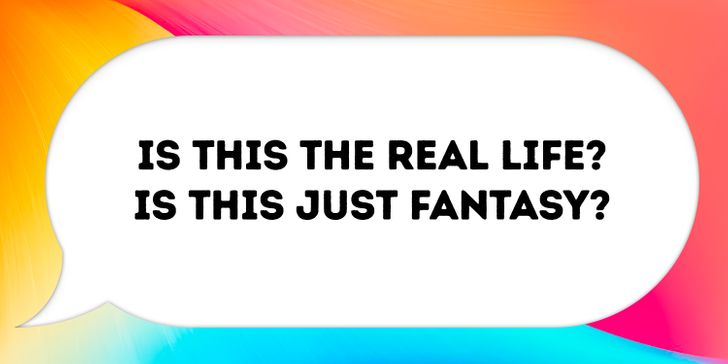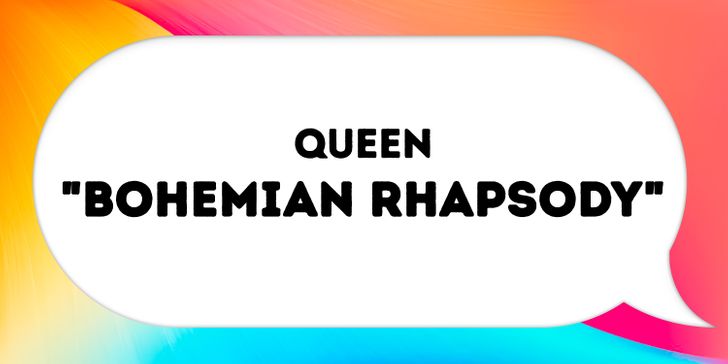 3.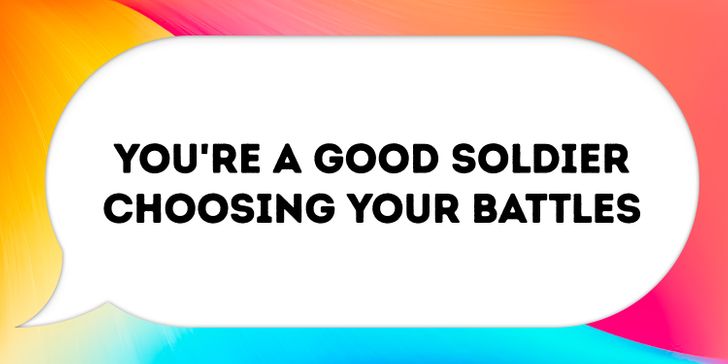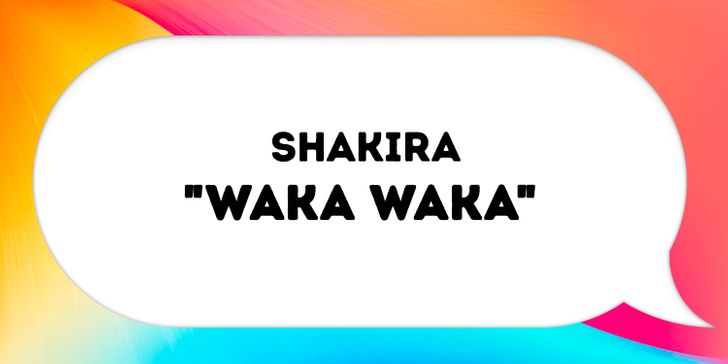 4.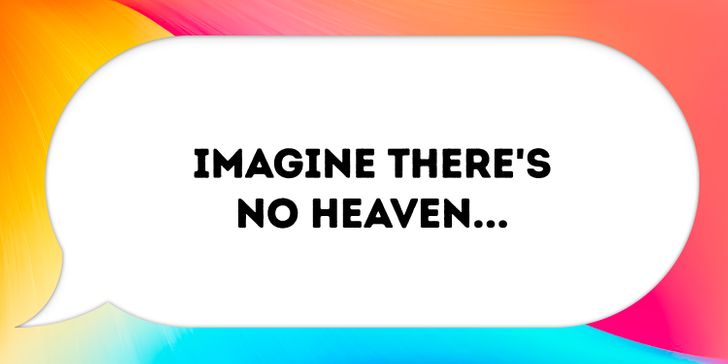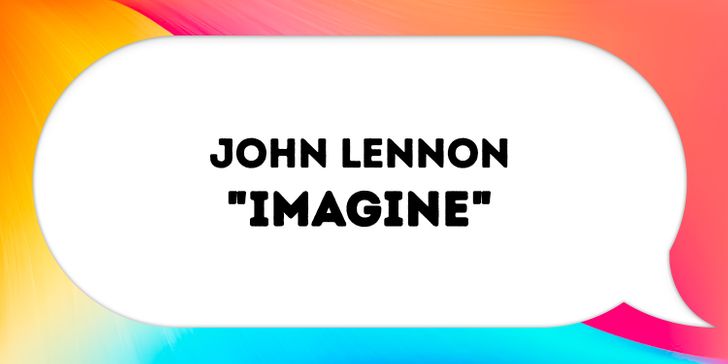 5.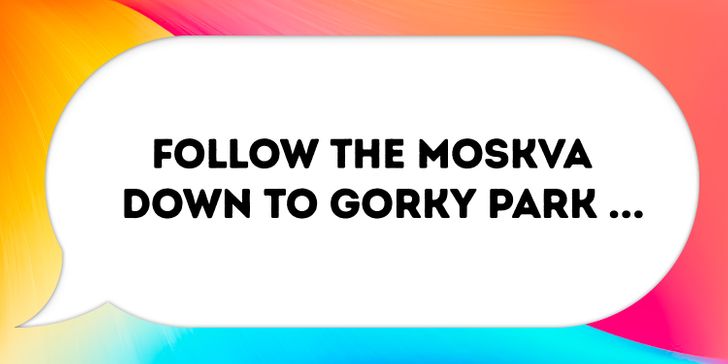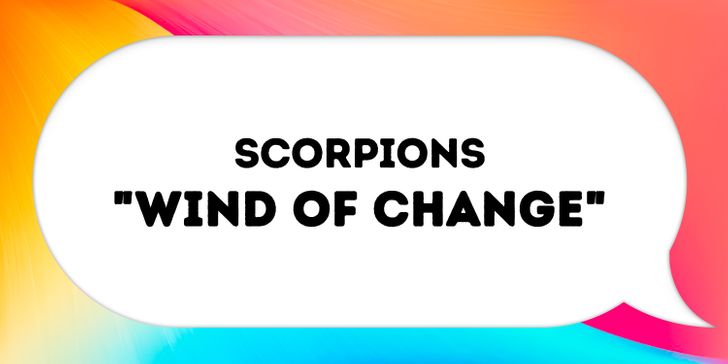 6.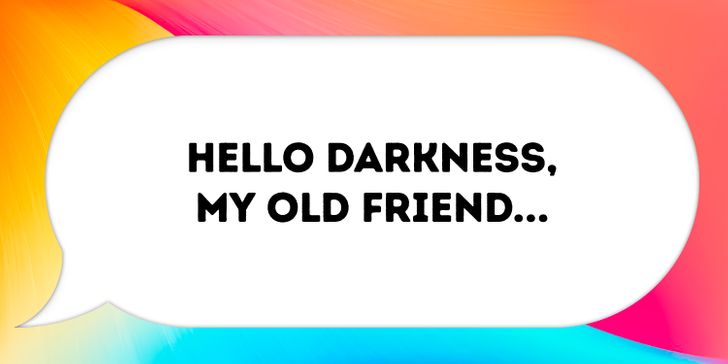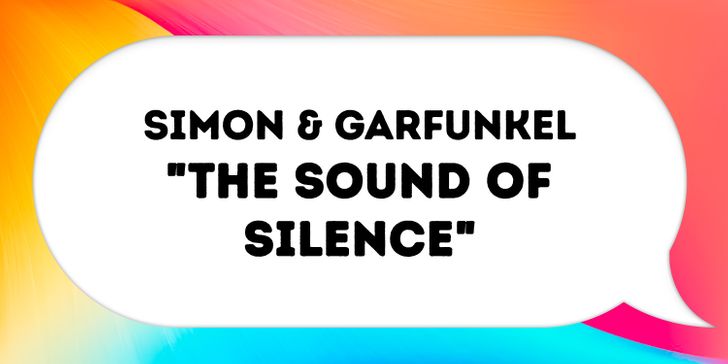 7.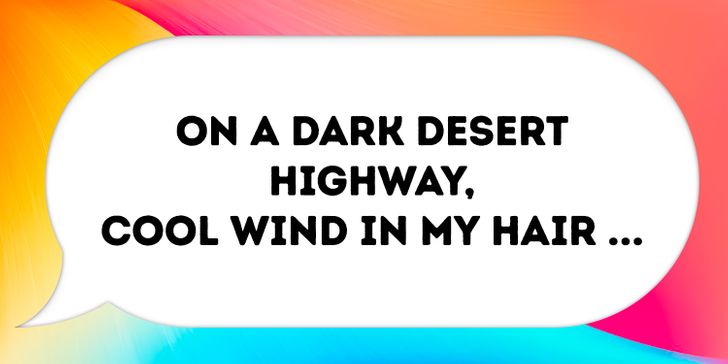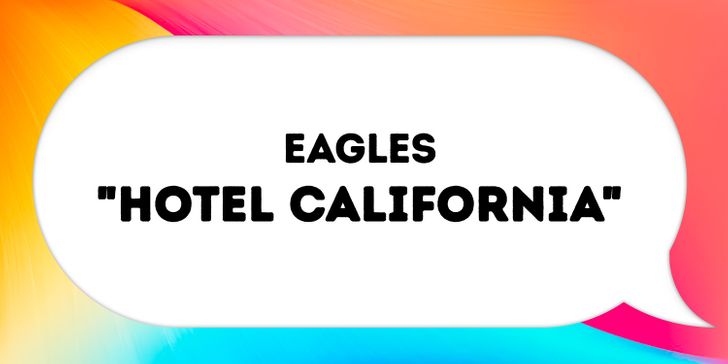 8.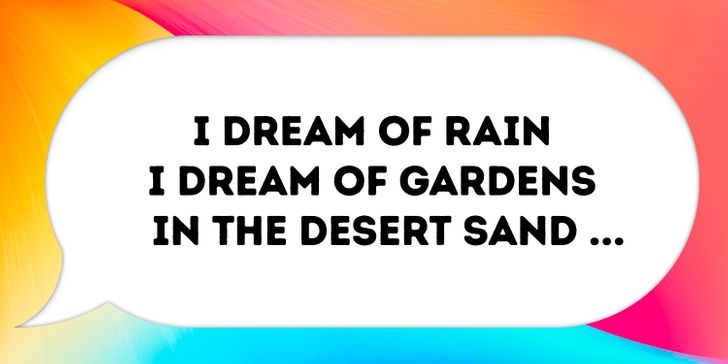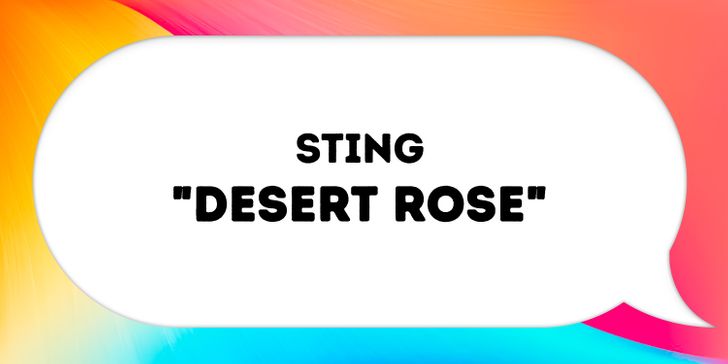 9.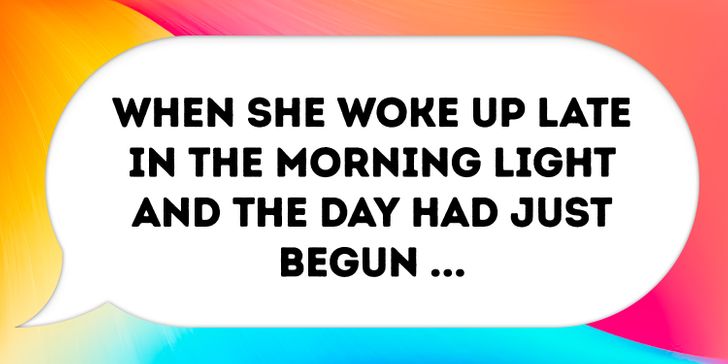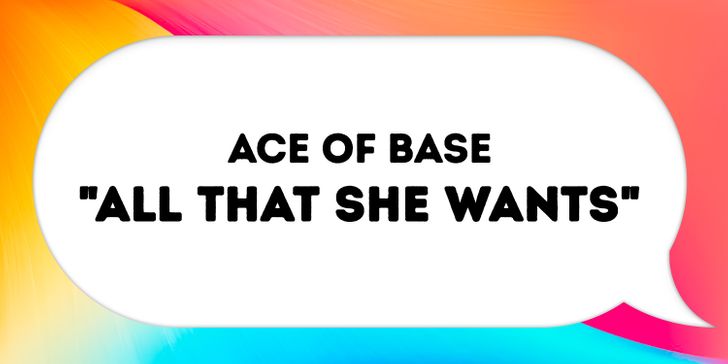 10.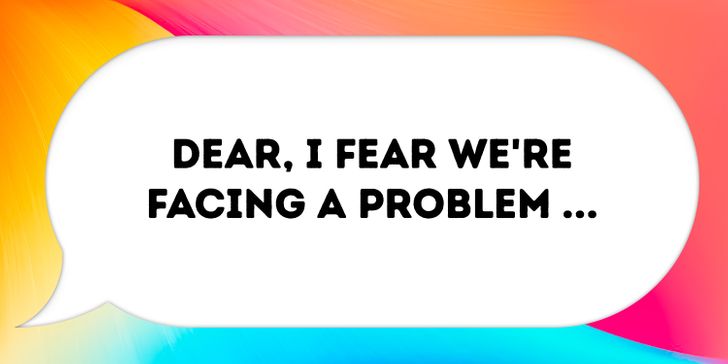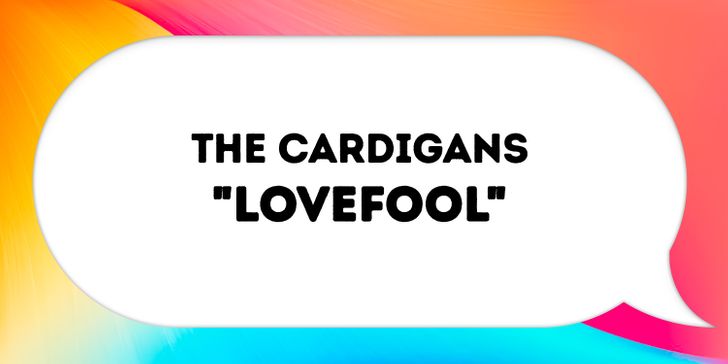 11.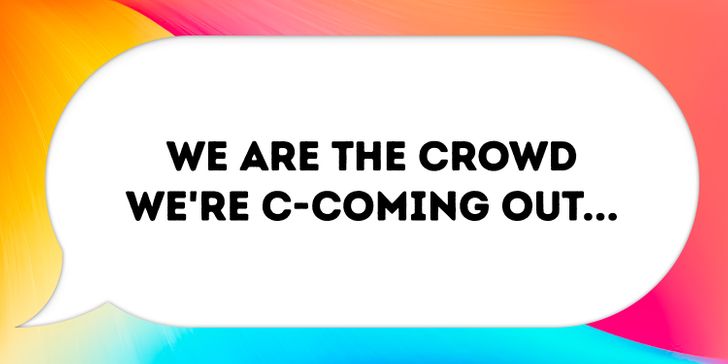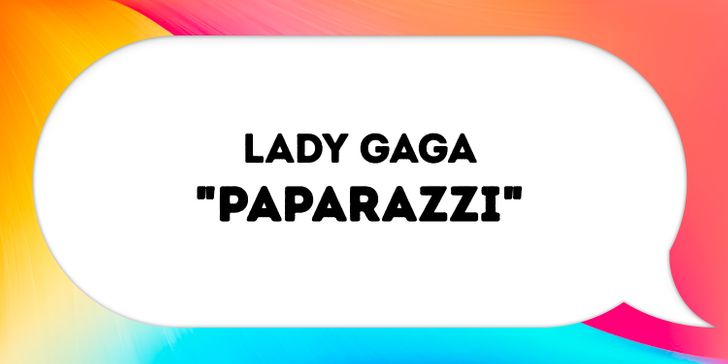 12.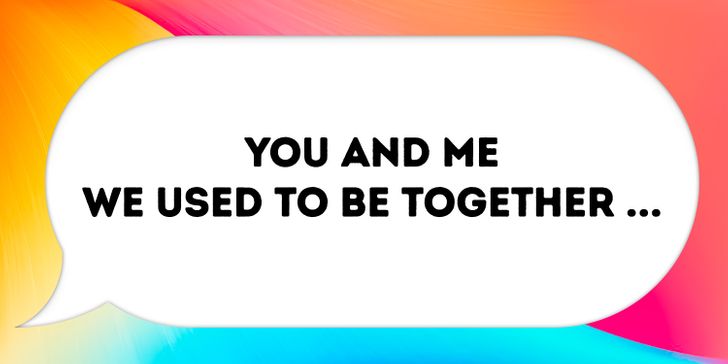 13.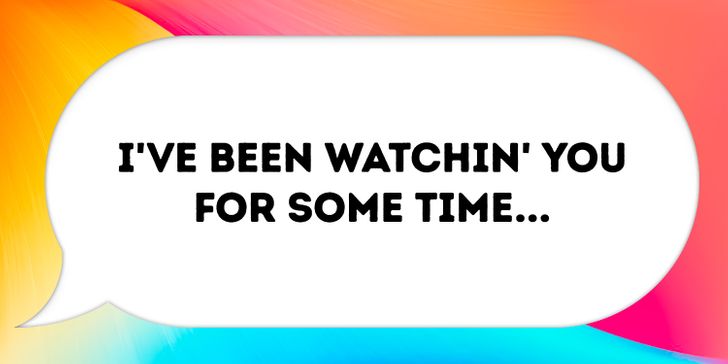 14.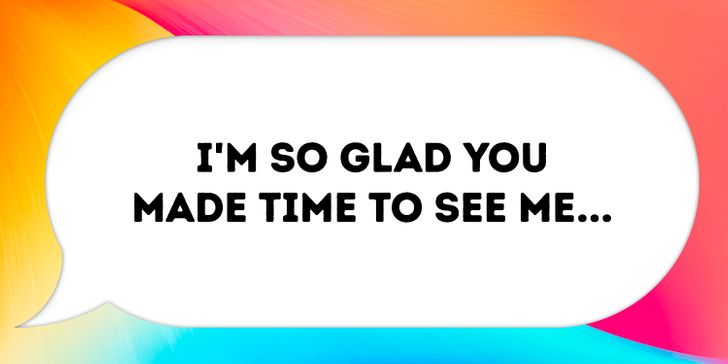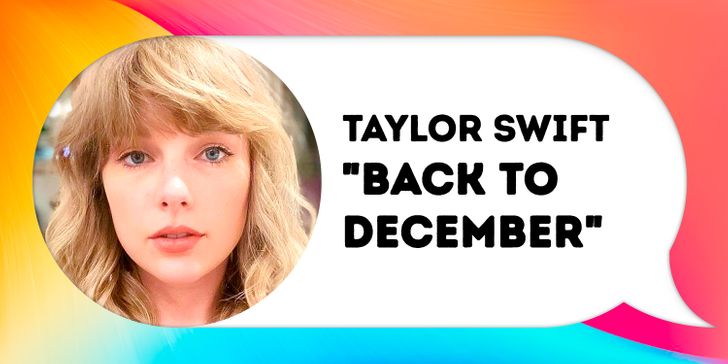 How many of these songs did you guess correctly? Let's continue playing this game in the comments! Drop a line from a song and let others guess.