Test: 15 Logical Riddles to Make Your Brain Work
Some riddles are solved with the power of observation, others with mathematical skills. And a lot of them require us to put our logical abilities to work. They are all entertaining and very useful, but if you like to solve mysteries, the last group of brain-teasers is the one that will train your mind the best.
Bright Side brings you a new selection of riddles that will set your brain in motion. To see the correct answer, click on each card. And don't forget to count your correct answers!
1.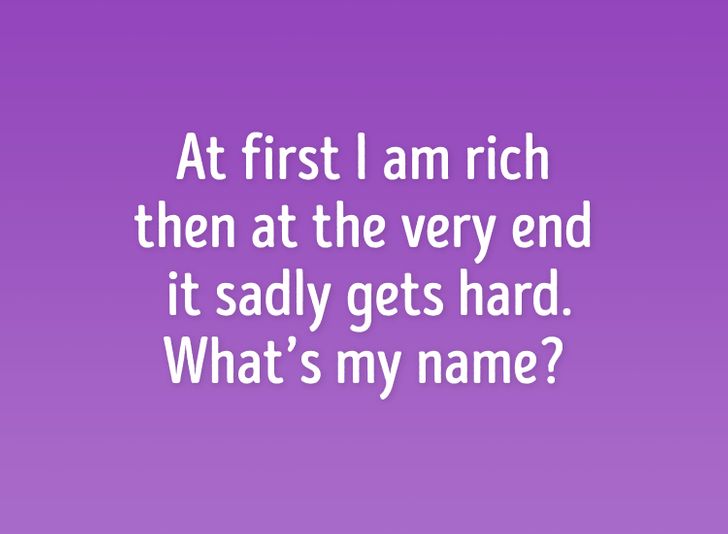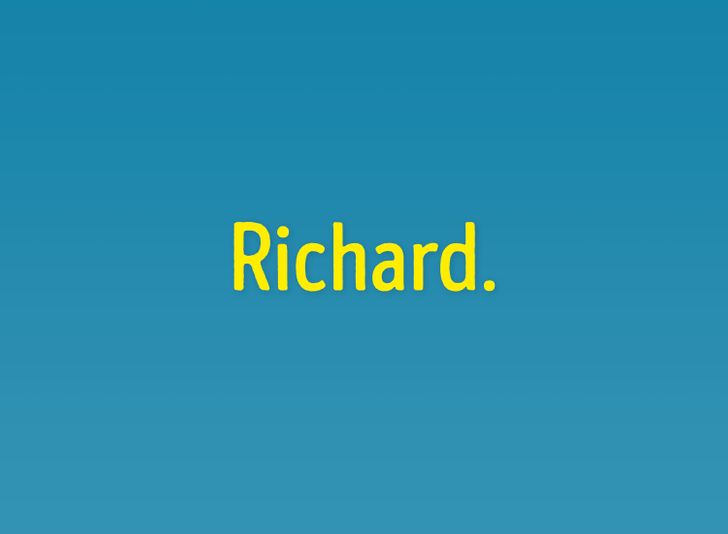 2.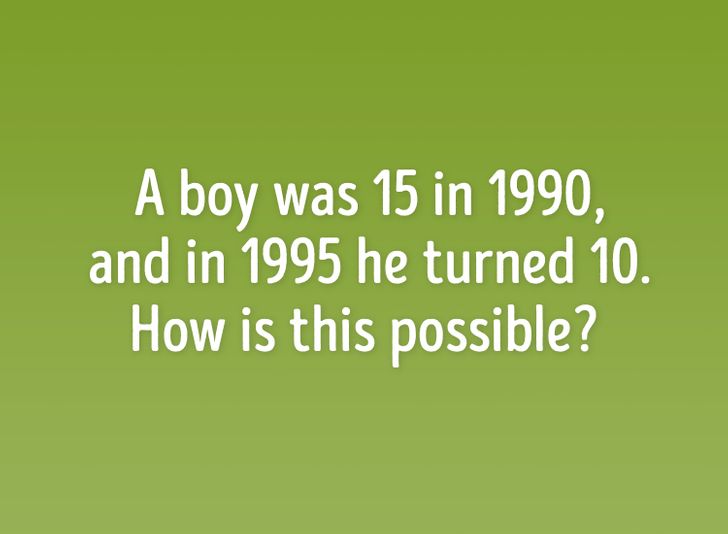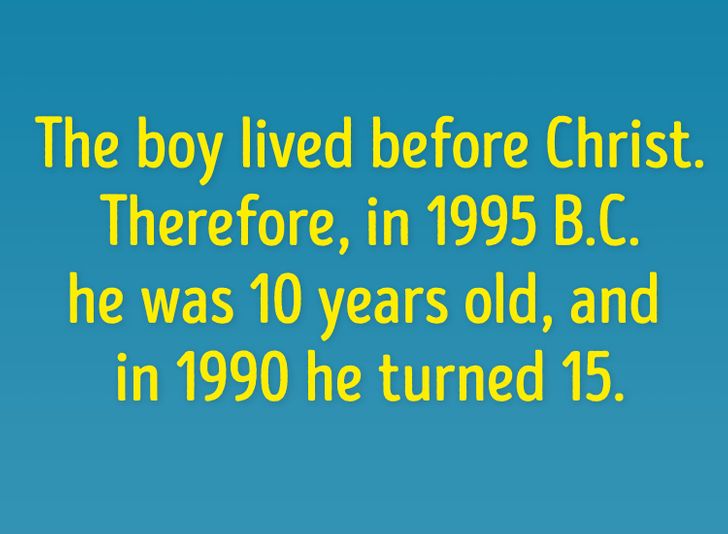 3.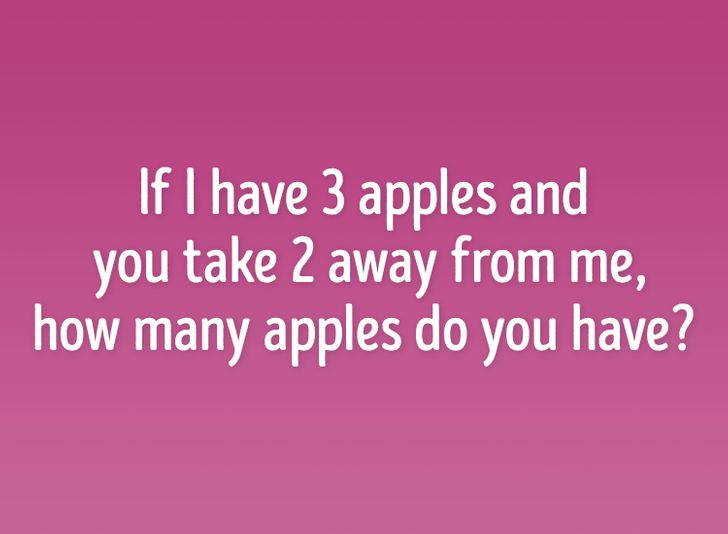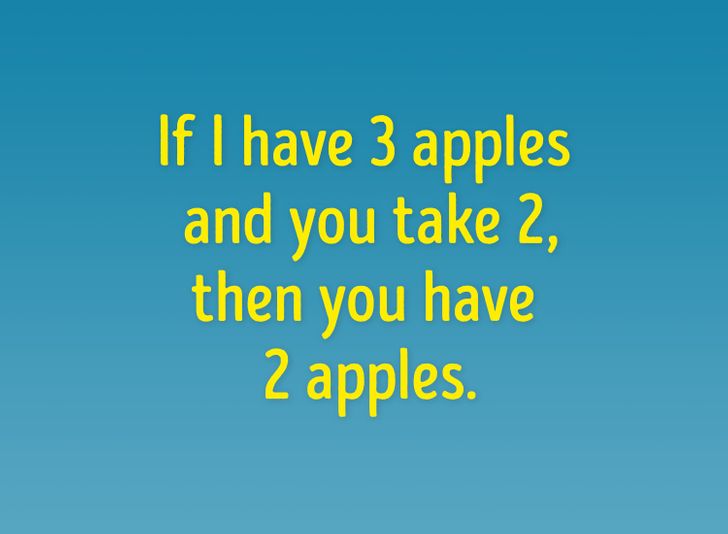 4.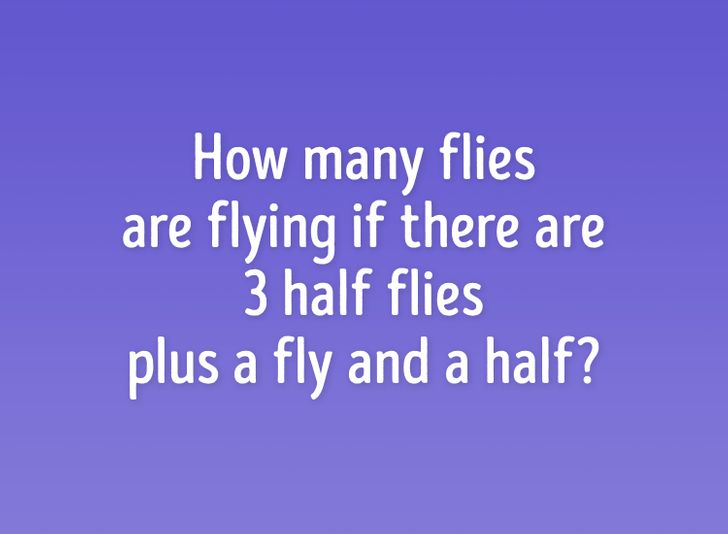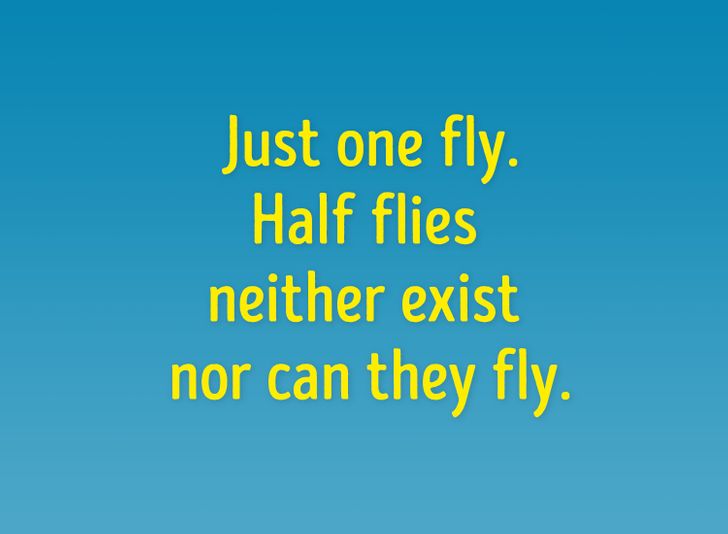 5.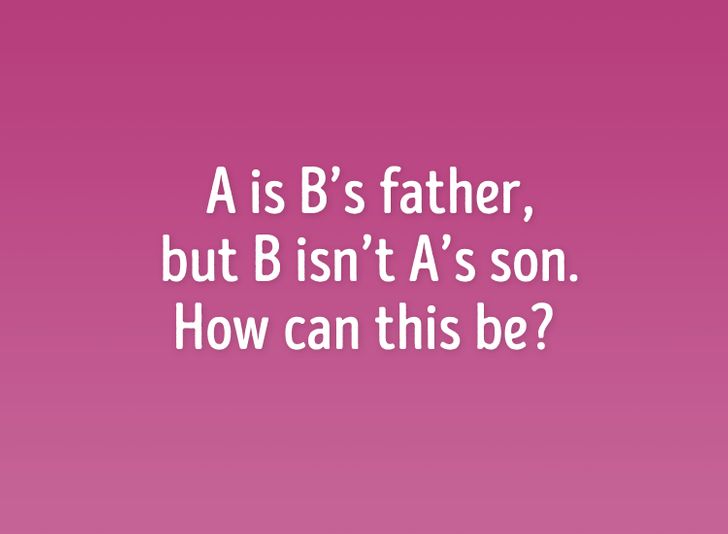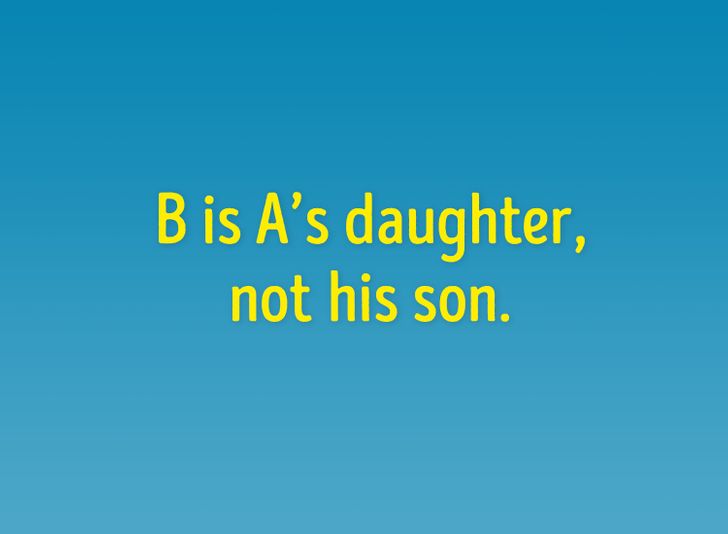 6.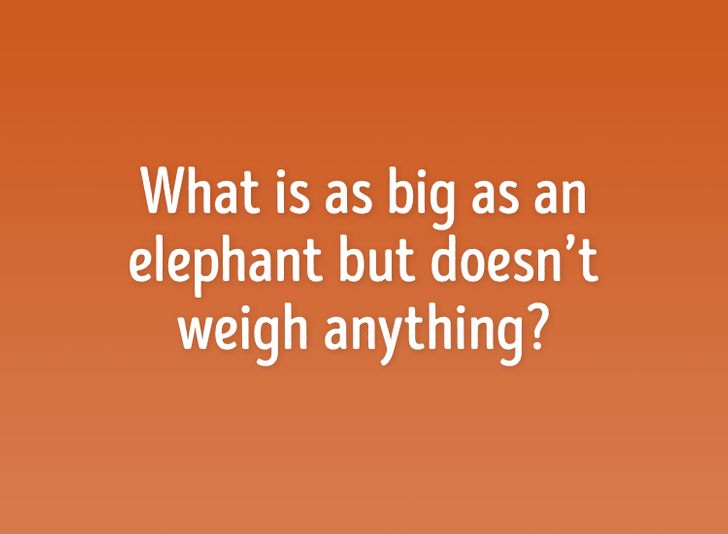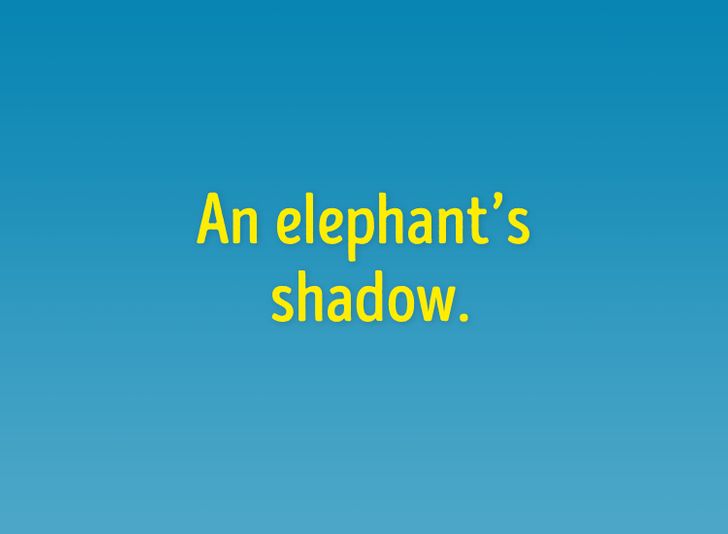 7.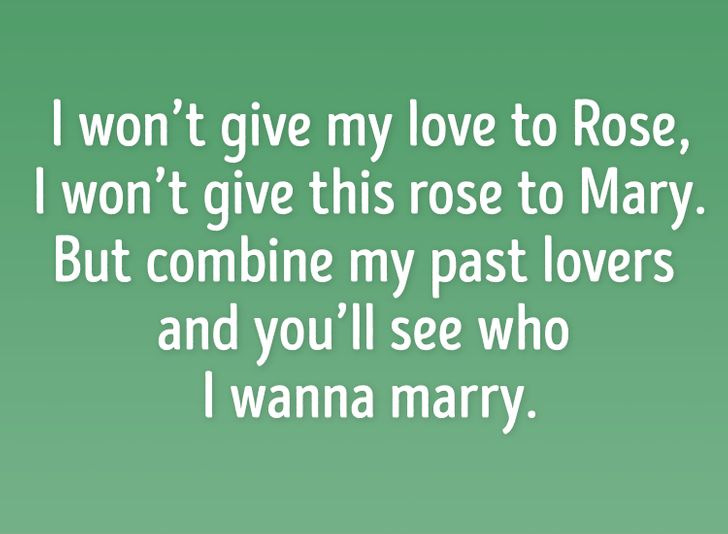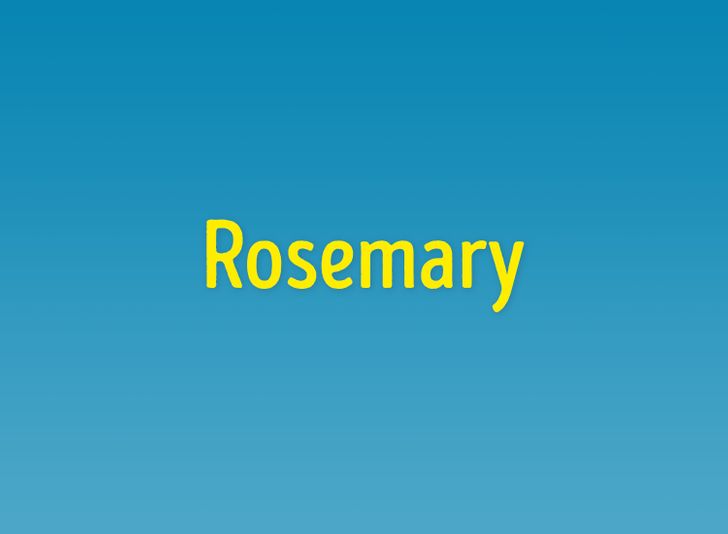 8.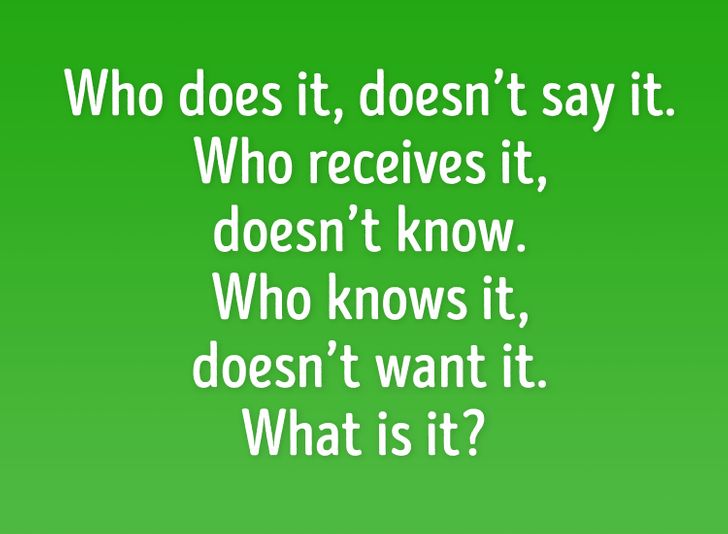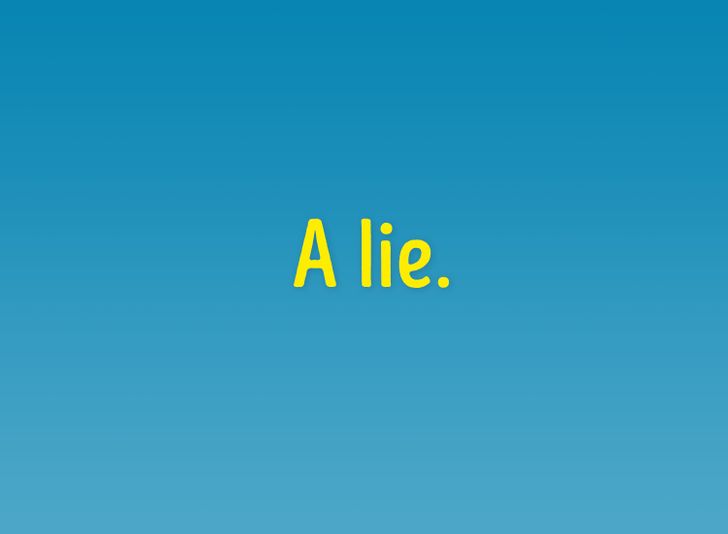 9.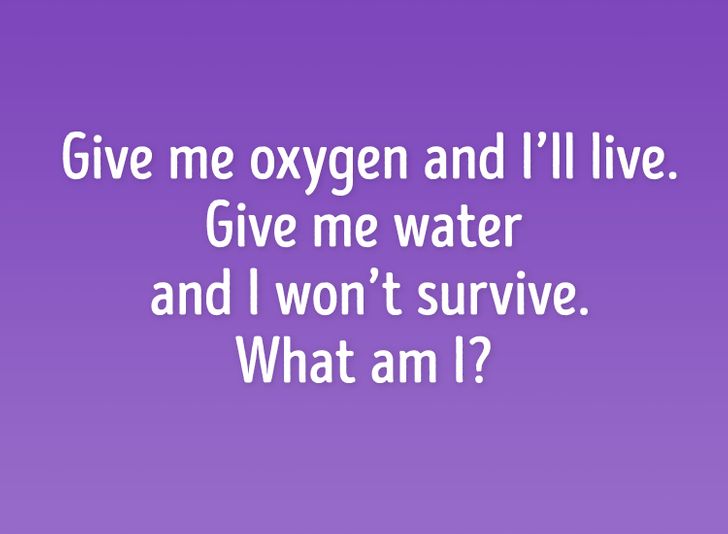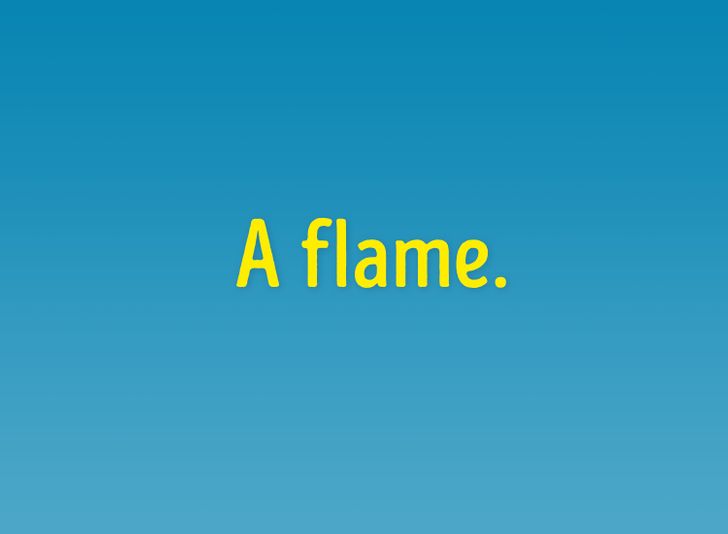 10.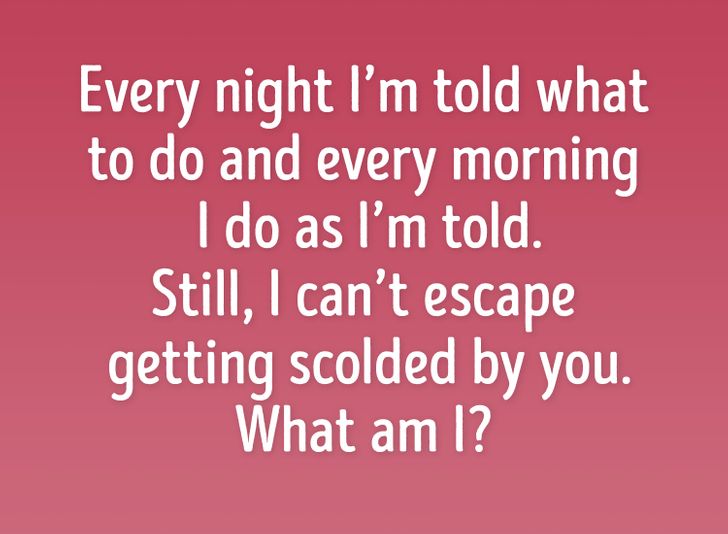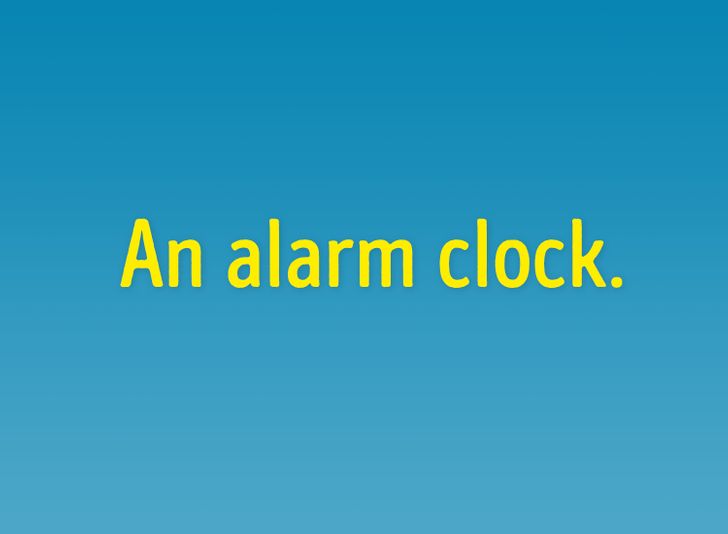 11.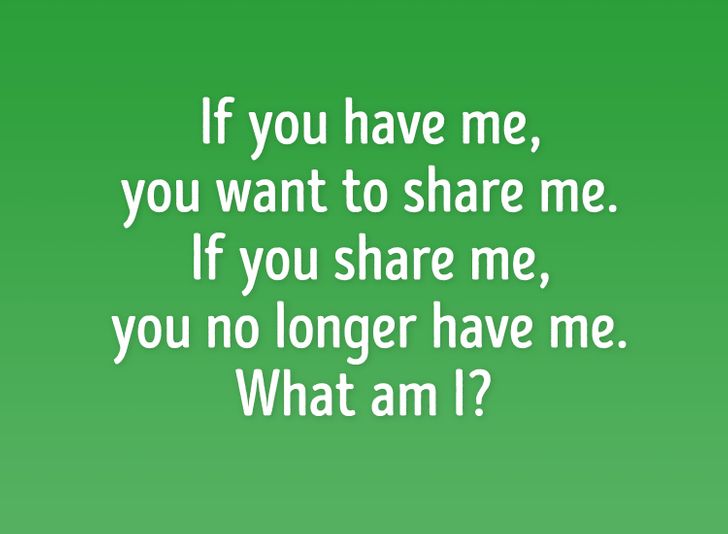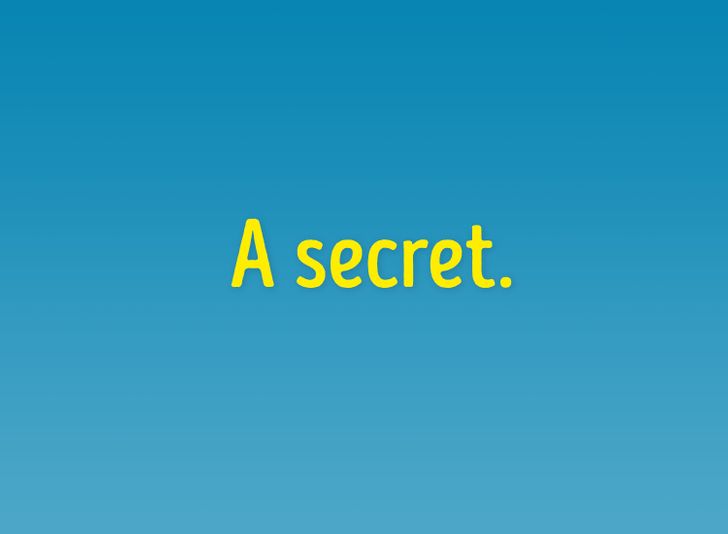 12.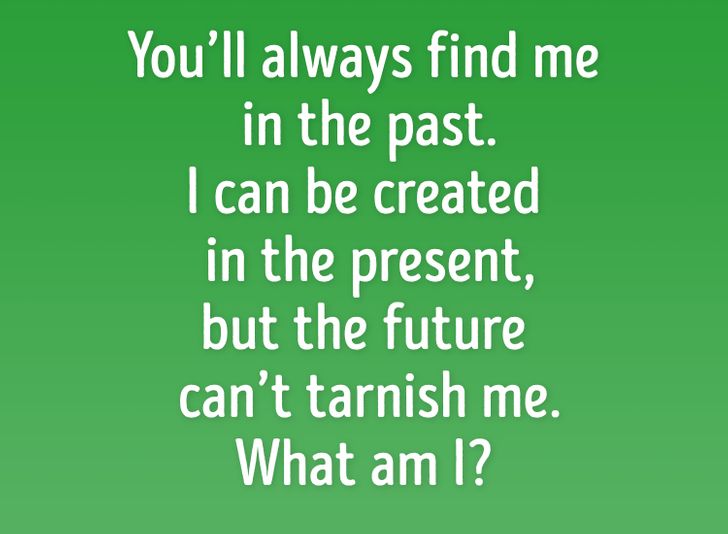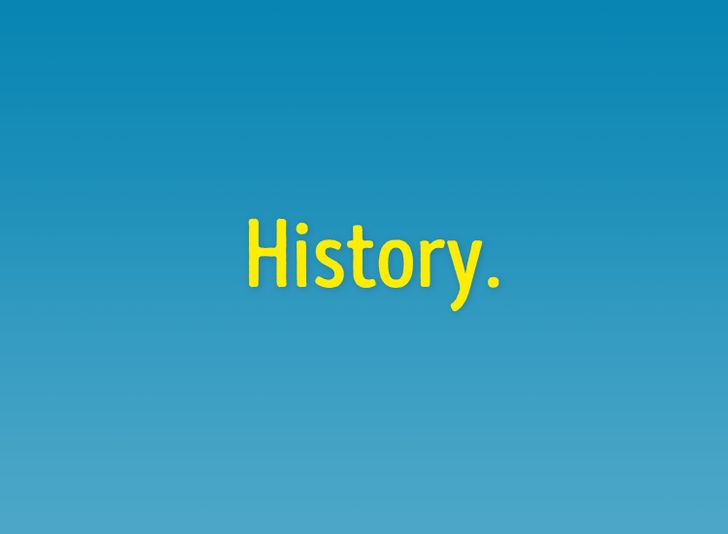 13.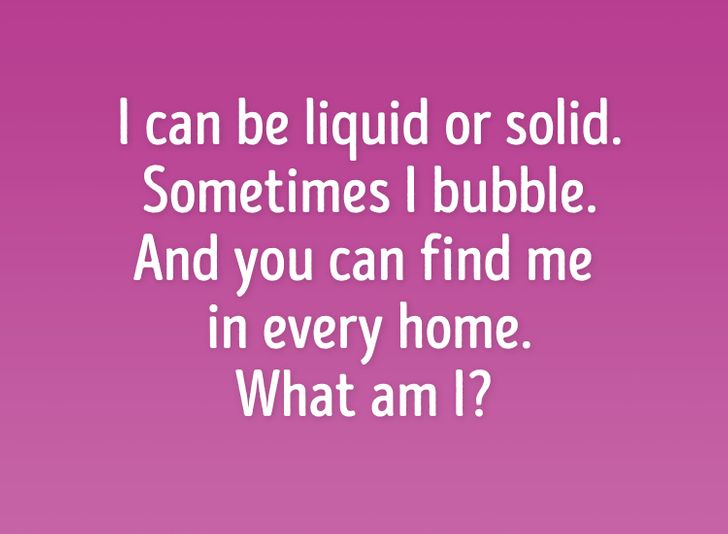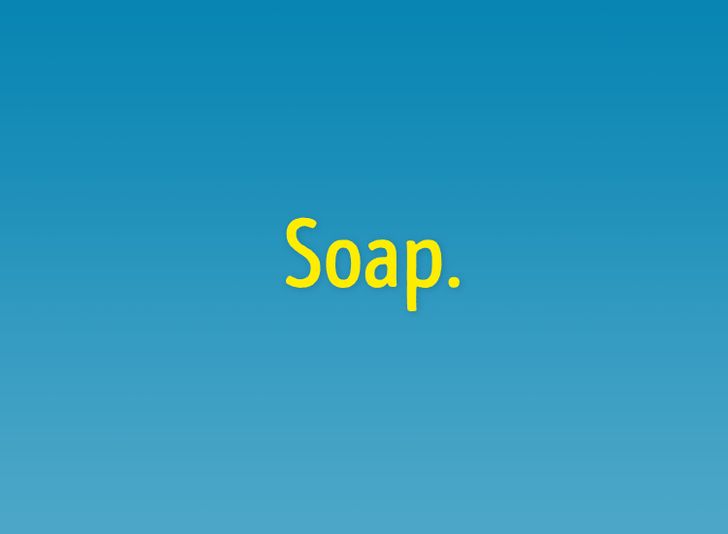 14.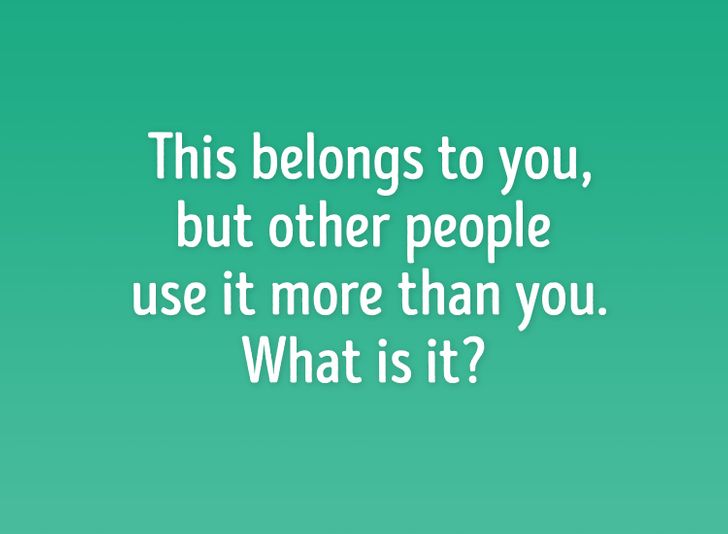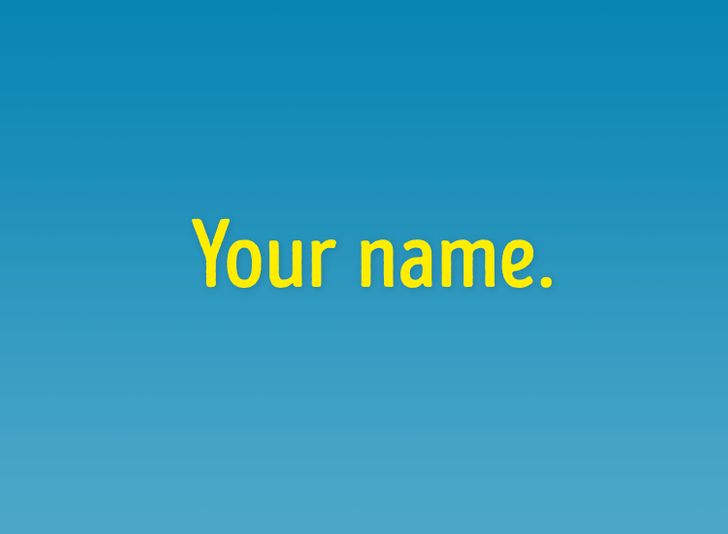 15.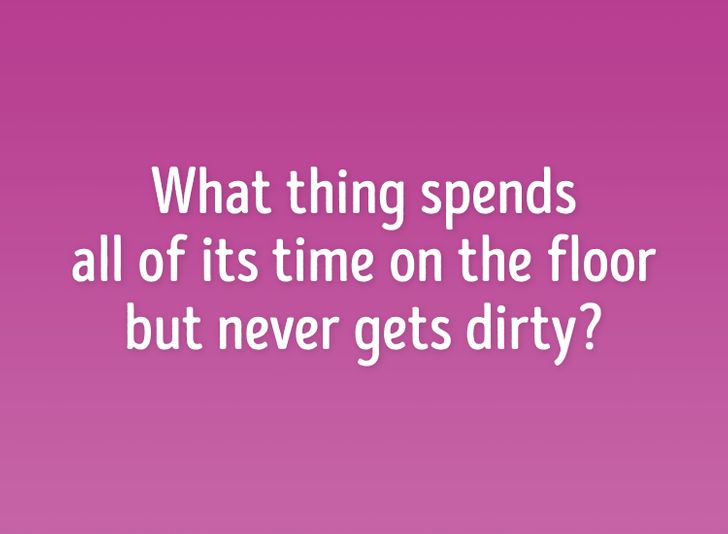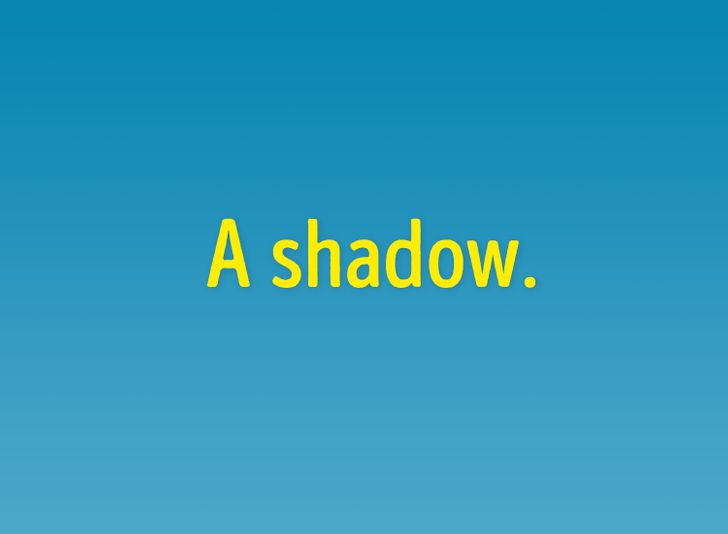 How many right answers did you get? Do you think your friends will be able to beat you? Challenge them by sharing these riddles with them!