Test: Fill in the Missing Letters for These 15 Words
There's nothing better than intelligence challenges to keep our brains agile. And solving a crossword puzzle is a great way to do it. That's because trying to find the right letters to complete a word can actually be quite an uphill task. Don't believe us? Try it for yourself.
Bright Side challenges you to find the missing letters in these 15 words (by guiding you with some little clues).
1.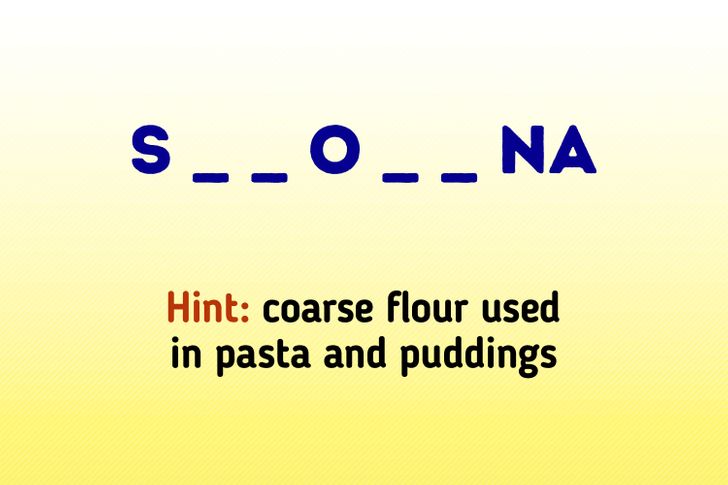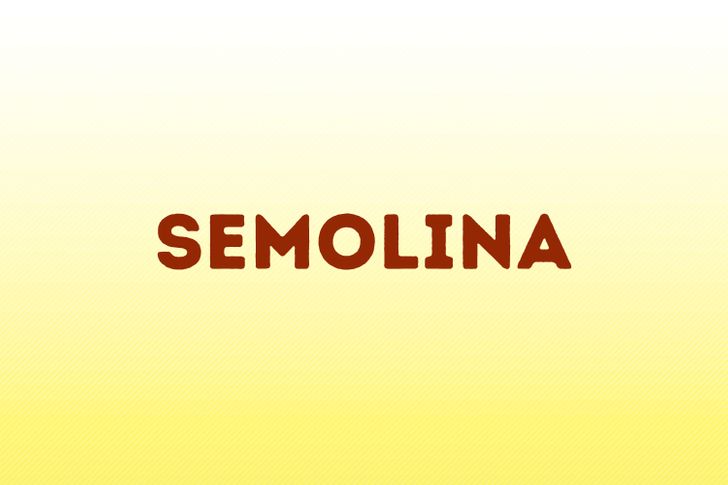 2.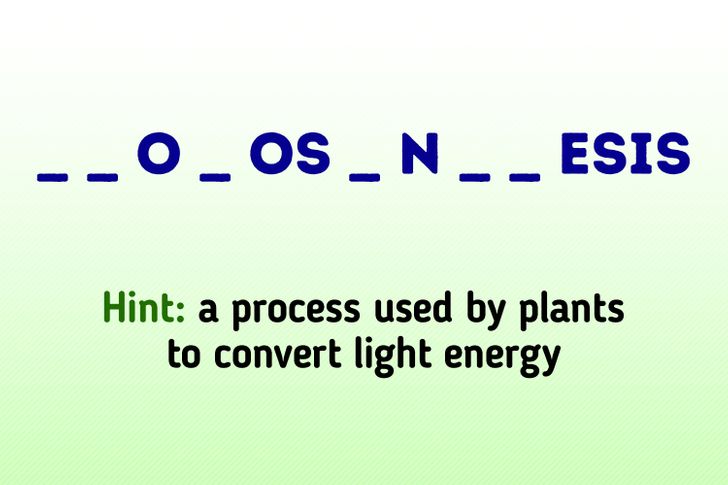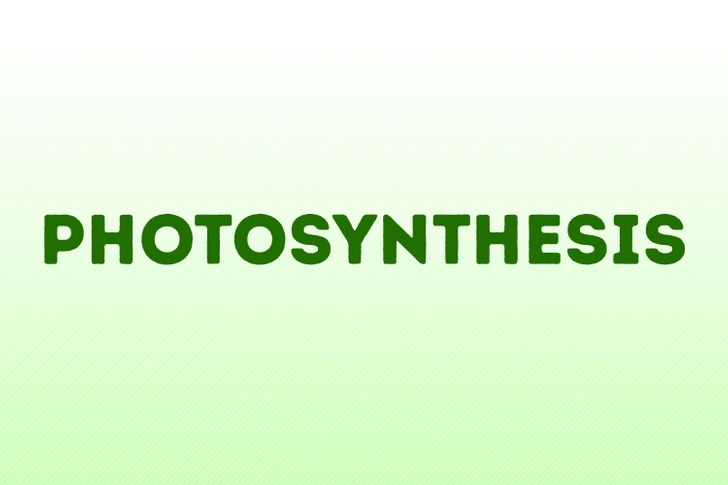 3.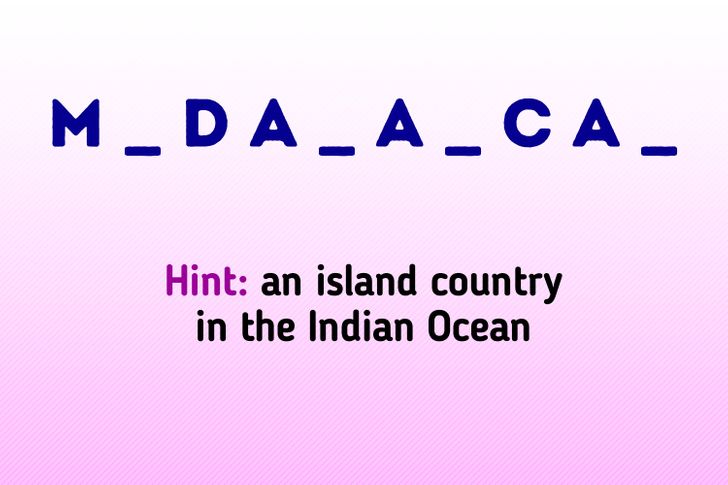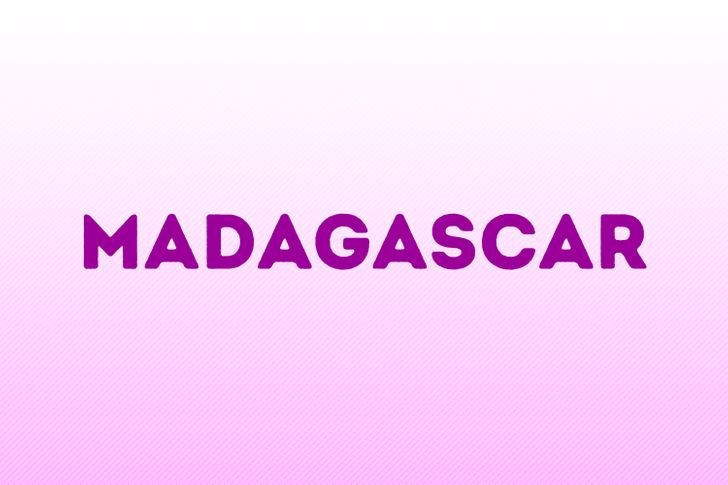 4.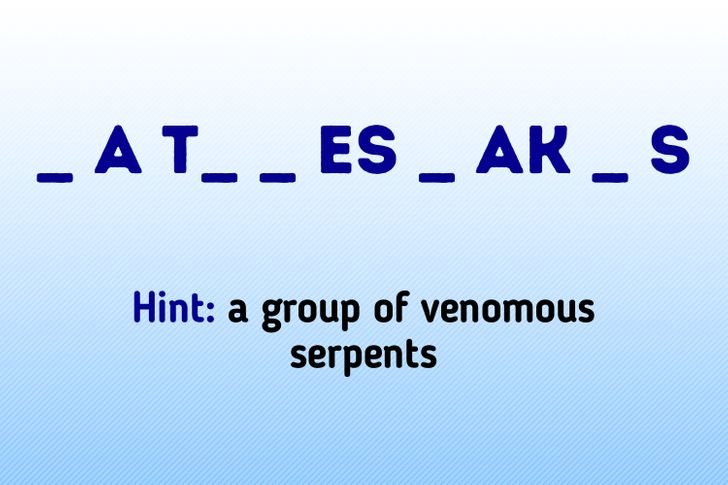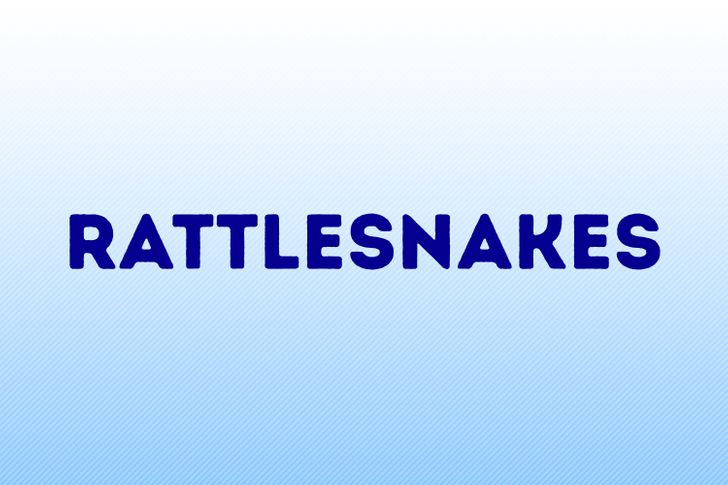 5.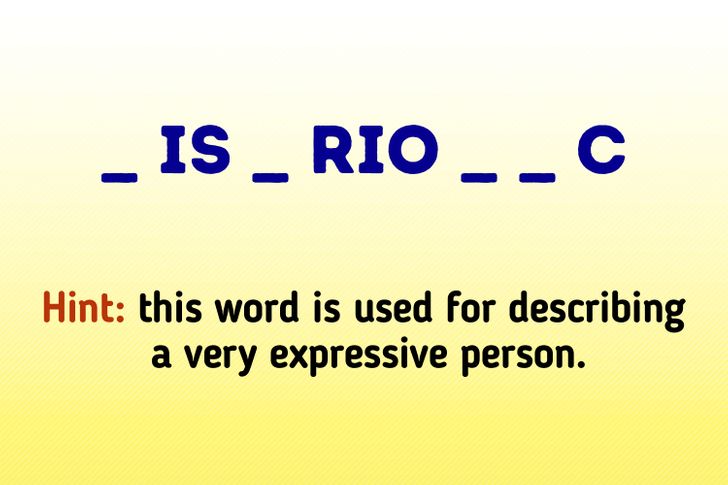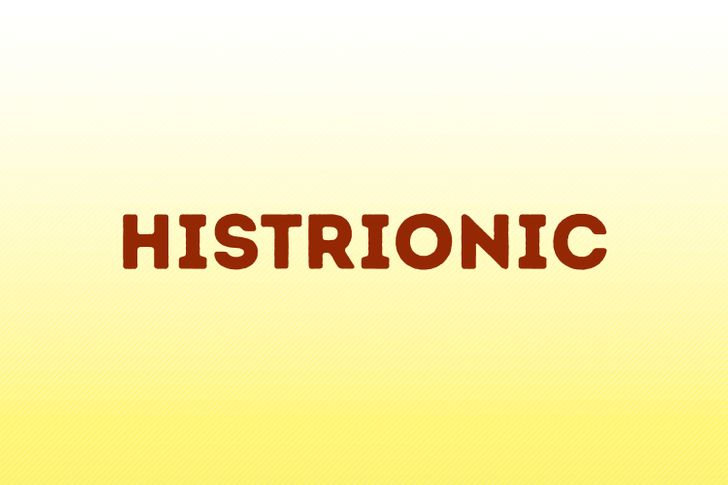 6.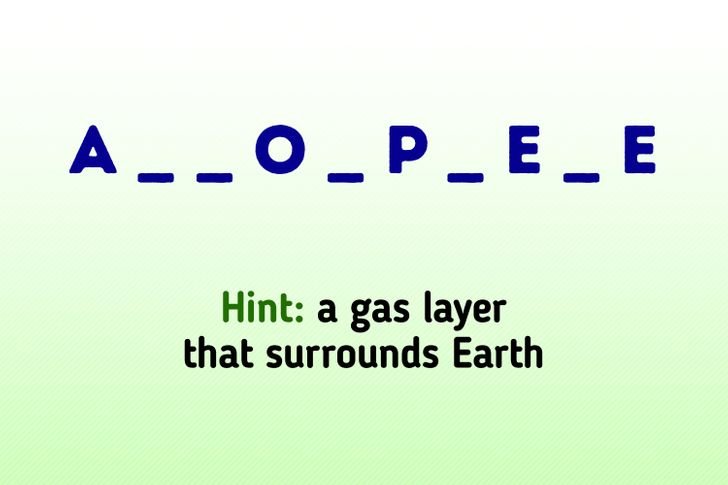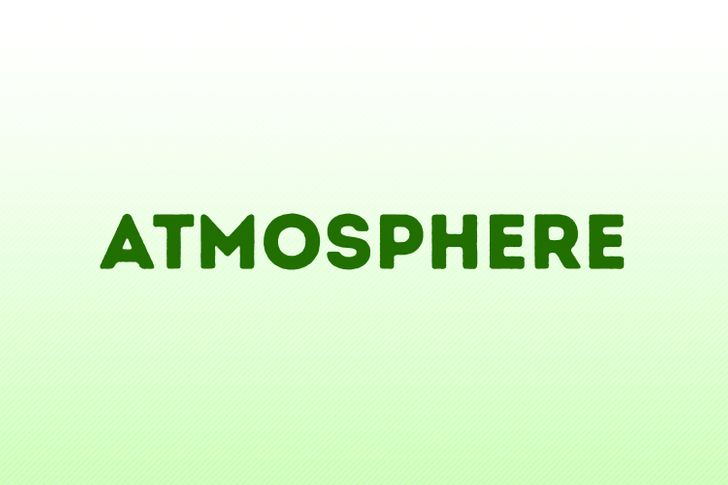 7.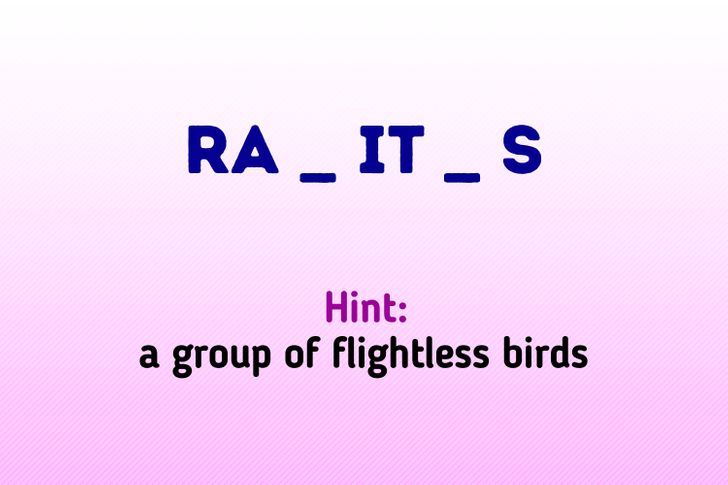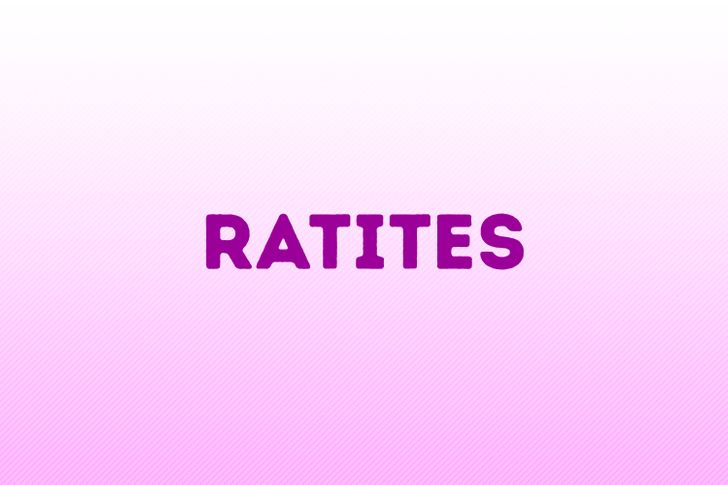 8.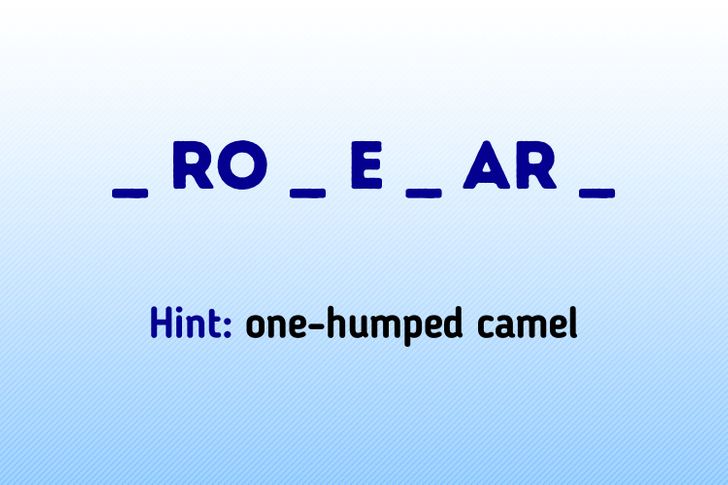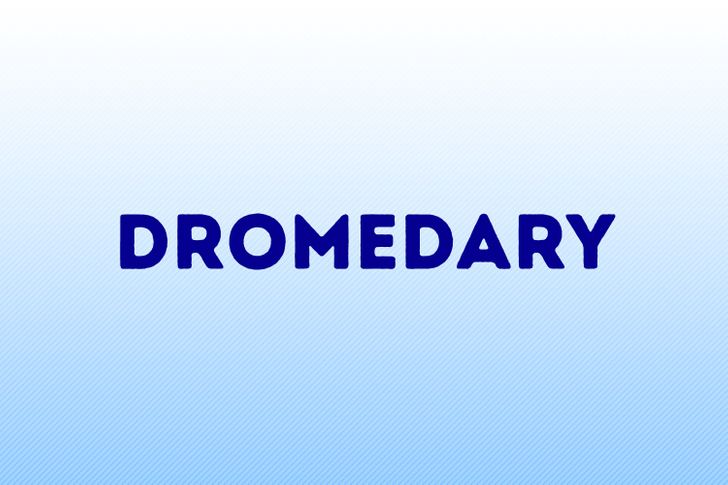 9.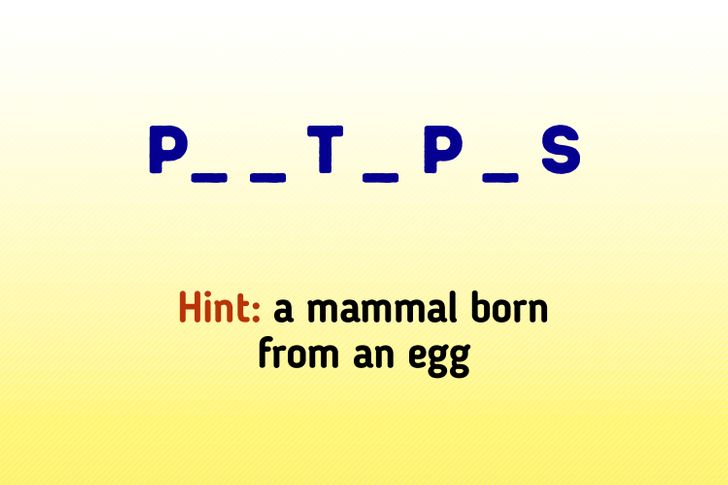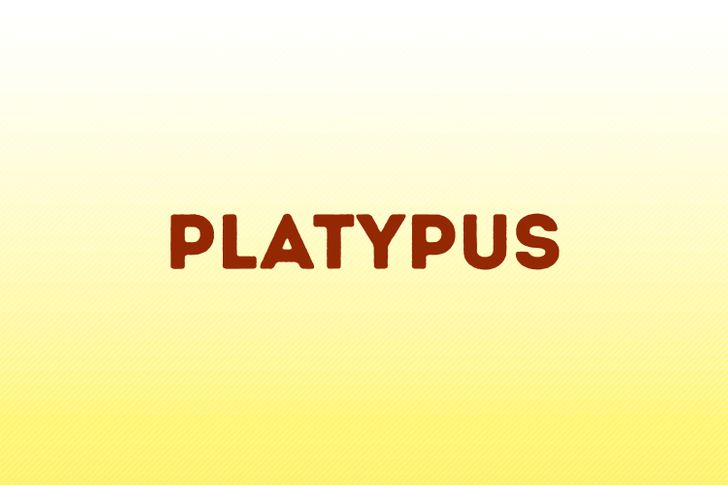 10.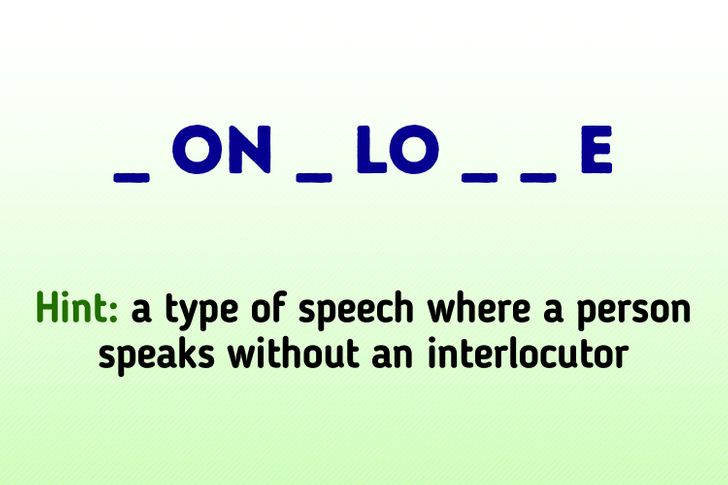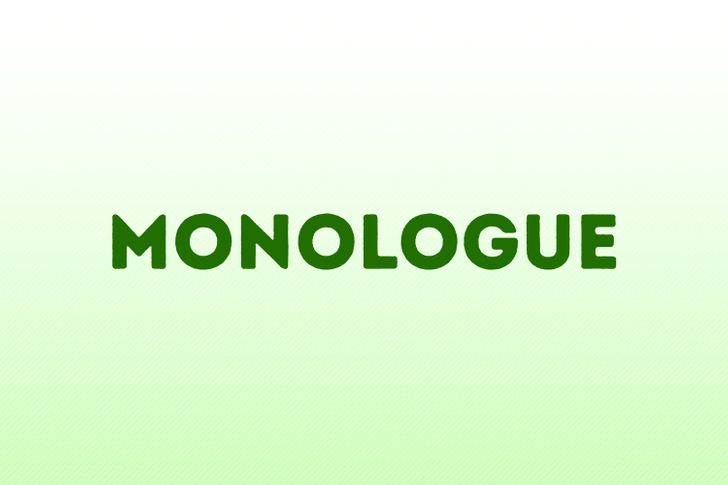 11.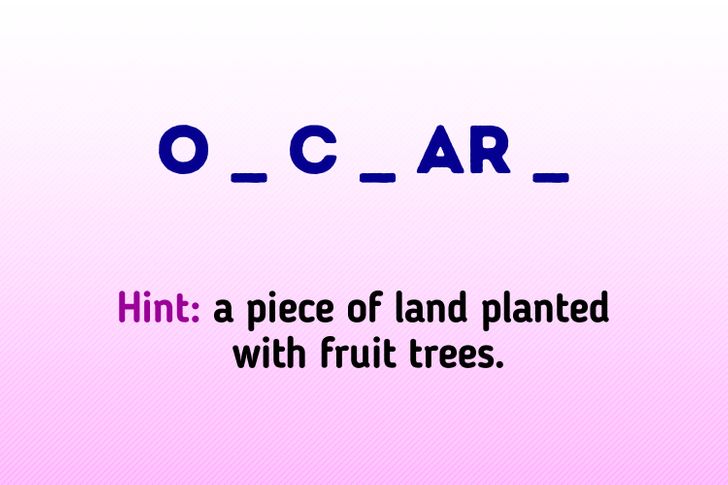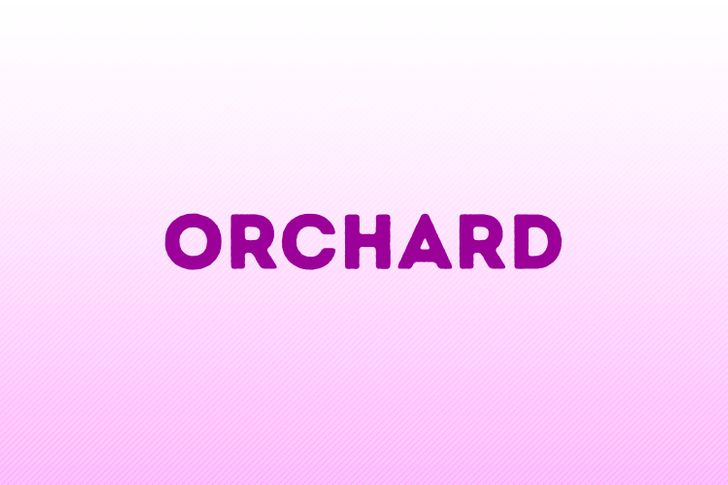 12.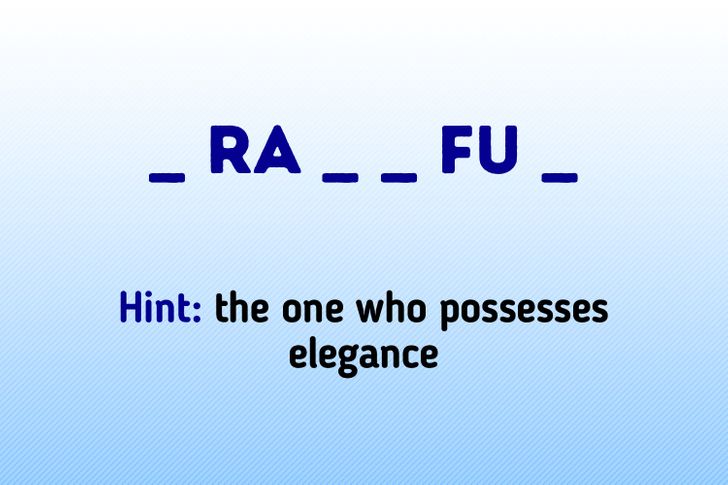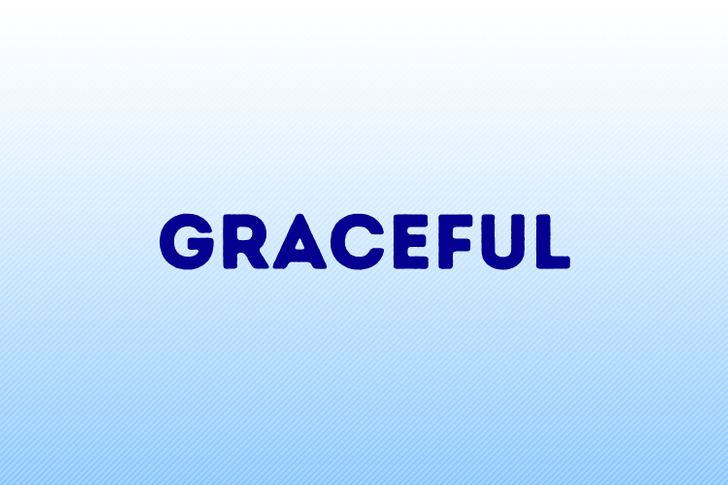 13.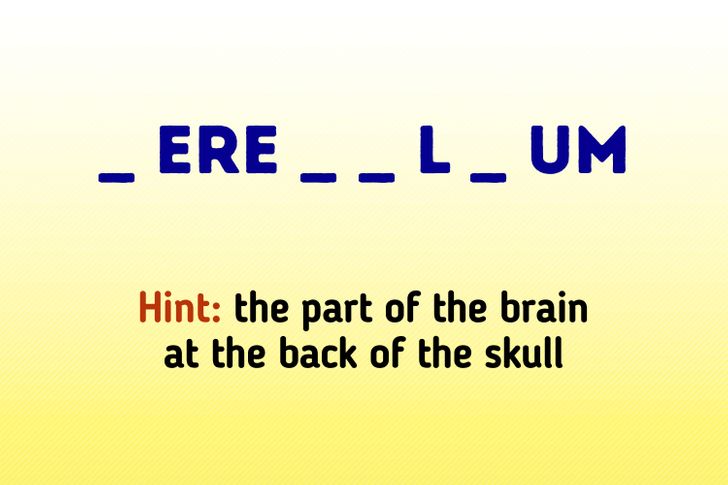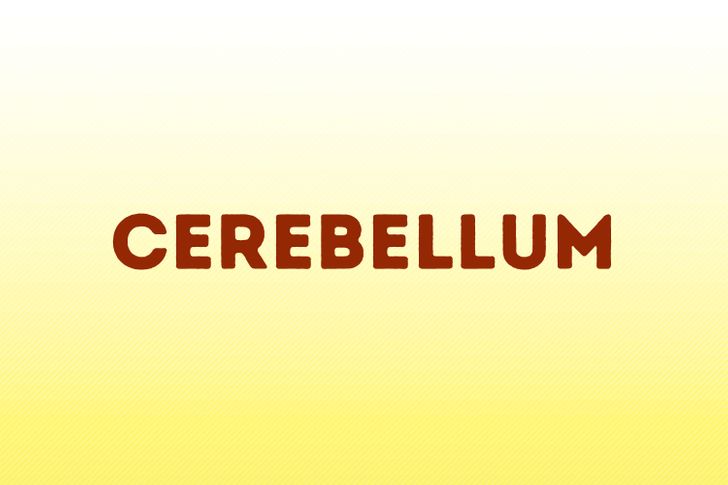 14.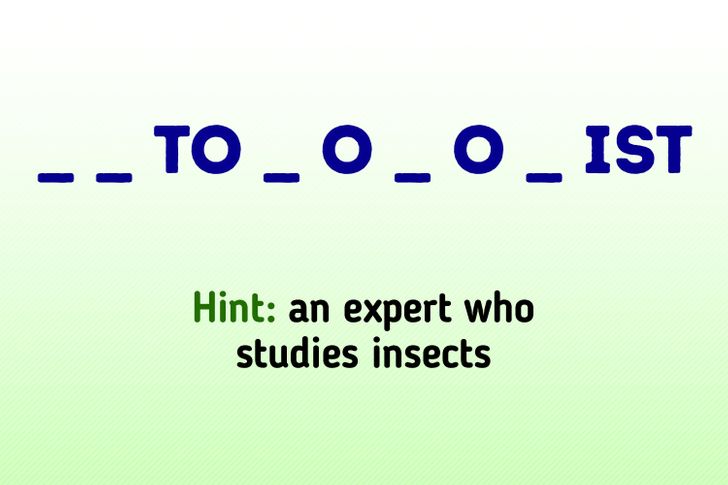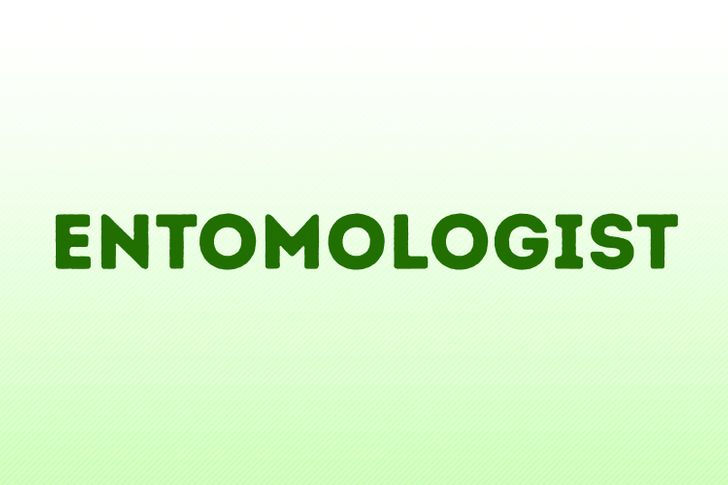 15.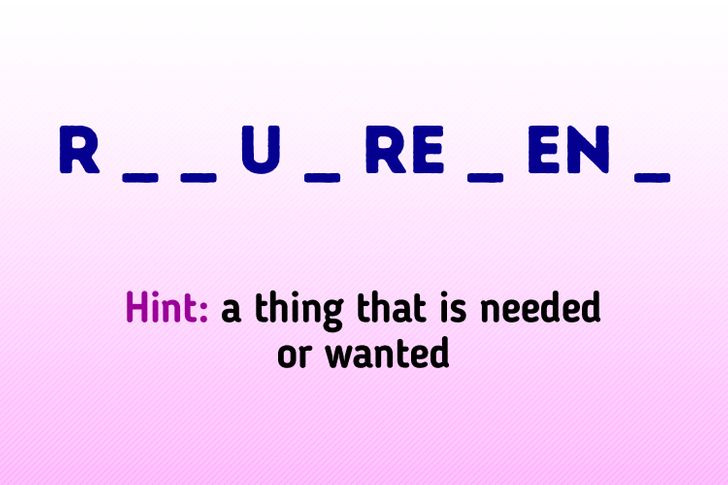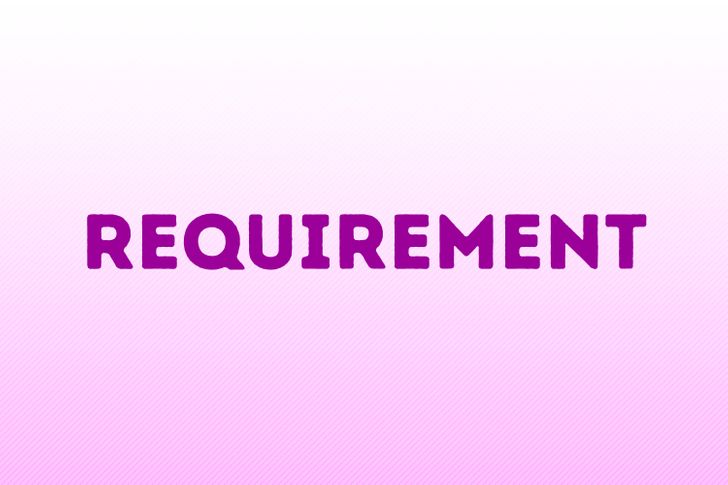 How many words did you guess?
Please note: This article was updated at July 2021 to correct source material and factual inaccuracies.