Test: Find the Differences in These 11 Postcards
Riddles that challenge us to spot differences between 2 similar images activate our concentration power to the maximum: they put our eyes and brain to work. This is great because training our minds is as important as exercising our muscles.
Bright Side loves spending time solving all kinds of visual puzzles and never misses an opportunity to share them with you. Find a comfortable seat and get ready to put your concentration to the test. And remember, to see the answer, simply click on each image.
1.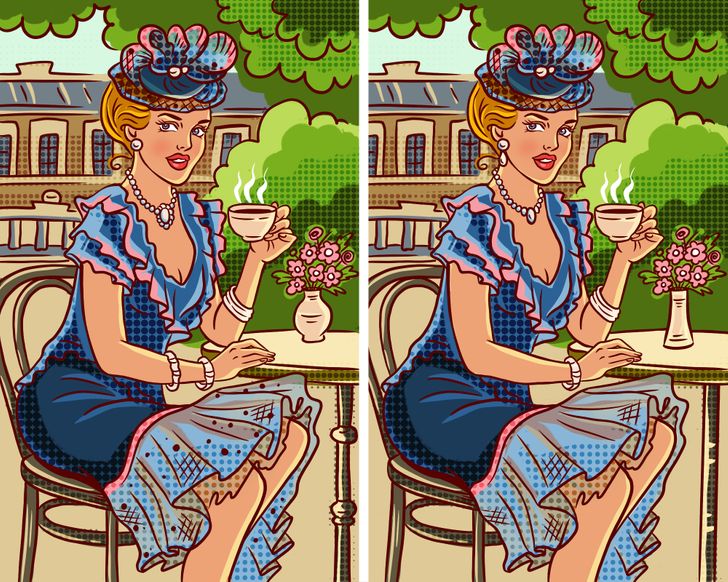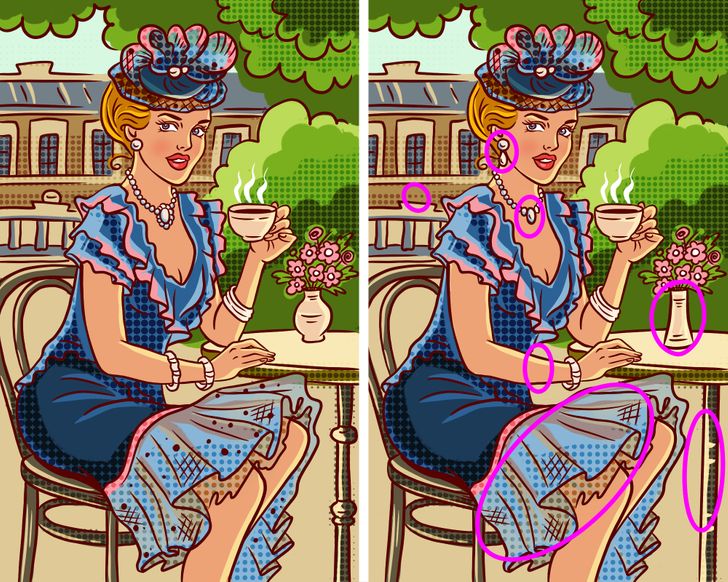 2.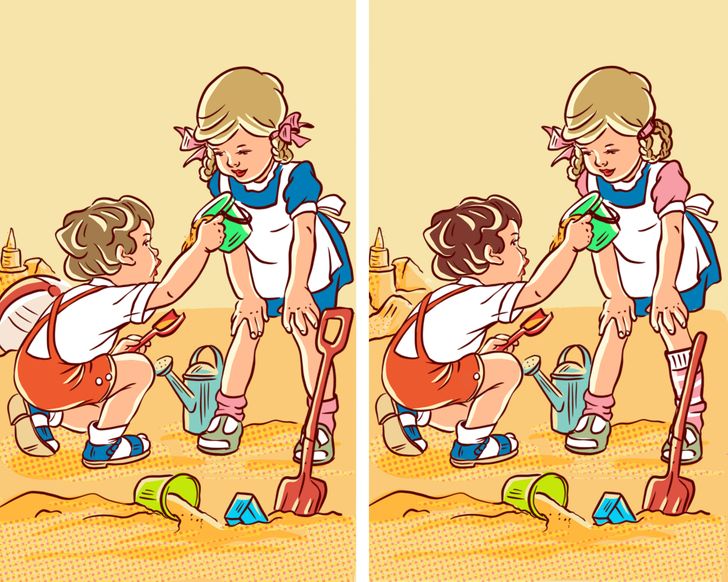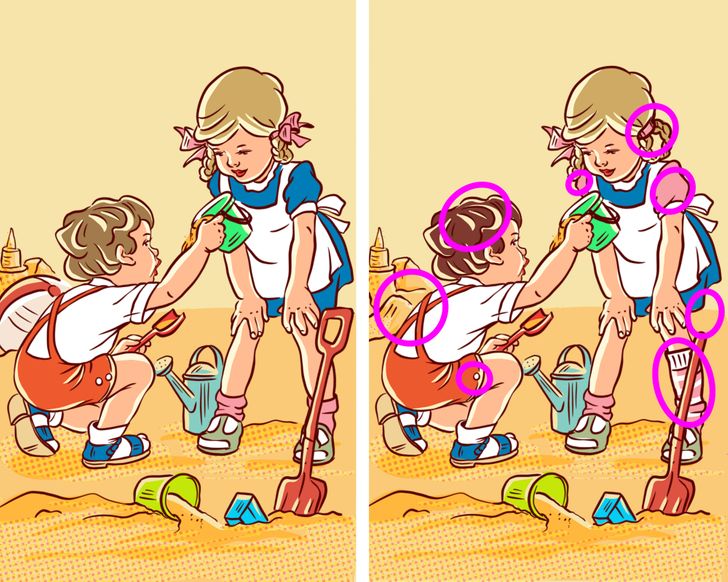 3.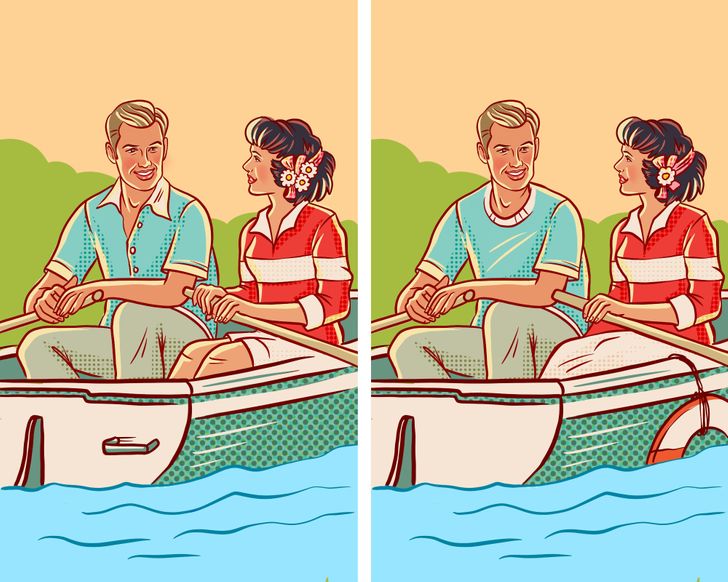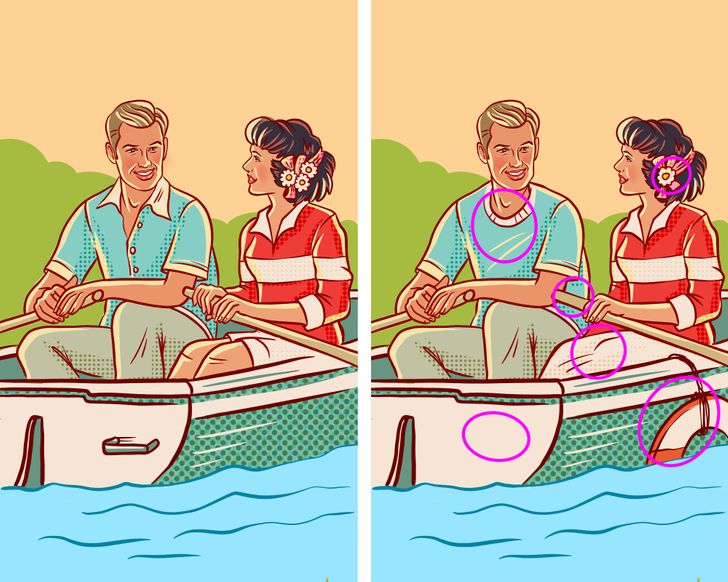 4.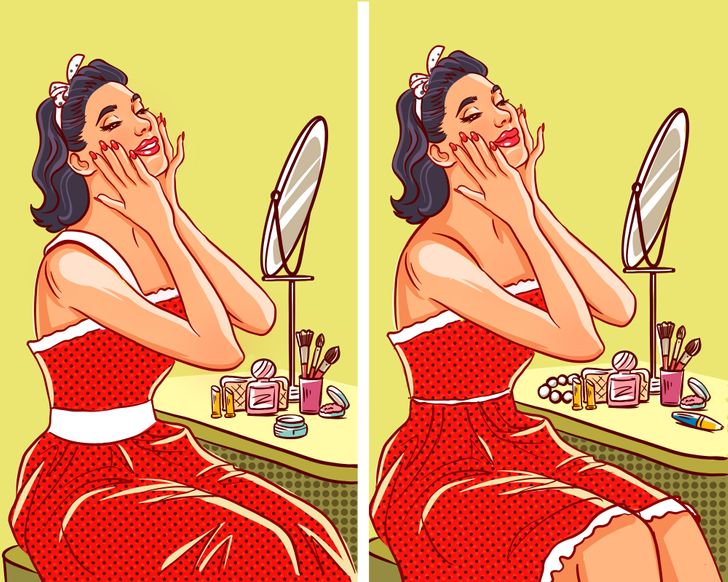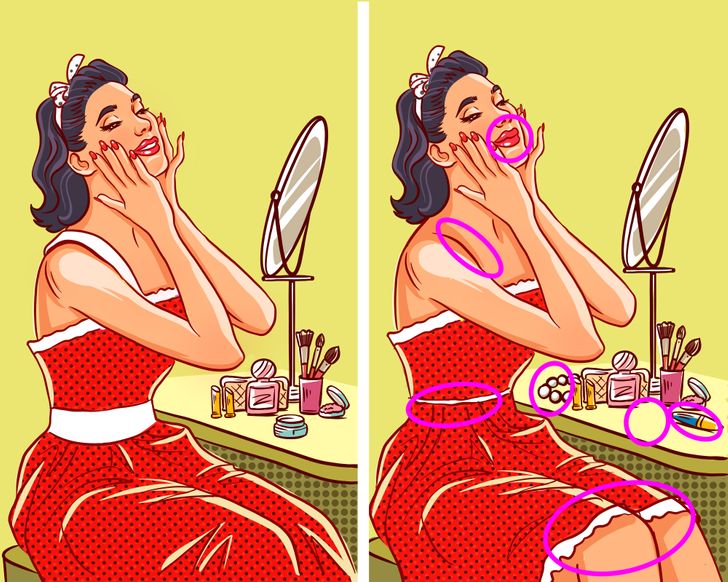 5.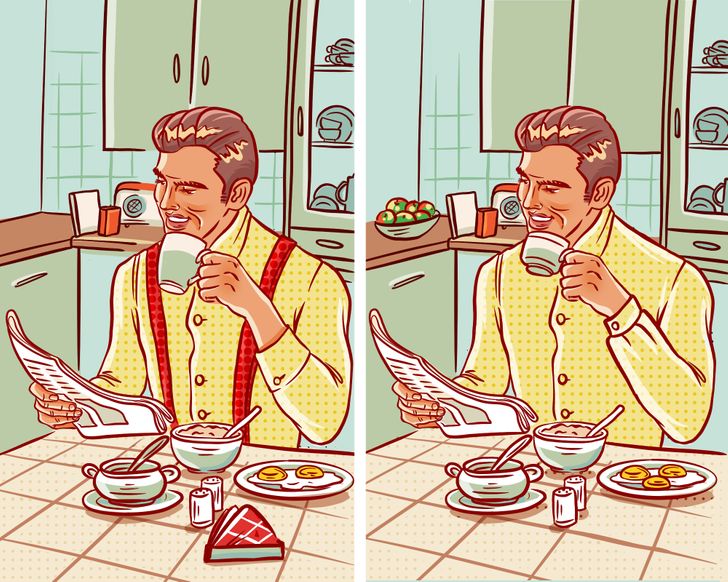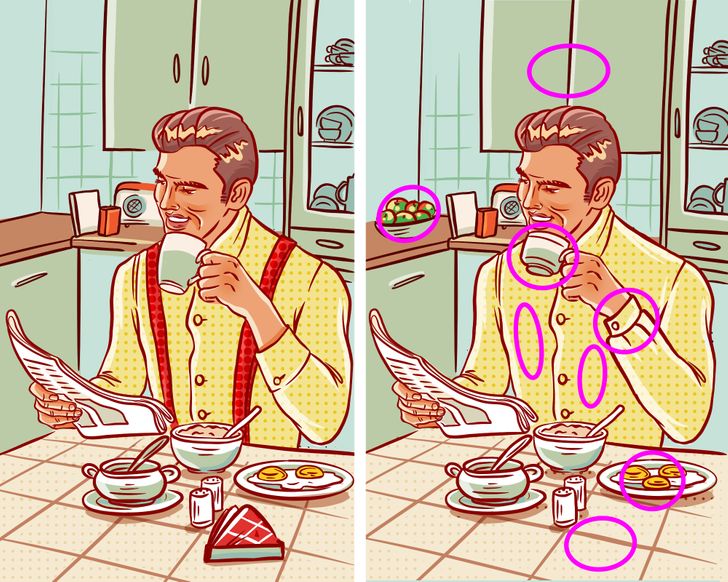 6.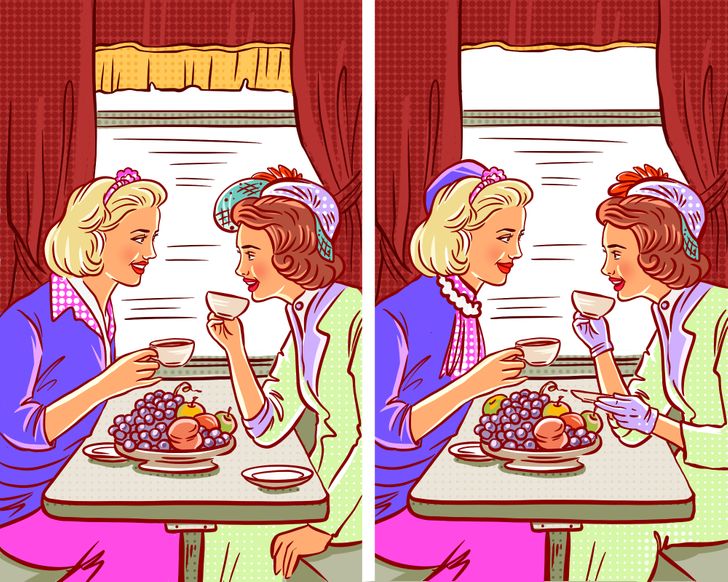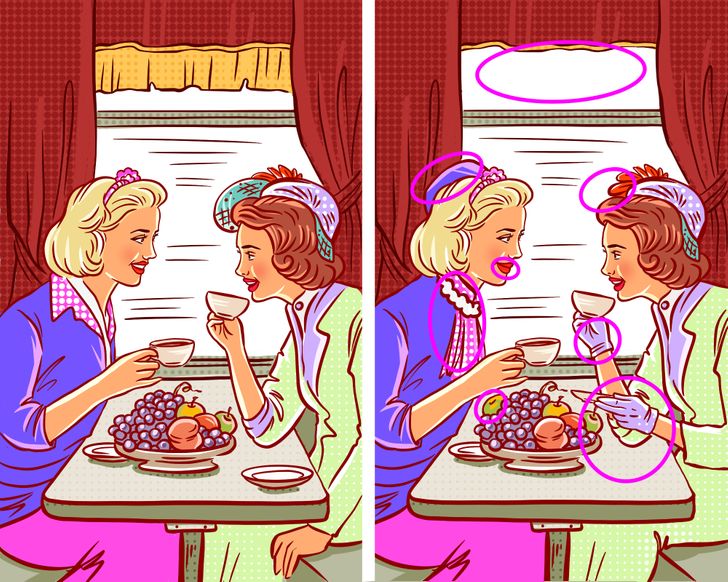 7.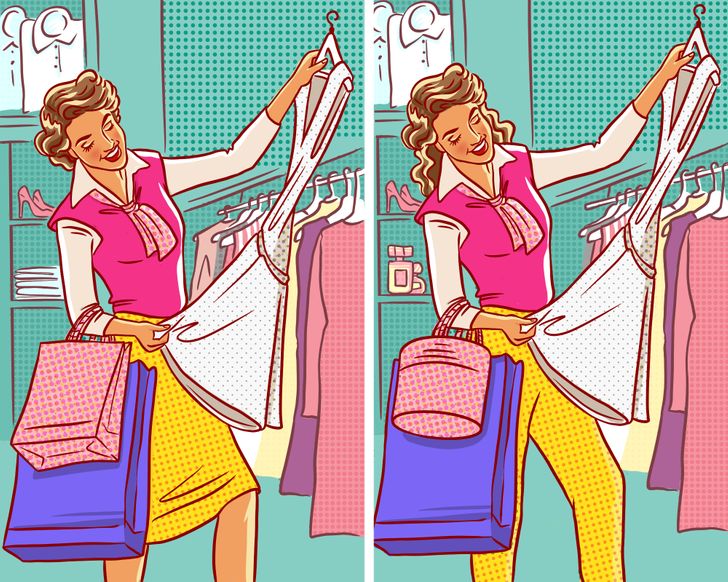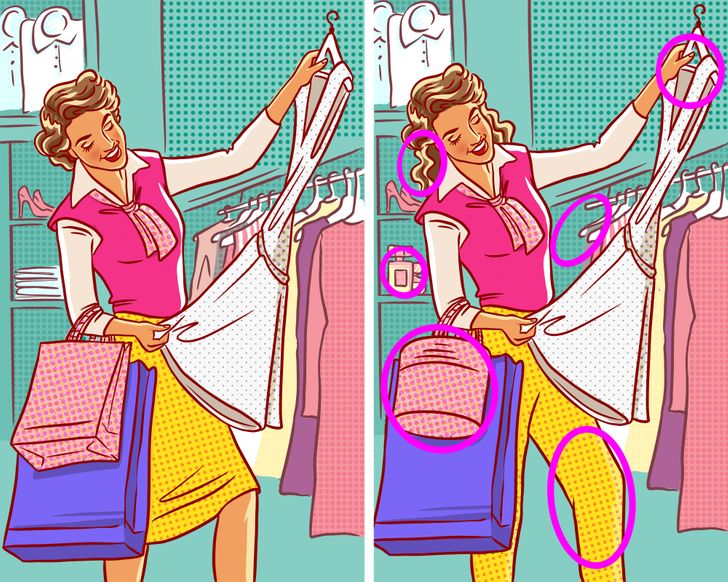 8.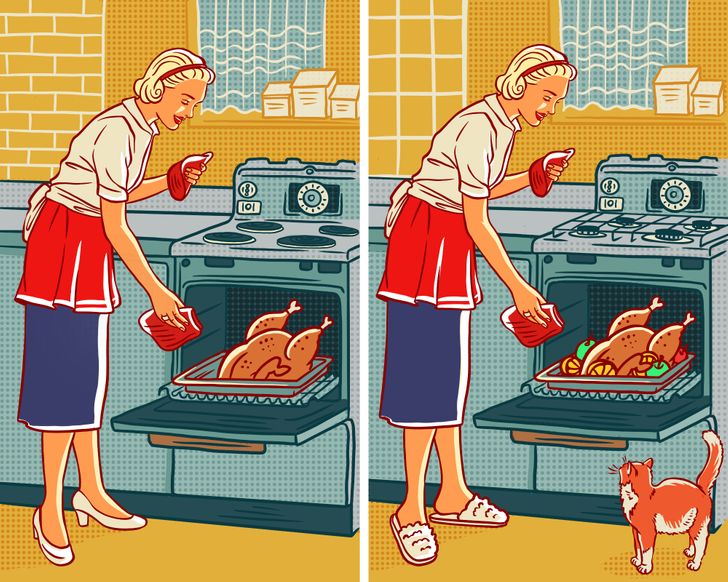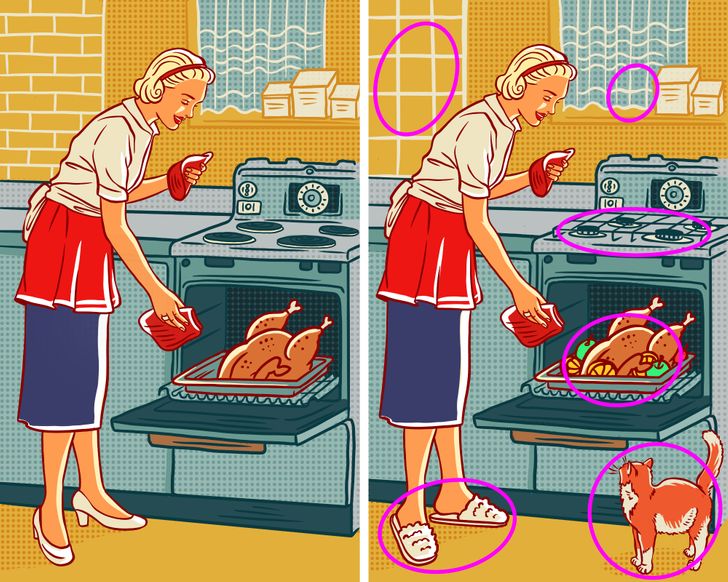 9.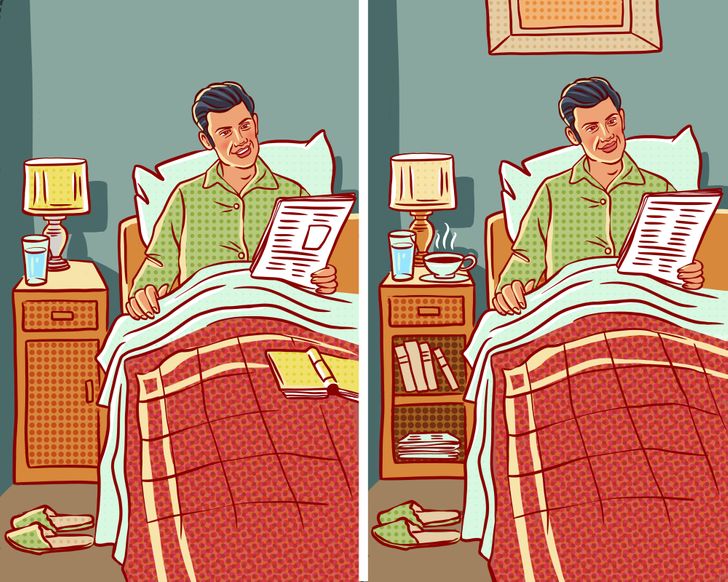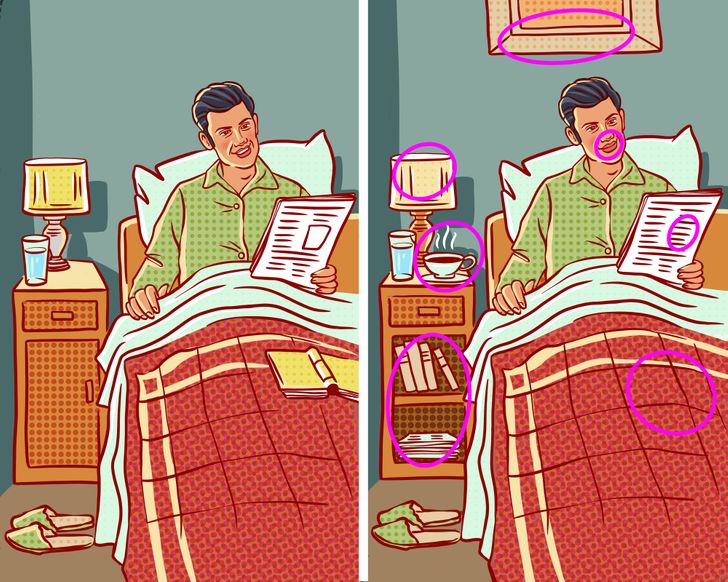 10.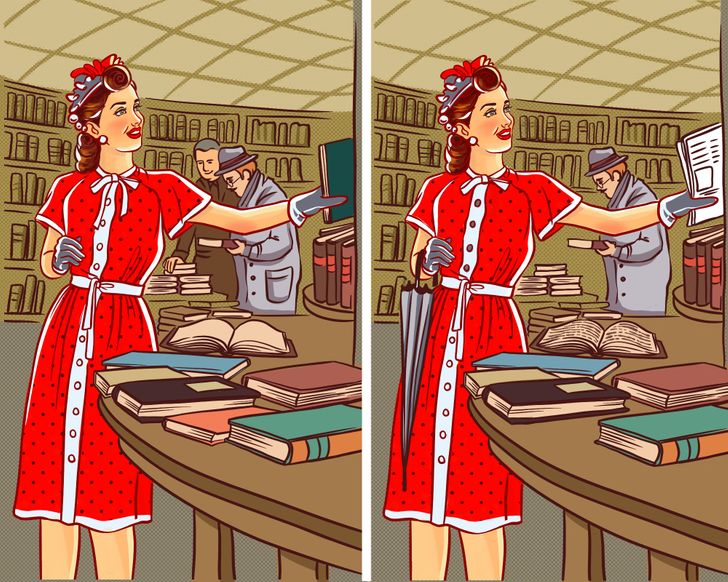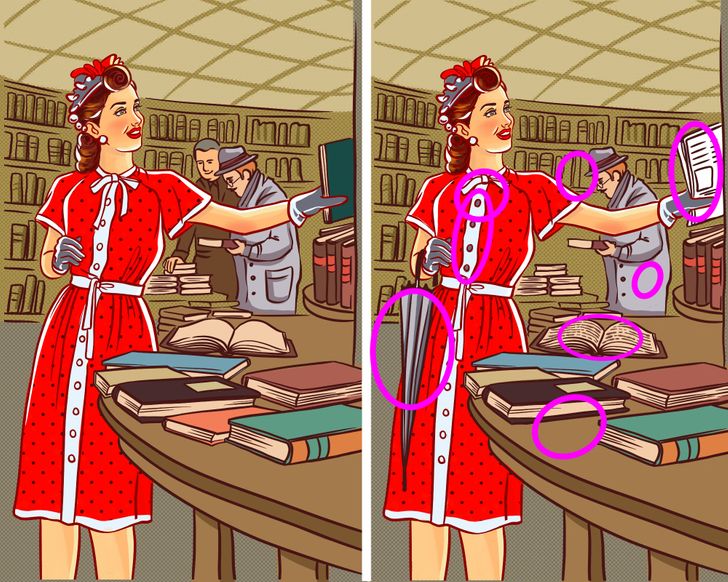 11.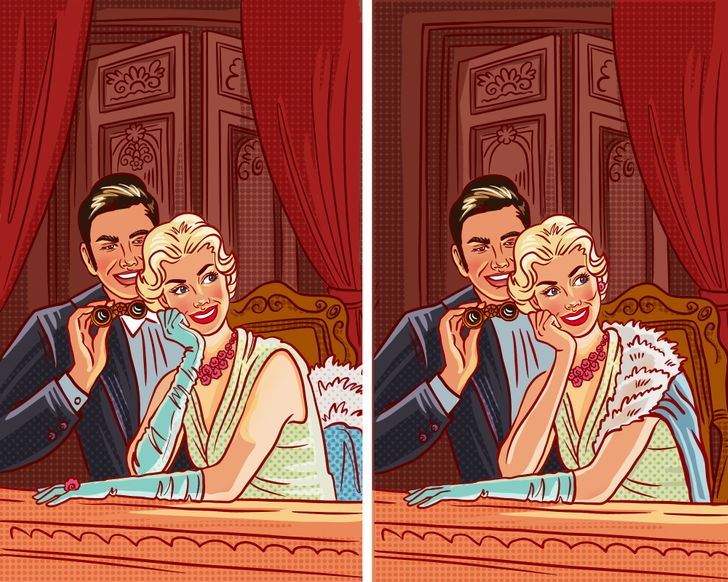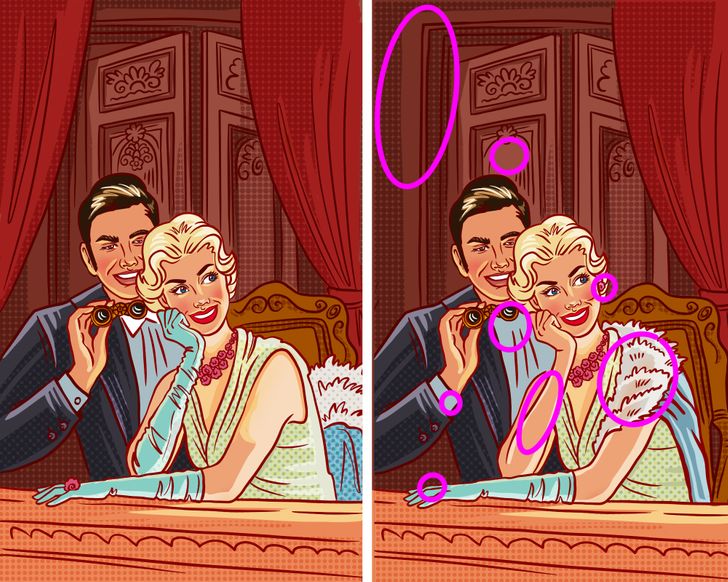 Did you manage to find all the differences? If so, you truly are gifted with an eagle eye! Share this article with your friends to help them exercise their brains too.