Test: Try to Solve 13 Puzzles in 10 Minutes
Put your brain to the test and find out if you need to start to do more mental exercises to increase your focus. In fact, working on puzzles regularly can keep our brains 10 years younger than their actual age. In addition, this particular quiz will help you see how good your logic is and if you can think outside the box.
We at Bright Side created a new compilation of puzzles that not only will train your mind but give you a good time too.
1.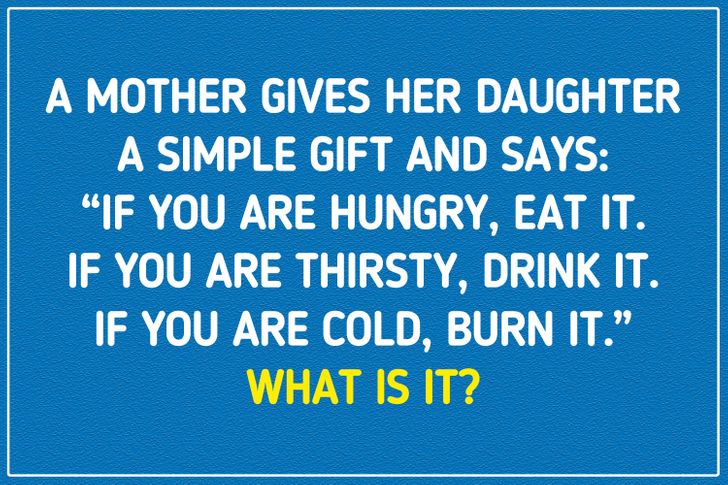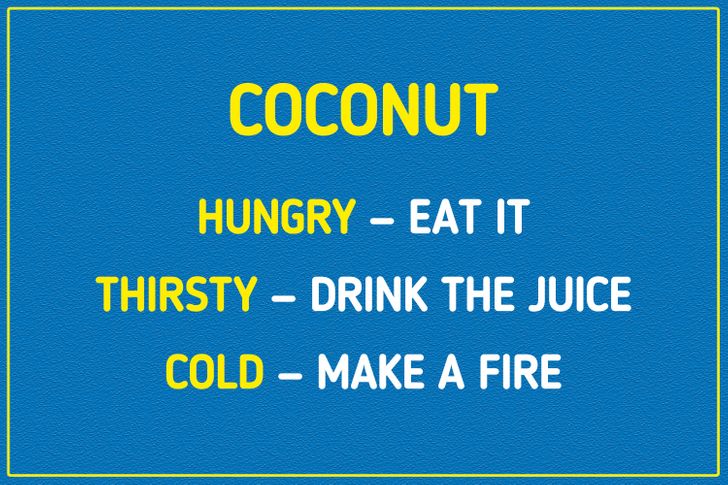 2.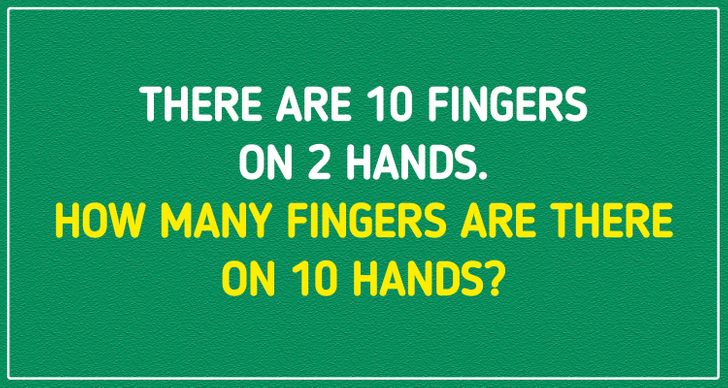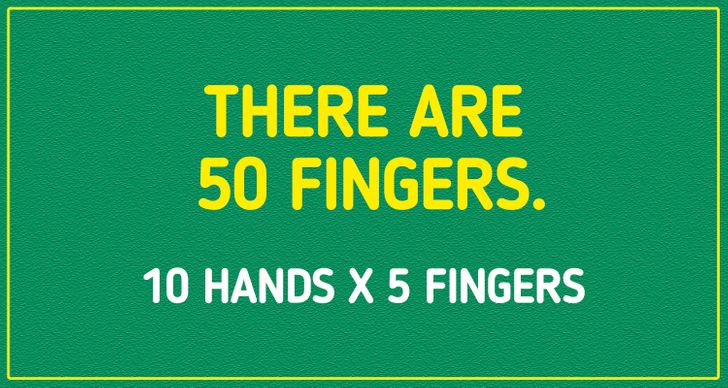 3.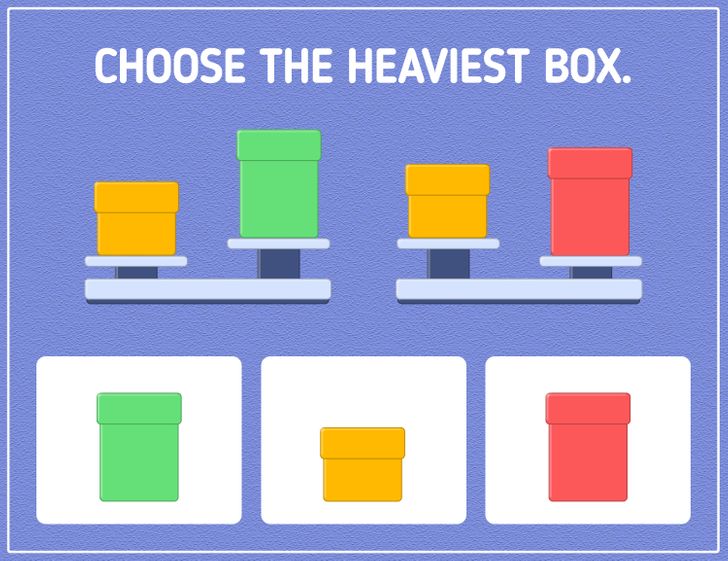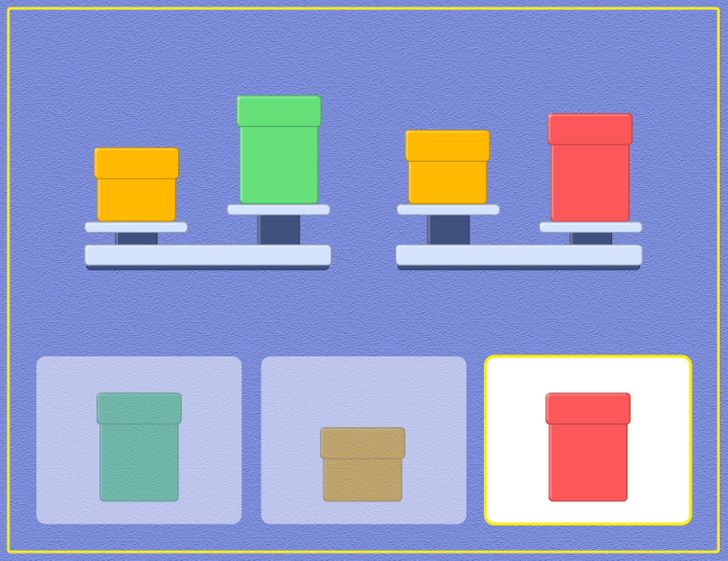 4.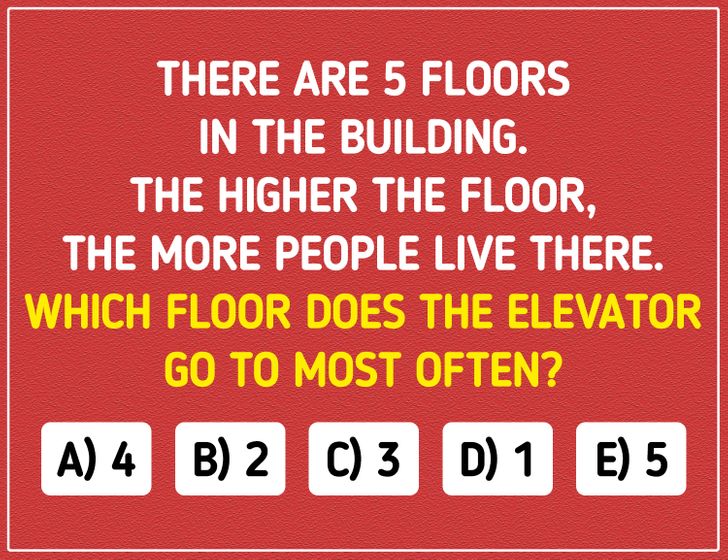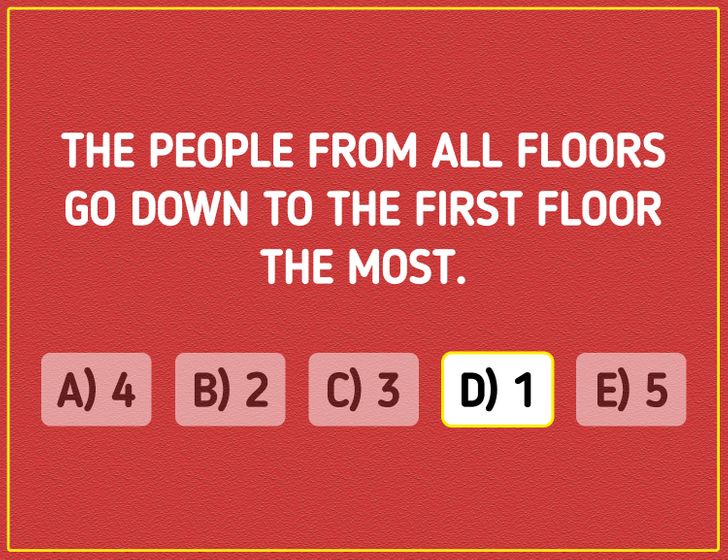 5.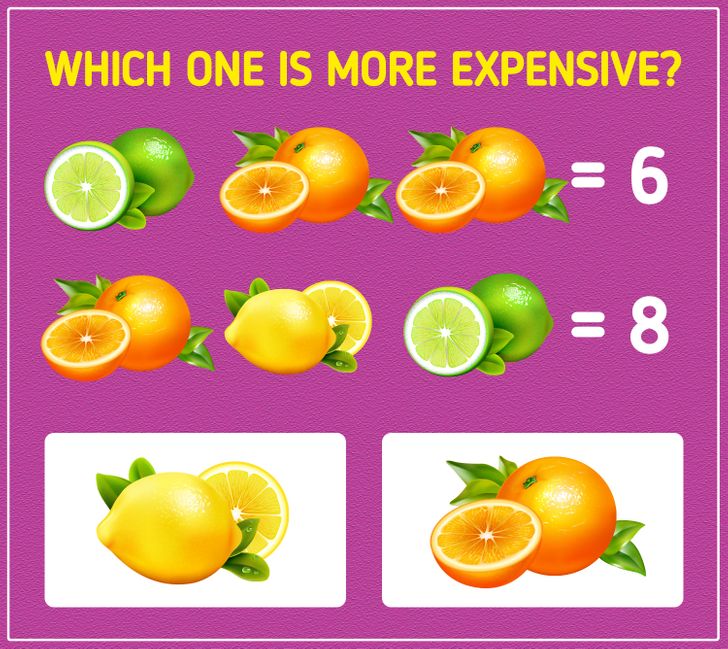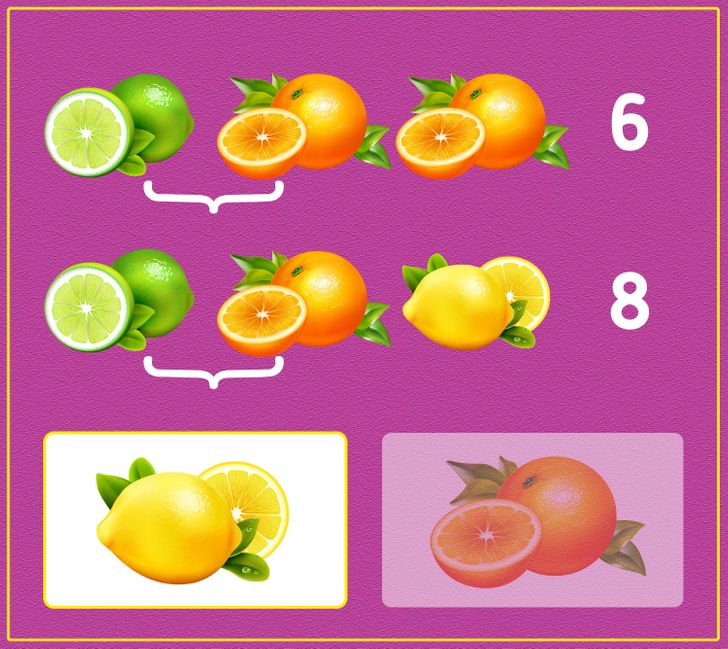 6.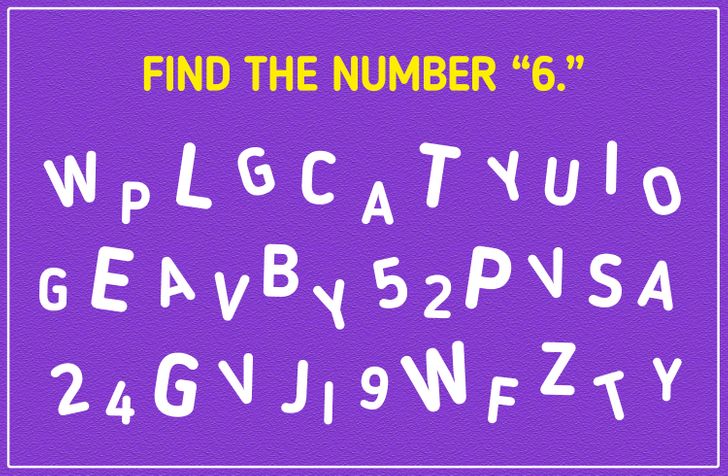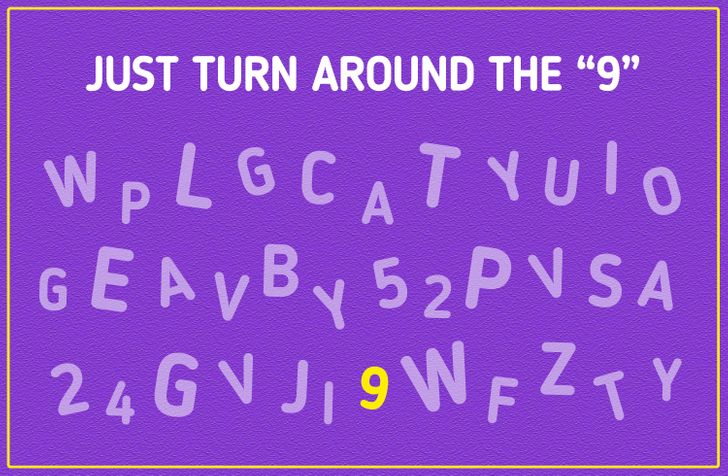 7.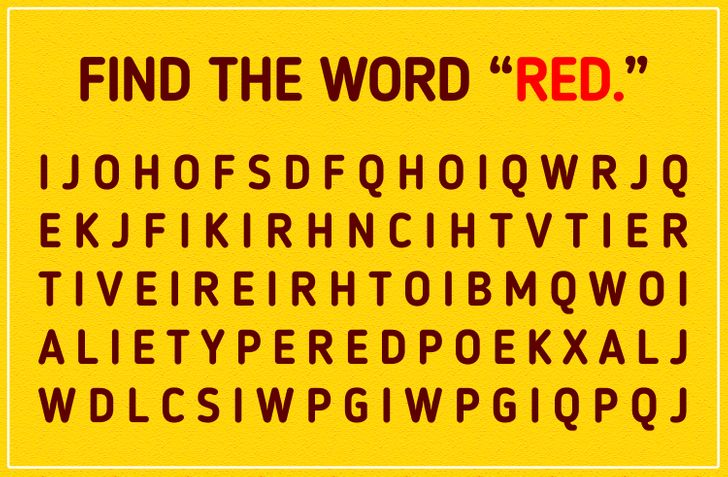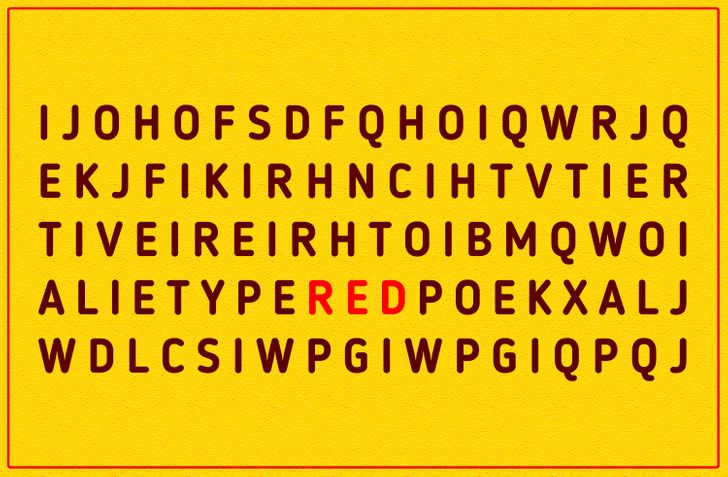 8.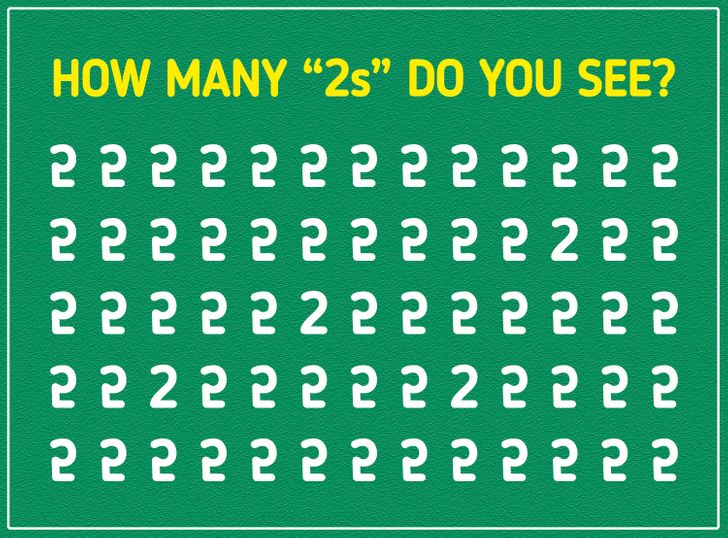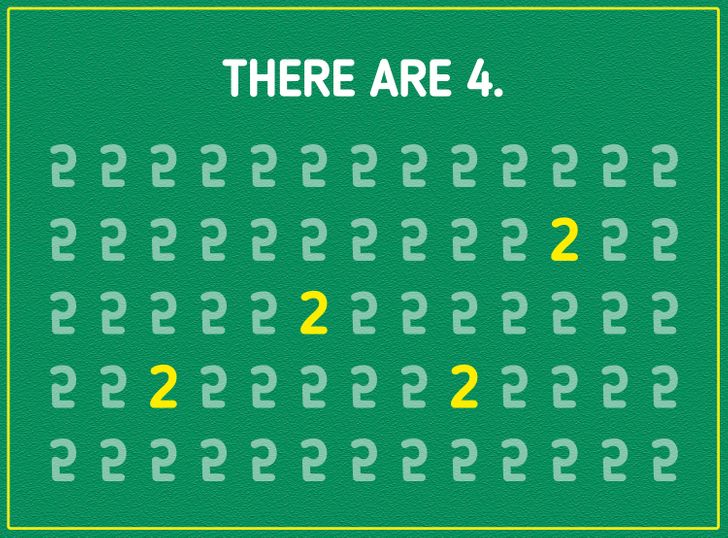 9.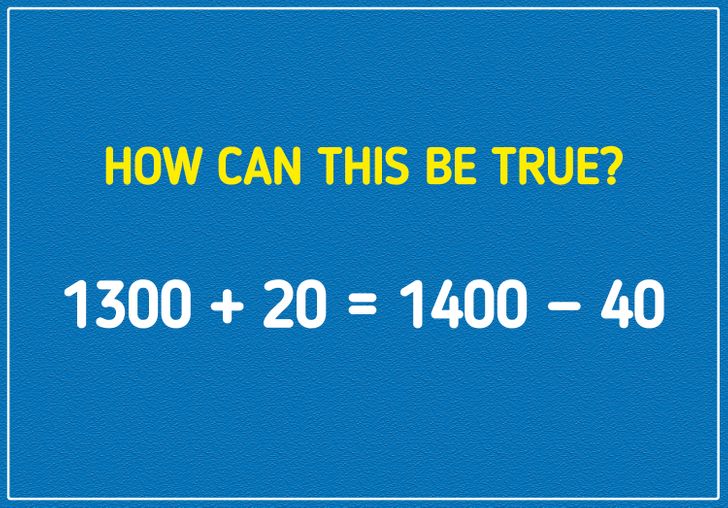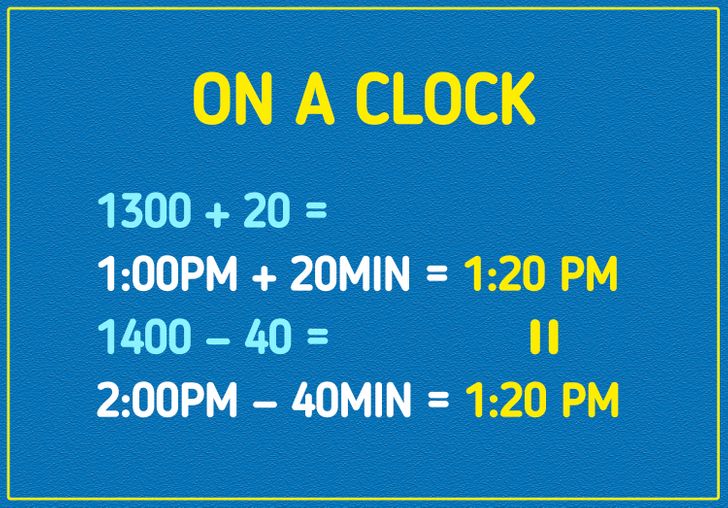 10.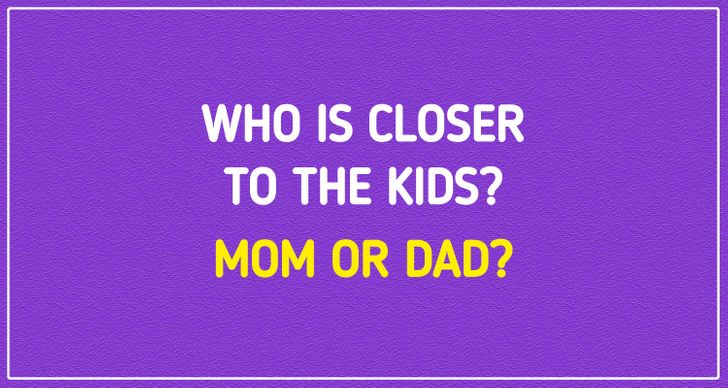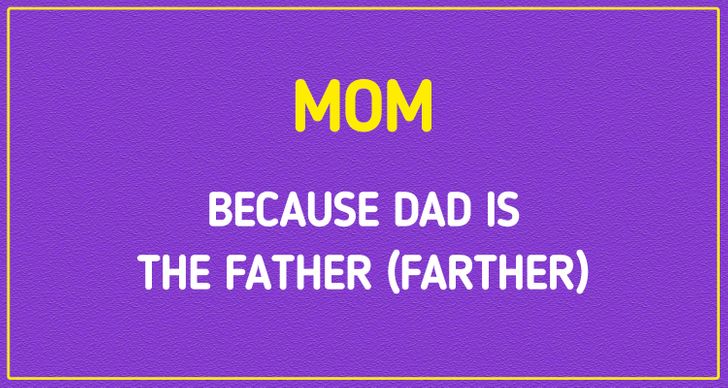 11.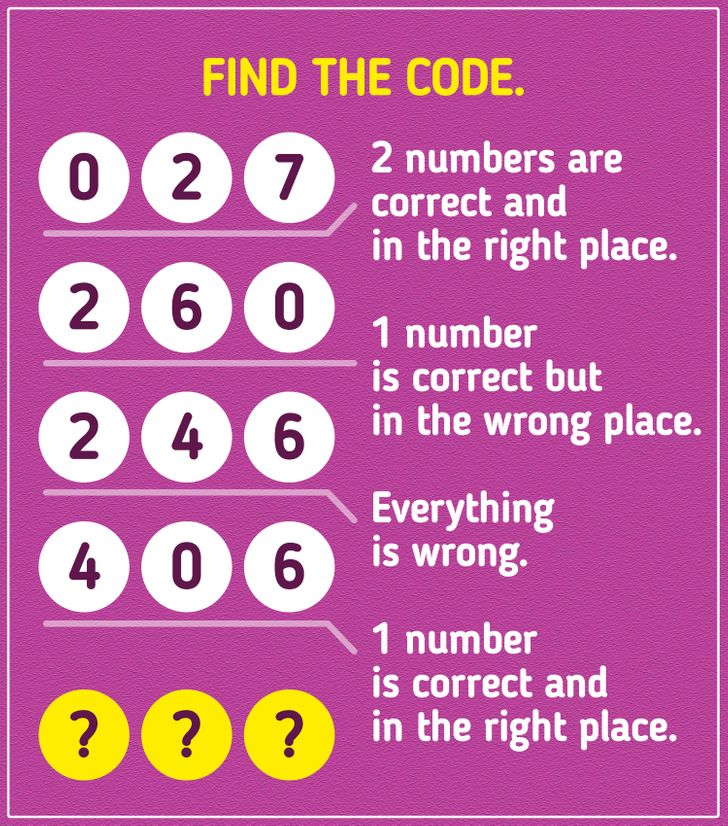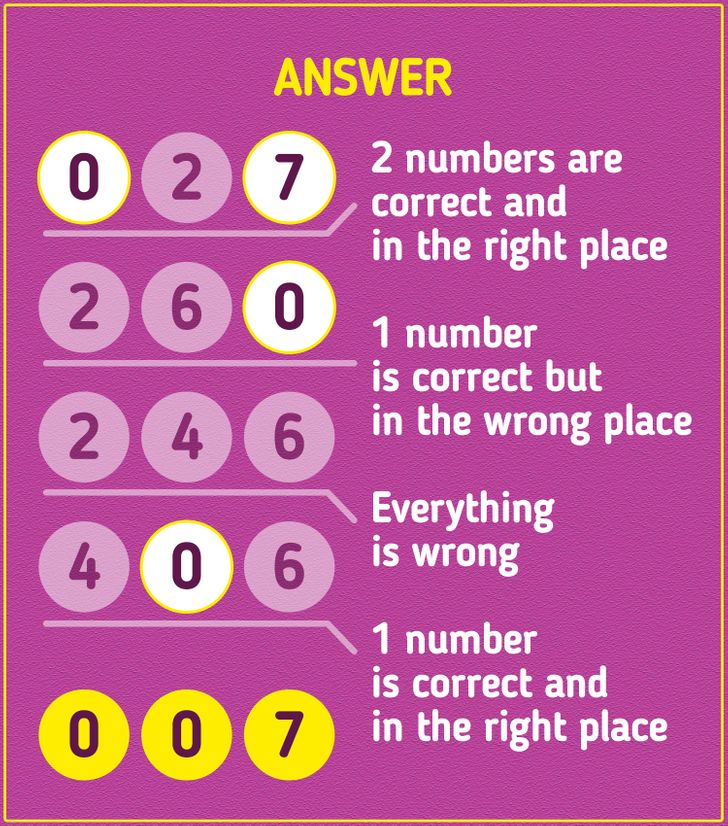 12.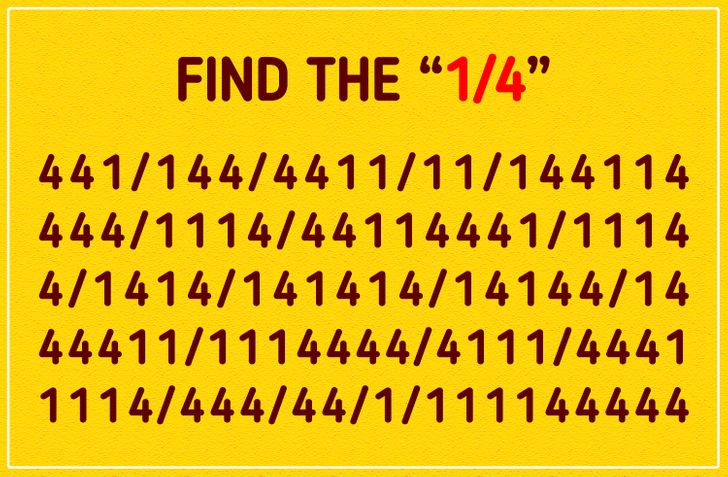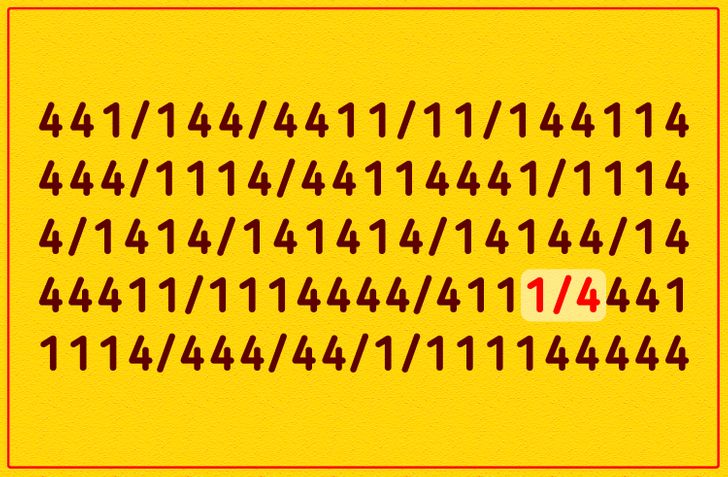 13.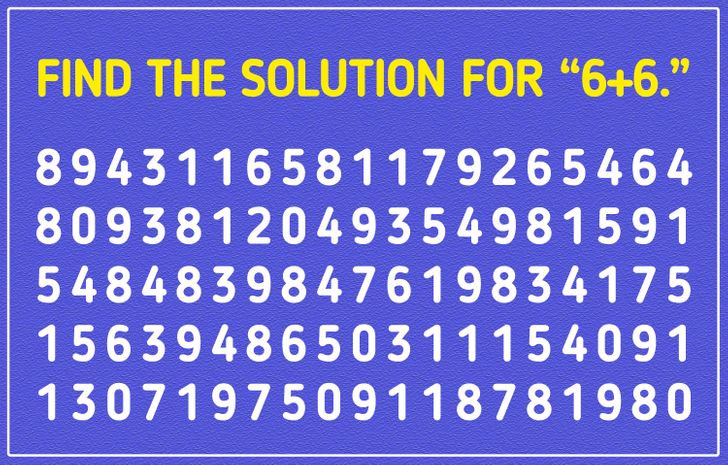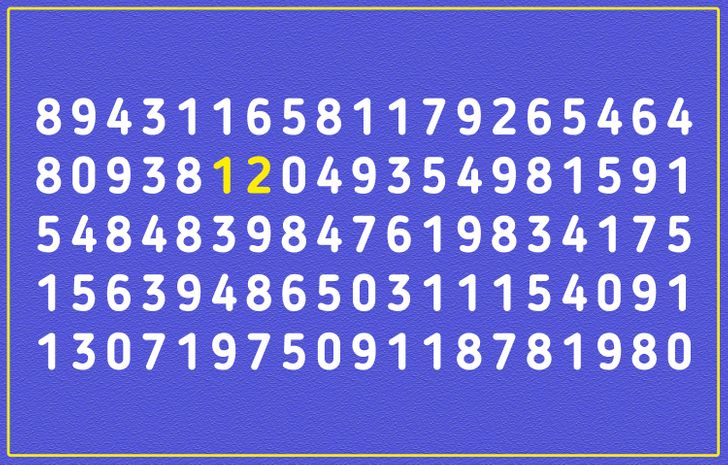 Can you find more words in puzzle #7? What are they? Which puzzle took you the longest to solve? How long did it take you to solve the entire test?