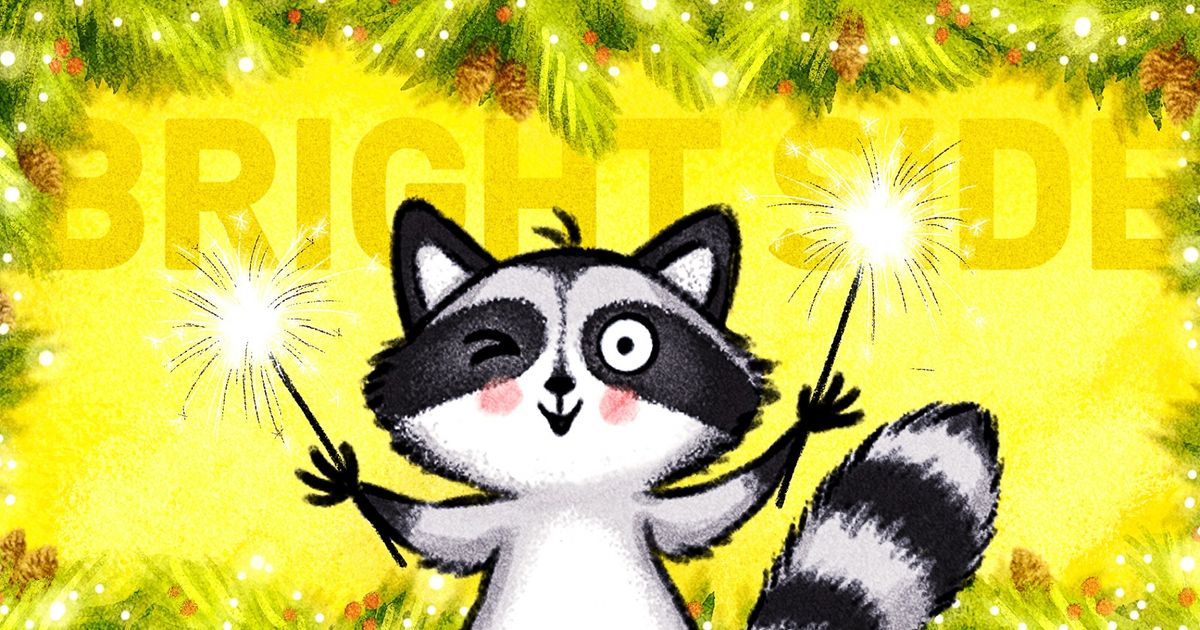 Merry Christmas, Dear Readers!
There's barely any time left at all until that most magical of celebrations. We're already in a festive mood, and we've hung up all the fairy lights in the office. But what kind of Christmas would it be if we didn't send our season's greetings to those for whom we work every day?
Thank you for sharing the laughter and the emotions and for discovering new places with us. You help us make our work better and better, and, more than anything else, so many more of you have joined us on this journey in the past year! Thank you for everything, dear friends!
Bright Side is made by a whole load of people who are obsessed with spreading kindness. Unfortunately, most of them usually hide behind the scenes. We decided to fill in the gaps a little bit — this time around our entire team would like to offer their festive greetings.
Please note: This article was updated in November 2022 to correct source material and factual inaccuracies.
Illustrations and animation: Astkhik Rakimova for Bright Side