10 Twisted Riddles to Boost Your Brain Power
Funny enough, but our brains are the laziest things in the world, like a kind of sloth in our body. When we make our brain work, it actually doesn't feel very enthusiastic and tries to resist in every possible way. It's natural for our brain to try to preserve its energy, but laziness leads to degradation. By solving riddles daily, we give our brain a "work-out," and sharpen our logic, critical thinking, and imagination.
We at Bright Side love to strain our brains, and today we are ready to share our 10 most favorite riddles that will definitely make you work to figure them out.
1. What's wrong in the picture?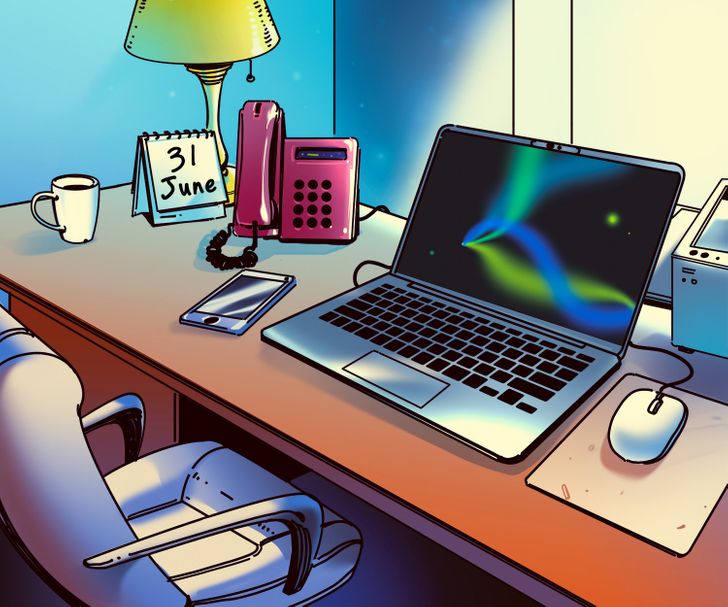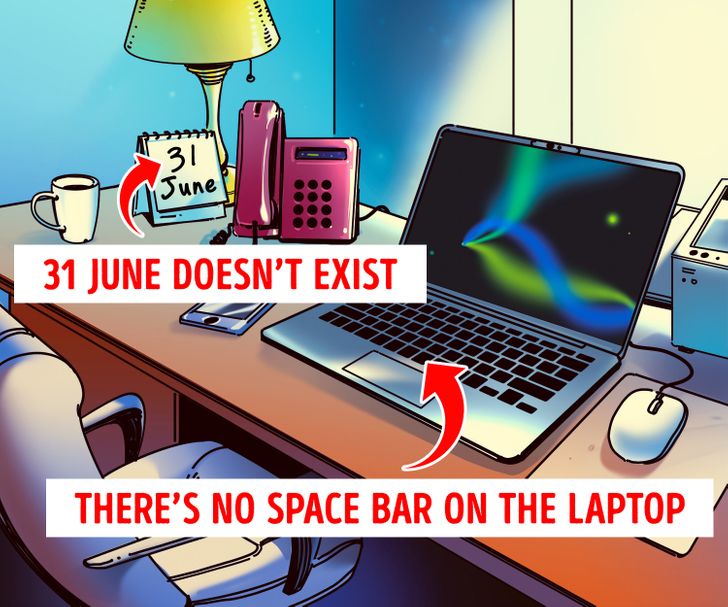 2. Can you find the four-leaf clover?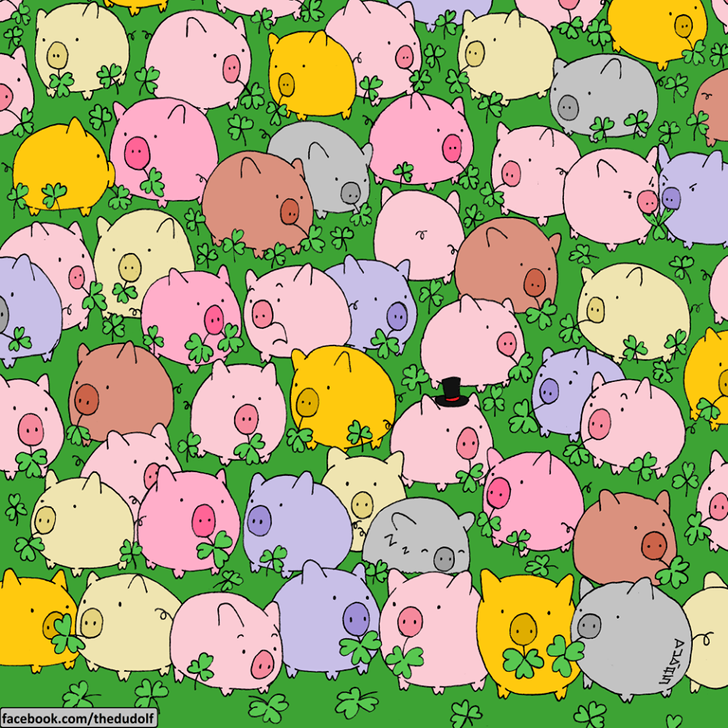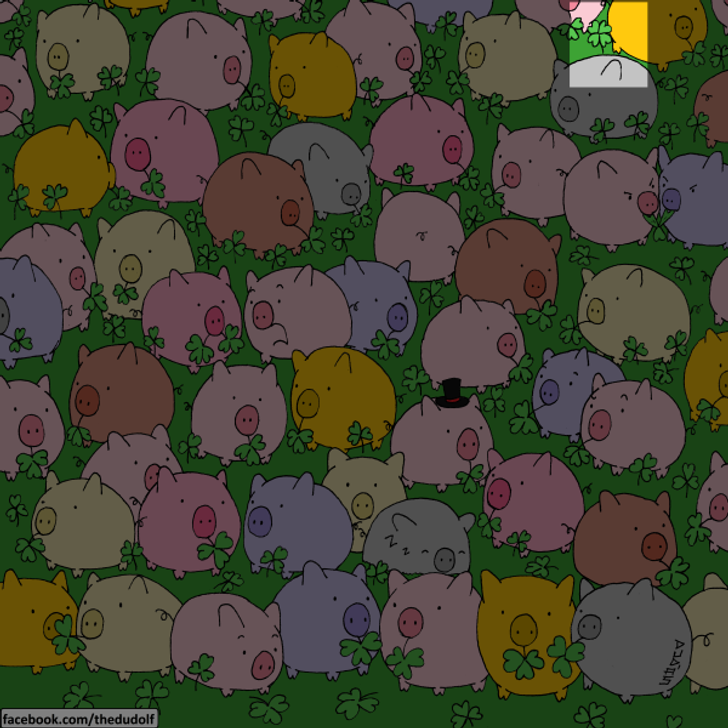 3. What is it?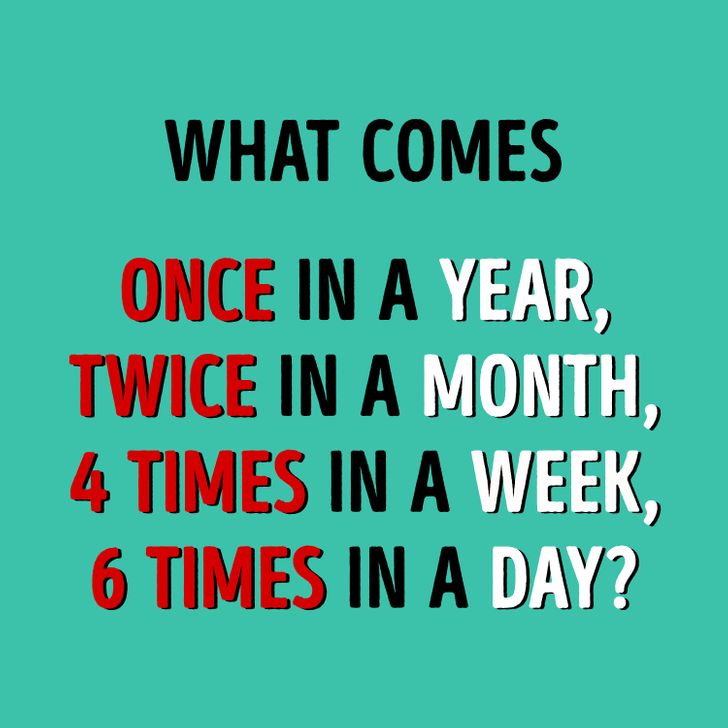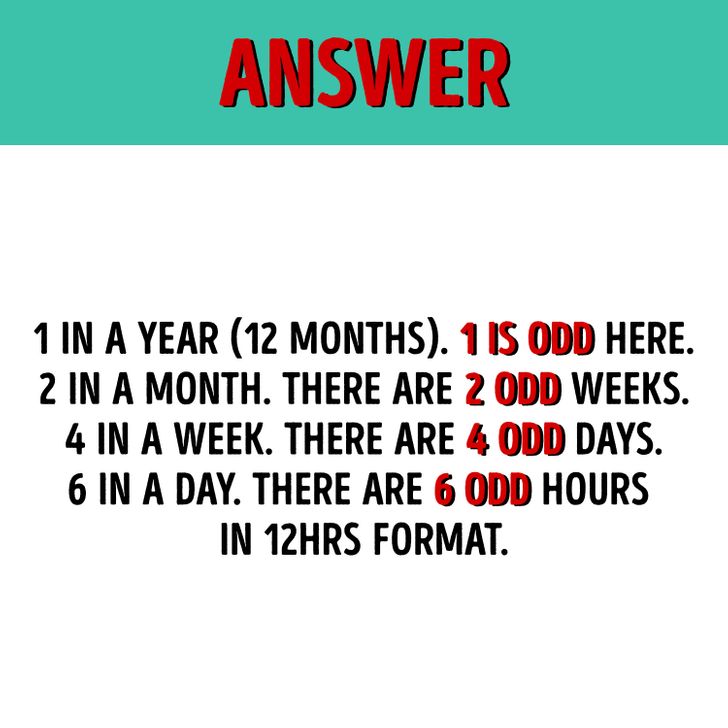 4. Can you guess?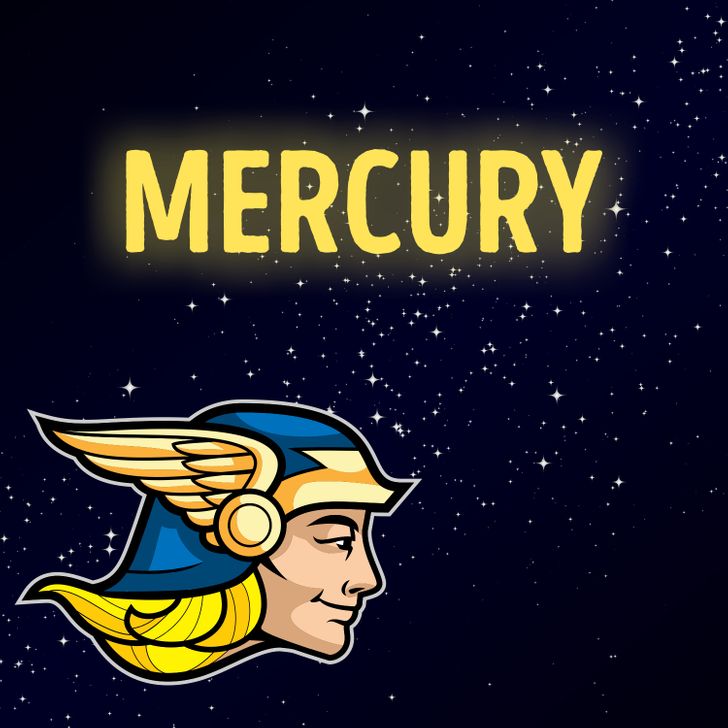 5. How many animals can you see?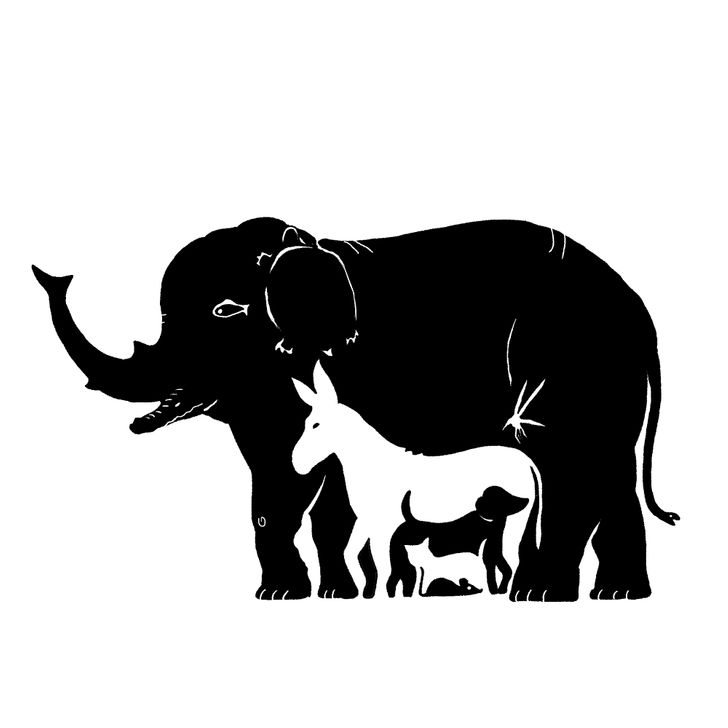 6. Which tiger doesn't have a match?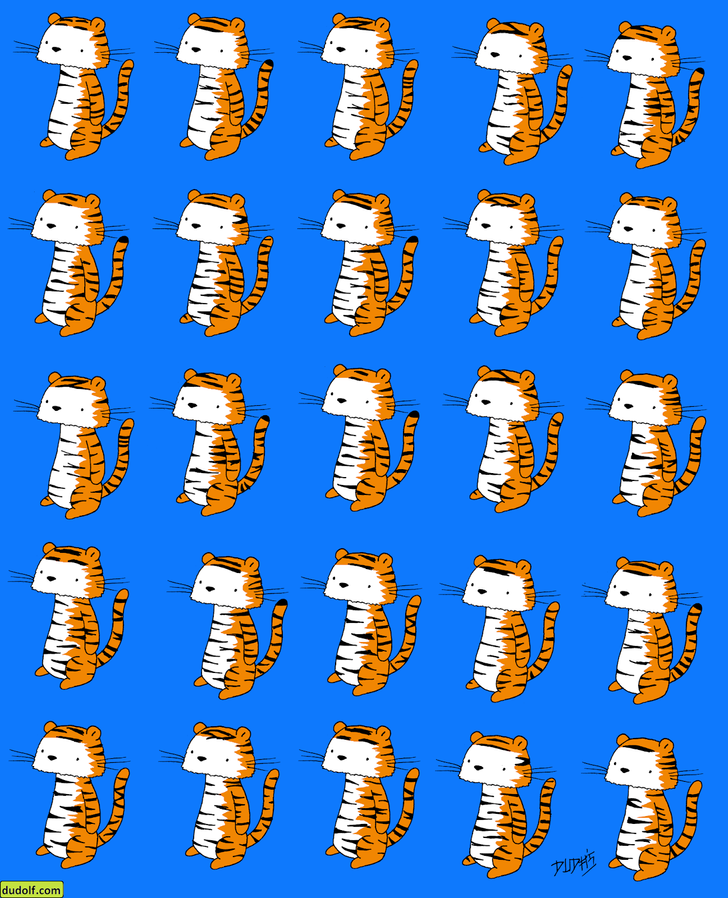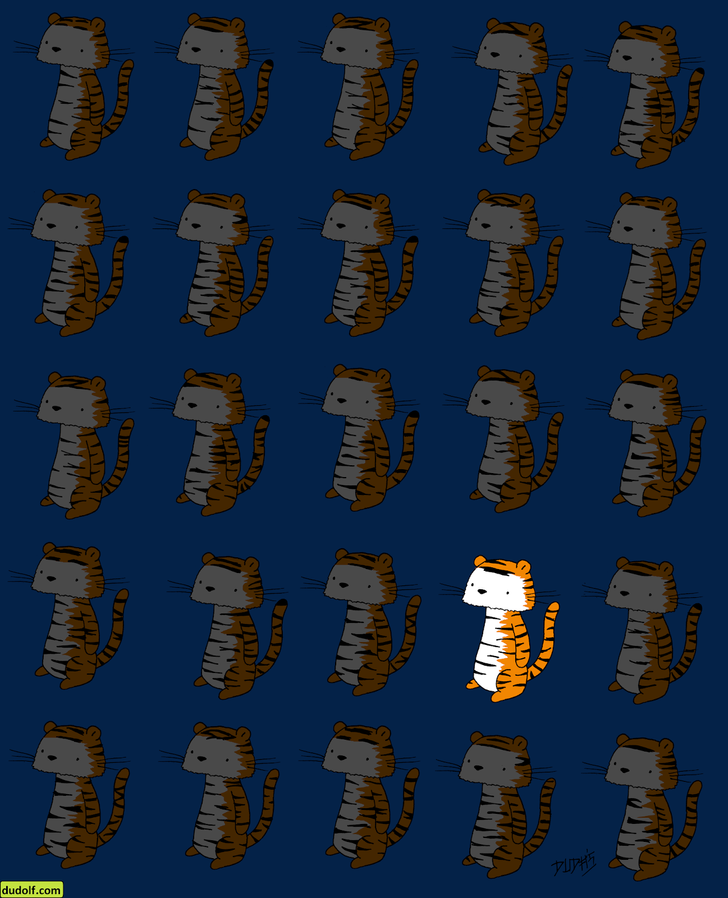 7. What am I?
8. What is it?
9. Where can you find these things?
10. What is it?
Did you manage to solve them all? Which one was the easiest for you? Which one was the hardest? What kind of riddles do you like the most? Share with us in the comment section!
Illustrated by Daniil Shubin and Leonid Khan for Bright Side