14 Riddles That Can Make Your Head Spin
We think that some of the most popular and interesting riddles are the ones where you need to figure out the basis of the sequence of numbers or pictures. They are interesting for people of any age and they allow us to test not only our logic but also our attentiveness.
Bright Side has collected the most interesting riddles where the answer lies in a certain pattern.
1.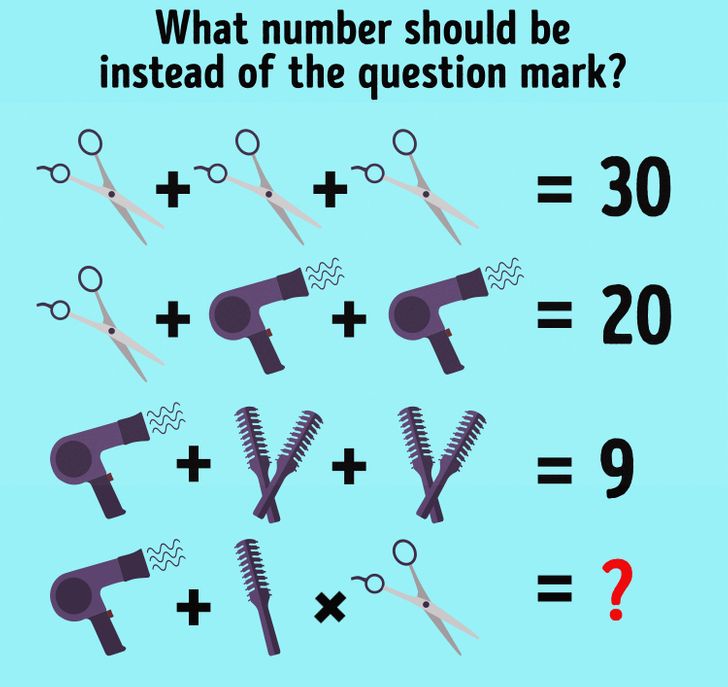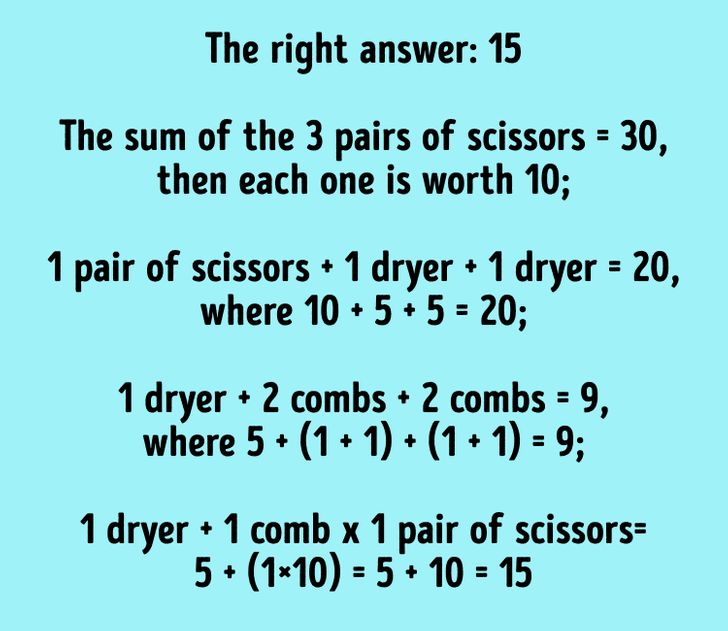 2.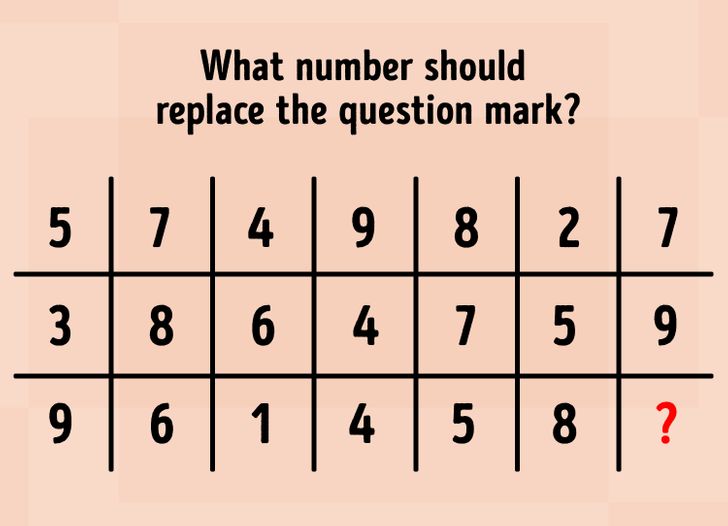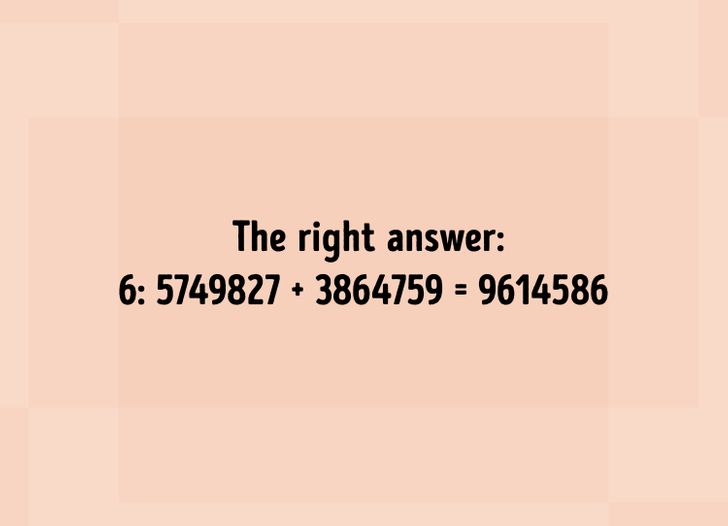 3.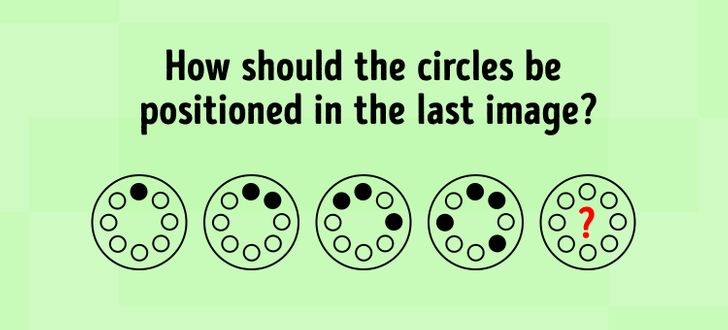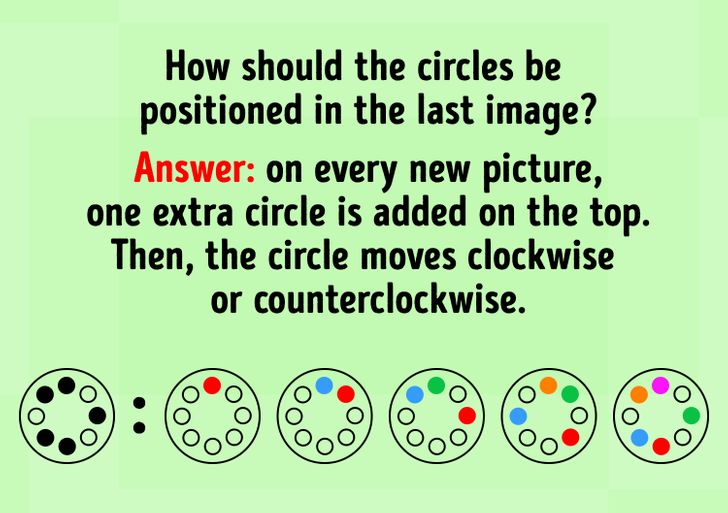 4.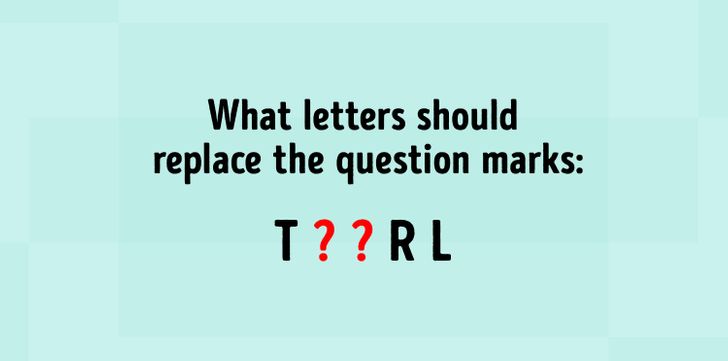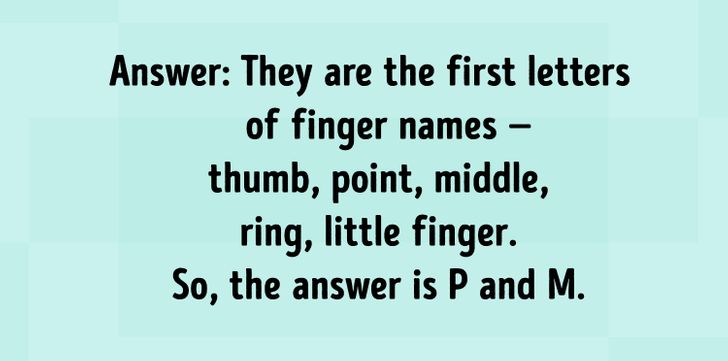 5.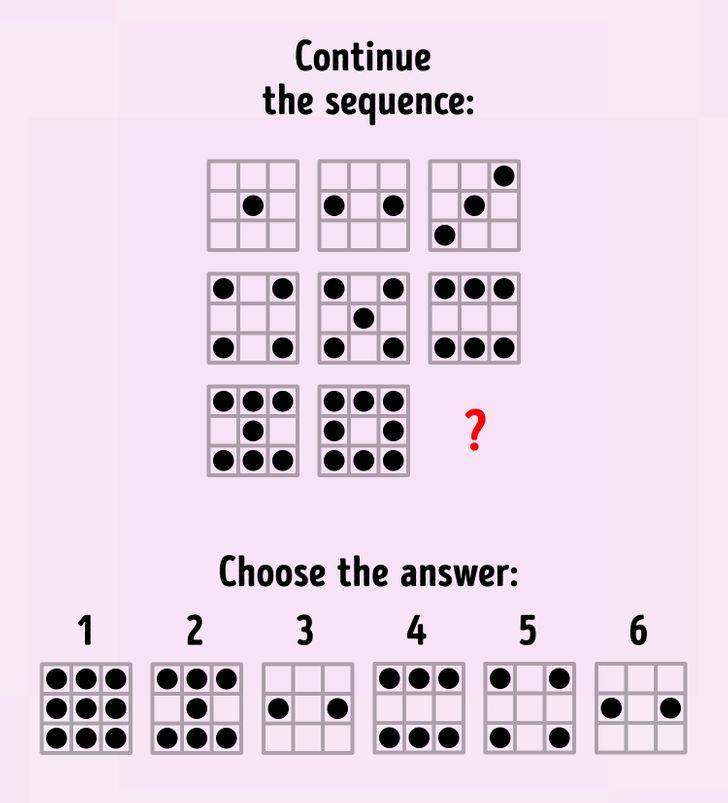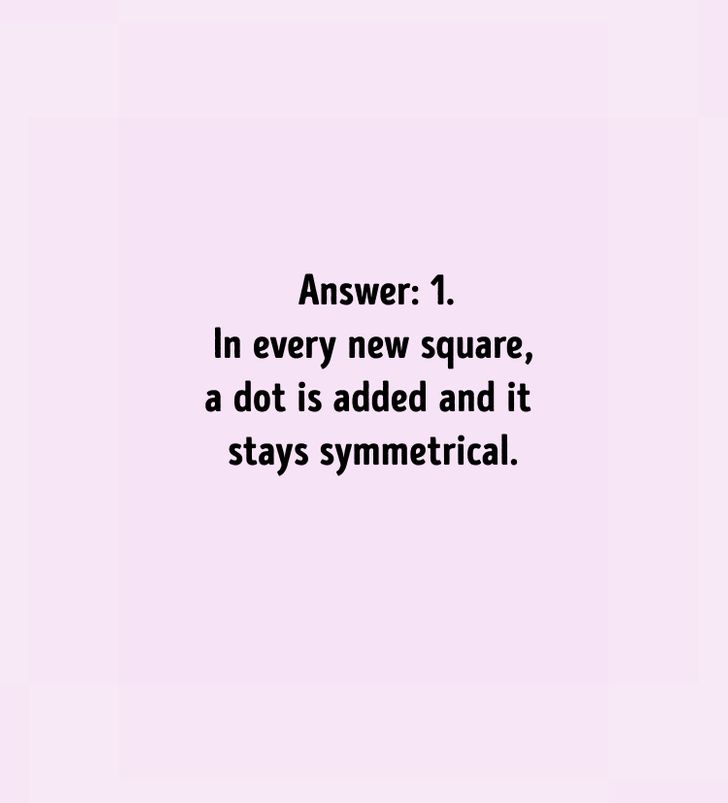 6.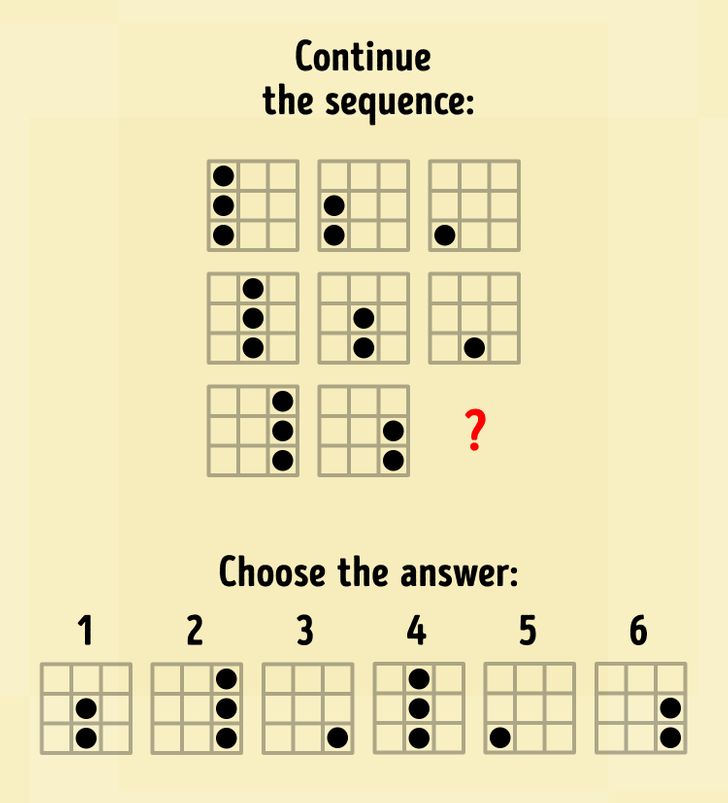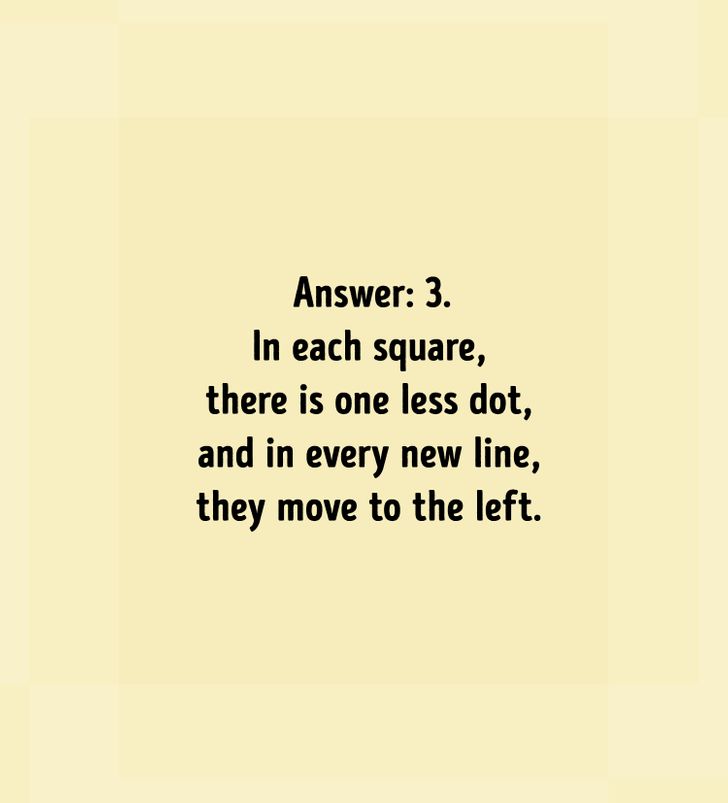 7.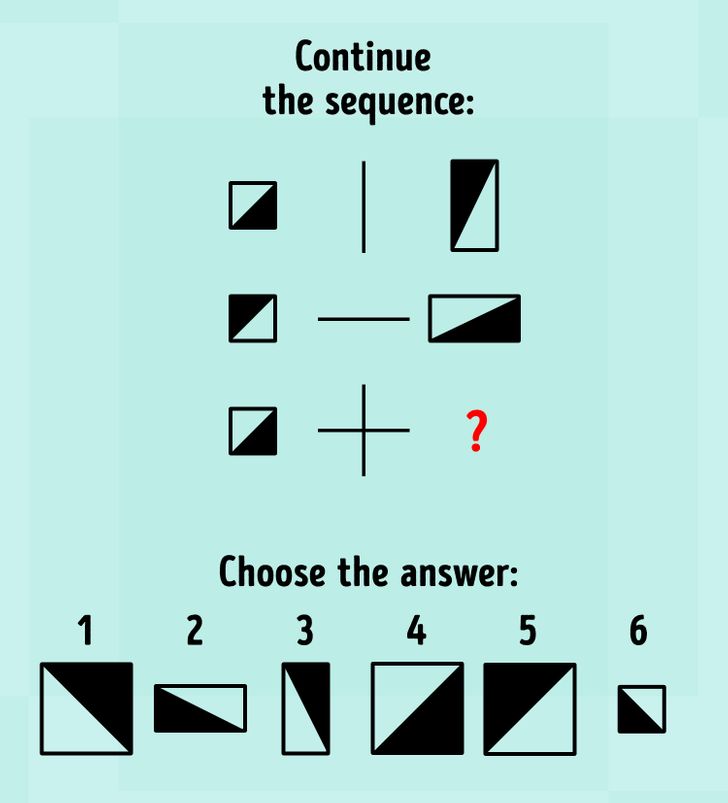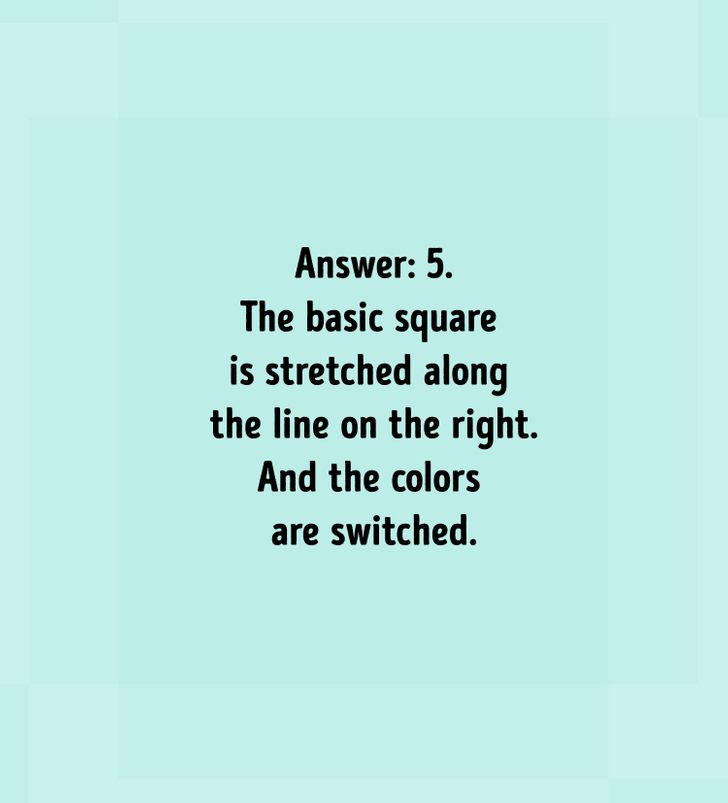 8.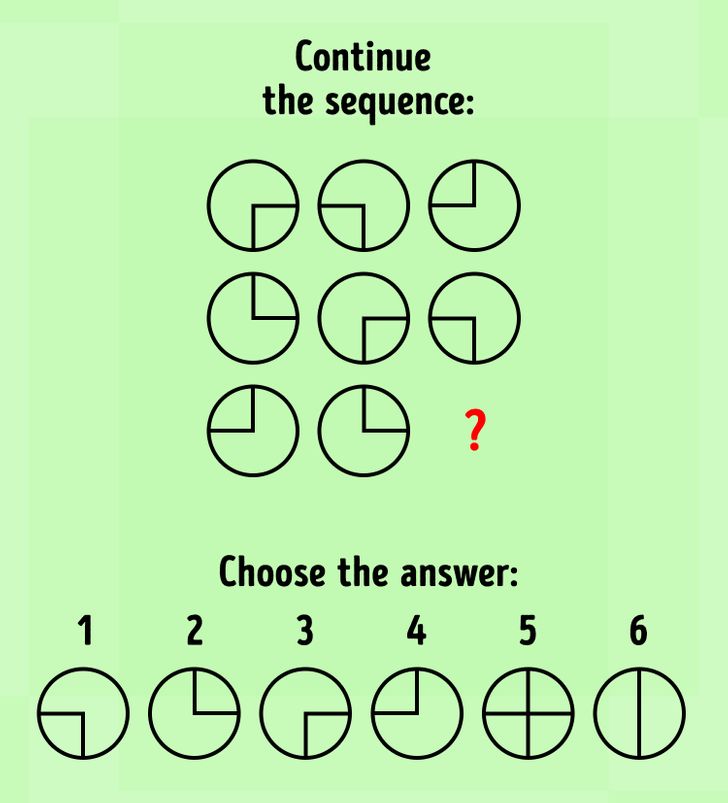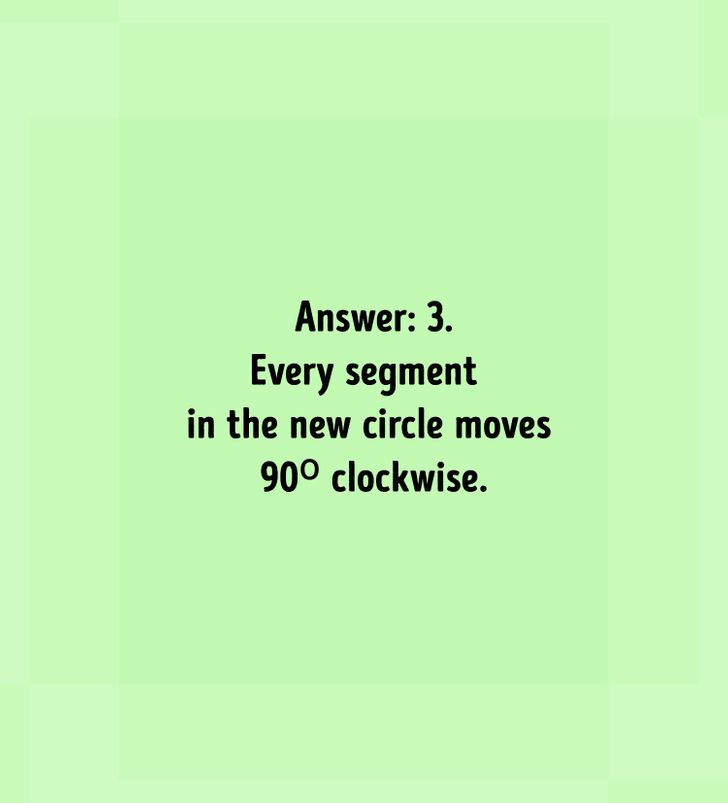 9.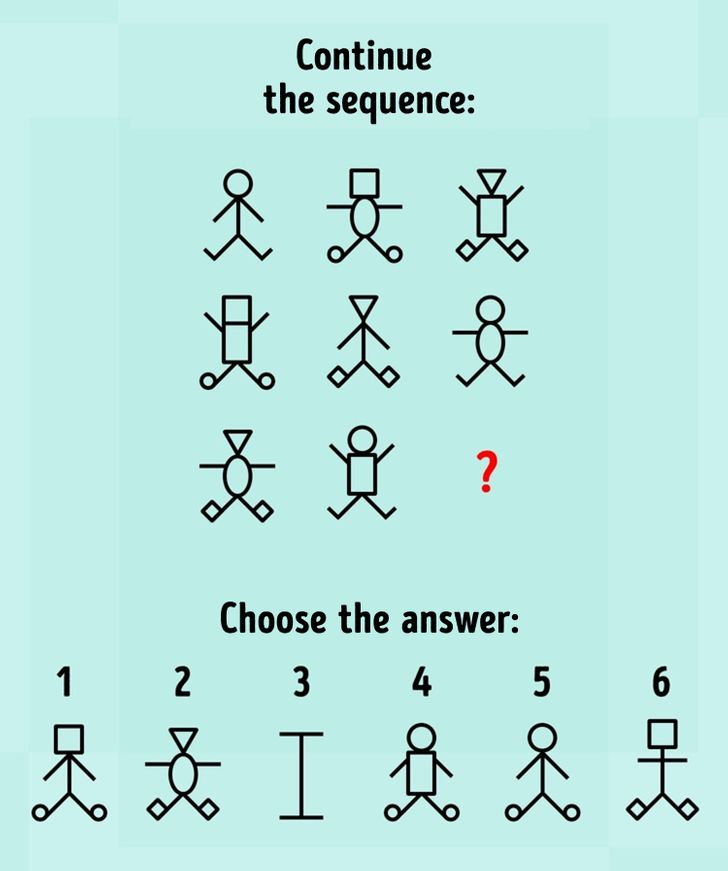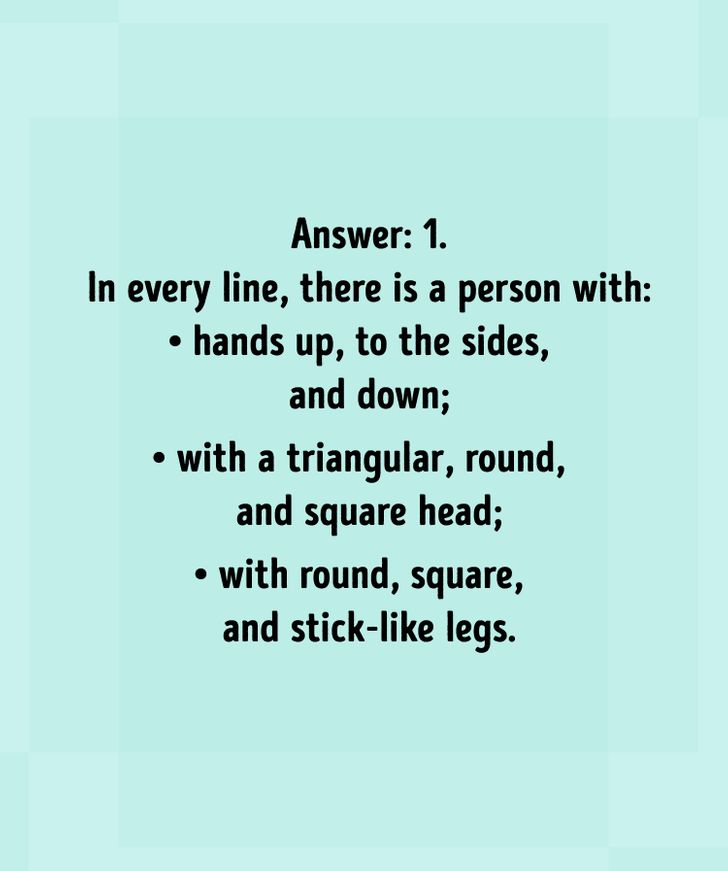 10.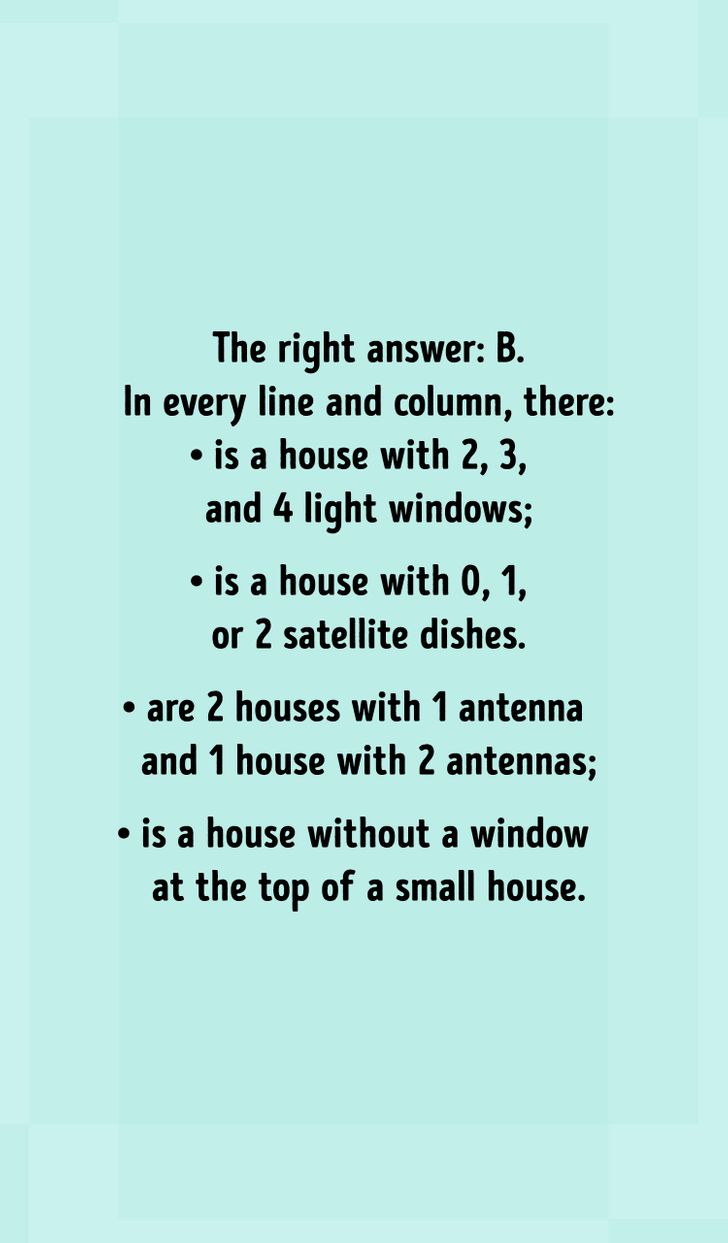 11.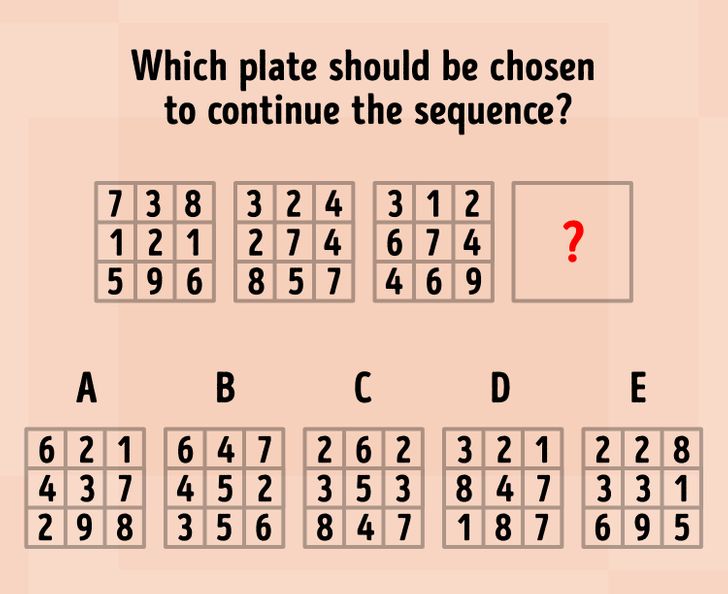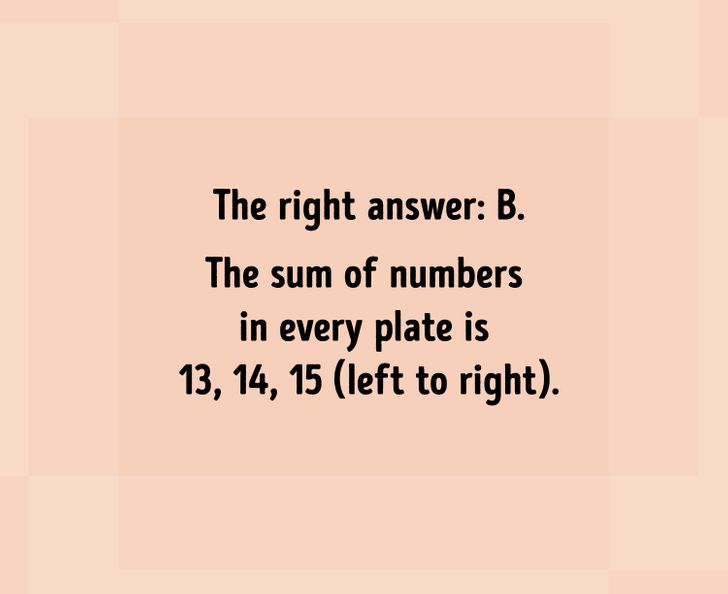 12.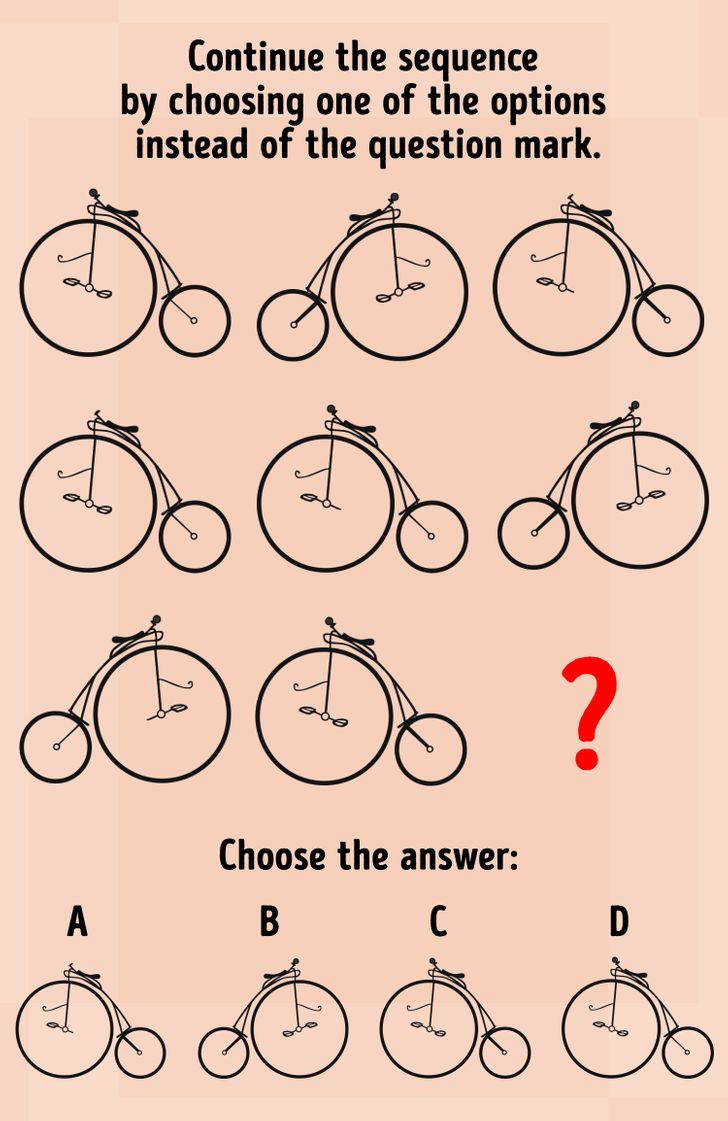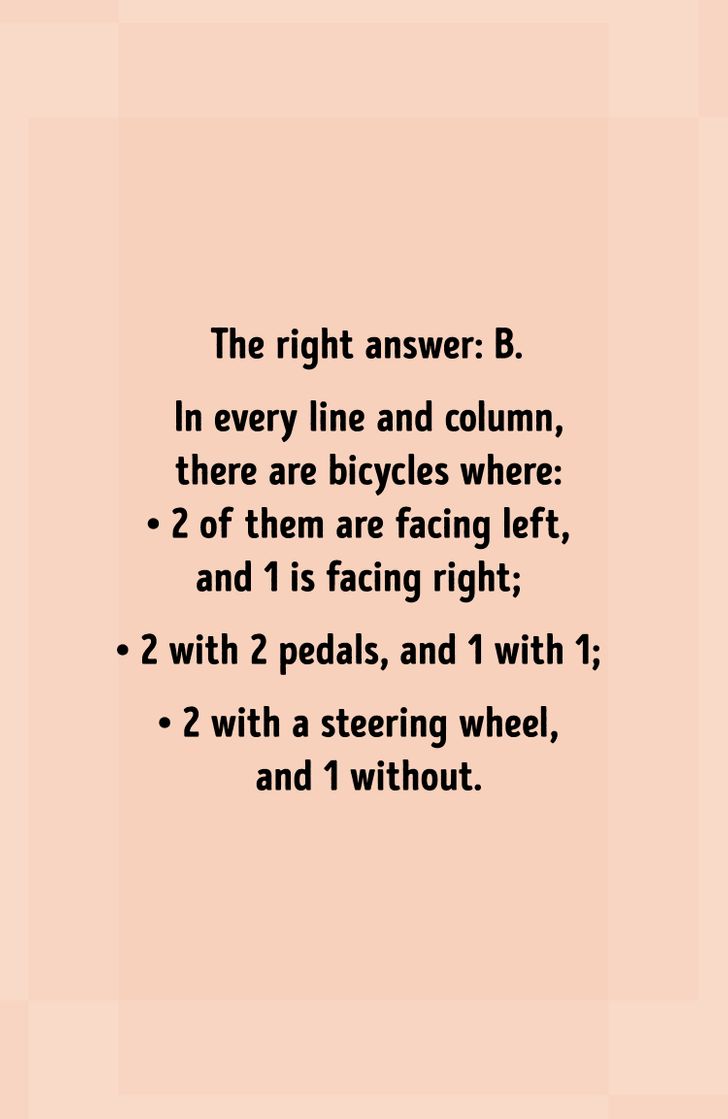 13.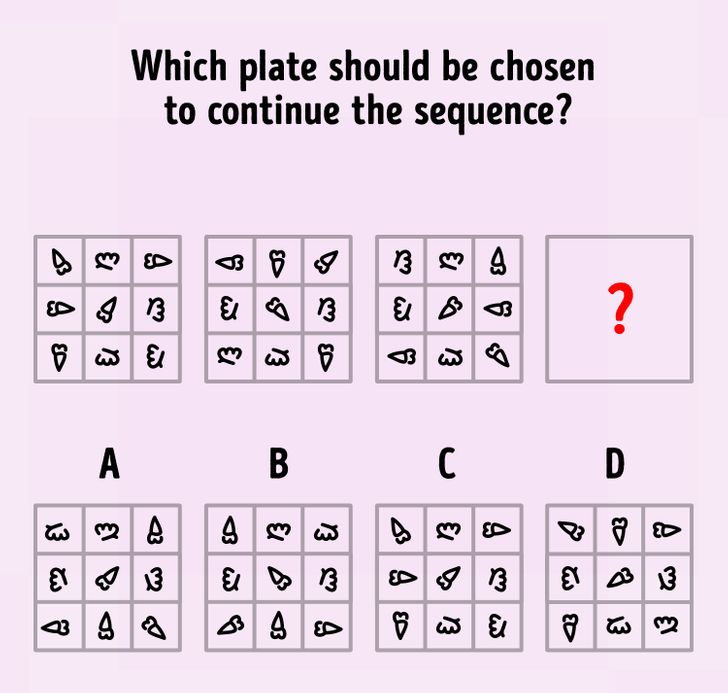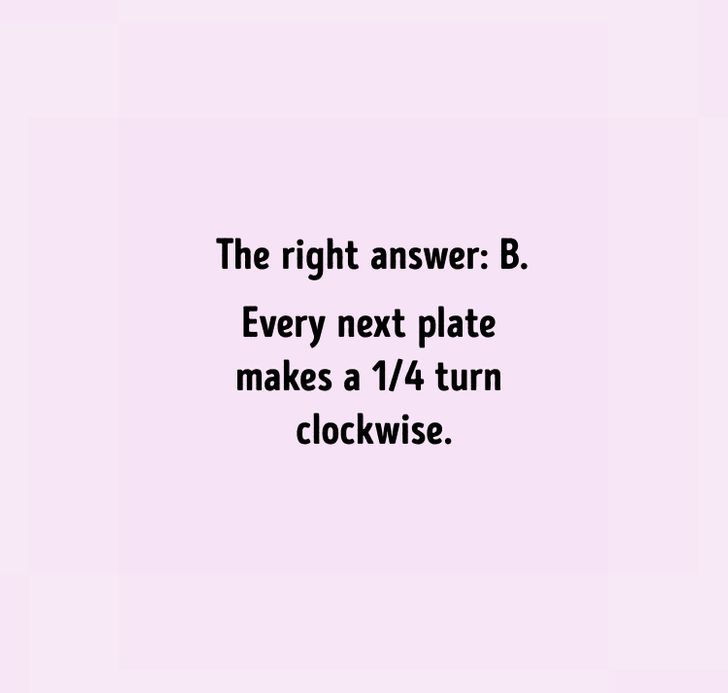 14.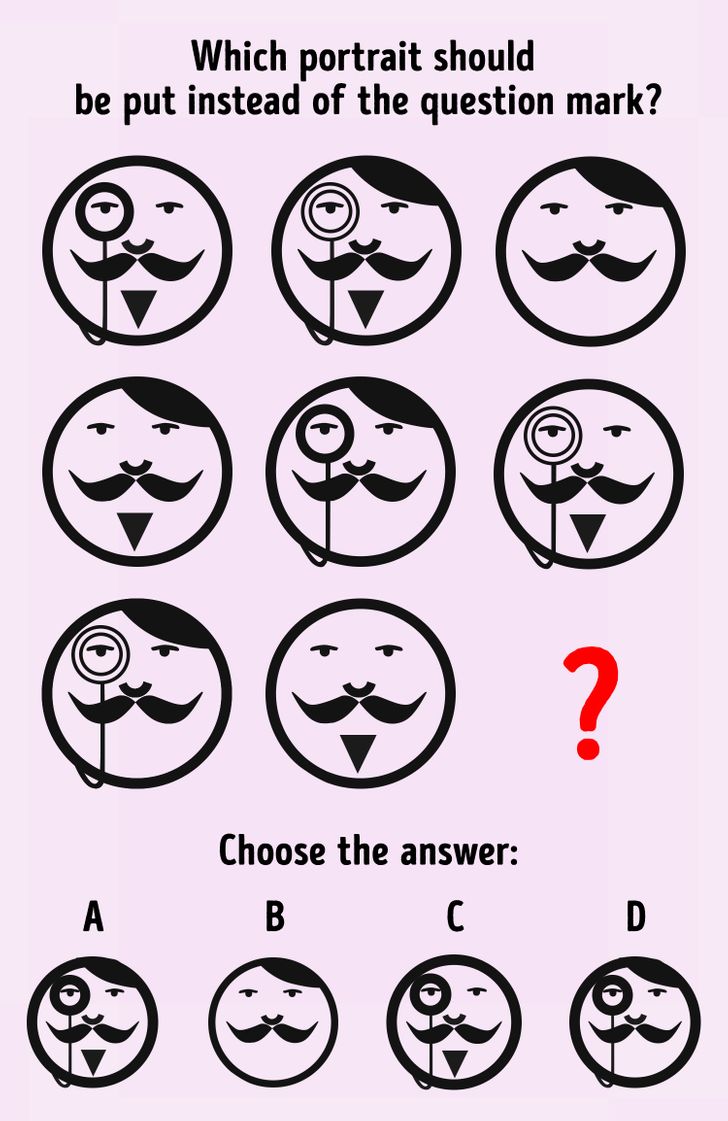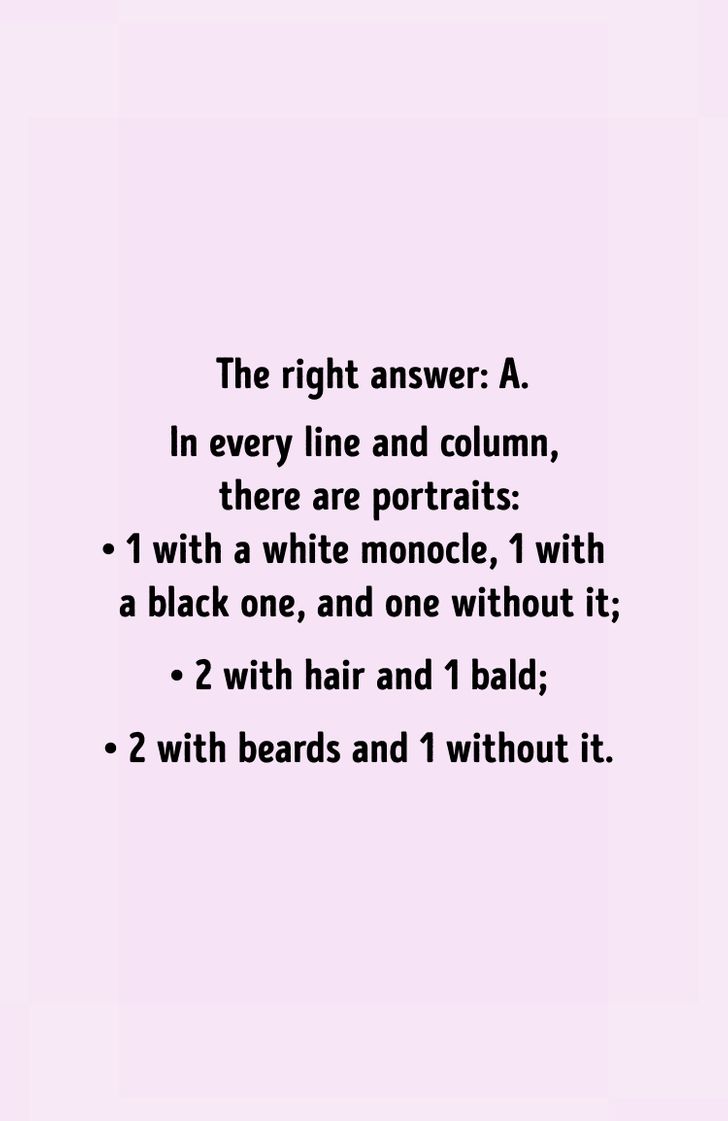 Which question seemed the hardest to you? Share your results in the comments section below!