15 Animal Riddles to Awaken Your Hidden Detective Skills
Some people are gifted with the ability to think fast on their feet. But for the rest of us, it may take a bit of training to achieve this. Let's get ready to make our brains sweat and have fun while cracking these riddles.
Bright Side is challenging you to become a fast thinker and rise above the confines of your possibilities.
1.
2.
3.
4.
5.
6.
7.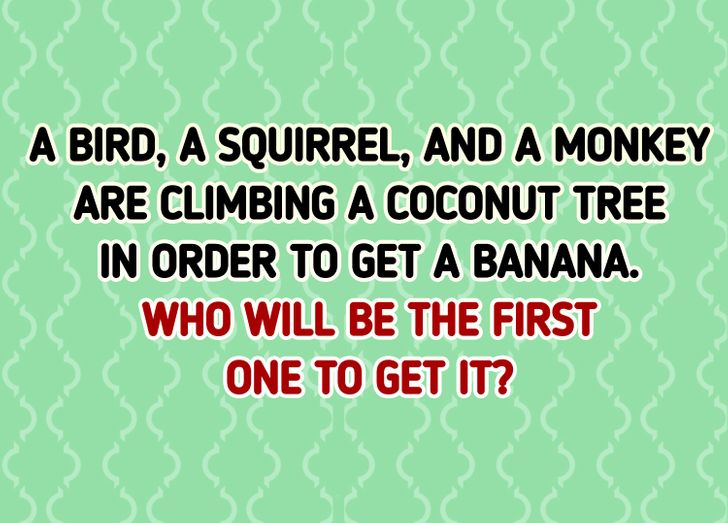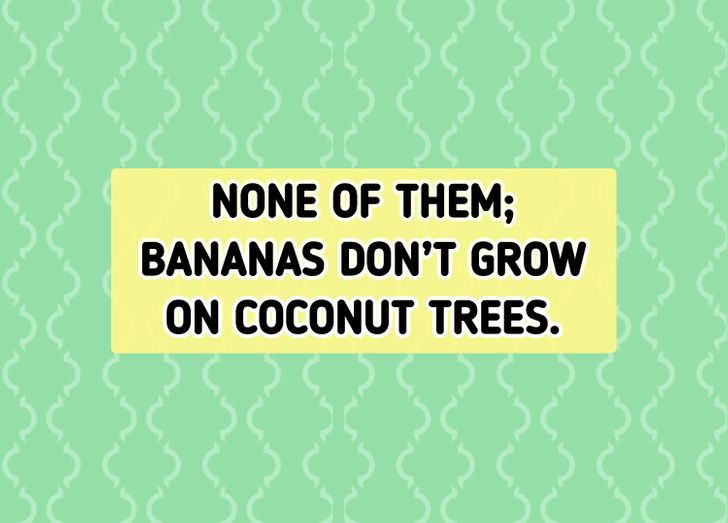 8.
9.
10.
11.
12.
13.
14.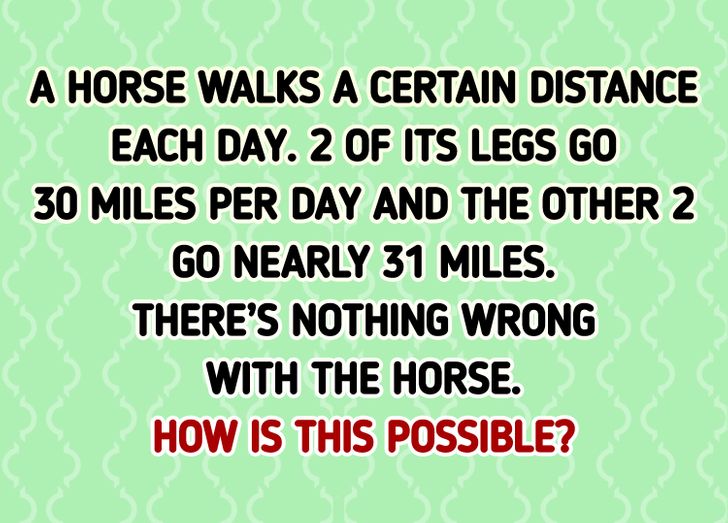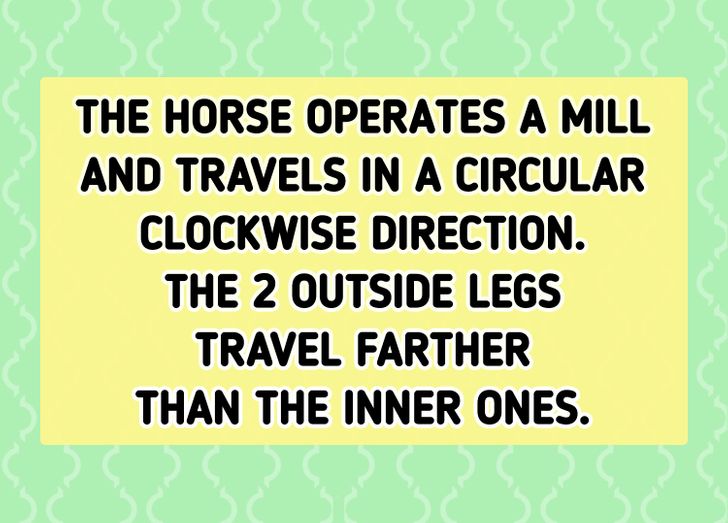 15.
Share more riddles with us and put Bright Side to the test!
Subscribe to our podcast on Spotify or Apple podcasts to enjoy our best stories and give a real treat to your ears.