15 Brain Teasers That Can Put Your Brain on Trial
Our brain can grow and learn as we age, but in order to do so, we need to train it regularly. There are 2 ways to do this: through physical and mental activities. Solving riddles can give you the mental exercise you need to keep your brain active.
We at Bright Side have new riddles for you that can give you a good challenge while still keeping you entertained.
1.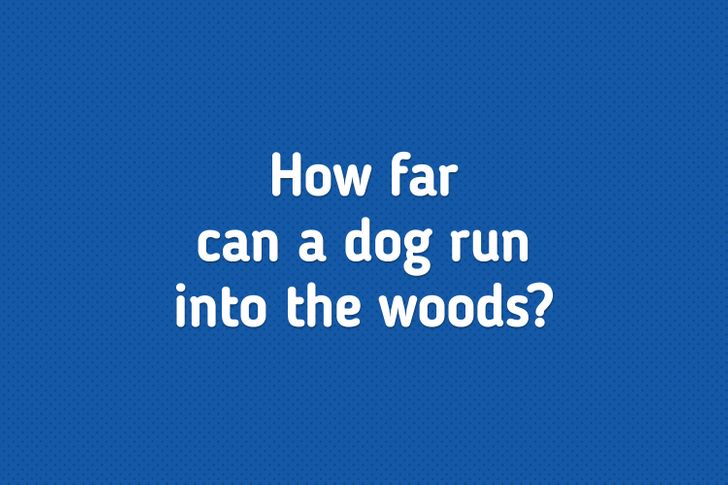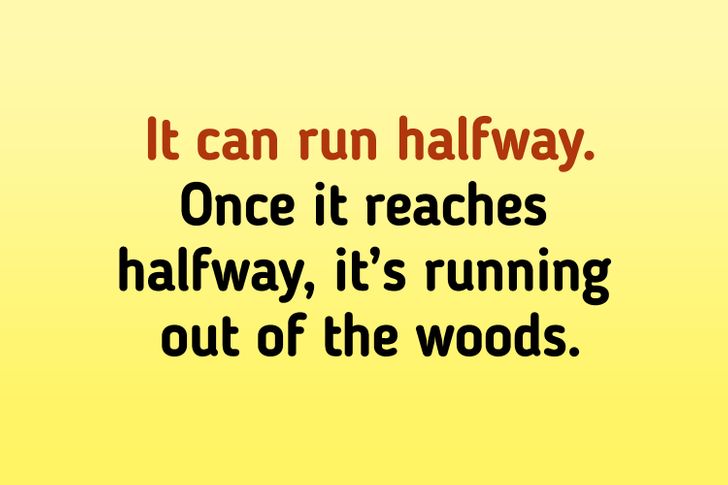 2.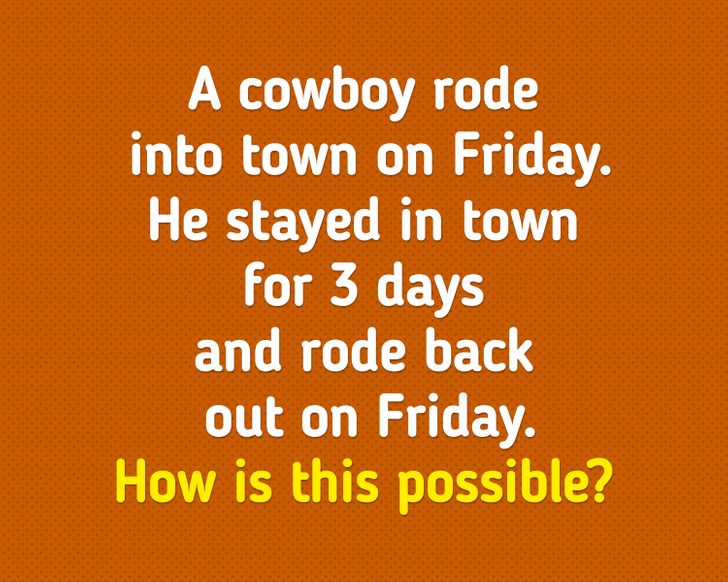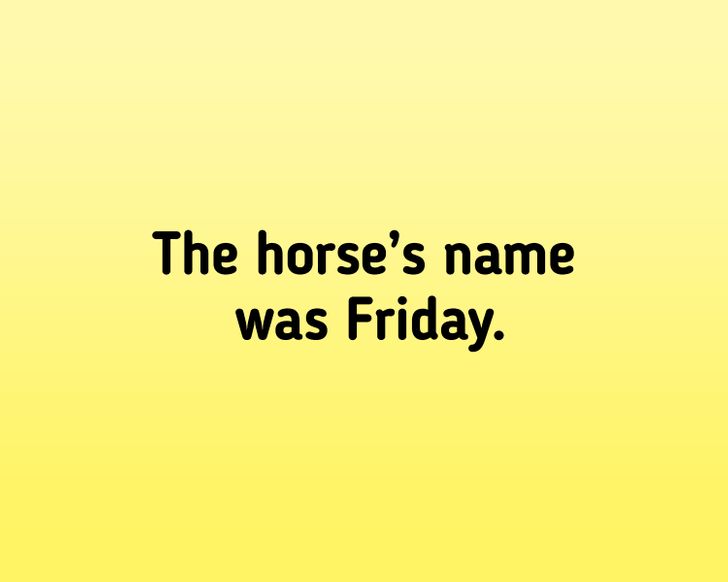 3.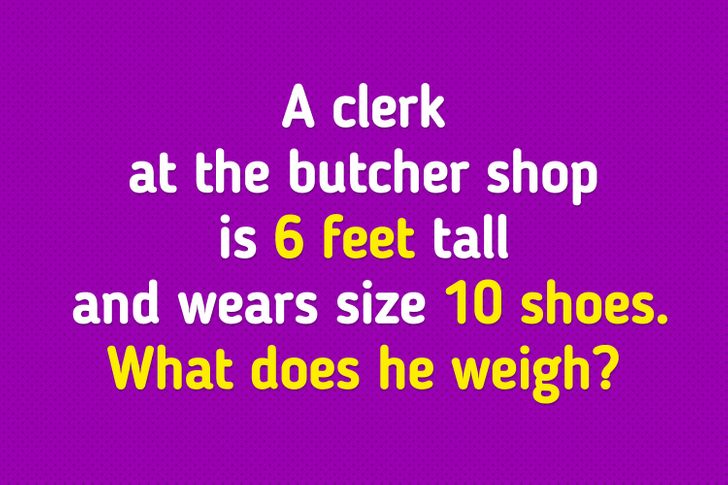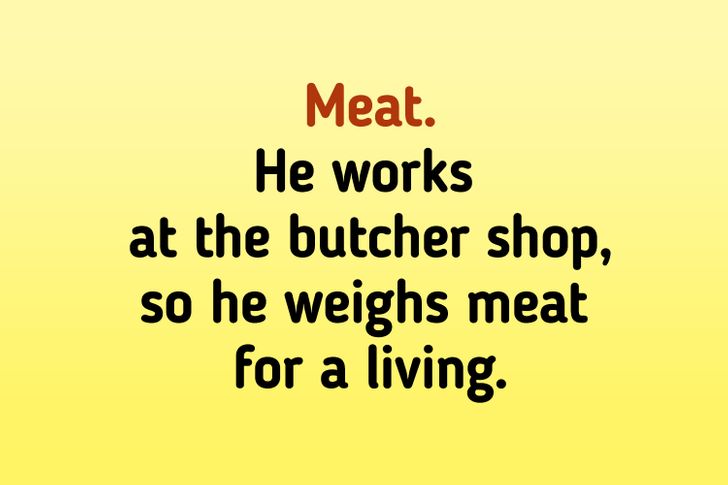 4.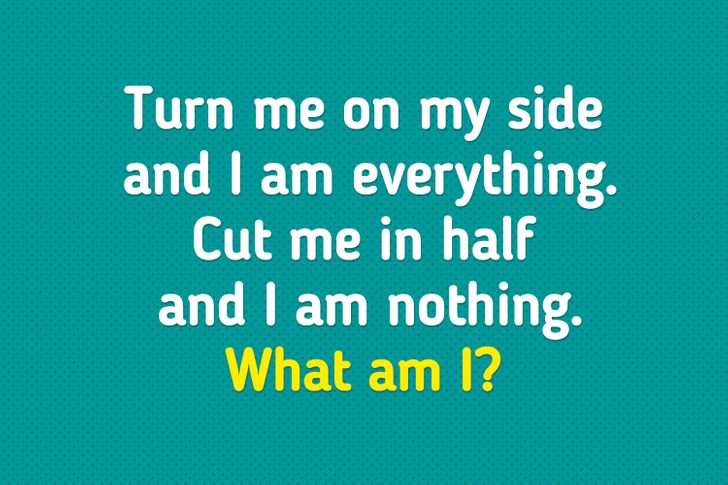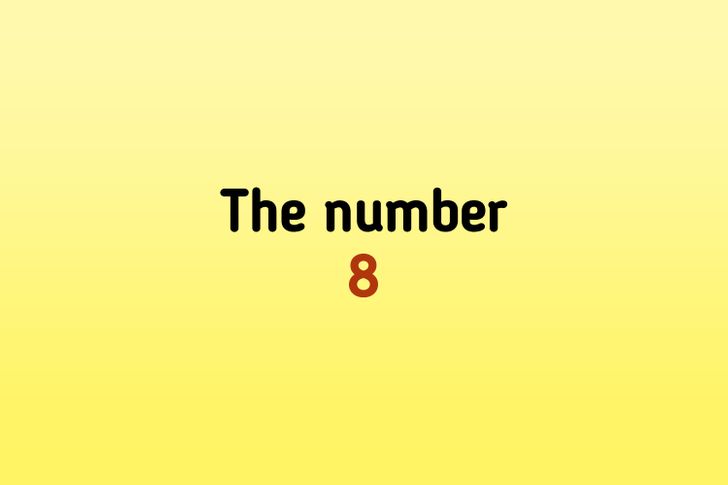 5.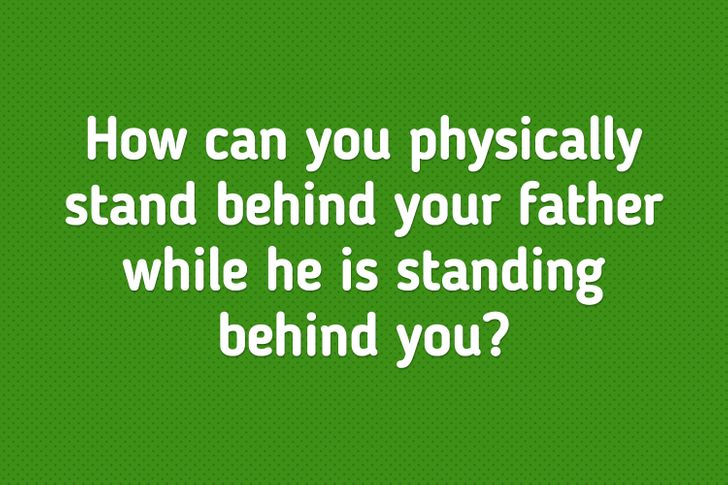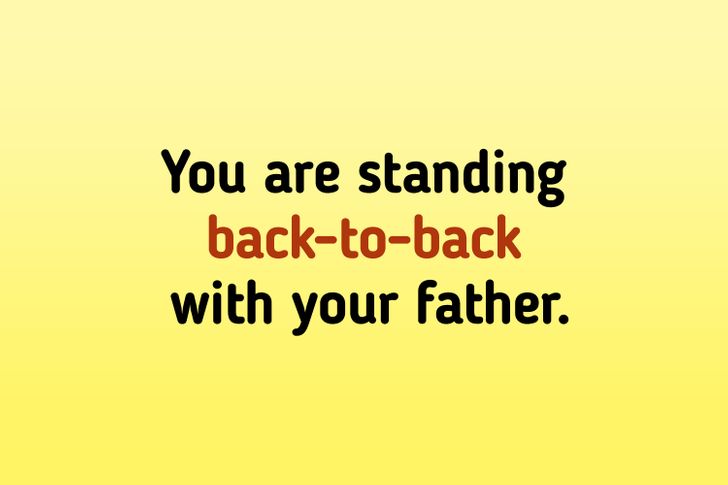 6.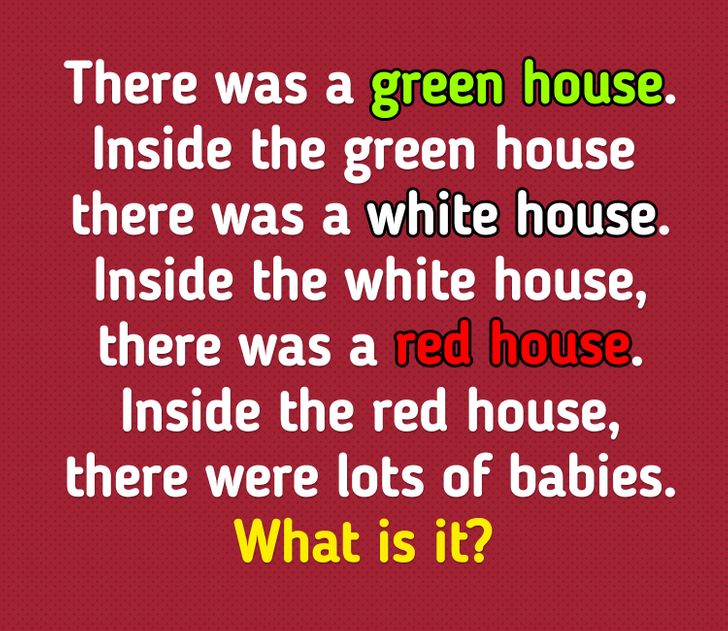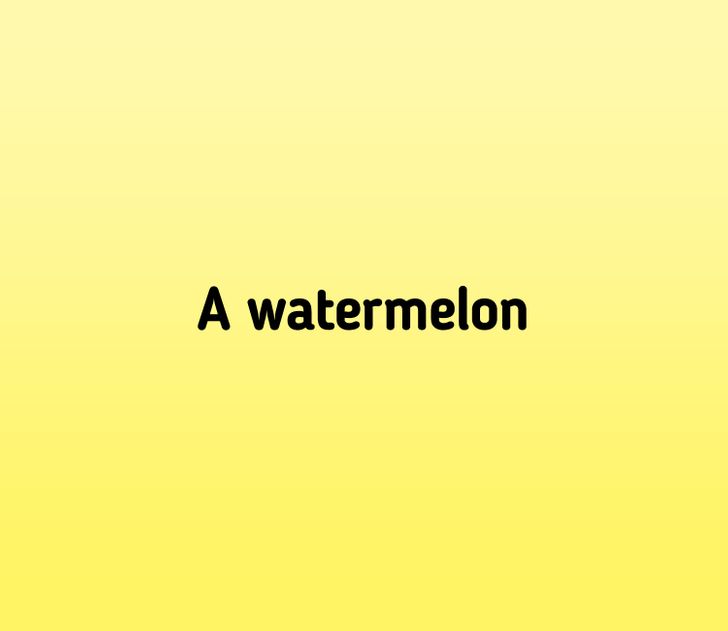 7.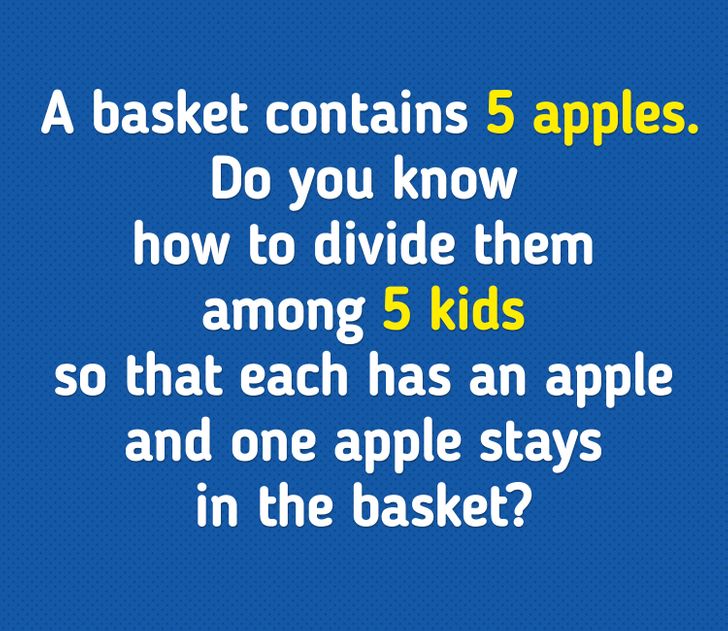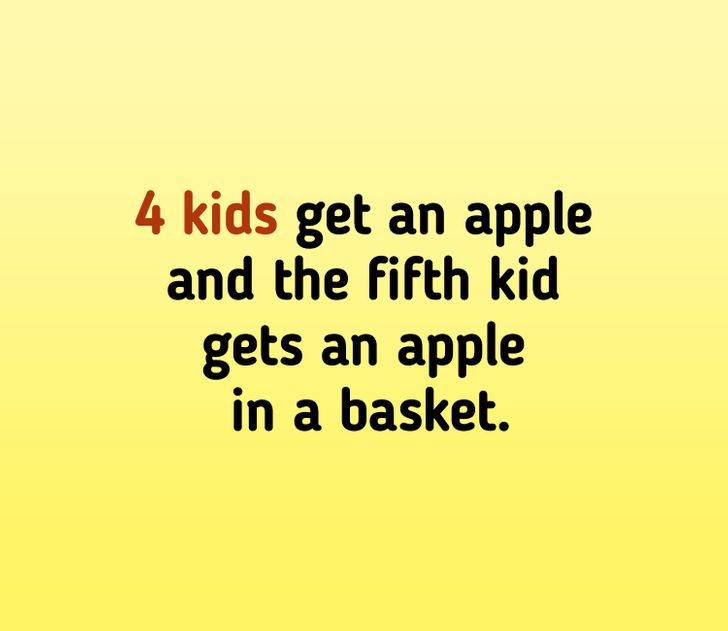 8.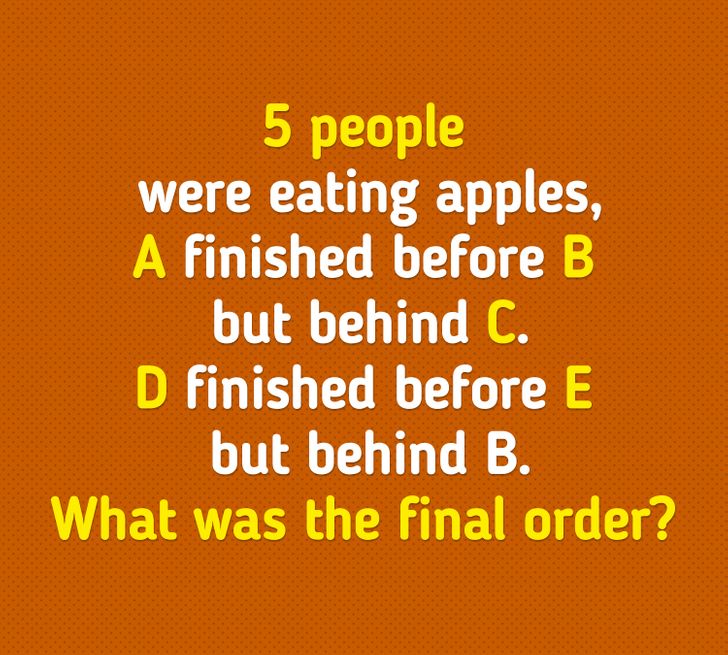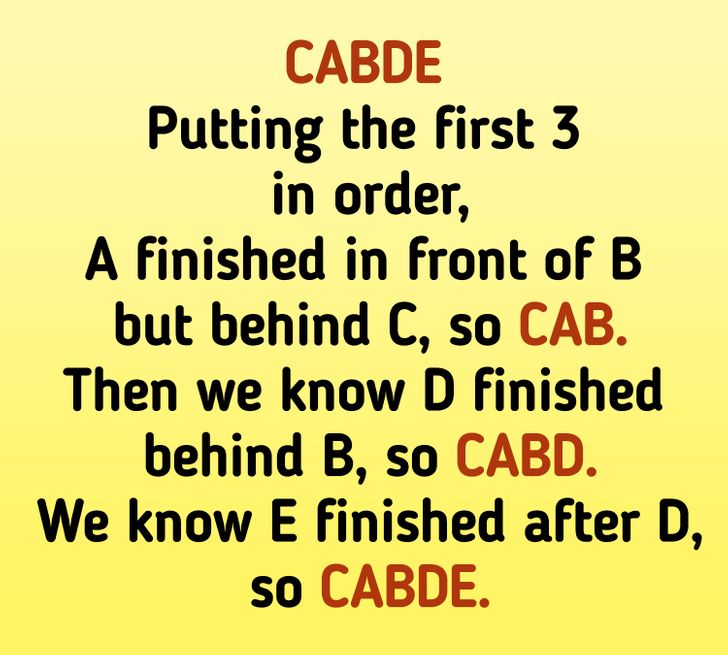 9.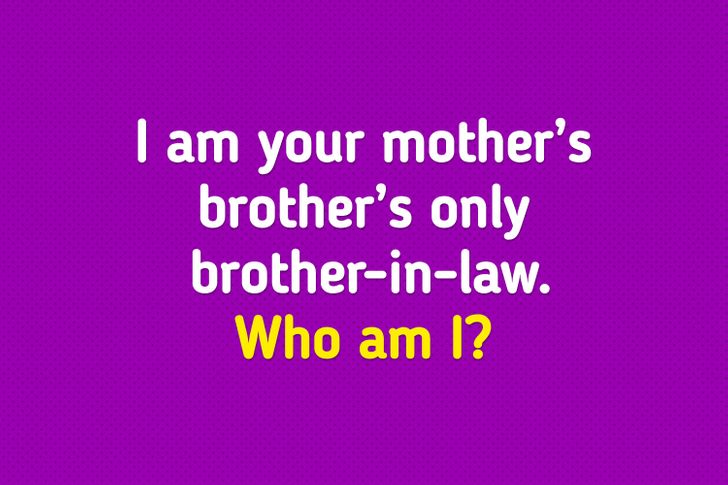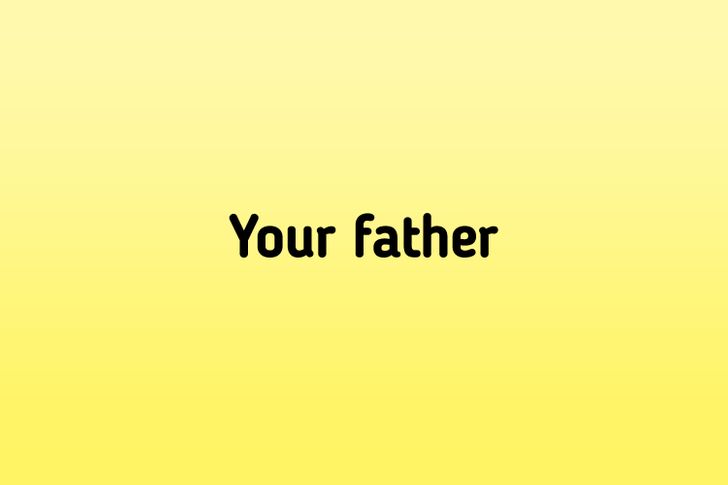 10.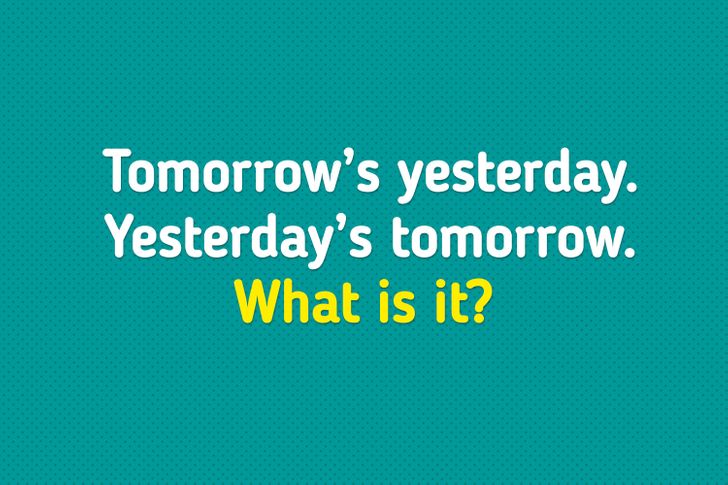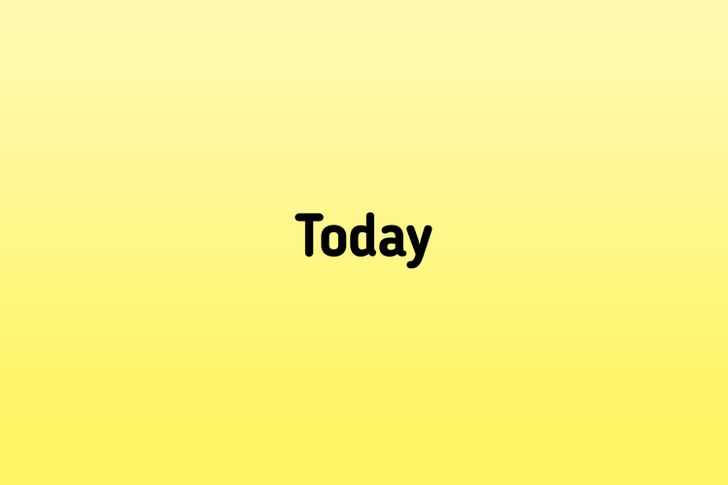 11.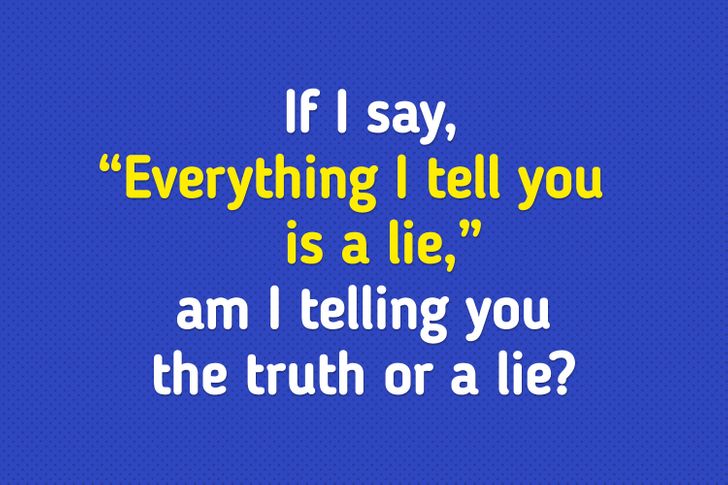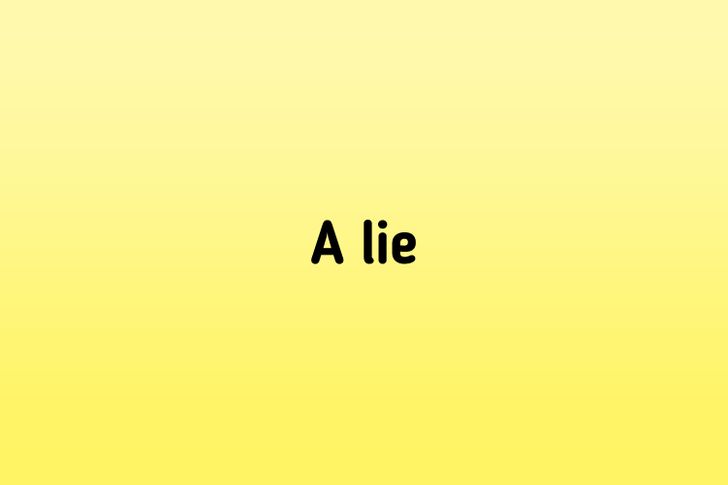 12.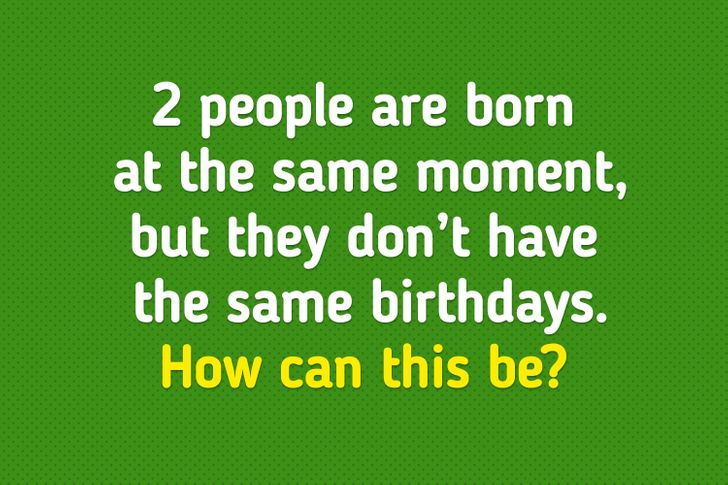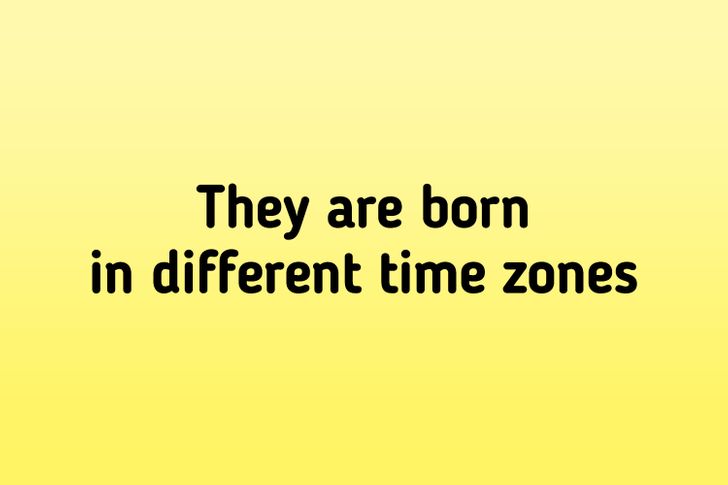 13.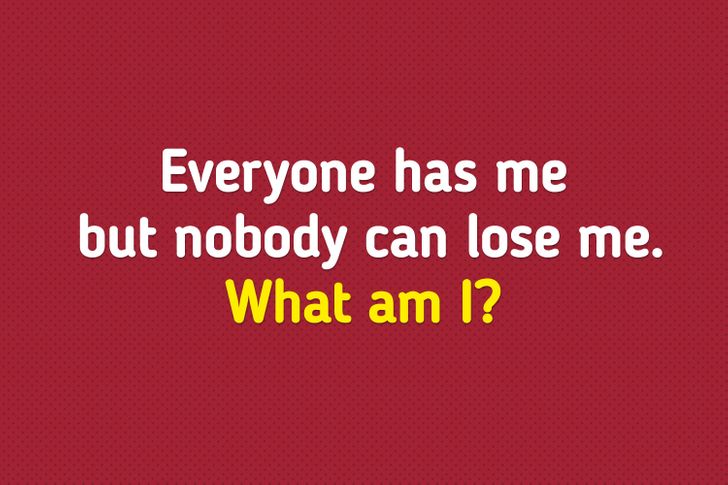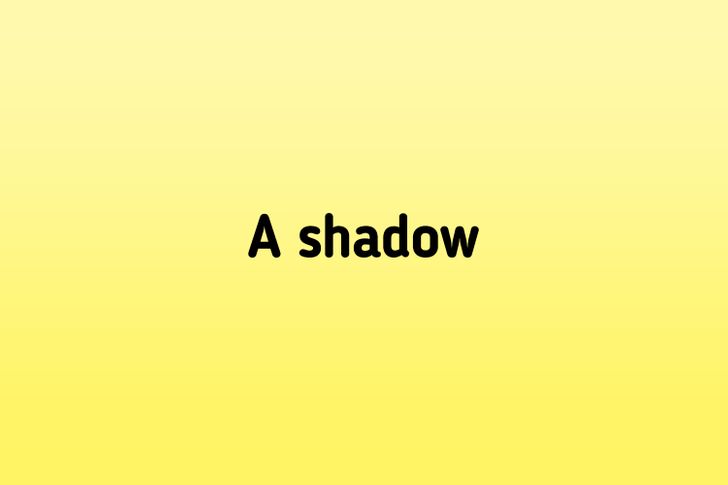 14.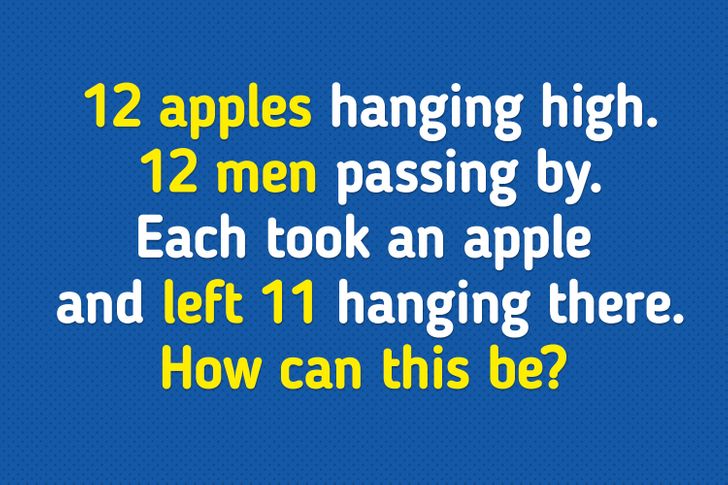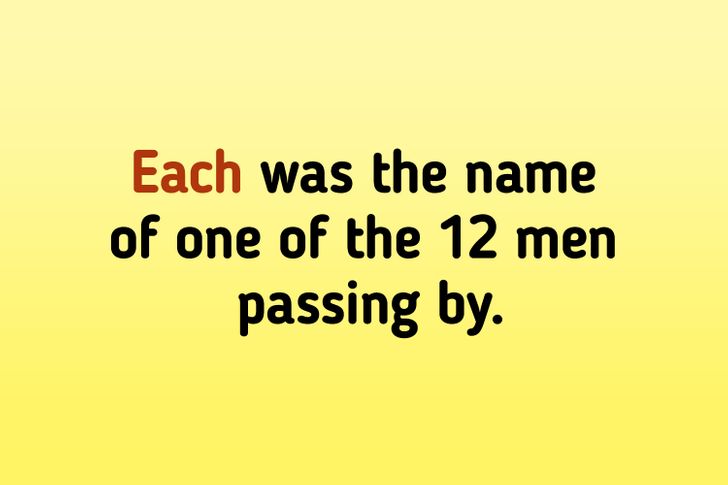 15.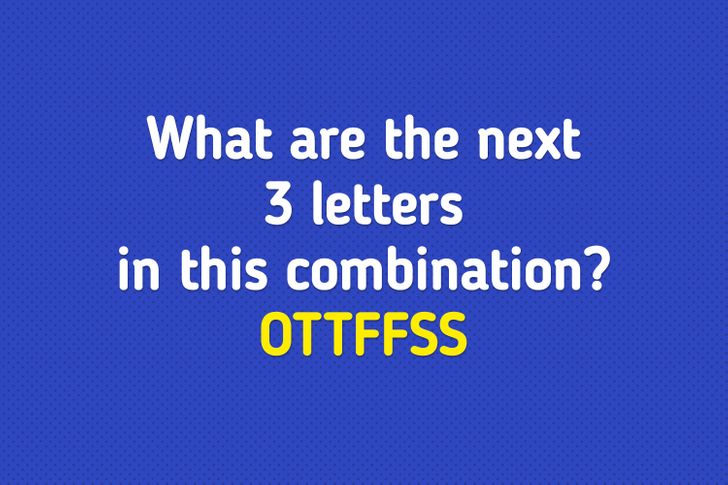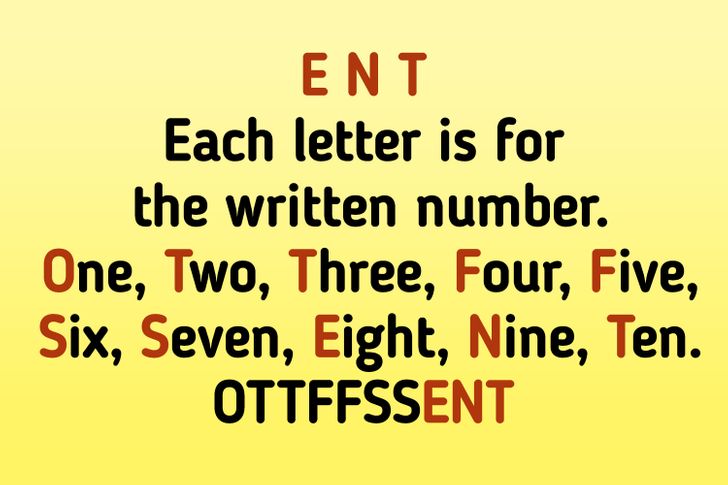 Do you know a riddle that you think will be hard to solve? Can you share it with us? Which one from the collection took you the longest to solve?