15 Riddles to Shake Up Your Brain
Solving riddles or puzzles is the best workout for our brain — it keeps us on our toes and also triggers our happy hormones.
Bright Side is here to help you get that extra dopamine kick, so we challenge you to flex those mental muscles and crack these 15 brain twisters.
1. Can you move just one matchstick to make a square?
2. You must puncture a balloon using the knife, but it should not burst or lose air in the process. How will you do it?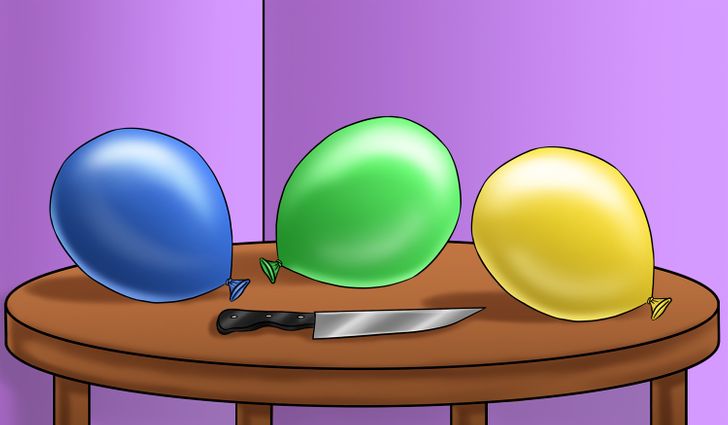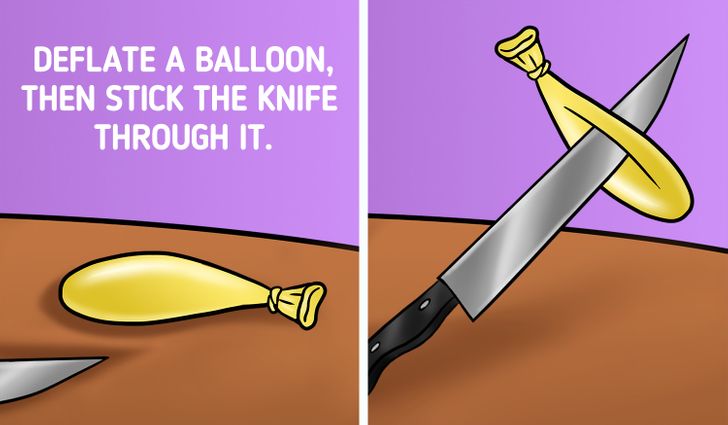 3. Can you spot the odd one out in this picture?
4. A robbery happened on a snowy day, and all 4 suspects claimed they were home. Who is the thief?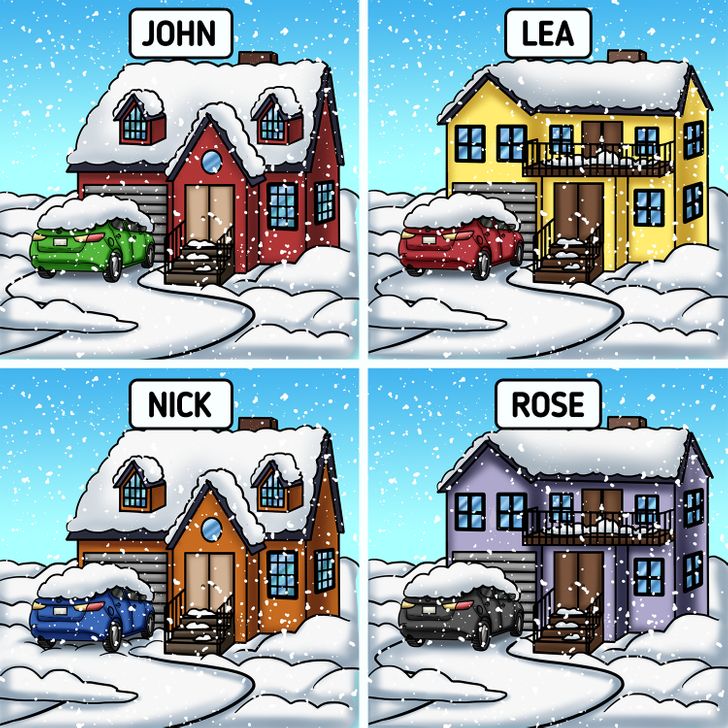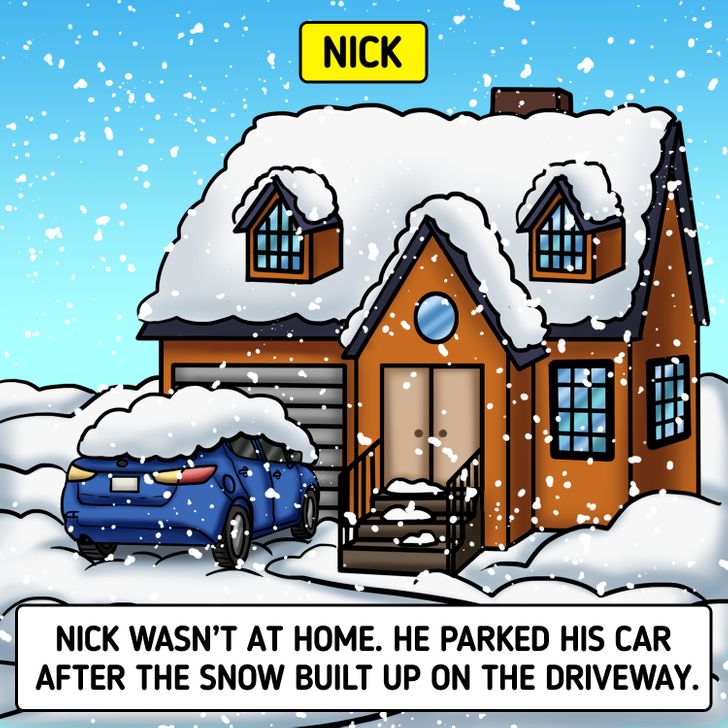 5. Can you solve this equation?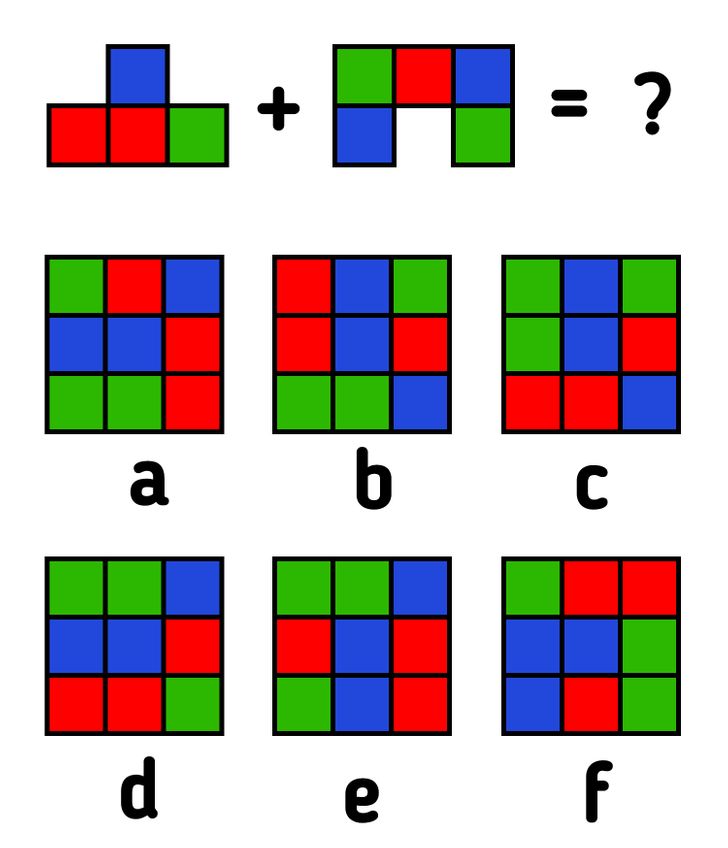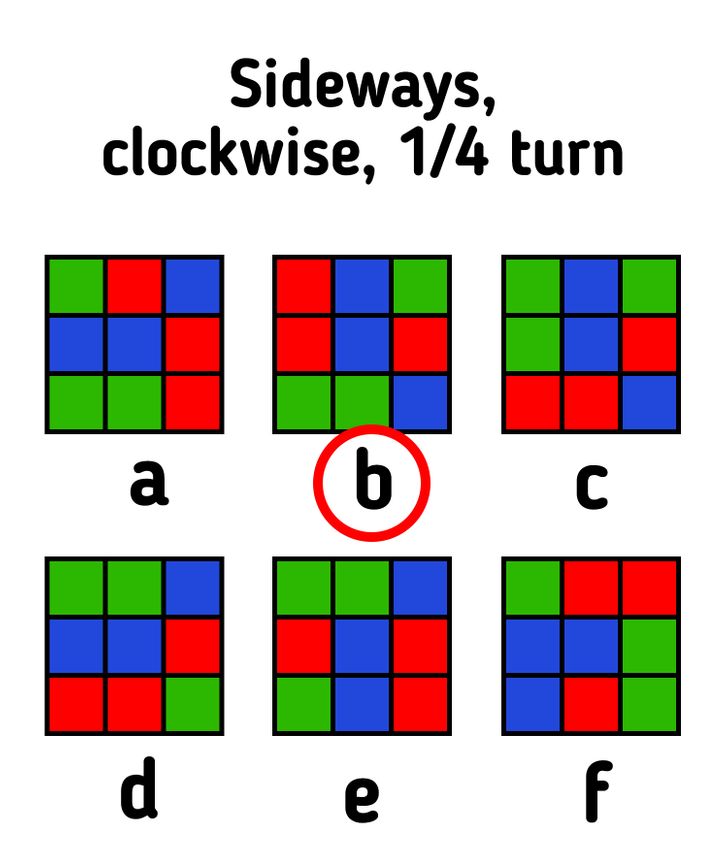 6. What is wrong with this picture?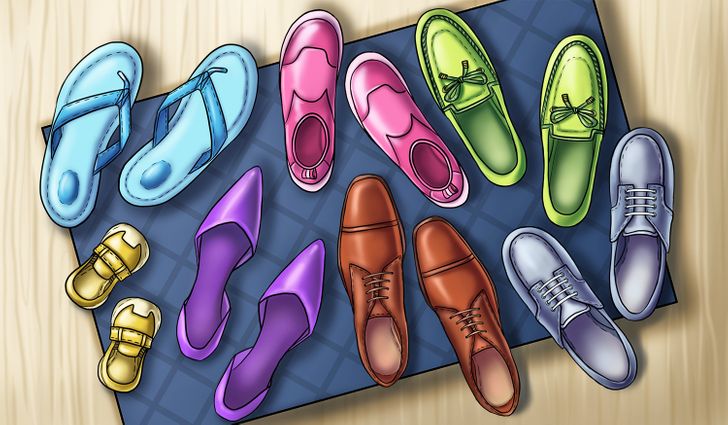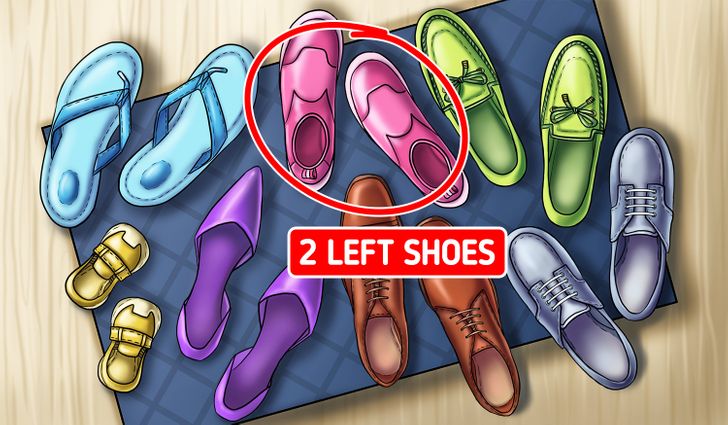 7. You need to fill 2 empty sacks with coffee from the first sack. All the sacks are the same size. How will you do it?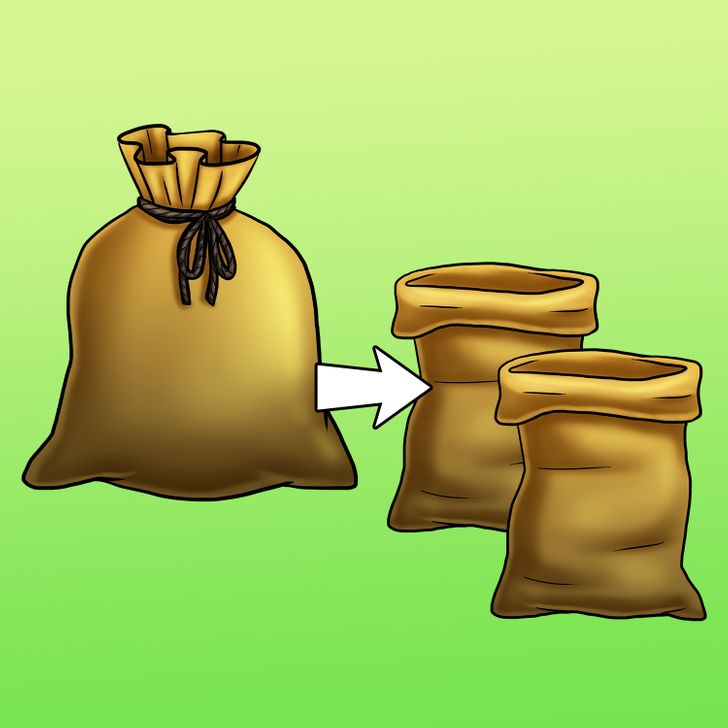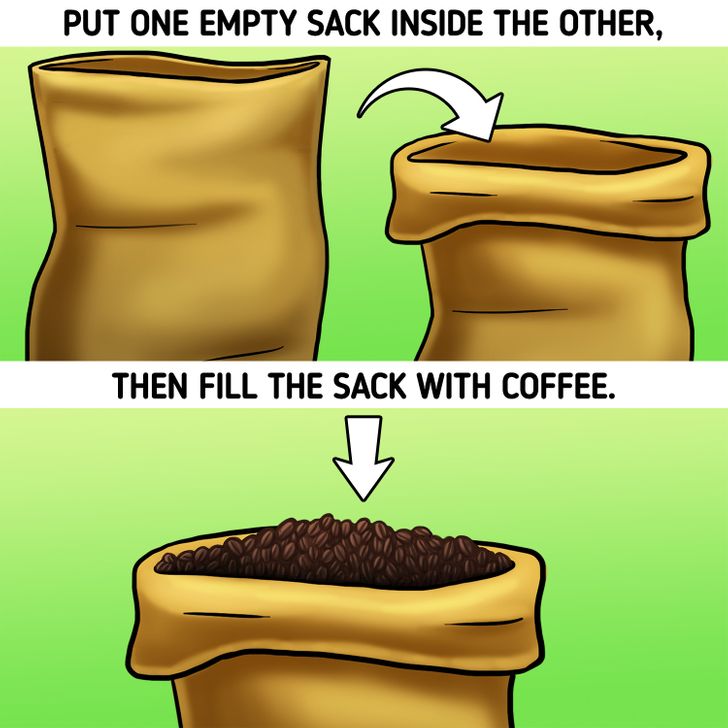 8. 95% of people get this wrong, but can you count how many balls are in this pyramid?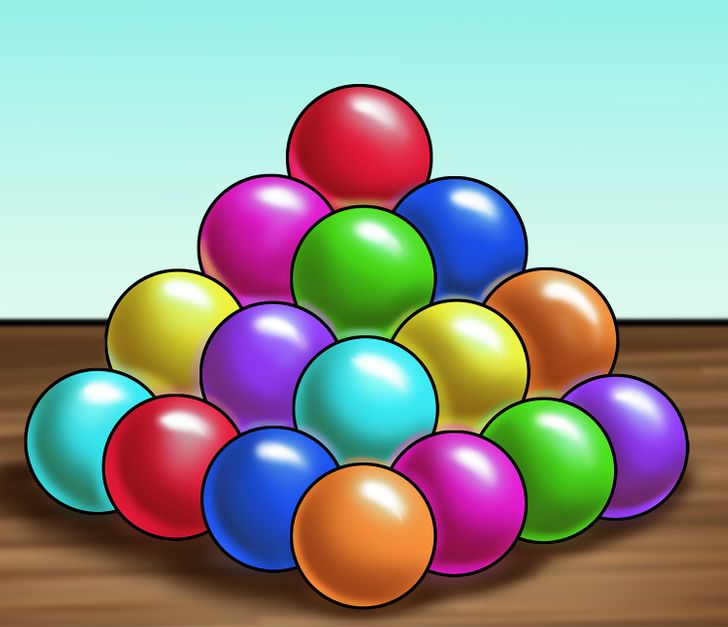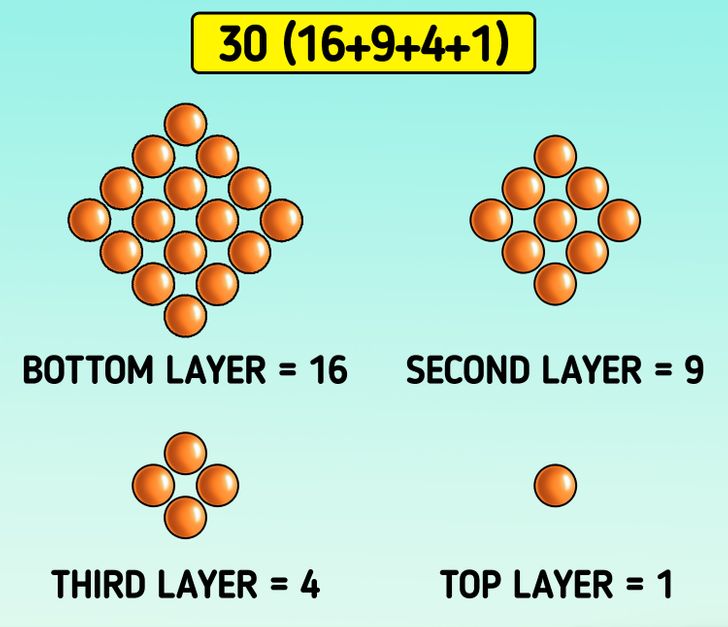 9. Can you guess what this object is?
10. Which among the 4 pieces below fits the missing part in this image?
11. Can you guess the laptop password based on the following clues?
12. Using 2 lines, divide this clock into 3 equal parts. The sum of the numbers inside all 3 parts should be the same.
13. Can you spot 8 differences between the 2 pictures?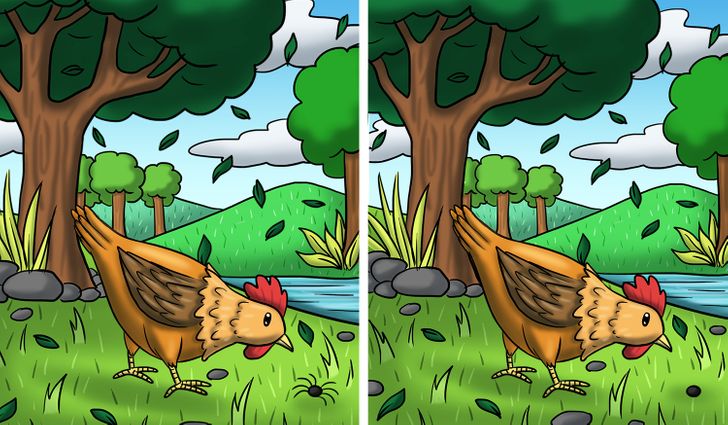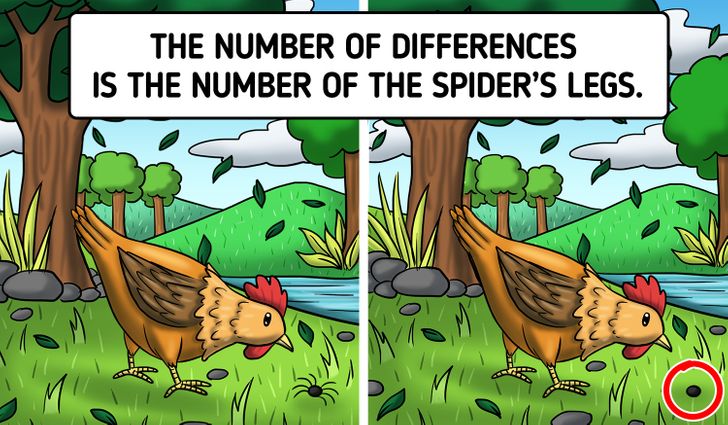 14. Can you find out what Elizabeth is drinking, using logic?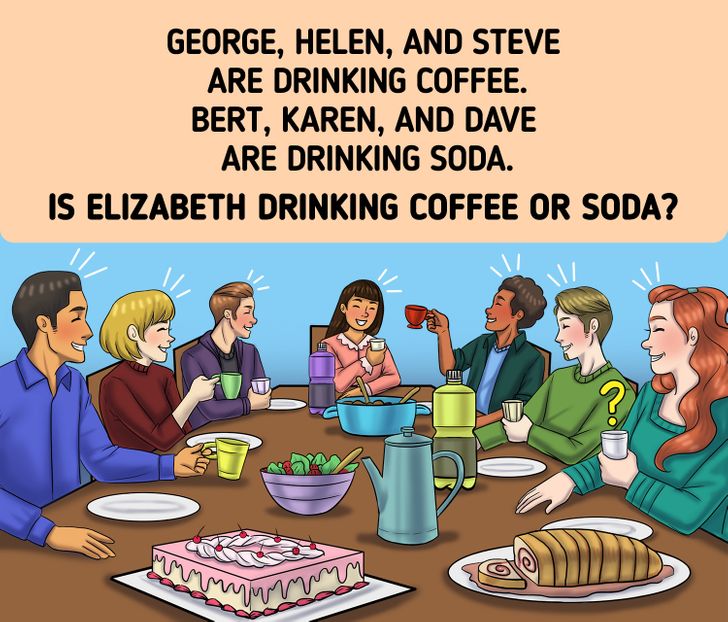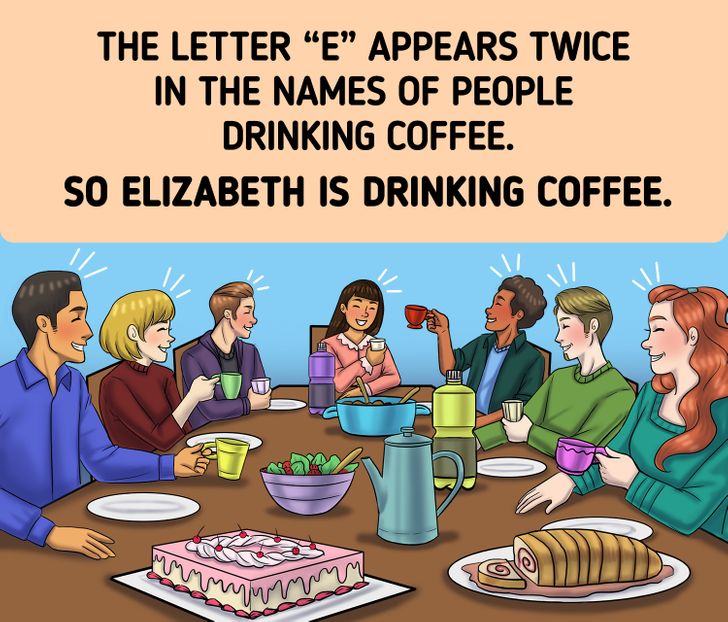 15. Can you guess which slot number the car is parked in?
How many riddles were you able to solve? Which one was the easiest, and which one took you more time to decipher?
Subscribe to our podcast on Spotify or Apple podcasts to enjoy our best stories and give a real treat to your ears.