16 Riddles That Will Give Your Eyes a Workout
If you think you have good vision, let us put it to the test. Some people believe that their eyes are eagle-like and that their attention is sharp, but only a few of them are able to solve these riddles in seconds.
Let Bright Side show you some visual riddles so that you can see for yourself if your vision is in good shape. Let's begin!
1.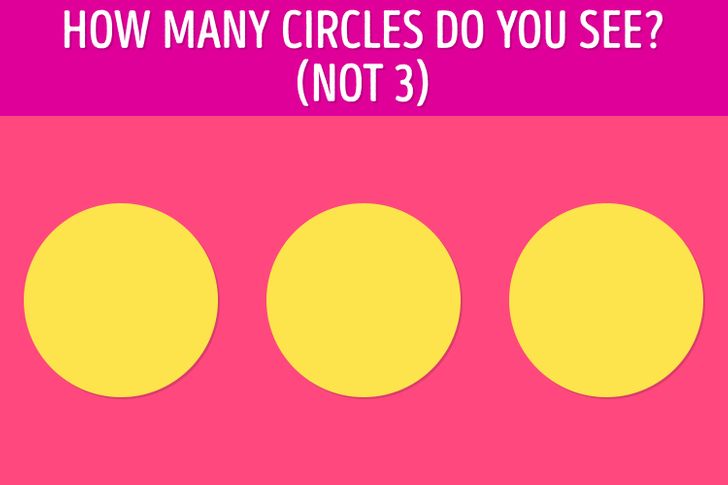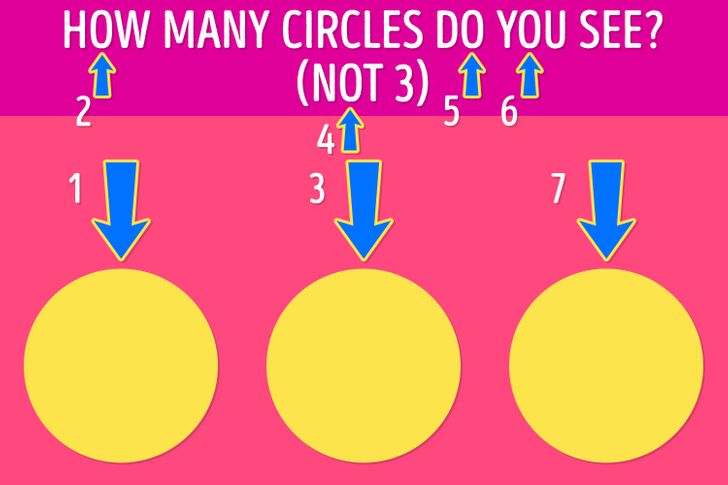 2.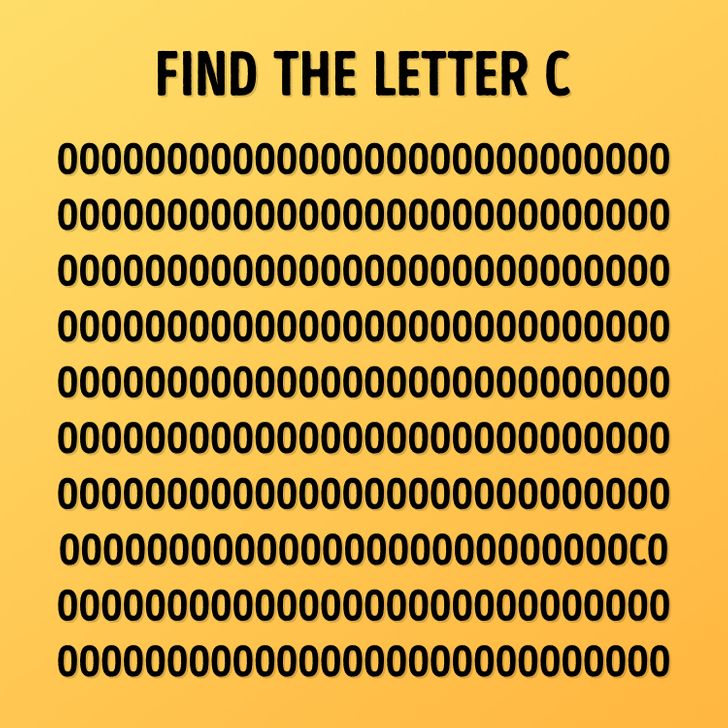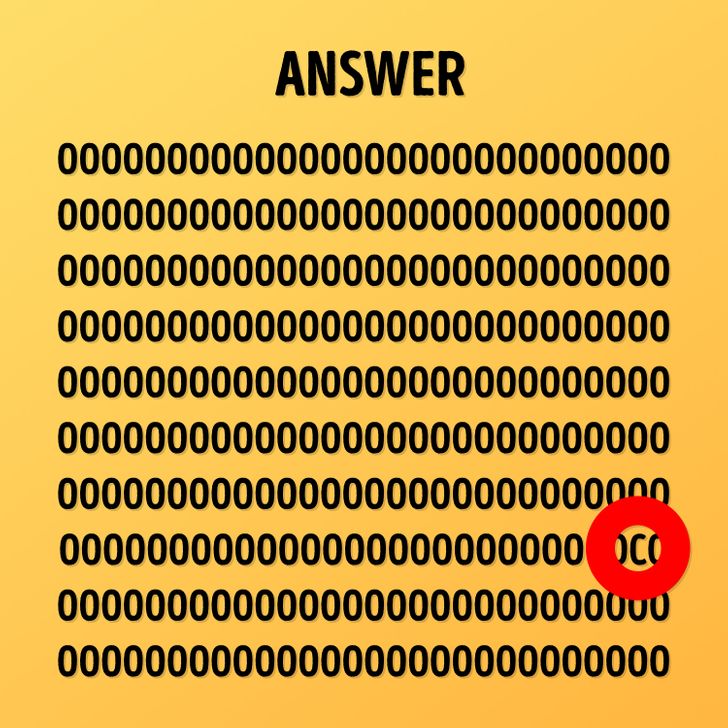 3.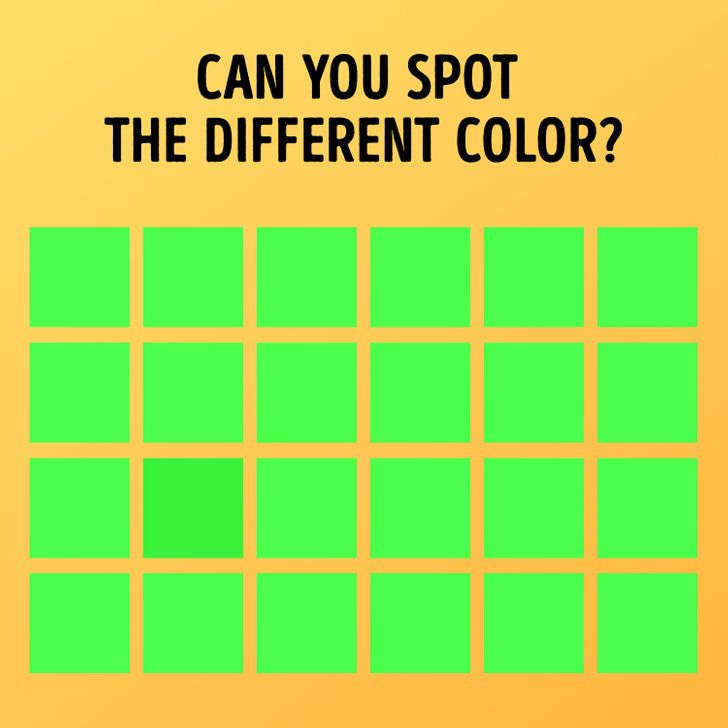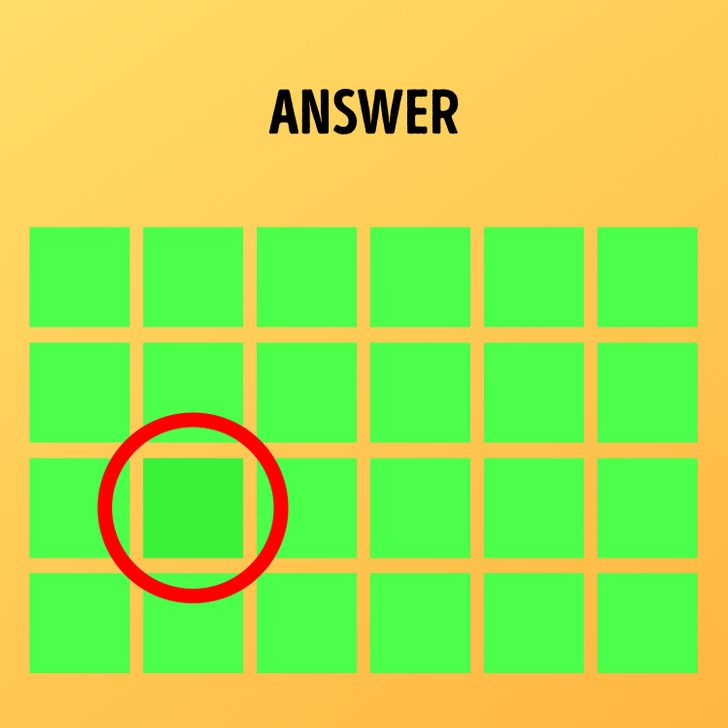 4.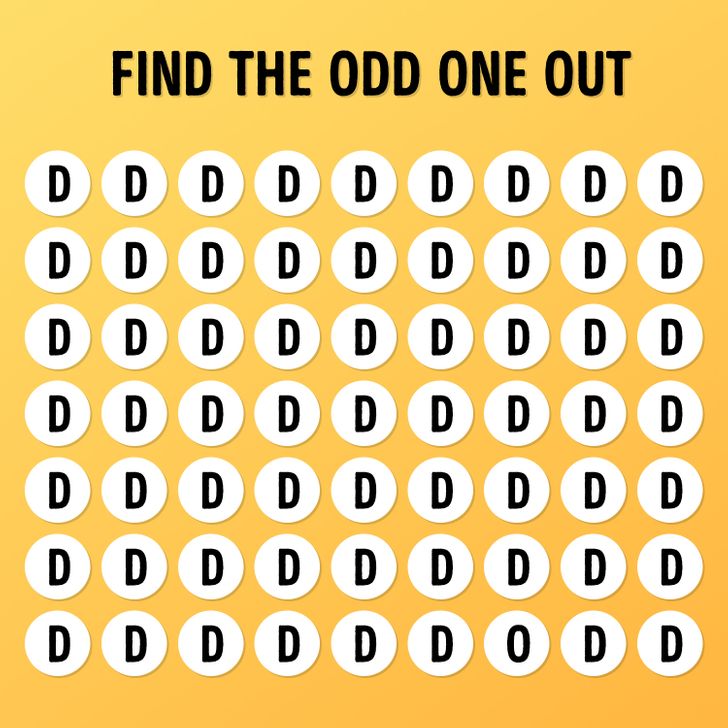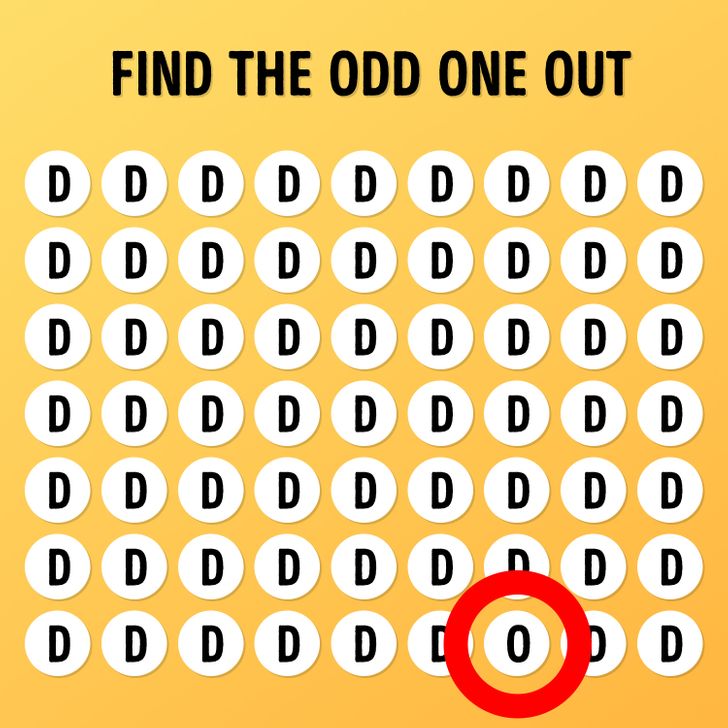 5.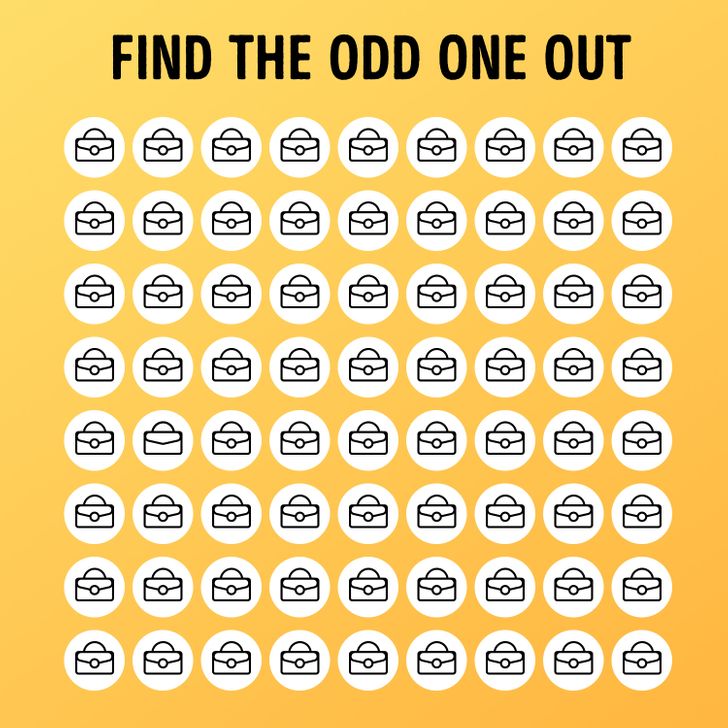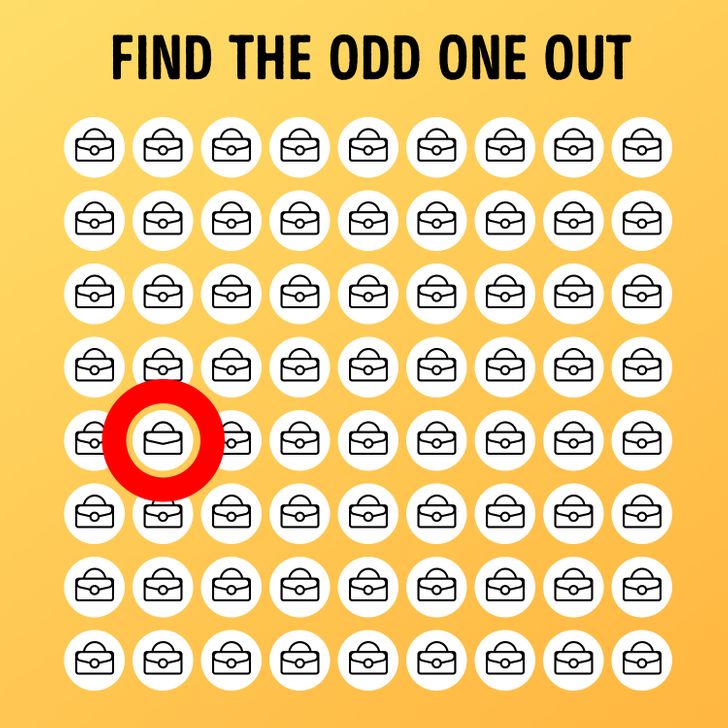 6.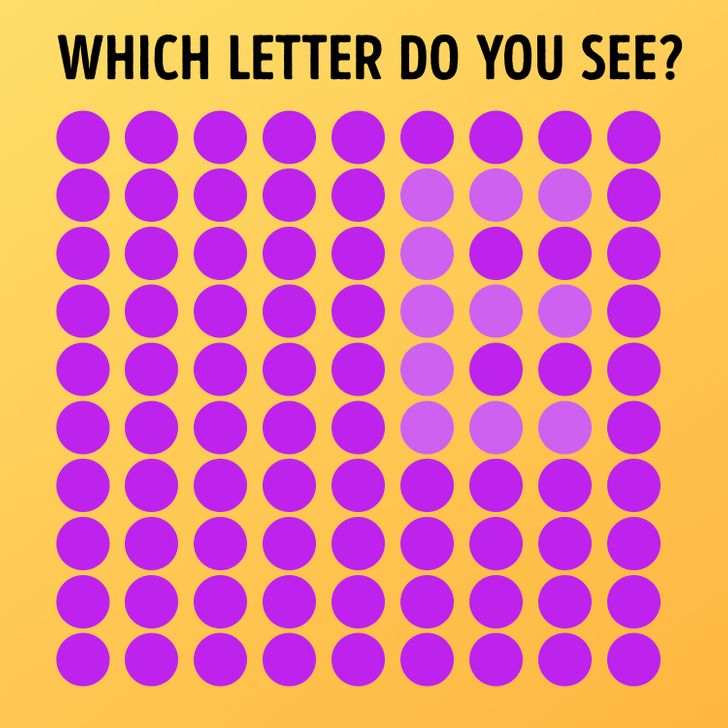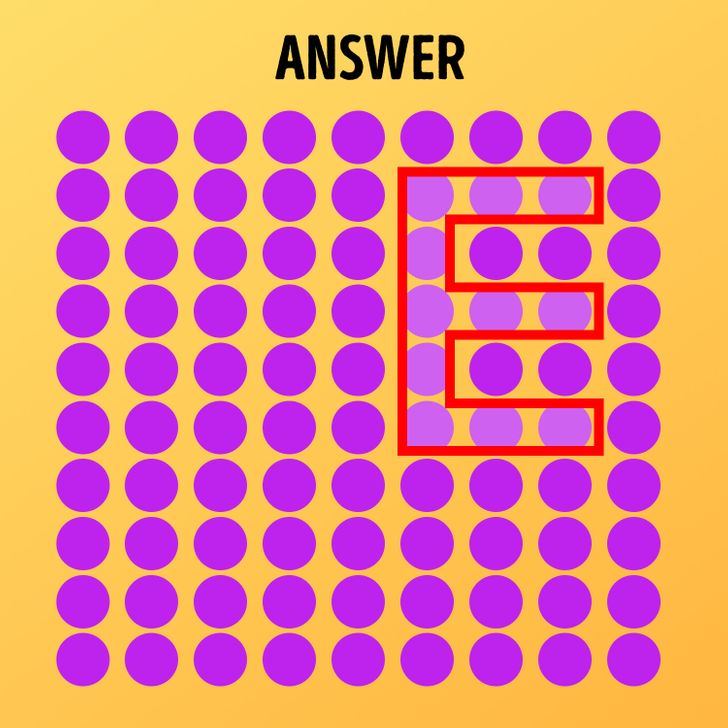 7.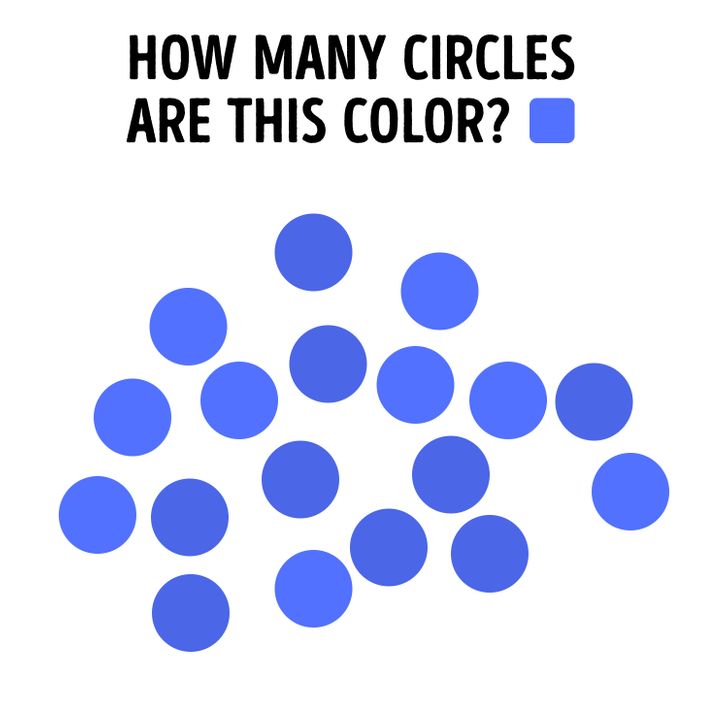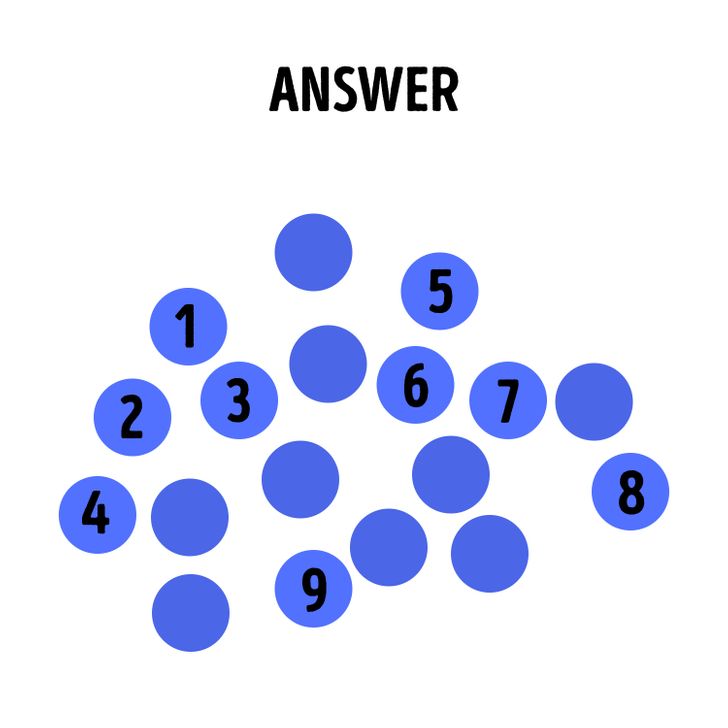 8.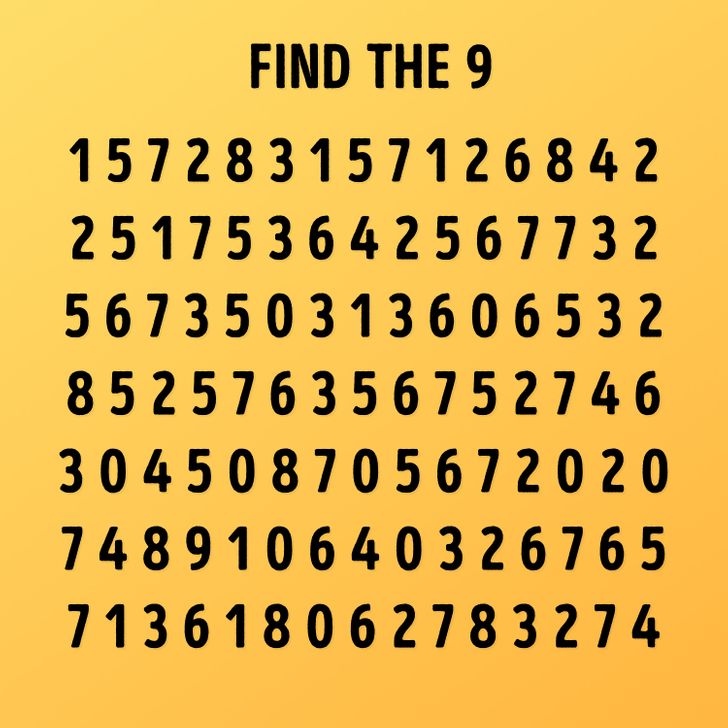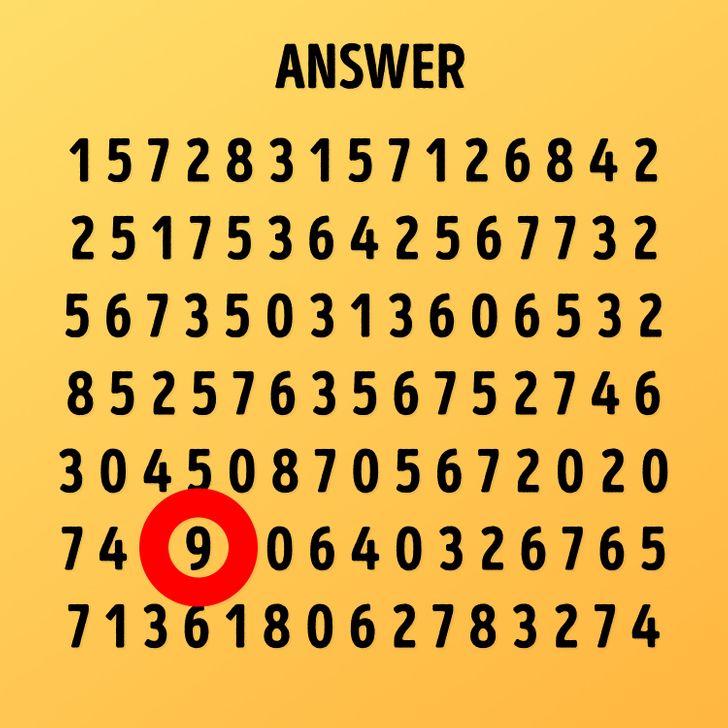 9.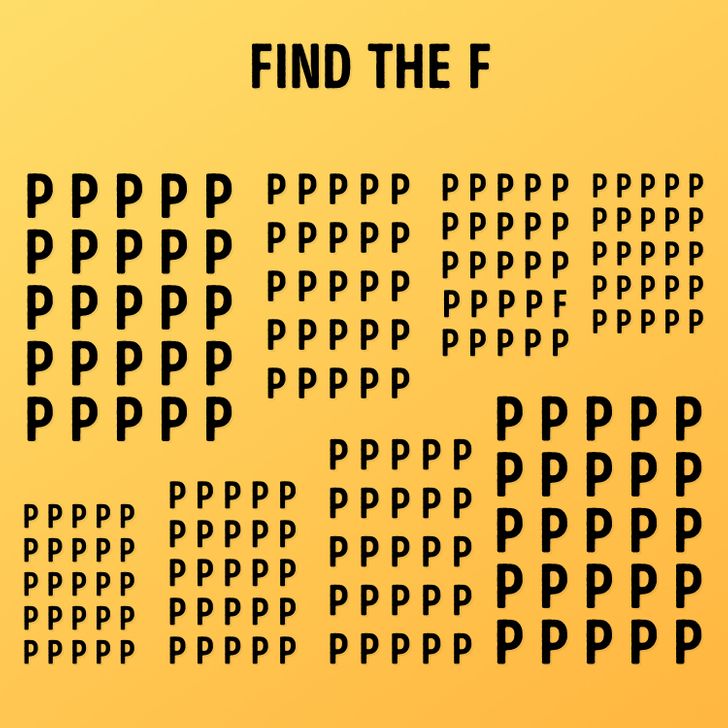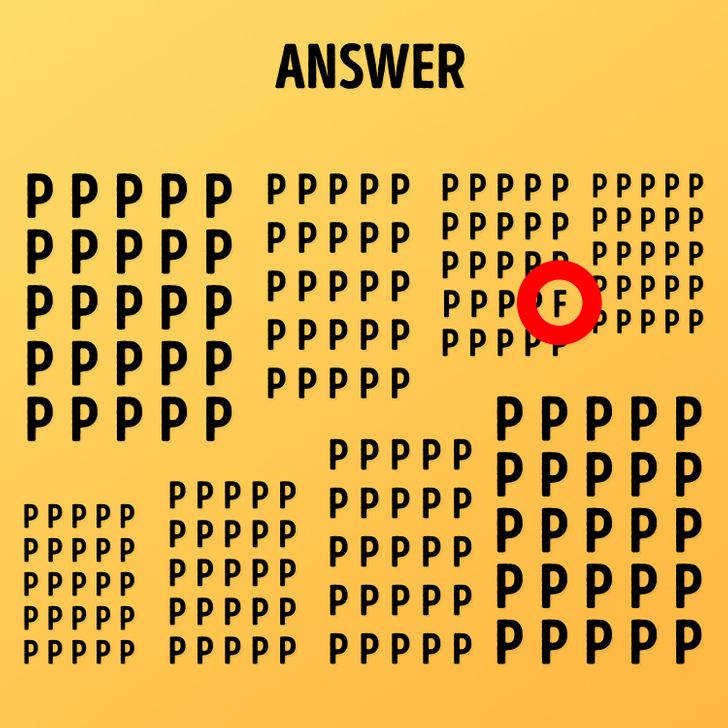 10.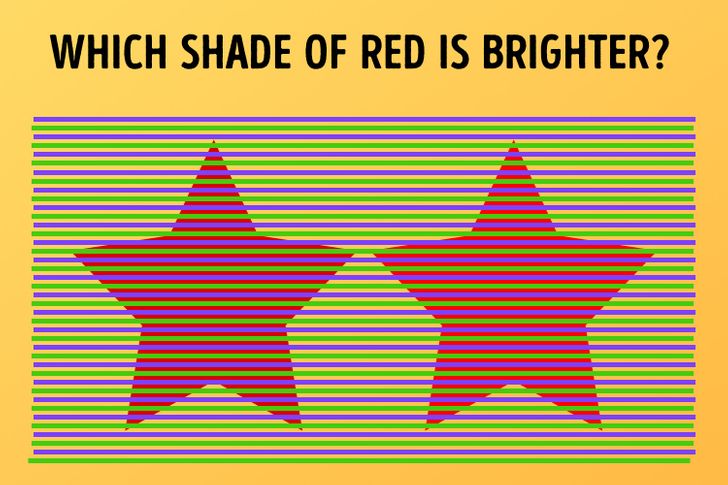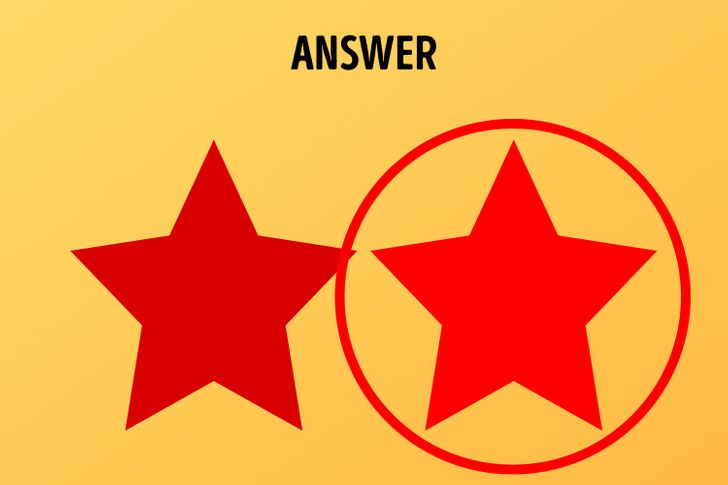 11.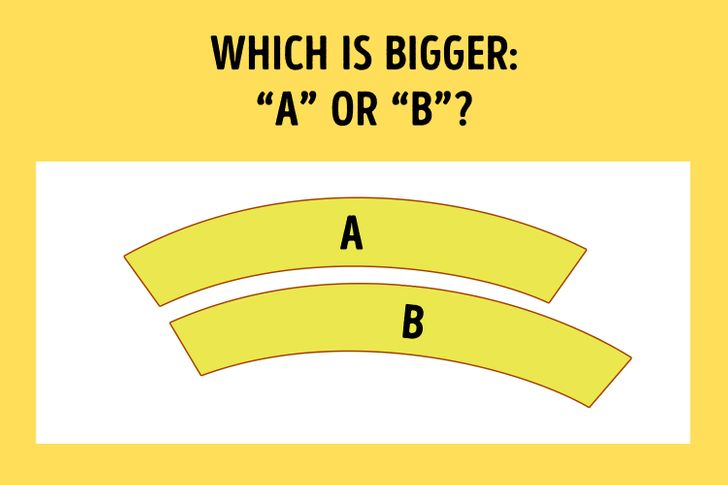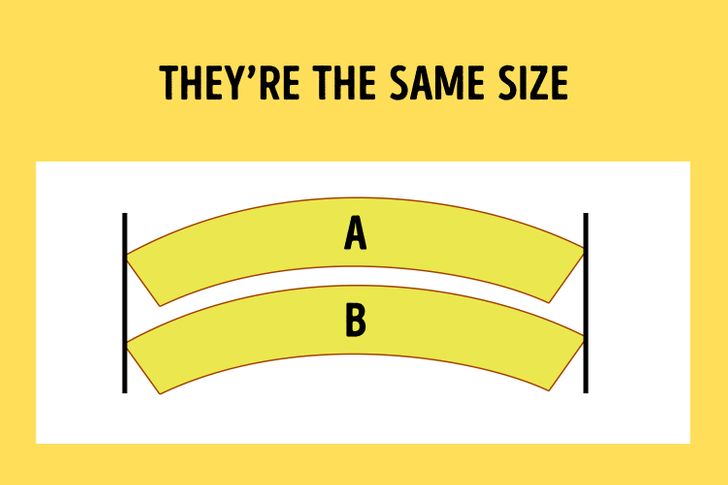 12.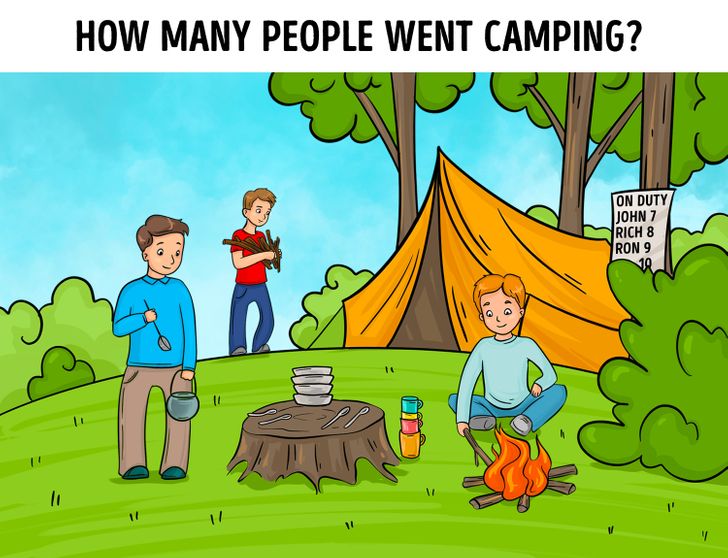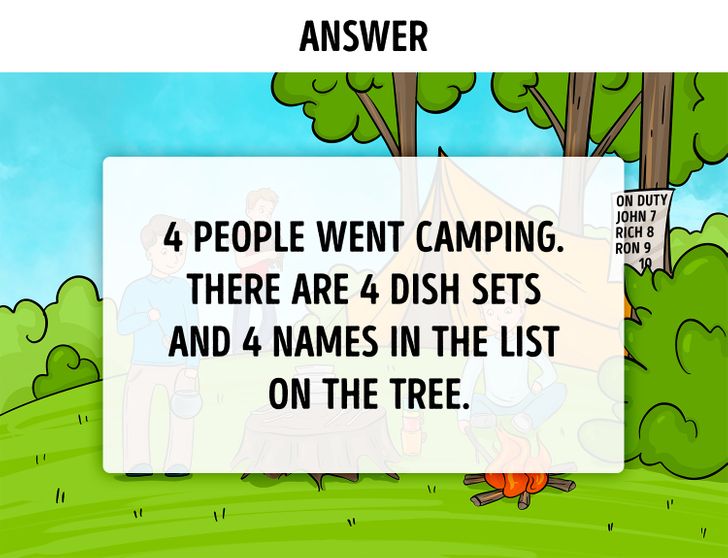 13.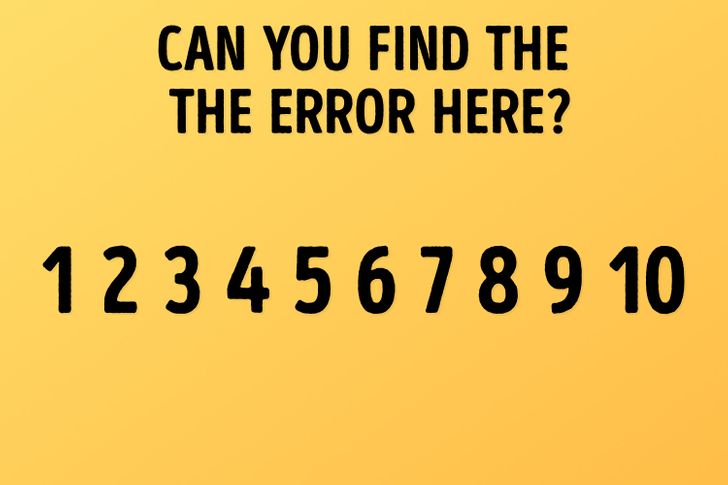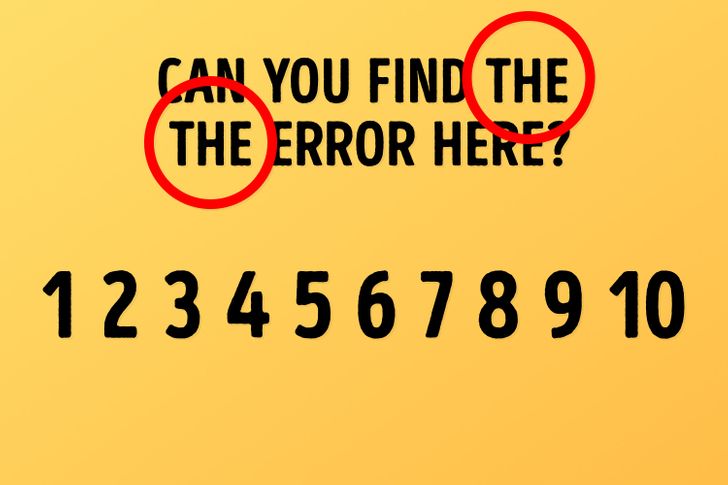 14.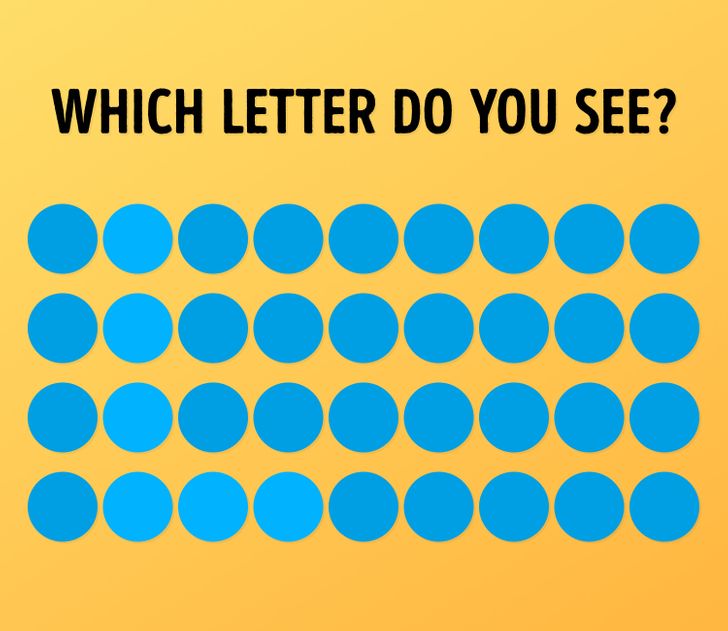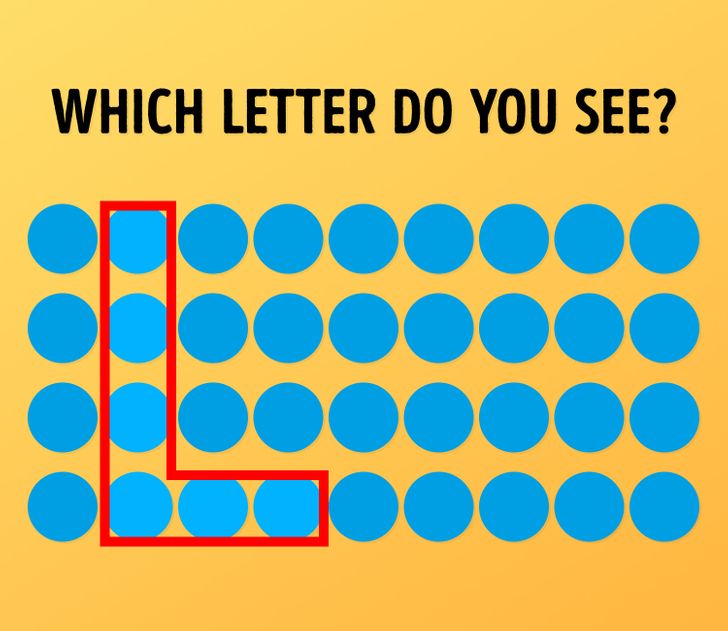 15.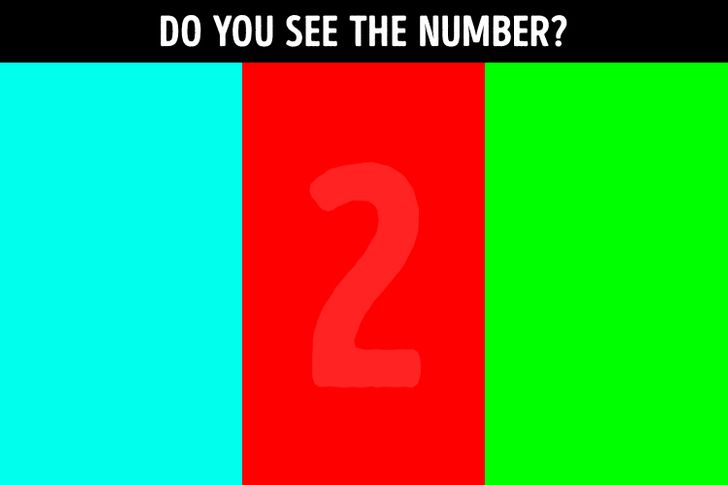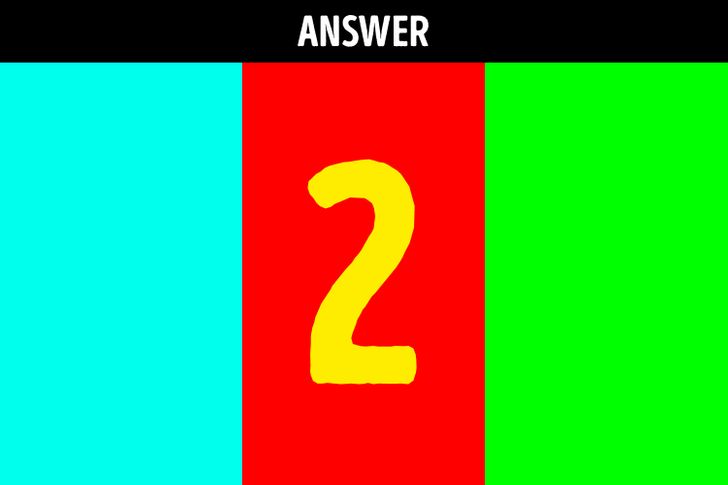 16.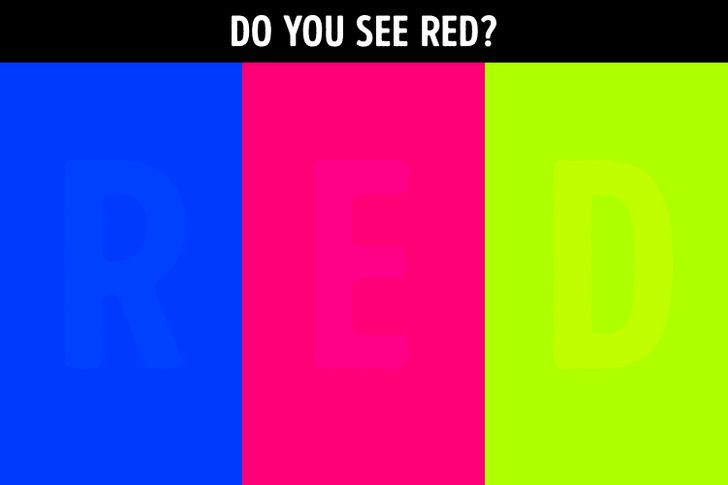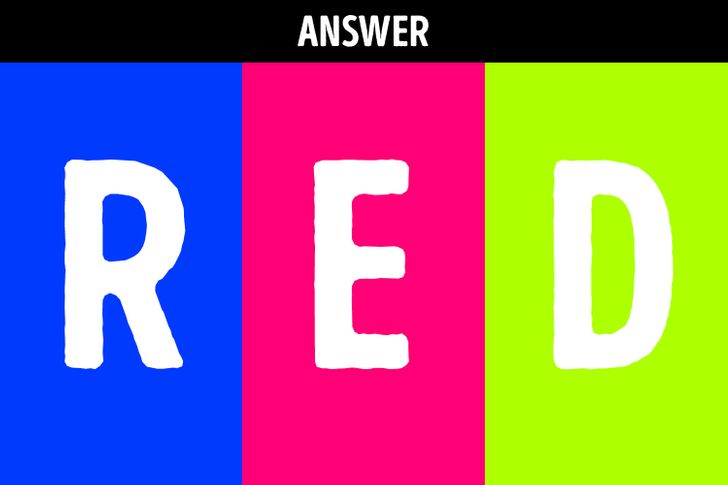 So tell us, can we call you a visual master? Which one gave you a hard time? Answer below!
Illustrated by Alena Tsarkova for Bright Side