7 Tricky Teasers to Check How Attentive You Are
Brain teasers positively influence our mental systems and activate stress paths. As a result, things such as attention can be improved. In fact, you can easily slow down the aging process of your brain by training it to partake in intellectual games.
We at Bright Side adore solving teasers and would like to suggest 7 of them for you to try.
1. Find a butterfly, a duck, a bat, and a snail.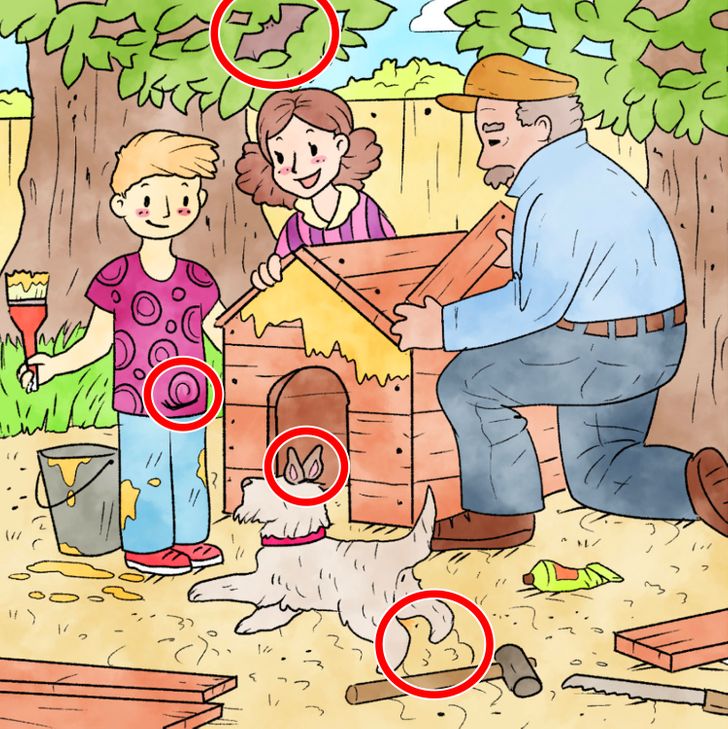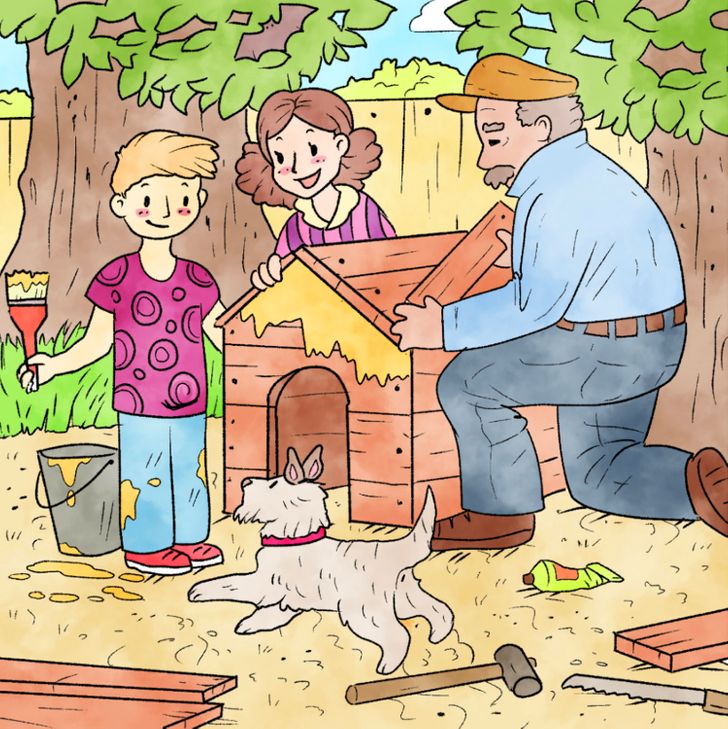 ← slide →
2. Find 2 identical figures.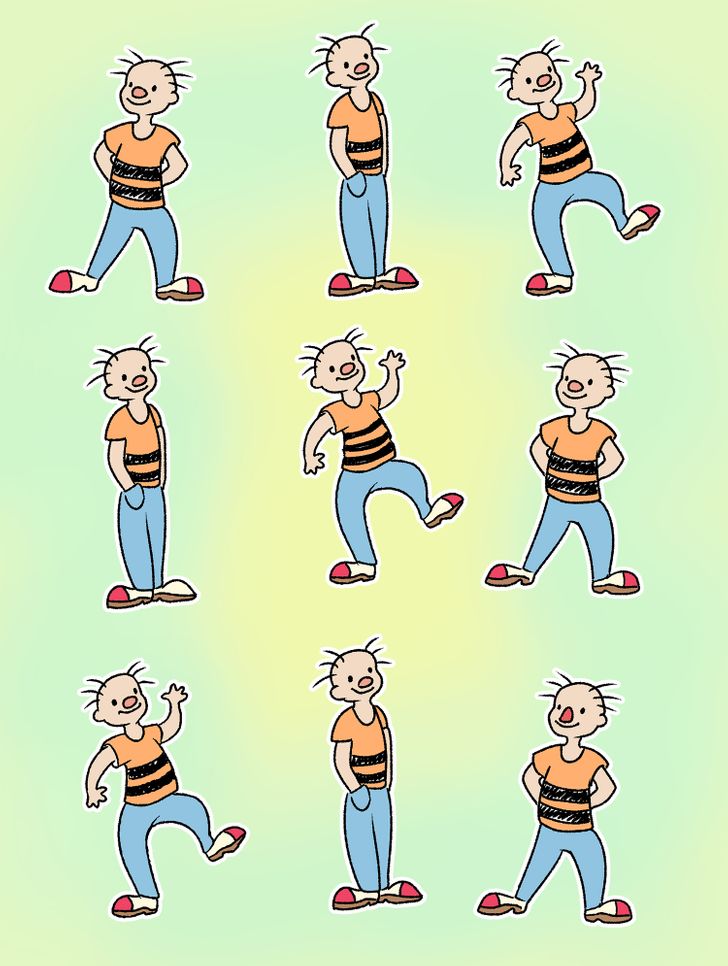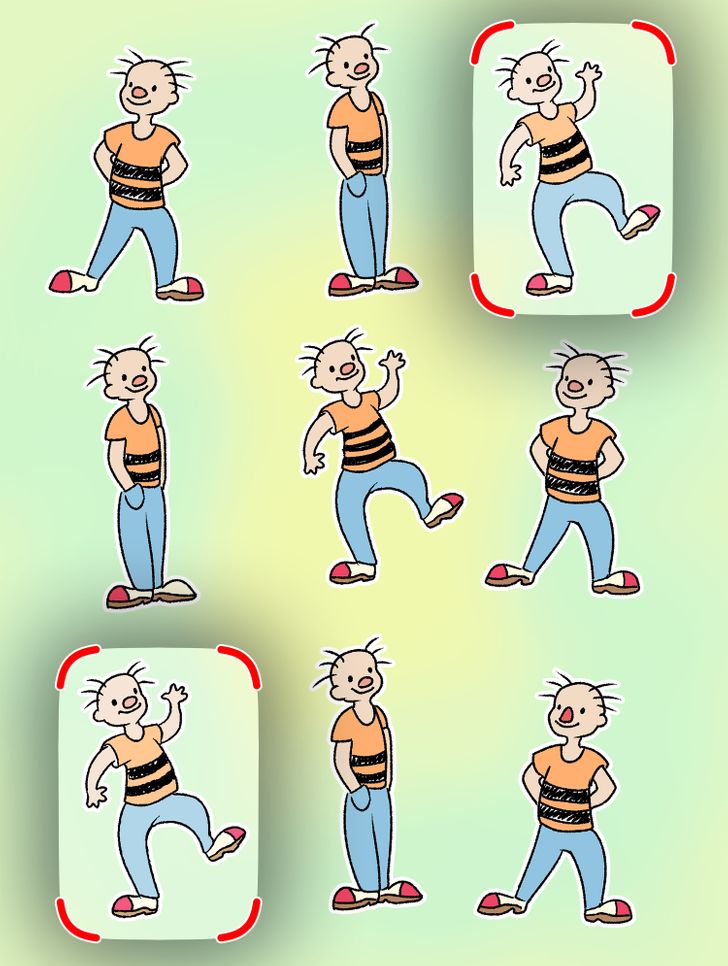 3. Find what's wrong with this picture.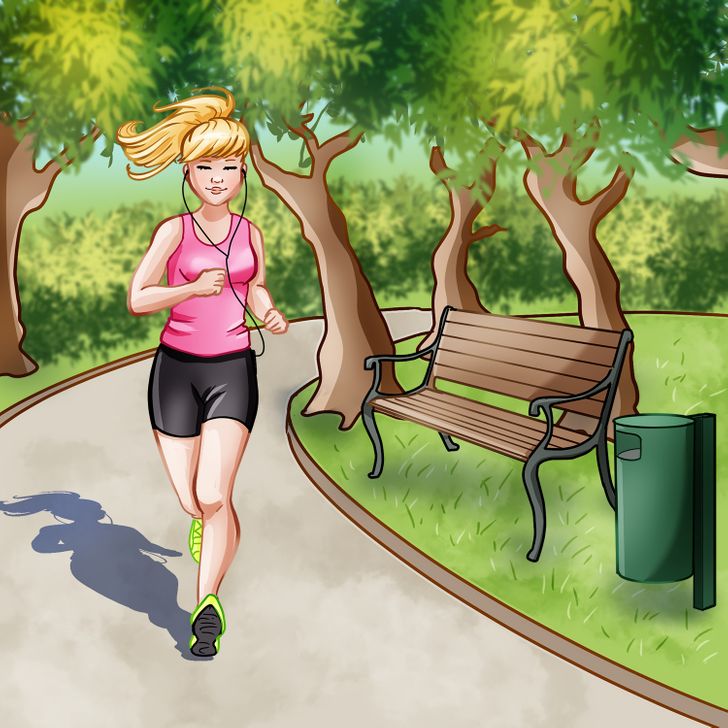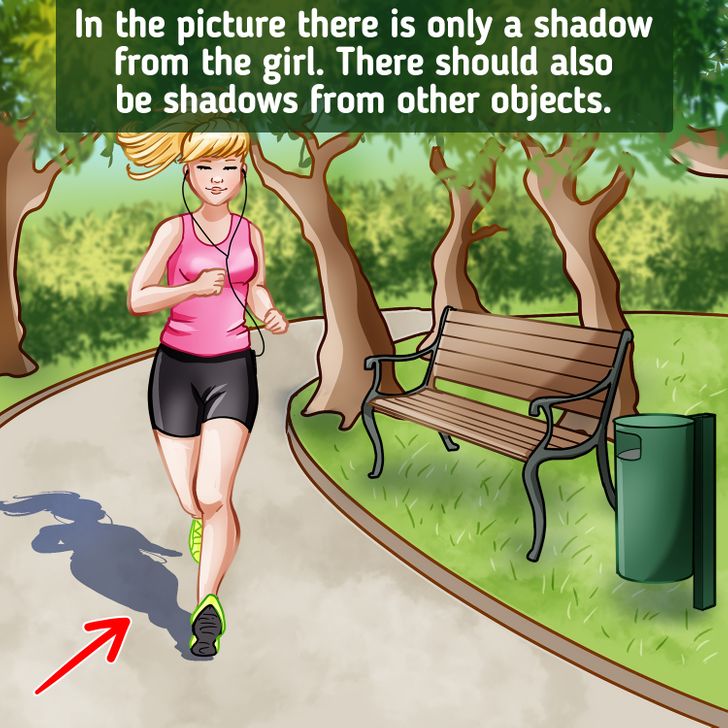 4. Find 5 different things.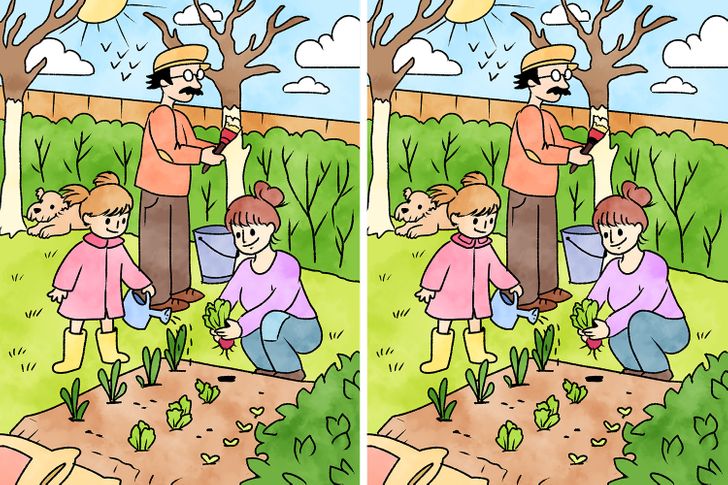 5. Find what's wrong in the picture.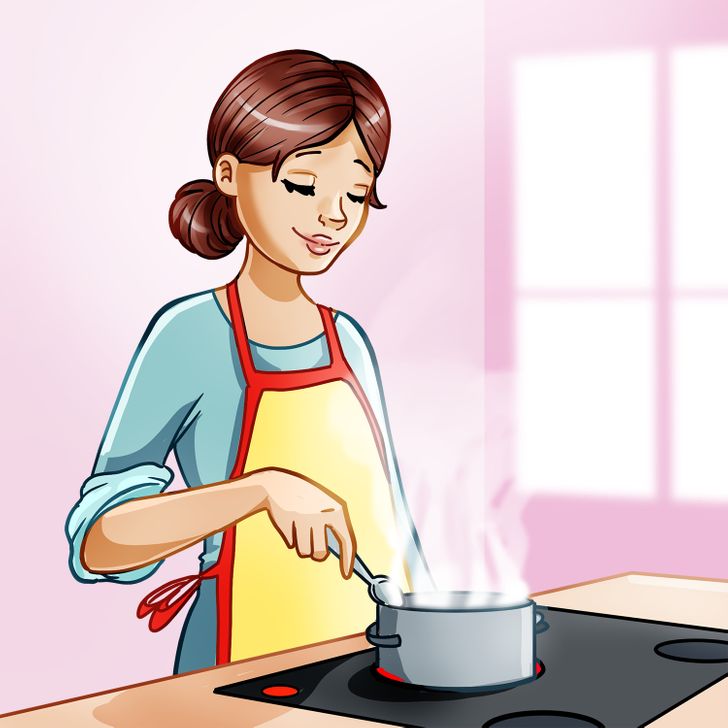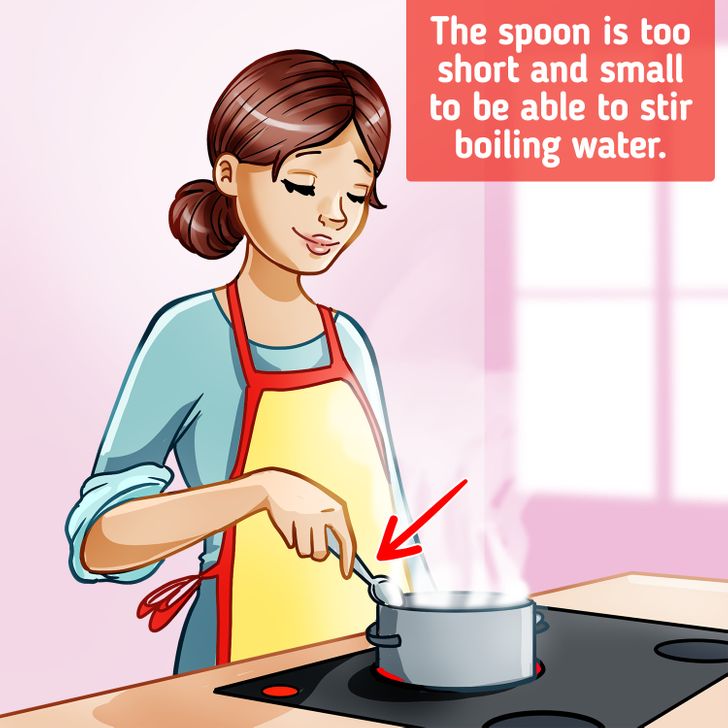 6. Find 2 different things.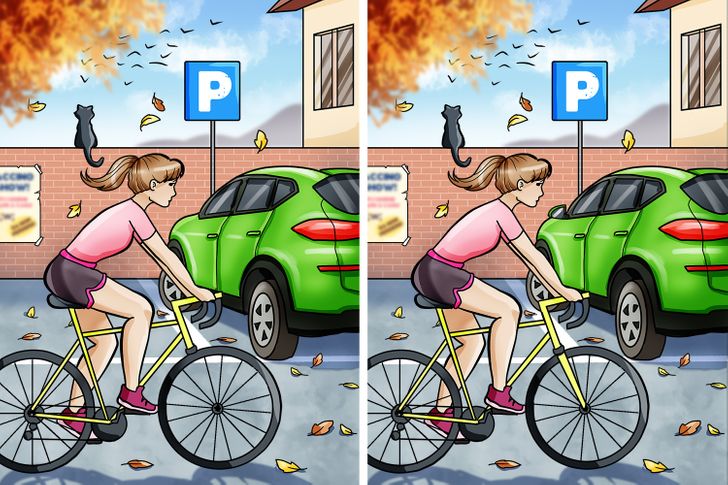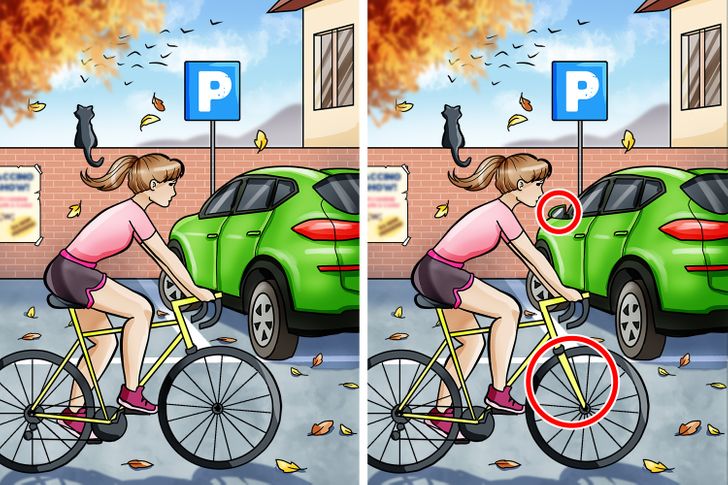 7. Find what's going wrong in this picture.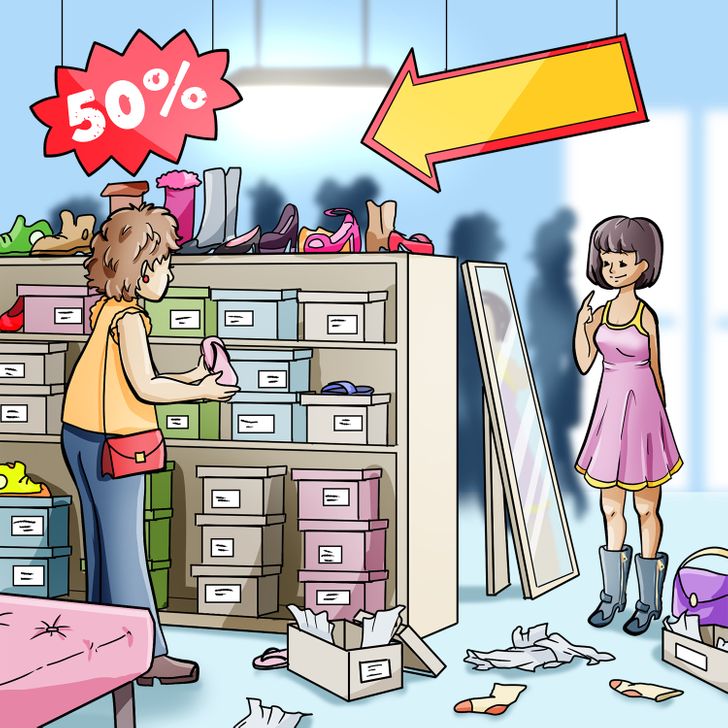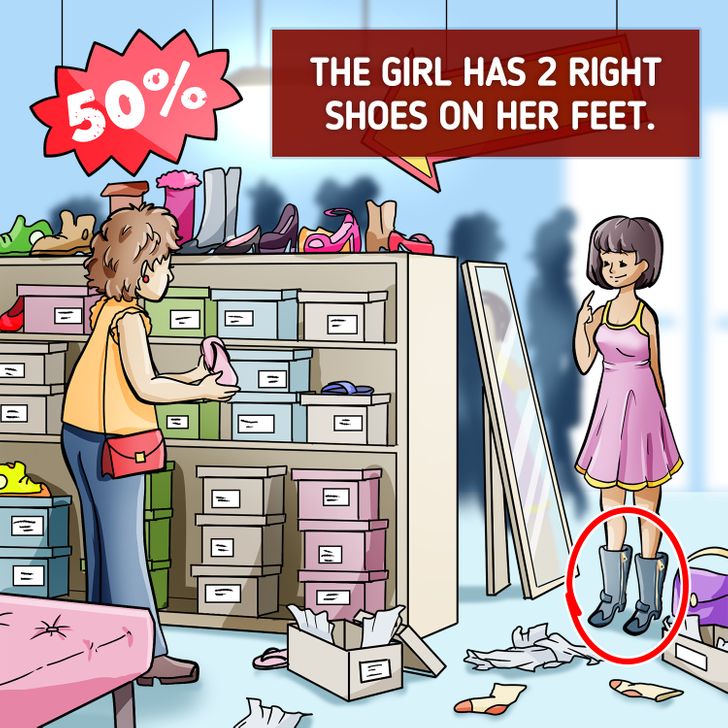 Which teaser was the most difficult for you, and why? What kind of teasers do you like the most?