Challenge: 12 Hidden Things Only the Sharpest Eye Can Spot Quickly
Challenge your brain, put your thinking hat on, and find the hidden objects in these pictures. Testing how observant you are can be a fun way to pass the time while you wait for the bus or during a coffee break. It also helps to keep your brain active even when you are feeling tired. Keep your eye on the prize and see just how many you can get correct — we hope you get all of them.
Try and uncover the objects in these images that we at Bright Side have made for you, before challenging your friends and family to do better.
1. Find the ghost in the room.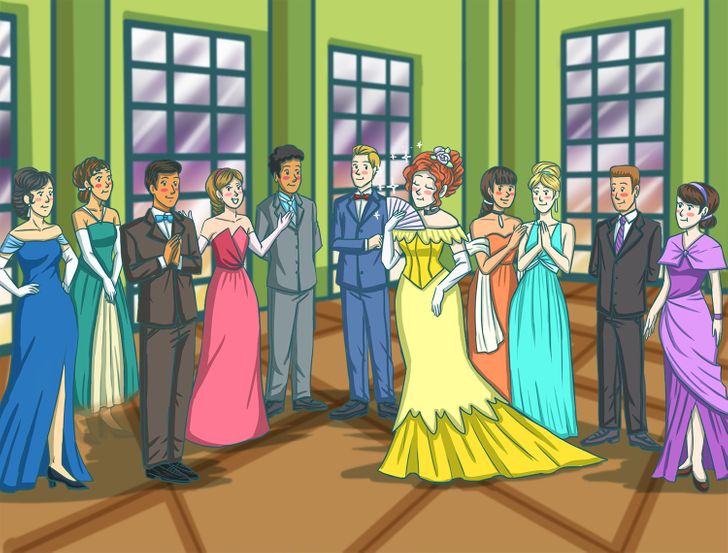 2. Find the rabbit hiding here.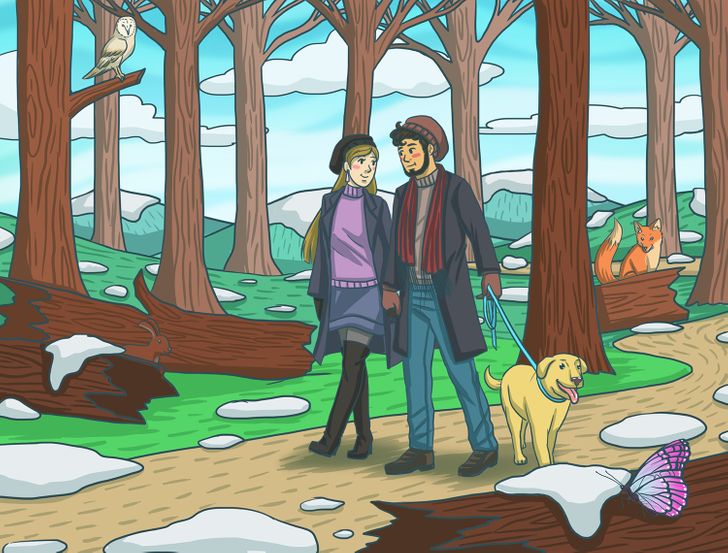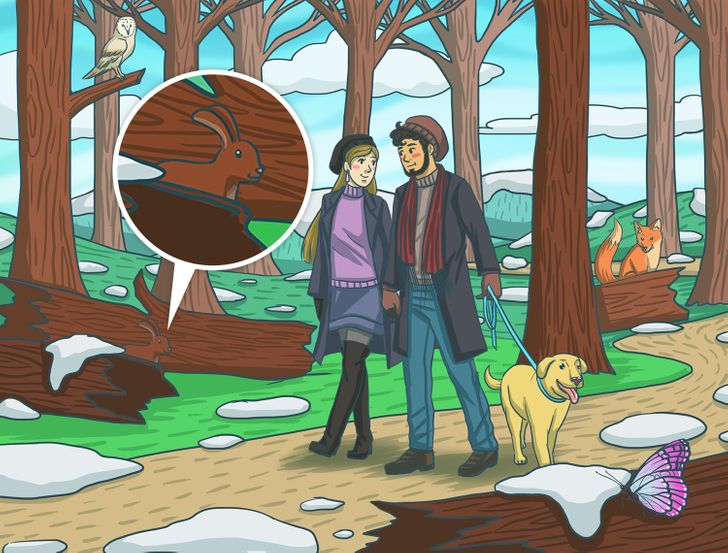 3. Find the dolphin.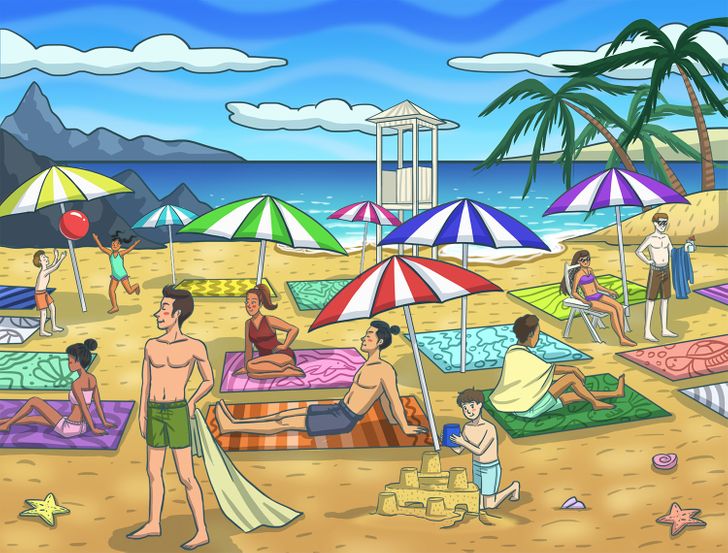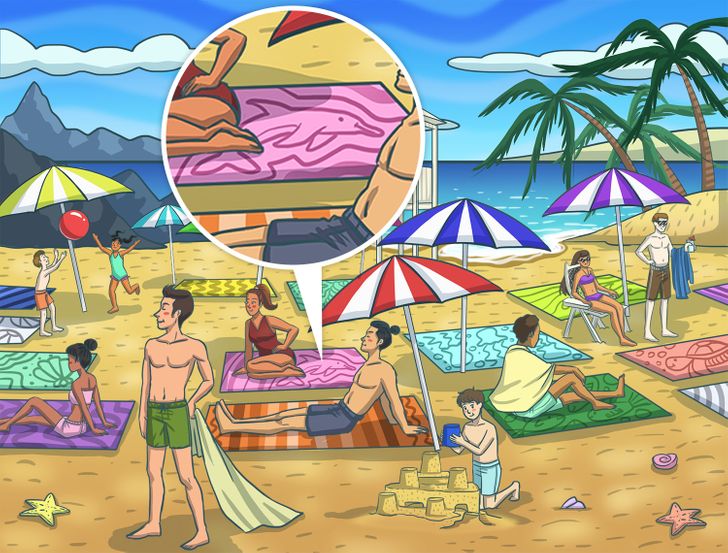 4. Find the umbrella in the coffee shop.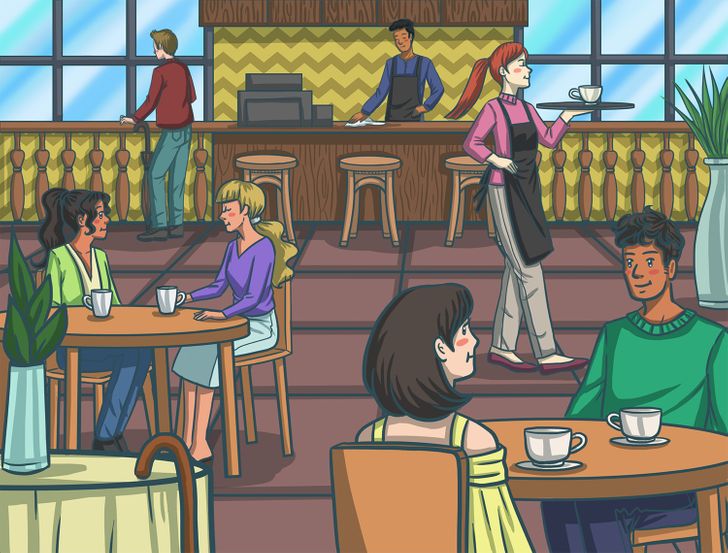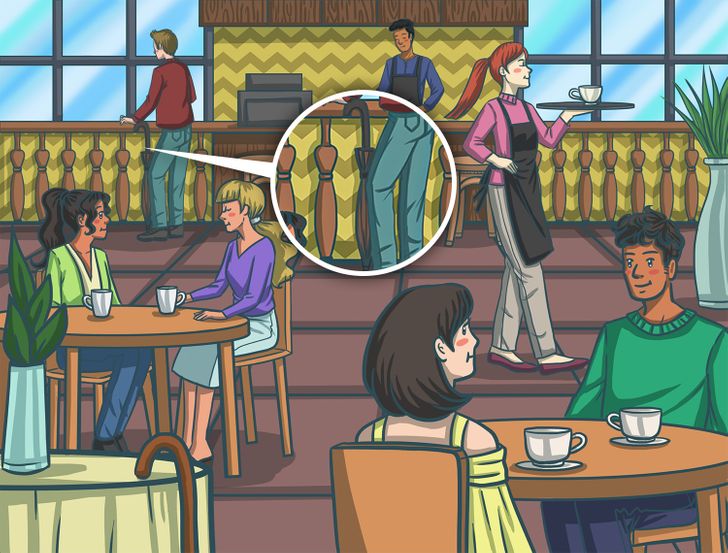 5. Find the feather in the living room.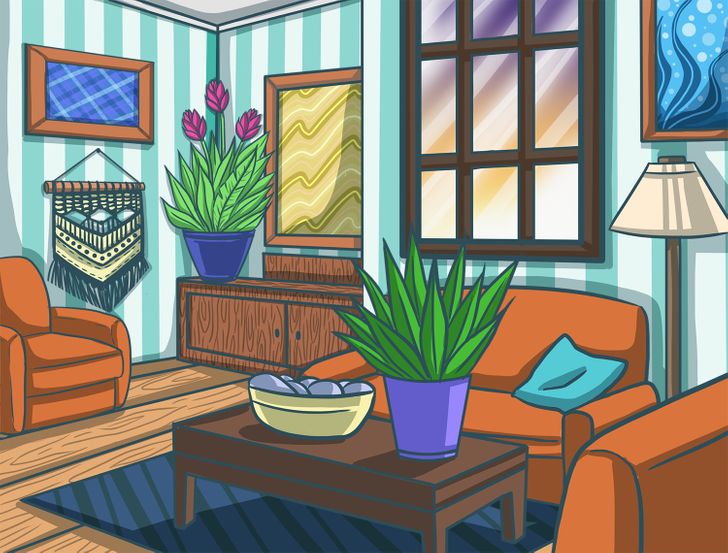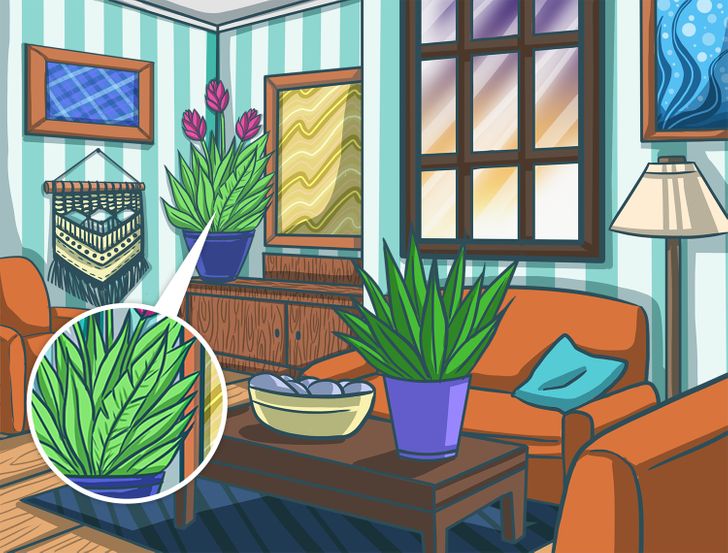 6. Find the pencil case in the classroom.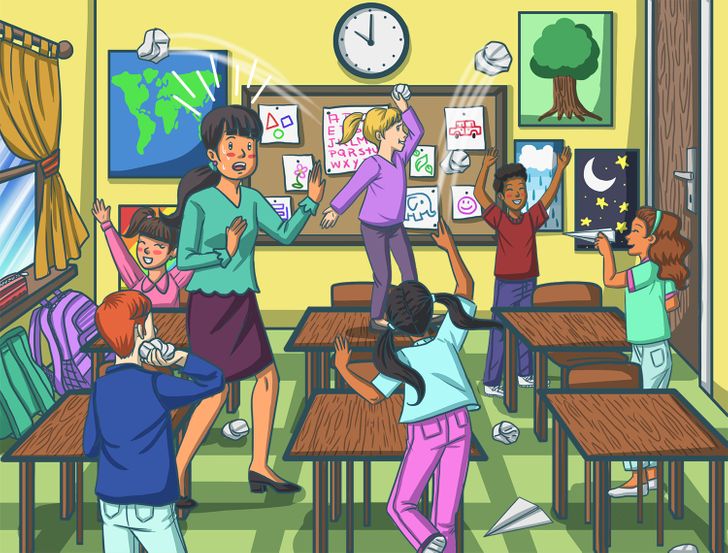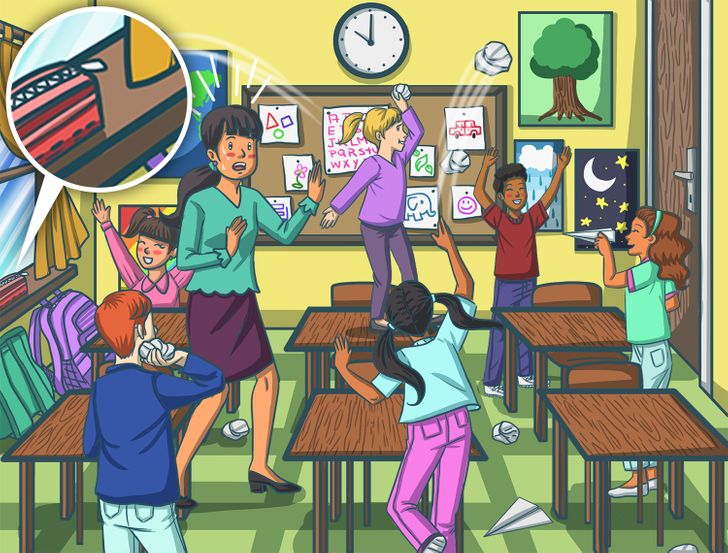 7. Find the newspaper.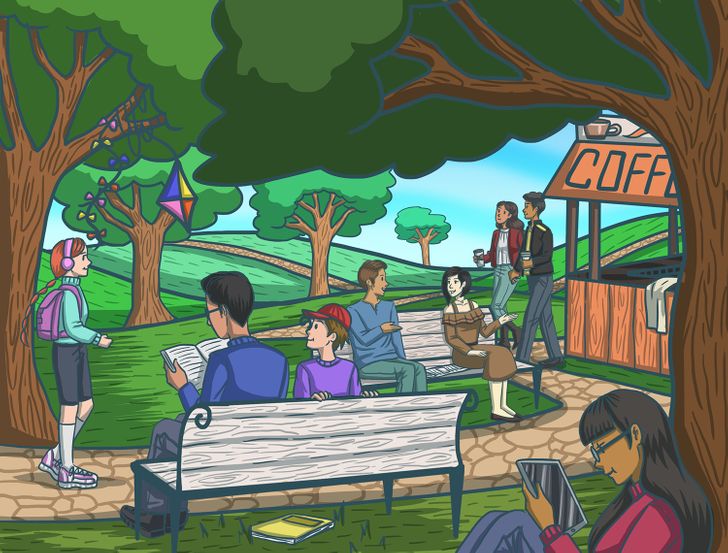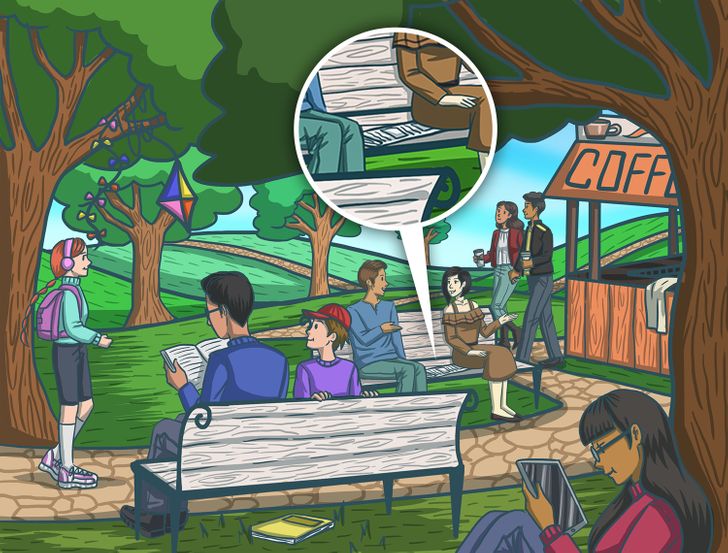 8. Find the gloves at this dinner party.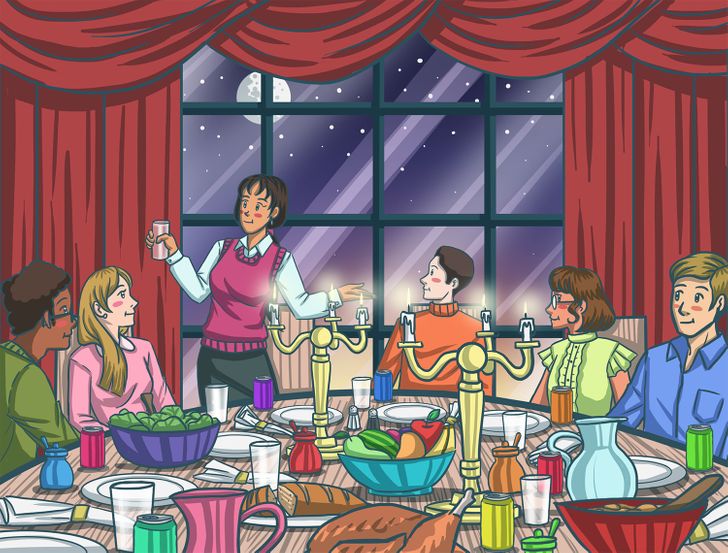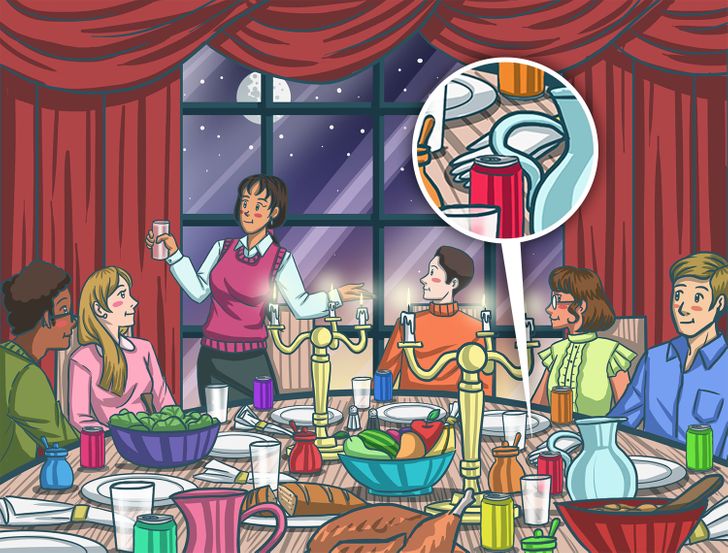 9. Find the fish.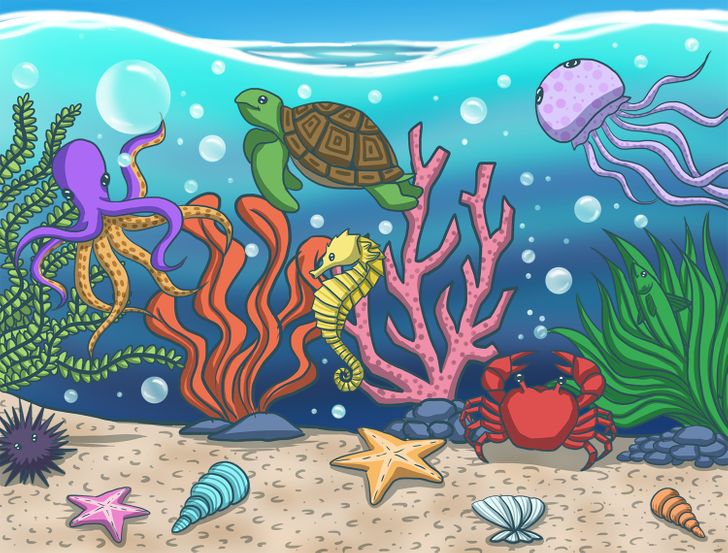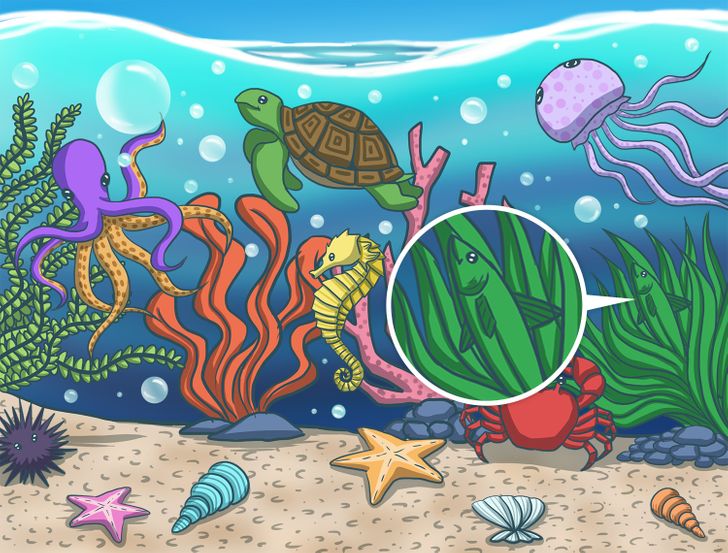 10. Find the cat.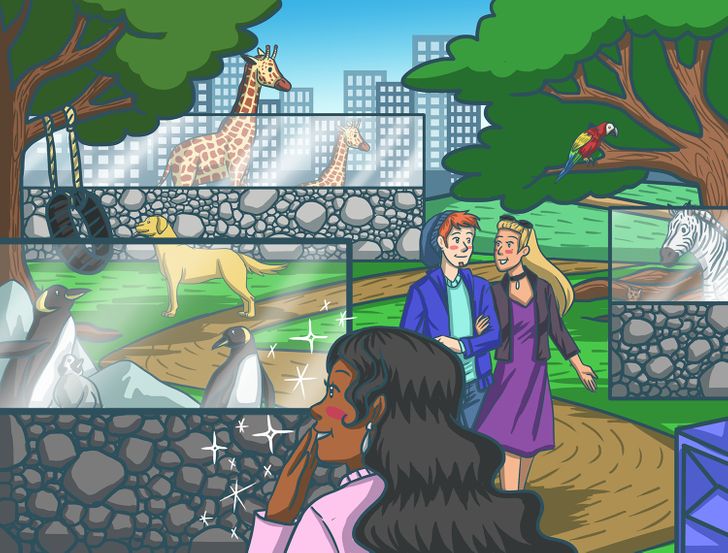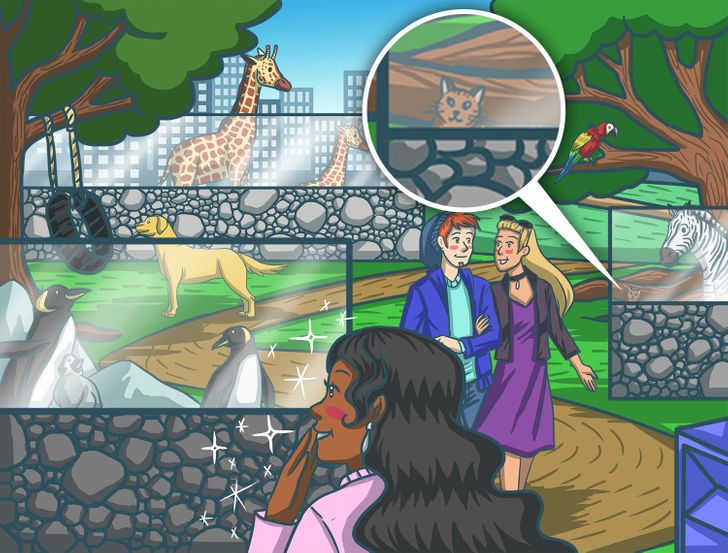 11. Find the skateboard.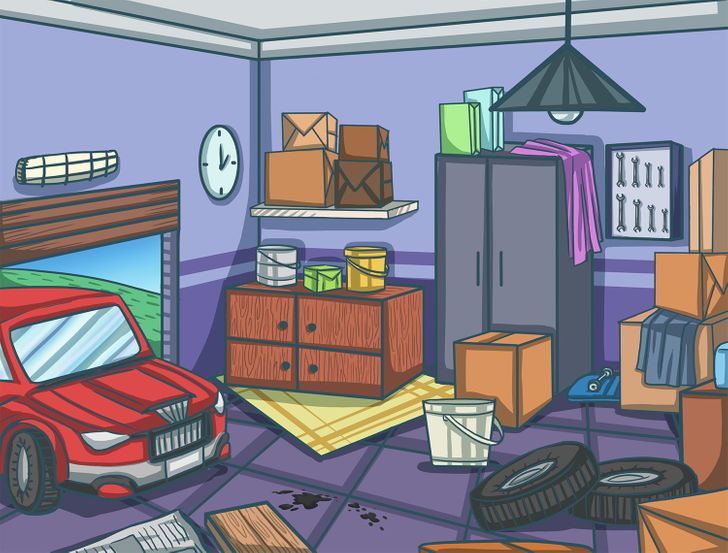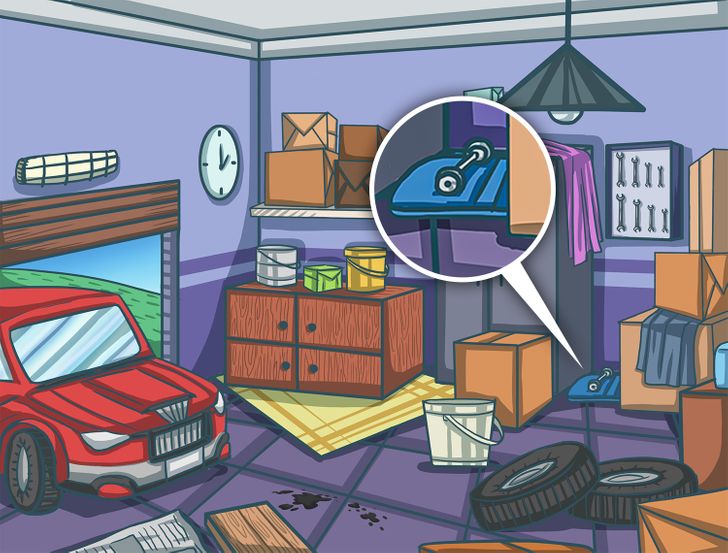 12. Find the kiwi in the fruit and veg stand.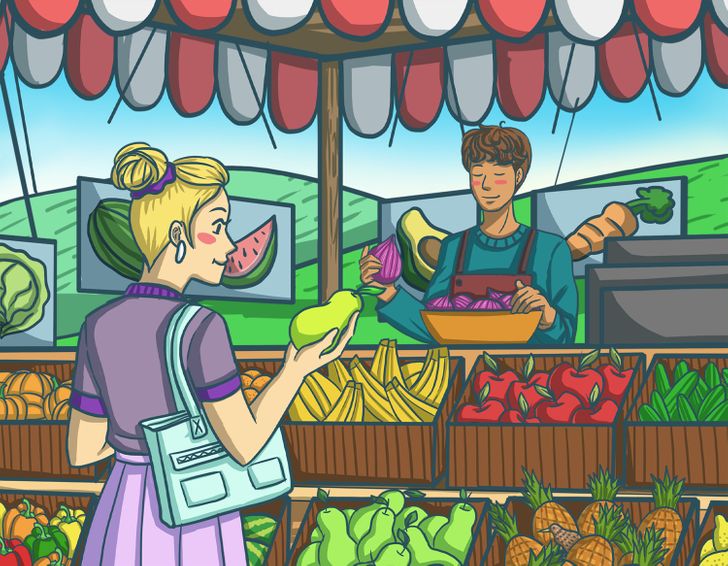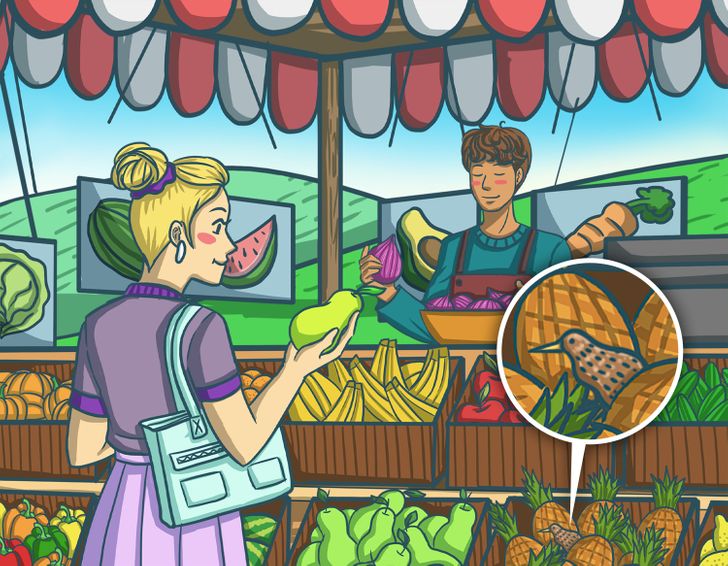 Which test did you have trouble on? How many did you get correct and which were the easiest to solve?